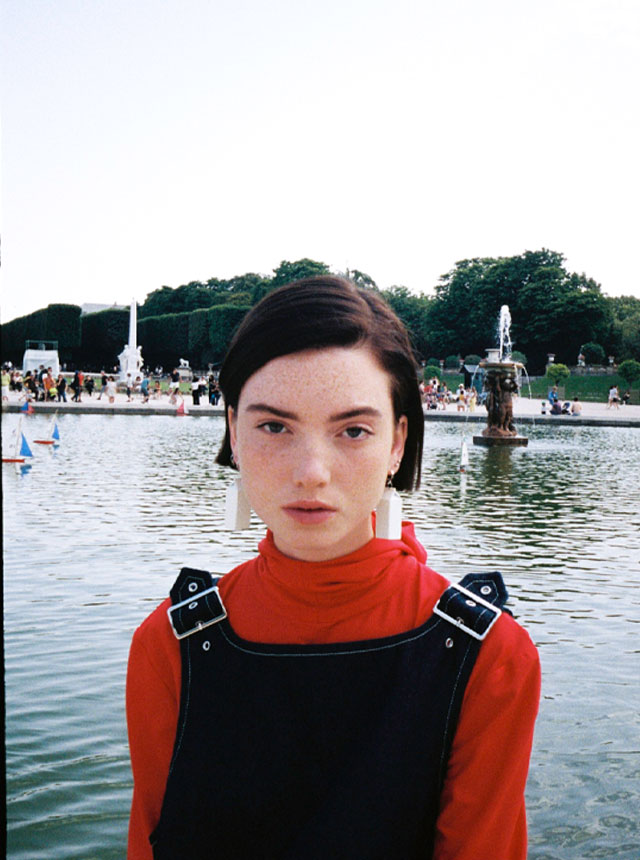 Encounter|Jaime Perpinyà & Mariona Font
なりたい自分になれる、新たな土地での解放
「Encounter=出逢い。」

世界中に存在する、アーティストたちとの巡り合い。
多彩なクリエイターたちの才能を披露する場として、
彼らが表現する、瑞々しく、独創的な作品の中から
琴線に触れる作品を編集部がピックアップ。
選び抜かれた、個性豊かな感性に想像を巡らせて。


A uniquely precious encounter with artists from all over the world.
As a platform to exhibit and unveil the various talent, Lula Japan's editorial team have selected the most vivid and genuine works from artists around the world.
Entrust your heart to this creative and unique new sensibility.
No.267 "Ailleurs"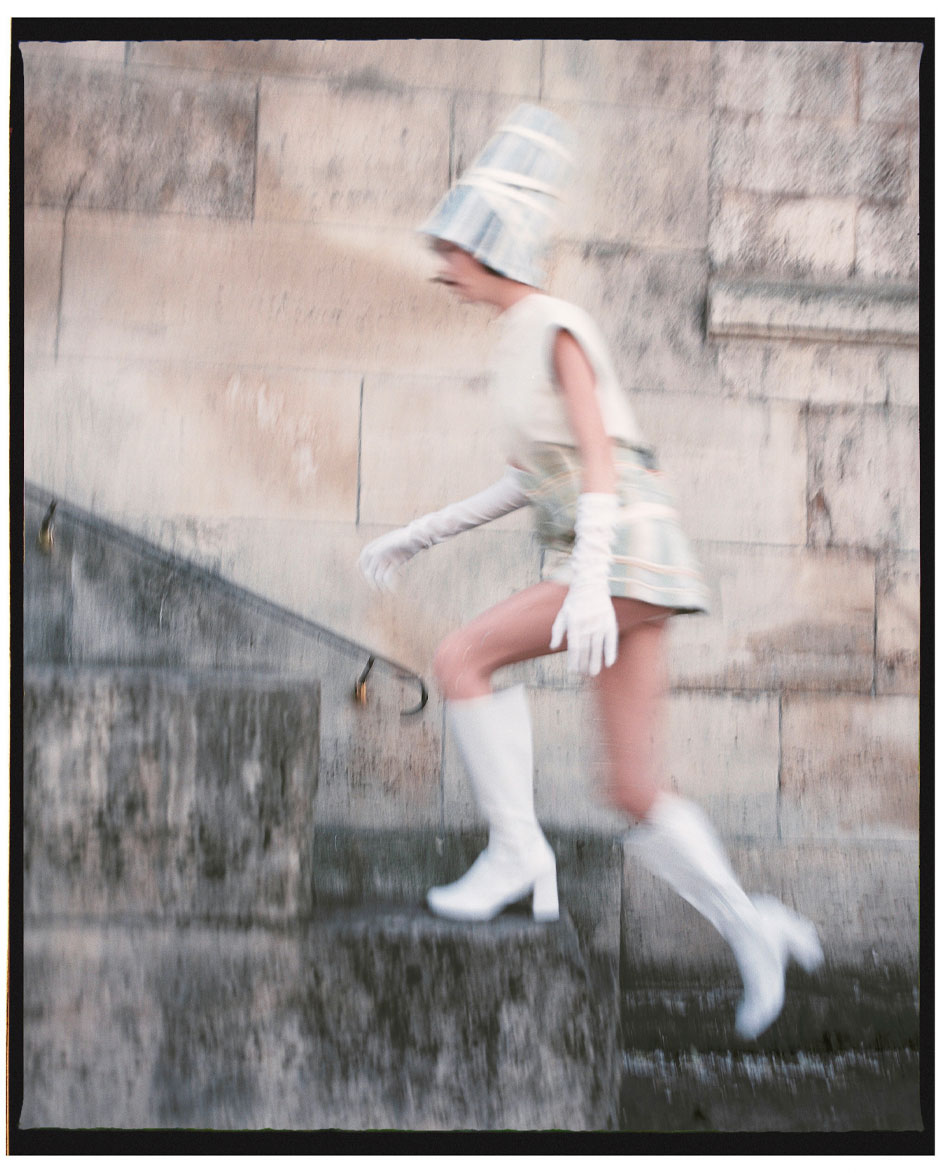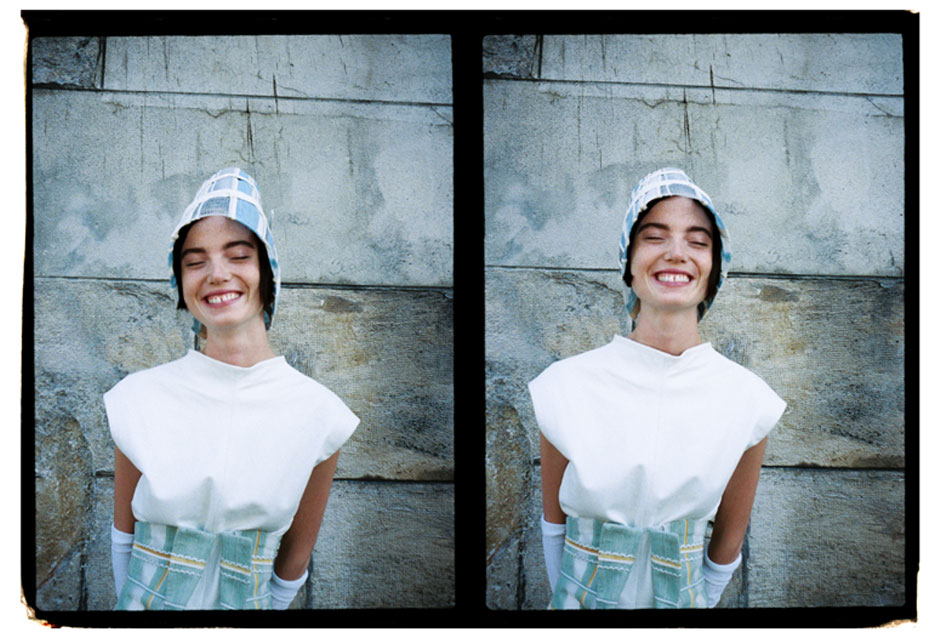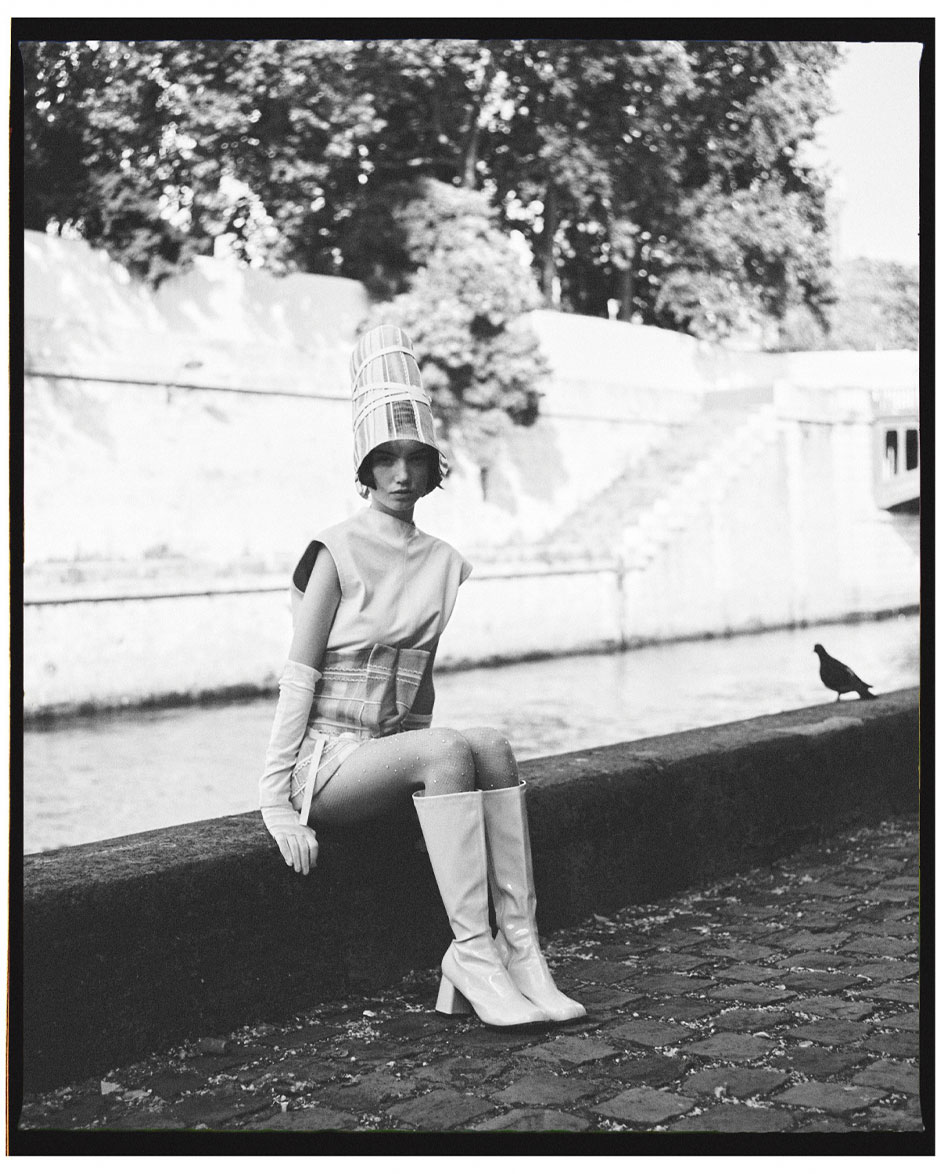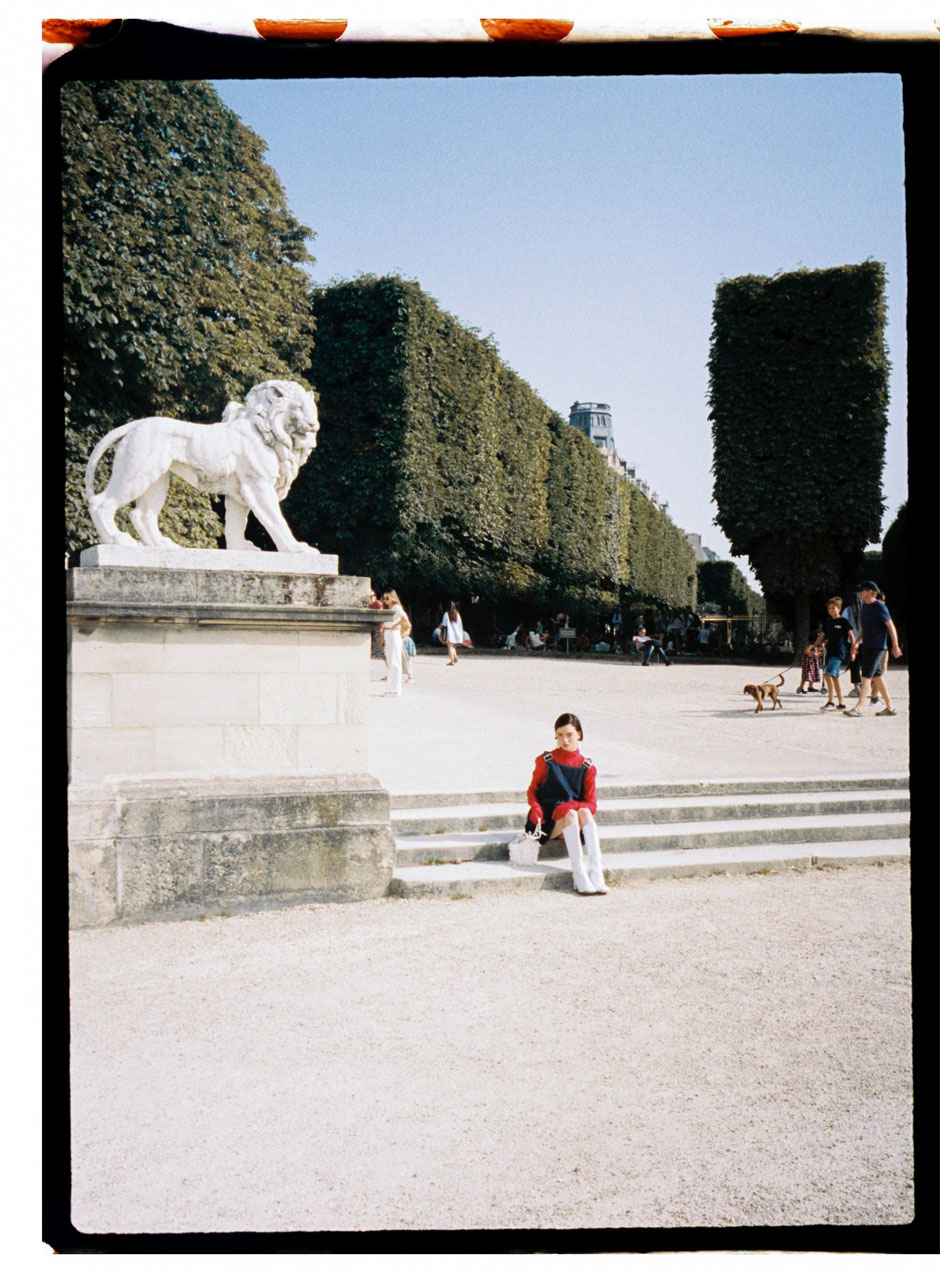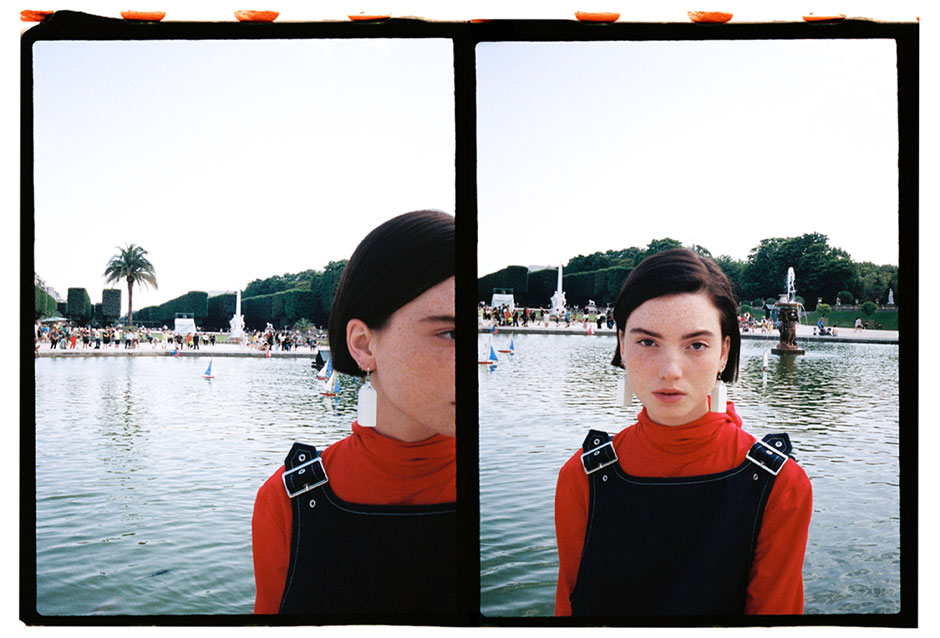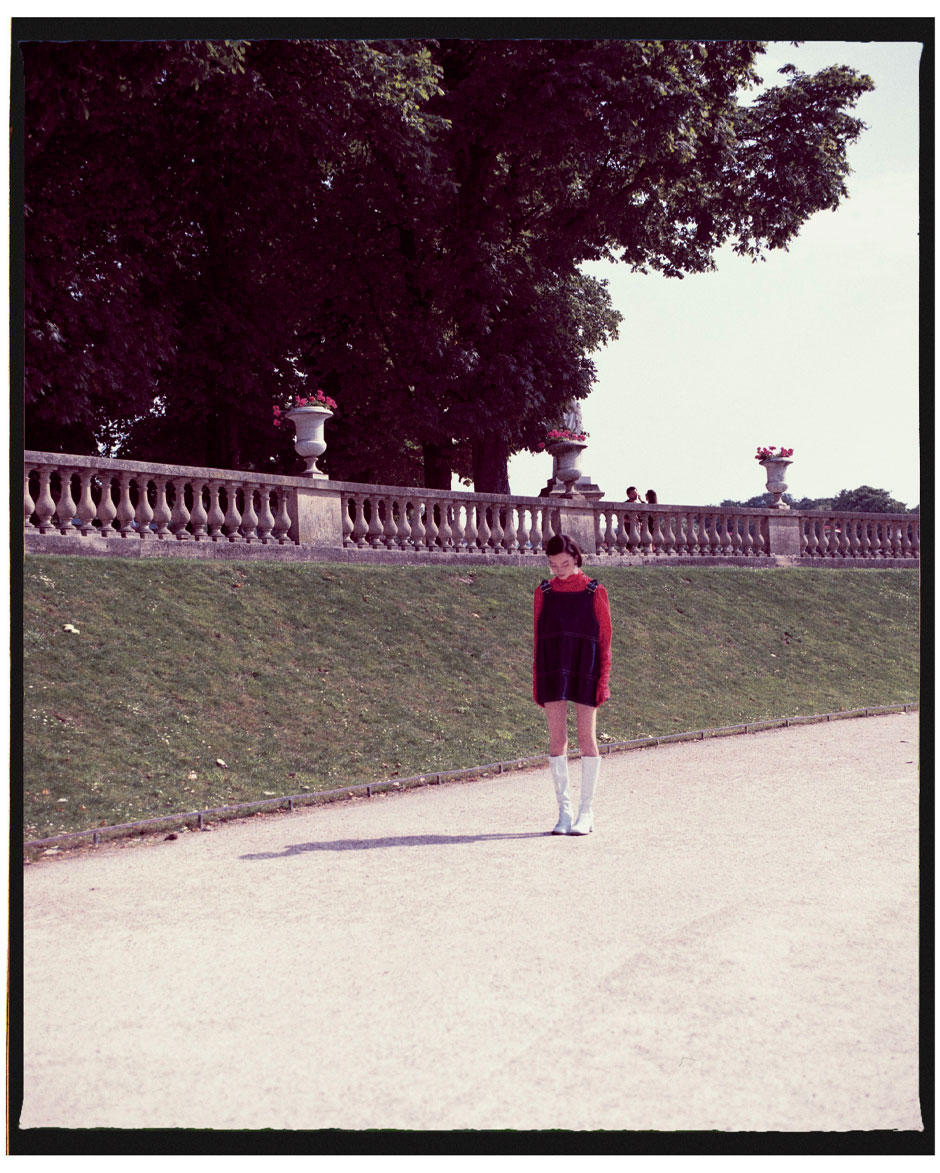 Photography by Jaime Perpinyà and Mariona Font
Styling by Ambre Savagnac
Hair and Make up by Mouna Benohoud
Model by Ilona at Elite Model Management



Jaime Perpinyà and Mariona Font/Photographer(Barcelona based)

「Freedom(自由さ)」
この作品のテーマは、海外にいる時に感じる解放です。

外国では、ジャッジされている感覚が少なくなります。すべてが楽に思えるのです。
自分が決めたなりたい人になるのも、何を感じるかも自由です。

20sパリのフリーダムな在り方からインスピレーションを得ています。


The theme for this story is freedom of being abroad.

When you are abroad, you feel much less judged. Everything seems easier.
You are free to be whoever you decide and to feel whatever you want.

We got inspiration from the freedom that Paris gave you during the 20s.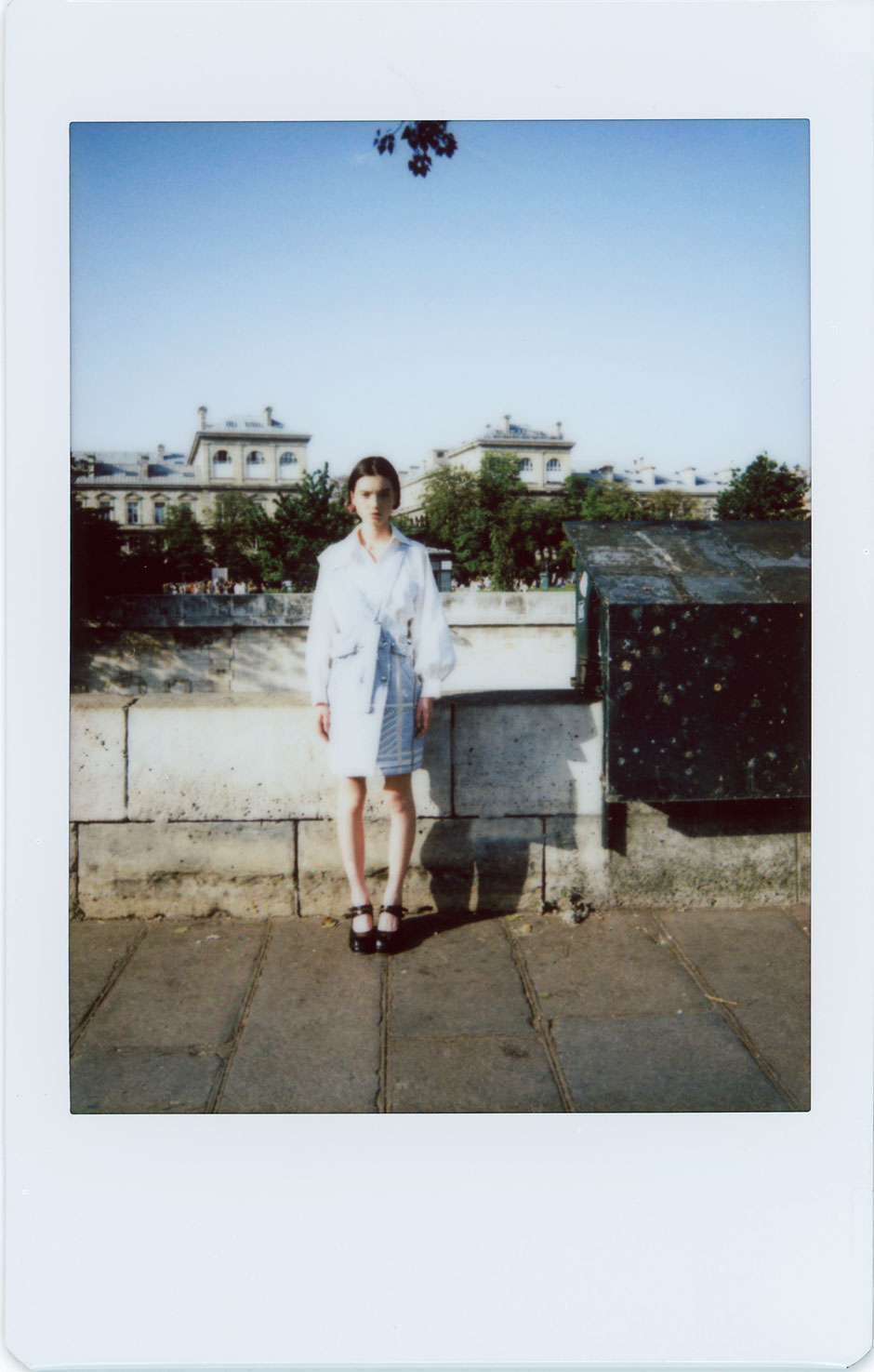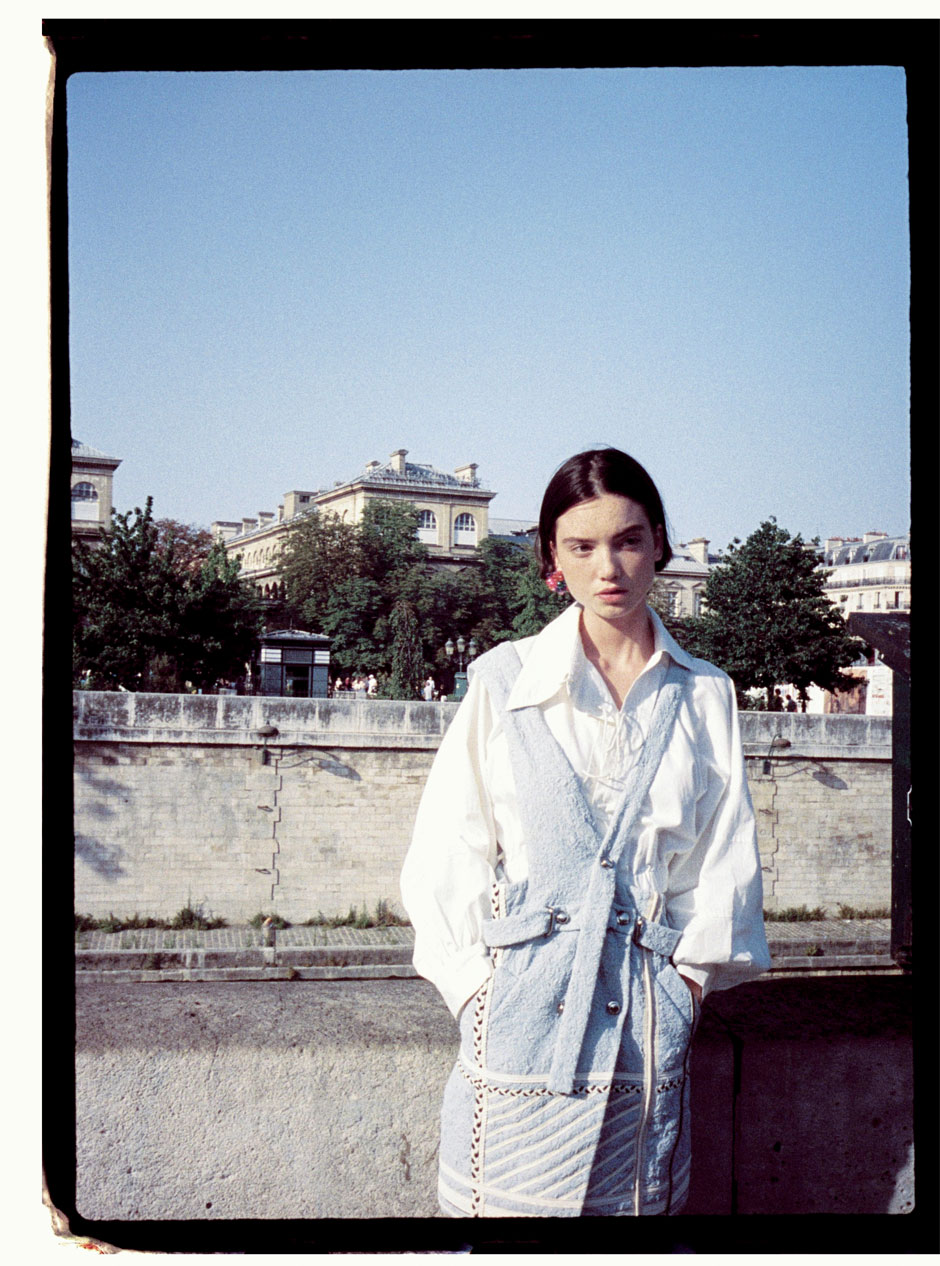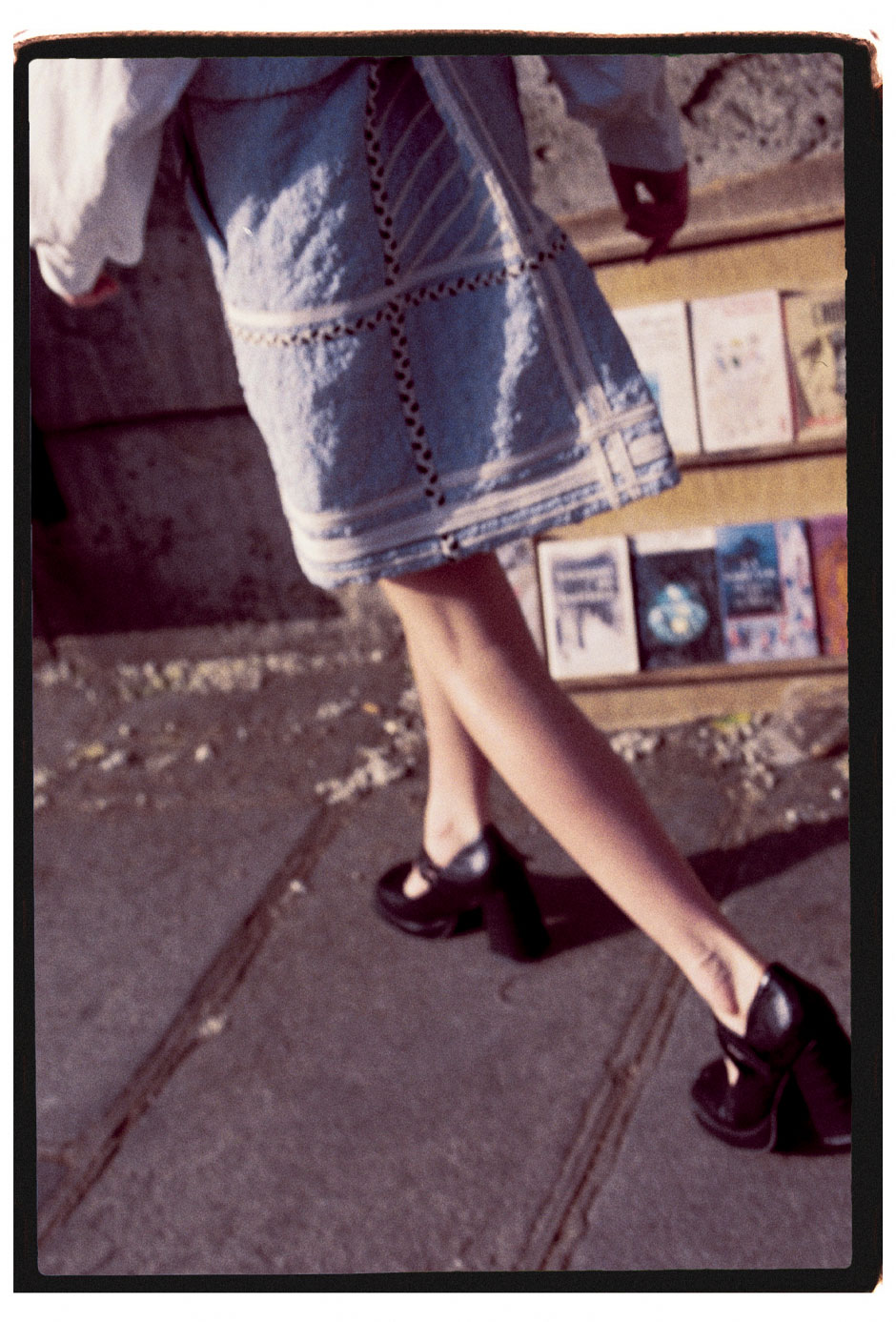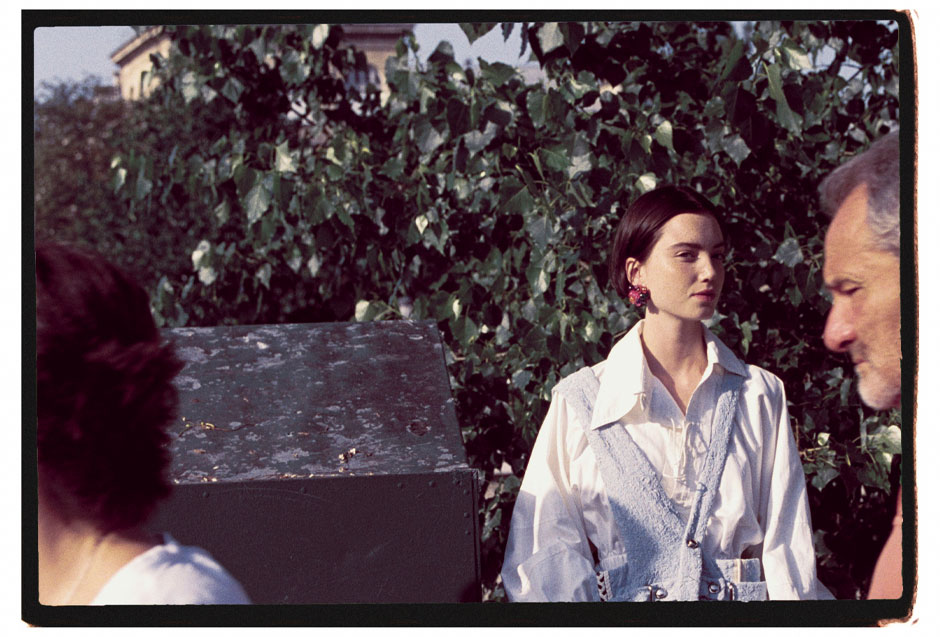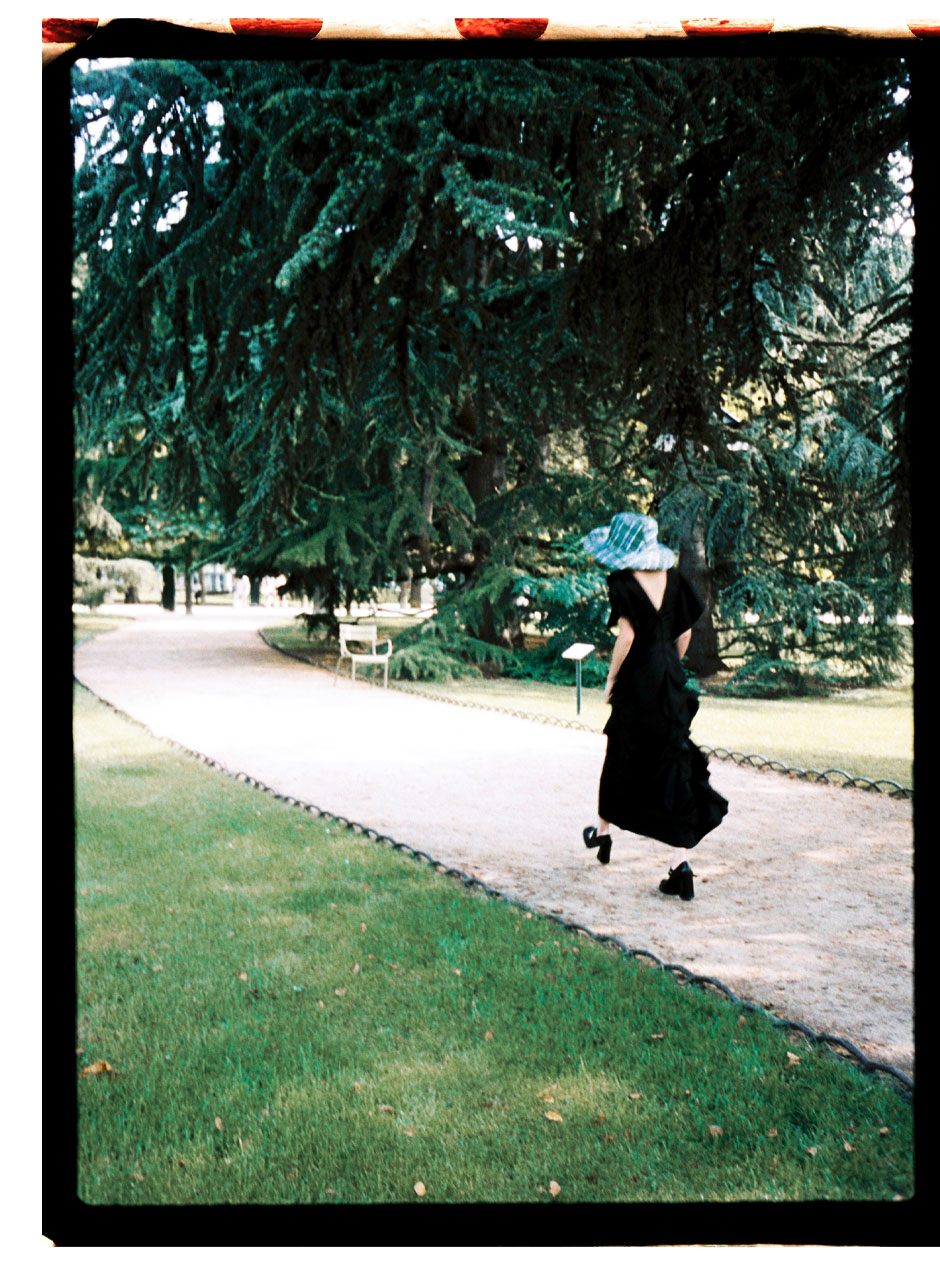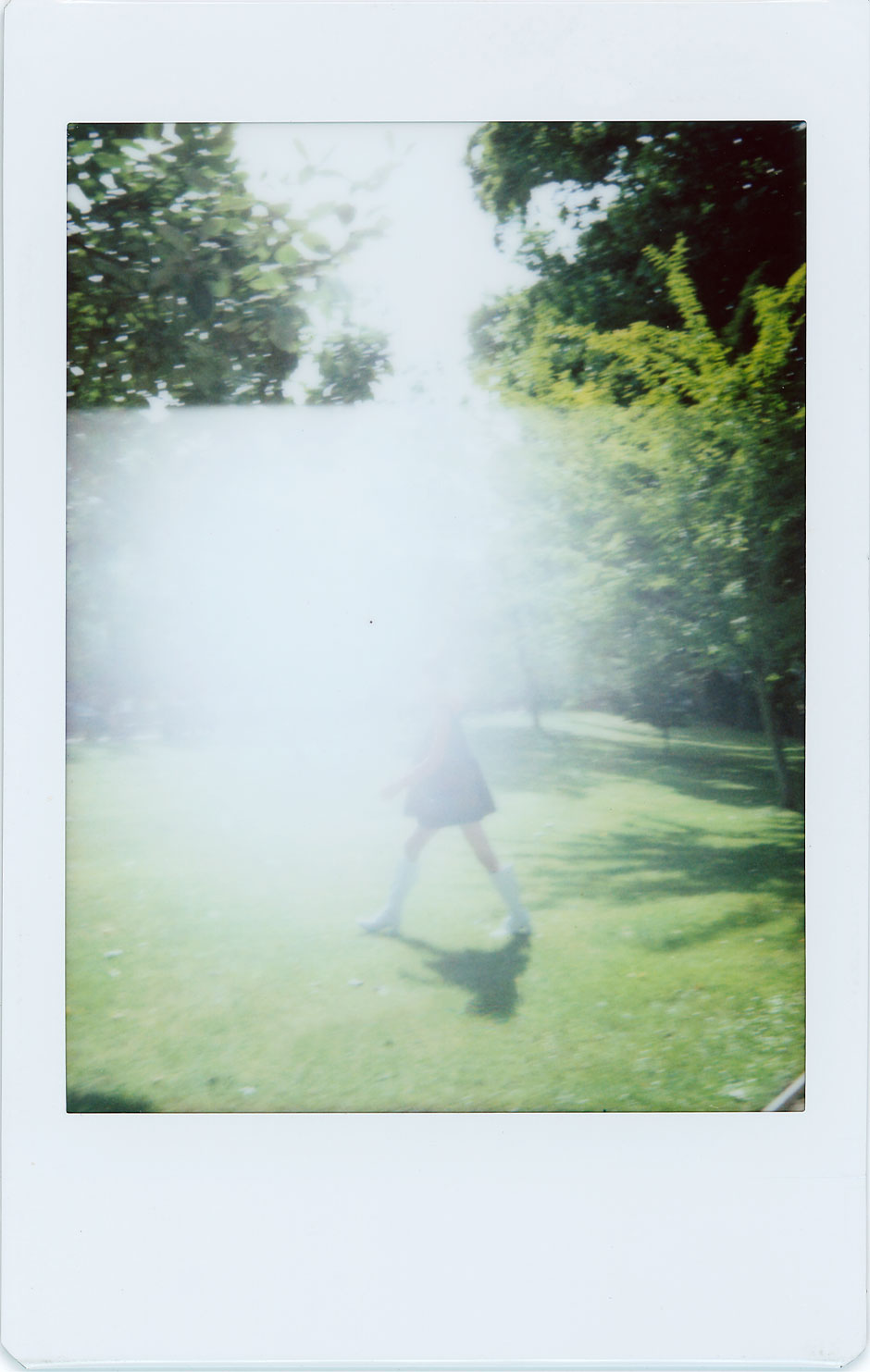 Jaime Perpinyà & Mariona Font:
スペイン・バルセロナを拠点に活躍する、Jaime PerpinyàとMariona Fontによるフォトグラファーデュオ。
それぞれ独自のプロジェクトを持ちながら、共同でのストーリー制作も行う。
アイデアやインスピレーション、意見を共有することで、多様な視点を獲得し、1人では構想できない新たな発想を生み出している。
現在は新たなエディトリアルに取り組んでおり、数ヶ月後に公開予定。
www.jaimeperpinya.com
www.instagram.com/mna.font

A photographer duo of Jaime Perpinyà and Mariona Font, based in Barcelona, Spain.
They each have their own projects, but also like to create stories together.
The sharing of ideas, inspiration and opinions lead them to different perspectives and new ideas that could not be developed alone.
They are currently working on a new editorial project, which will be published in the following months.