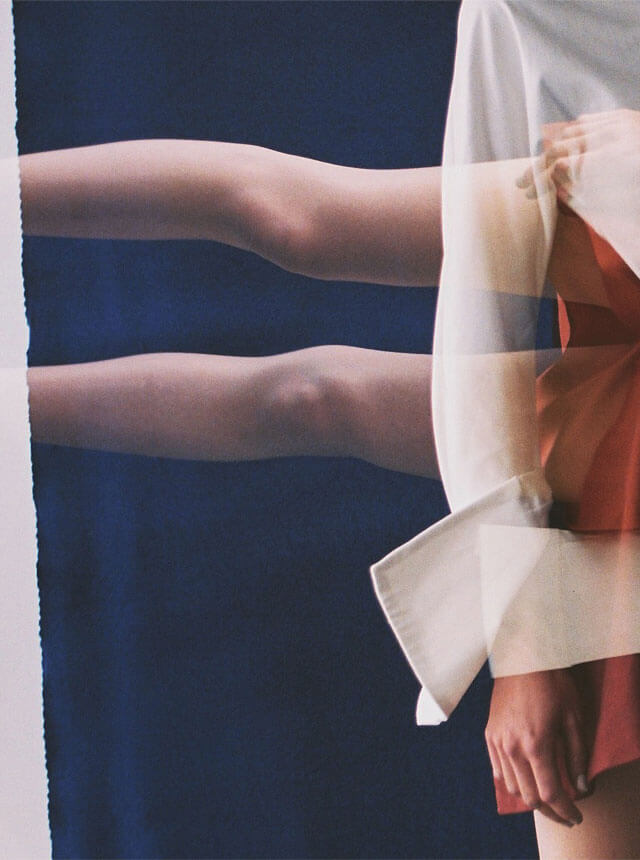 Encounter|Jaime Perpinyà
突如現れる混沌と消失の瞬間
「Encounter=出逢い。」
世界中に存在する、アーティストたちとの巡り合い。

多彩なクリエイターたちの才能を披露する場として、彼らが表現する、瑞々しく、独創的な作品の中から琴線に触れる作品を編集部がピックアップ。
選び抜かれた、個性豊かな感性に想像を巡らせて。


A uniquely precious encounter with artists from all over the world.
As a platform to exhibit and unveil the various talent, Lula Japan's editorial team have selected the most vivid and genuine works from artists around the world.
Entrust your heart to this creative and unique new sensibility.
No.151 "Harmonía"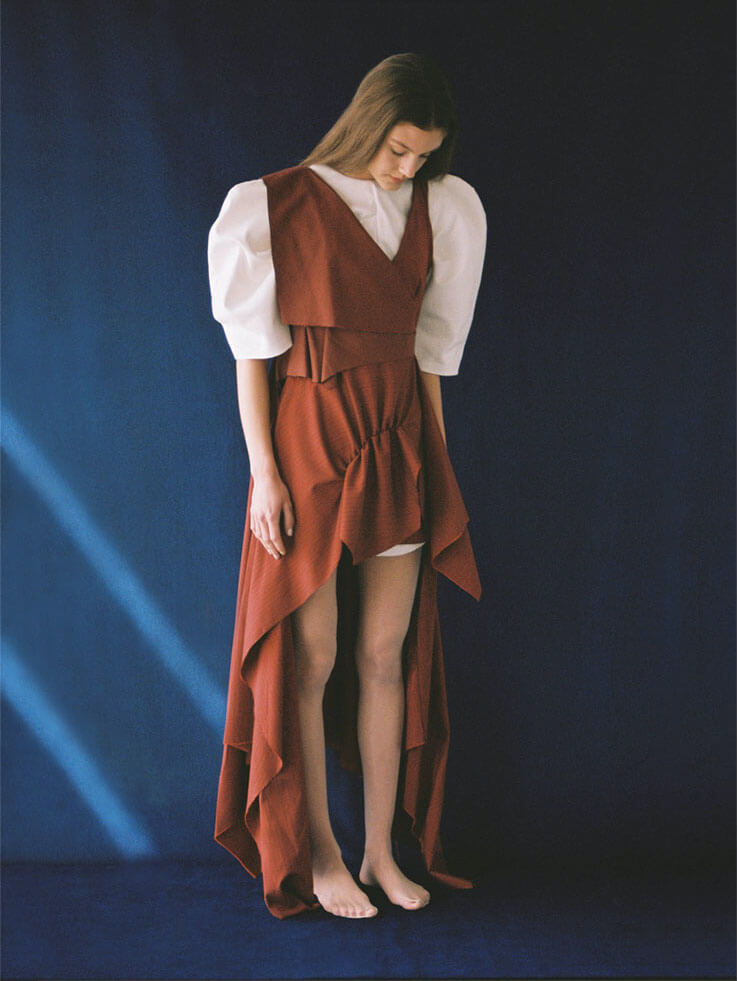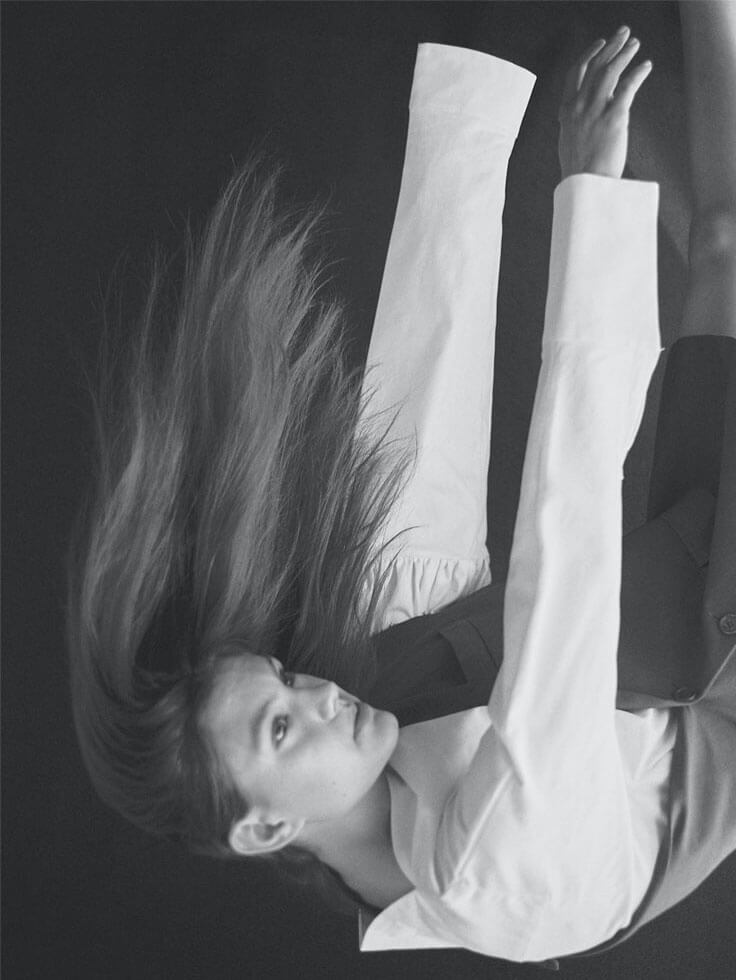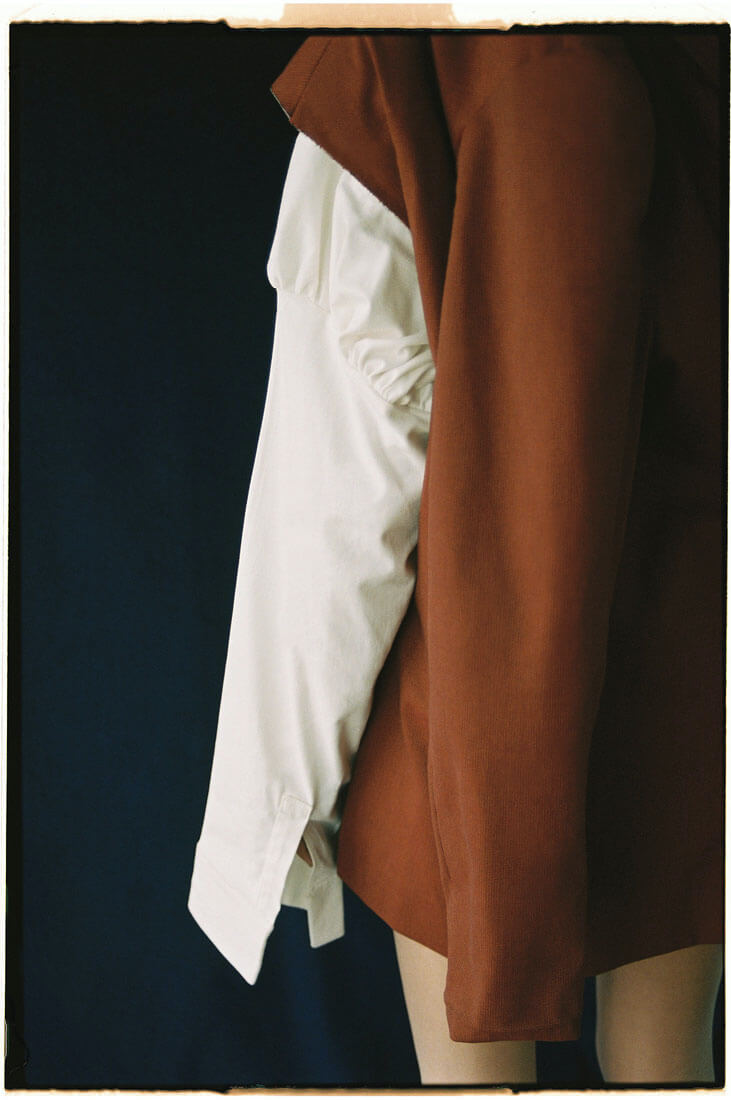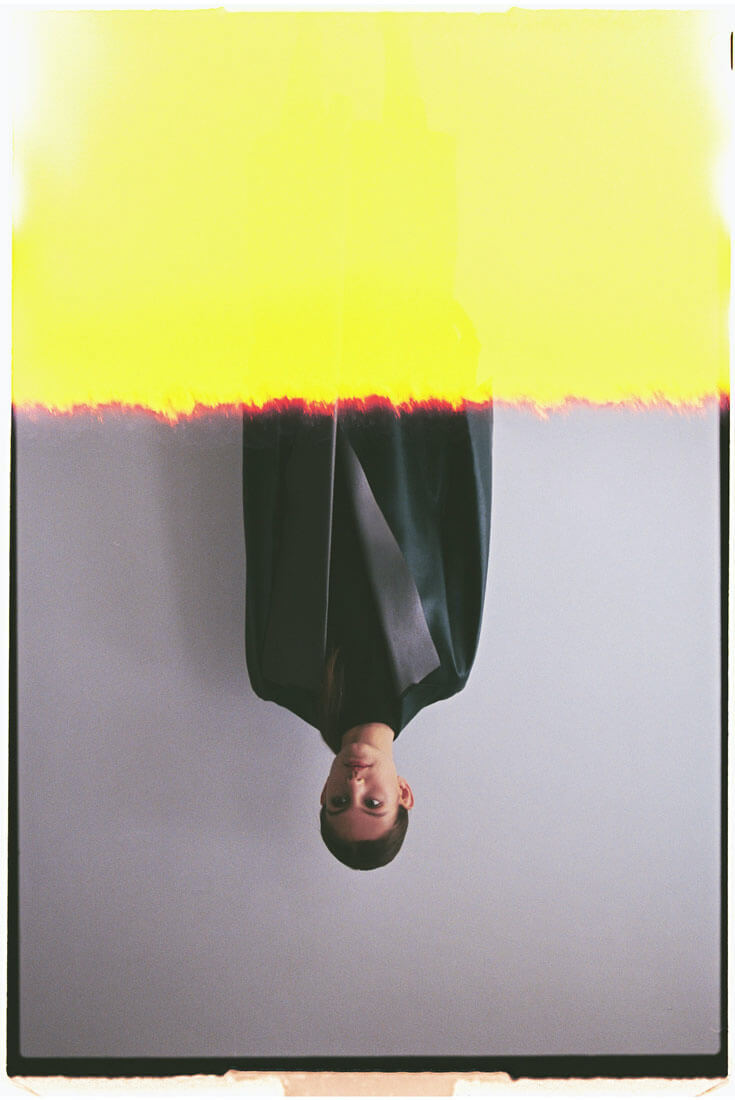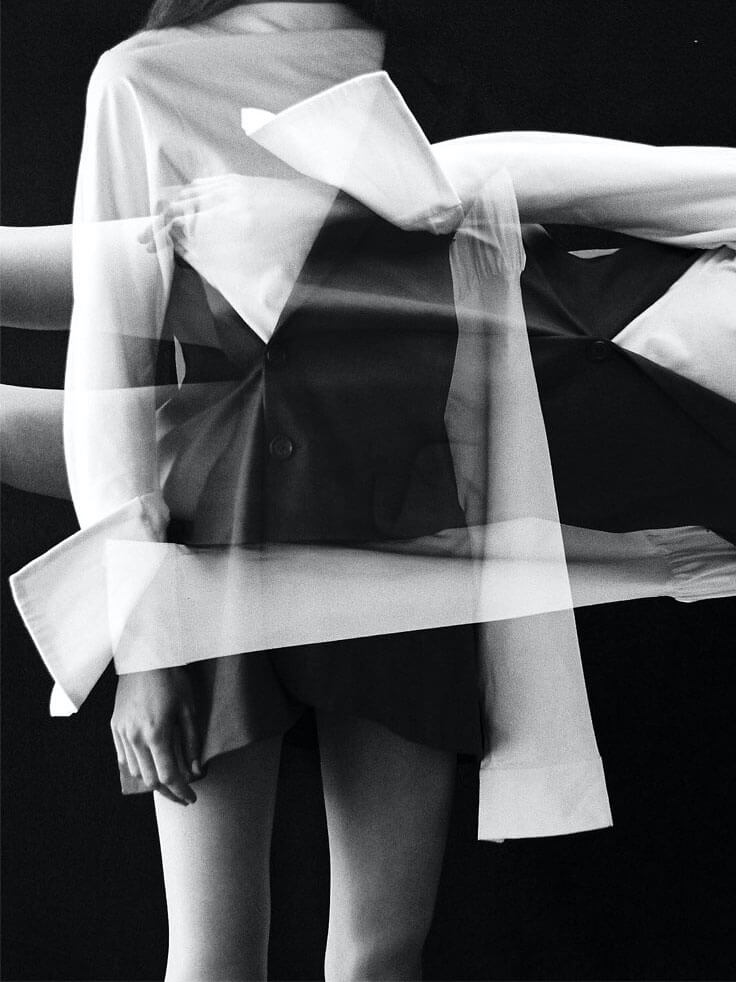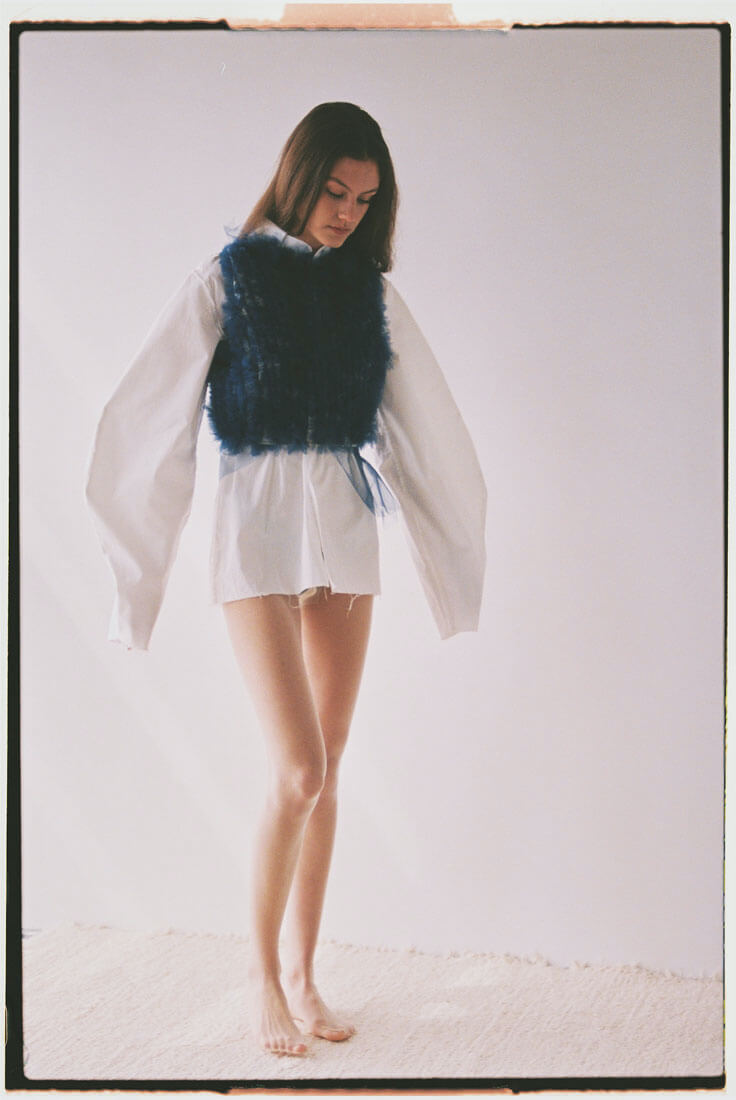 Photography by Jaime Perpinyà
Styling by Paula Aranda
Make up by Silvia Allure
Model by Mirte Stenekes at Two Management Barcelona



Jaime Perpinyà/Photographer
(Barcelona based)

「Harmony(調和)」
この作品は、いつ起こるのか、そしてどう対処するのかも分からない人生の瞬間や局面にフォーカスしたもの。
パズルのように組み合わさる、混沌が生み出す思いがけない出来事について。

生活していく中で現れたかと思えばあっという間に消え去る瞬間はどのようにして起こり得るのか、そして、半ば秩序的でありながらも、今までとは何もかもが違う日常の中へどのようにして戻っていくのかということ。


This story focuses on those moments and phases of life when, without knowing how, chaos generates causal phenomena that seem to fit together like a puzzle, and how those moments disappear as fast as they have appeared in your life, returning to our daily life, that semi-ordered chaos where almost nothing usually fits.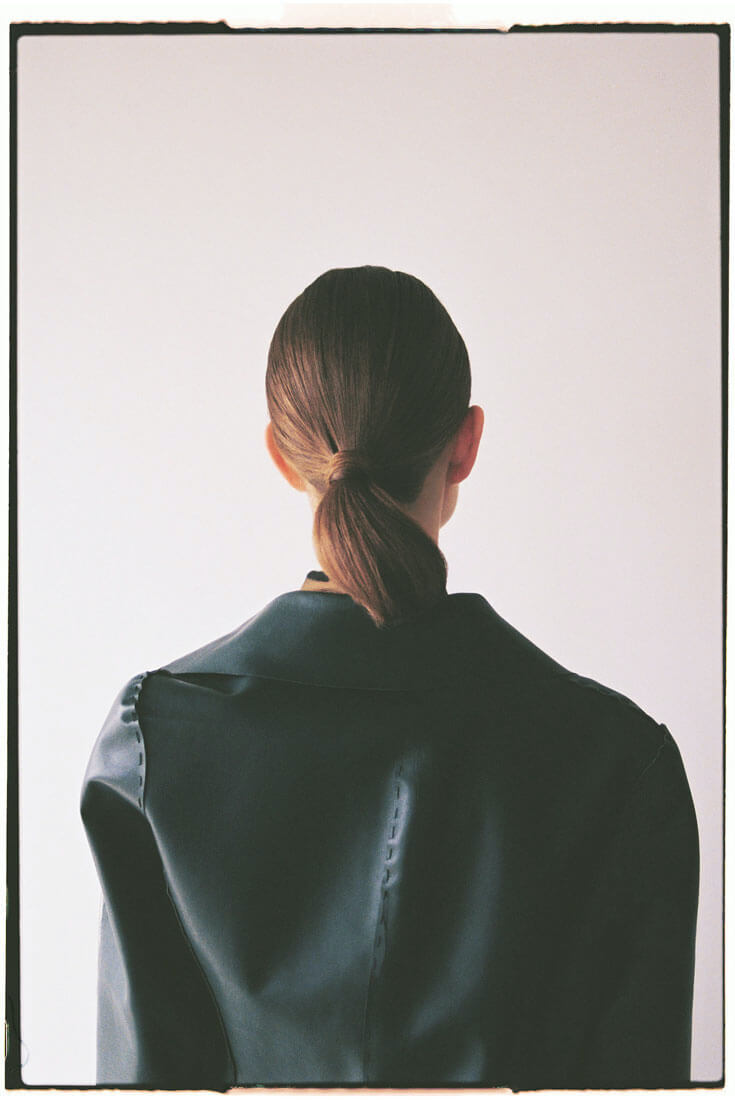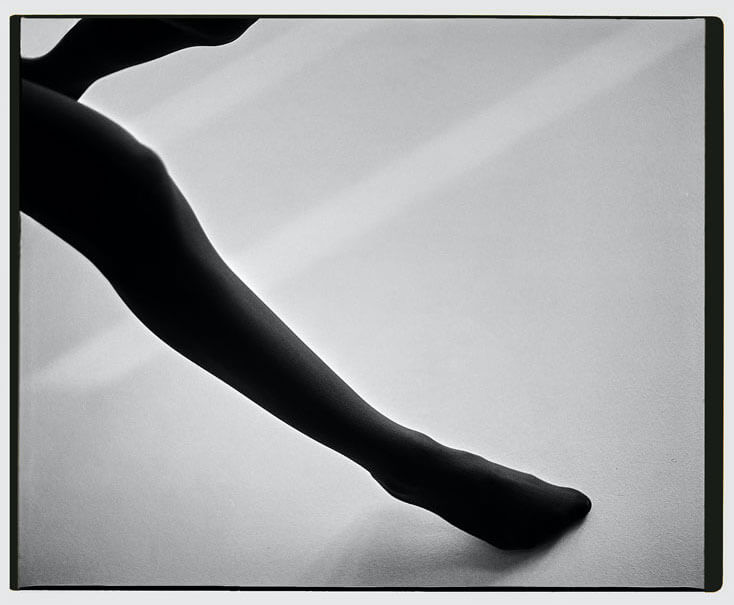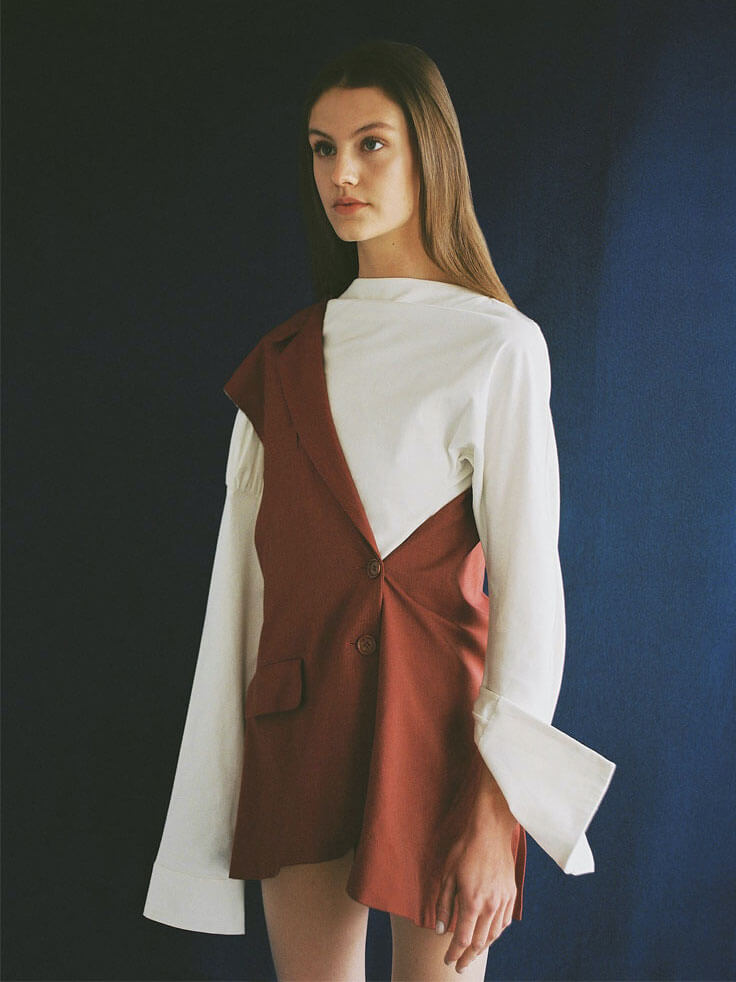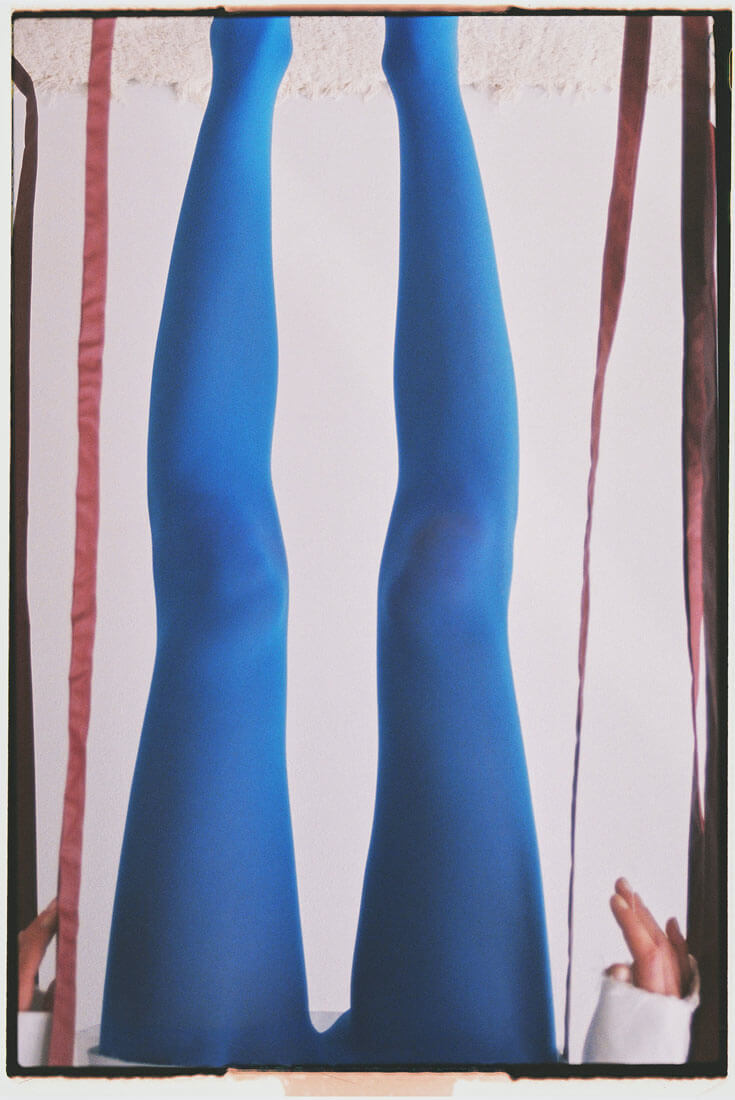 Jaime Perpinyà:
バルセロナを拠点に活動するフォトグラファー兼社会学者。
フォトグラファーと社会学者という2つの知識を合わせることで、感情や気持ちを個人として、そして集団として表現する方法を見出す。パンデミックが始まってからは特に、道ゆく人々を日々観察している。
www.jaimeperpinya.com

A photographer and sociologist based in Barcelona,
Combining both branches he finds a way to express emotions and feelings, individually and collectively, that he observes day by day when he goes out in the street, much more since the beginning of the pandemic.