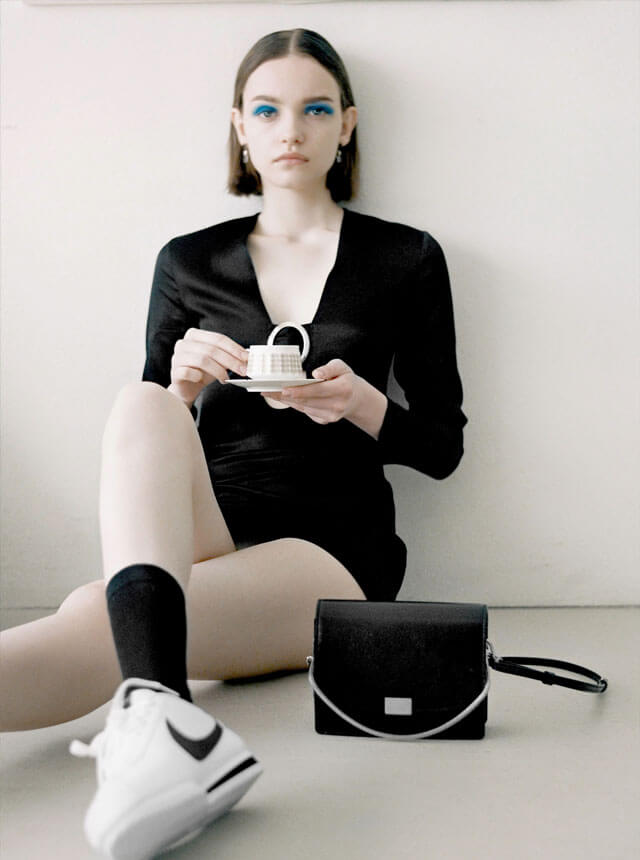 Top Photo:top and shorts by JIL SANDER, bag by MILLIETTE, necklace stylist's own
Top Photo:bodysuit by ZARA, shoes by NIKE, bag by MILLIETTE
Encounter|So JIN
個性を通して見る、何気ない日常の輝き
「Encounter=出逢い。」
世界中に存在する、アーティストたちとの巡り合い。

多彩なクリエイターたちの才能を披露する場として、彼らが表現する、瑞々しく、独創的な作品の中から琴線に触れる作品を編集部がピックアップ。
選び抜かれた、個性豊かな感性に想像を巡らせて。


A uniquely precious encounter with artists from all over the world.
As a platform to exhibit and unveil the various talent, Lula Japan's editorial team have selected the most vivid and genuine works from artists around the world.
Entrust your heart to this creative and unique new sensibility.
No.146 "A coffee and a cigarette"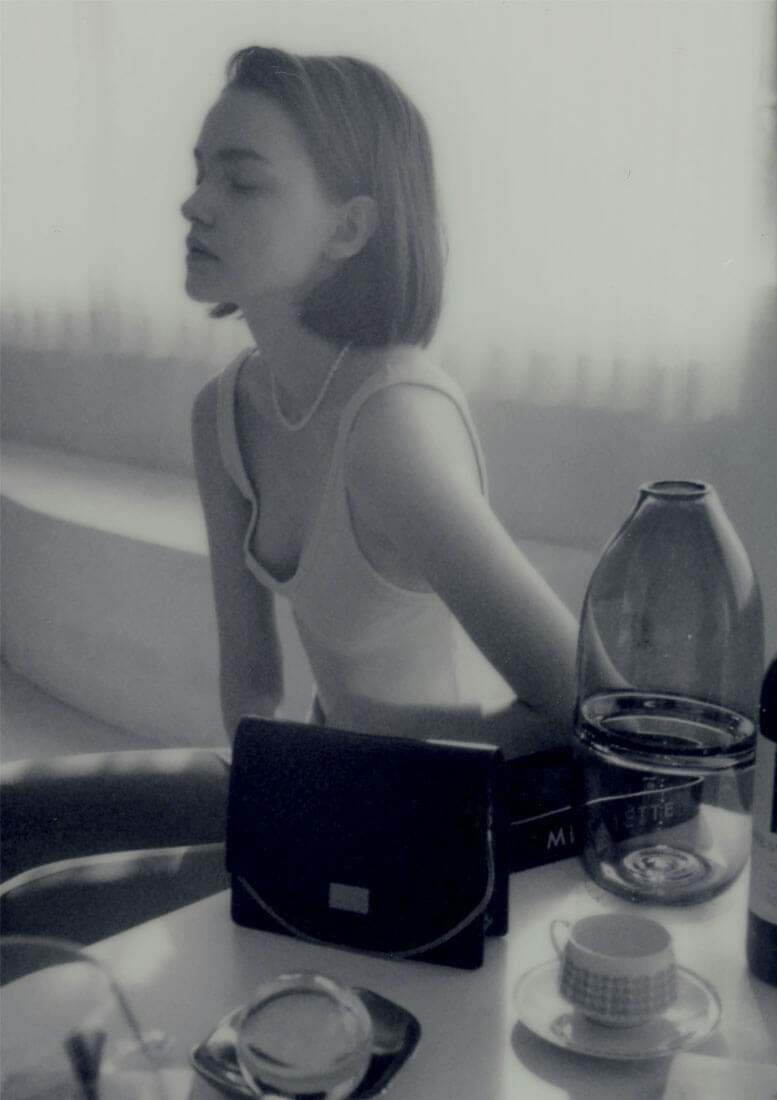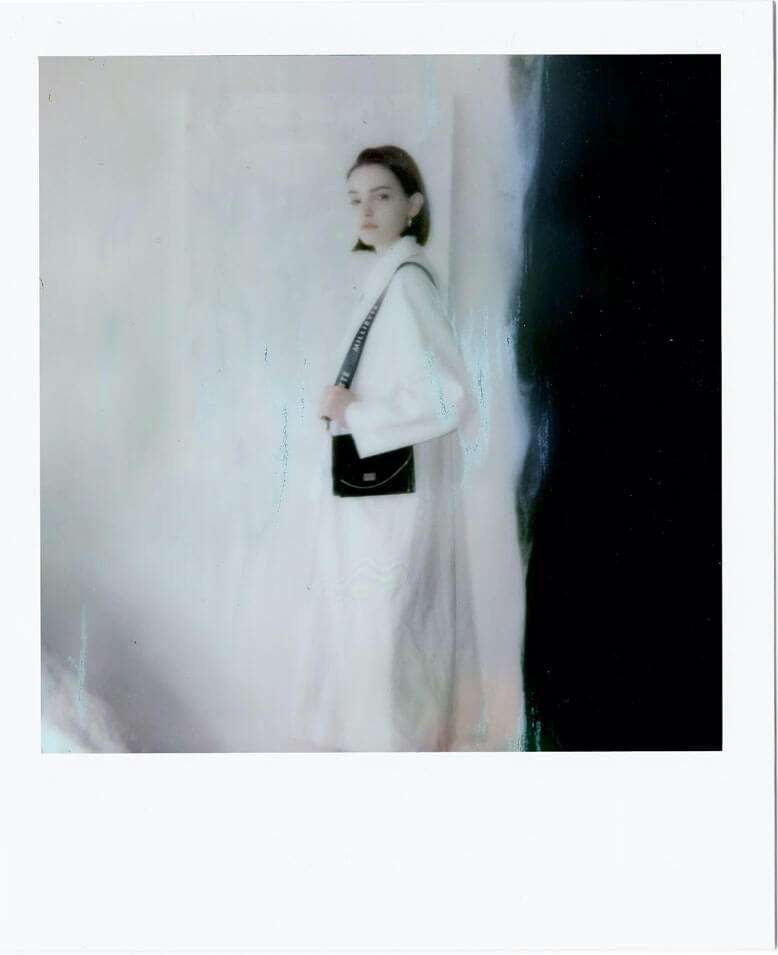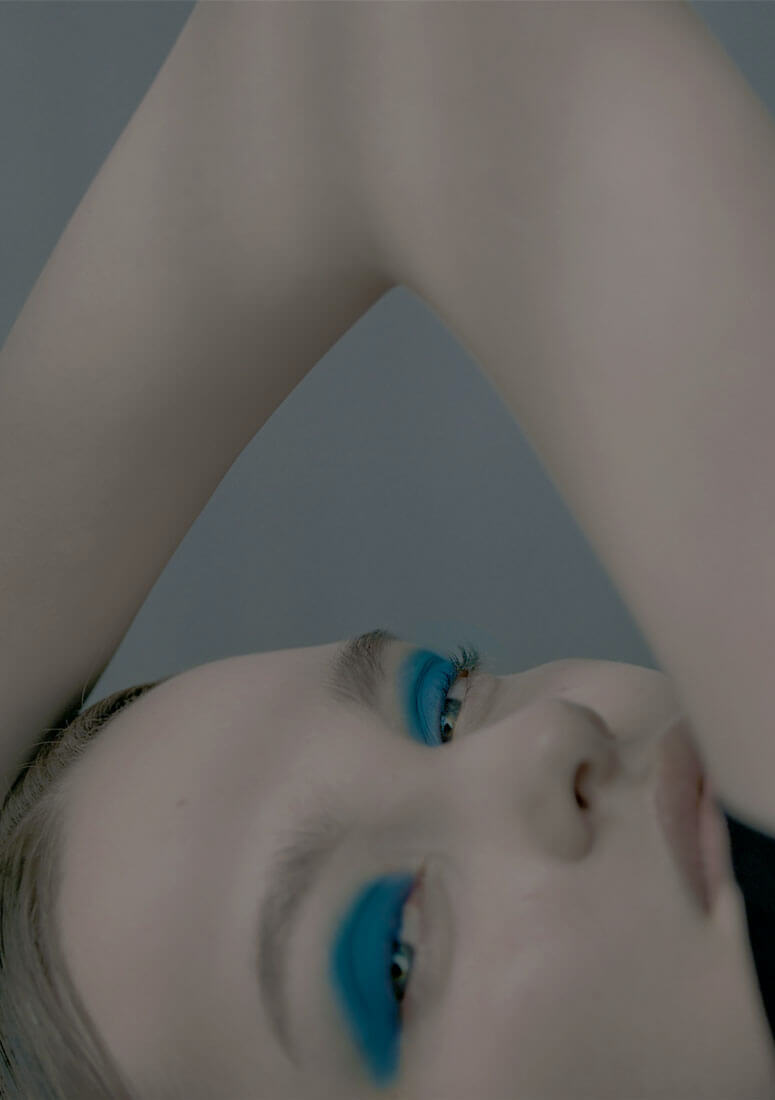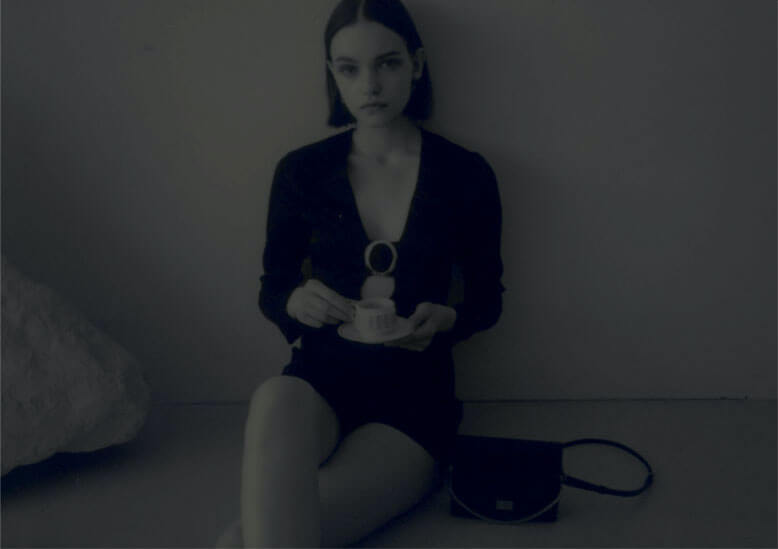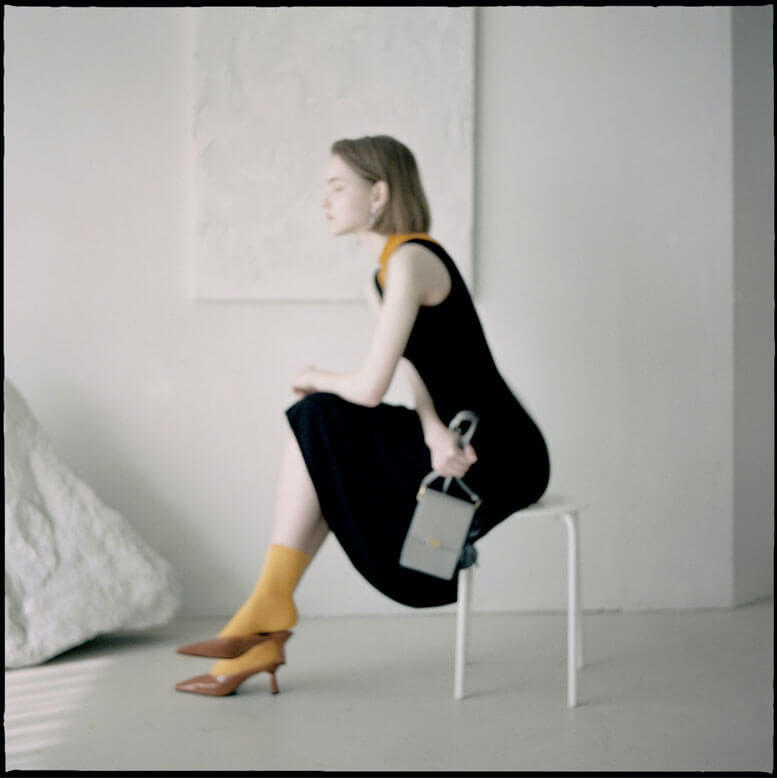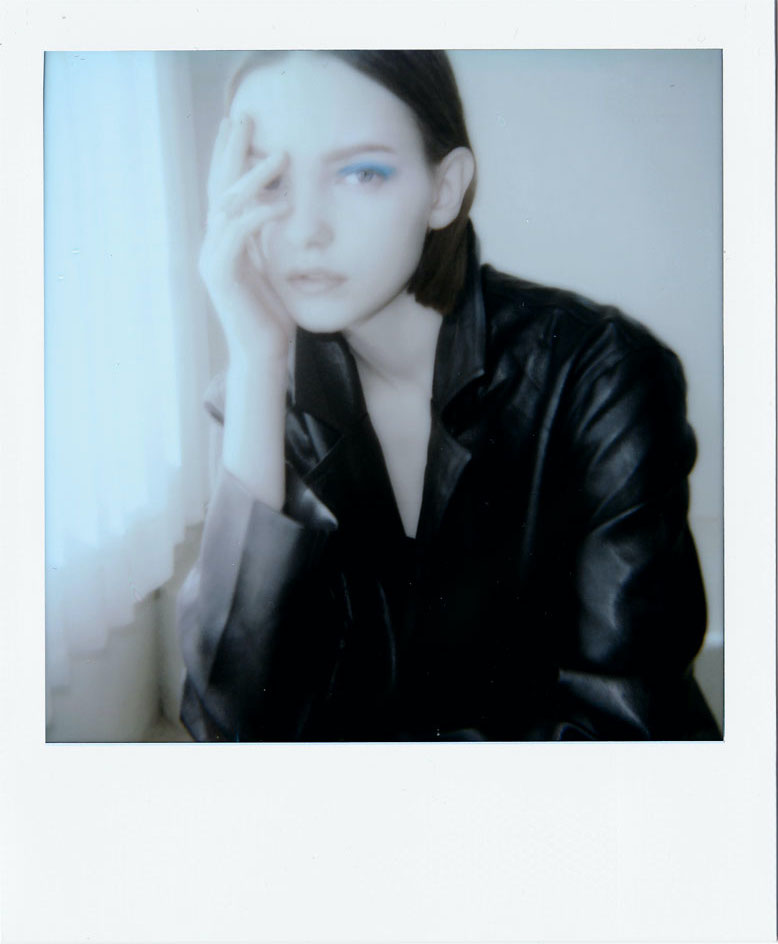 Direction, Photography and Styling by So JIN
Hair and Make up by Bona Kim
Model by Valeria Chenskaya



So JIN/Photographer
(Milan based)

「Peaceful Day(平穏な日々)」
この作品はごく平凡な日常からインスピレーションを受けたもの。
「コーヒー」は誰かにとっては紅茶かもしれないし、コップ1杯の水かもしれない。
それから「煙草」はキャンディーや、リラックスするためのチューインガムにだってなり得るかもしれません。

これらのアイデアは私たちが日々をどうにか生きやすく、そして穏やかに過ごしたいという願いから生まれたもので、そこにファッションの要素を加えて撮影しました。
何故なら私が思い描く平穏な生活では、常に素敵な自分でいたいと思うから。


This story is inspired by kind of ordinary day life, what we desire all the time, under any situation.
A coffee could be a tea or a cup of water to someone, a cigarette could be a candy or chewing gum for someone who use it for their own relaxing time.

These ideas came from how we basically want to spend a day, in calm and easy way.
Then i just gave a touch of fashion.
Because under calm and easy way of day we wonder, with good look.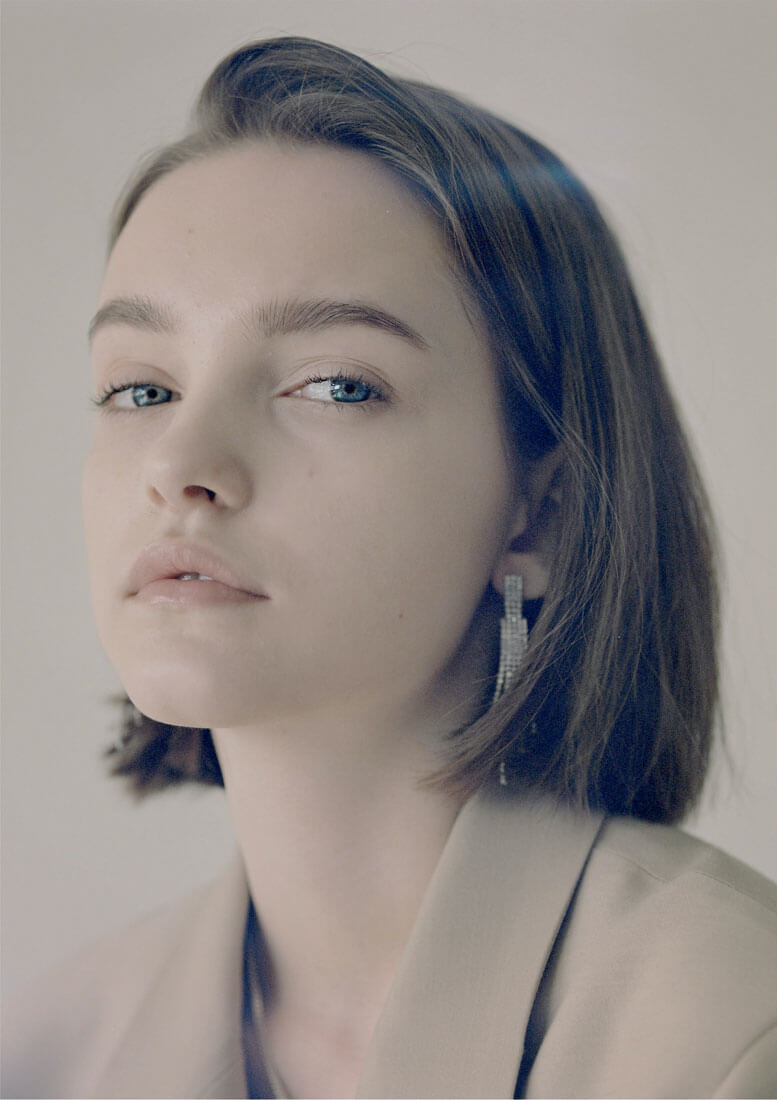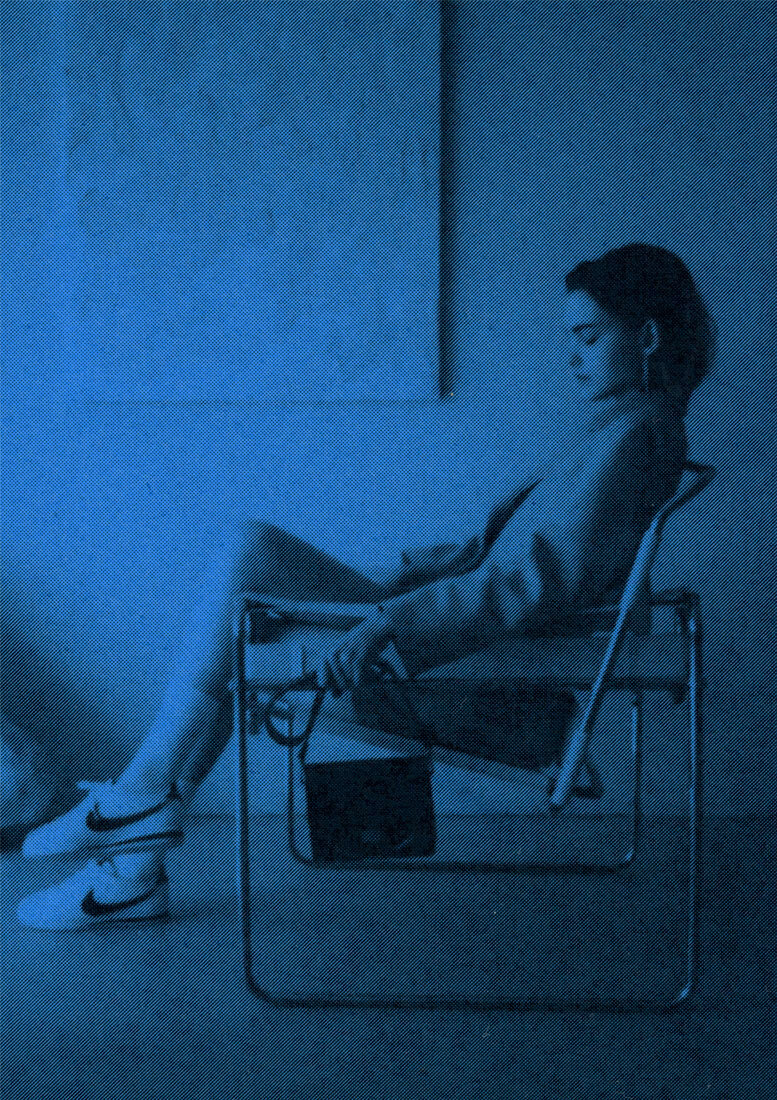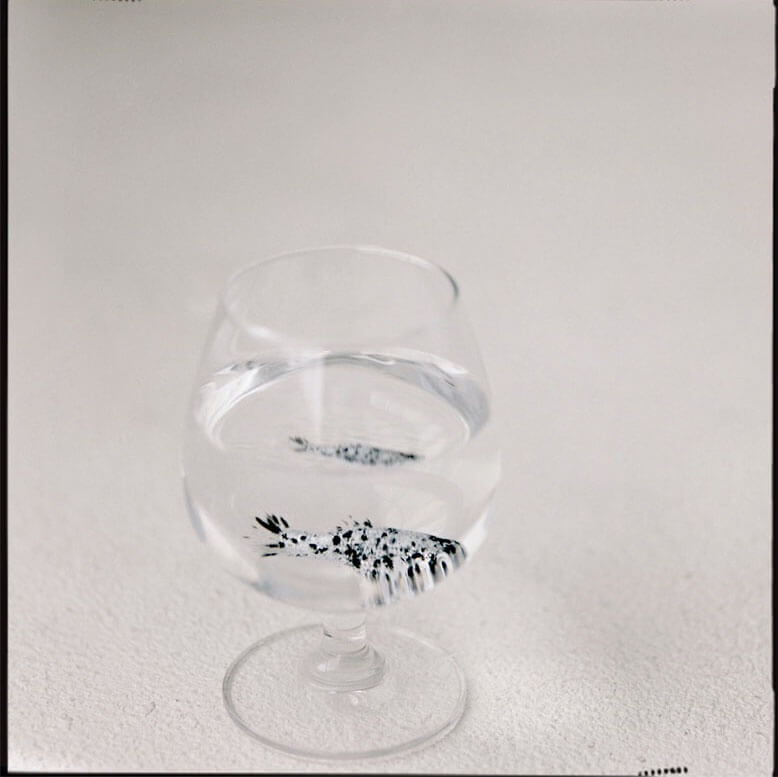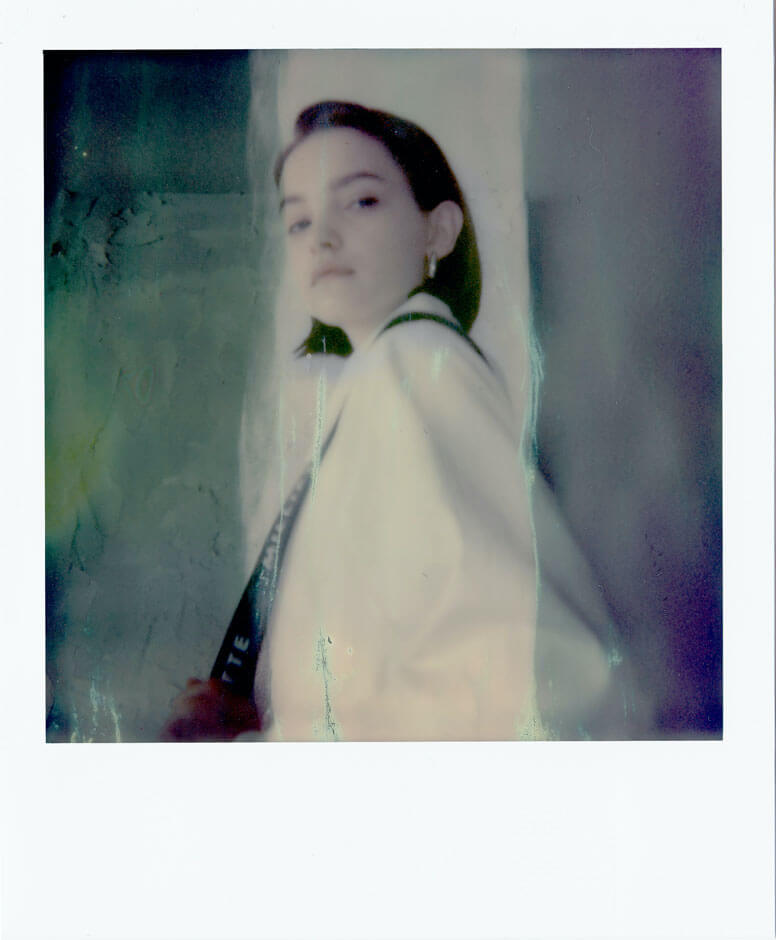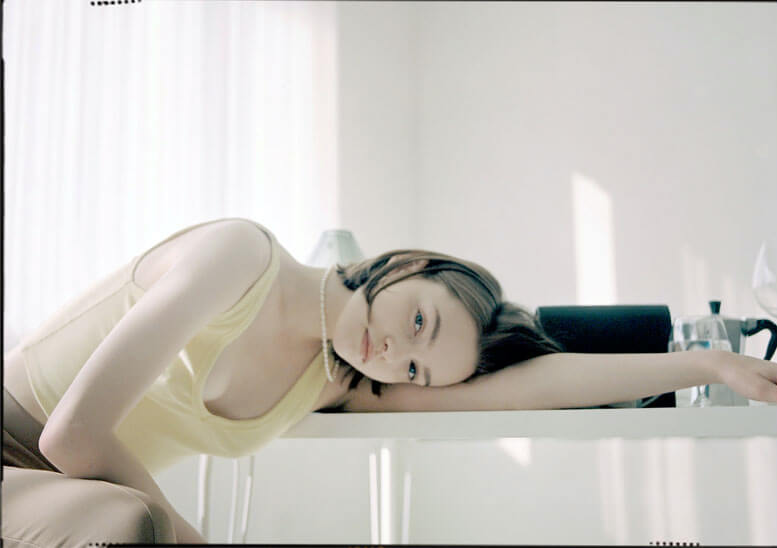 So JIN:
ミラノをベースに長年フォトグラファーとして活躍し続けているソウル出身のクリエイター。
2017年にアメリカのコロラド州で彼女の人生についての展覧会「your moment」を開催。
フォトグラフィーを用いて日常の些細な出来事に前向きなメッセージを加え、日記のように記録している。
www.photographyjin.com

An artist (photographer/art director/stylist) born in Seoul and based in Milan, Italy for over 13 years now.
Her last exhibition was in Colorado in 2017 with her project "your moment", that is on-going project about her whole life.
Throughout photography she records the little things in everyday life with adding positive messages.