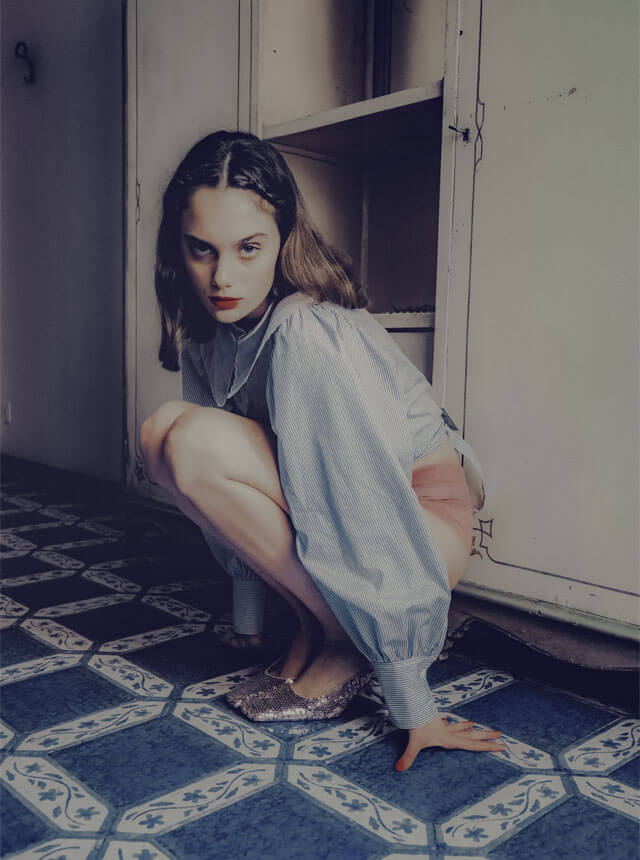 Top Left Photo:shirt by COVERT, shorts by CALZEDONIA, shoes by CESARE PACIOTTI
Top Right Photo:dress by EMILIE
Top Photo:shirt by COVERT, shorts by CALZEDONIA, shoes by CESARE PACIOTTI
Encounter|Myriam Tisbo
少女の移ろう感情を写した詩的な物語
「Encounter=出逢い。」
世界中に存在する、アーティストたちとの巡り合い。

多彩なクリエイターたちの才能を披露する場として、彼らが表現する、瑞々しく、独創的な作品の中から琴線に触れる作品を編集部がピックアップ。
選び抜かれた、個性豊かな感性に想像を巡らせて。


A uniquely precious encounter with artists from all over the world.
As a platform to exhibit and unveil the various talent, Lula JAPAN's editorial team have selected the most vivid and genuine works from artists around the world.
Entrust your heart to this creative and unique new sensibility.
No.147 "Pick me up after school"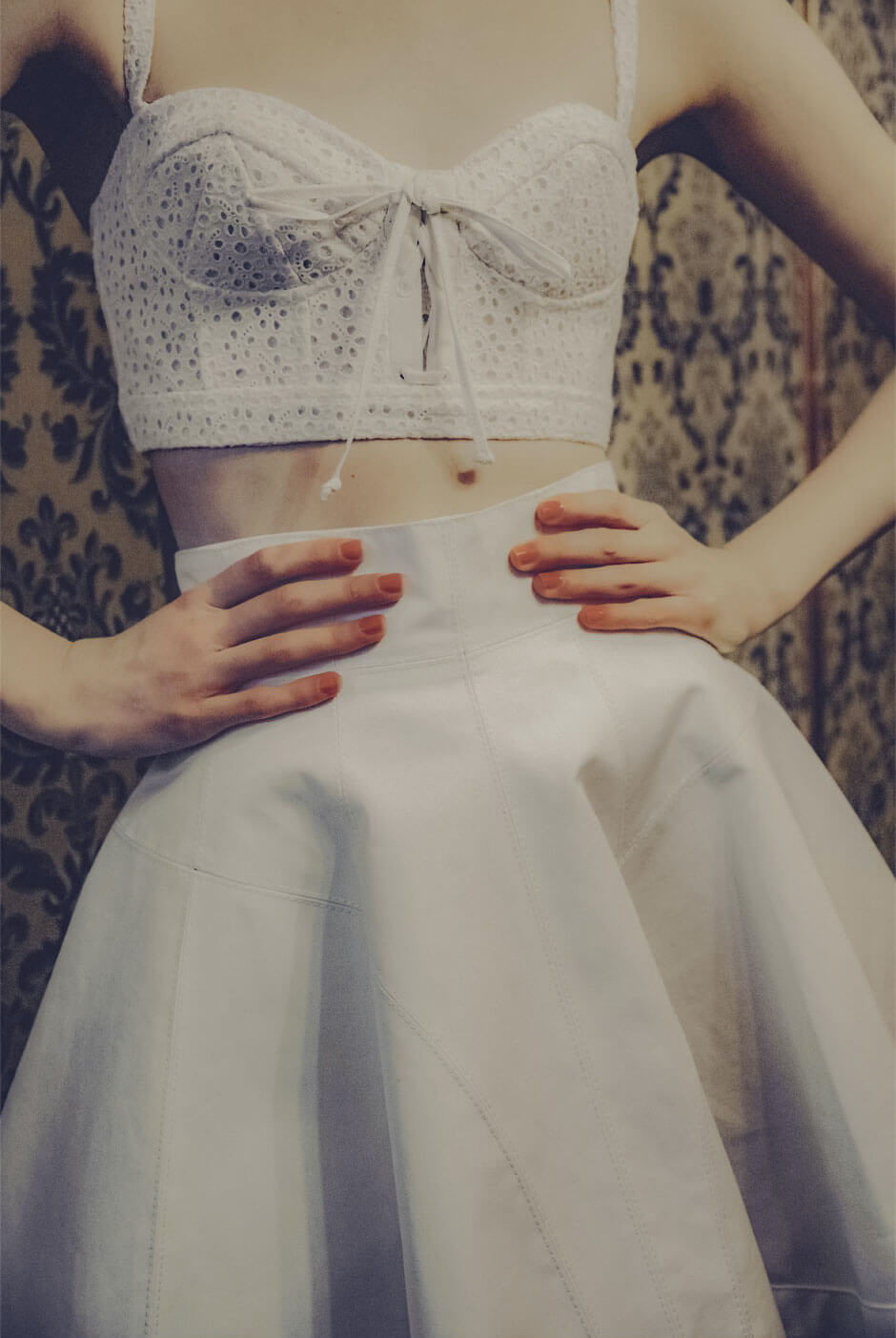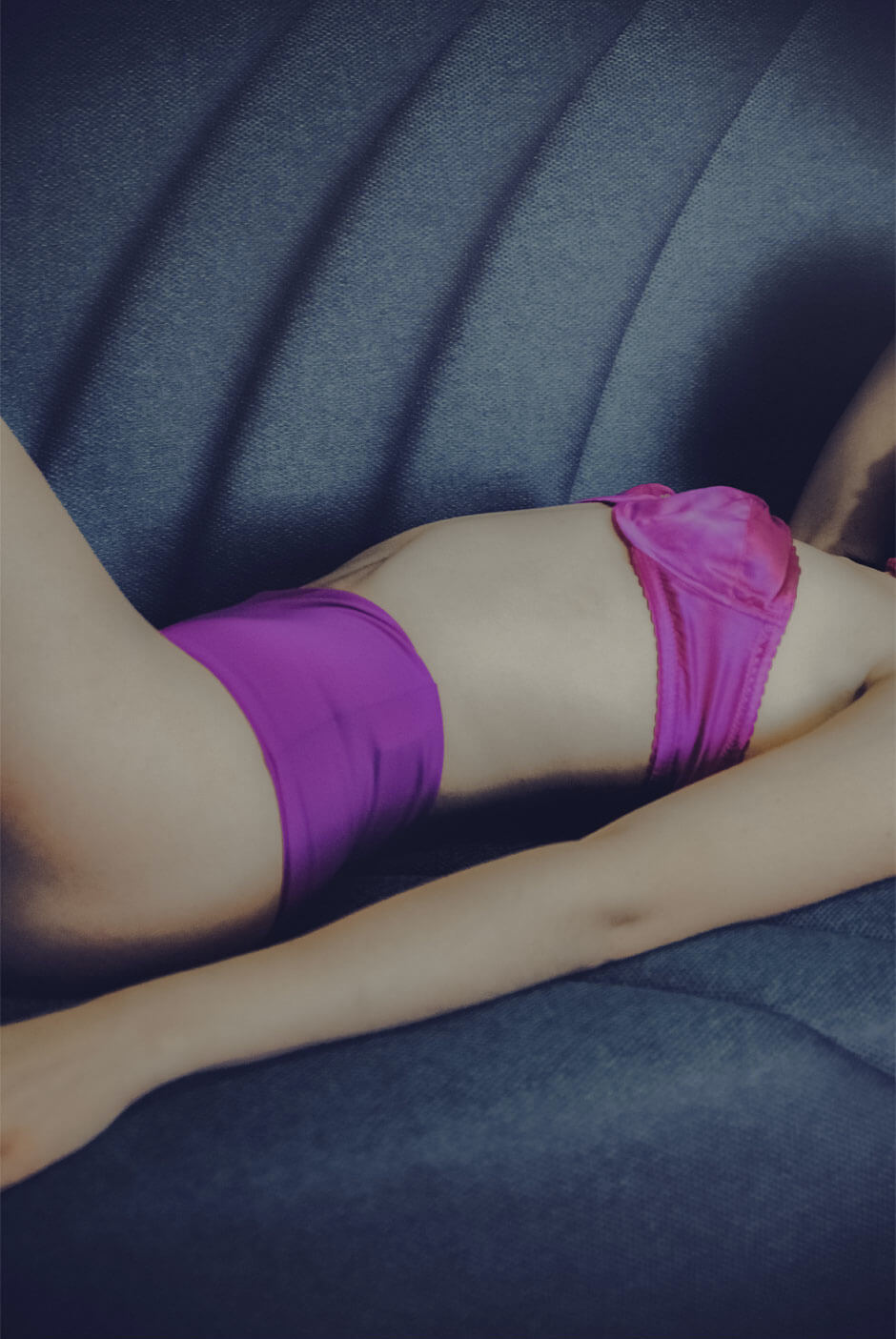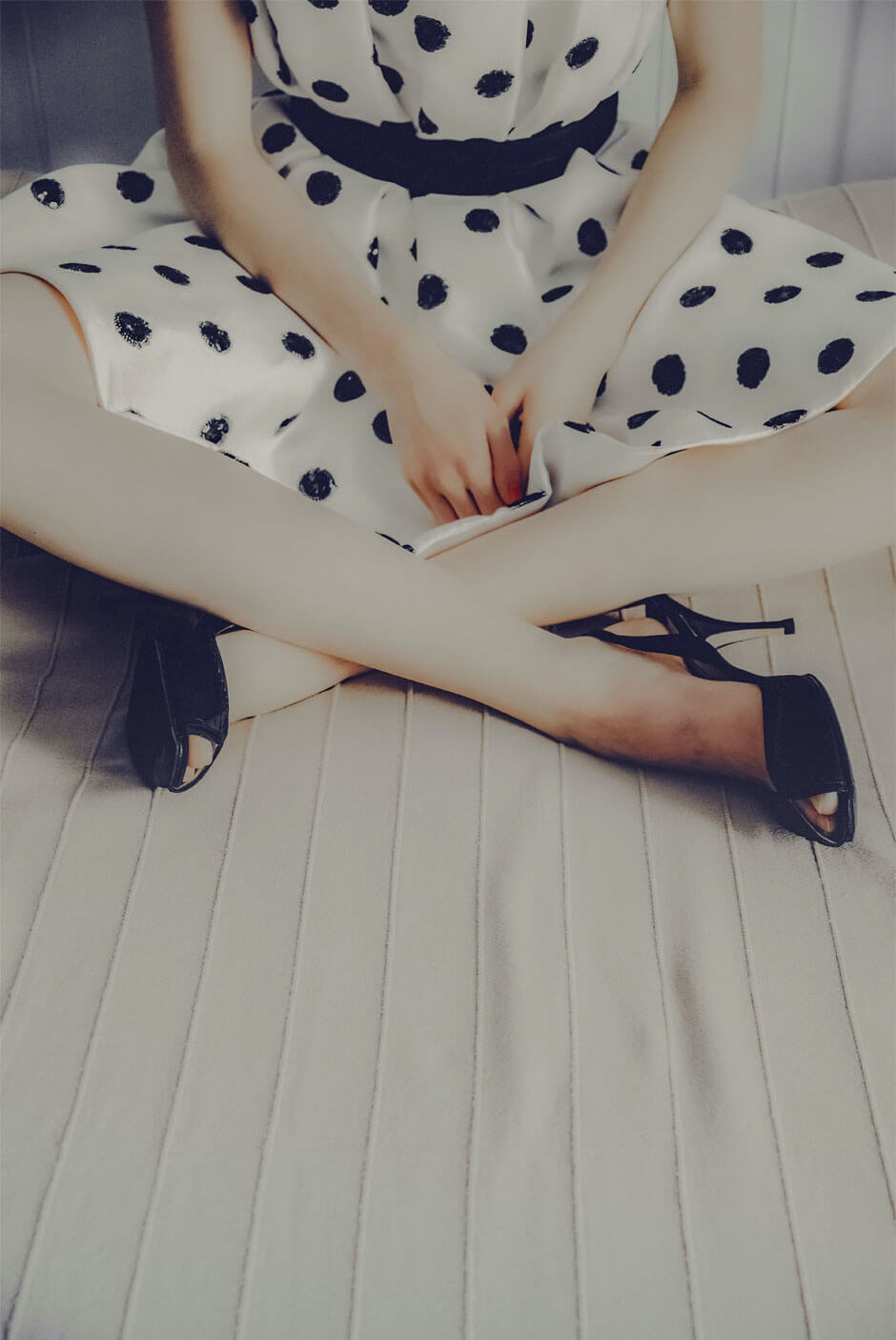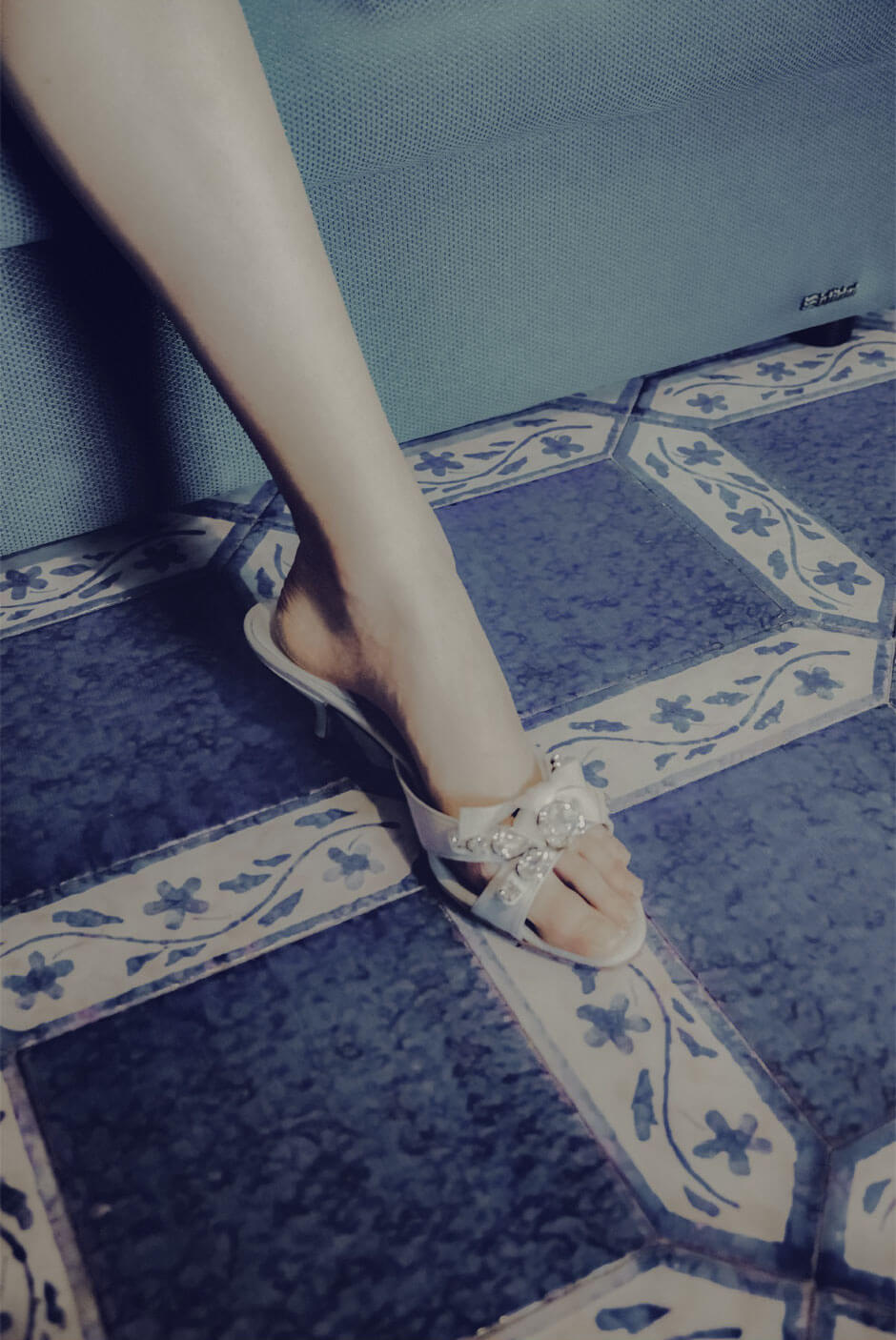 Photography by Myriam Tisbo
Styling by Ilenia Cirone
Hair and Make up by Chiara Soldi
Model by Martina La Manna at Monster Management



Myriam Tisbo/Photographer
(Milan based)

「Heart of Girl(少女の心)」
この作品は映画「Lolita(邦題:ロリータ)」を着想源に、現代に生きる女の子の中にある無邪気さとセンシュアリティの関係性を表したもの。
その映画の世界に出てくるようなファッションと雰囲気を通して、ストーリーを表現しました。


For this fashion editorial our inspiration was the film "Lolita" but we tried to represent the relationship between innocence and sensuality in a girl of this modern times with the same and old fashion vibes of the film.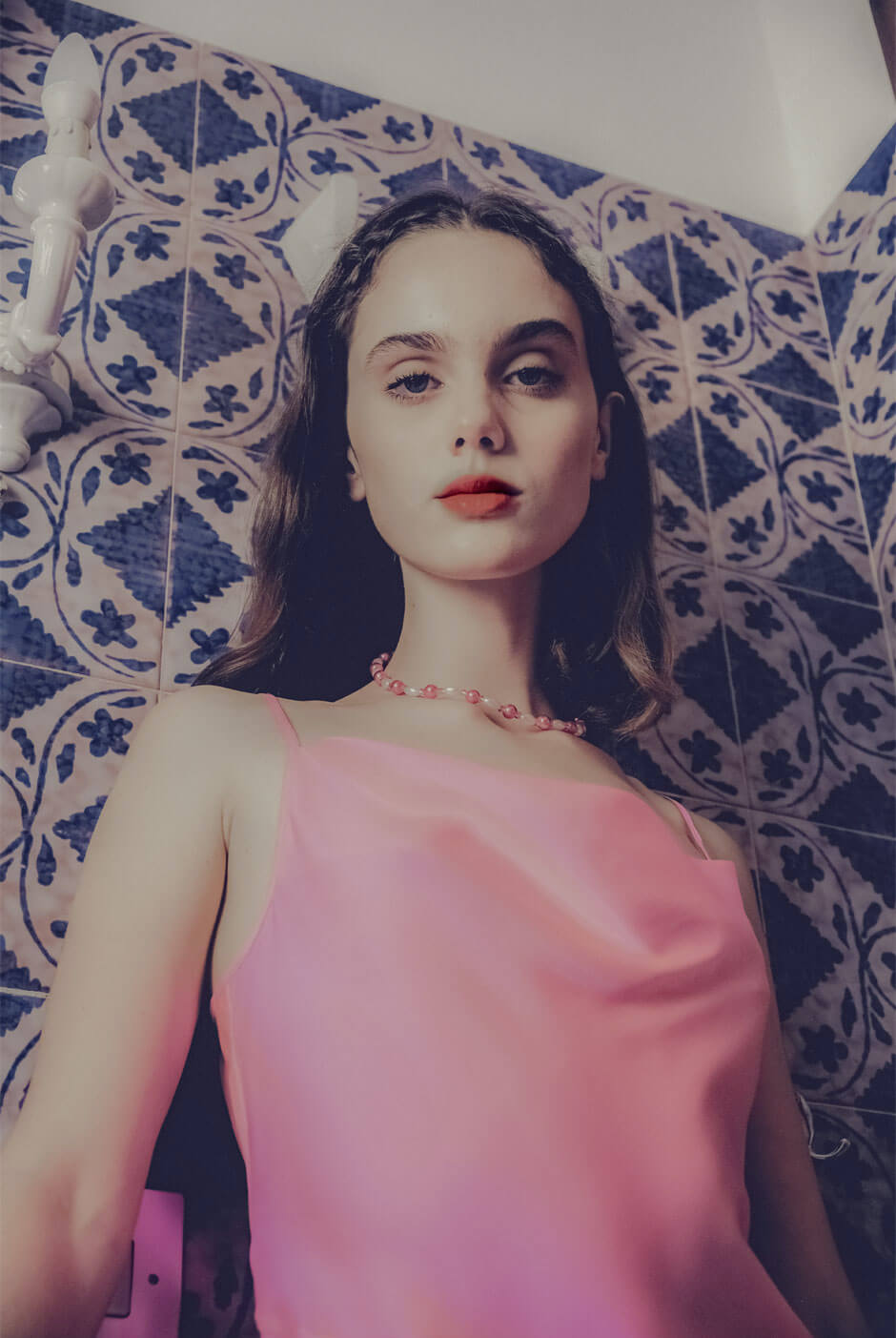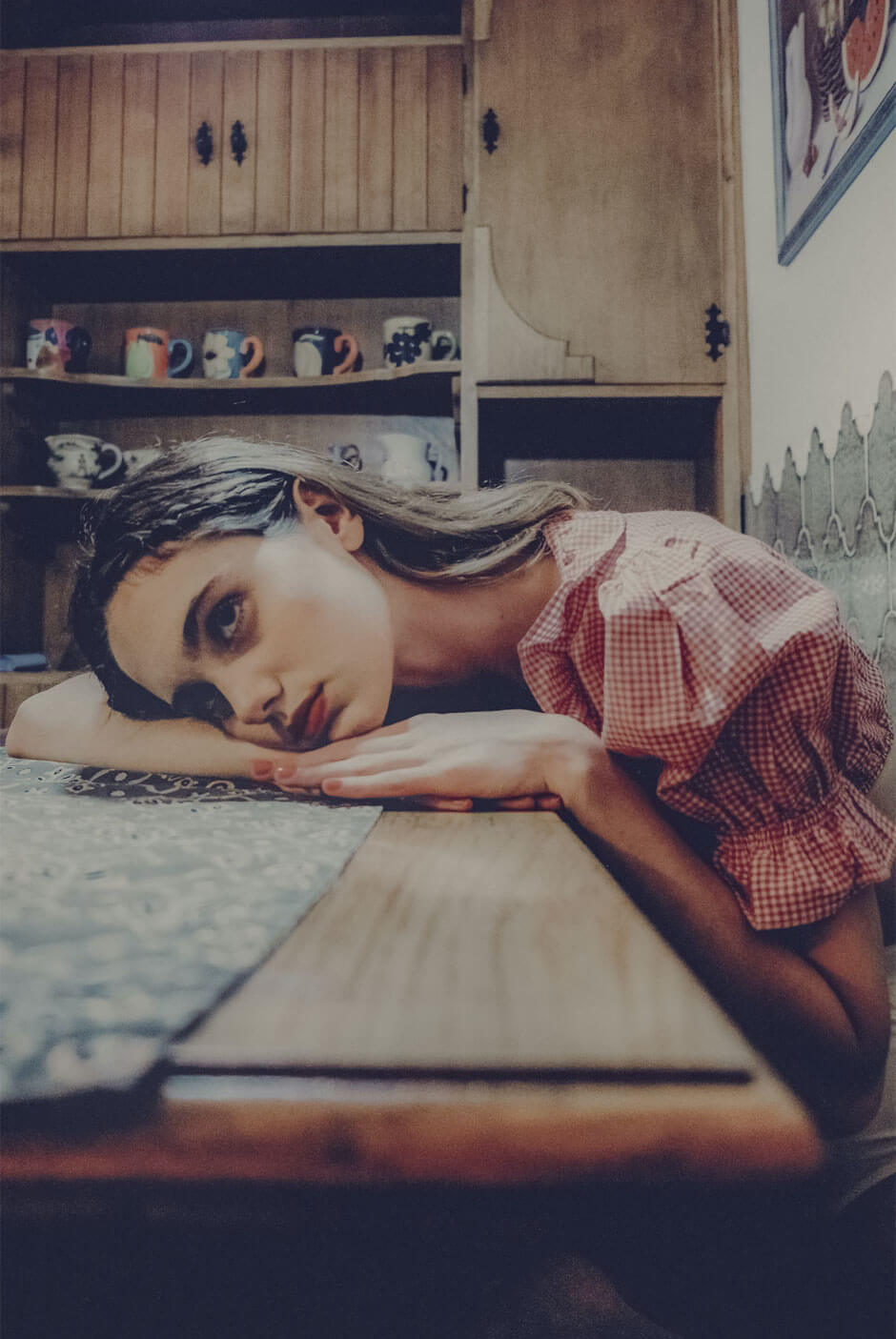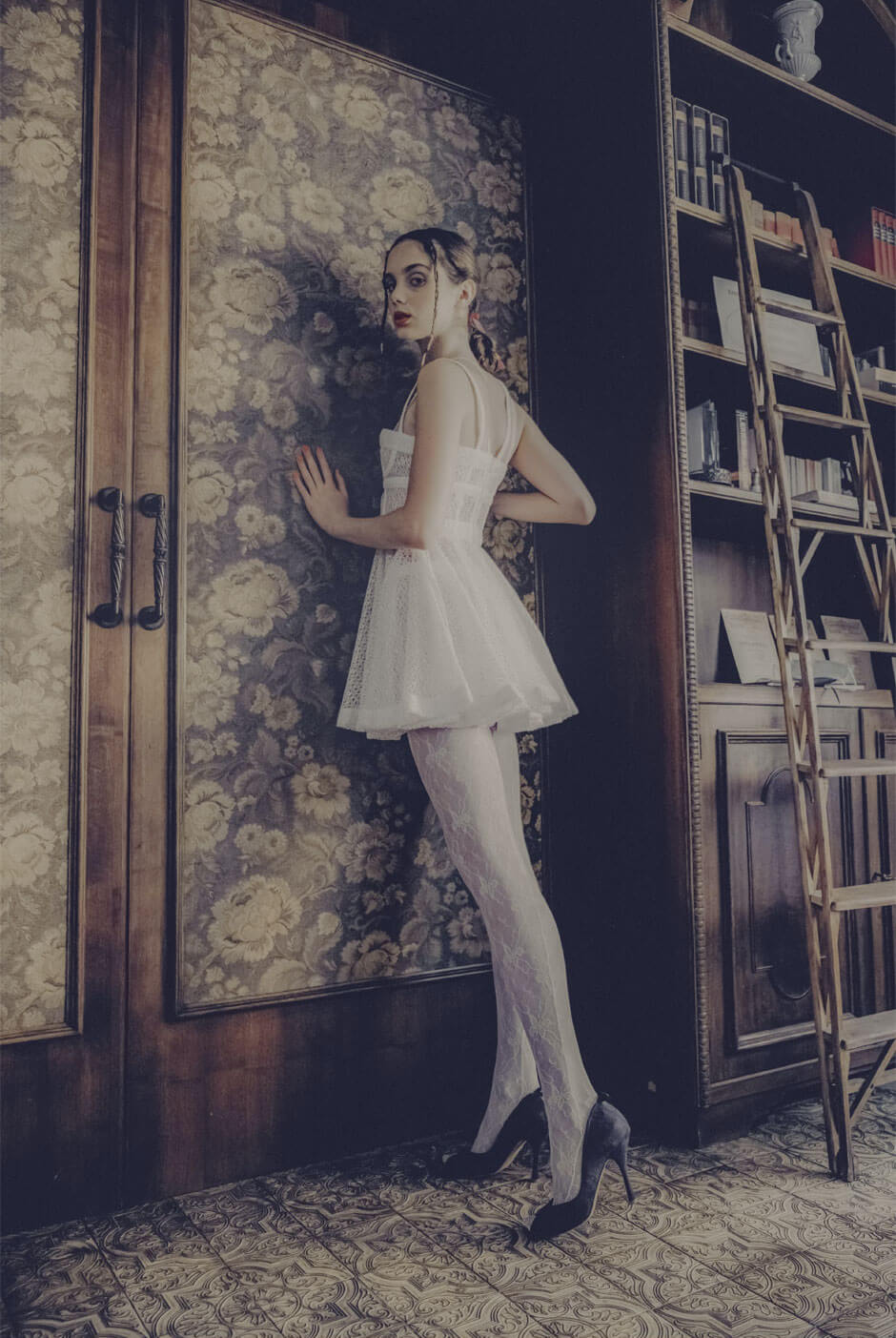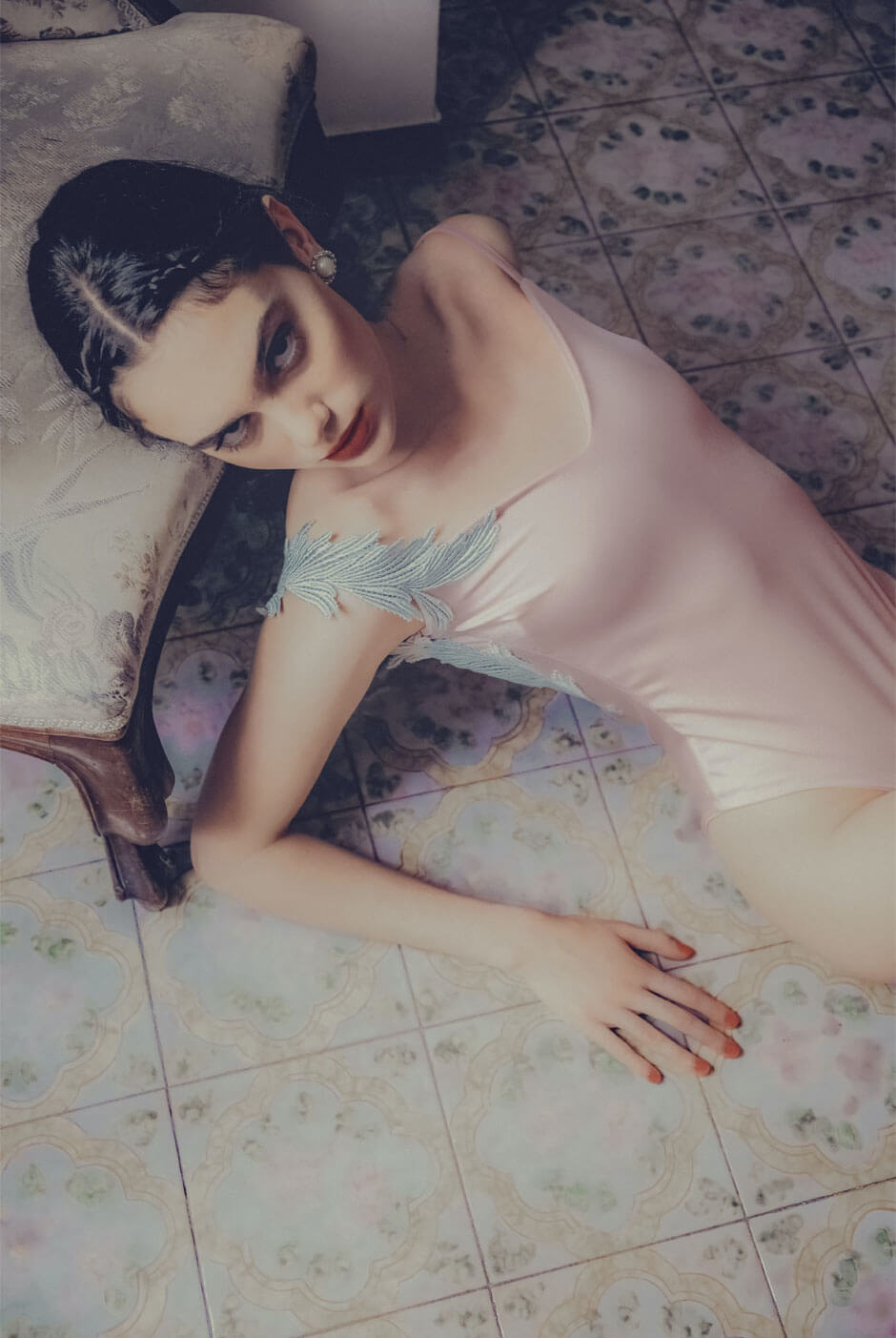 Myriam Tisbo:
ミラノを拠点に活動するイタリア南部出身のフォトグラファー。
社会問題を浮き彫りにする作品を中心に制作を行う。
最近はフェミニズムや人種差別、病気、そしてボディ・ポジティブに興味を持つ。
www.myriamtisbo.com

A photographer born in the south of Italy, based in Milan.
She basically works just with social themes in her pictures.
Lately she is interested in the themes of feminism, racism, sicknesses and body positivity.