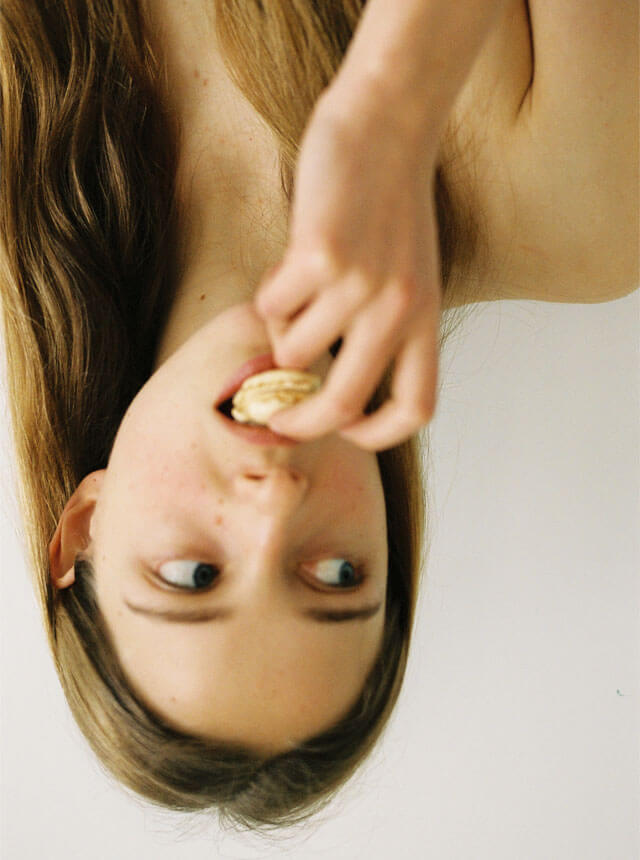 Top Left Photo:dress by AZUR
Encounter|Helena Goñi
新生活への期待を込めた、パリならではの味わい
「Encounter=出逢い。」
世界中に存在する、アーティストたちとの巡り合い。

多彩なクリエイターたちの才能を披露する場として、彼らが表現する、瑞々しく、独創的な作品の中から琴線に触れる作品を編集部がピックアップ。
選び抜かれた、個性豊かな感性に想像を巡らせて。


A uniquely precious encounter with artists from all over the world.
As a platform to exhibit and unveil the various talent, Lula Japan's editorial team have selected the most vivid and genuine works from artists around the world.
Entrust your heart to this creative and unique new sensibility.
No.148 "Une matinée avec Louise"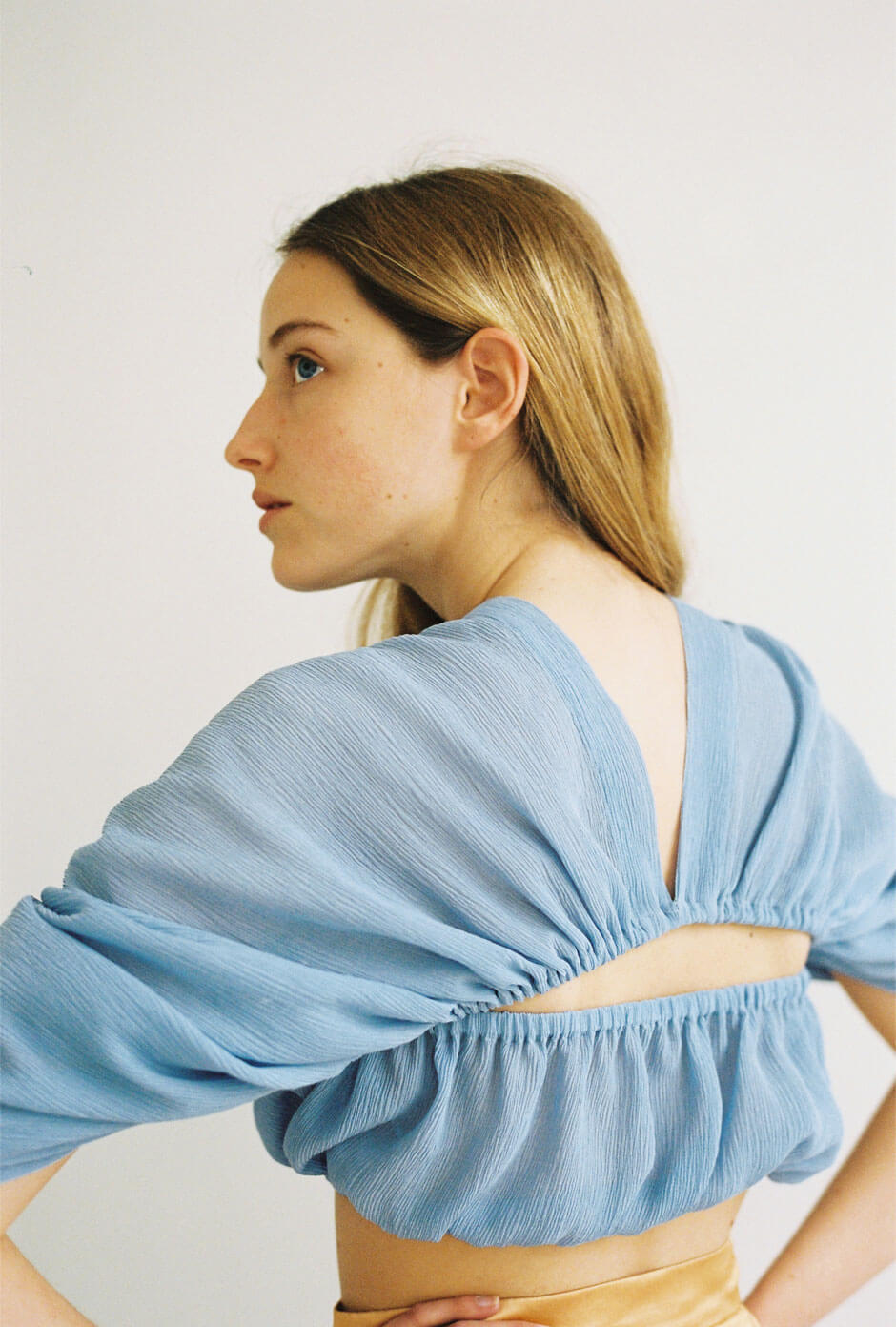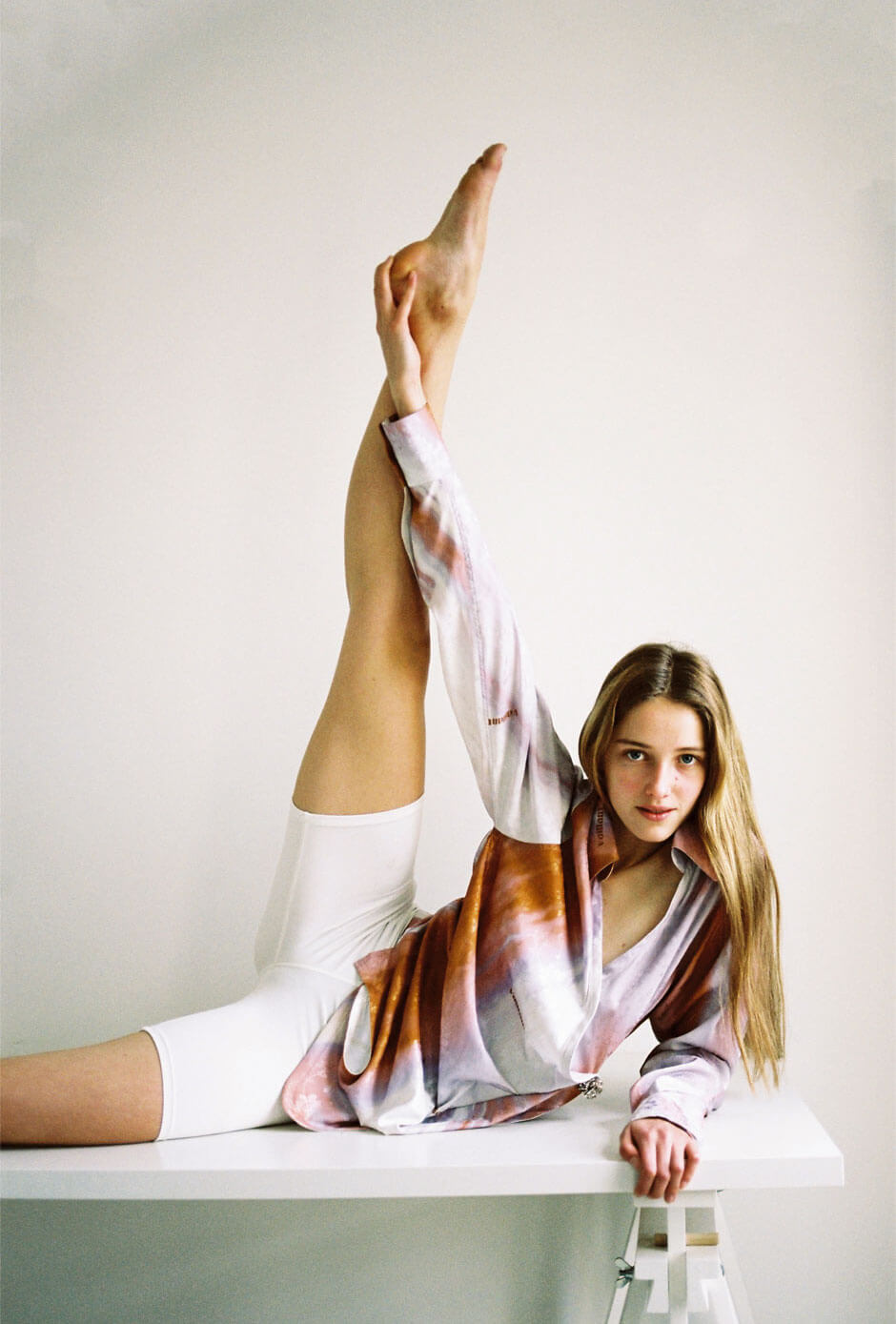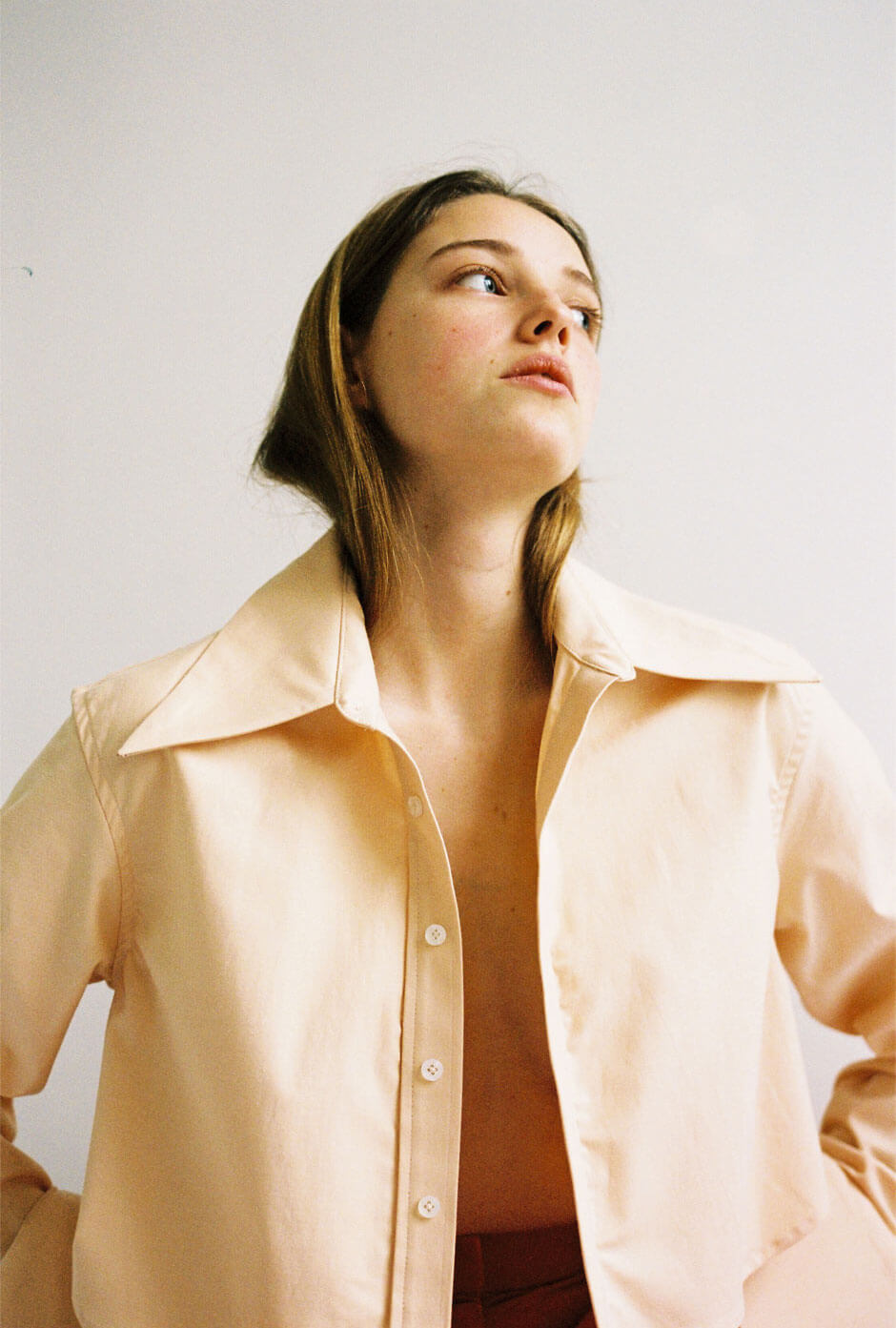 Art Direction by Helena Goñi and Marta Toviv
Photography by Helena Goñi
Styling by Marta Toviv
Model by Louise Galan at Premium Models



Helena Goñi/Photographer
(Paris based)

「Taste(テイスト)」
この作品はとてもシンプルなストーリー。
Martaと私はほとんど同時期にパリに移り、出会い、一緒に仕事をしたいと思いました。
共通の趣味や新しい街で気に入ったものを探しているうちに食べ物に興味が湧くようになり、フランスのマカロンを使った作品を制作したいと思うようになりました。
衣装、照明、キャスティングなどはすべて、軽やかさと単純なカラフルさを意識して選んでいます。
また、モデルのLouiseがアイデアを体現してくれました。
彼女のような素晴らしいモデルと仕事をすることができ、とても嬉しく思っています。

私は写真を撮る際、頭の中でストーリーを組み立ててムードを作っています。
今回の撮影では、遊び心を持ってごく自然に写すことを心がけました。


It is quite a simple story.
Marta and I met in Paris, we arrived more or less at the same time, and wanted to work together.
When looking for common interests and things that we liked from our new city we started thinking about food and soon it was clear that we wanted to work with the French macarons.
All the clothing, light, casting etc. was done following an idea of lightness and colorful simplicity.
In this respect, being able to work with Louise was very lucky on our side too because she conveyed all these ideas and is an incredible model.

I do like to create a story when I photograph even if it is only in my head to help me set the mood for the shooting.
In this case there was an intention to be playful and keep things very natural.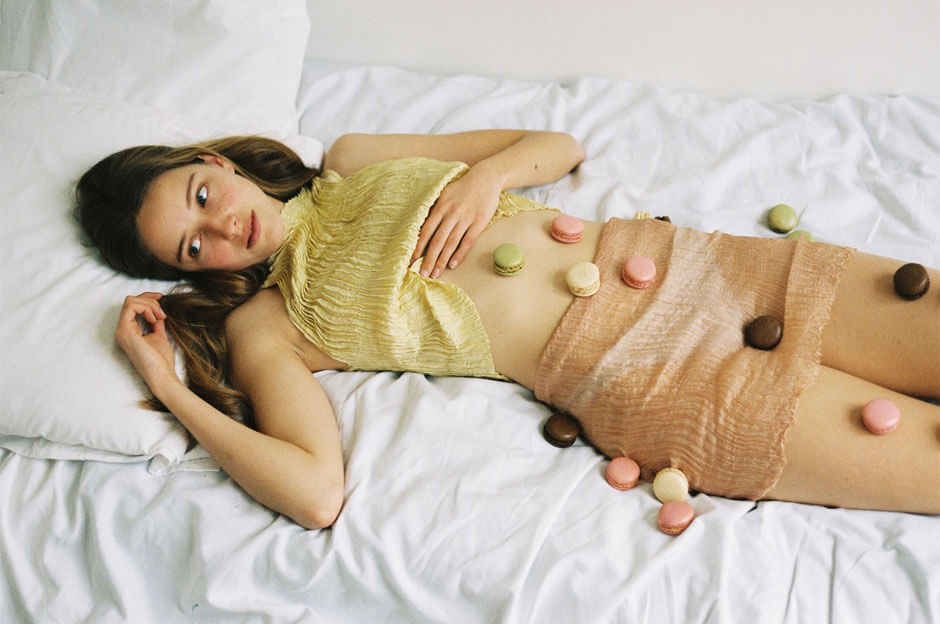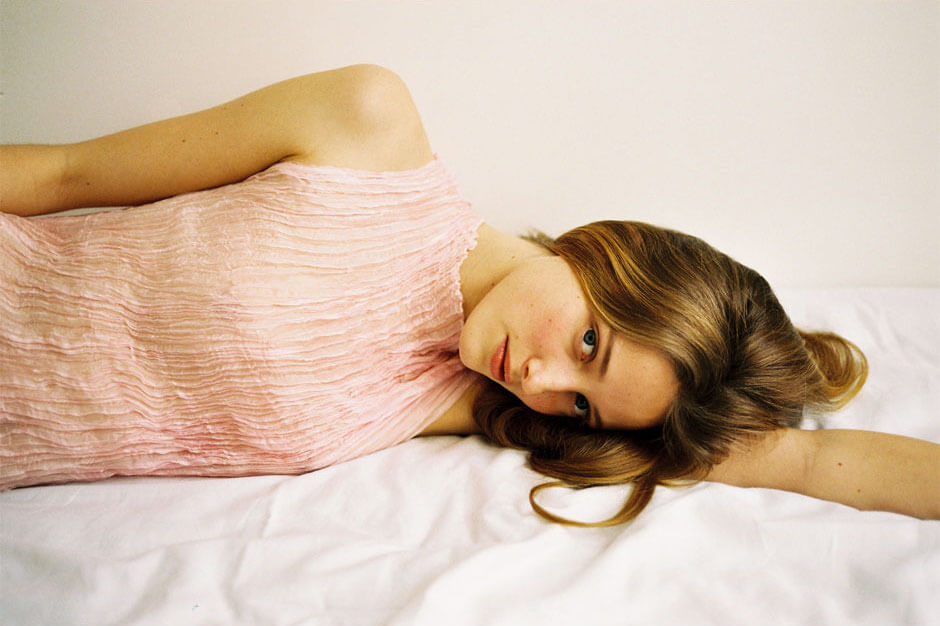 Helena Goñi:
パリをベースに活動を行うフォトグラファー。
2021年9月よりニューヨークに拠点を移す。
出身のバスク地方にて、2つ展覧会を5月に開催予定。
helenagoni.com

A photographer based in Paris.
She is moving to New York in September 2021.
She has two exhibitions happening in May 2021, both in the Basque Country where she is originally from.