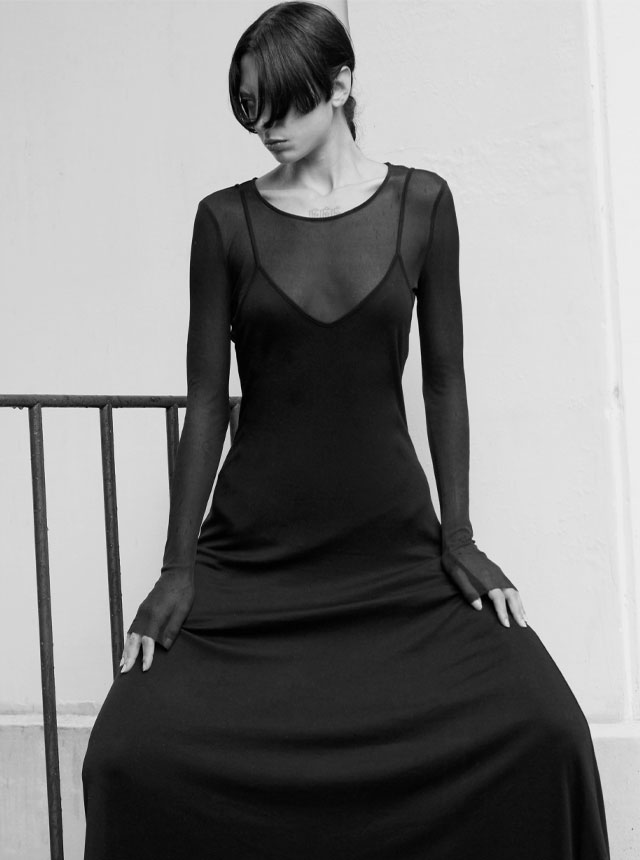 Encounter|Tea Sirbiladze
被写体と共に創られていく世界
「Encounter=出逢い。」

世界中に存在する、アーティストたちとの巡り合い。
多彩なクリエイターたちの才能を披露する場として、
彼らが表現する、瑞々しく、独創的な作品の中から
琴線に触れる作品を編集部がピックアップ。
選び抜かれた、個性豊かな感性に想像を巡らせて。


A uniquely precious encounter with artists from all over the world.
As a platform to exhibit and unveil the various talent, Lula Japan's editorial team have selected the most vivid and genuine works from artists around the world.
Entrust your heart to this creative and unique new sensibility.
No.269 "Dernières fleurs"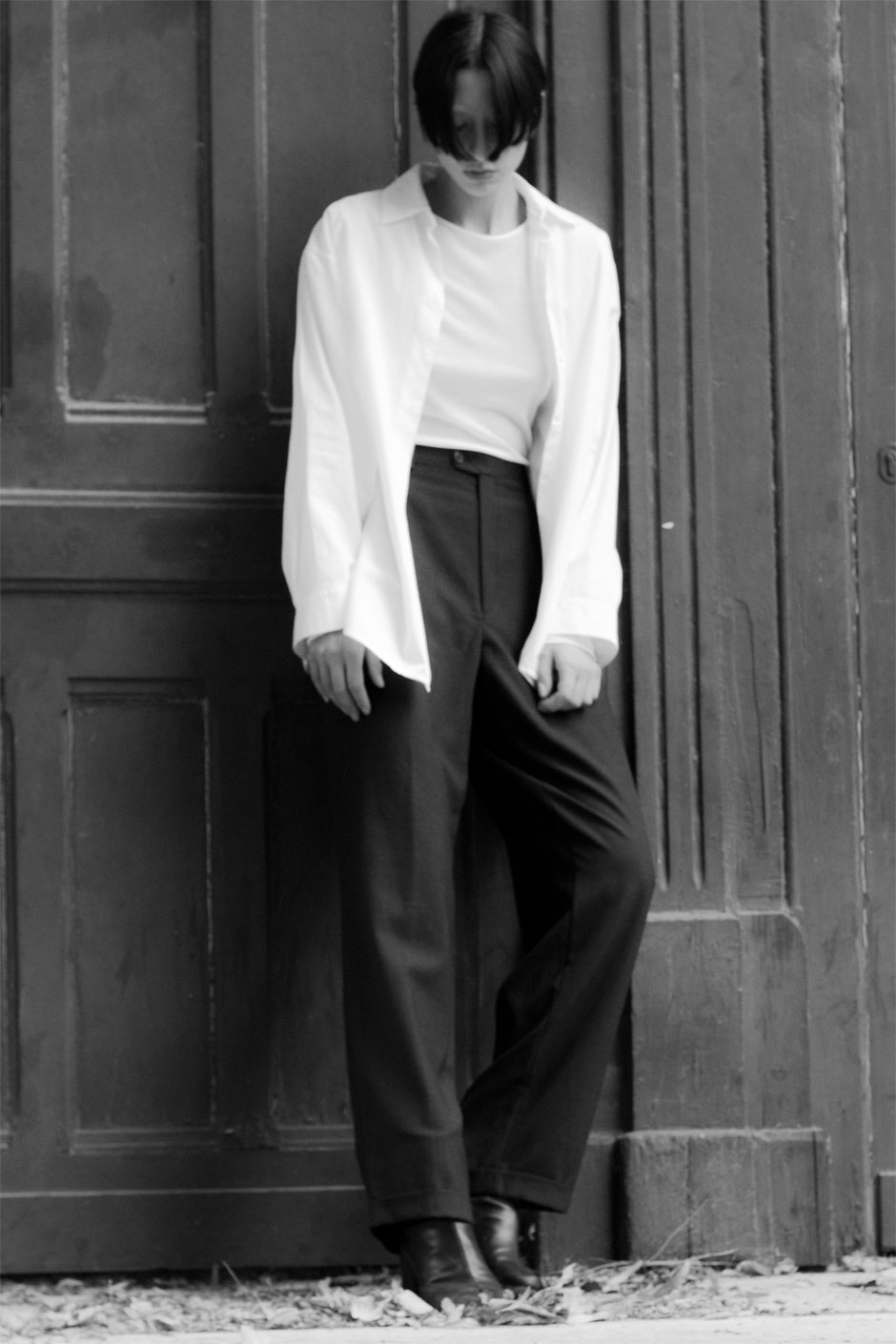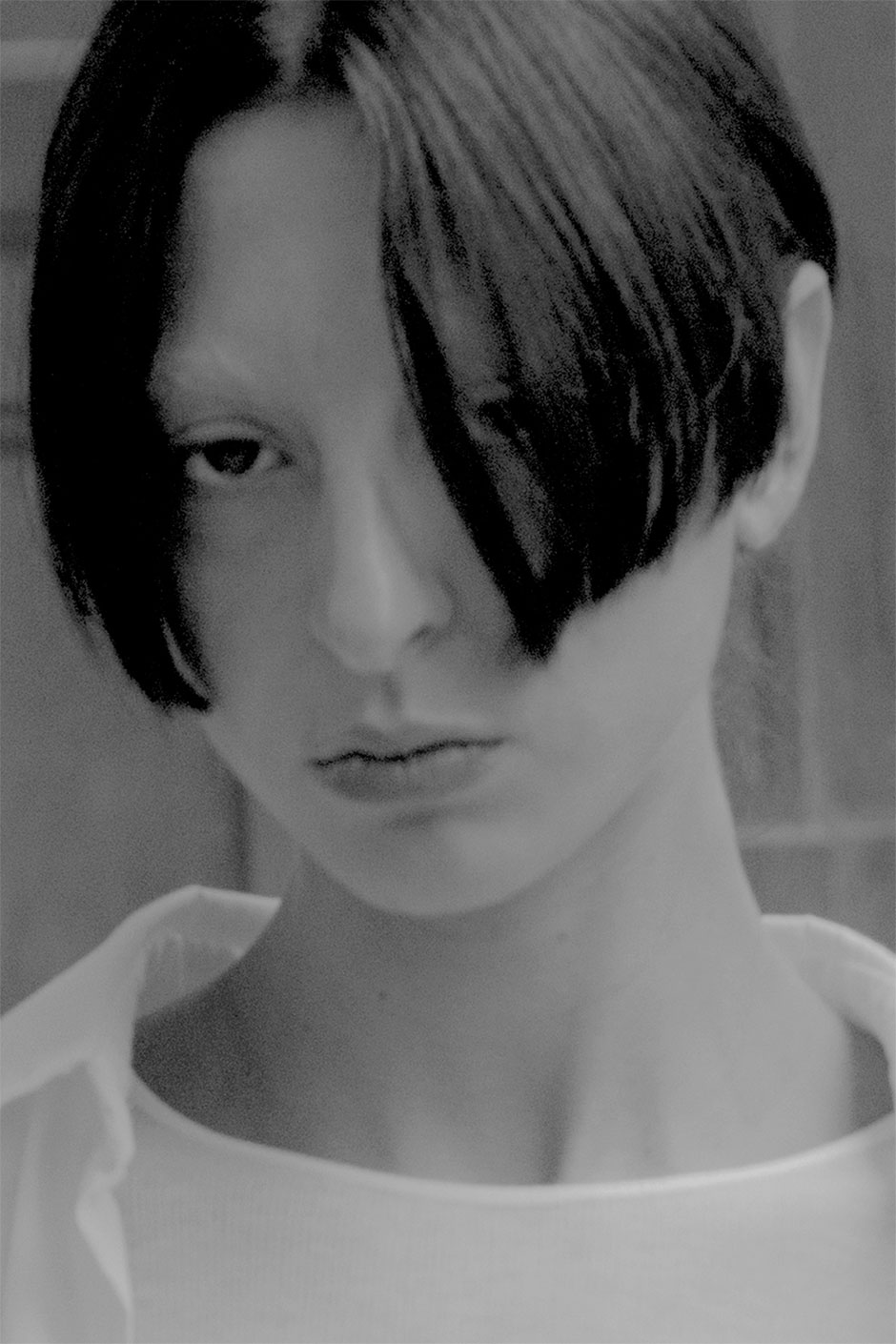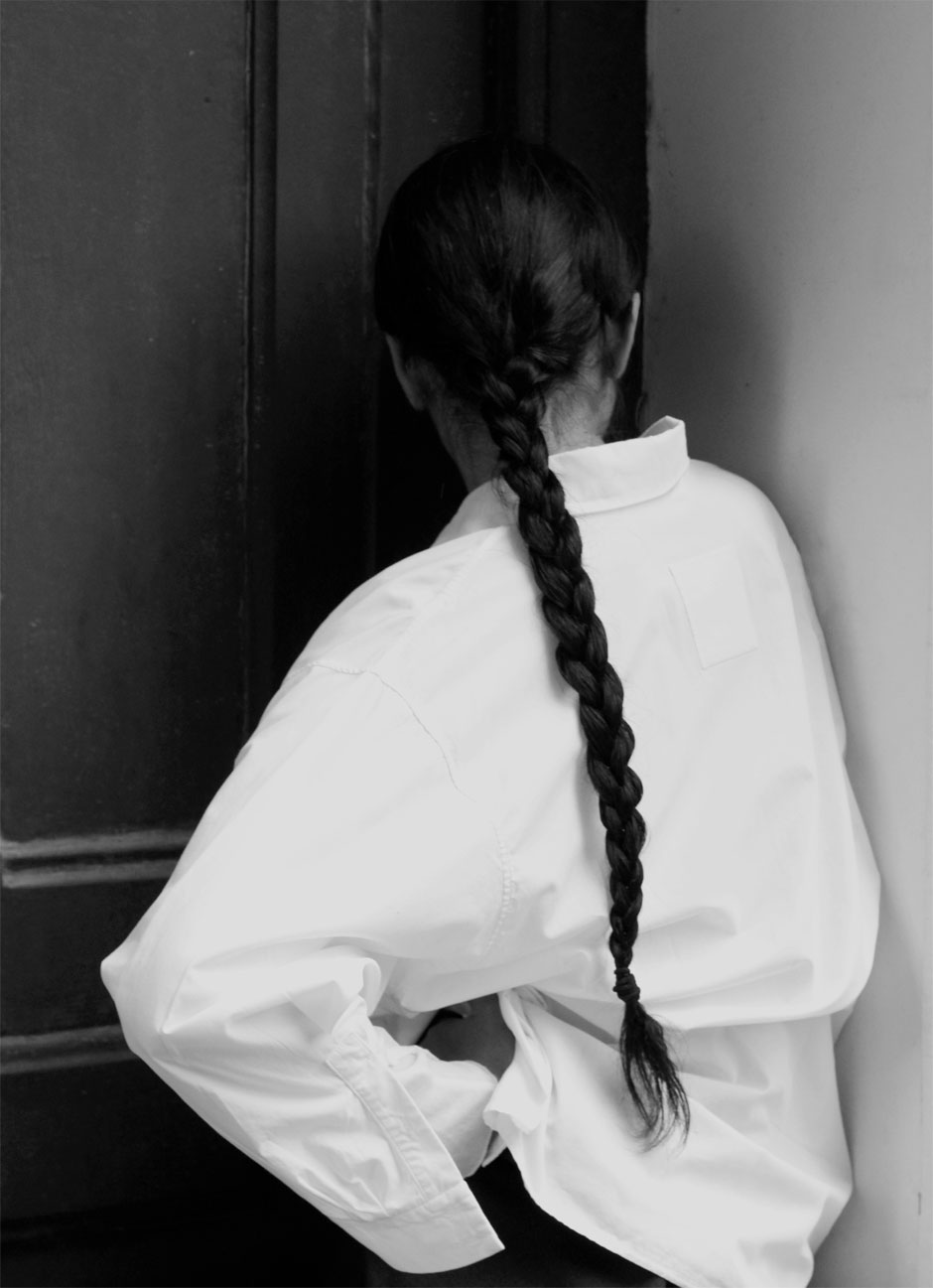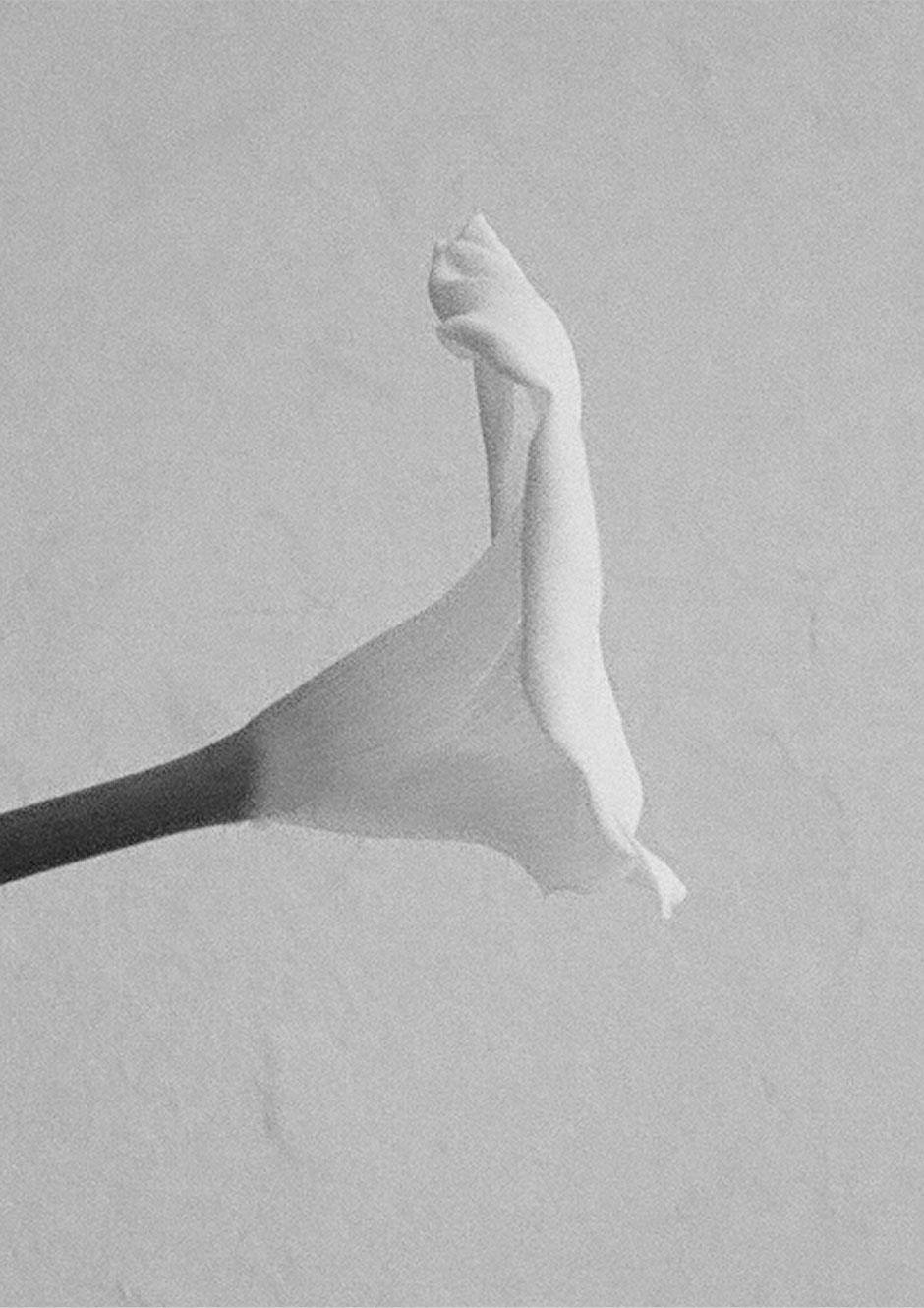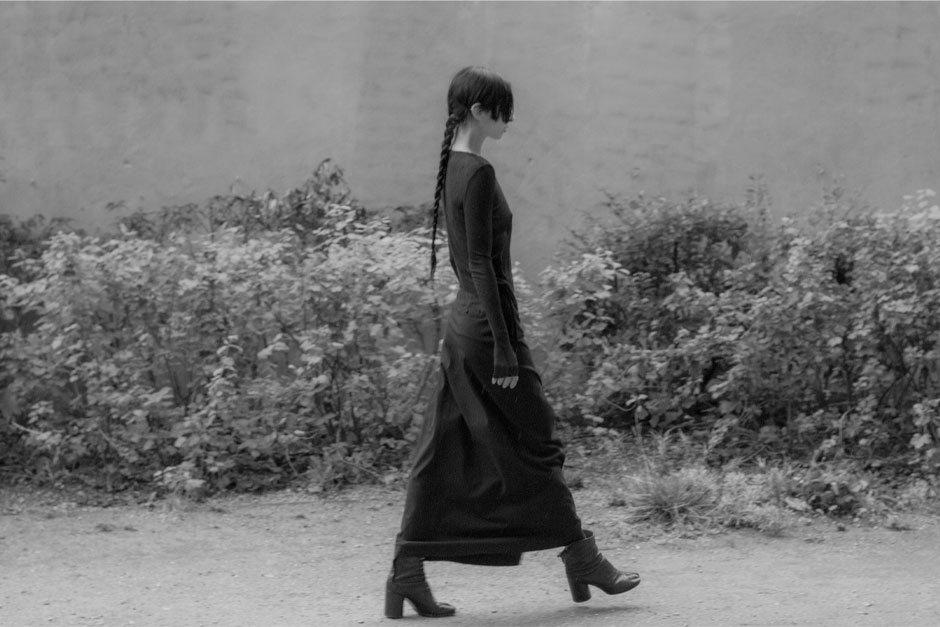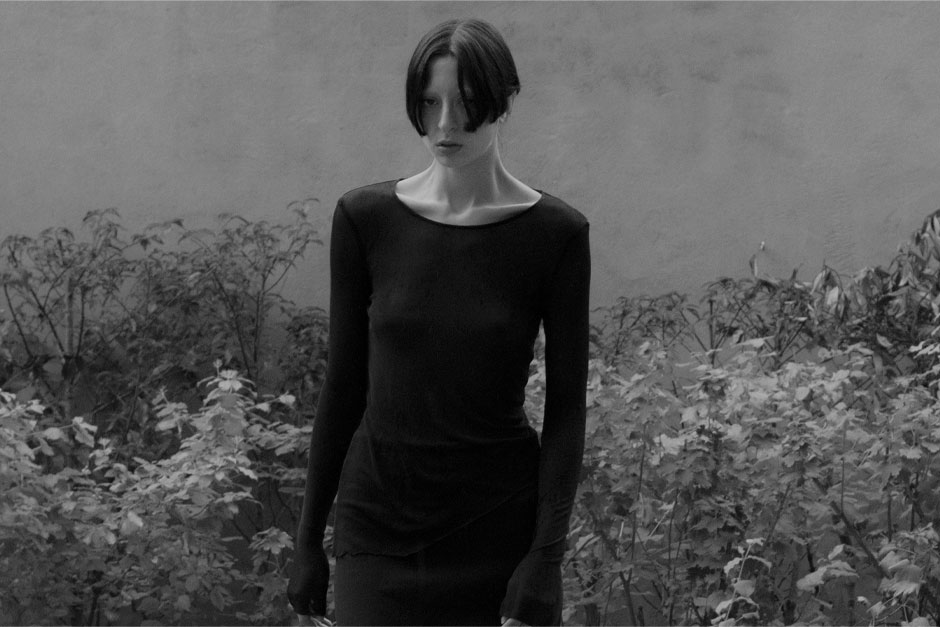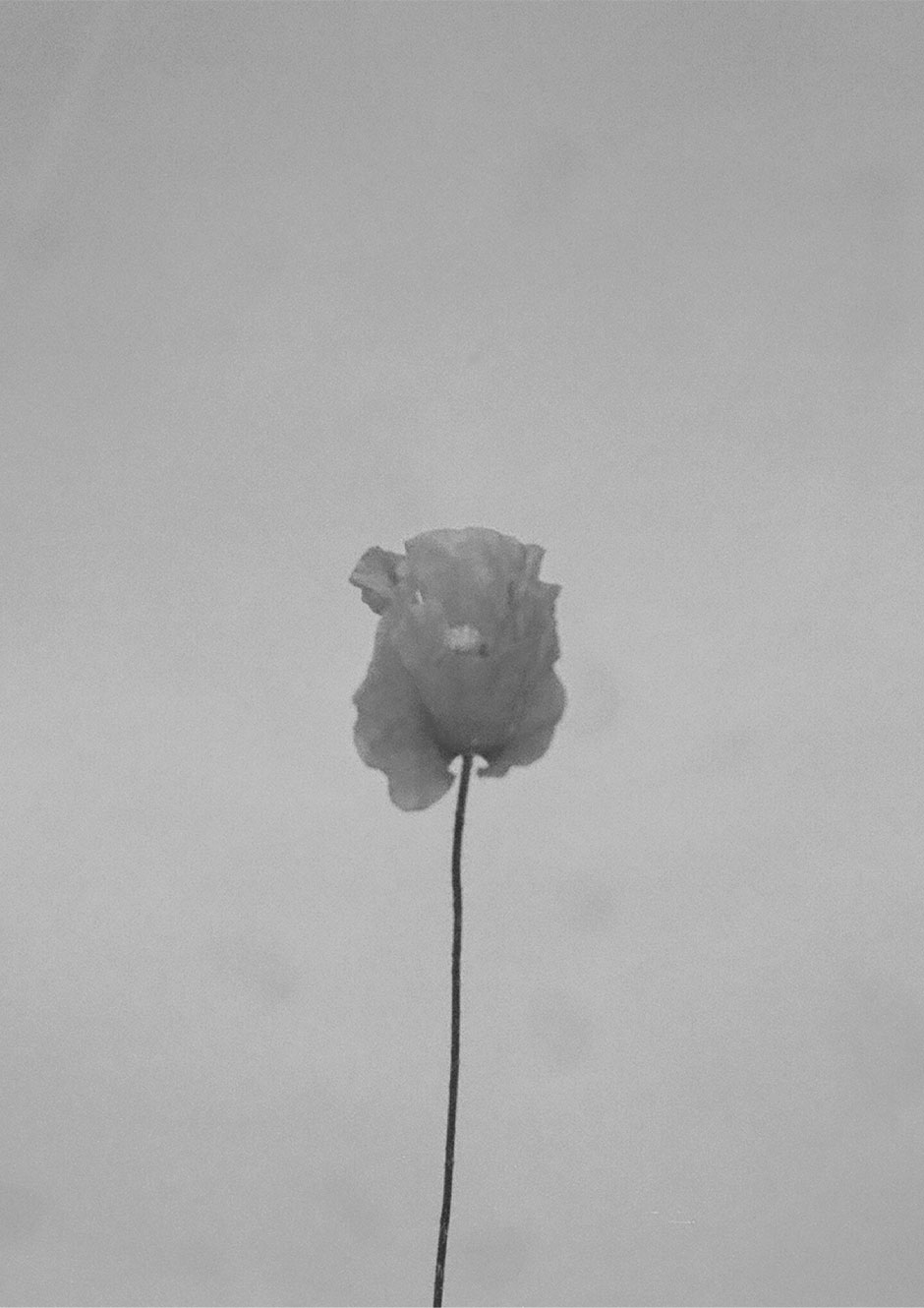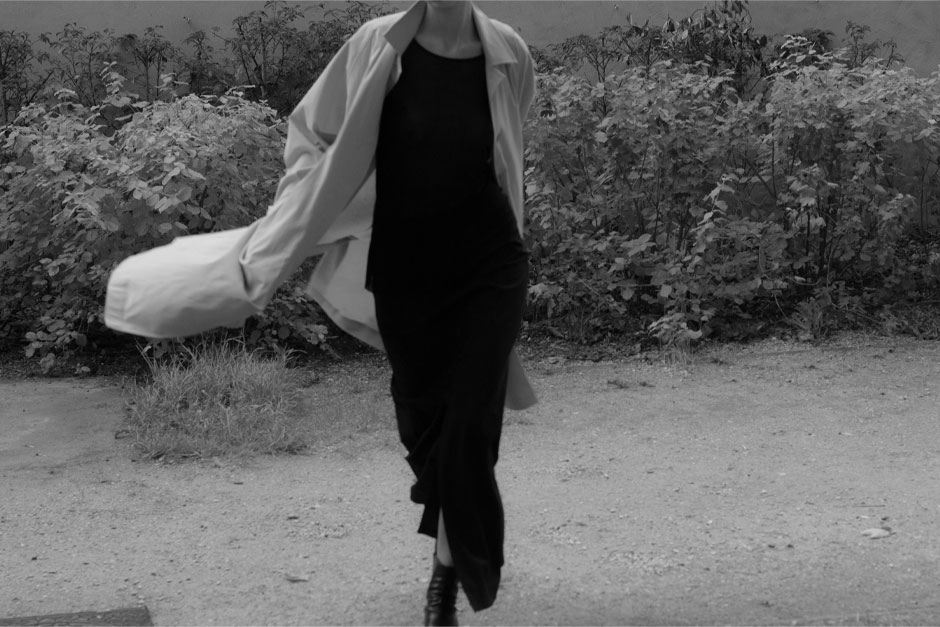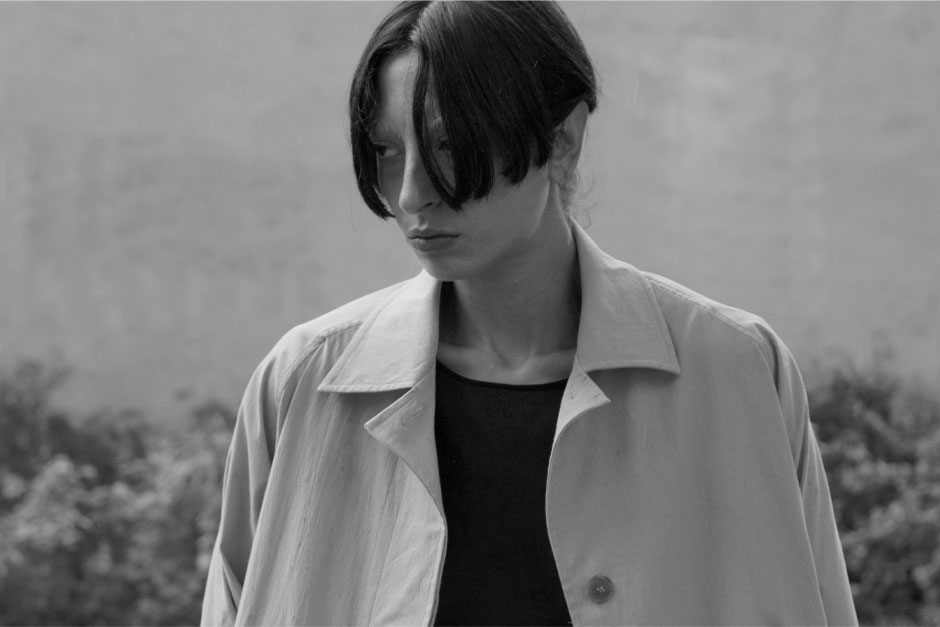 Photography and Art Direction by Tea Sirbiladze
Model by Muriel Seiquier at Universe Scoute Street Hanting Agency
Casting Direction by Polis



Tea Sirbiladze/Photographer(Paris based)

「Last Flowers(最後の花)」
私はストーリーを考えてから撮影に臨むことはほとんどなく、写真自らが物語を作ってくれると信じています。
常に心がけているのは、写真同士の繋がりを見つけることです。
自然に発生することが最良の物語であり、写真はその一瞬を捉える刹那的なものでなければならないと思うのです。

それは、未完成であまり加工がされていない、最も純粋な創作過程のようなもの。
手が加えられていない処女性の高いものは、皆に魅力的に映るものです。
私はこれまでシンプルさと無邪気さを伝えることをメインテーマに作品制作をしてきました。

インスピレーションは、主にモデルの存在感と表情から得ています。
ひとりひとりが世界であり、それを通じて物語が構築されていくのです。


I rarely plan the story, I believe that the photographs create their own story.
What I always try to do is find a connection between them.
Spontaneous things are the best stories, and photography is about capturing the moment, so it has to be something instantaneous.

It's like the rawest creative process, unfinished and without much processing.
When something looks very virgin without being manipulated, it always ends up being more attractive to the public.
The main theme of all the work I have done so far is to transmit simplicity and innocence.

Mainly, inspiration is a presence of the model and the look.
Each person is a world through which you build one story or the other.
The unprocessed, very virgin look is always more attractive.

Inspiration is mainly the presence of models and looks.
Each person is a world, through which a story is built.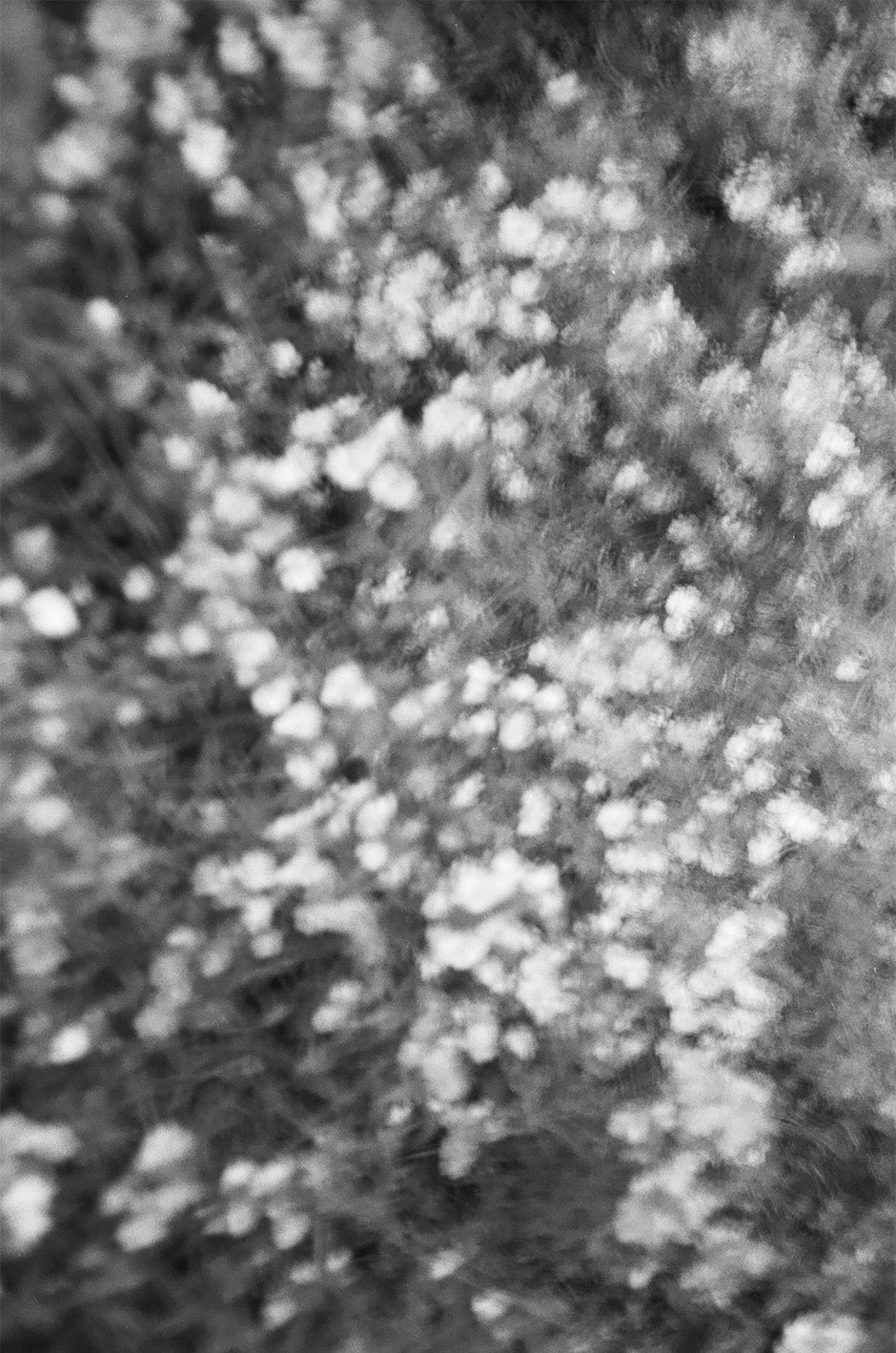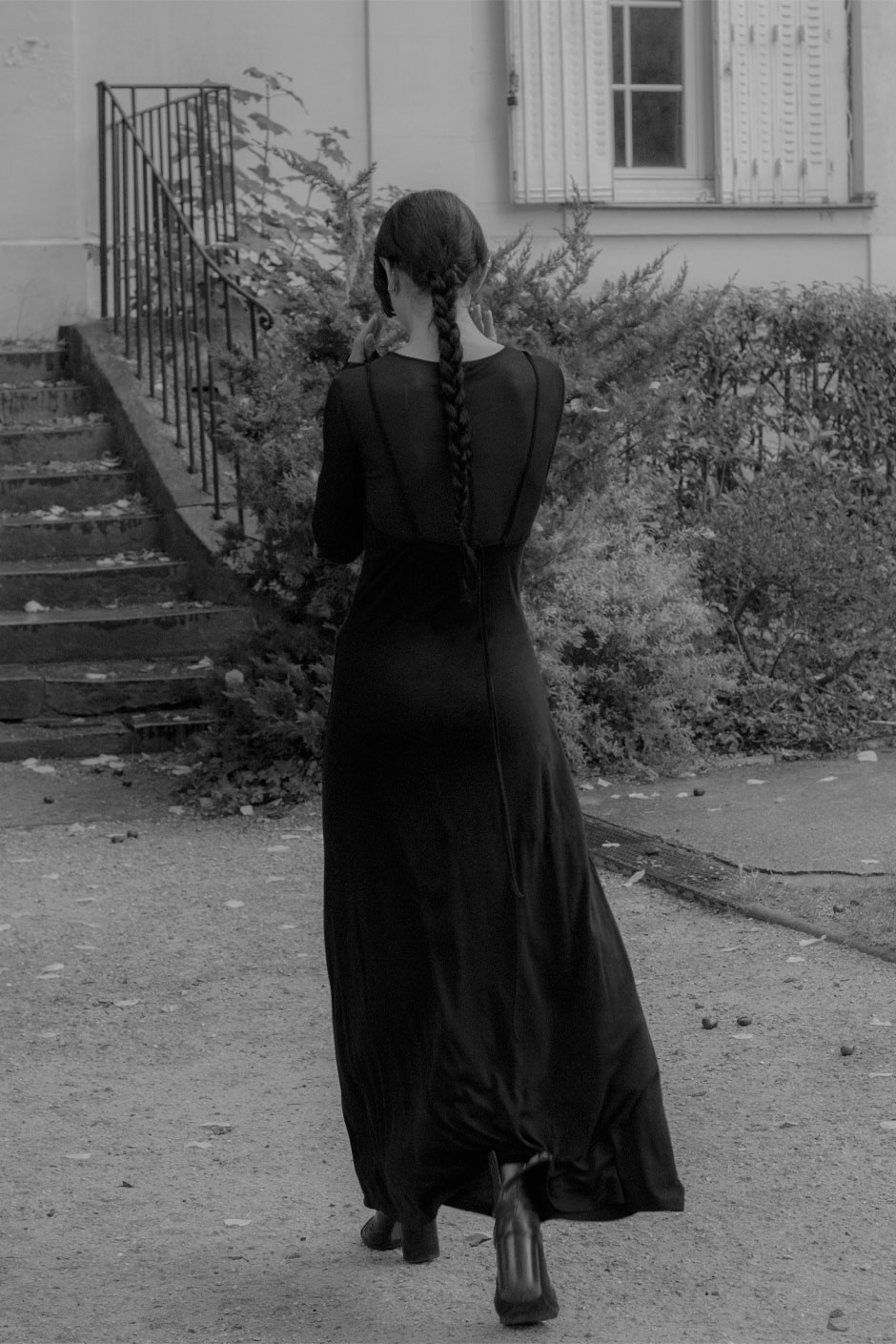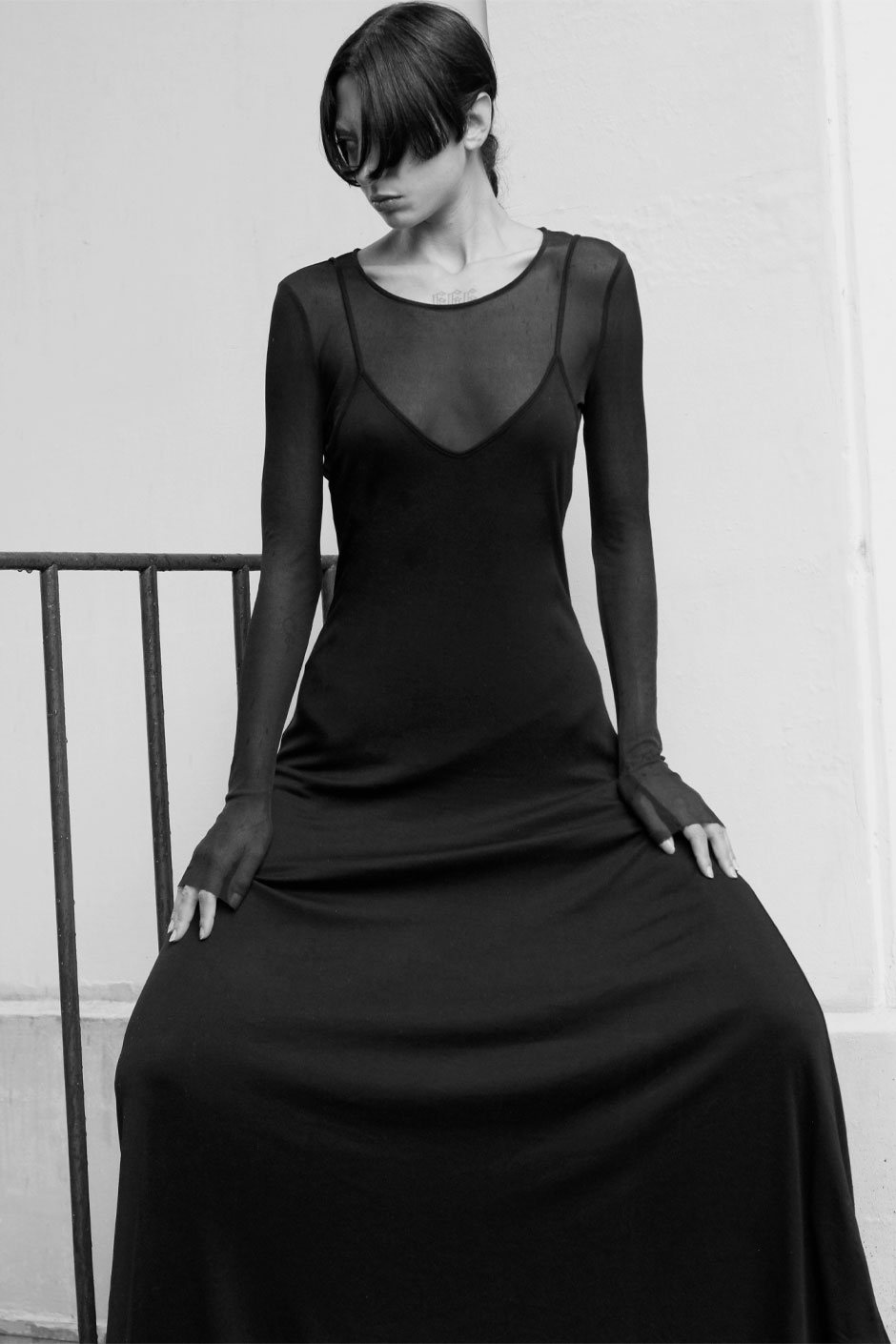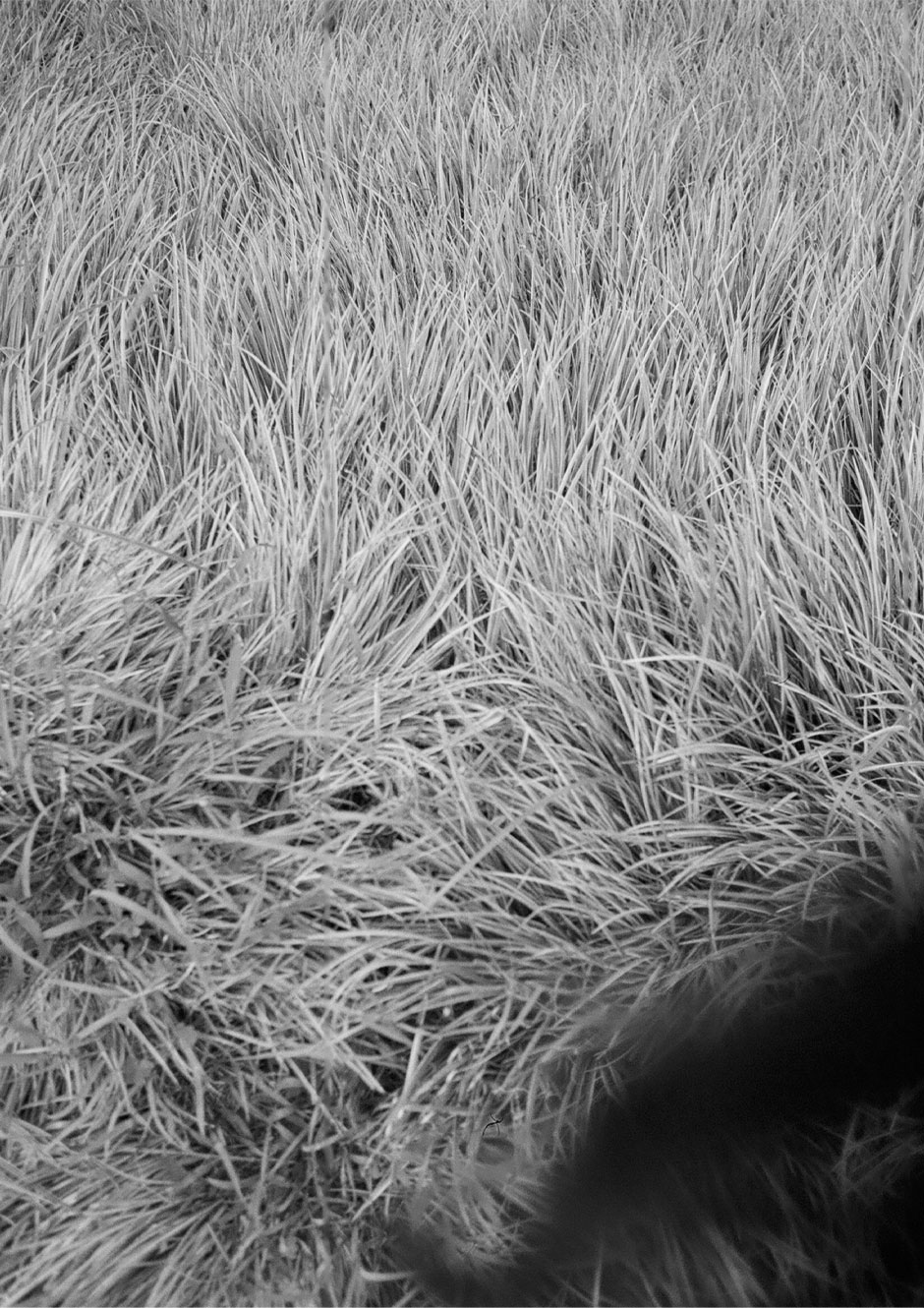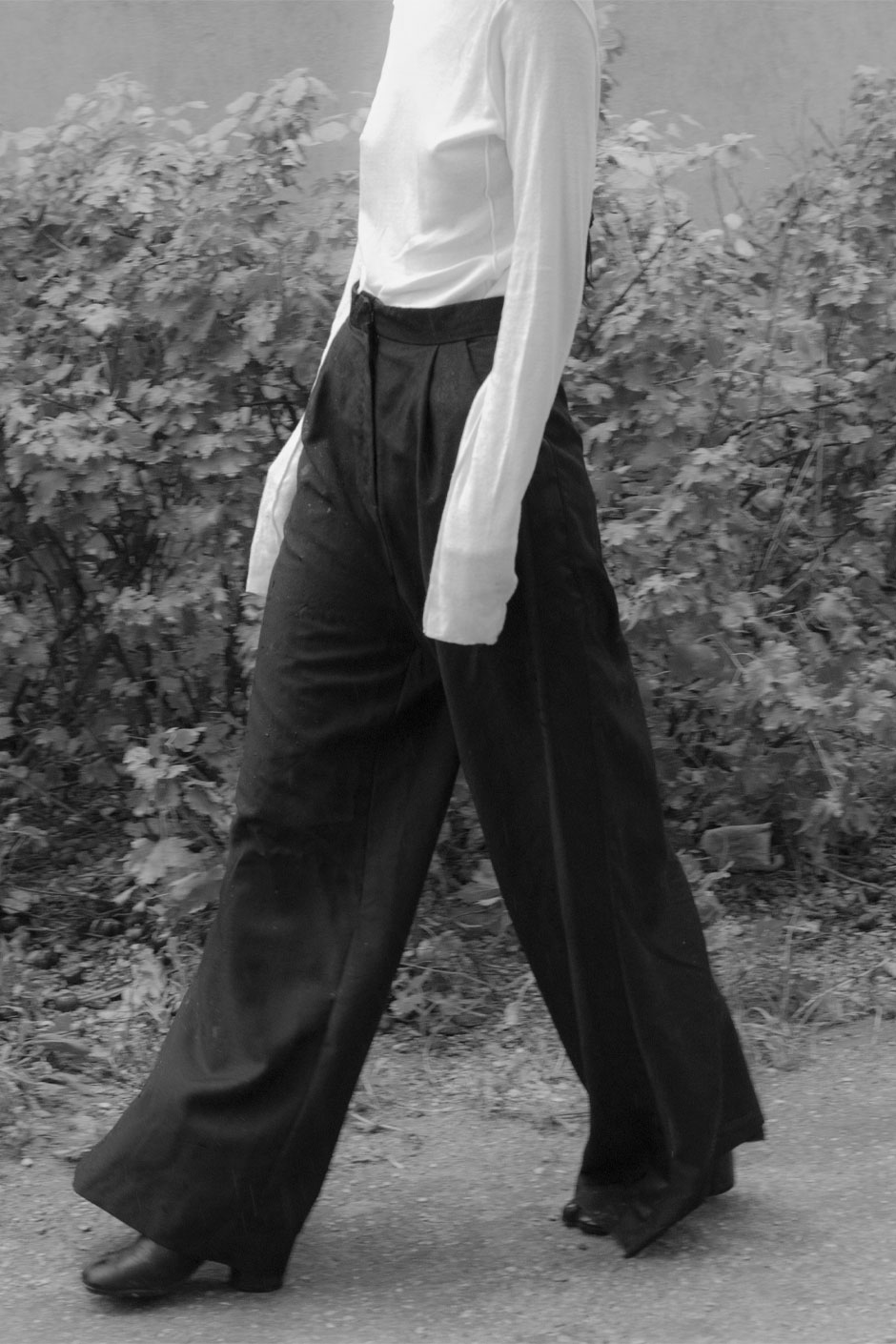 Tea Sirbiladze:
パリを拠点に活躍する、フォトグラファー兼アートディレクター。
現在はアーティストに関する本に取り組んでおり、約1年後に公開予定。
www.sirbiladzetea.com

A photographer and art director based in Paris.
Currently working on a book about artists that will come out in a year or so.