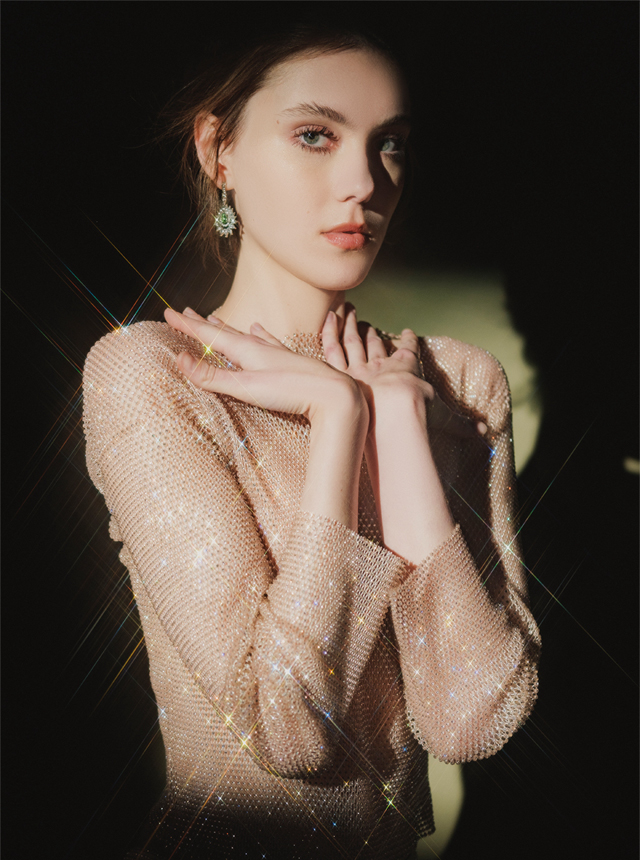 Encounter|Mitzi Carbajal
シンプリシティが描き出す洗練された気品
「Encounter=出逢い。」

世界中に存在する、アーティストたちとの巡り合い。
多彩なクリエイターたちの才能を披露する場として、
彼らが表現する、瑞々しく、独創的な作品の中から
琴線に触れる作品を編集部がピックアップ。
選び抜かれた、個性豊かな感性に想像を巡らせて。


A uniquely precious encounter with artists from all over the world.
As a platform to exhibit and unveil the various talent, Lula Japan's editorial team have selected the most vivid and genuine works from artists around the world.
Entrust your heart to this creative and unique new sensibility.
No.301 "Simplicité"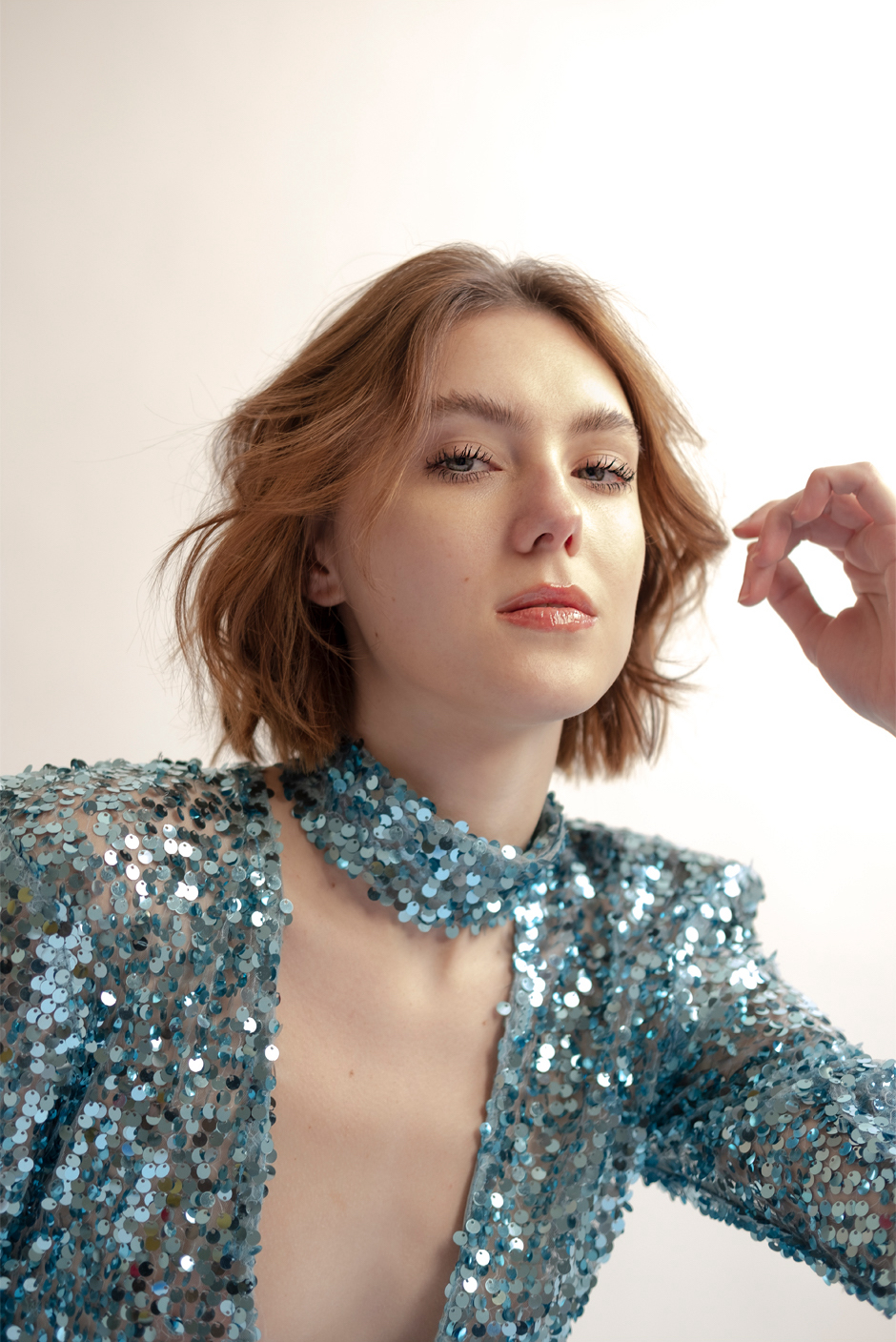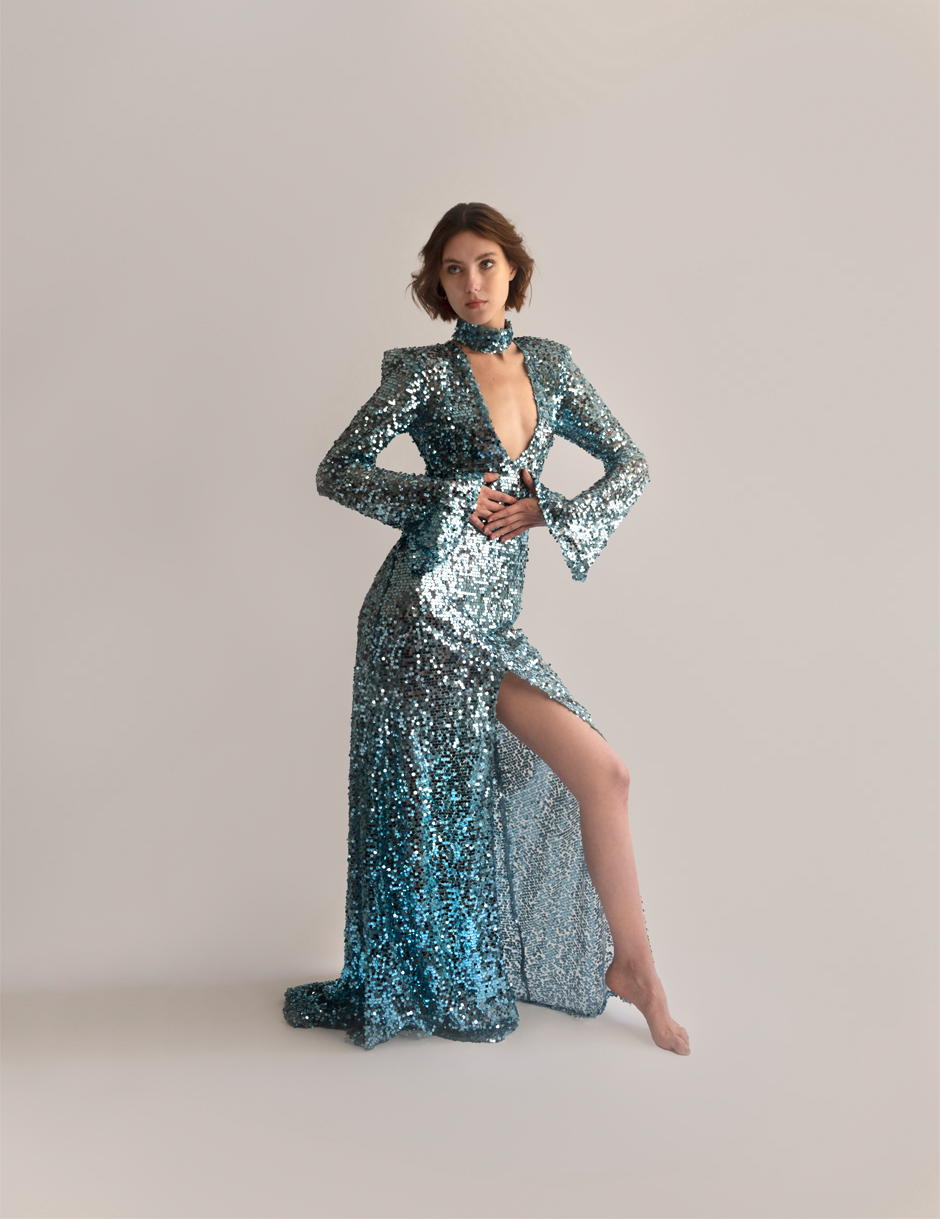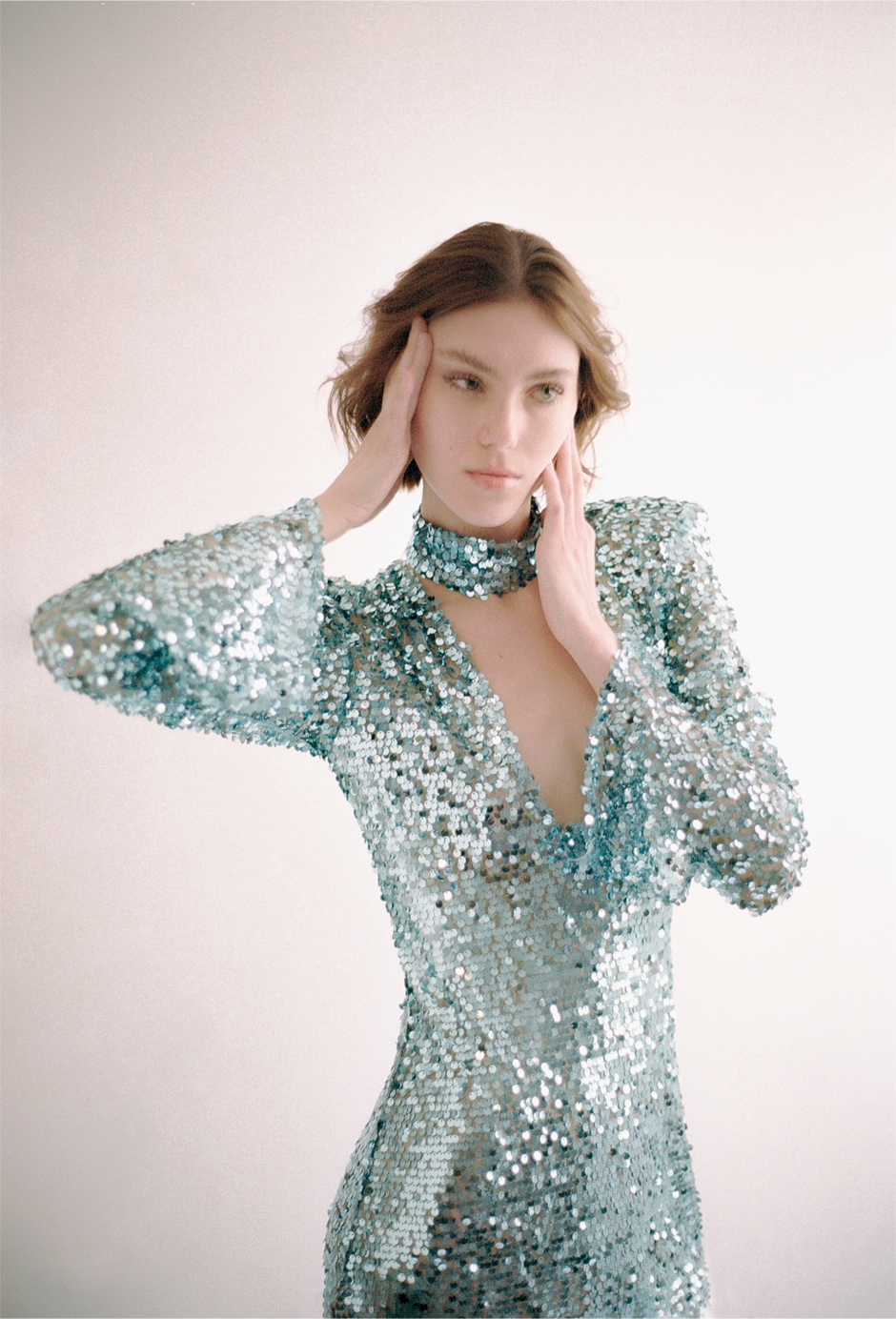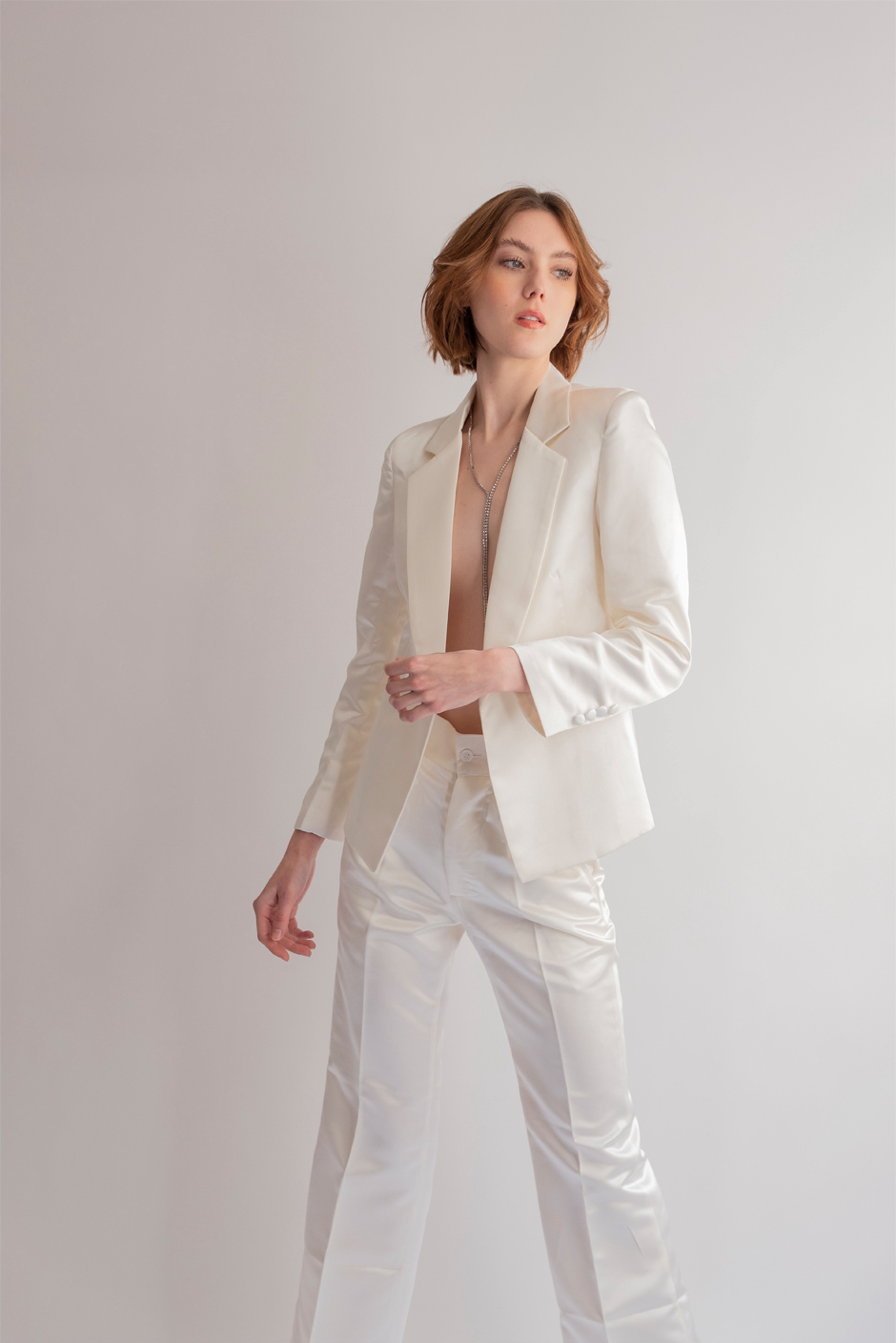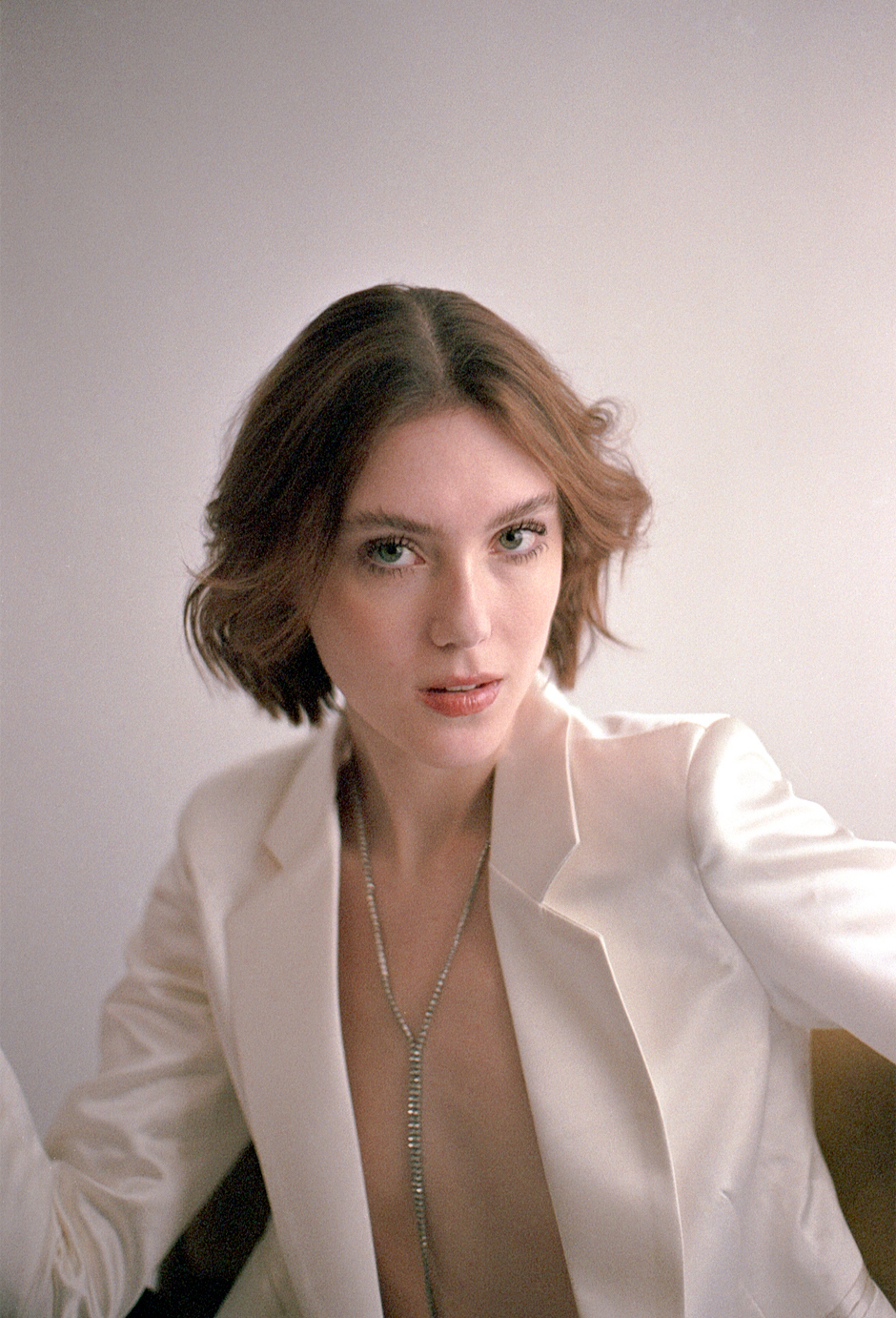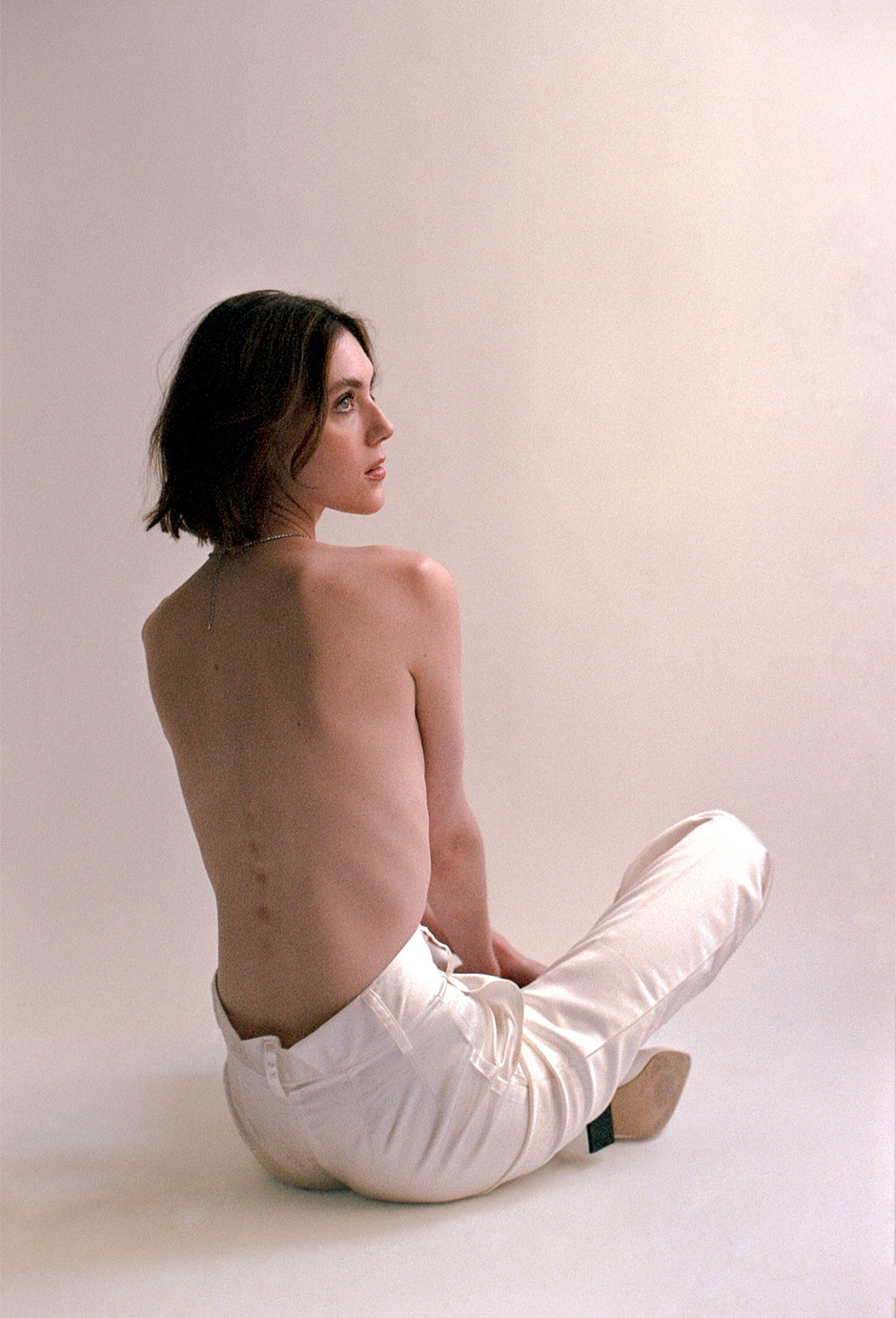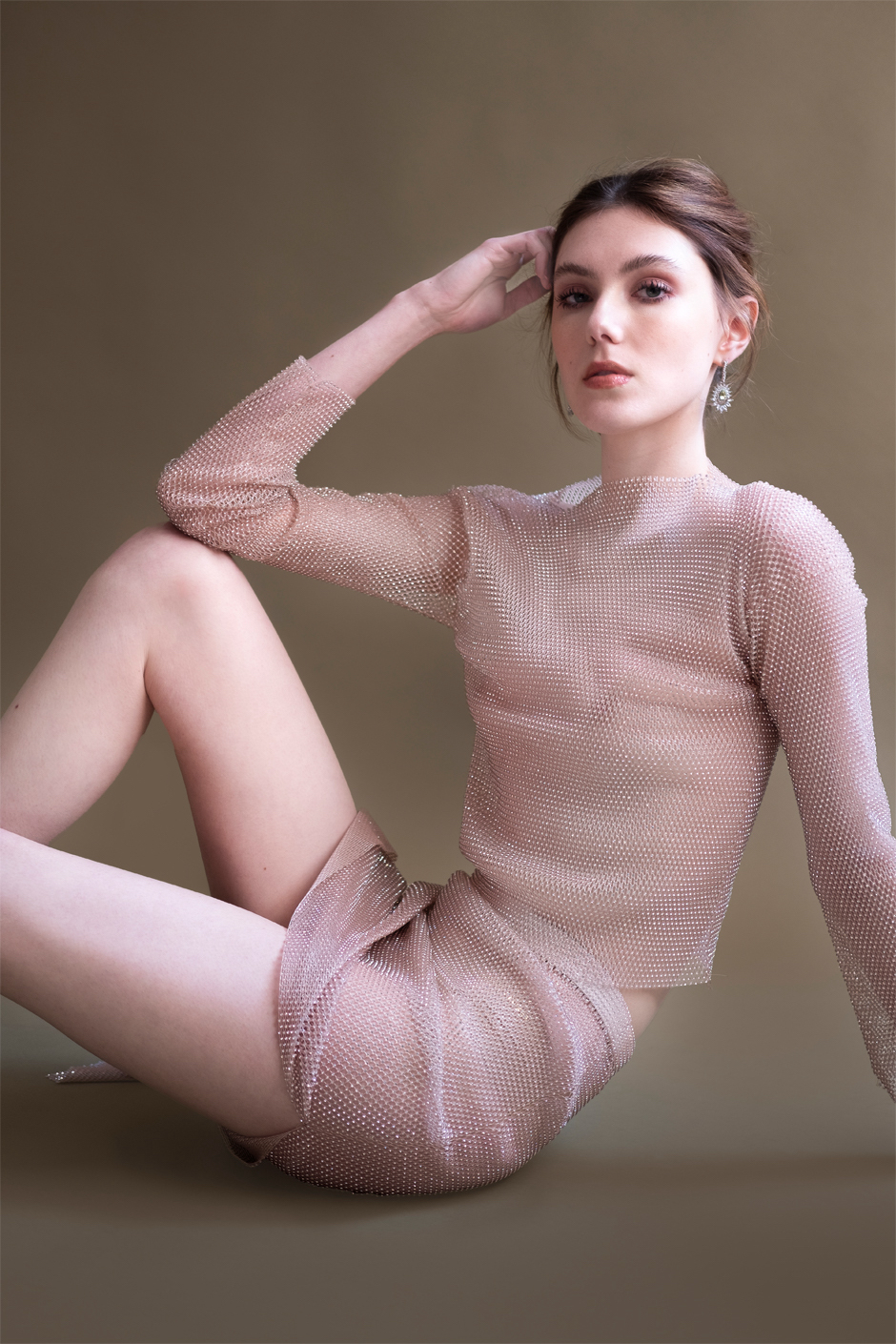 Photography by Fer Mainero
Styling and Make up by Mitzi Carbajal
Hair by Frida Aguirre
Model by Lindsey Hammond at GH Management




Mitzi Carbajal/Stylist and Make up Artist(Toronto based)

「Elegance(気品)」
この作品は、少ない方が豊かであることや、簡素であることの優美さを示す衣装を用いて、エレガンスを表現しました。


In this shoot, I wanted to portray elegance using pieces that could show less can be more, and reveal the grace of simplicity.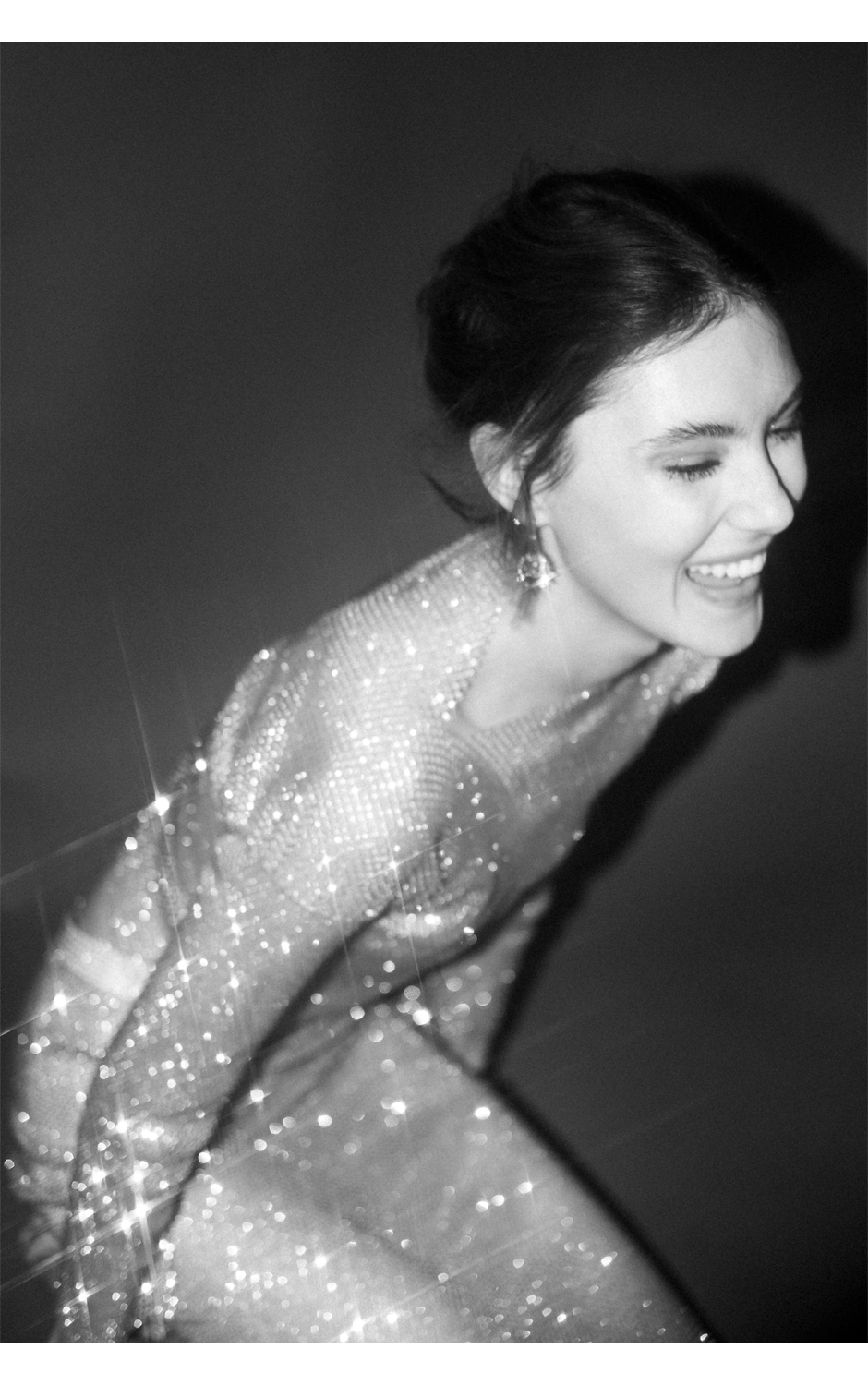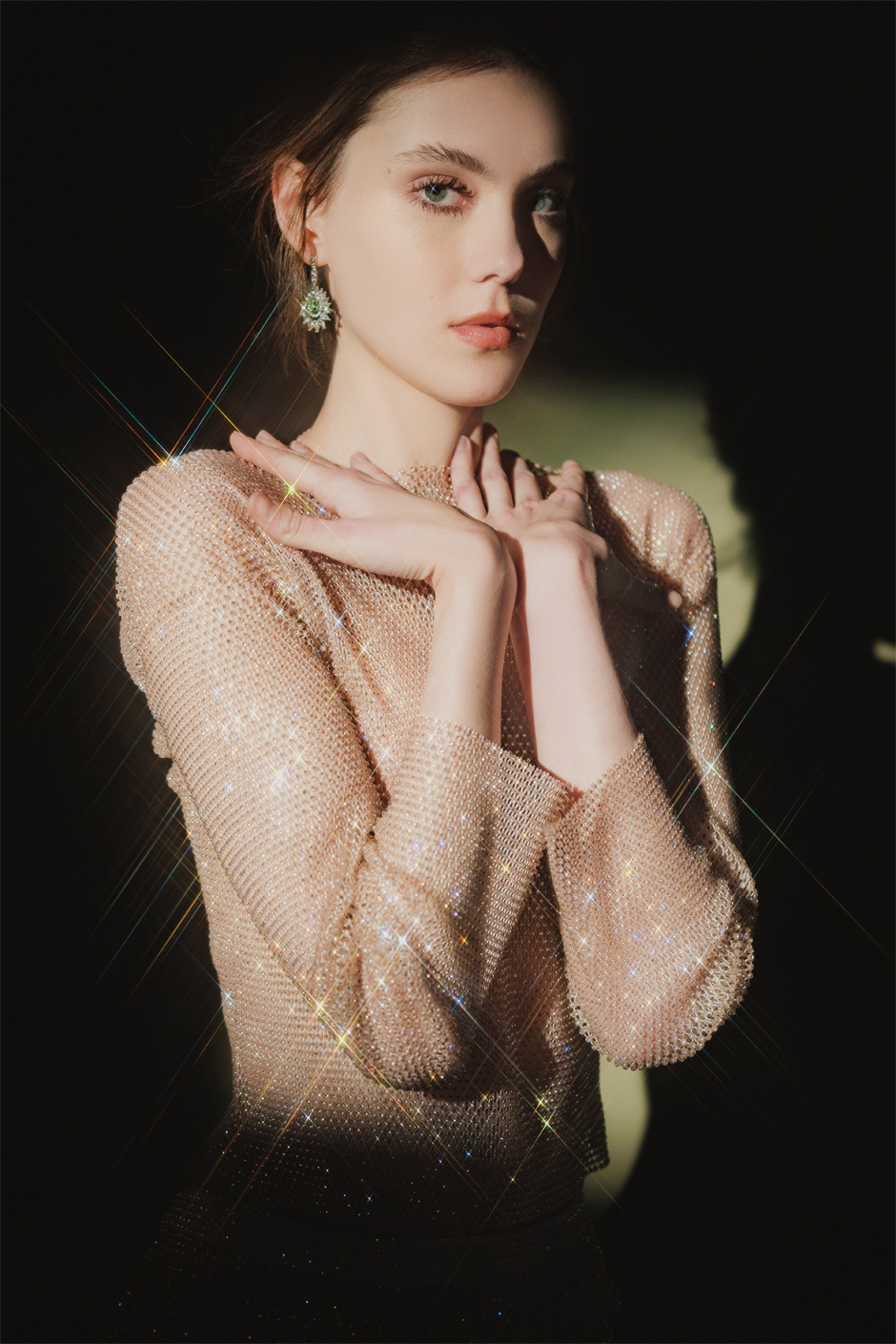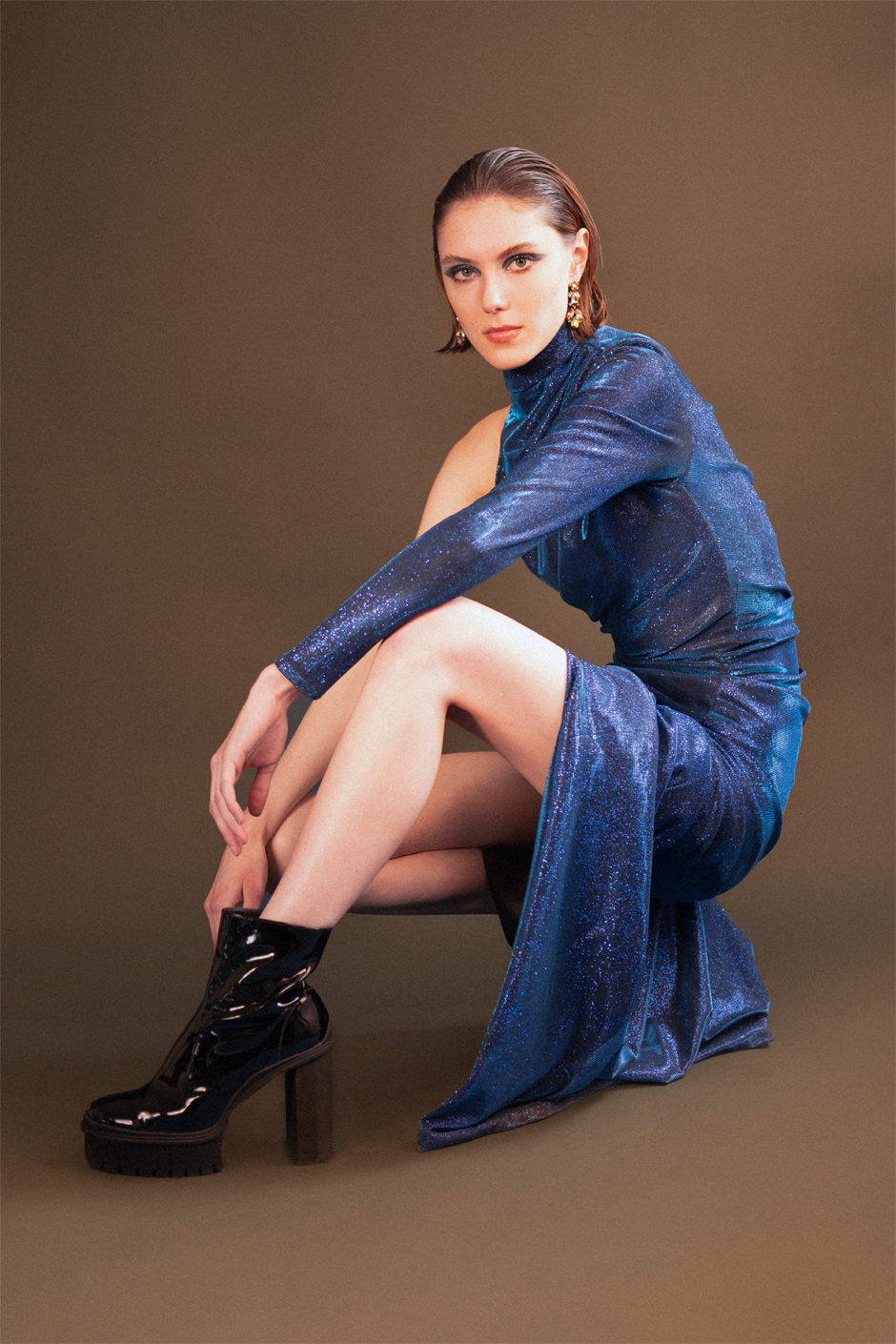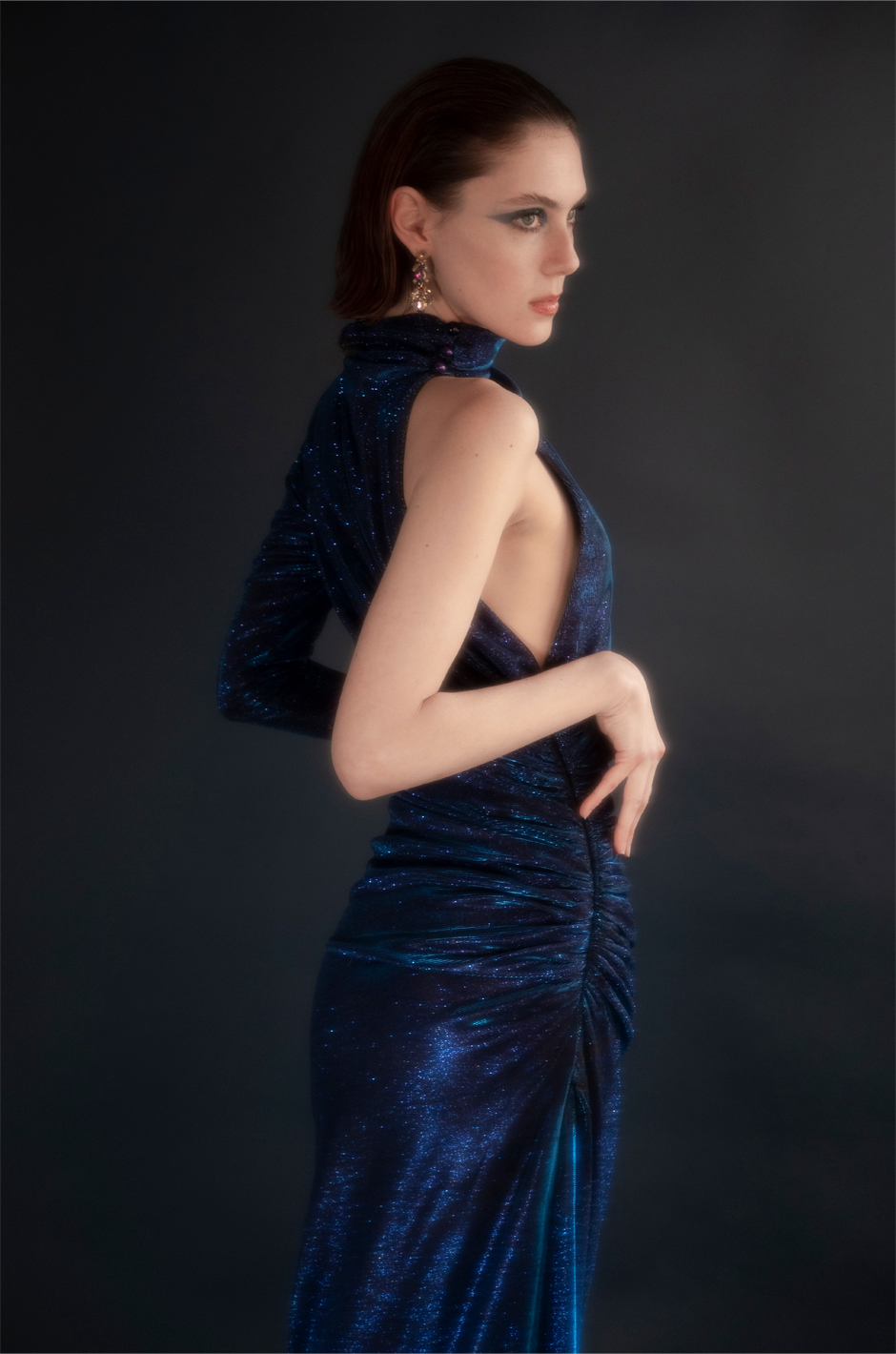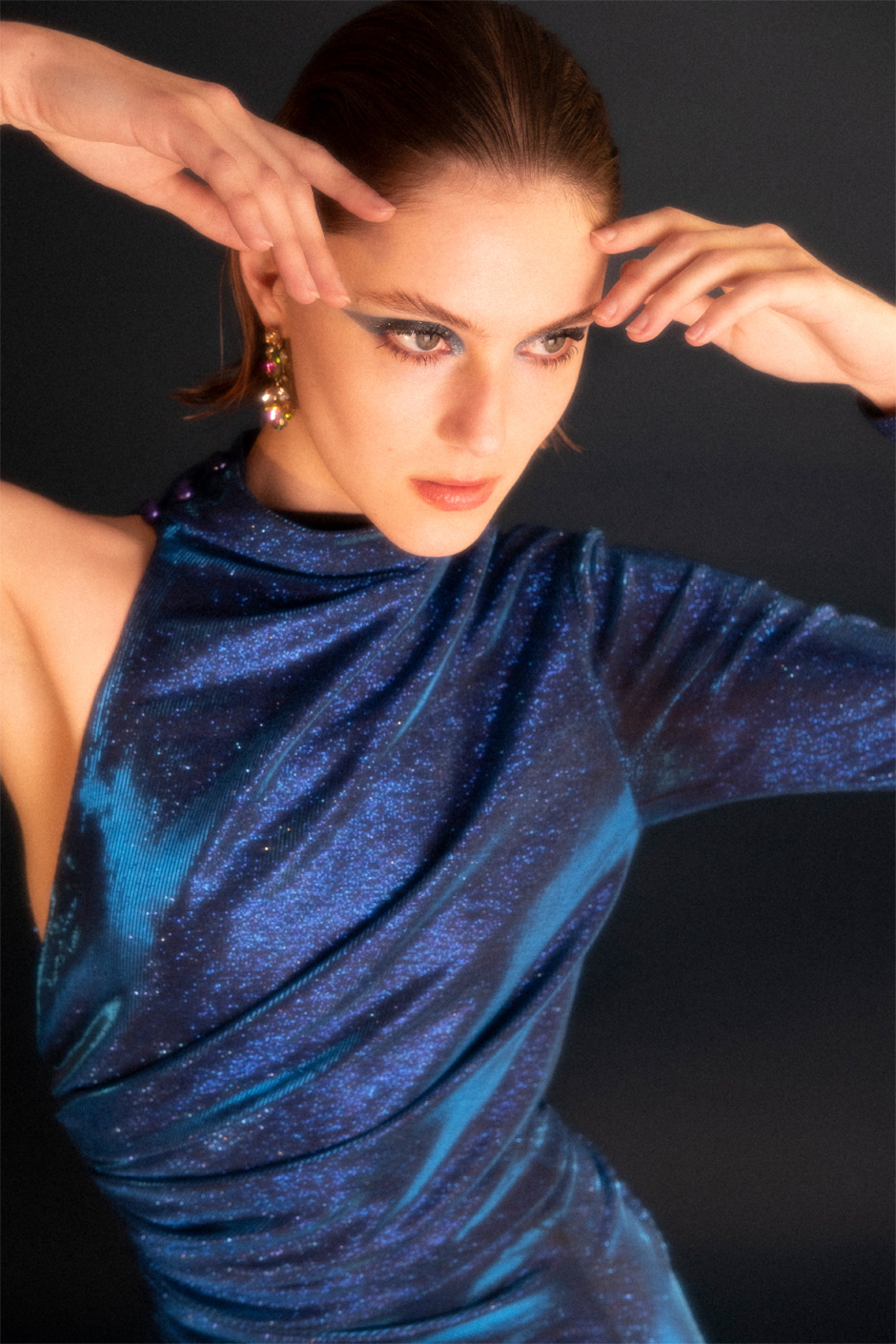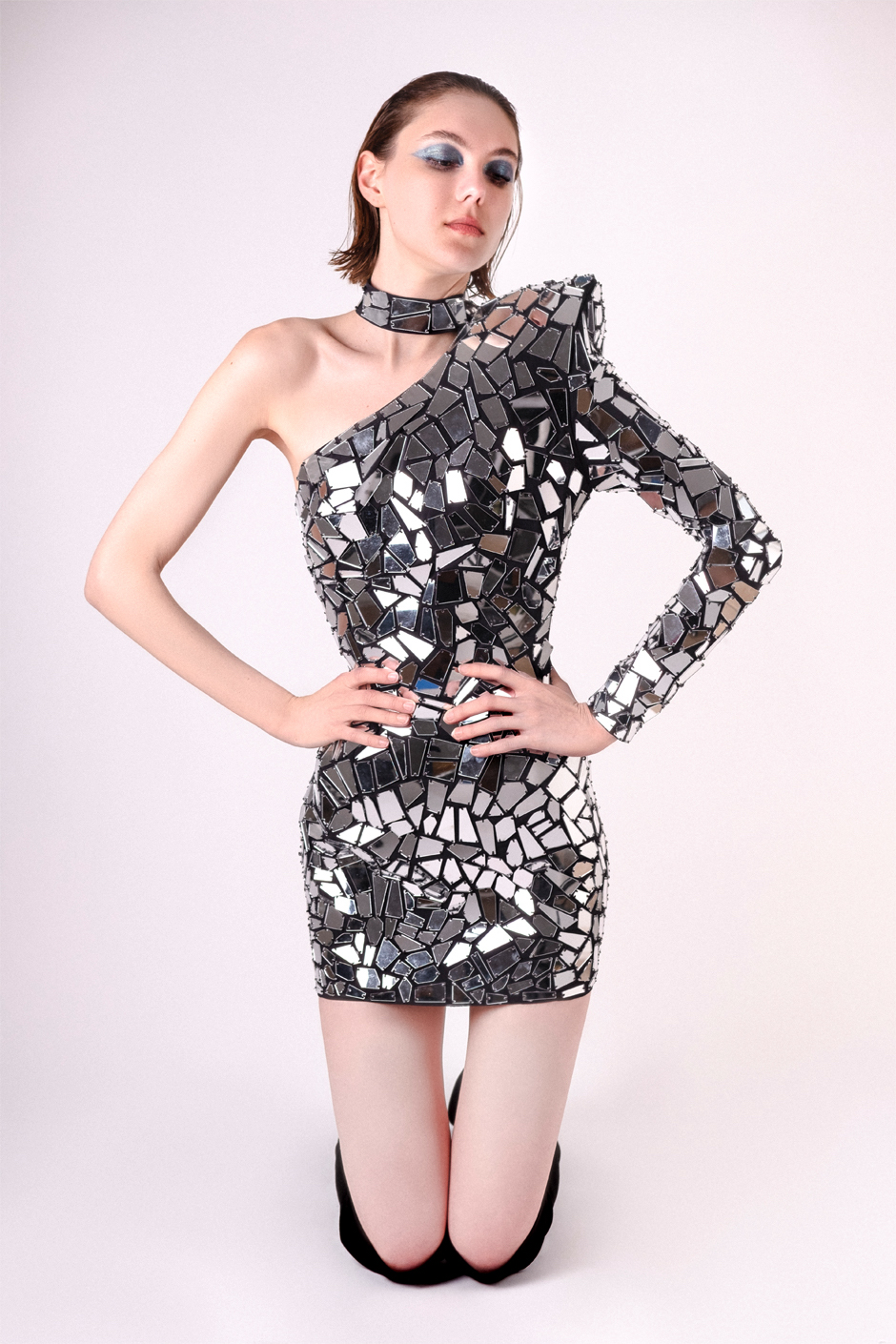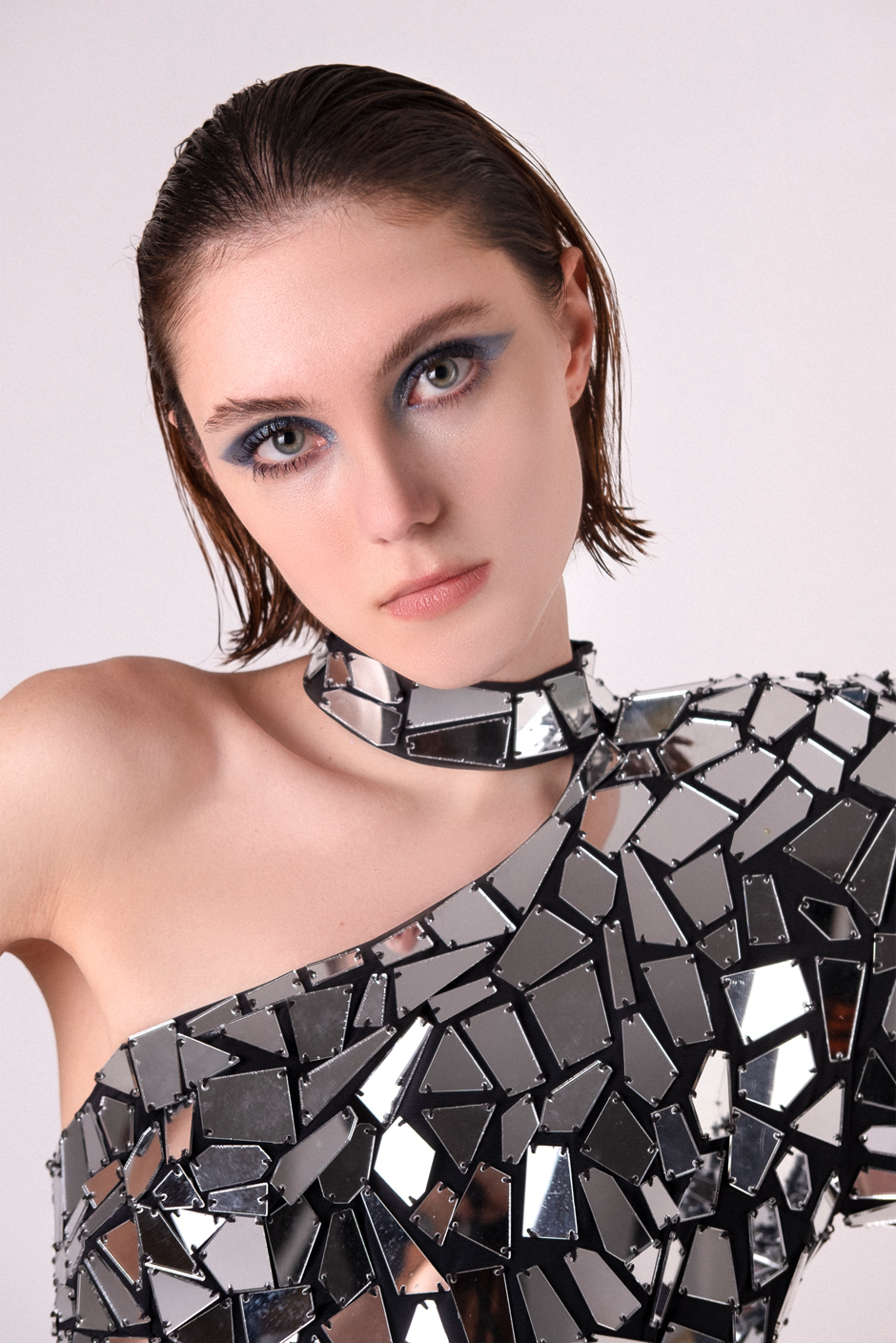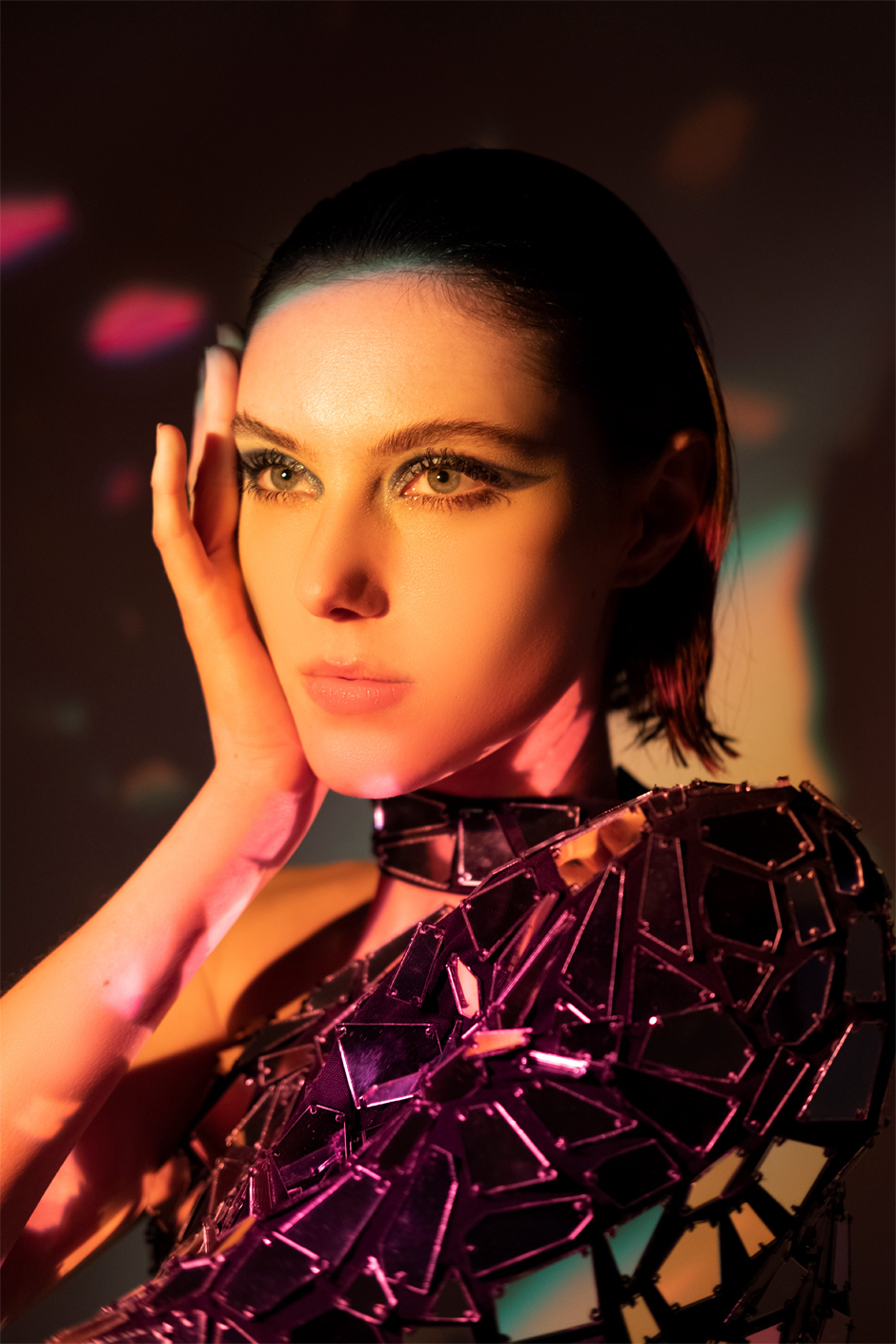 Mitzi Carbajal:
トロントを拠点に活動するスタイリスト兼メイクアップアーティスト。
鮮やかなカラーリングを多用したファンタジックな世界観を得意とする。
Solstice Magazine、Selin Magazine、IMIRAGE Magazineをはじめとする数々のファッション誌で活躍中。
www.instagram.com/mitzicarbajal_mua

A stylist and make up artist based in Toronto.
She specializes in a fantastical concept using a lot of vivid coloring.
Her works has been published in Solstice Magazine, Selin Magazine, IMIRAGE Magazine and many other fashion magazines.