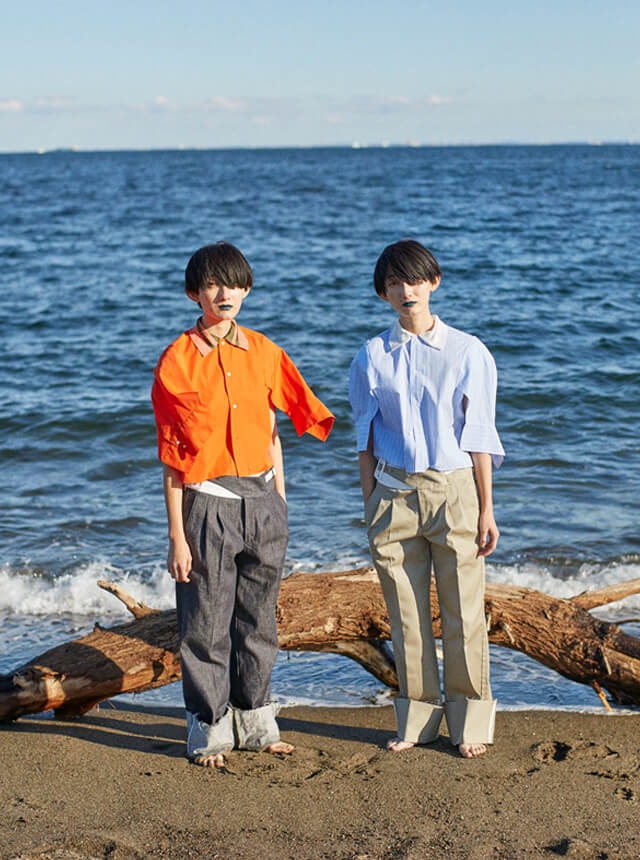 Encounter|Chieko Ohtoh & Yuki Okishima
年齢やジェンダーの境界を超える多面的な衣服
「Encounter=出逢い。」

世界中に存在する、アーティストたちとの巡り合い。
多彩なクリエイターたちの才能を披露する場として、
彼らが表現する、瑞々しく、独創的な作品の中から
琴線に触れる作品を編集部がピックアップ。
選び抜かれた、個性豊かな感性に想像を巡らせて。


A uniquely precious encounter with artists from all over the world.
As a platform to exhibit and unveil the various talent, Lula Japan's editorial team have selected the most vivid and genuine works from artists around the world.
Entrust your heart to this creative and unique new sensibility.
No.297 "Twins"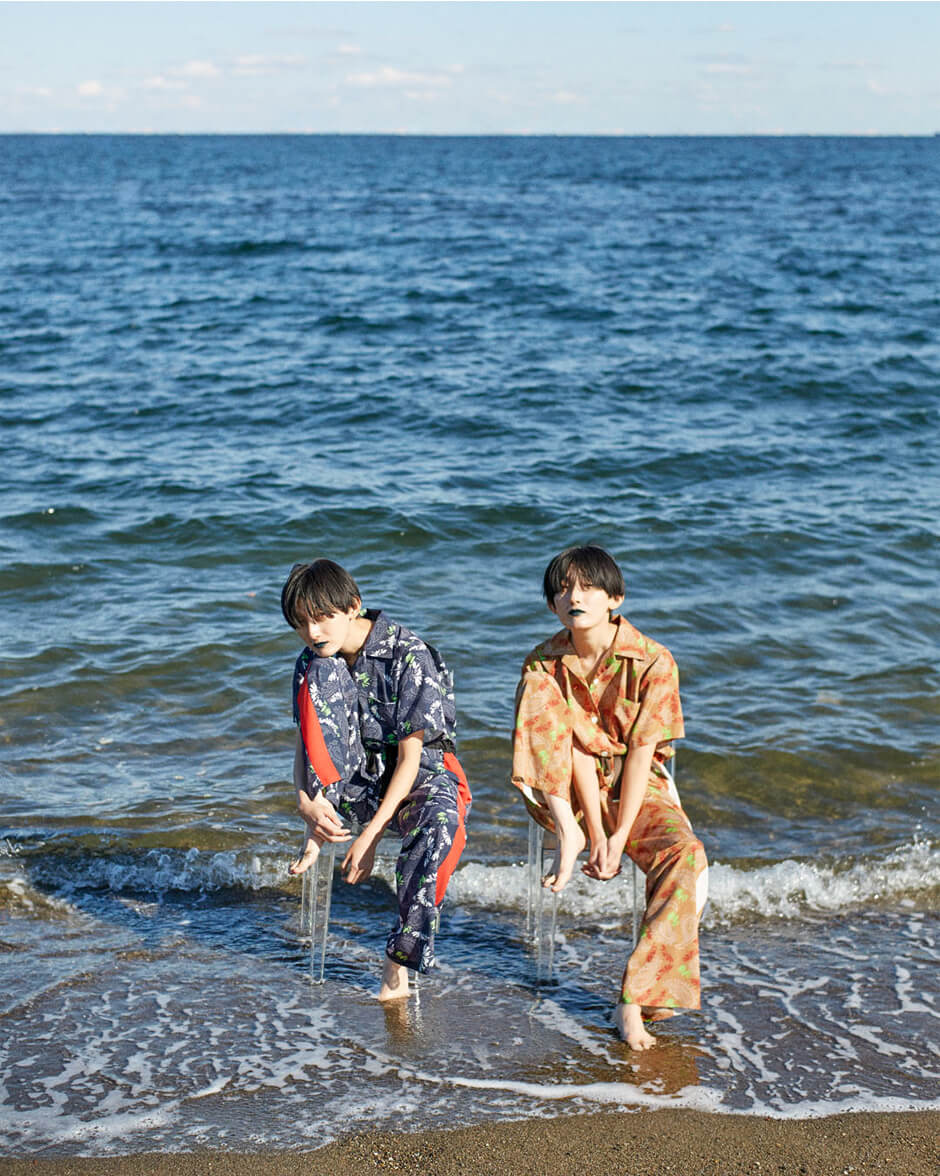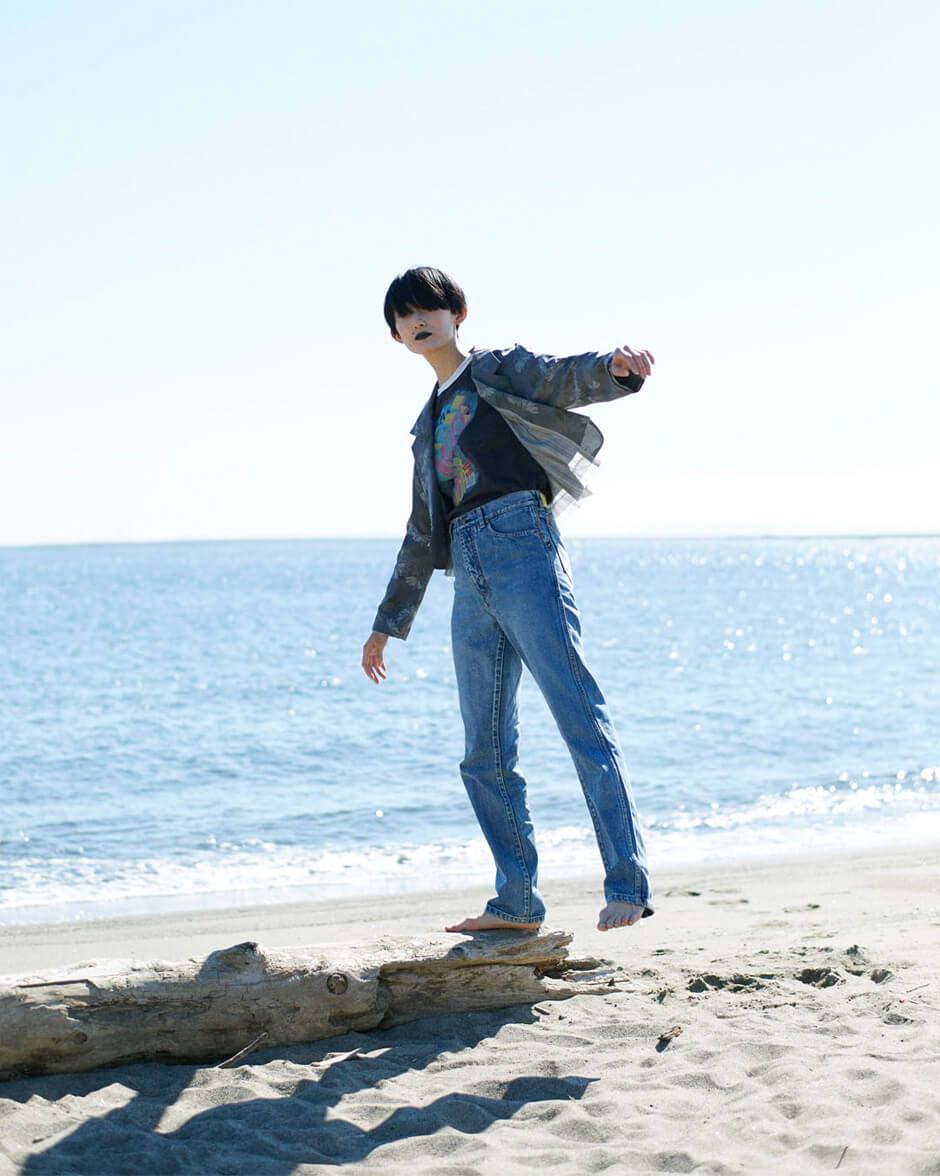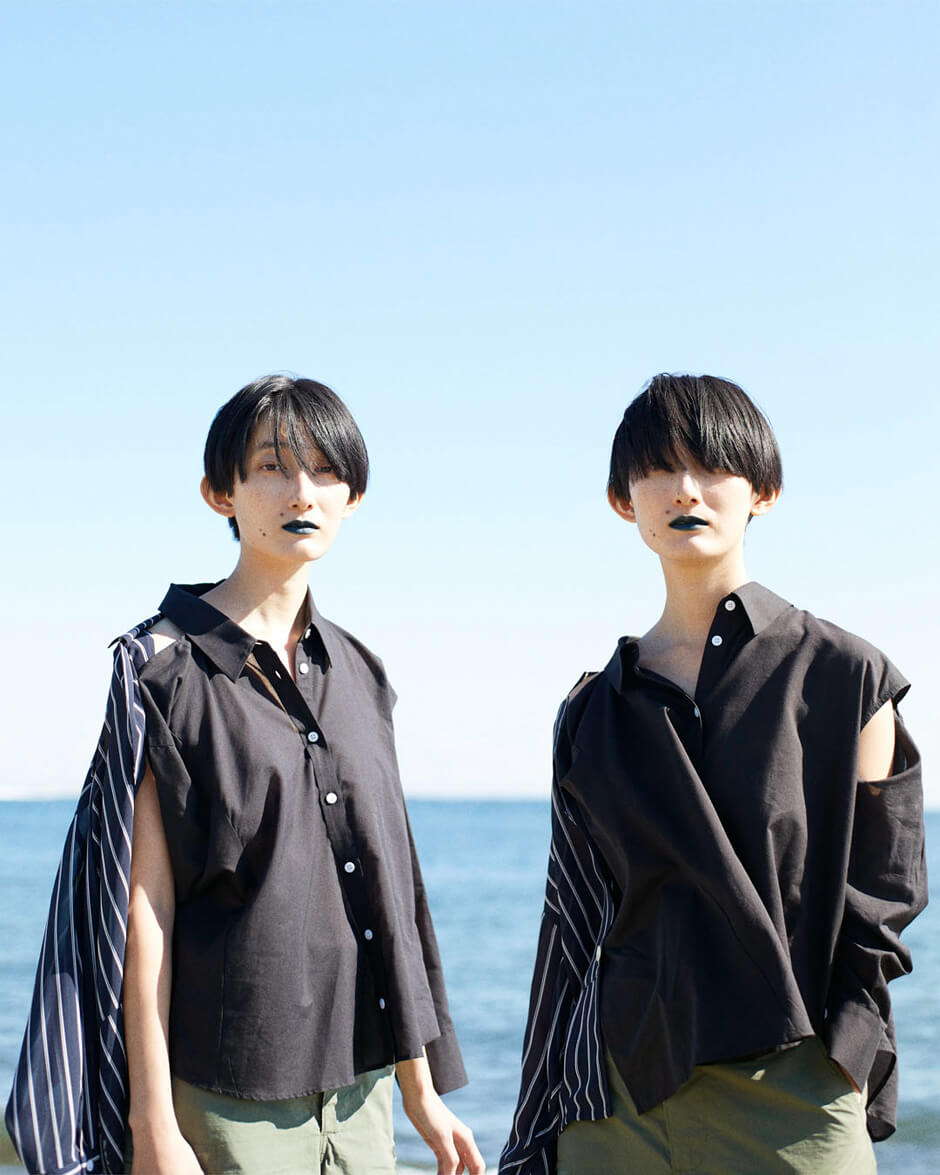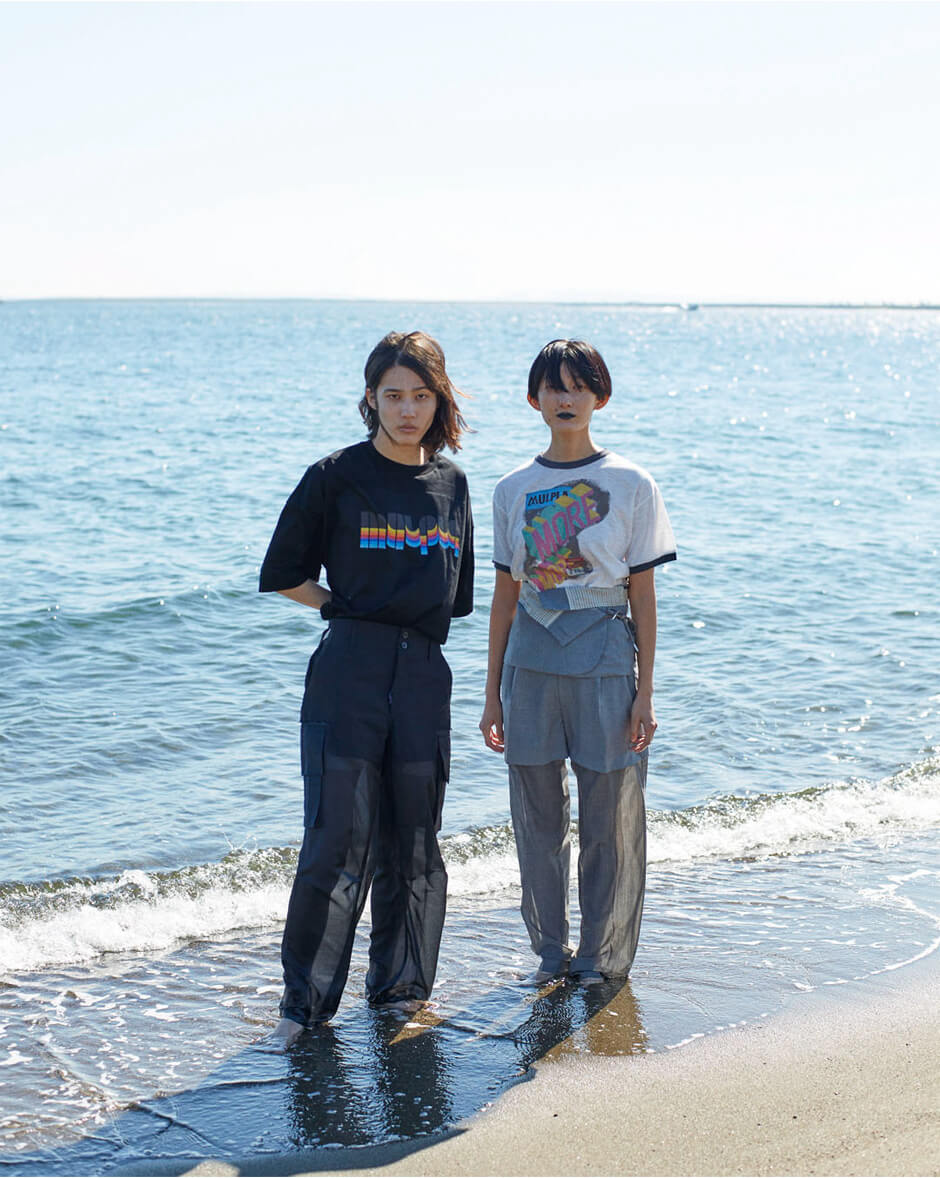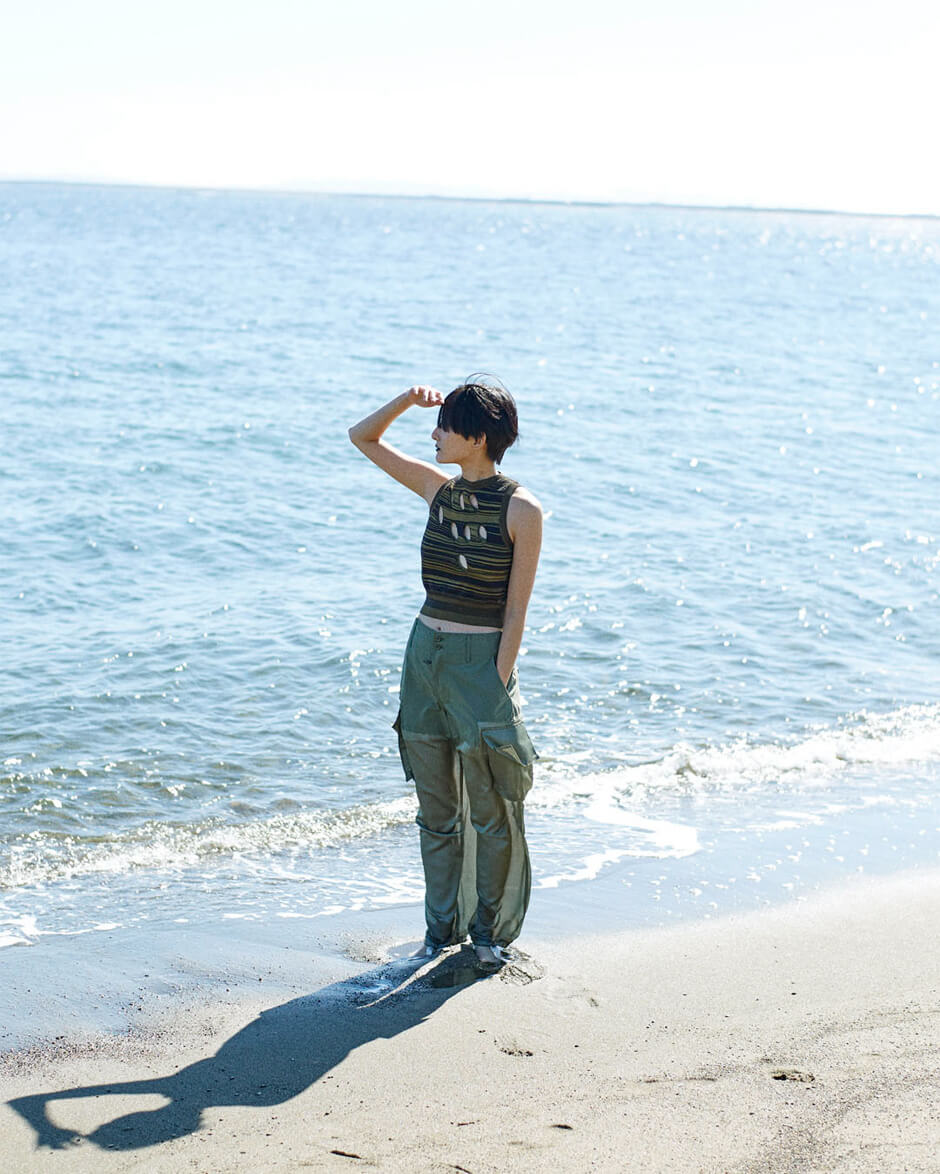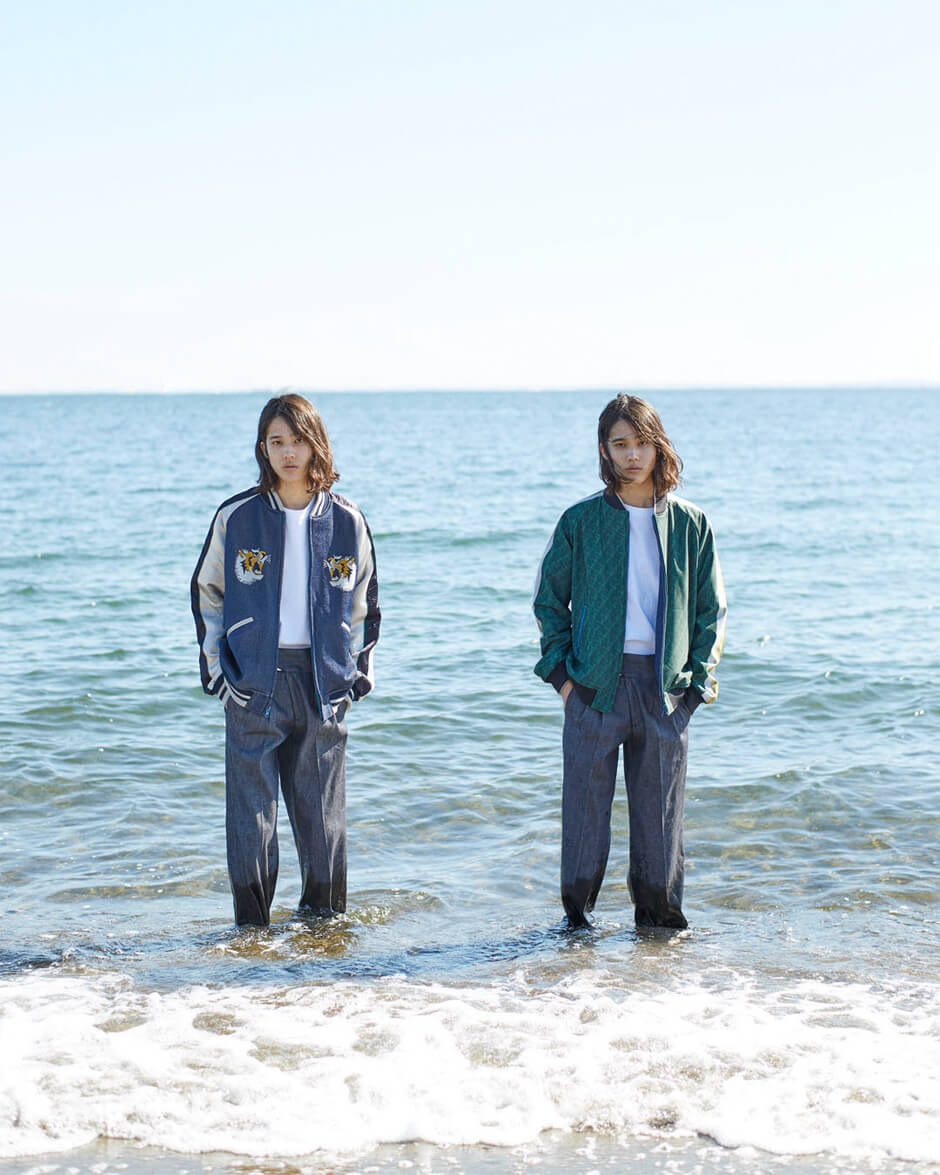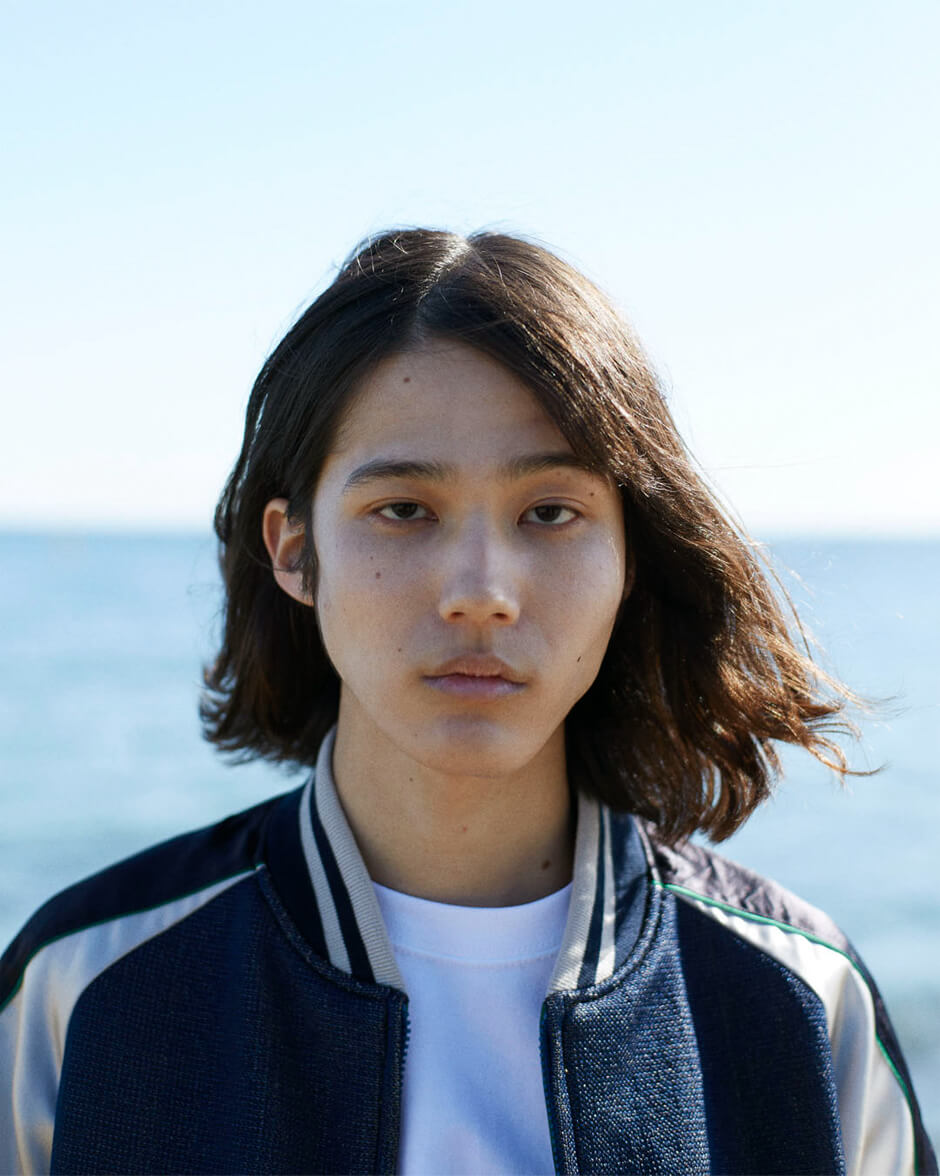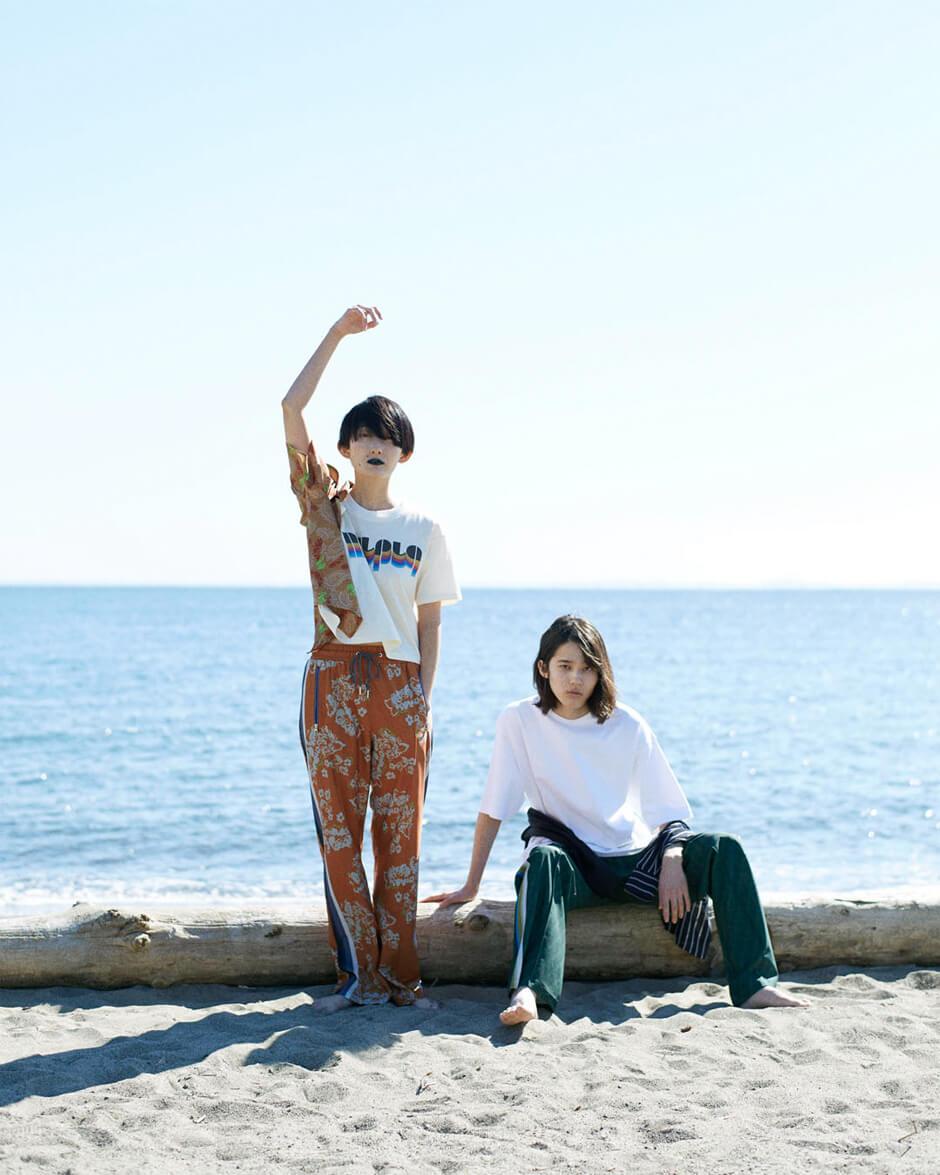 Styling by Chieko Ohtoh at MULPLA
Photography by Yuki Okishima
Hair and Make up by Akemi Ezashi
Model by Aya Watanabe & Rihito Saito

all clothes by MULPLA



Chieko Ohtoh/Designer(Tokyo based)
Yuki Okishima/Photographer(Tokyo based)

「Duality(二面性)」
この作品のテーマは、「MULti way」、「MULti age」、「MULti gender」です。

年齢や性別を問わず楽しめる、マルチウェイの洋服が多く登場します。
リバーシブルの洋服を表裏で用いるなどの変化をつけることで、1枚の写真の中で2通りの着方ができることを、双子のようなルックで表現しています。


The themes of this work are "MULti way", "MULti age", and "MULti gender".

Many multi-way clothes that can be enjoyed by people of all ages and genders will appear.
By using reversible clothing inside out, the twin-like look expresses the two different ways of wearing clothing within a single photo.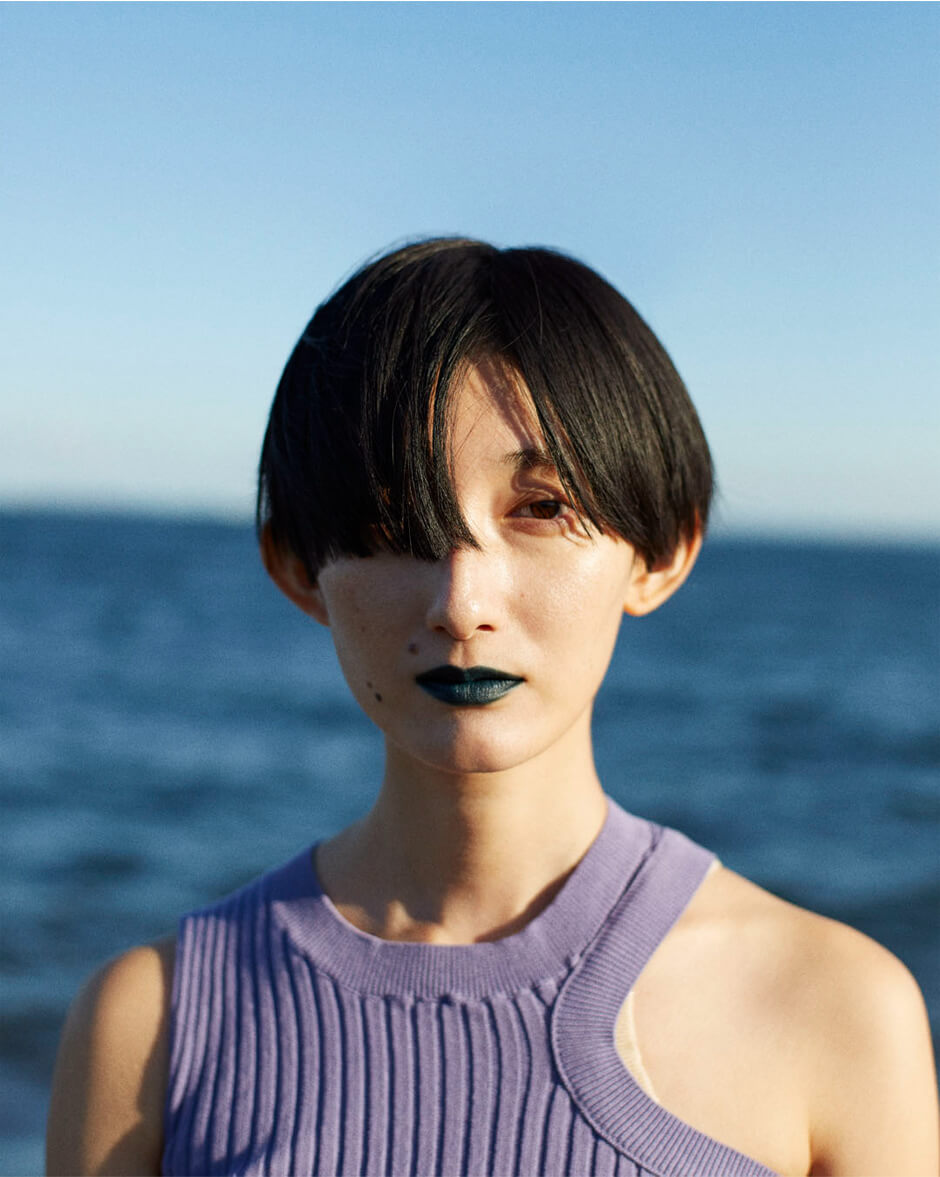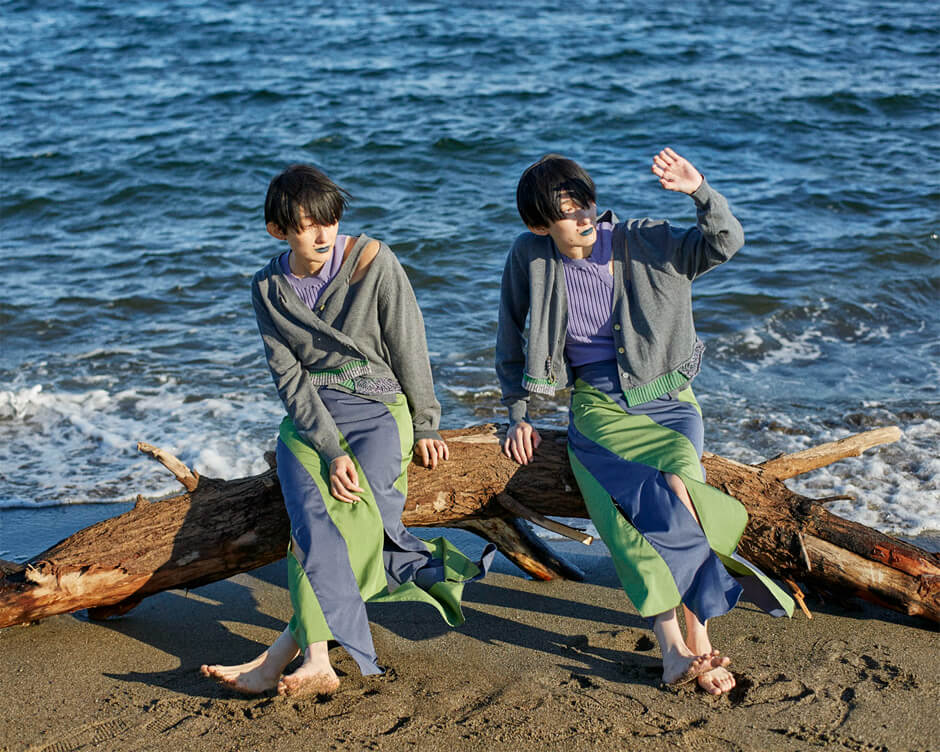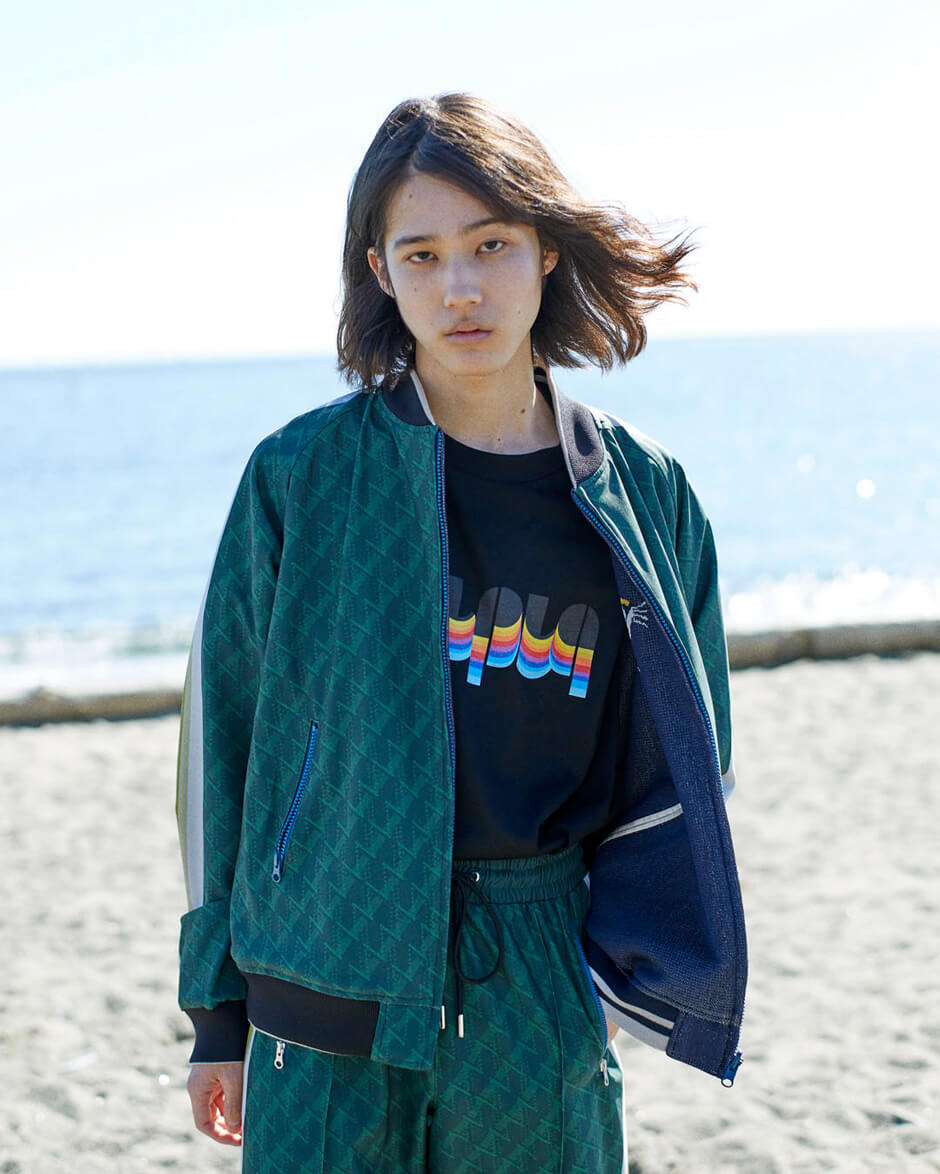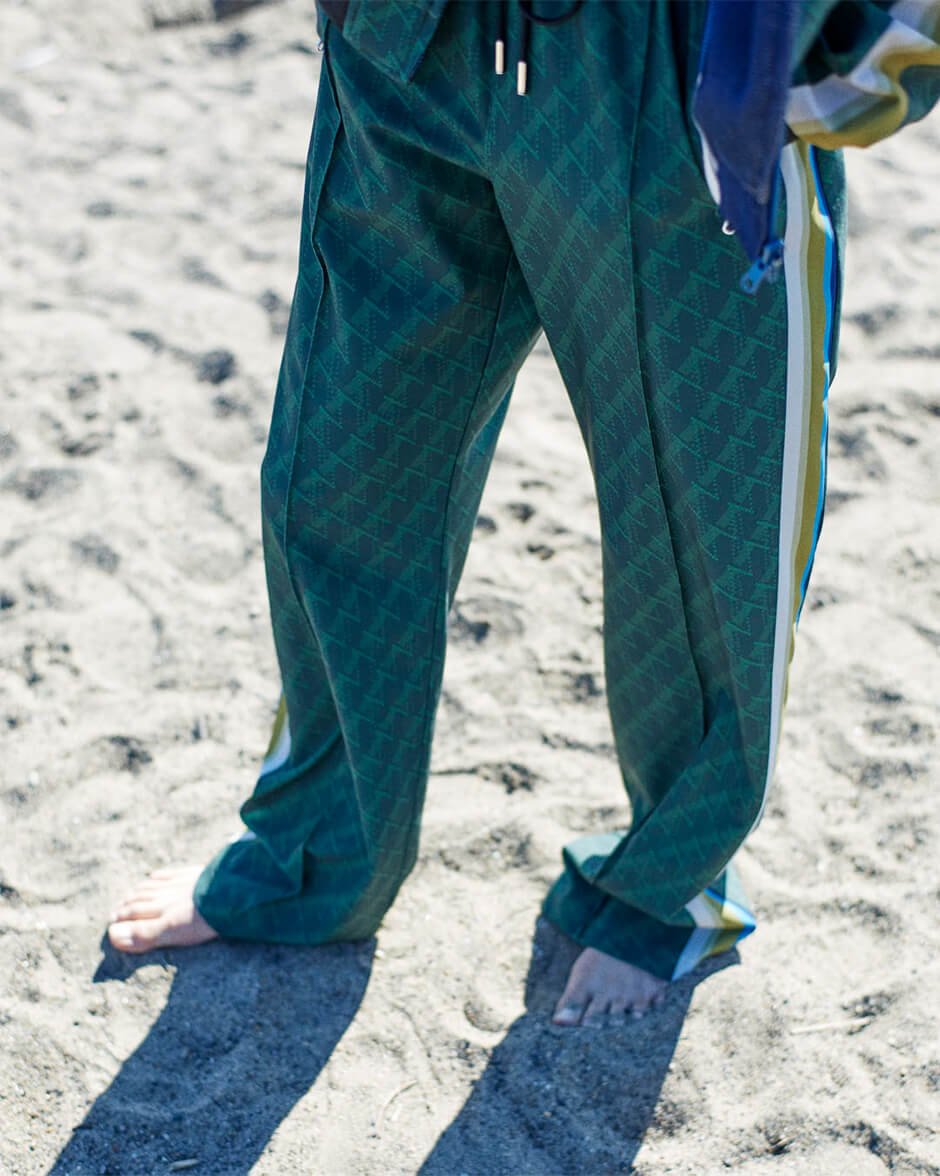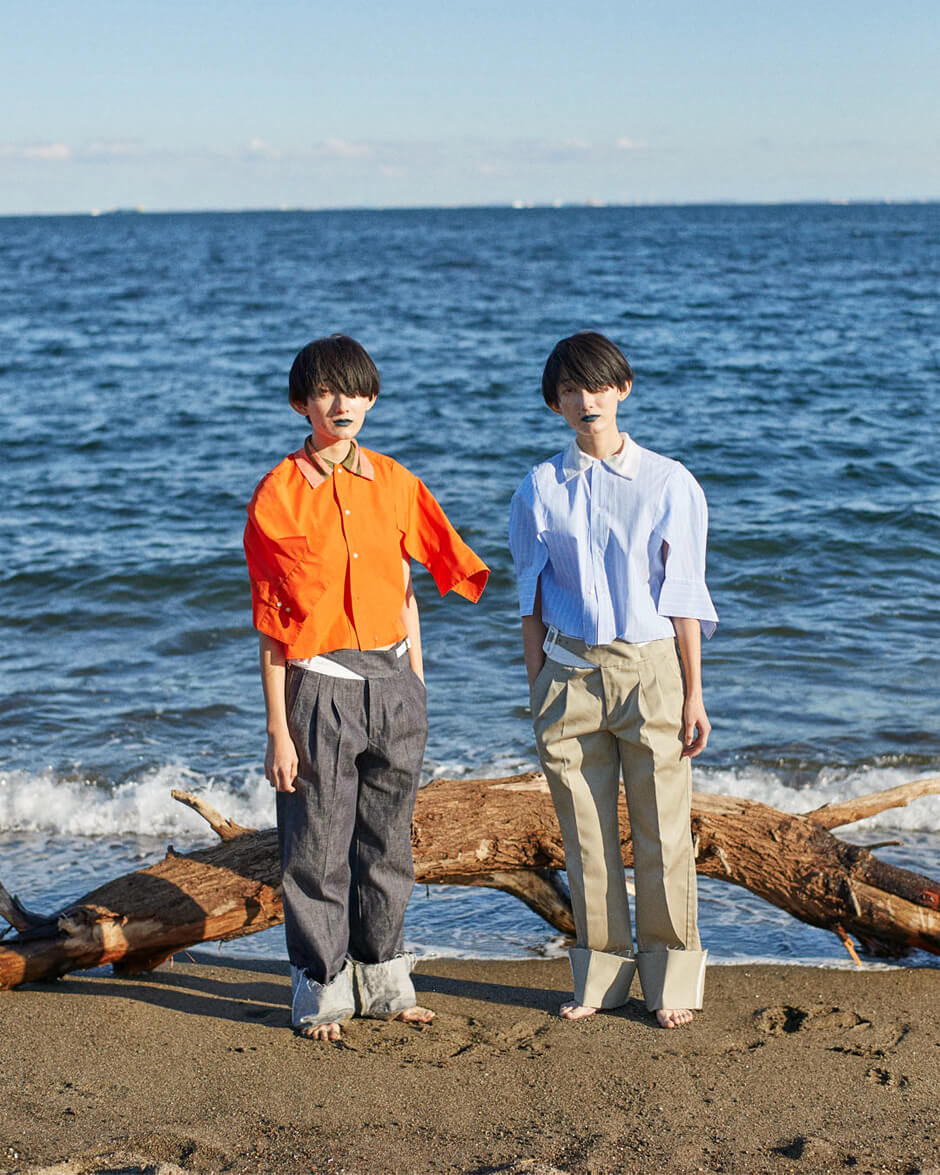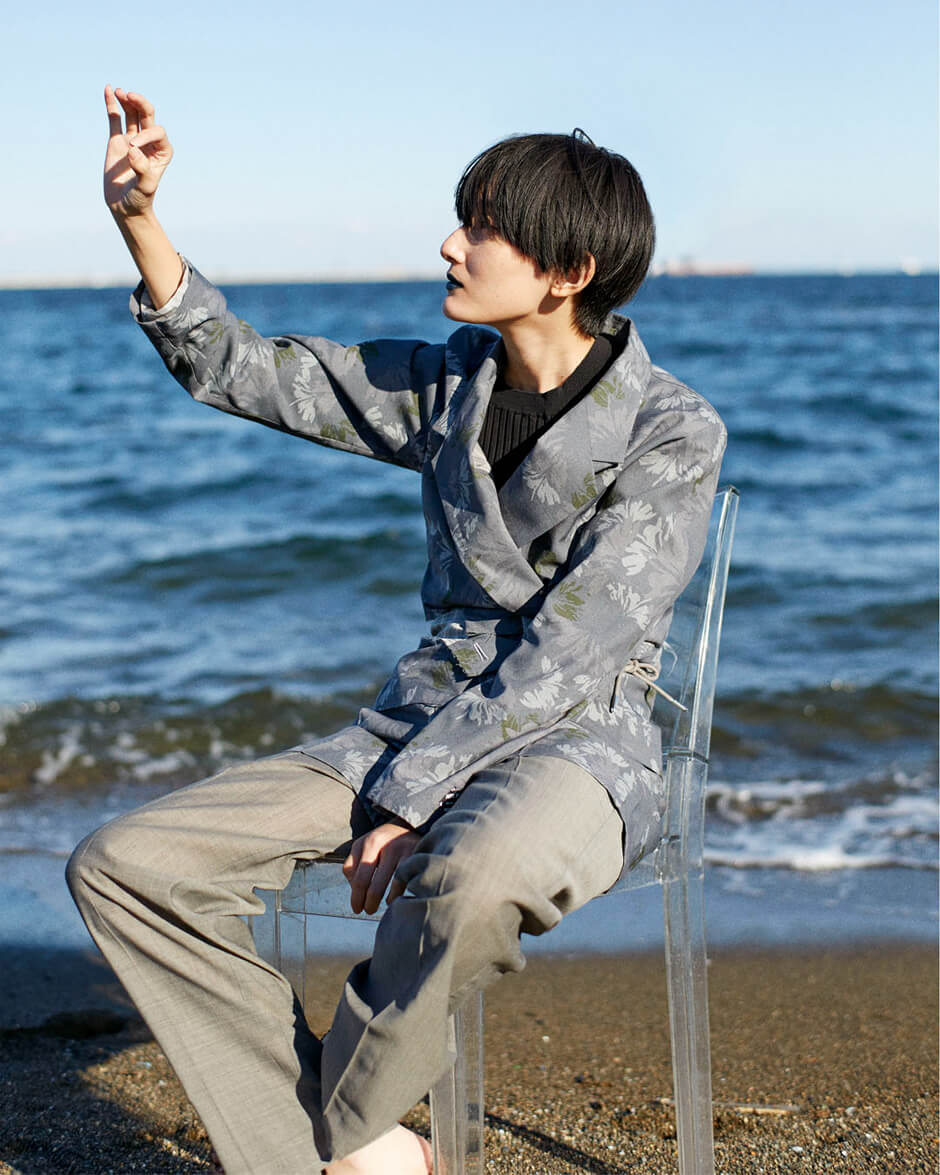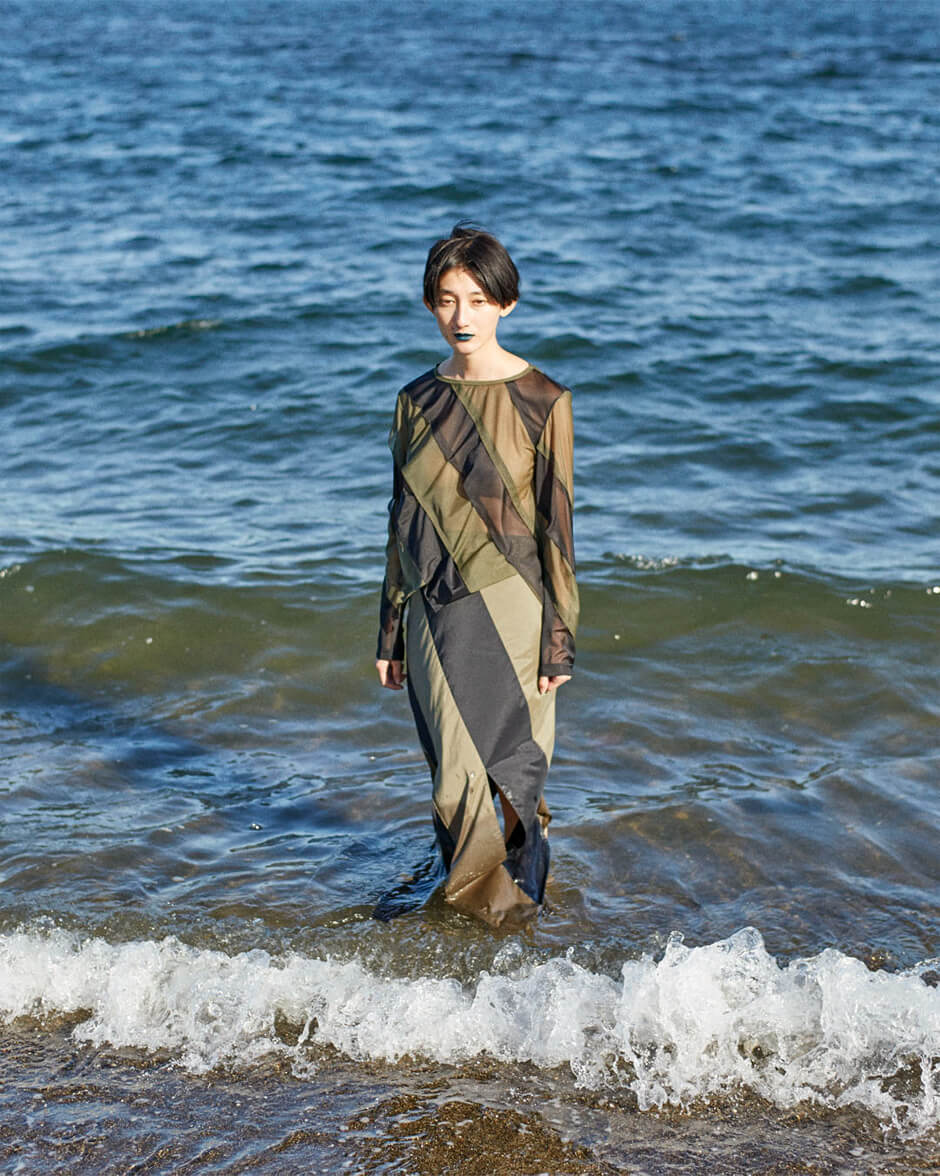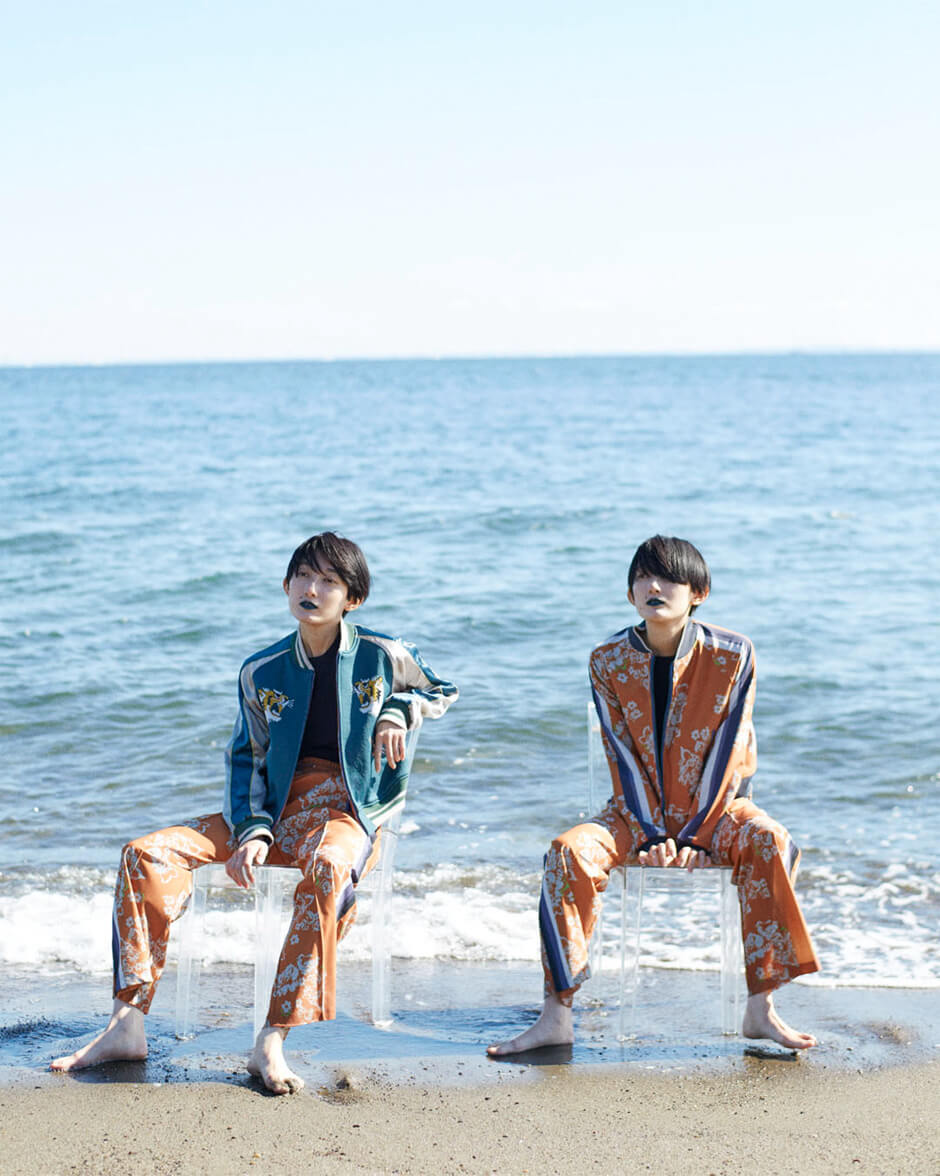 Chieko Ohtoh:
東京を拠点に活動するファッションデザイナー。
セントラル・セント・マーチンズを卒業後、デザイナーズブランドや複数の企業で経験を積む。
2015年より「KOLOR」でウィメンズウェアのデザインを担当し、2021年に「MULPLA」をローンチした。
mulpla.jp

A fashion designer based in Tokyo.
After graduating from Central Saint Martins, she gained experience in designer brands and several companies.
She has designed womenswear for "KOLOR" since 2015 and launched "MULPLA" in 2021.


Yuki Okishima:
東京を拠点に活動するフォトグラファー。
高木将也に師事した後、2020年に独立。
ファッションやポートレートを中心に、風景写真やスティルライフなど、ジャンルを問わず活躍中。
www.yuki-okishima.com

A photographer based in Tokyo.
After studying under Masaya Takagi, she became independent in 2020.
She is active in all genres of photography, focusing on fashion and portraits, as well as landscapes and object photography.