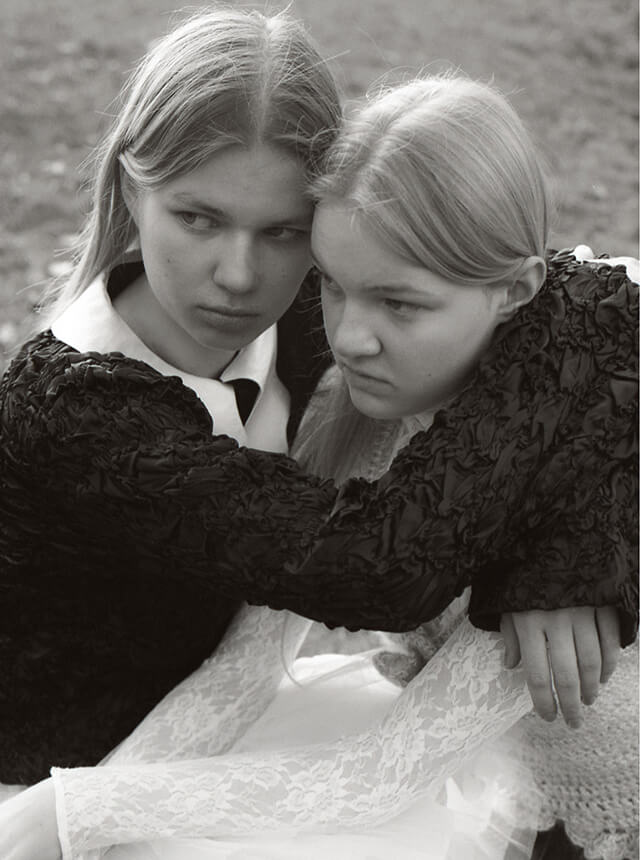 Encounter | Laura López & Romina Puga
若者と大人の狭間に漂う、繊細なあどけなさ
「Encounter=出逢い。」

世界中に存在する、アーティストたちとの巡り合い。
多彩なクリエイターたちの才能を披露する場として、
彼らが表現する、瑞々しく、独創的な作品の中から
琴線に触れる作品を編集部がピックアップ。
選び抜かれた、個性豊かな感性に想像を巡らせて。


A uniquely precious encounter with artists from all over the world.
As a platform to exhibit and unveil the various talent, Lula Japan's editorial team have selected the most vivid and genuine works from artists around the world.
Entrust your heart to this creative and unique new sensibility.
No.296 "Memoria"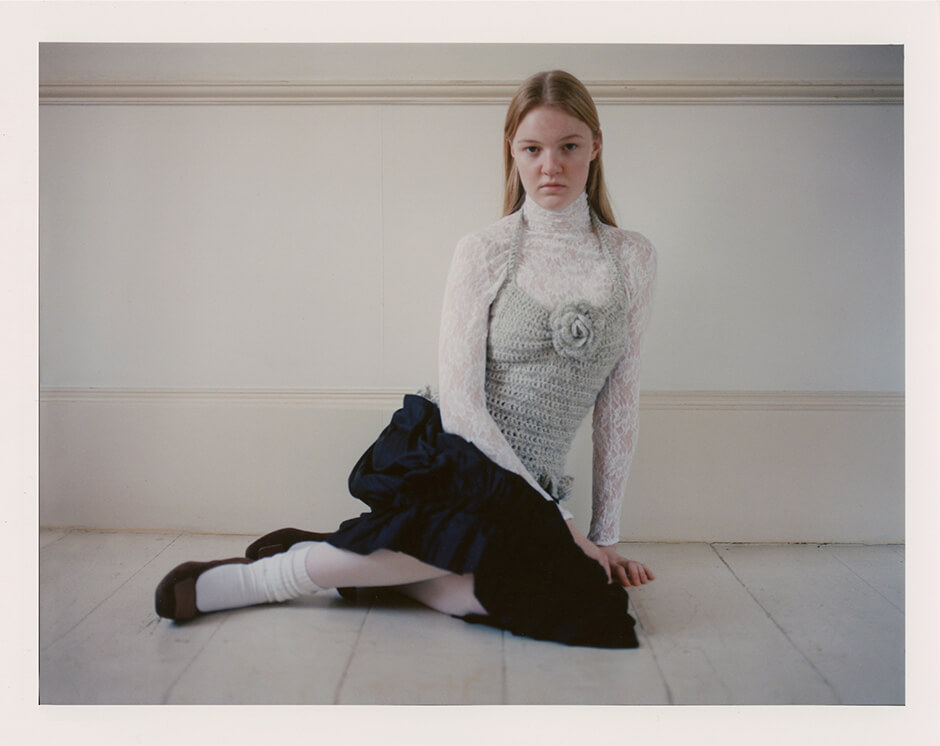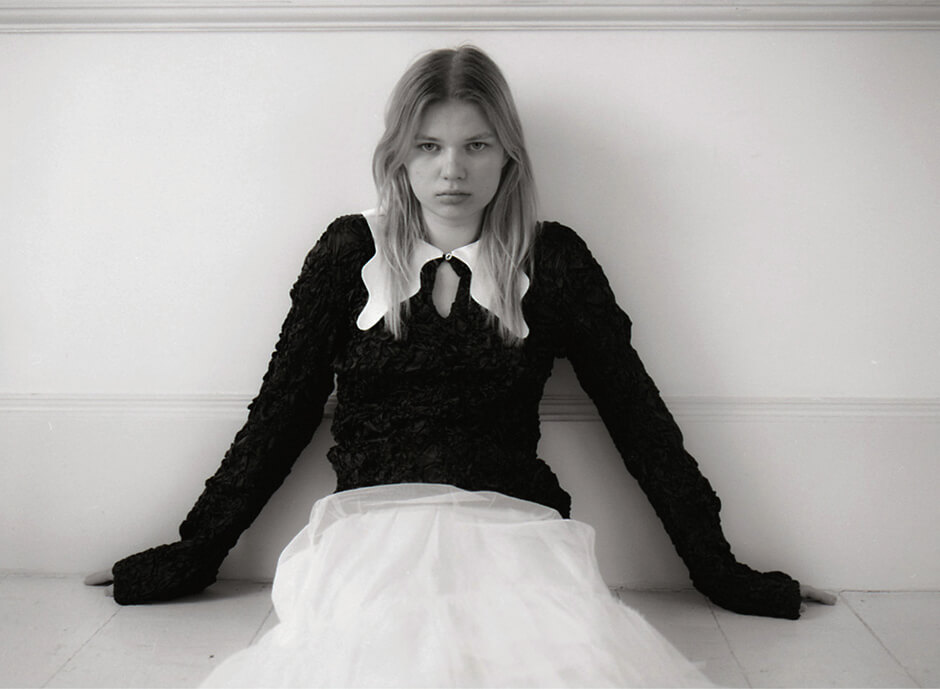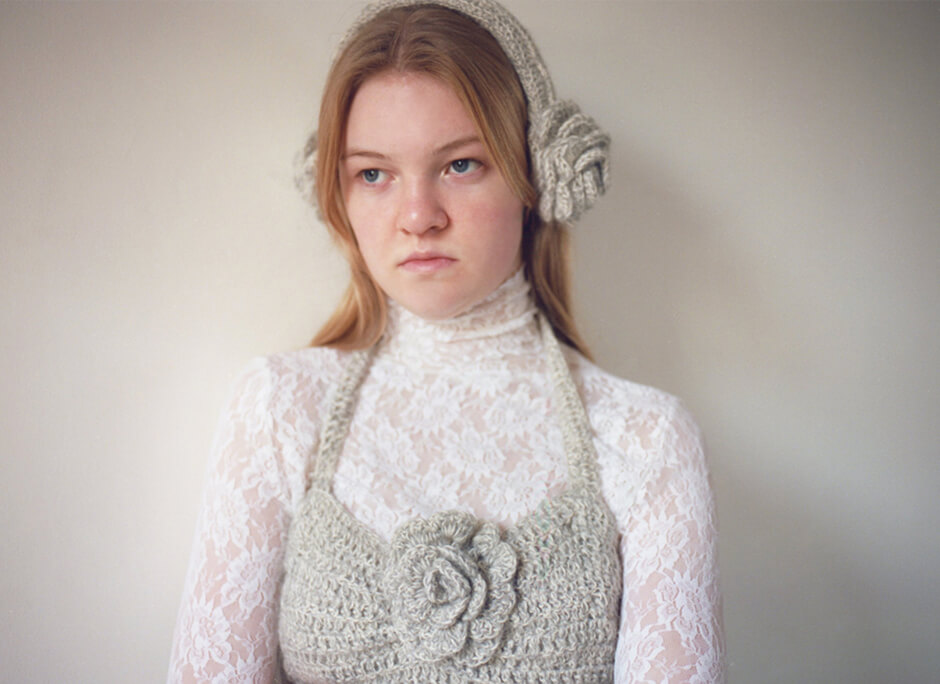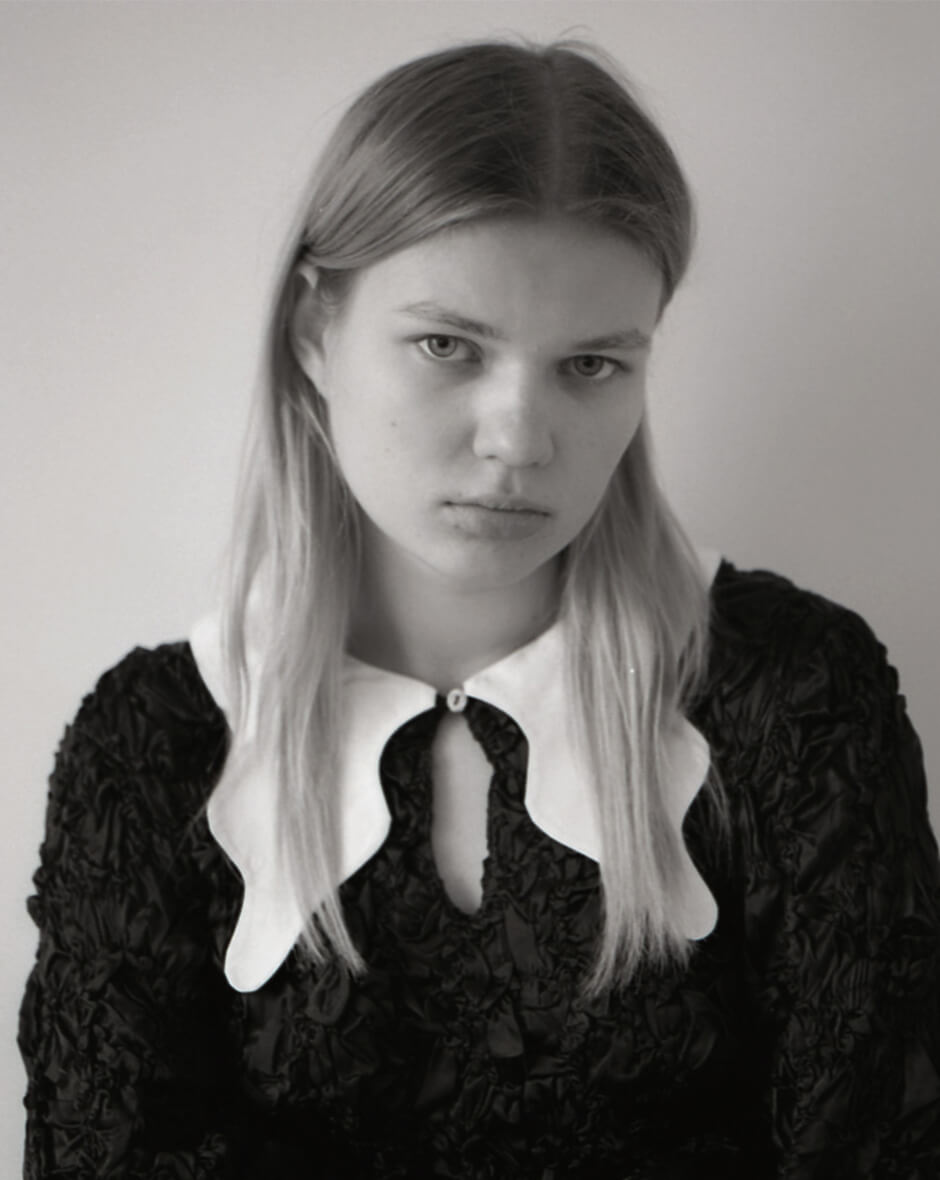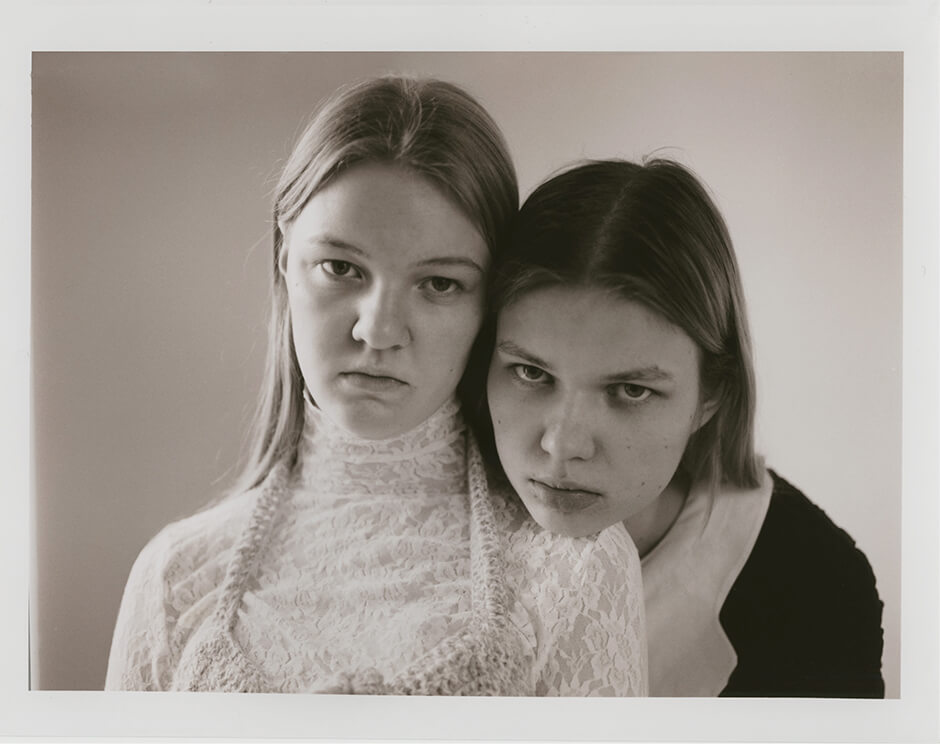 Photography by Laura López
Styling by Romina Puga
Models by Queenie at jM Scouting and Paula Rudevica at NEXT Management



Laura López/Photographer and Creative Director(Barcelona based)
Romina Puga/Designer and Stylist(London based)

「Delicacy and Innocence(繊細さと無邪気さ)」
この作品は若者と大人の狭間の行き場のなさによる繊細さ、純真さを表現し、そのプロセスを友人と共有したストーリーです。
儚い瞬間がゆえの無邪気さをテーマに、日常生活や純粋な感情にインスピレーションを受け制作しました。


This is the story that we wanted to show the delicacy and innocence of the impasse between youth and adulthood, and sharing this process with our friends.
We created with the theme of innocence as something fragile, and inspired by everyday life and naivety.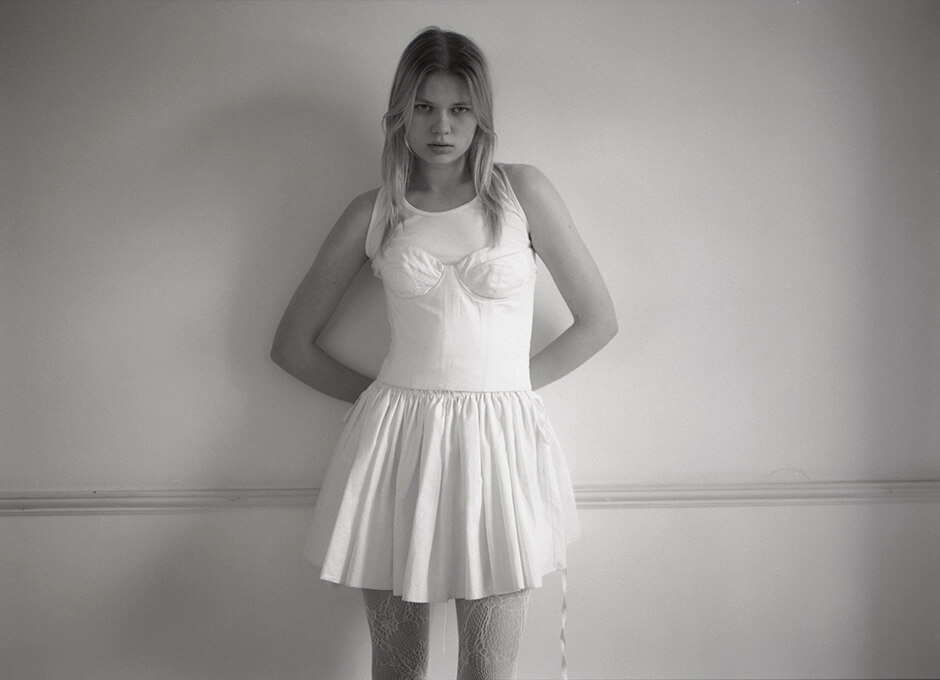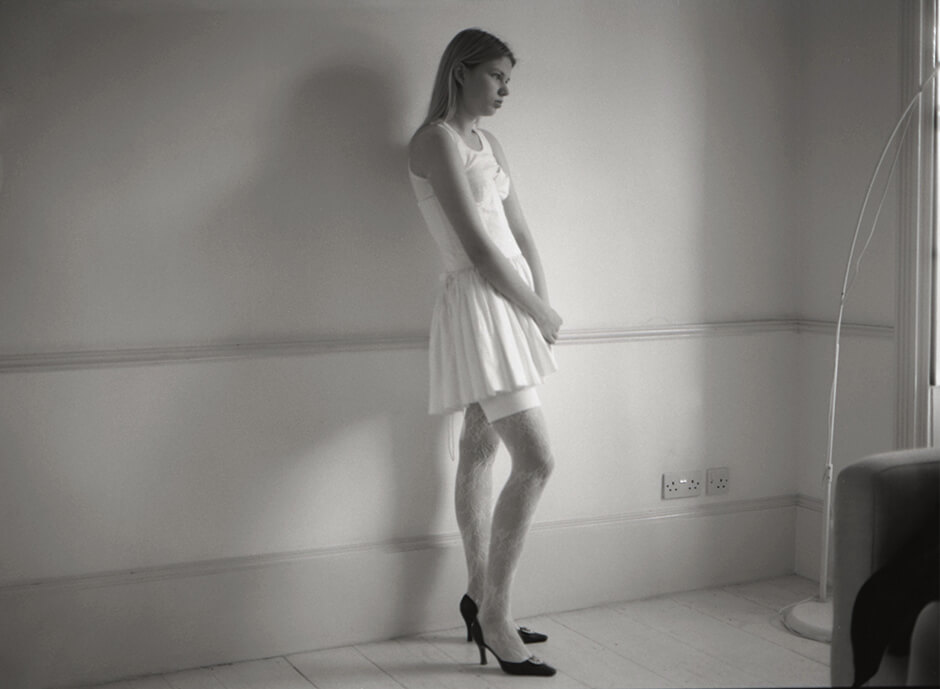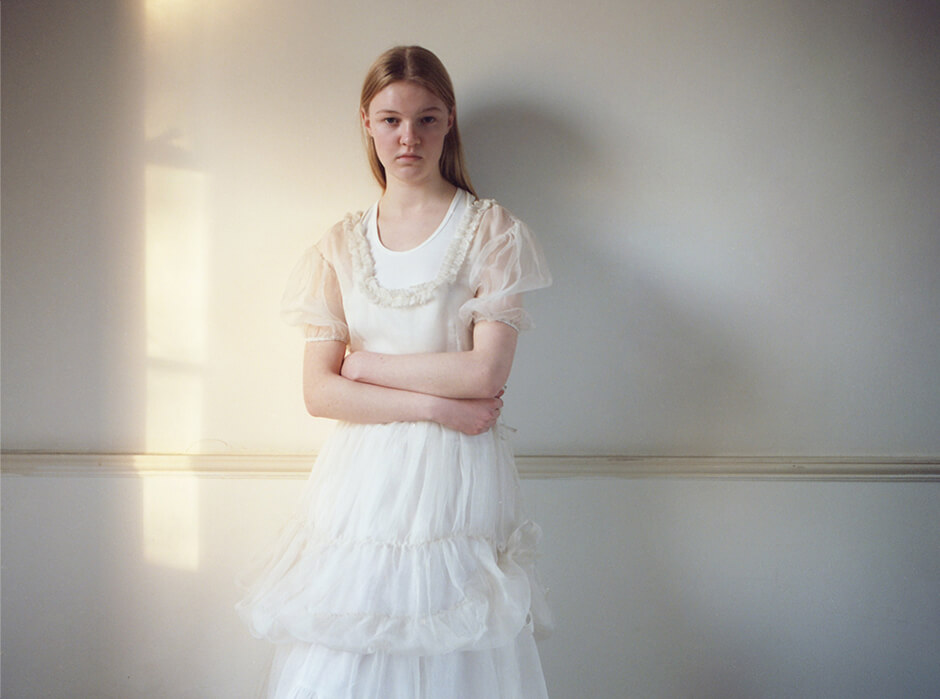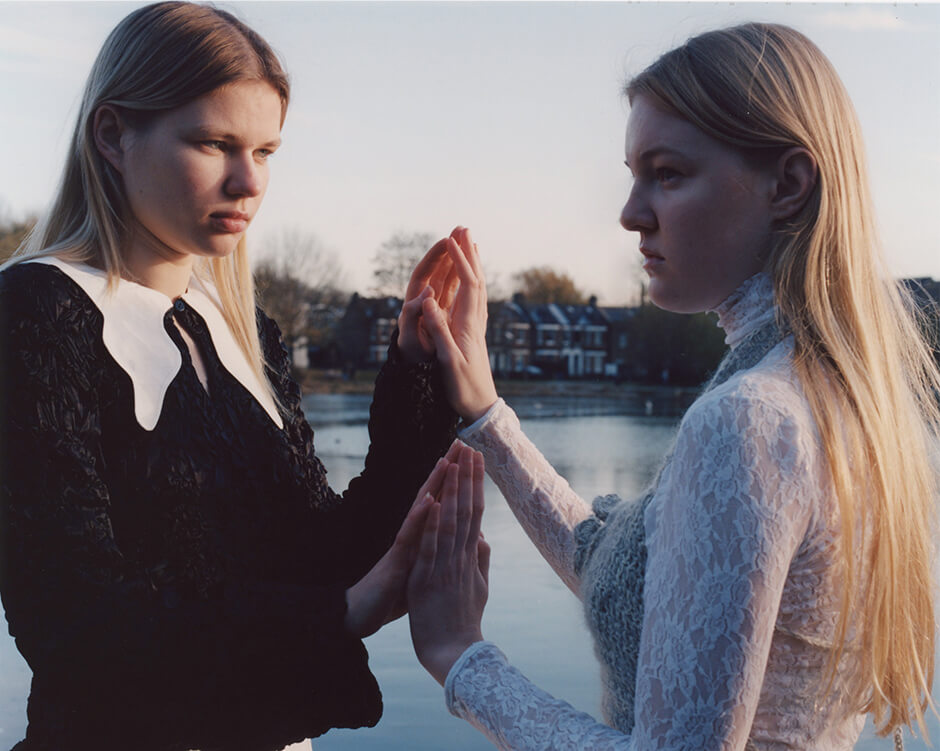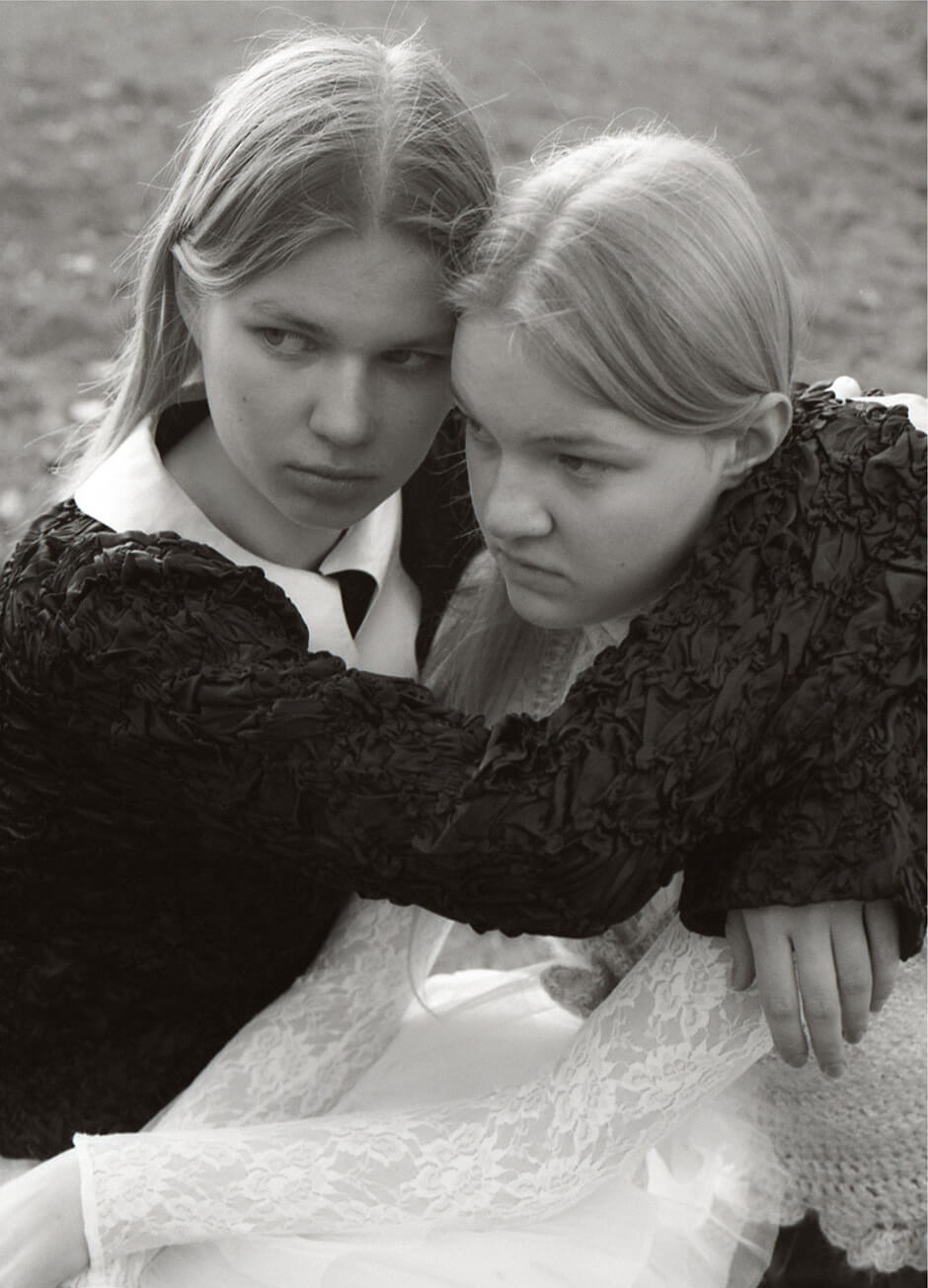 Laura López:
バルセロナを拠点に活動するフォトグラファー兼クリエイティブディレクター。
日常生活や自身の経験の他、映画やアートから多大な影響を受け作品を生み出す。
それらはアイデンティティーというテーマのもと、主に被写体の変化や脆さが垣間見える瞬間を捉えている。
www.instagram.com/lalovilar/

A photographer and creative director based in Barcelona.
Her works inspired by daily life, her own experience, and above all highly influenced by cinema and art.
She focuses on themes of identity and often captures the subjects in moments of transition or vulnerability.


Romina Puga:
ロンドンを拠点に活動する、ペルー出身のデザイナー兼スタイリスト。
アーティストによる小規模な実験的ファッションプロジェクト「Anemone」に取り組み、リマにて初のコレクションを発表。
ファッションにおけるクラフトと女性らしさの概念を探求し、女性的な美学やトレンドのステレオタイプを覆すことを試みる。
www.instagram.com/rmnapuga/

A designer and stylist from Peru, based in London.
She has been working on "Anemone", a small scale artisan-experimental fashion project, and presented the first collection in Lima.
She likes to explore concepts of craft and femininity to subvert the stereotypes of feminine aesthetics and fashion trends.