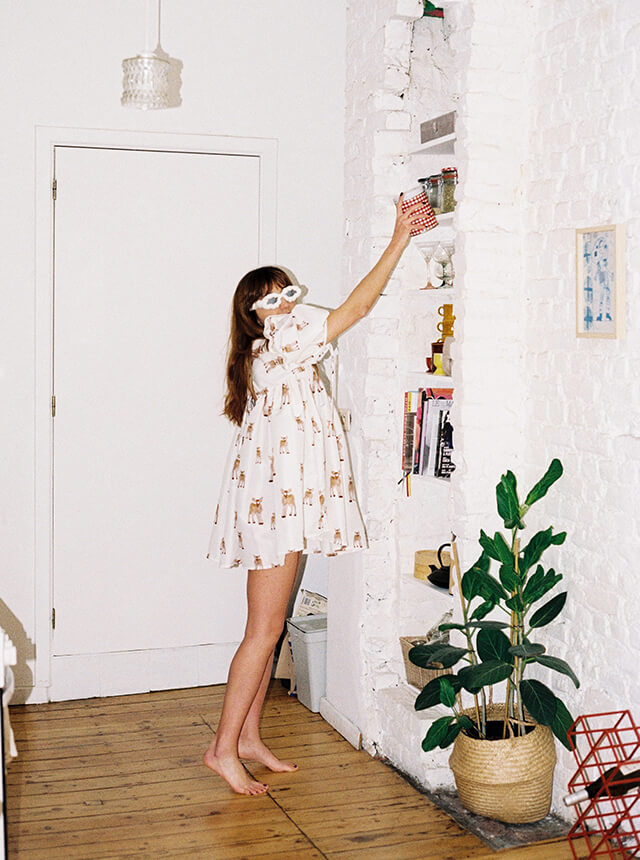 Encounter | Luciana L. Schütz
気鋭デザイナーの衣服をまとった友人の姿
「Encounter=出逢い。」

世界中に存在する、アーティストたちとの巡り合い。
多彩なクリエイターたちの才能を披露する場として、
彼らが表現する、瑞々しく、独創的な作品の中から
琴線に触れる作品を編集部がピックアップ。
選び抜かれた、個性豊かな感性に想像を巡らせて。


A uniquely precious encounter with artists from all over the world.
As a platform to exhibit and unveil the various talent, Lula Japan's editorial team have selected the most vivid and genuine works from artists around the world.
Entrust your heart to this creative and unique new sensibility.
No. 294 "Cecilia"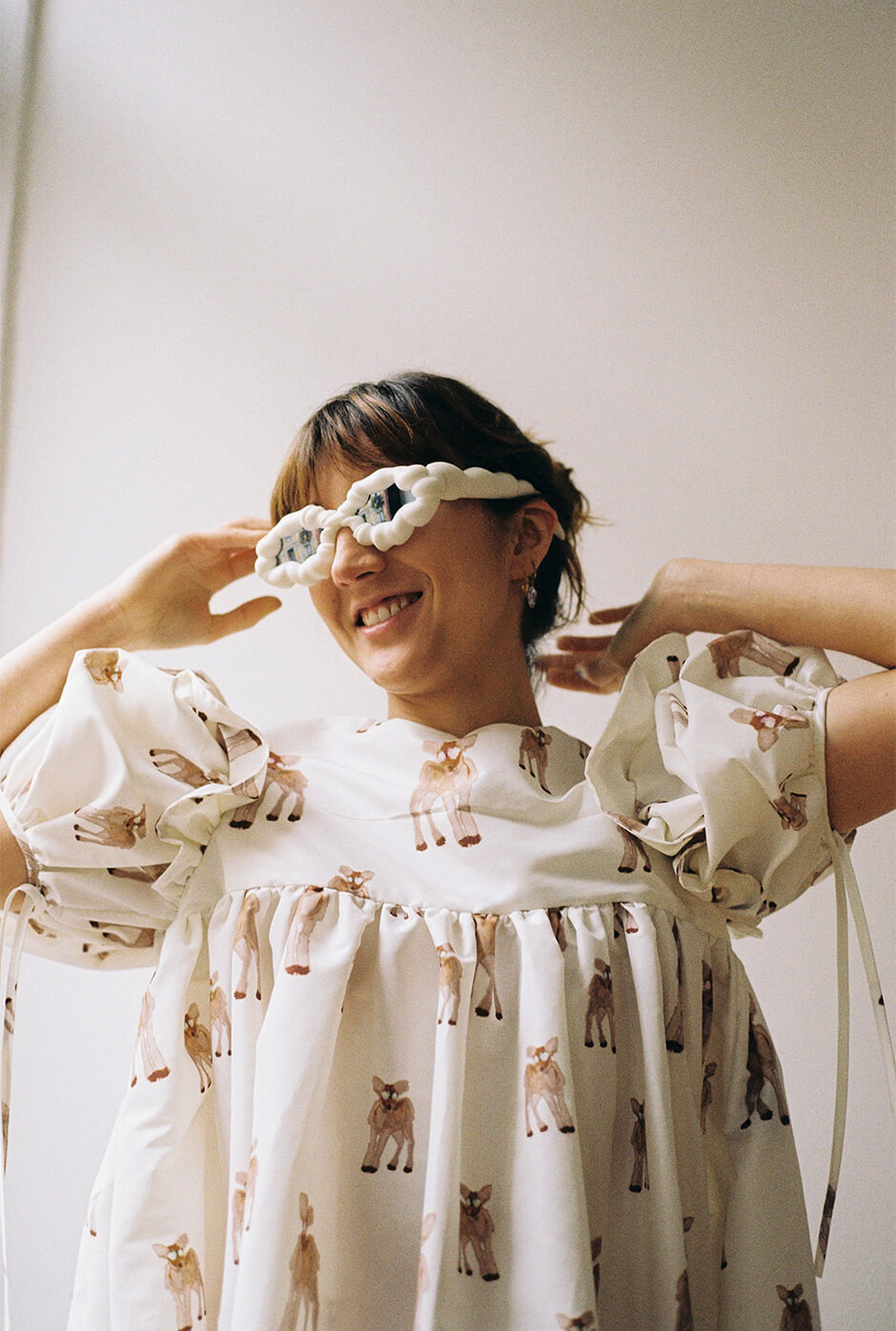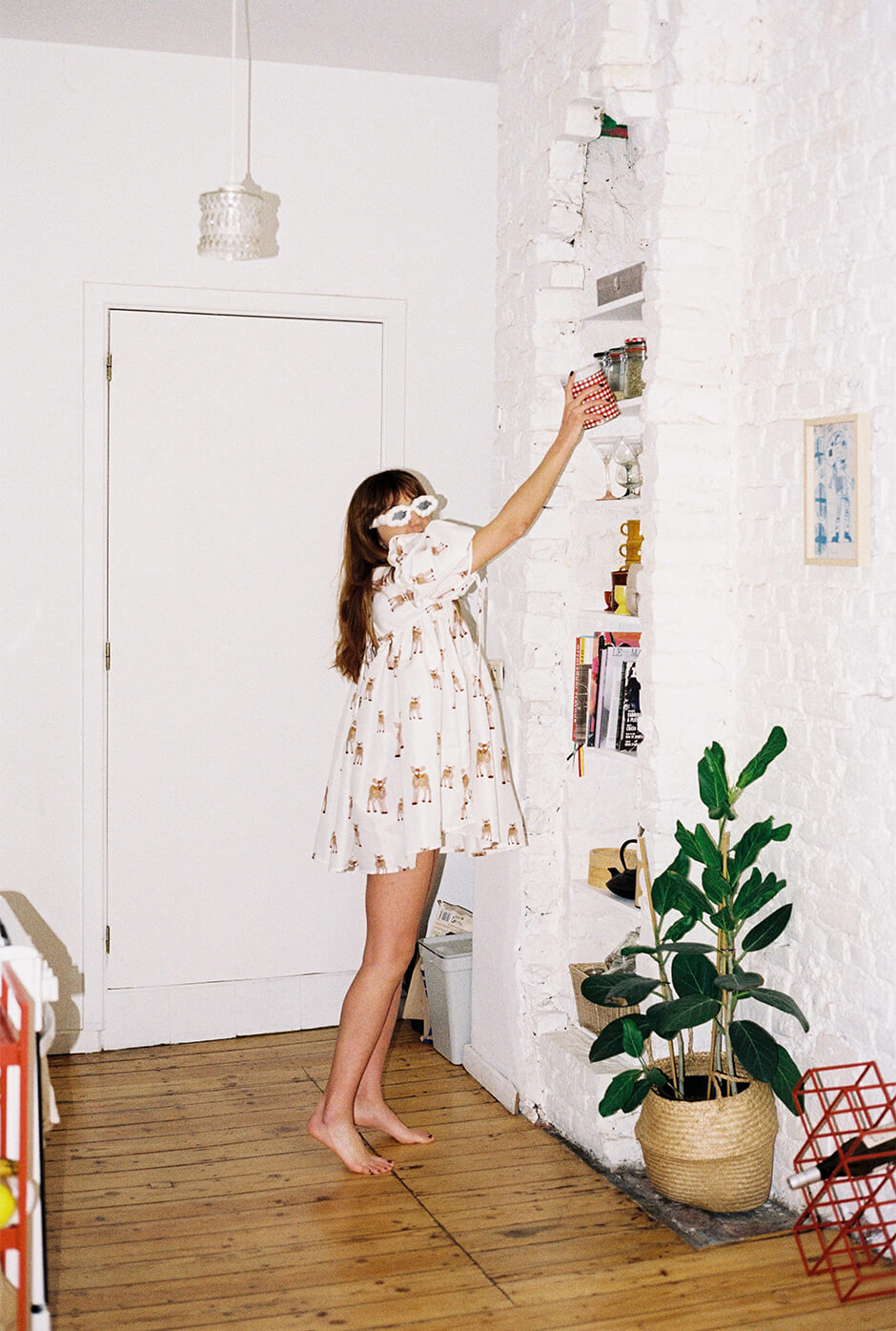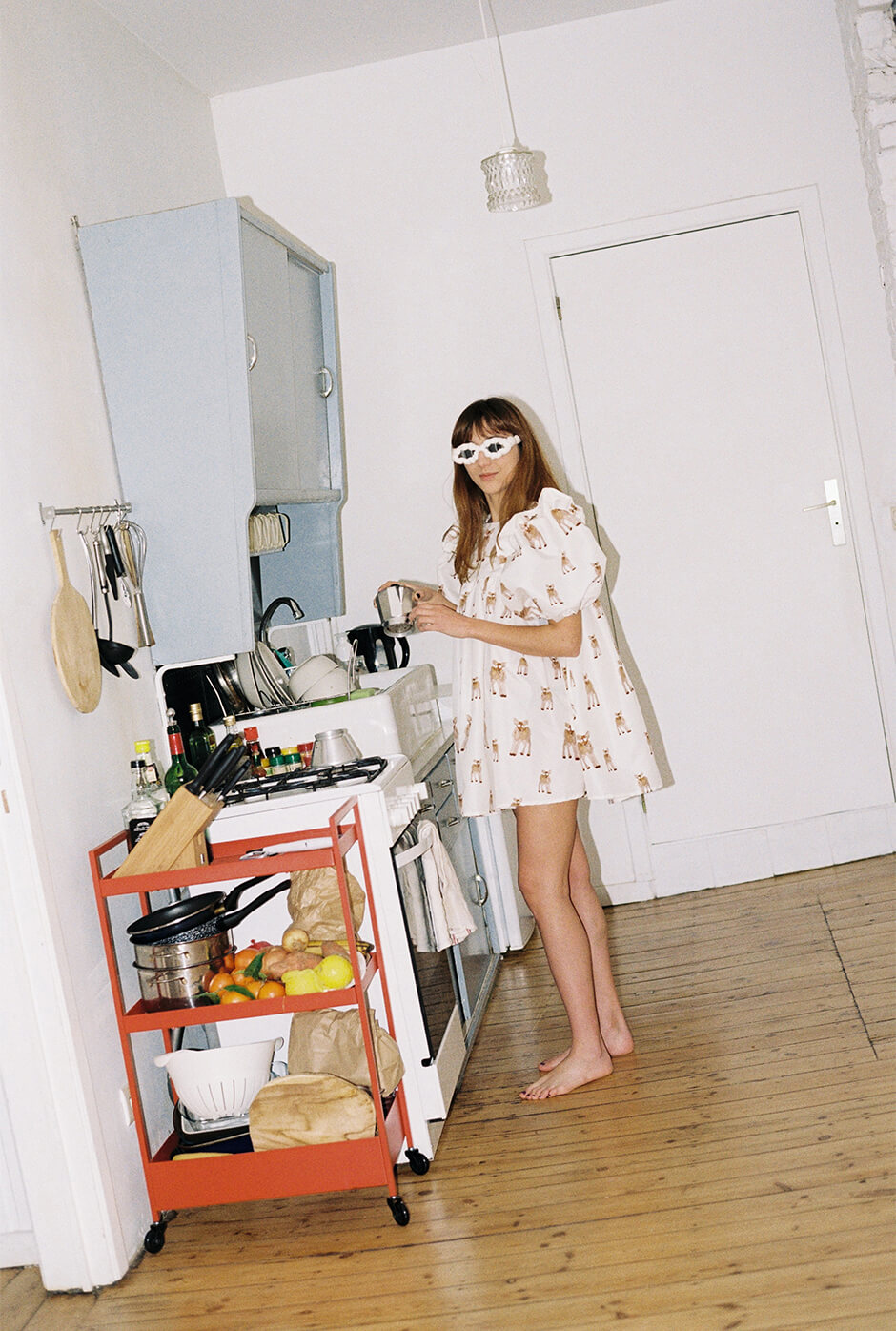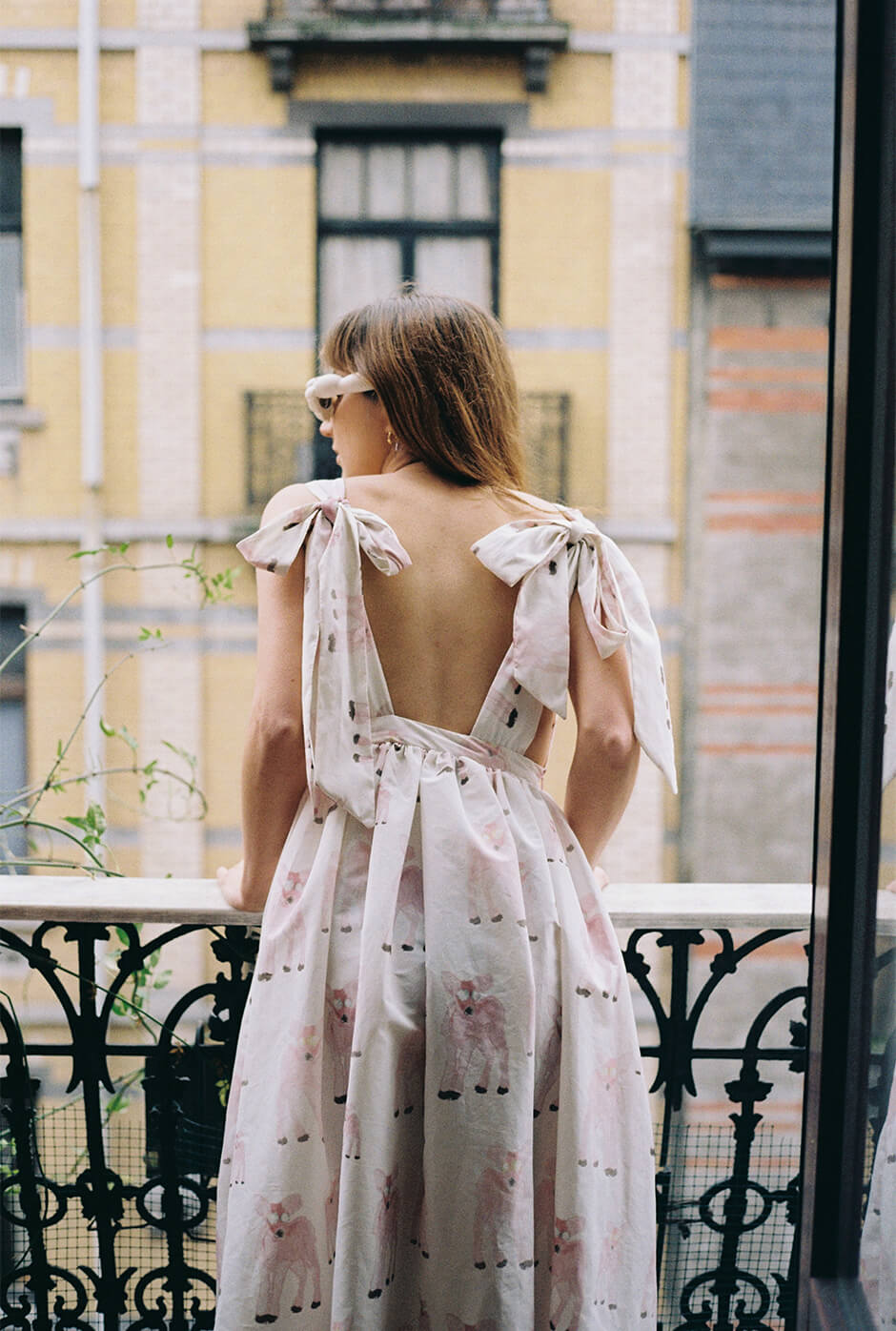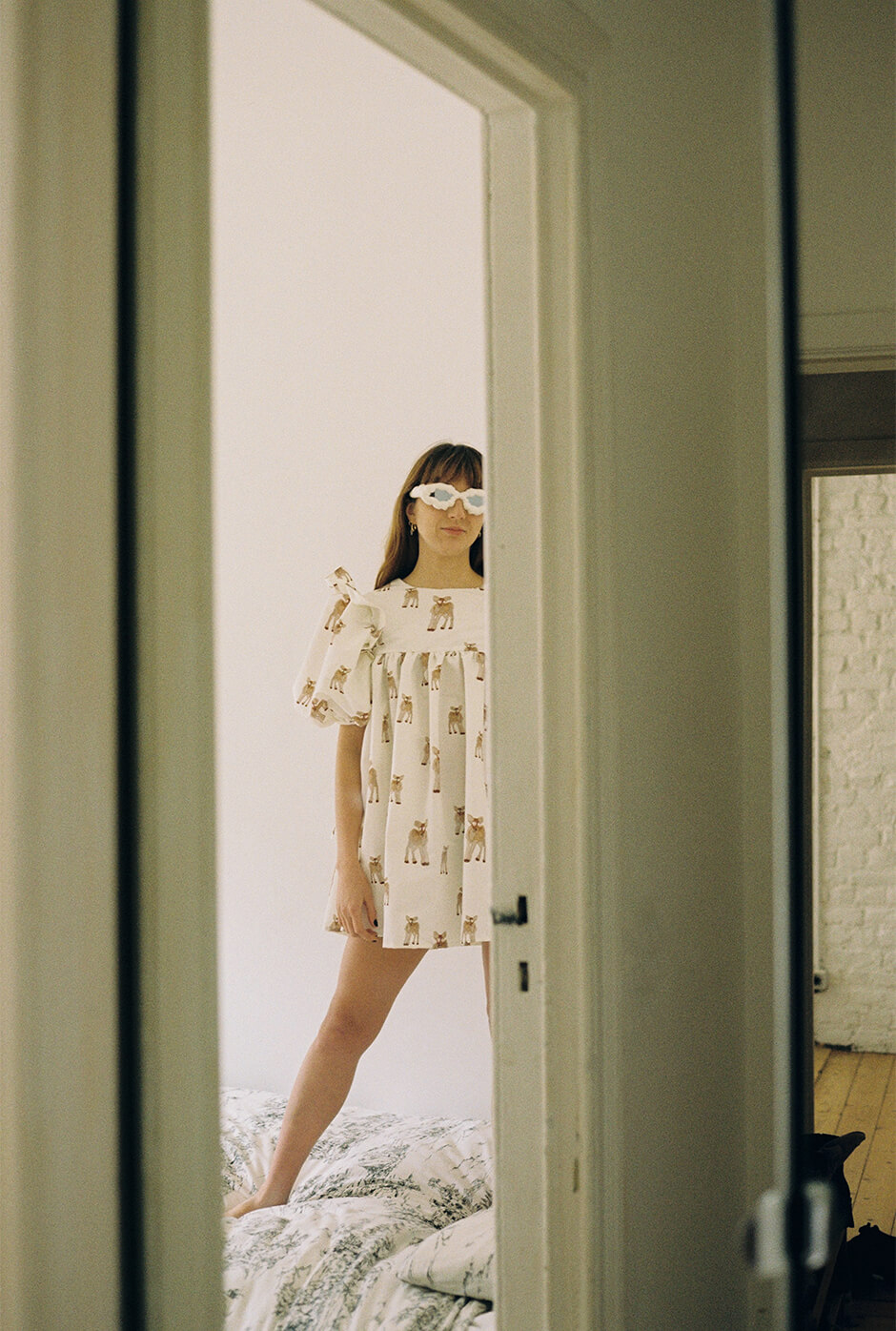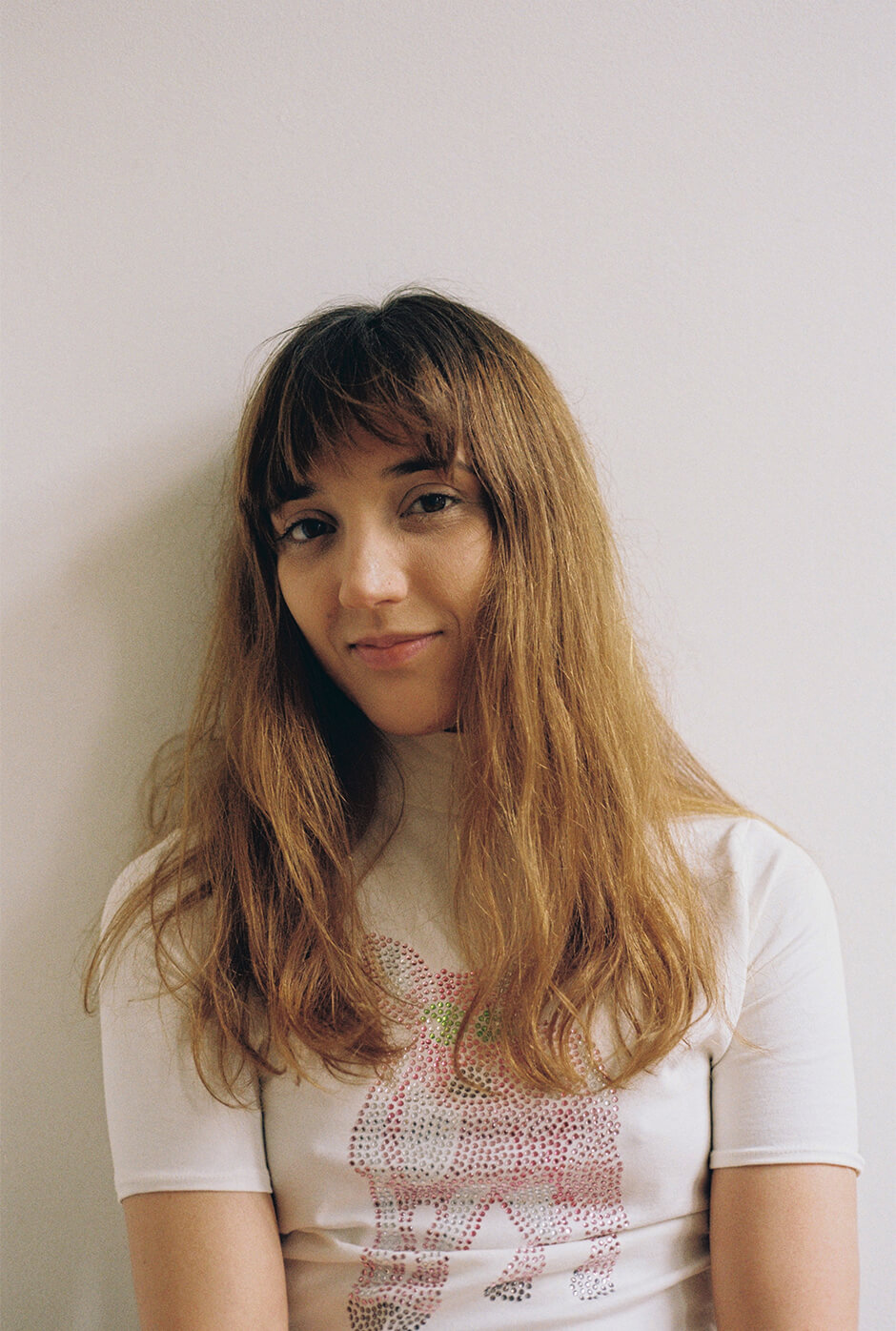 Photography by Luciana L. Schütz
Model by Cecilia Belén Sandoval

all clothes by FLORENTINA LEITNER



Luciana L. Schütz/(Audiovisual Designer and Photographer)

「Collaboration with fashion designer(ファッションデザイナーとのコラボレーション)」
これは、ベルギーのファッションデザイナー Florentina Leitnerとのコラボレーションで生まれたファッションフォトグラフィーです。
ブリュッセルにある私のアパートで、大切な友人であるCeciliaを35mmフィルムを用いて撮影しました。


This is a fashion photography collaboration with Belgium fashion designer Florentina Leitner.
I portrayed my dear friend Cecilia in my apartment in Brussels with 35mm film.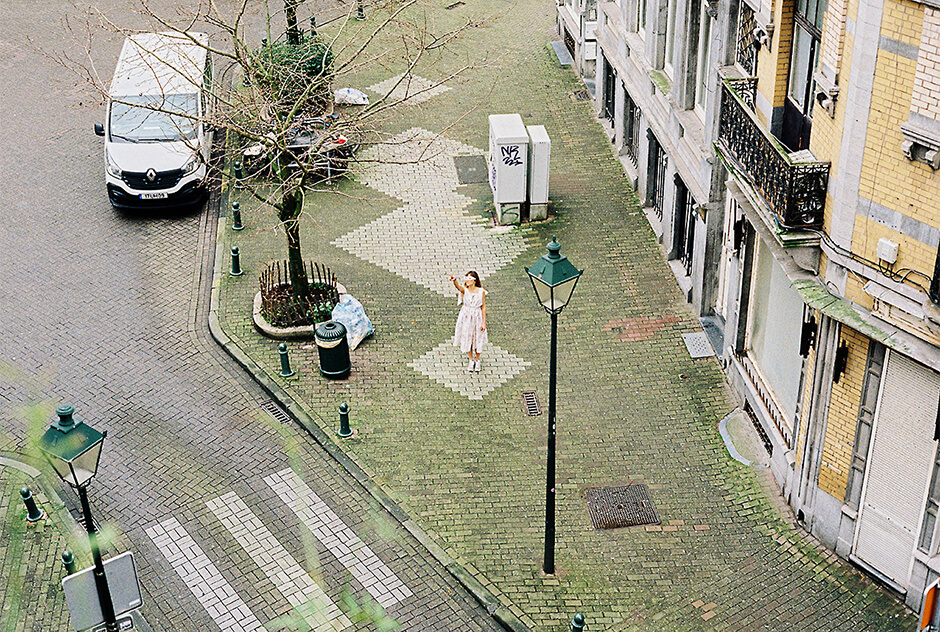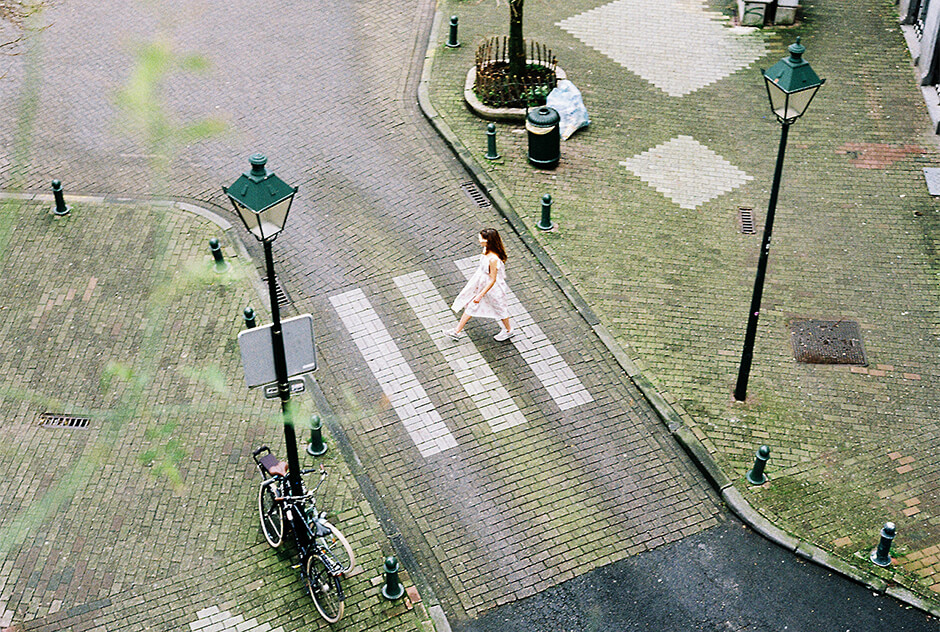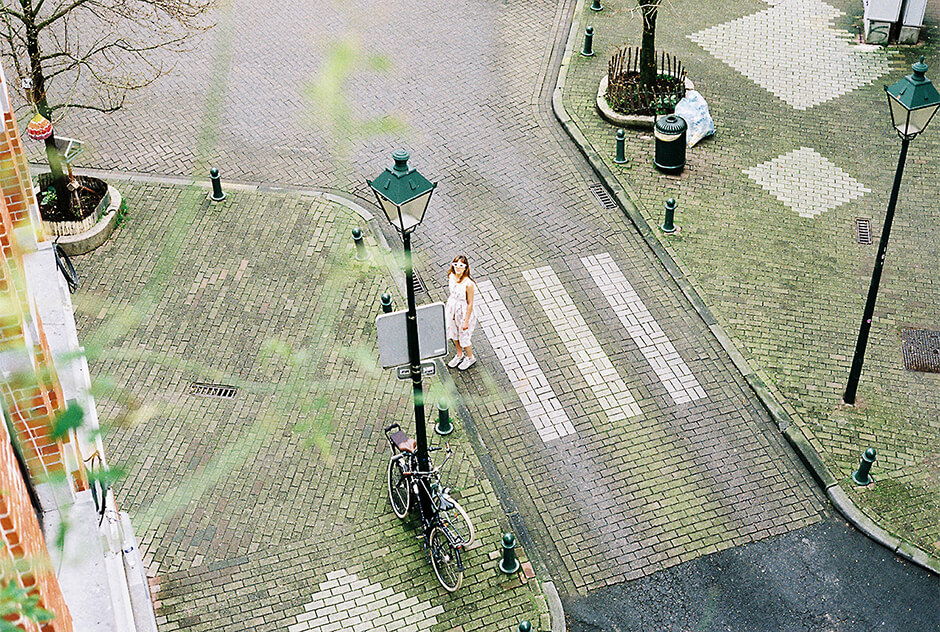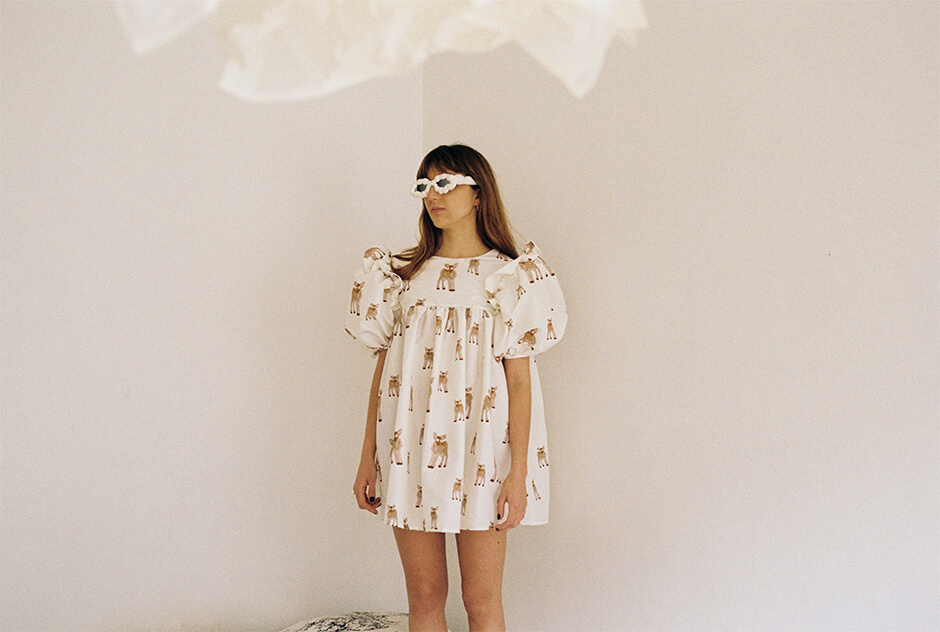 Luciana L. Schütz:
アルゼンチン出身のオーディオヴィジュアルデザイナー兼フォトグラファー。
アートとファッションに親しみ、主に視覚言語に関心を寄せる。
写真作品は、Lula JapanやIntern、IGNANTなど国内外の雑誌に掲載され、現在はブリュッセルを拠点にパーソナルなプロジェクトや委託制作を行っている。
www.lucianalschutz.com

An audiovisual designer and photographer from Argentina.
She inclines towards art and fashion, and her main area of interest has always been visual language.
Some of her photographic work has been published in local and international magazines such as Lula Japan, Intern, IGNANT, and nowadays she is based in Brussels working on both personal and commissioned projects.