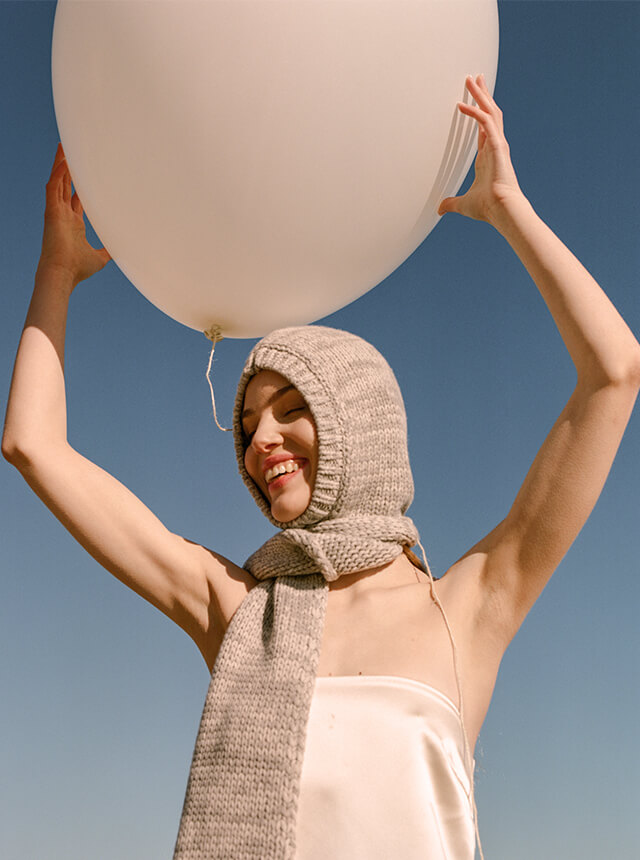 Encounter | Alicia Pastor
穏やかな時間が流れる美しい朝の景色
「Encounter=出逢い。」

世界中に存在する、アーティストたちとの巡り合い。
多彩なクリエイターたちの才能を披露する場として、
彼らが表現する、瑞々しく、独創的な作品の中から
琴線に触れる作品を編集部がピックアップ。
選び抜かれた、個性豊かな感性に想像を巡らせて。


A uniquely precious encounter with artists from all over the world.
As a platform to exhibit and unveil the various talent, Lula Japan's editorial team have selected the most vivid and genuine works from artists around the world.
Entrust your heart to this creative and unique new sensibility.
No.295 "Solitude"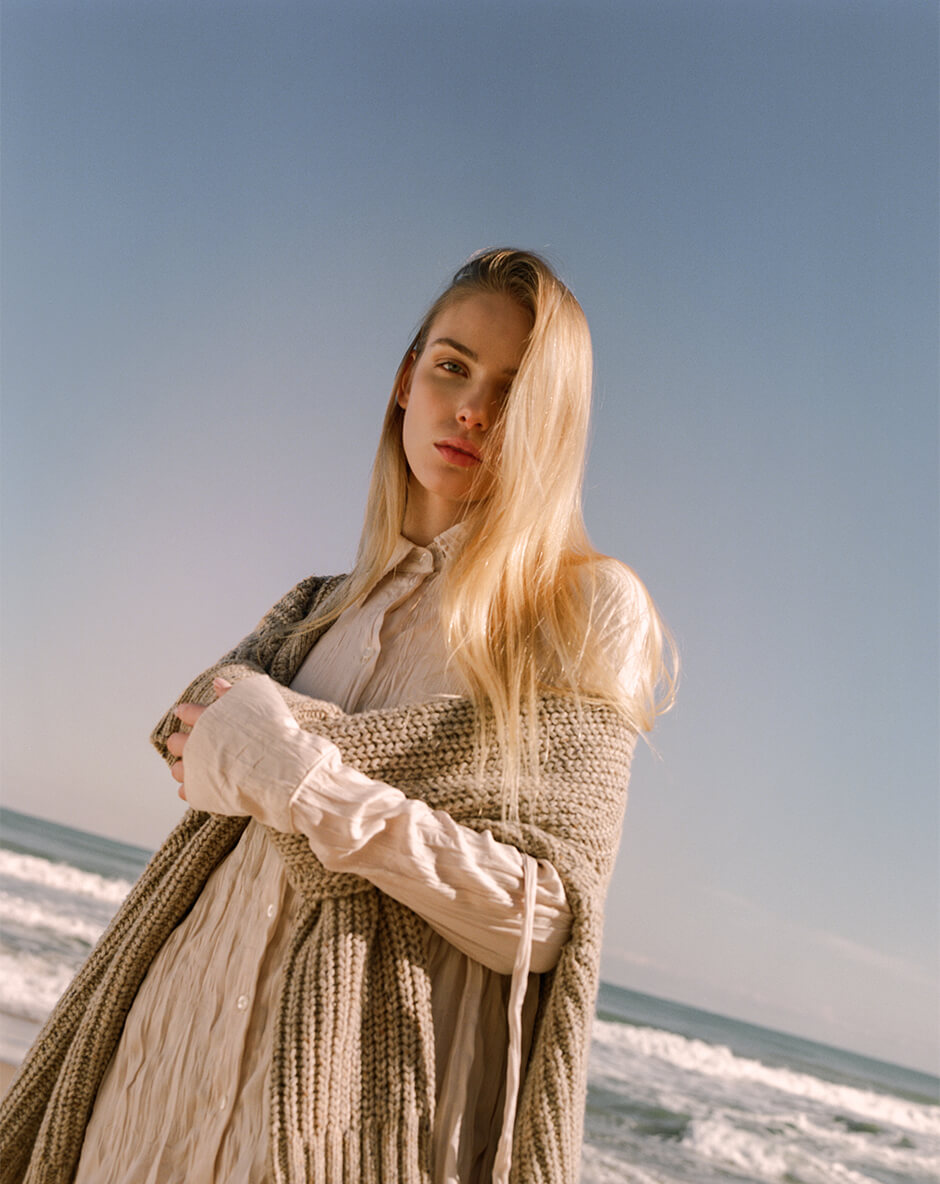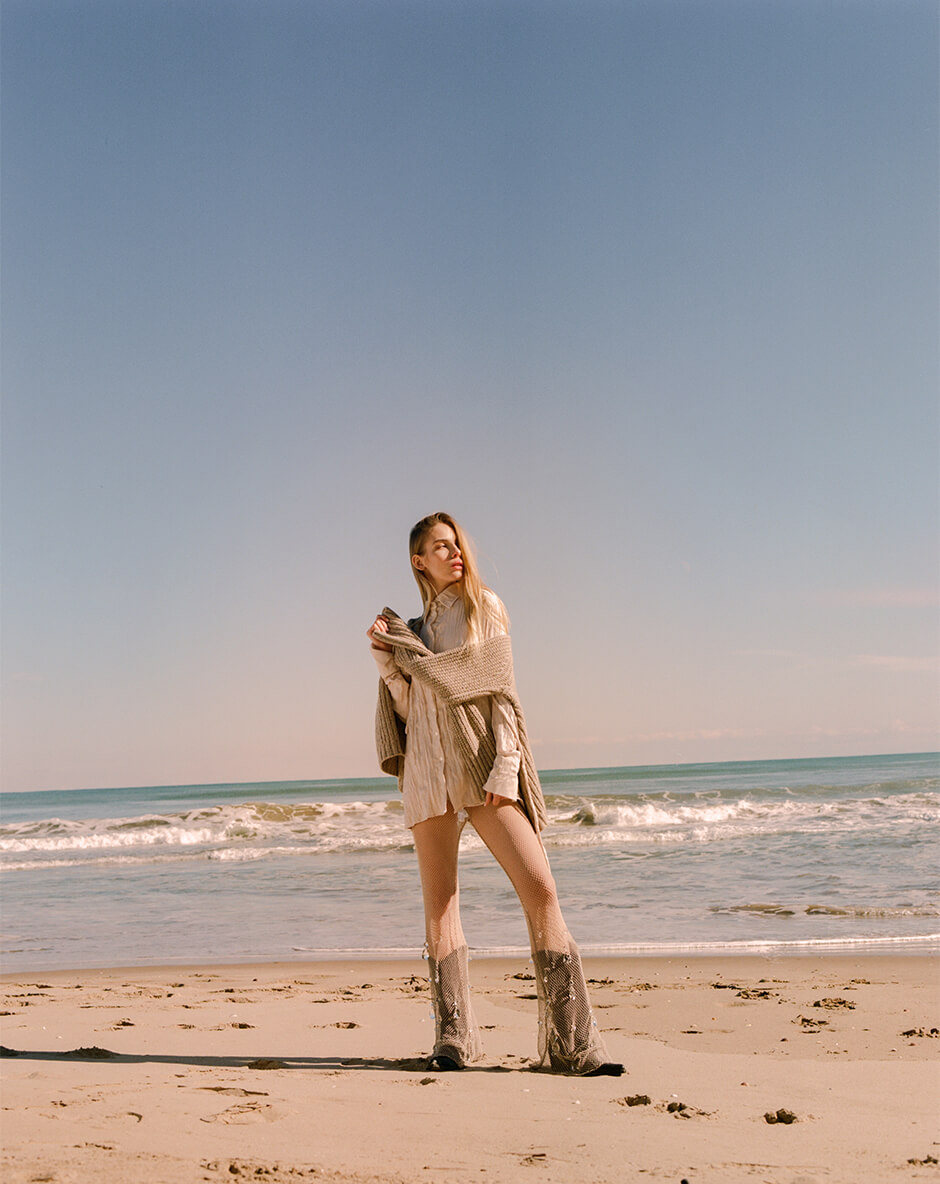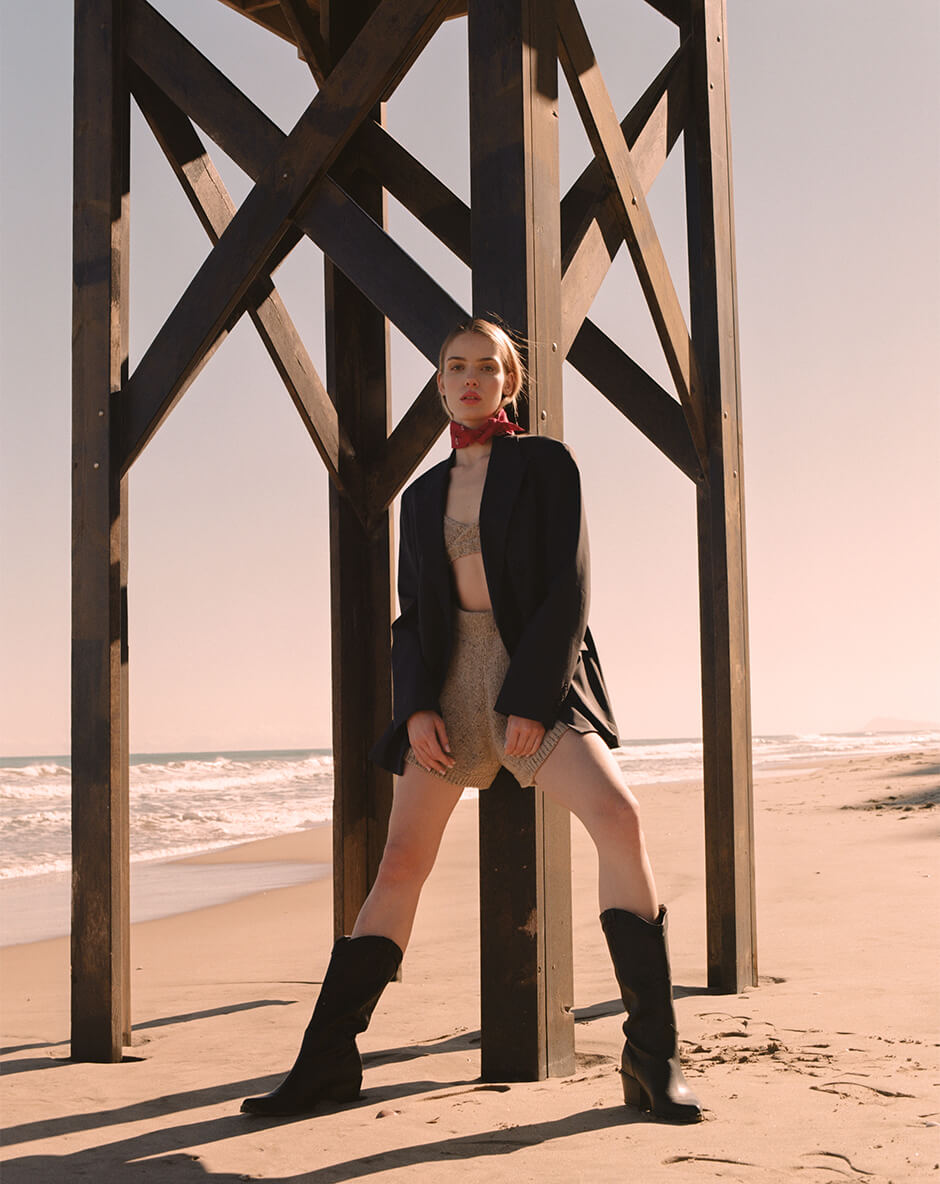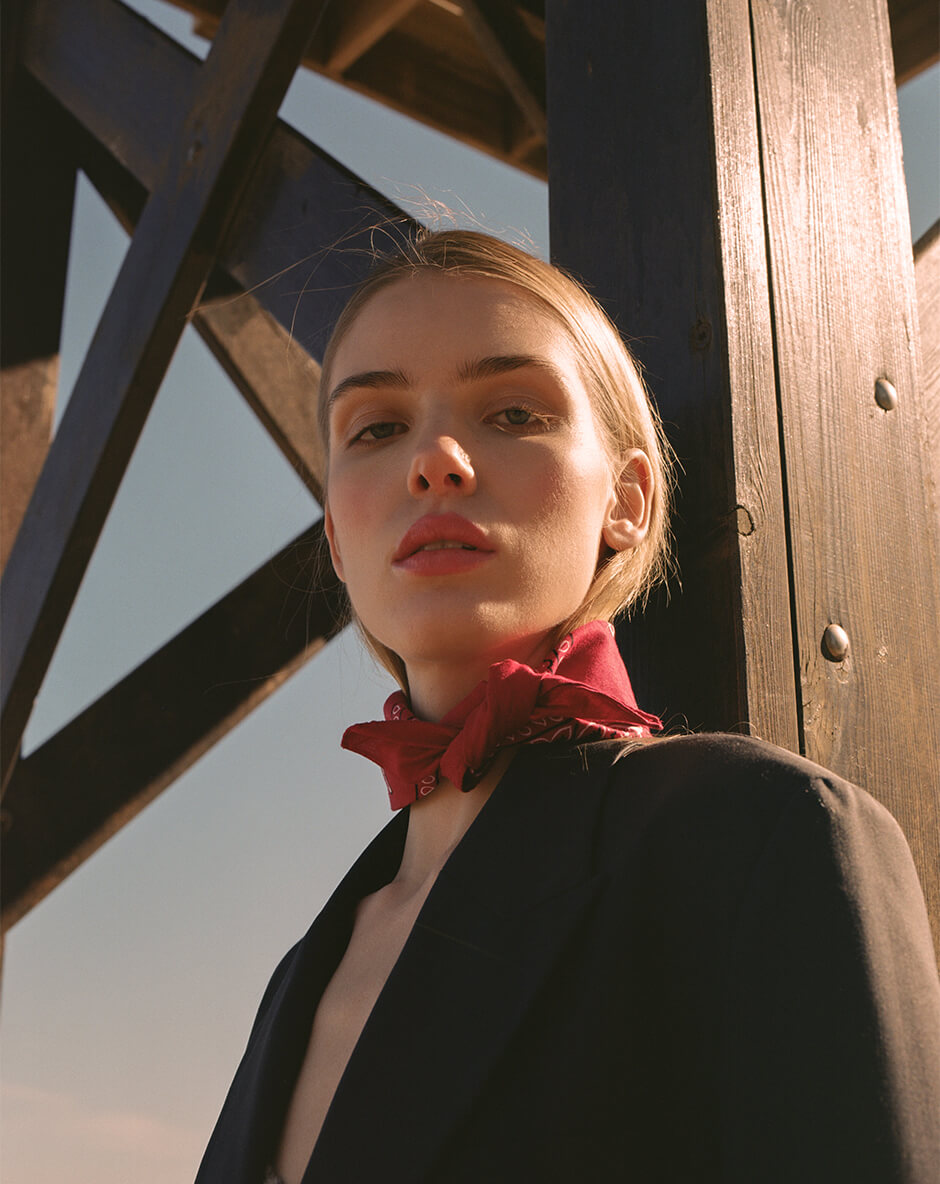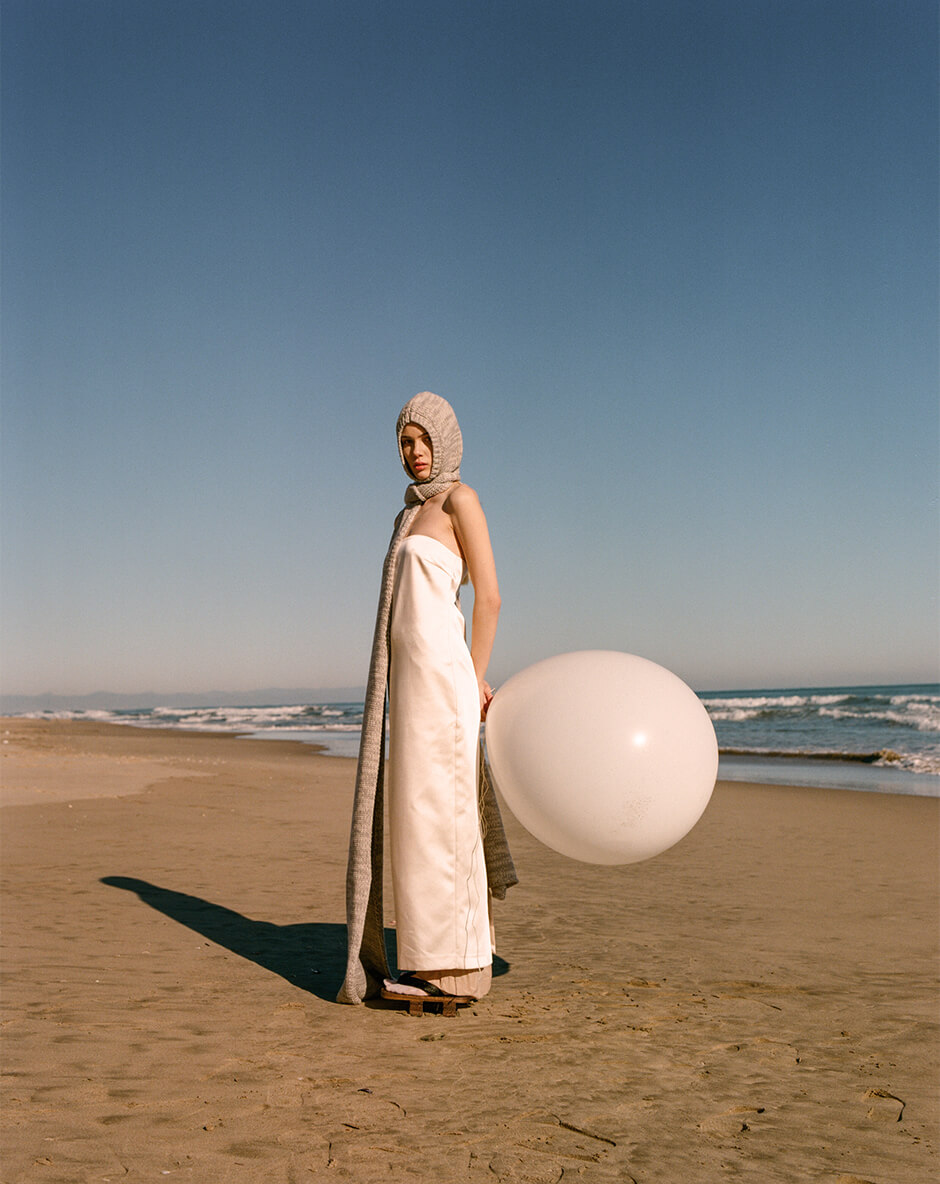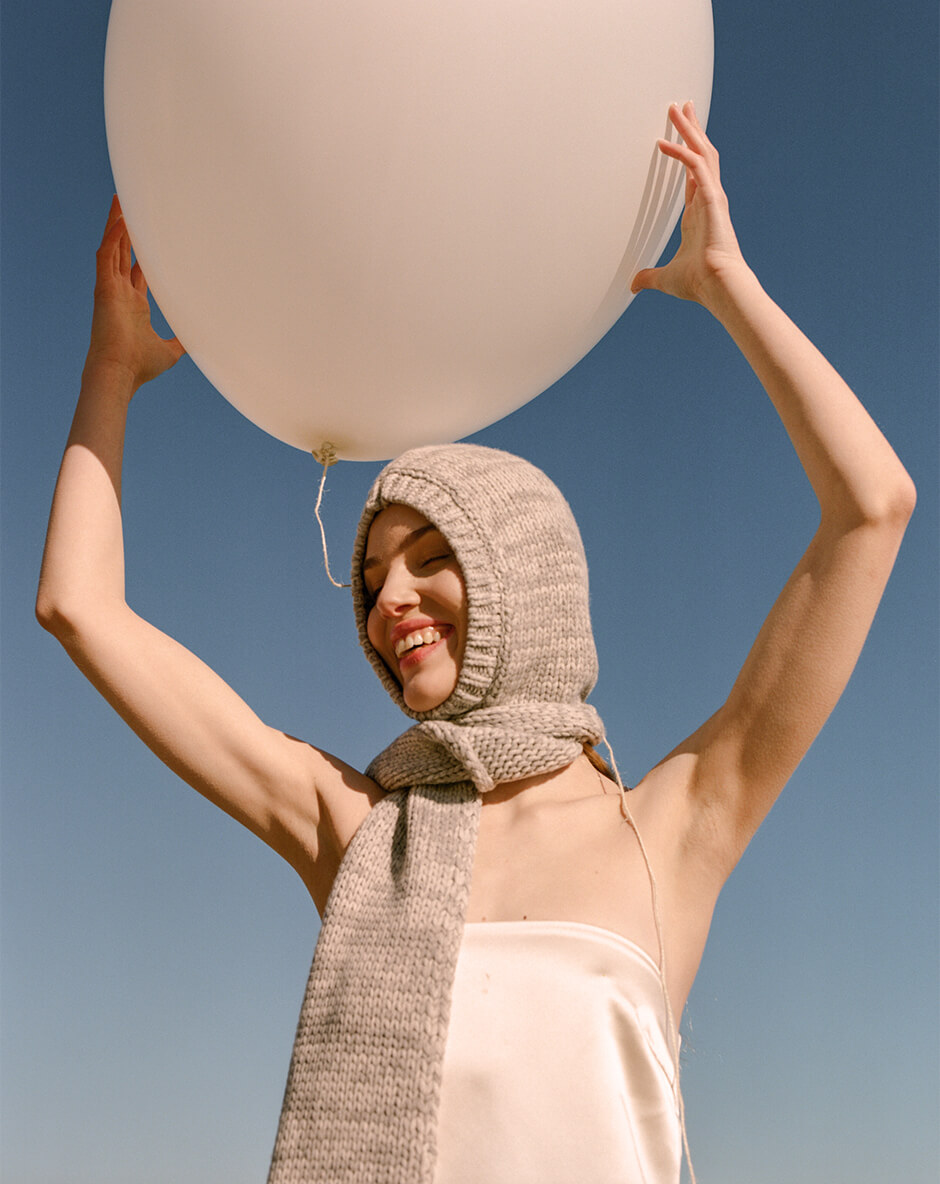 Alicia Pastor/Photographer(Valencia based)
Carla Donoso/Stylist(Spain based)

「Elegant Moment(優雅なひと時)」
海の静けさ、肌を照らす冬の太陽、爽やかな風、アースカラーがビーチで孤独を楽しむ美しい朝を呼び覚ます。
そんな情景を描いた作品です。

The calm of the sea, the winter sun on the skin, the fresh wind and the earth tones bring us back to a beautiful morning enjoying the loneliness of the beach.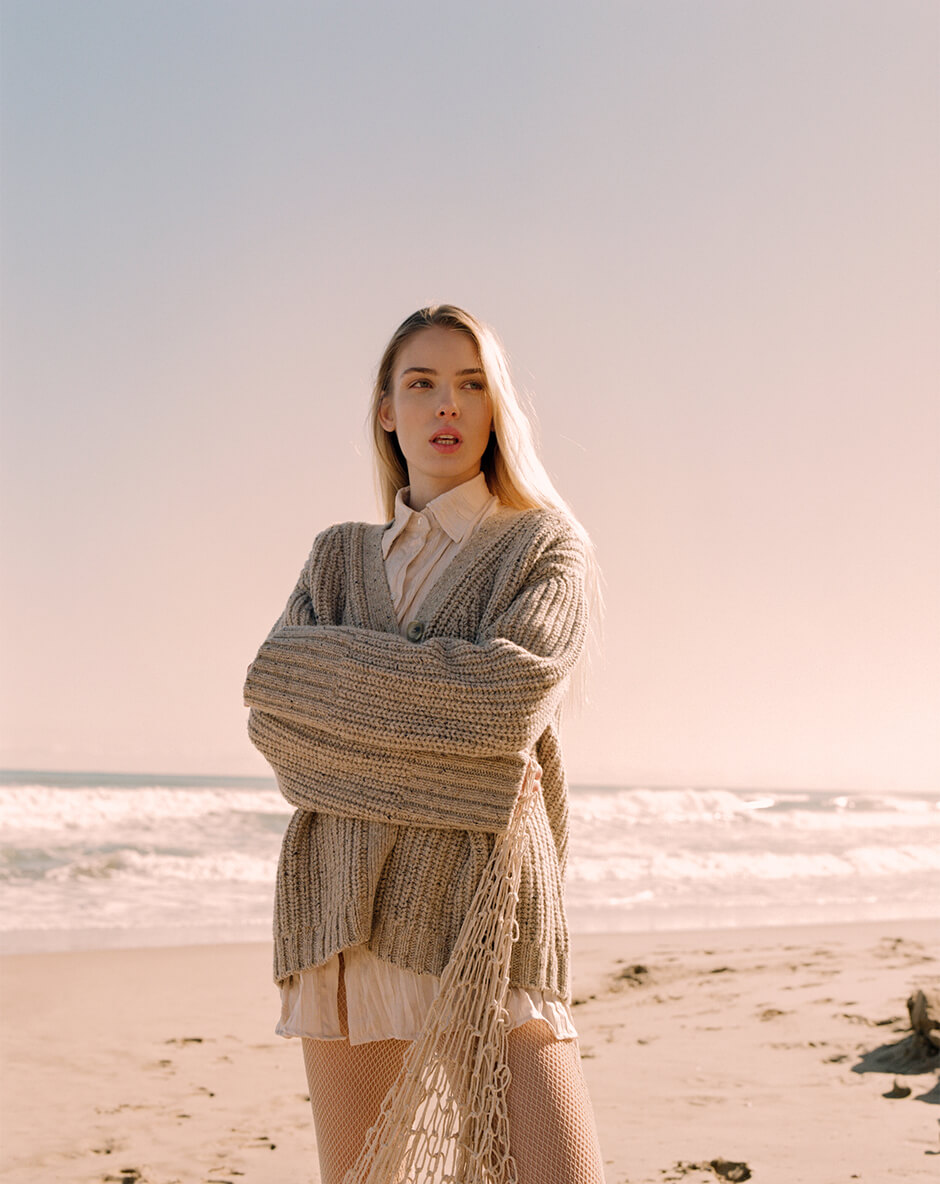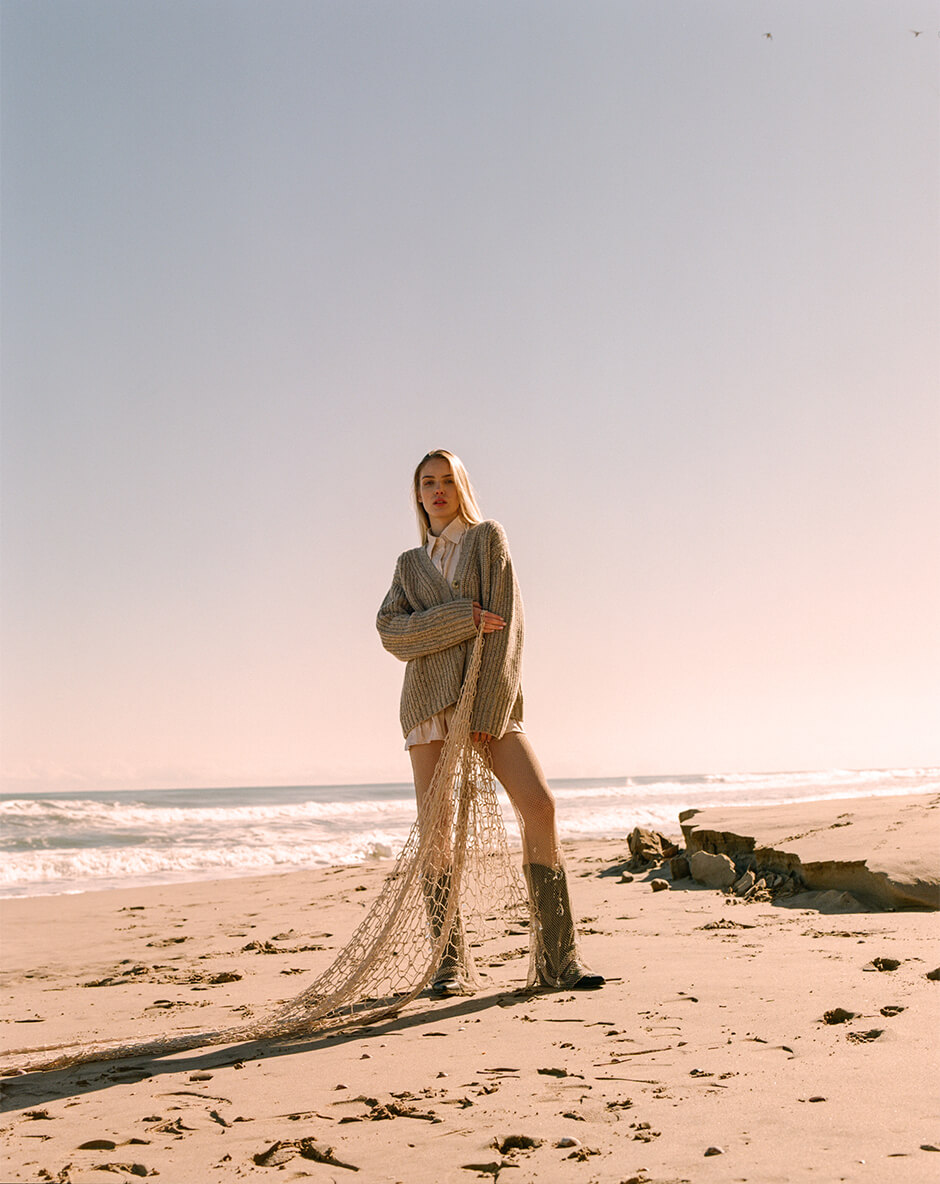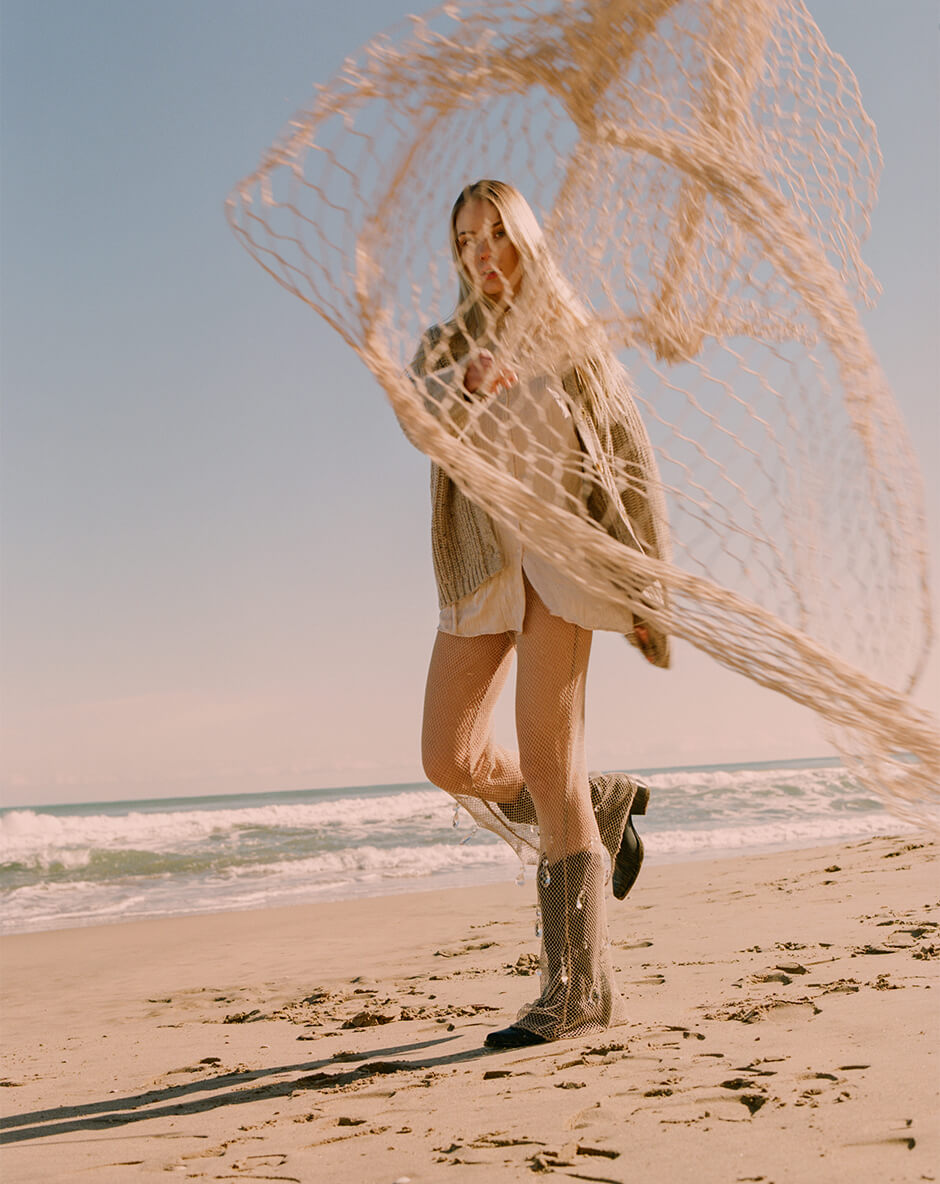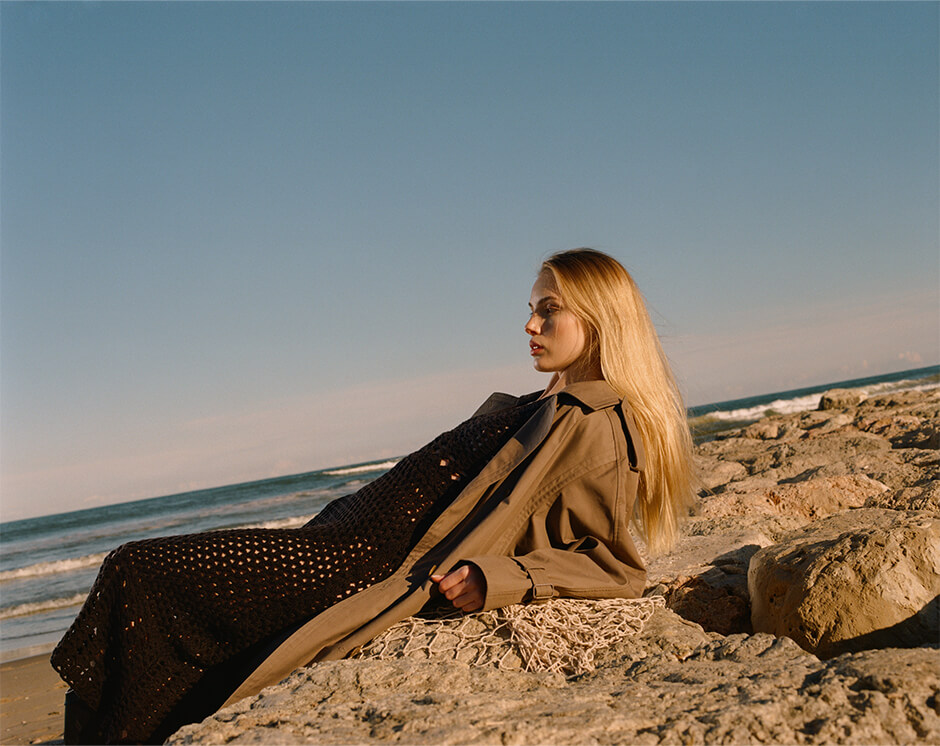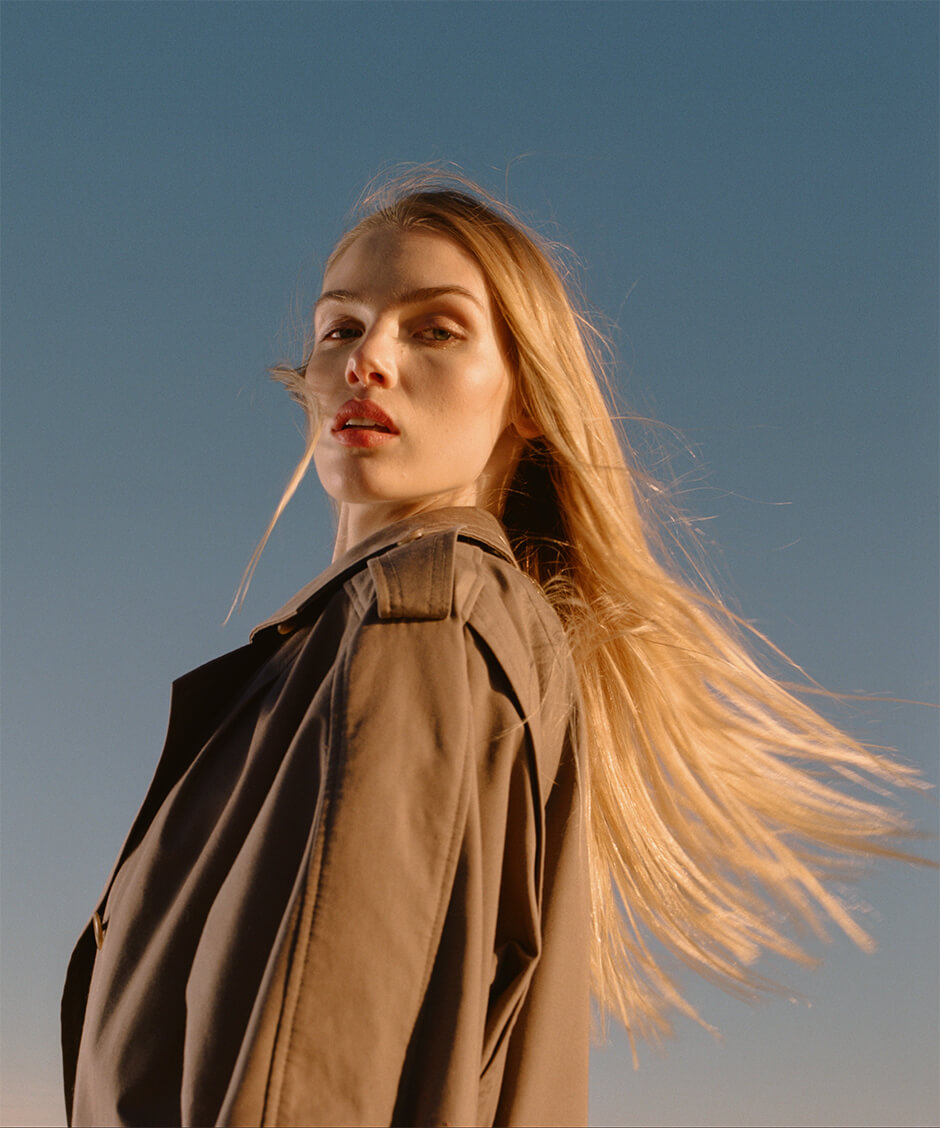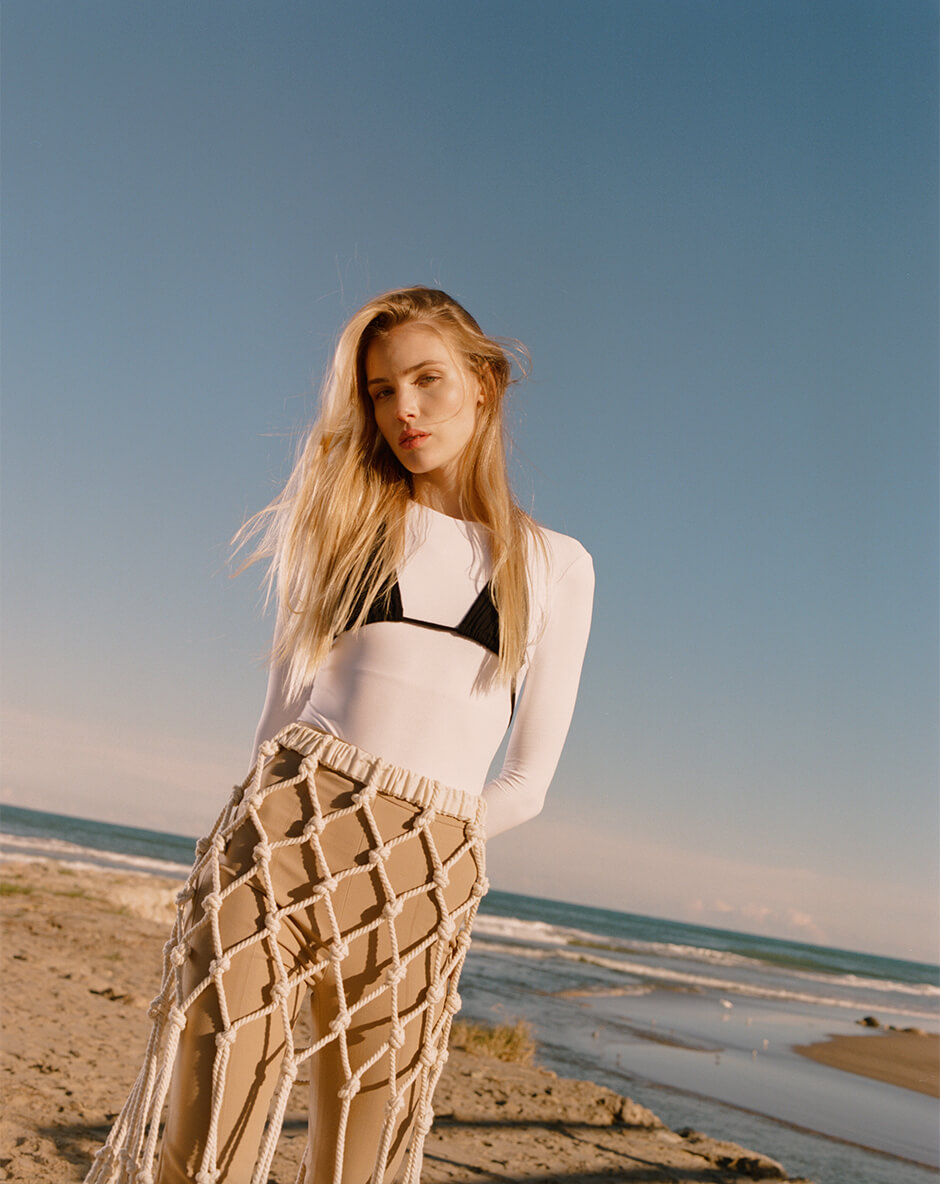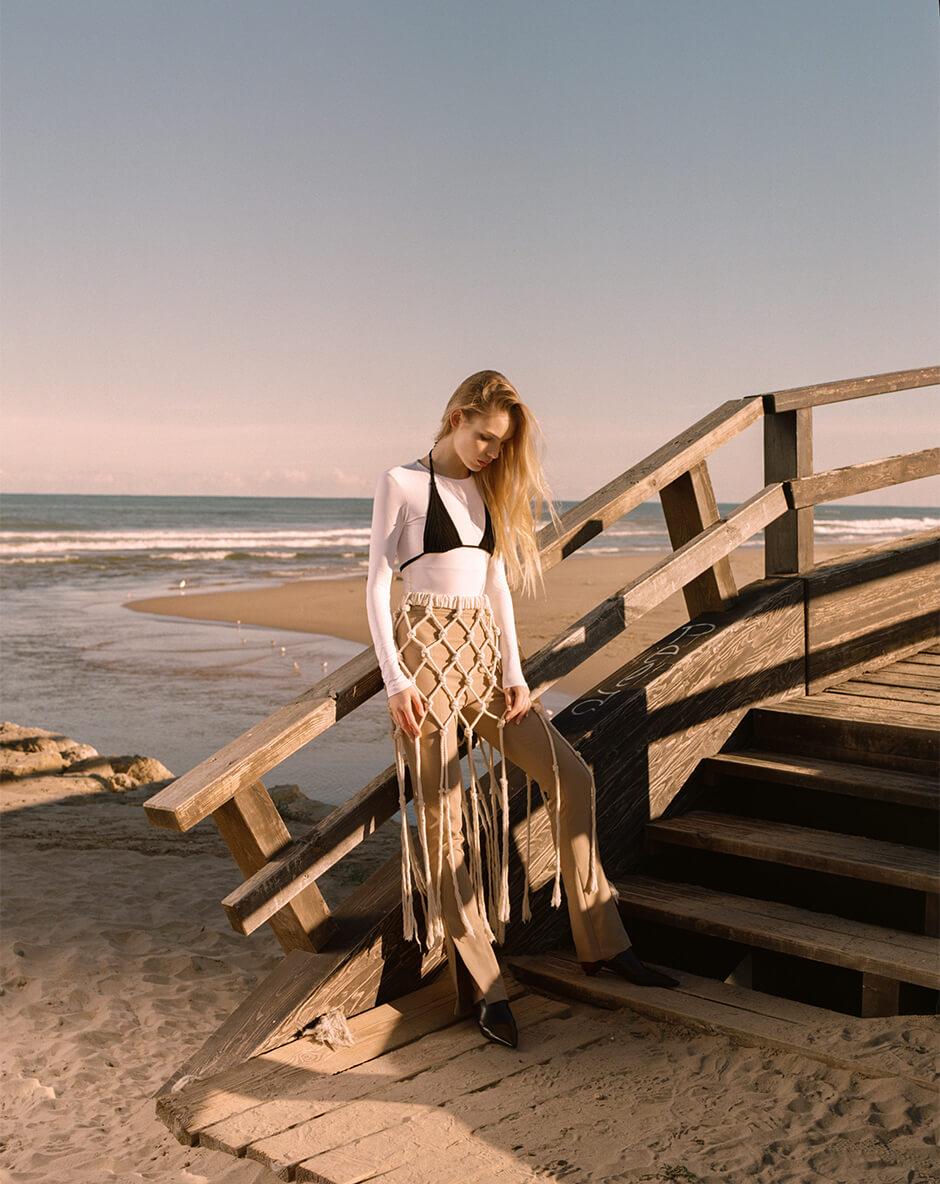 Alicia Pastor:
バレンシアを拠点に活動するファッションフォトグラファー。
各プロジェクトの背景にあるプロセスとクリエイティブの方向性を軸に、ドラマティックなストーリーを展開する。
www.aliciapastorva.com/

A fashion photographer based in Valencia.
She depicts a dramatic story around the process and creative direction behind the each project.


Carla Donoso:
アルゼンチン出身のスタイリスト、現在はスペインを拠点に活動を行う。
主にアートや建築、デザインにインスパイアされ、ミニマルなアプローチを特徴としている。
carladonoso.com/

An Argentinian fashion stylist but currently based in Spain.
Her profession as a form of expression, inspired mainly in art, architecture and design, underlining a clearly minimal approach.