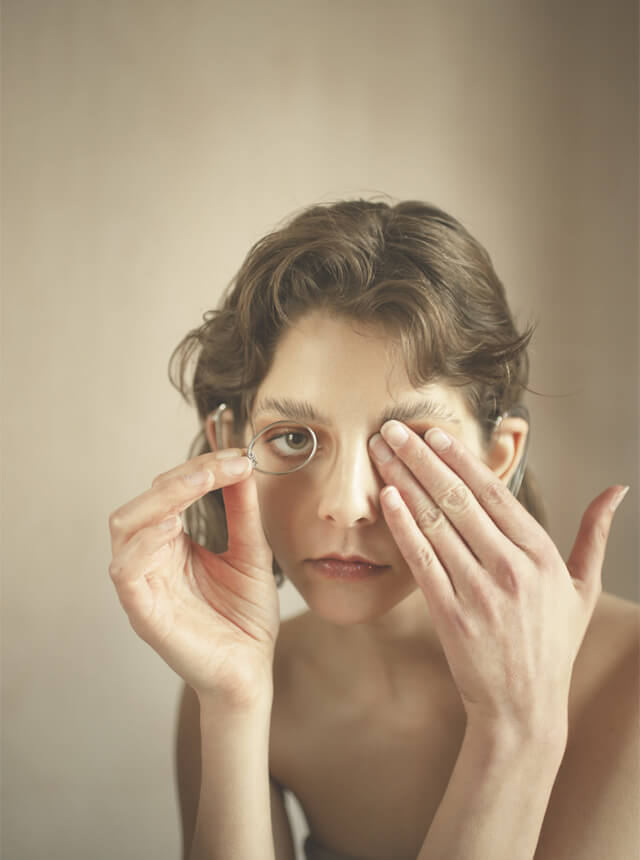 Encounter | Diego Ibañez
ユニークに表現されたルネサンス期の芸術
「Encounter=出逢い。」

世界中に存在する、アーティストたちとの巡り合い。
多彩なクリエイターたちの才能を披露する場として、
彼らが表現する、瑞々しく、独創的な作品の中から
琴線に触れる作品を編集部がピックアップ。
選び抜かれた、個性豊かな感性に想像を巡らせて。


A uniquely precious encounter with artists from all over the world.
As a platform to exhibit and unveil the various talent, Lula Japan's editorial team have selected the most vivid and genuine works from artists around the world.
Entrust your heart to this creative and unique new sensibility.
No.214 "Structured Dream"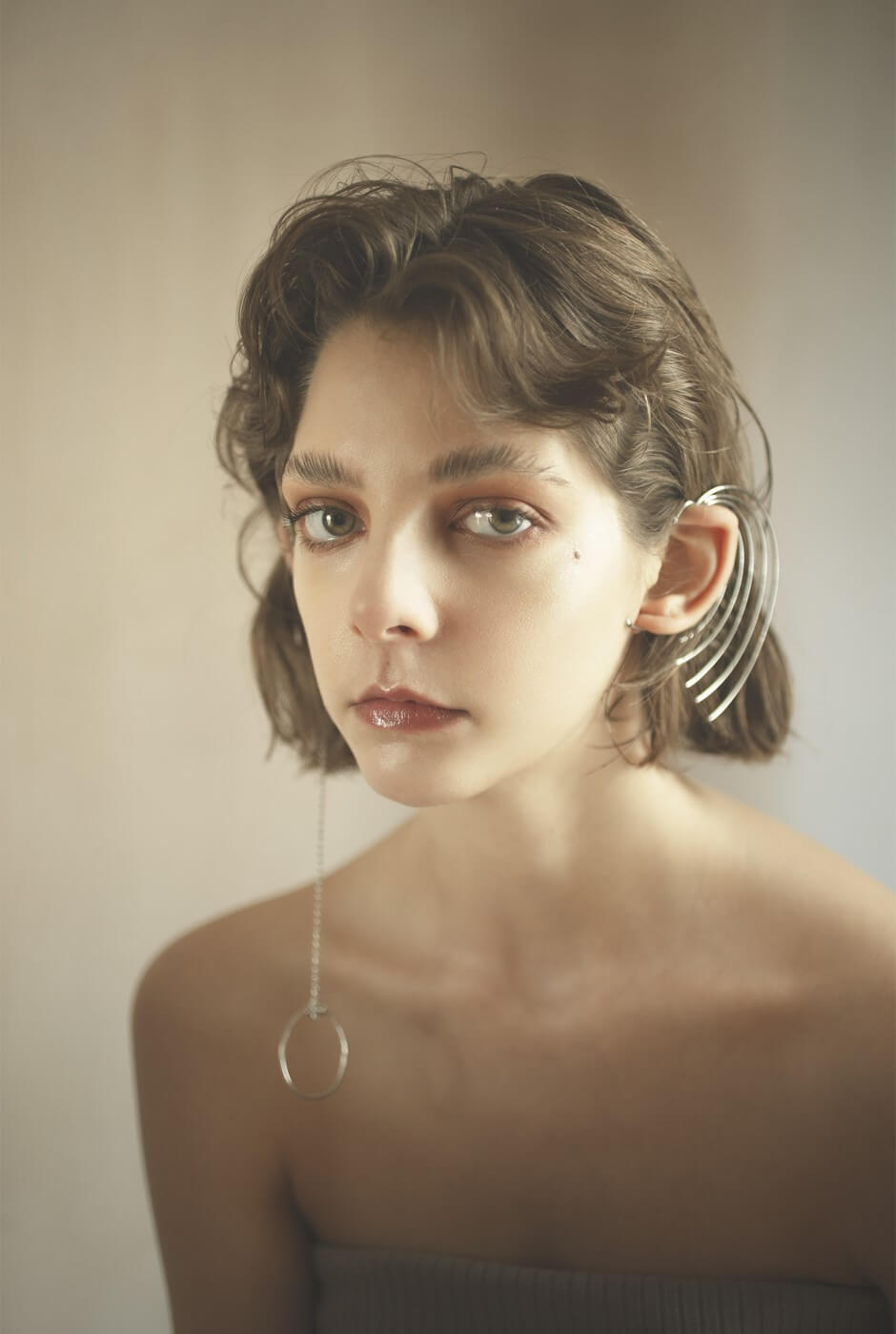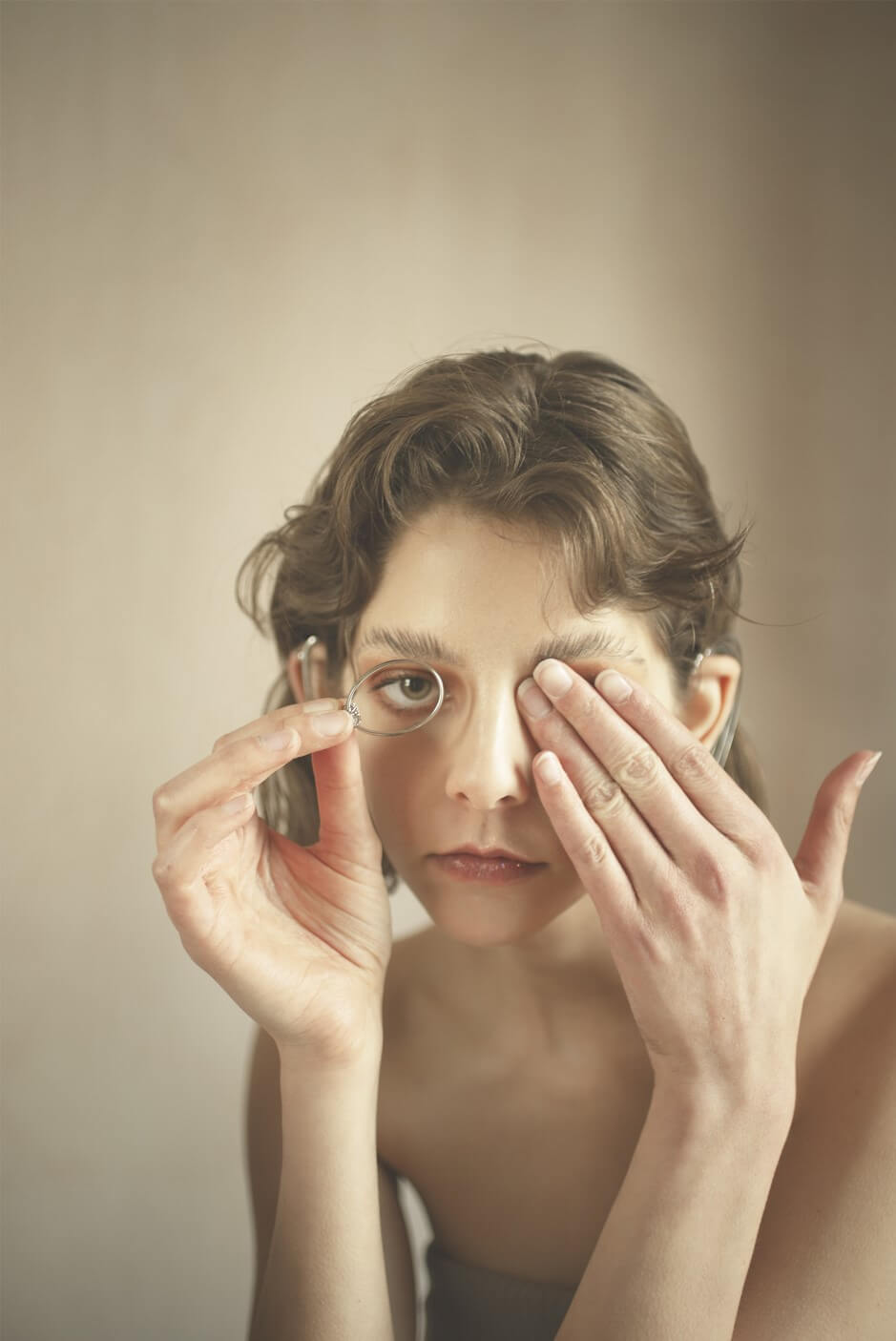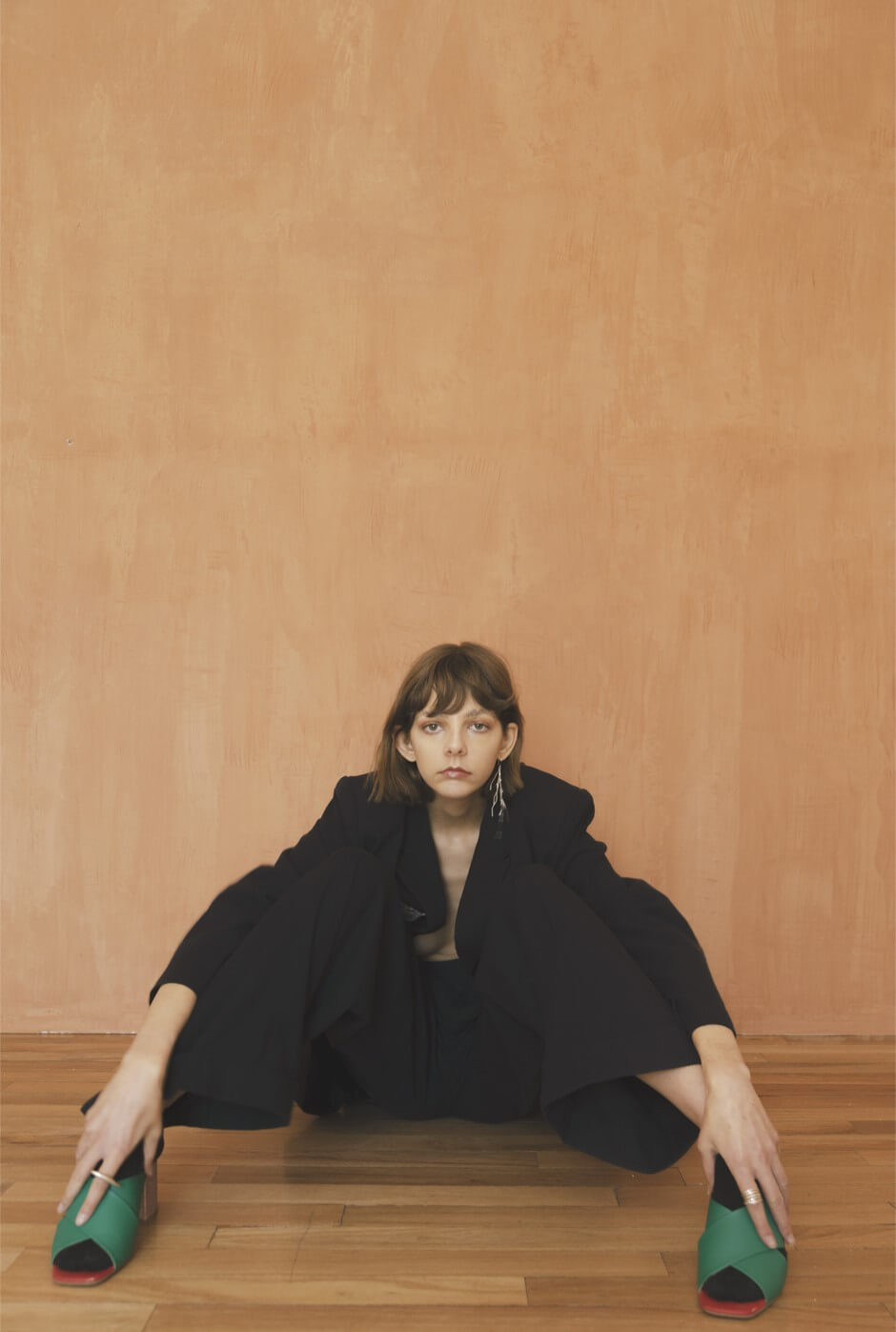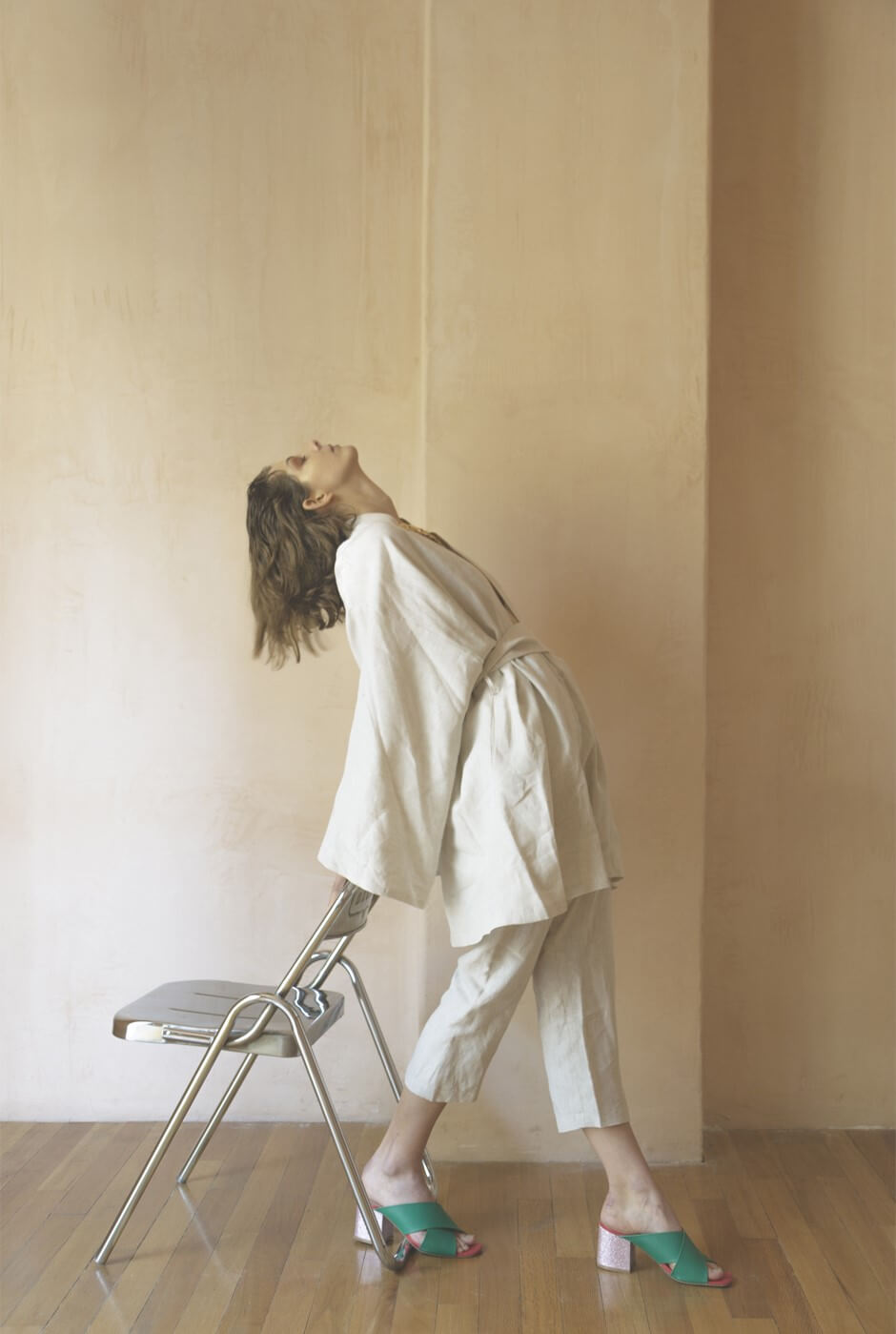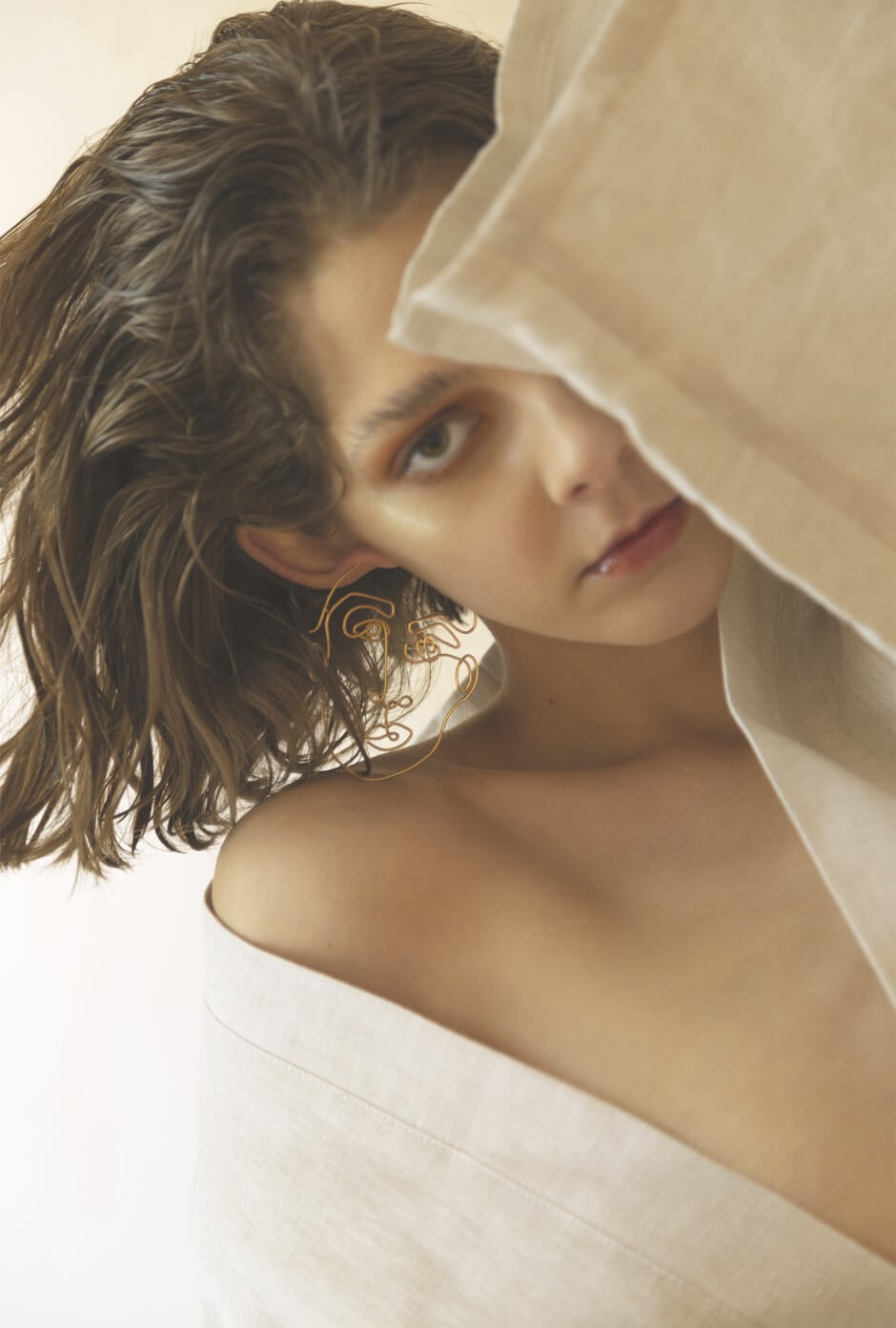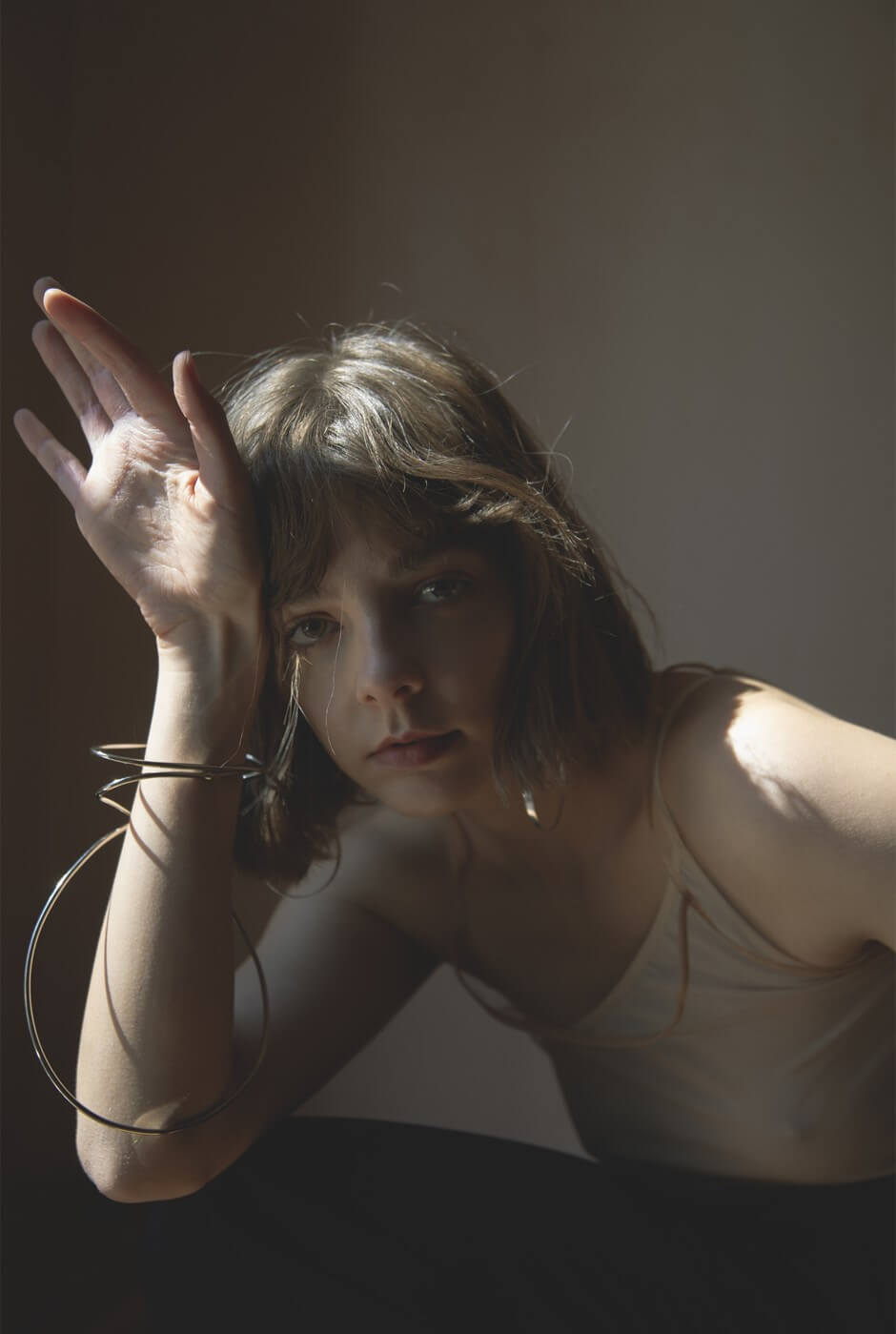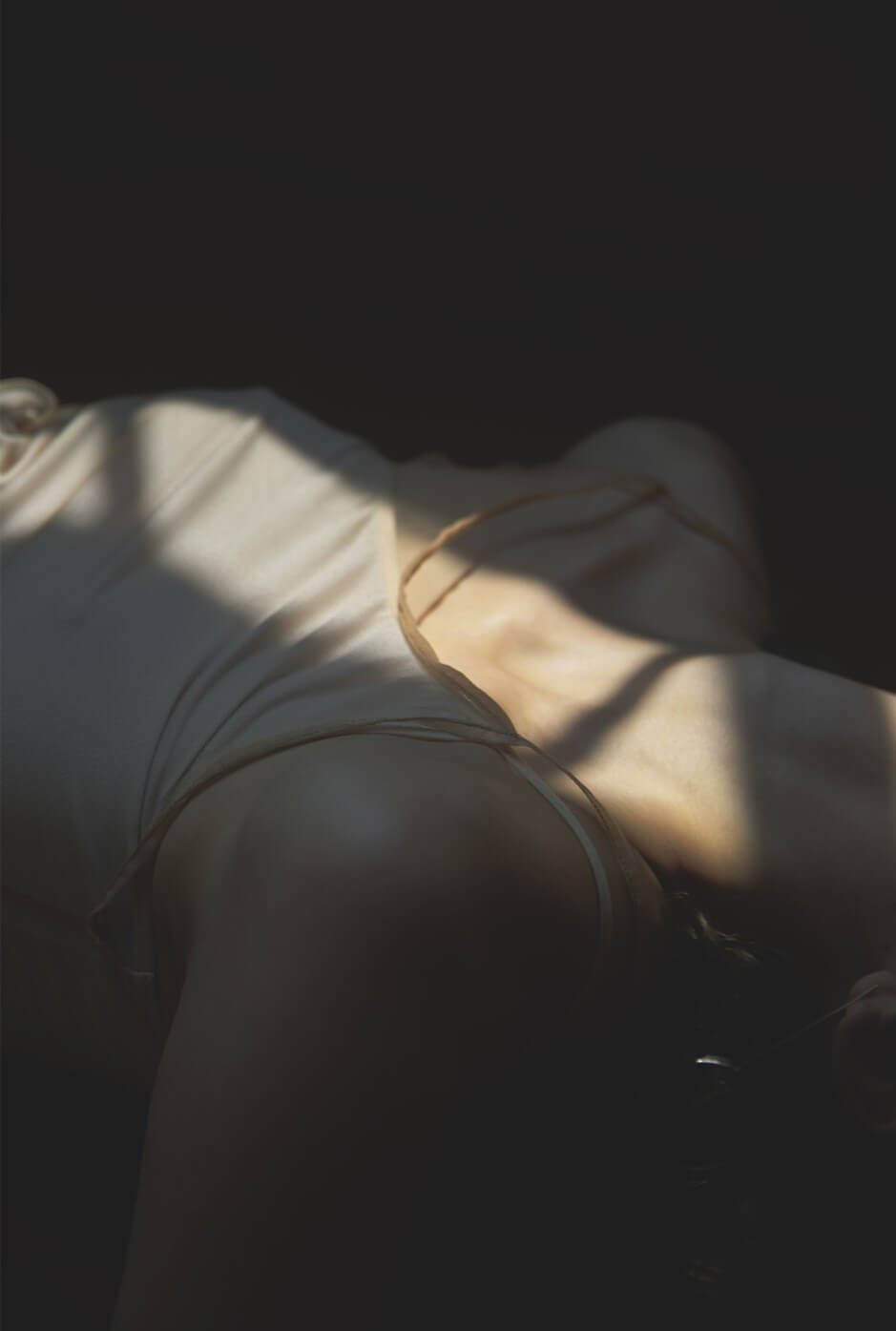 Photography by Armando Juárez
Styling by Diego Ibañez
Make up by Mitzi Carbajal
Model by Malka Hynan at New Icon Models
Special Thanks otrostudio



Diego Ibañez/Stylist and Creative Director
(Mexico City based)

「Unique dream(ユニークな夢)」
この作品は、パステルピンクの壁で作られた夢のような空間を舞台に、力強い衣装やユニークなジュエリーをまとった美しいモデルのMalkaが現代の「Mona Lisa(モナ・リザ)」や芸術作品の一部になる姿を描いたもの。
Malkaはファンタジーに登場するエルフやセンシュアルなエイリアンとなり、ユニークなルネサンス絵画を創造します。

ユニークなものを作ろうと集まり楽しみながら制作された今作は、モデルのMalkaが醸し出すエッジィで美しいルネサンス期のプリンセスのような雰囲気と、その時代の芸術からインスピレーションを得ました。


This story creates on a dreamy stage made by pastel pink walls where our model Malka wearing powerful clothes and unique jewels becomes a modern Mona Lisa or a contemporary piece of art.
Malka has become an elf in fantasy or a sensual alien, and ends up creating some unique renaissance paintings.

We gathered to create something unique and we had fun making it. Malka reminds us of a beautiful edgy princess from the renaissance, so we got inspiration from her and the art of that era.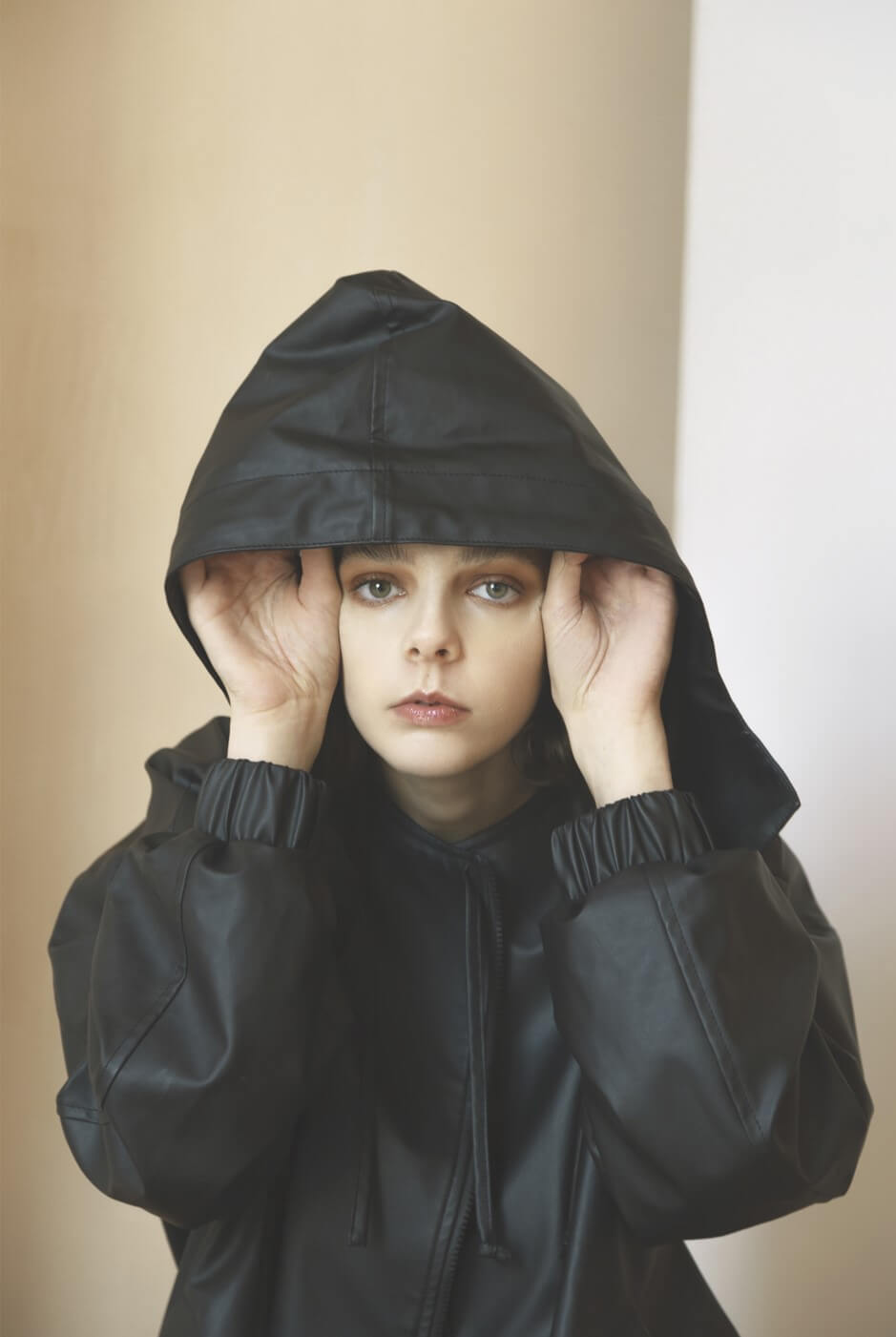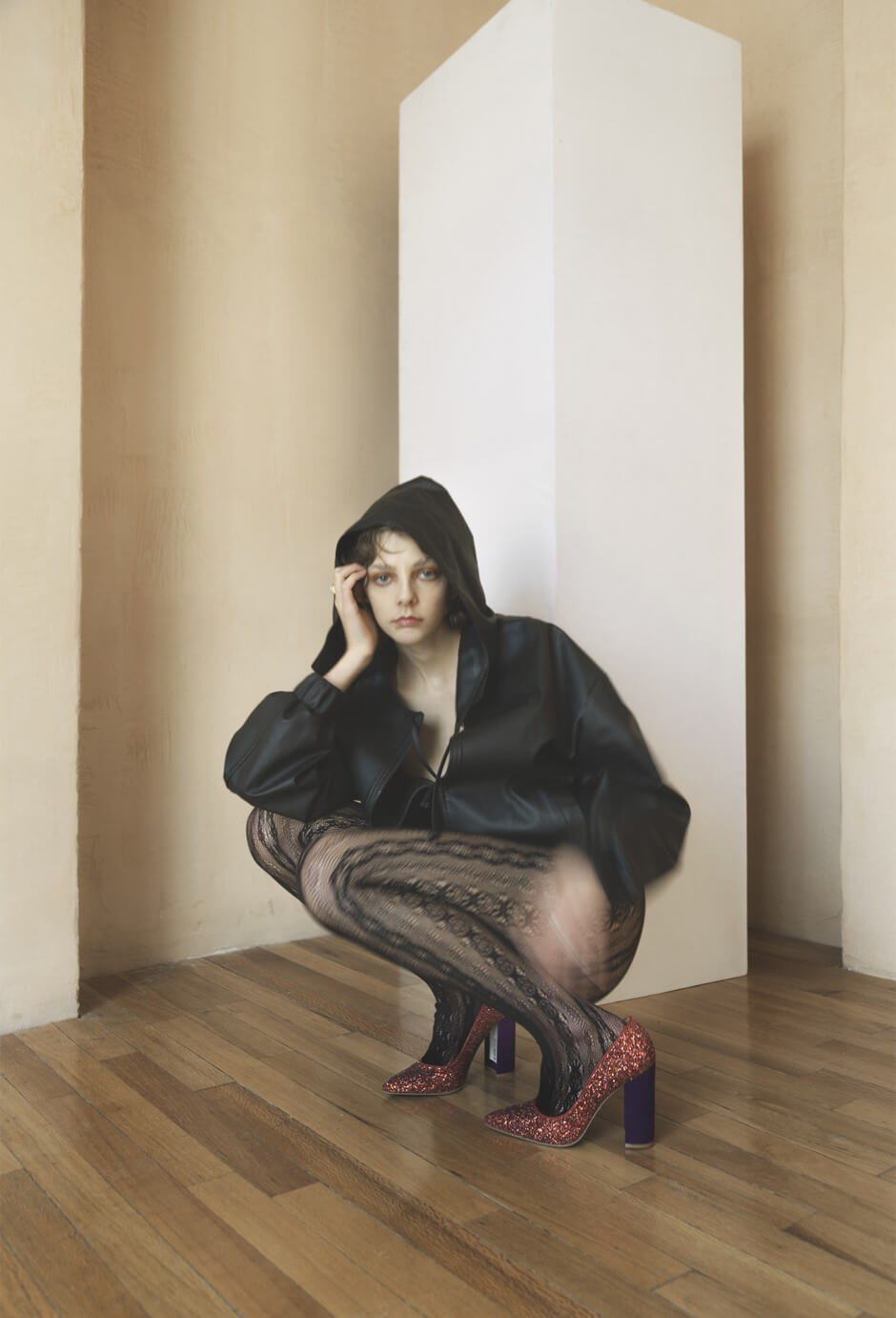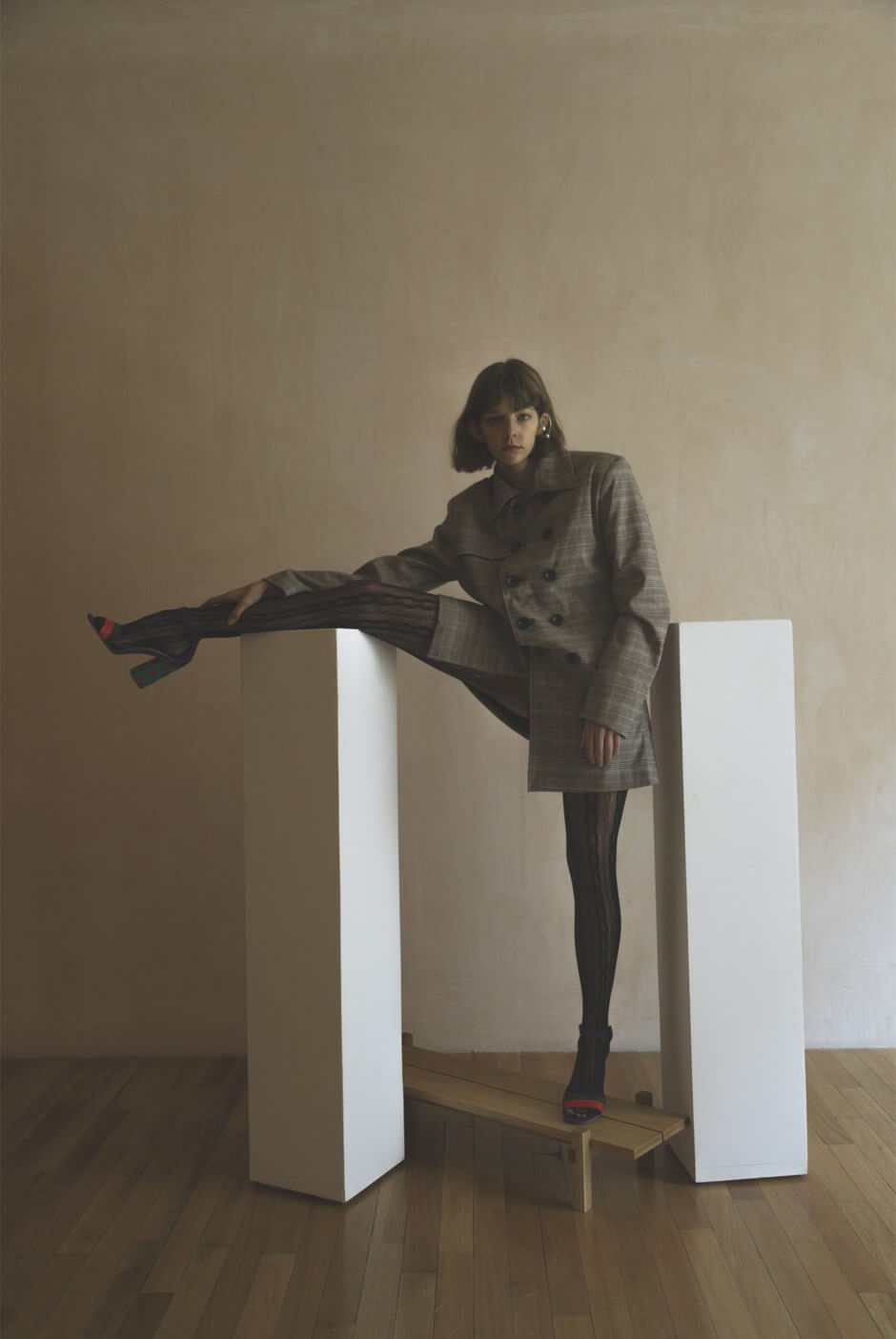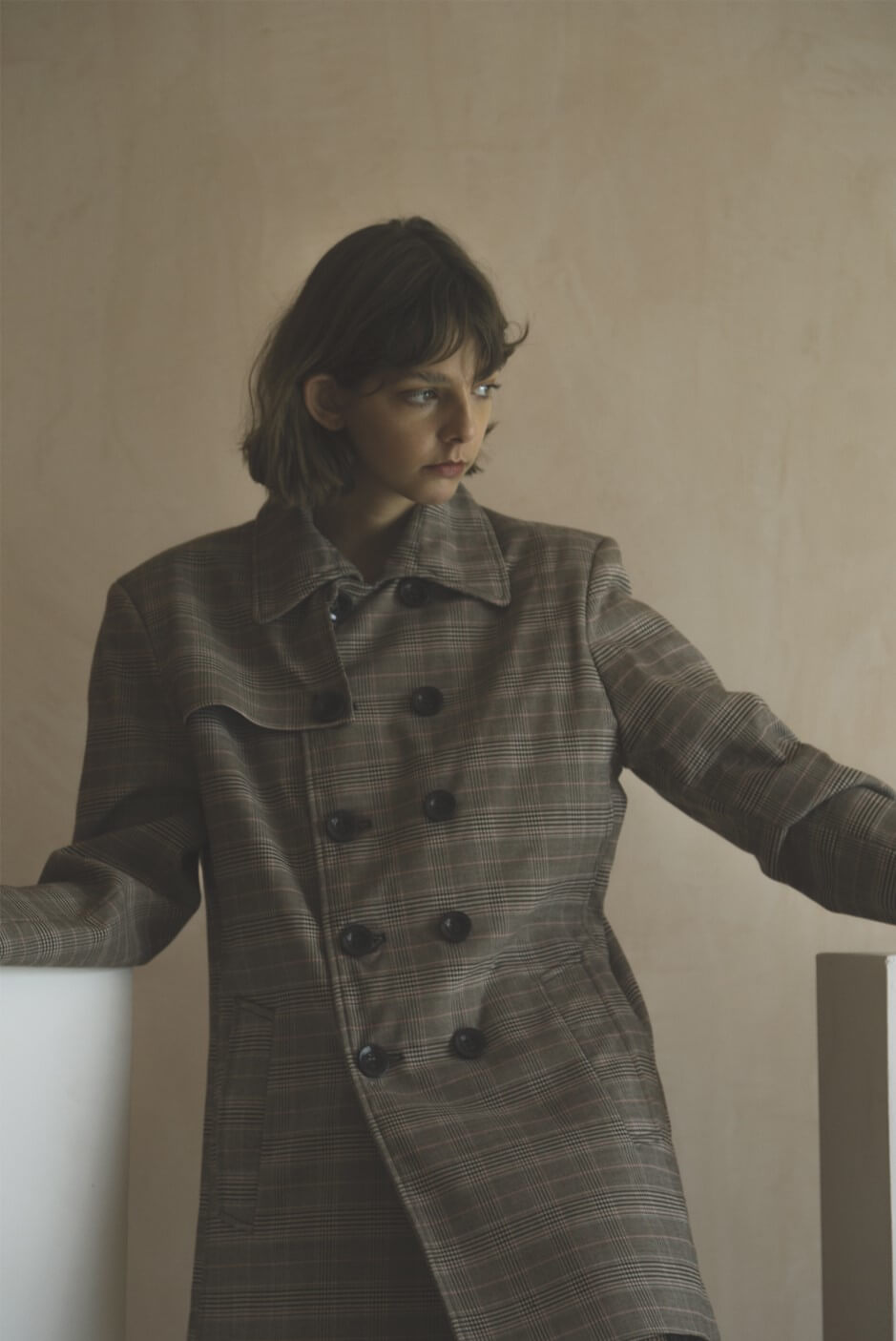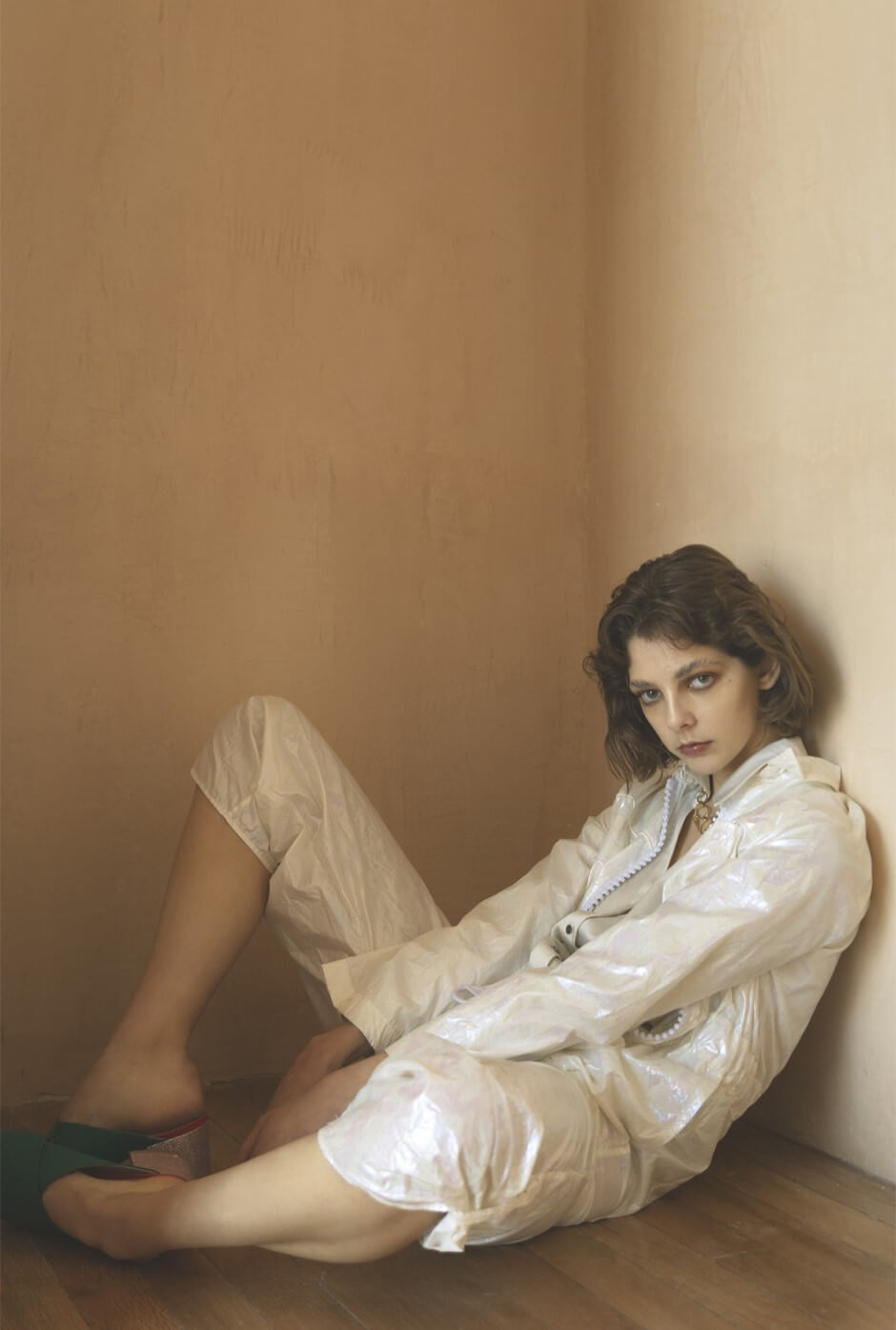 Diego Ibañez:
メキシコで生まれ育ち、現在はメキシコシティを拠点に活動する、スタイリスト兼クリエイティブディレクター。
ELLE、Vogue、Harper's Bazaar、L'Officielで活躍。
ストーリーテリングが持つ可能性を通した自己表現を追求し、映画やアートに対する情熱とファッションへの愛情をミックスして、感情的で記憶に残るイメージを作り出す。
models.com/people/diego-ibanez

A Mexico City-based Stylist and Creative Director born and raised in Mexico who has worked with ELLE, Vogue, Harper's Bazaar and L'Officiel.
He seeks to express himself through the possibilities of narrating stories, and is passionate about cinema and art mixes his love for fashion to create images that are both emotional and memorable.