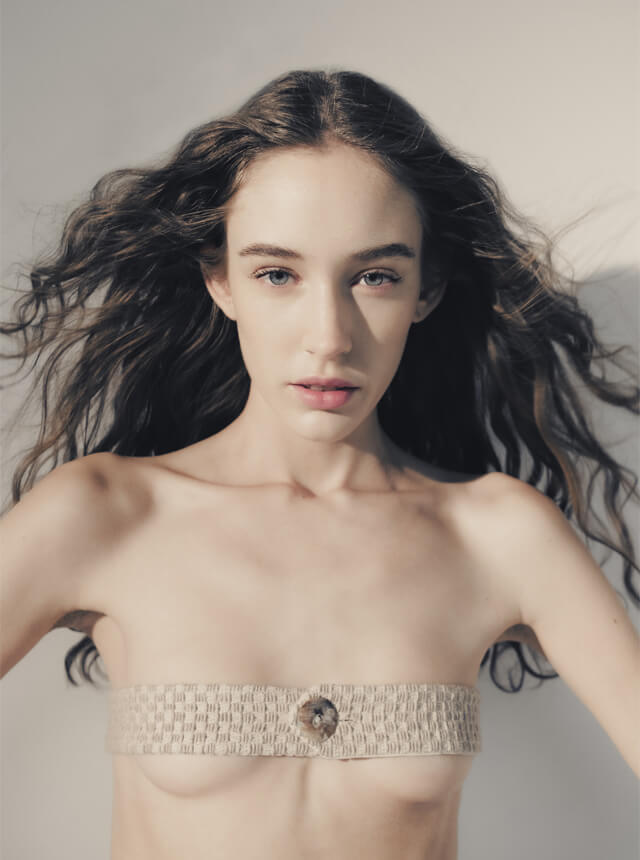 Top Photo:top and trousers by GARACHINSKY
Top Photo:top by GARACHINSKY
Encounter|Myriam Tisbo
強く生き抜く少女の姿を捉えたポートレート
「Encounter=出逢い。」

世界中に存在する、アーティストたちとの巡り合い。
多彩なクリエイターたちの才能を披露する場として、
彼らが表現する、瑞々しく、独創的な作品の中から
琴線に触れる作品を編集部がピックアップ。
選び抜かれた、個性豊かな感性に想像を巡らせて。


A uniquely precious encounter with artists from all over the world.
As a platform to exhibit and unveil the various talent, Lula Japan's editorial team have selected the most vivid and genuine works from artists around the world.
Entrust your heart to this creative and unique new sensibility.
No.213 "As the time goes"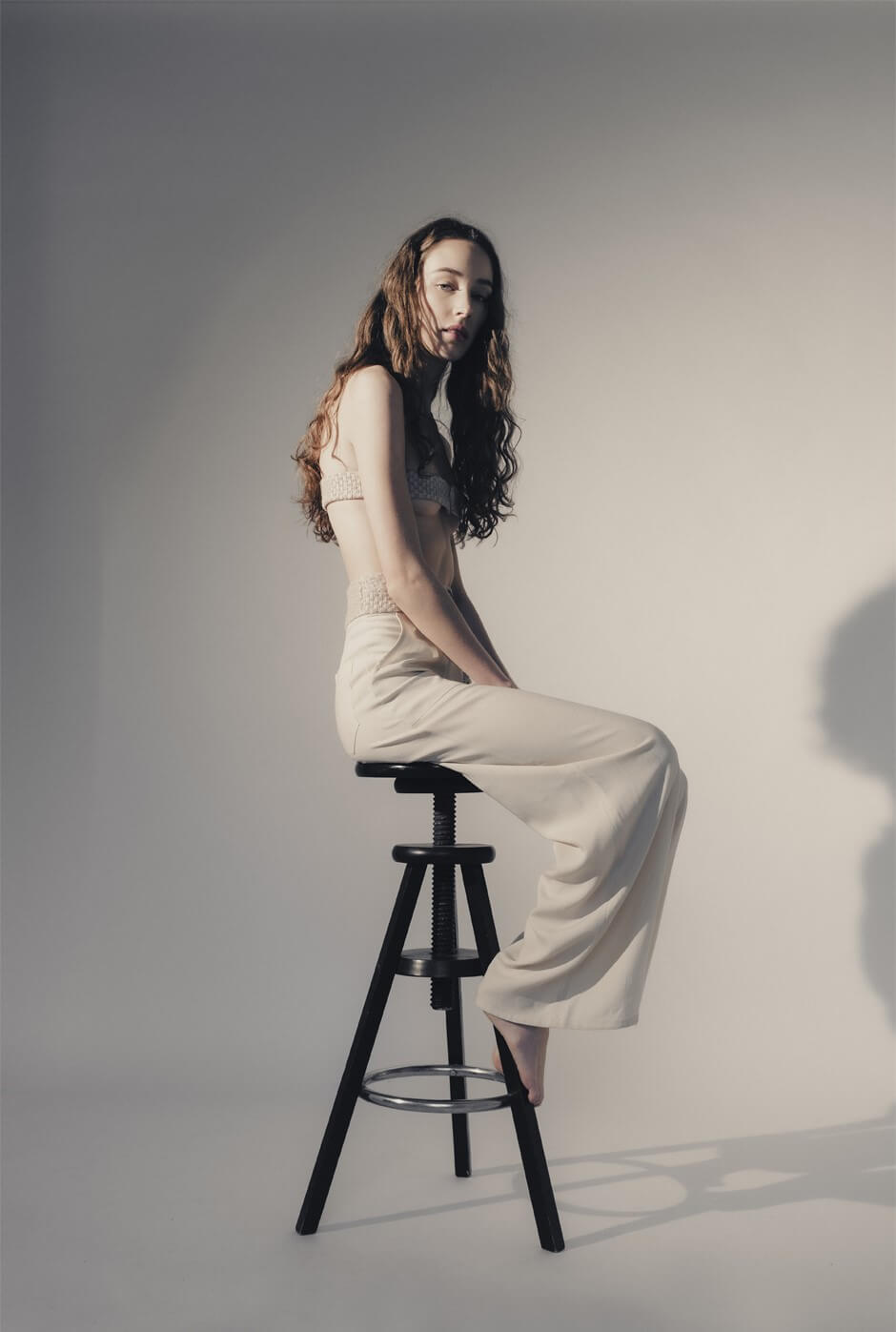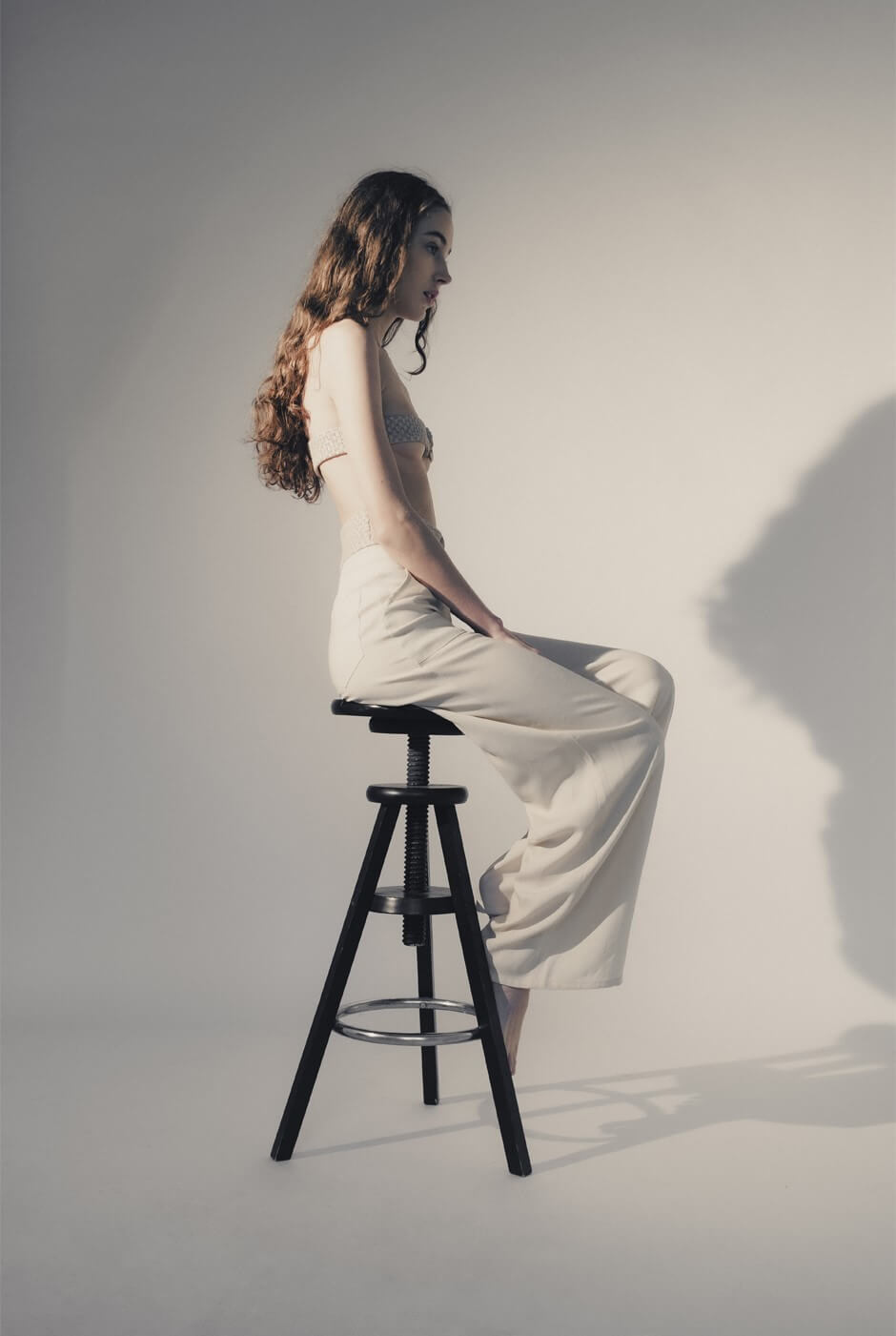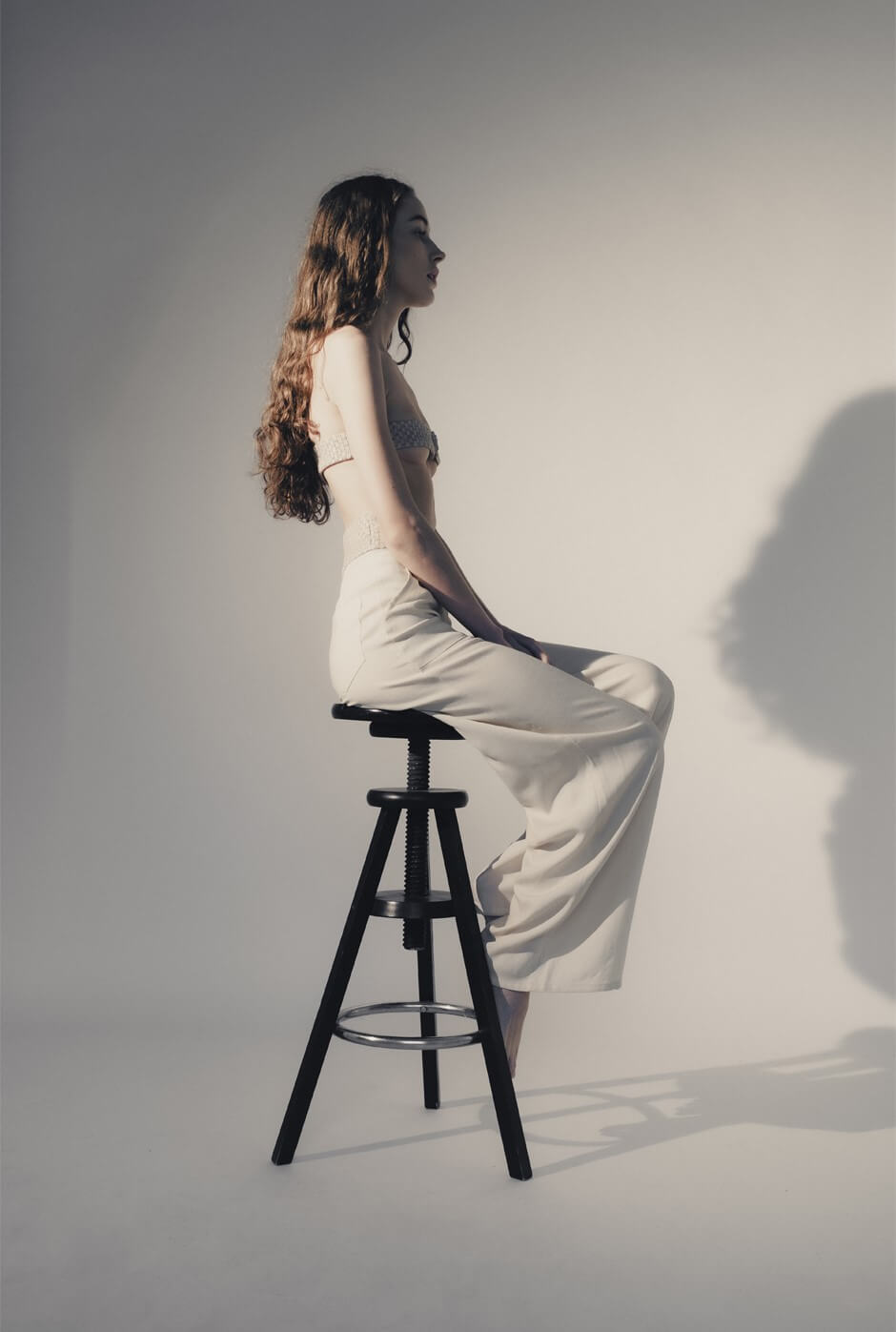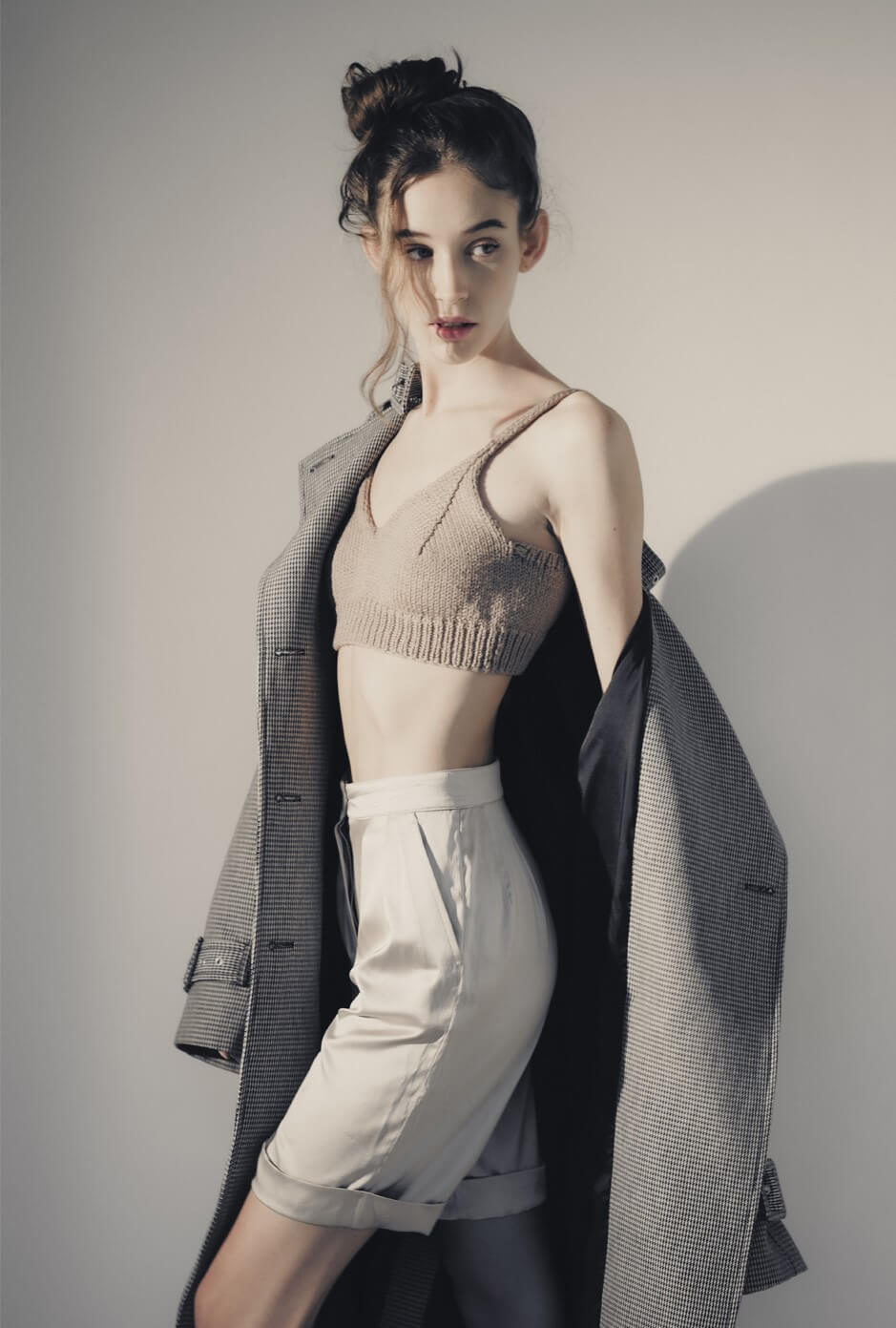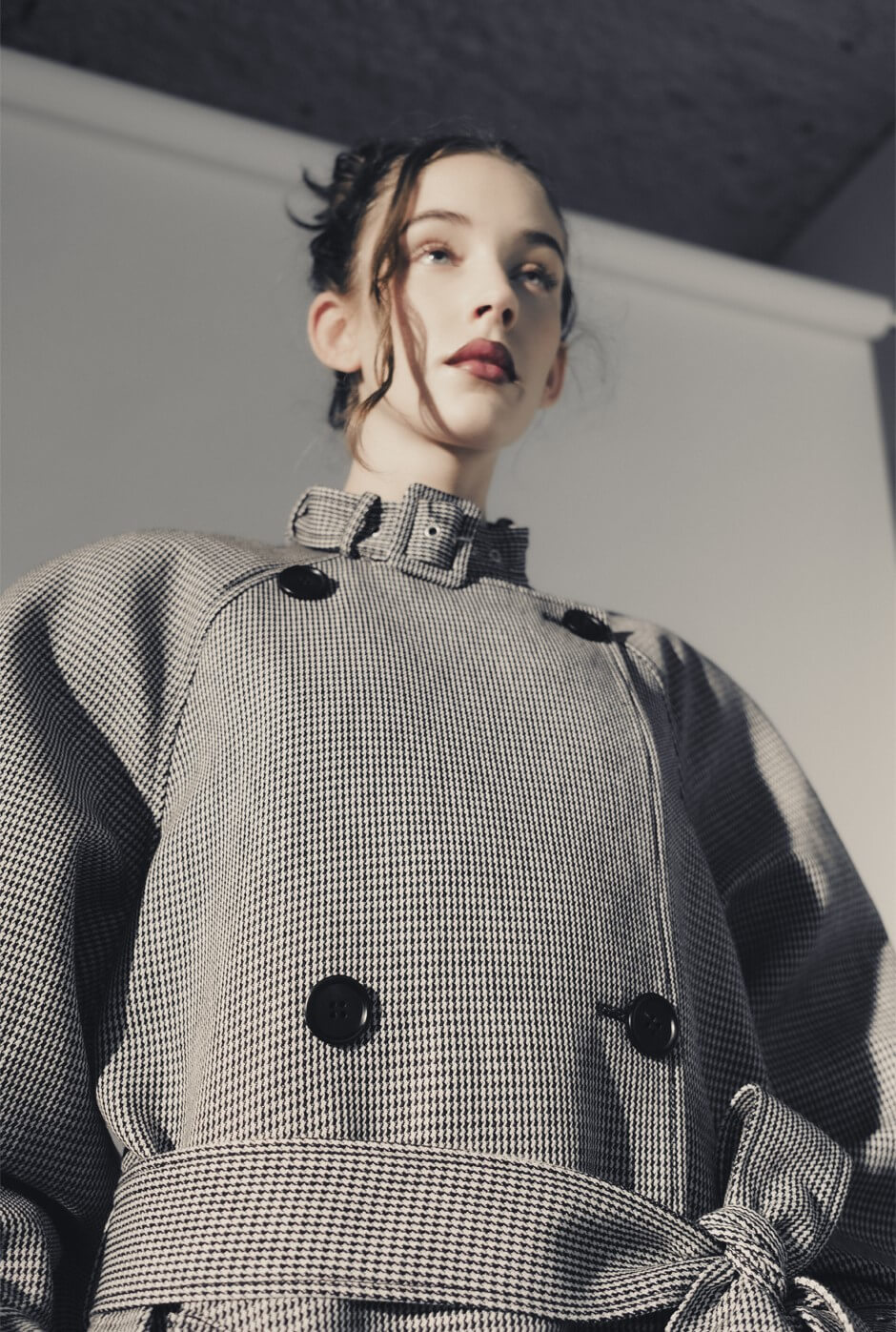 Photography by Myriam Tisbo
Styling by Sandu Garacinschi
Hair and Make up by Costanza Bigagli
Model by Cassandra Jackman at Abc Models Milan



Myriam Tisbo/Photographer
(Milan based)

「Her emotions(彼女の感情)」
この作品は、コロナウイルスの状況からインスピレーションを受けたもの。
この状況を生き抜く少女が、自分の感情や気持ちを生きているということを表しています。


This work is inspired by the Covid situation.
It is about a girl living through this situation with her emotions and feelings.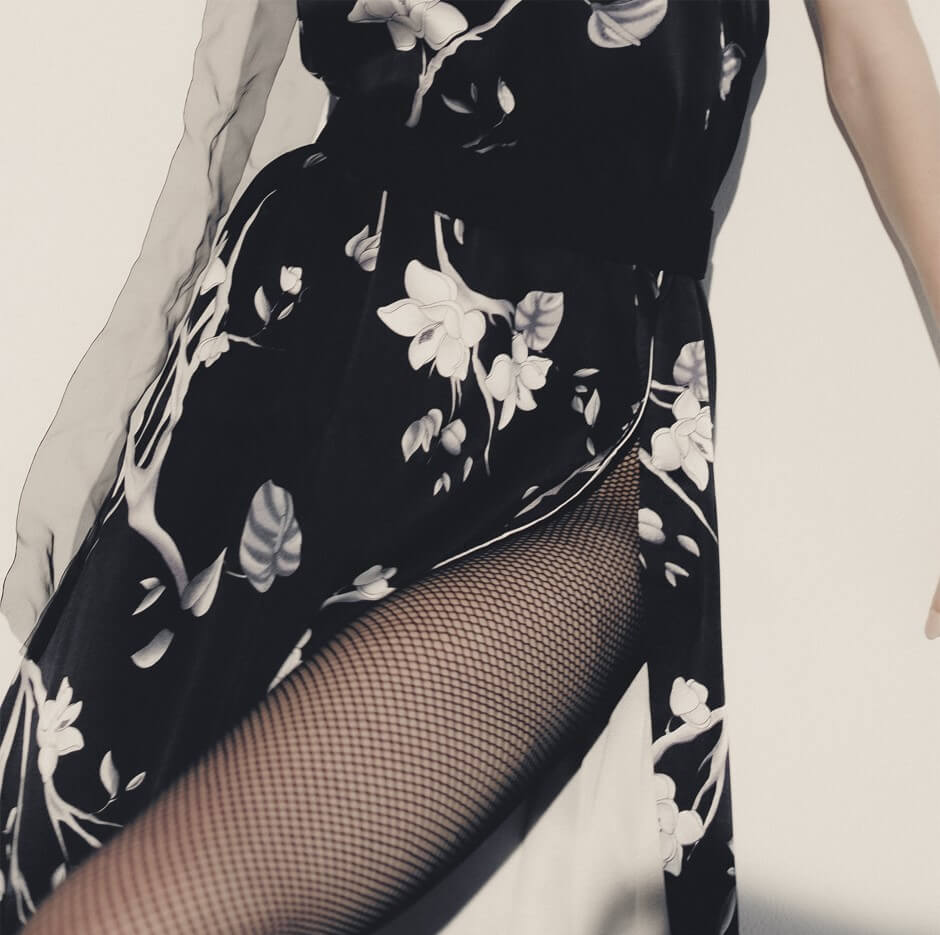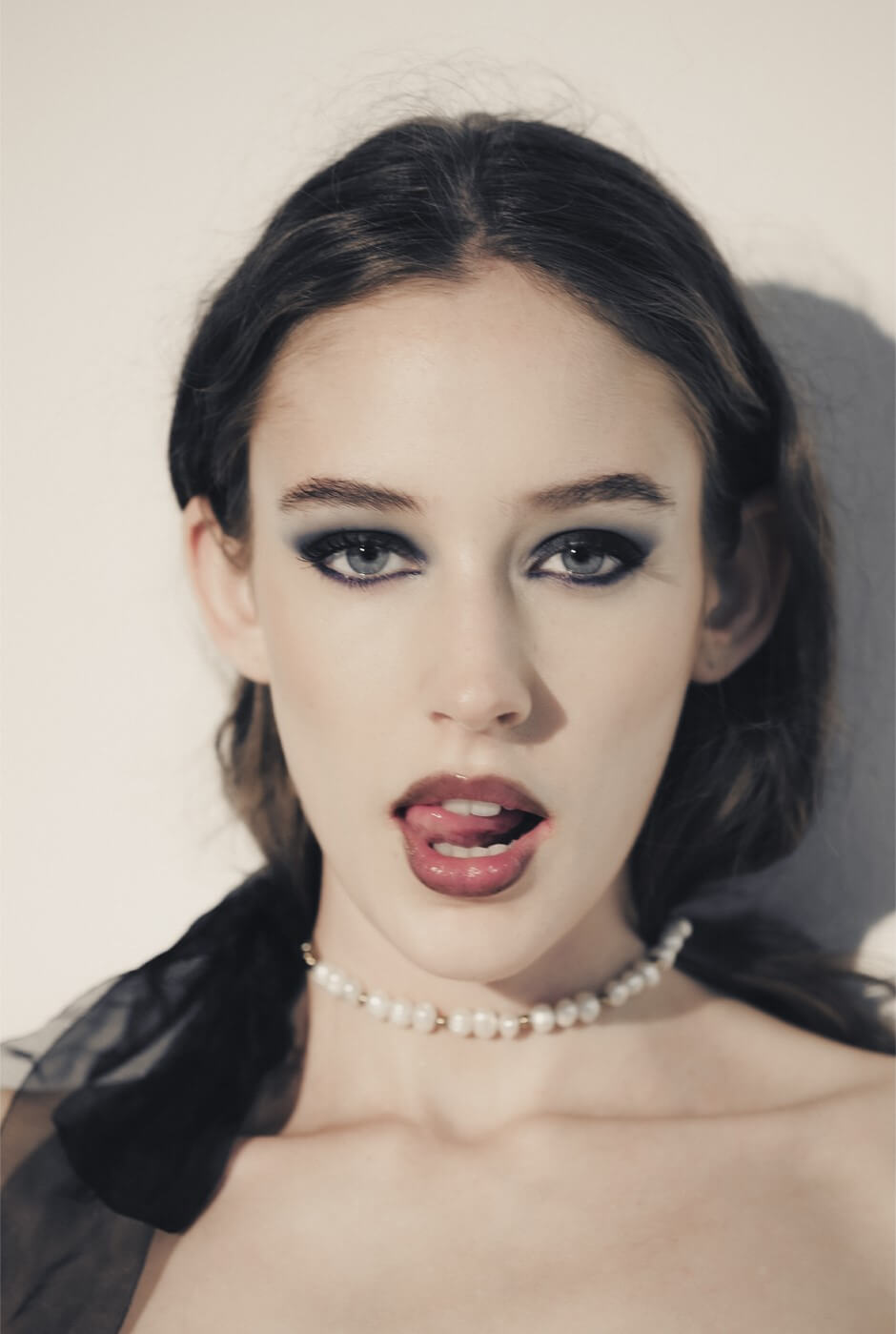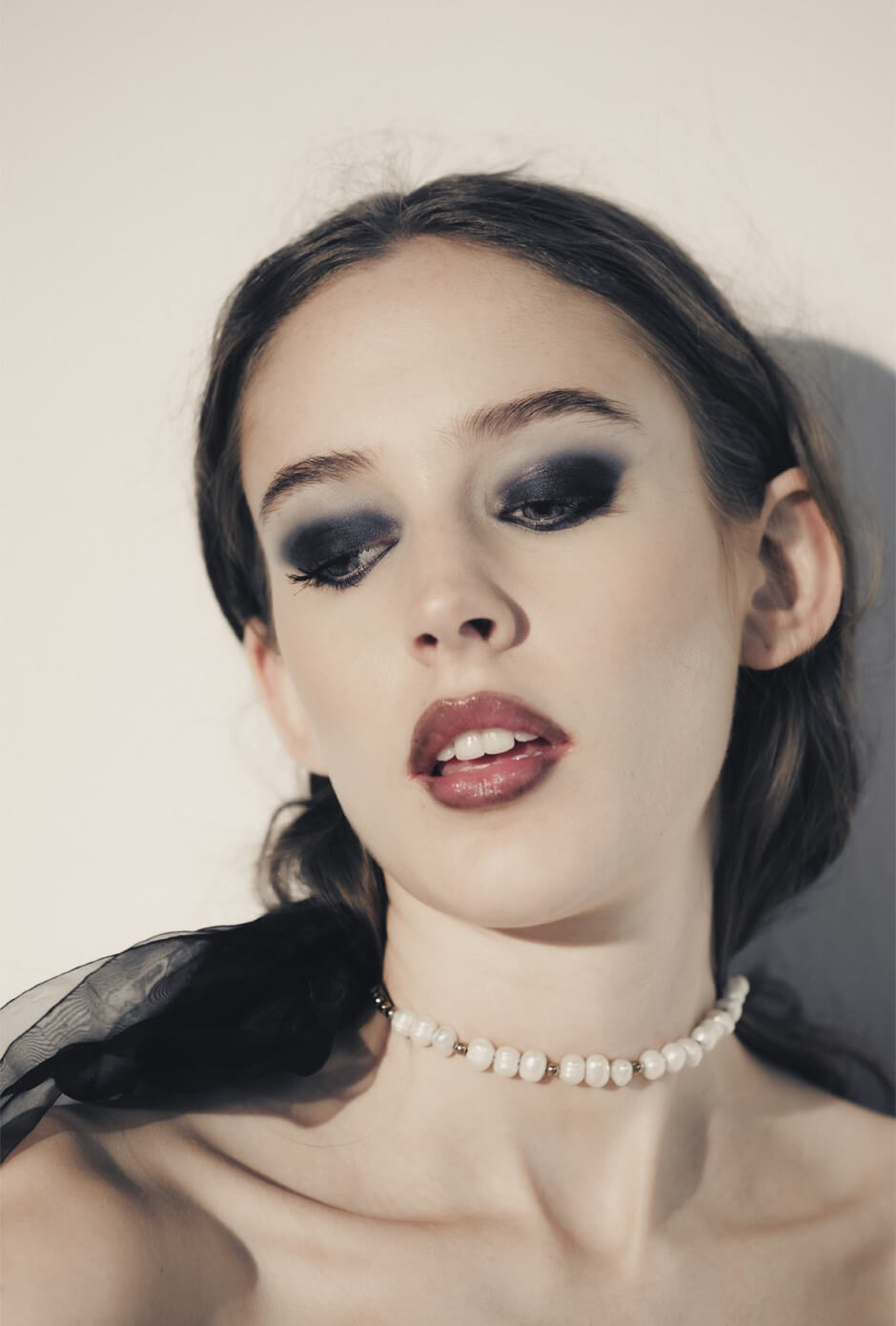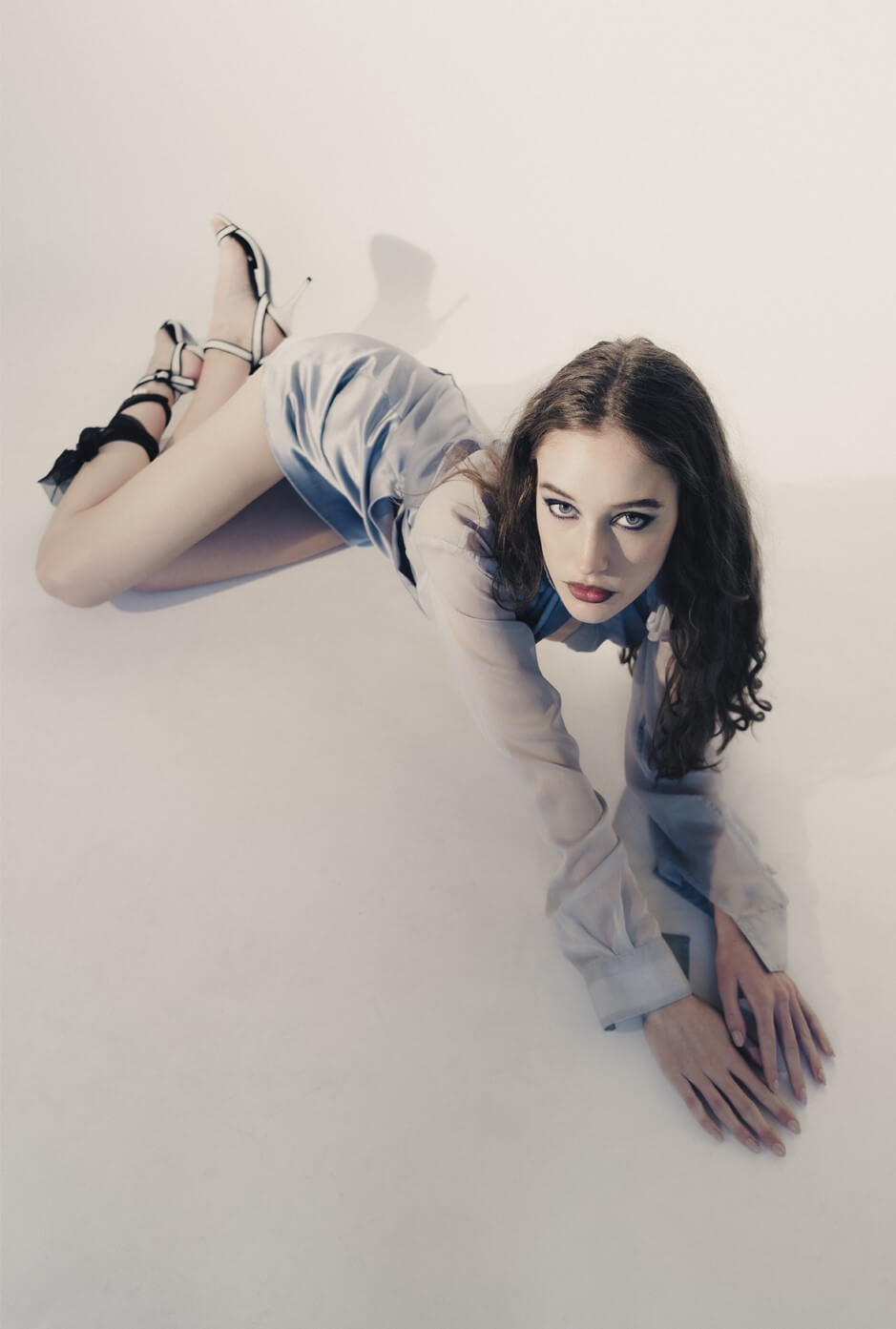 Myriam Tisbo:
イタリアの南部に生まれ、ミラノを拠点に活躍するフォトグラファー。
ファッションフォトグラフィーを中心に、新しい人間像を捉えている。
www.myriamtisbo.com

A photographer born in South of Italy, based in Milan.
She is working on fashion photography as well as portraying a new vision of the human being.