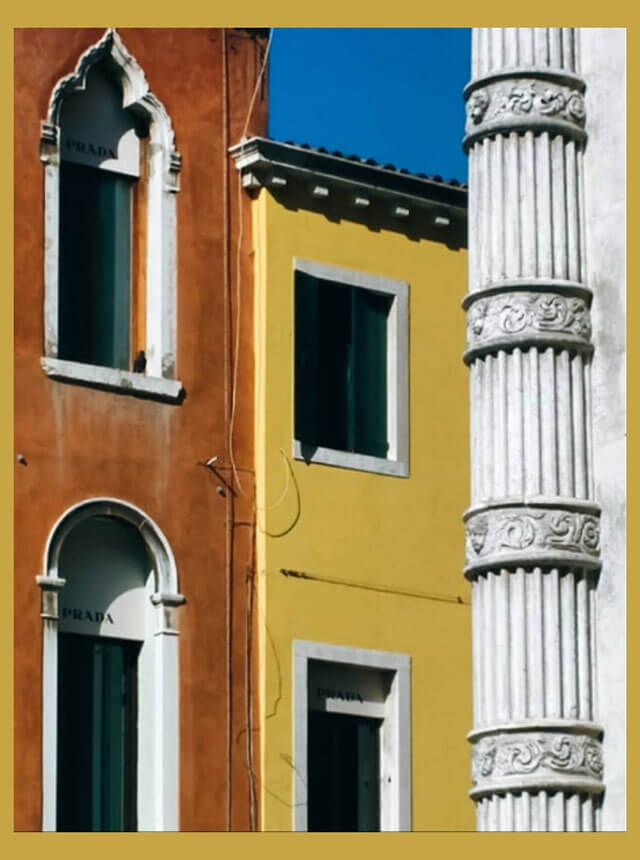 Top Photo:©Fabio Catanzaro
Inside of You|Fabio Catanzaro
ふとした瞬間に出会う、狐色の秋
編集部がピックアップする、今をときめくクリエイターにissue 13のテーマである「狐色」から連想されるものを問う、インタビュー企画「Inside of you」。
新進気鋭のクリエイターが語る、それぞれが「狐色」から想起するストーリーとは。
テーマにリンクした、作品とともにチェックして。
"Inside of you" Further Story…
kitsune-iro No.2:Fabio Catanzaro/Photographer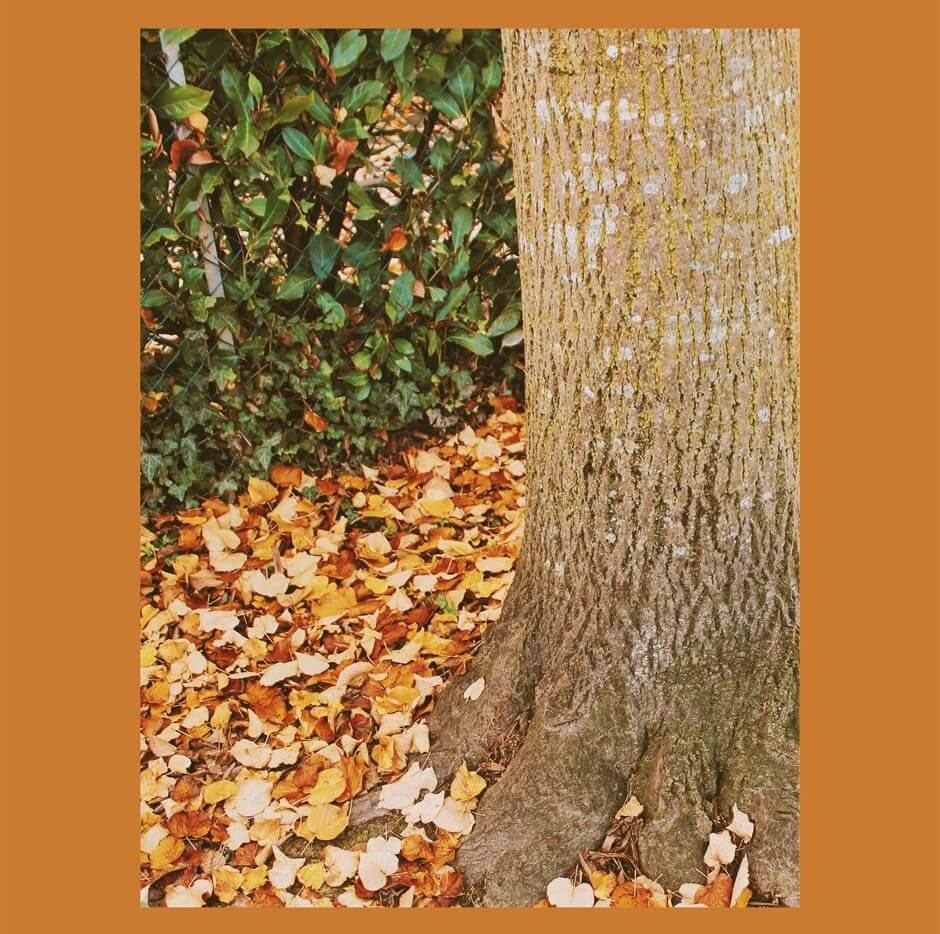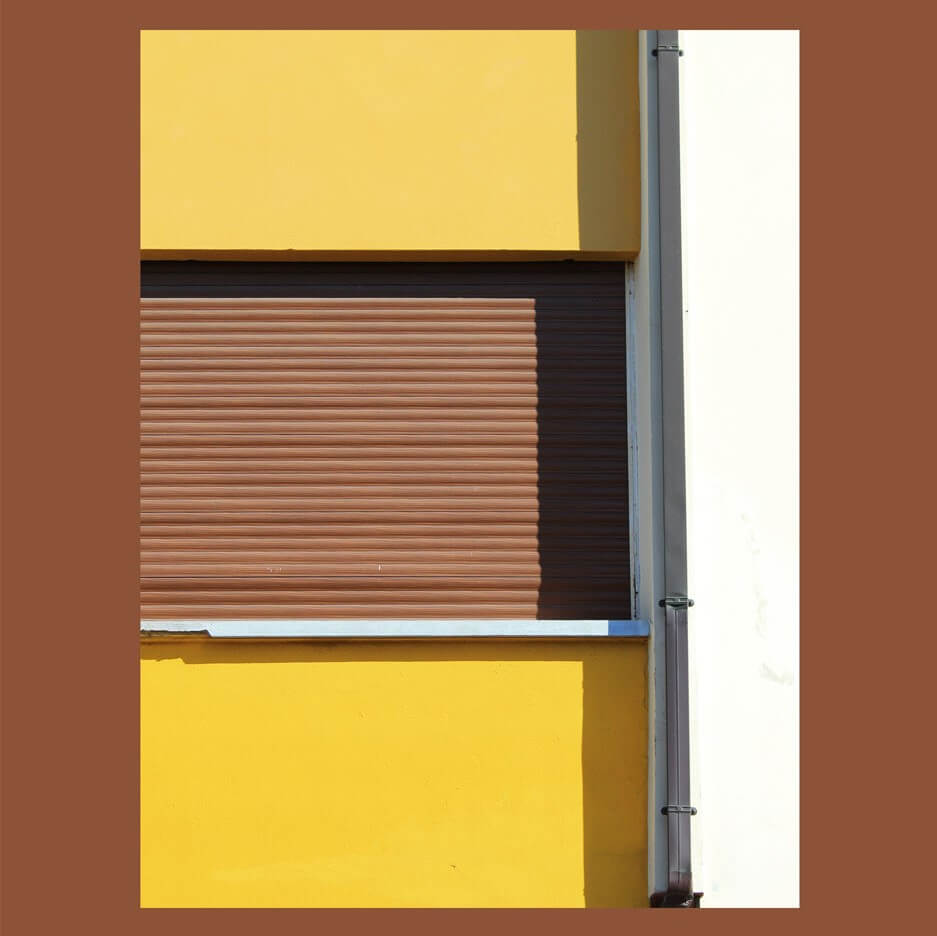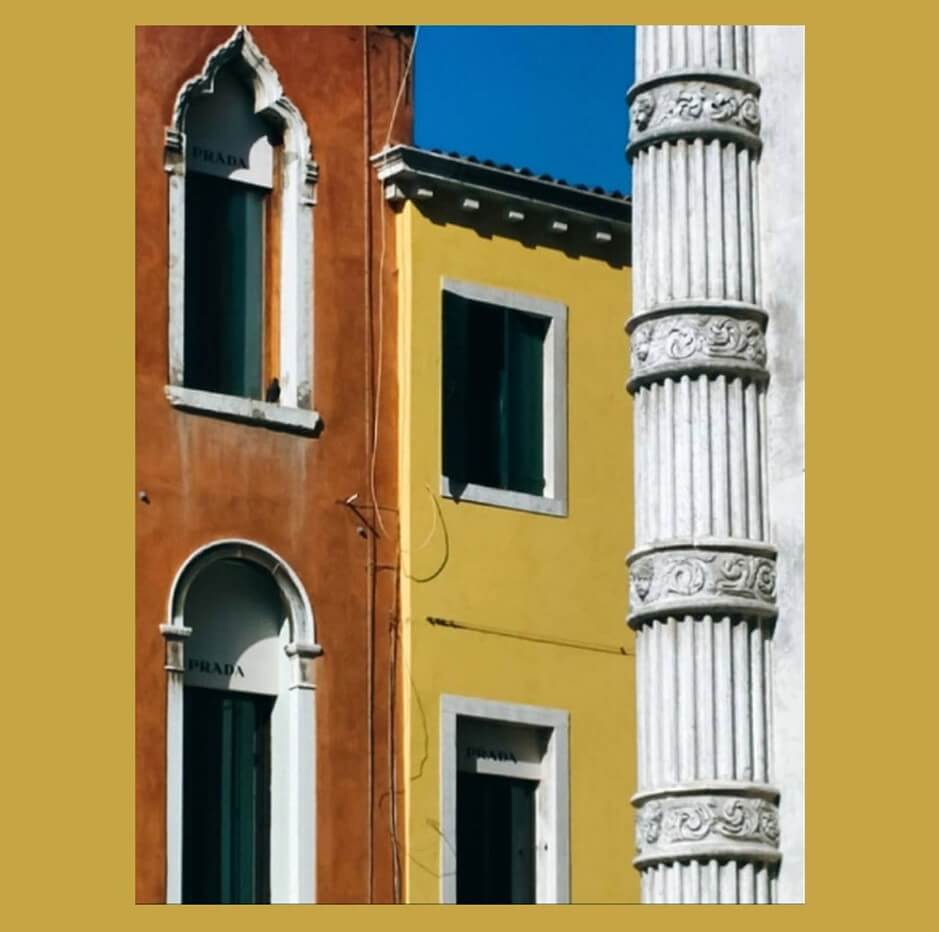 「Autumn(秋)」
狐色は私にとって、秋の色です。
茶色の木から鮮やかな黄色の葉がすべて落ちる時や、バナナが熟して黄色から茶色に色を変える時。
それだけでなく、高速道路を駆け抜ける、あの有名な配送会社のトラックの色でもあります。


'AUTUMN'
For me kitsune-iro are the colors of autumn, when all the vivid yellow leaves falling to the ground from the brown trees, when the bananas change to yellow to sweet and brown, but not only that, kitsune-iro are the colors of that famous delivery company vans speeding down the highway.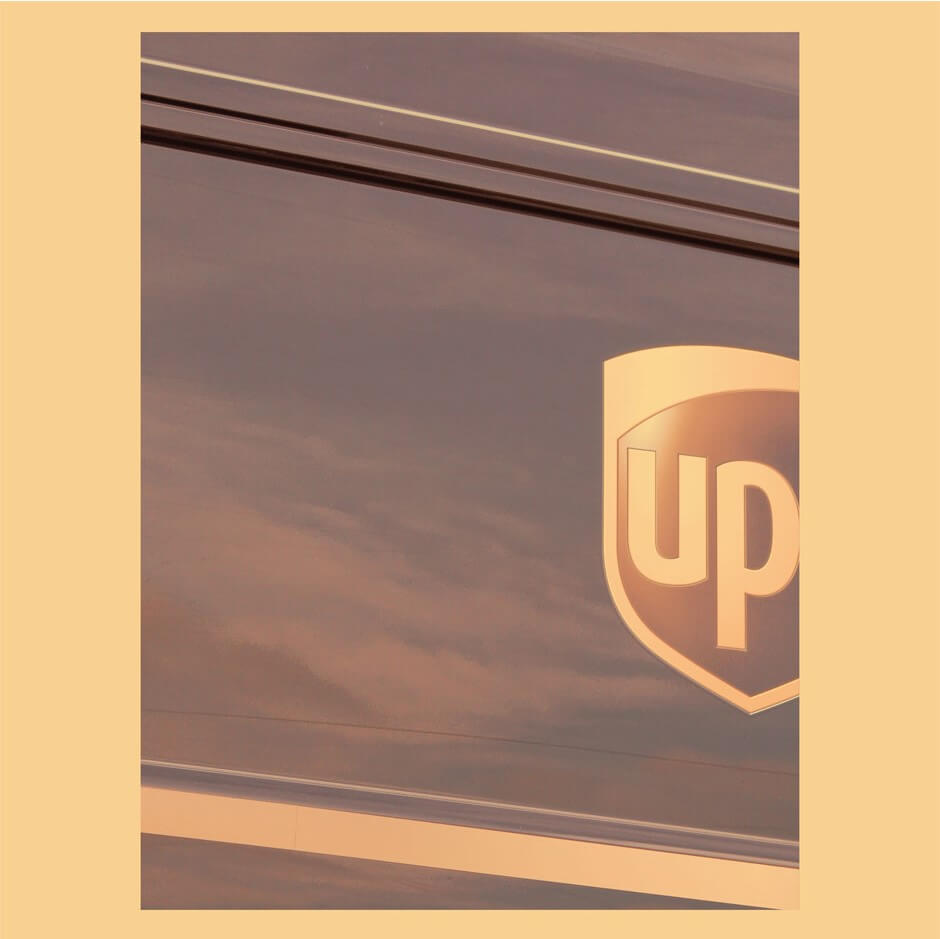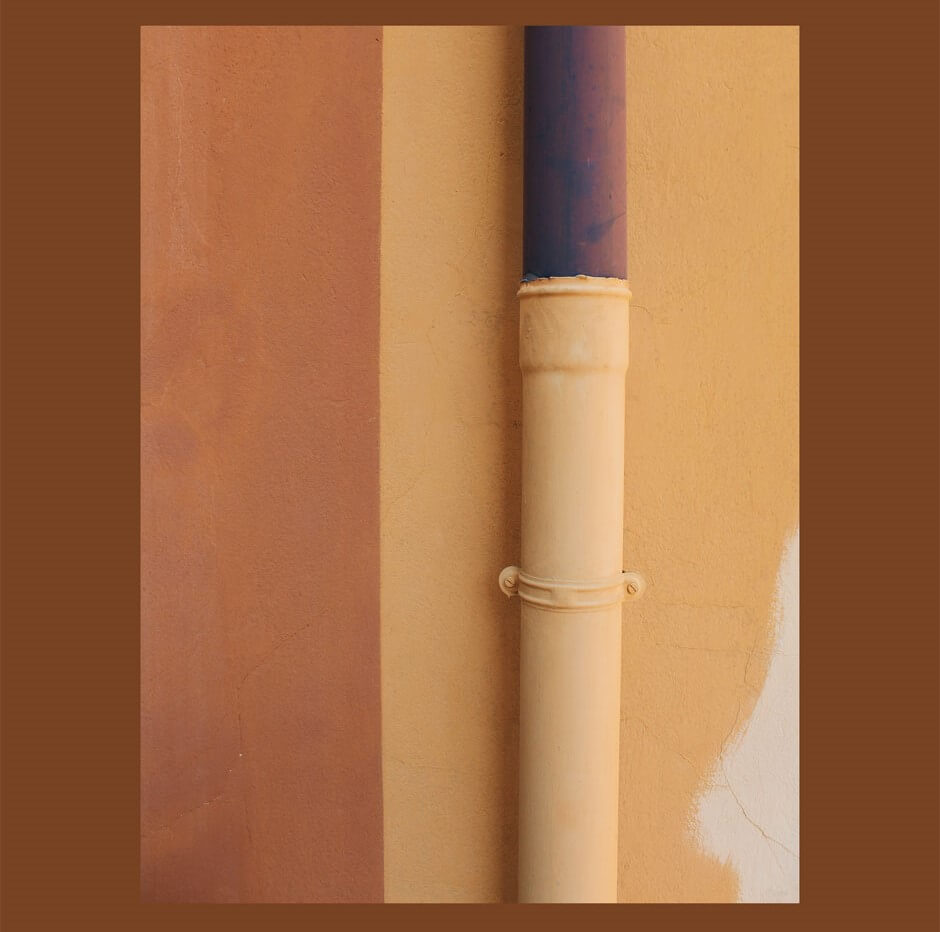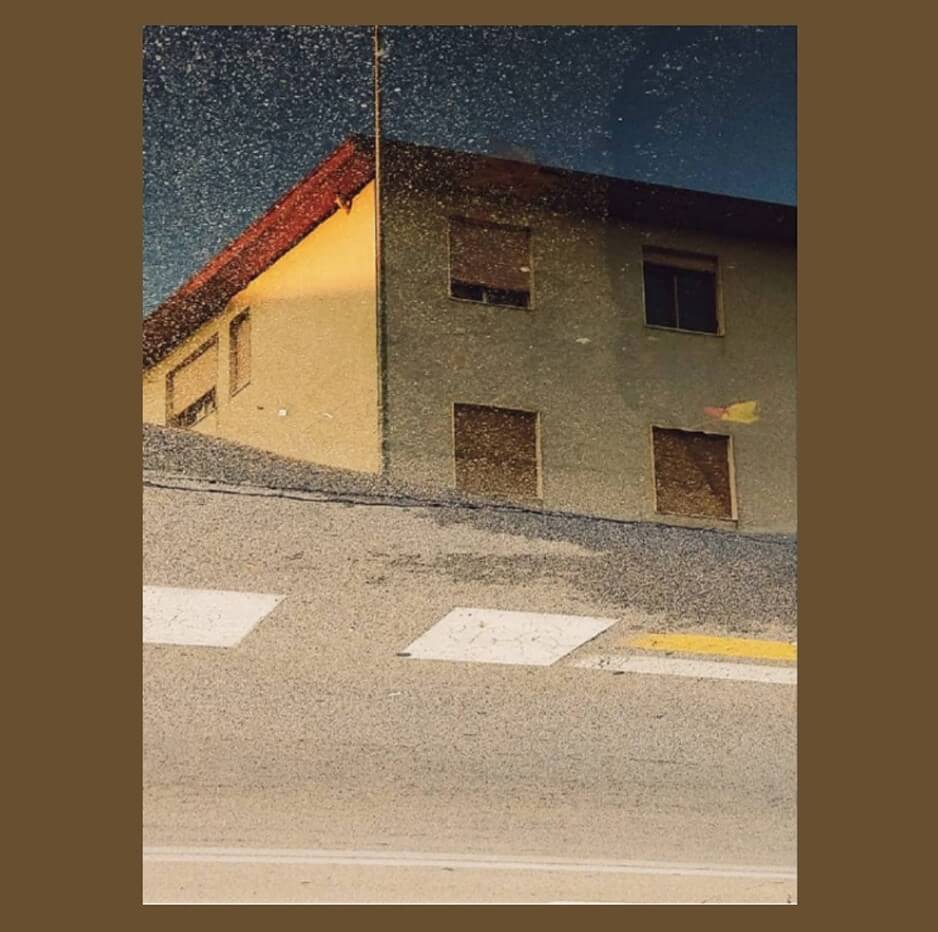 Fabio Catanzaro:
独学で写真を学んだ、イタリア・ヴェニス出身のフォトグラファー。
ミニマリズムやディテール、建築に関心を寄せ、あらゆる場所で物や主題の中にある美しさを見出すことを得意とする。
Art Upon、the Complex Society、Paradise Magazine、Minimalzineなどのオンラインマガジンにも掲載されている。
fabvp.picfair.com

A photographer born and raised in Venice, Italy.
He likes finding beauty in things and subjects everywhere, passionate about minimalism, details, and architecture.
Featured in on-line magazines by Art Upon, the Complex Society, Paradise Magazine, Minimalzine and many others.