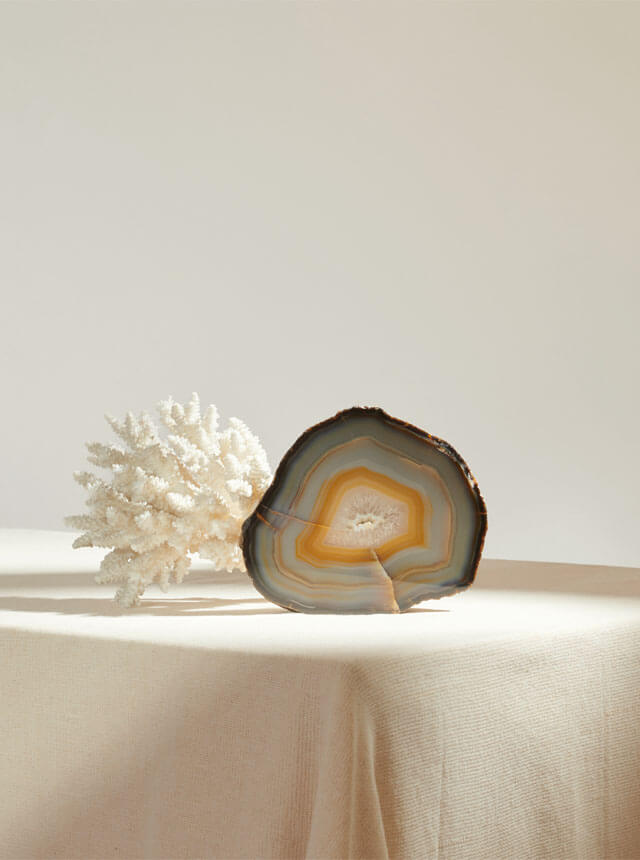 Top Photo:From the series : Curiosités, 2019. Editorial for Will Magazine.
©Laura Lecat
Inside of You|Laura Lecat
自然の温もりを感じる、柔らかな狐色
編集部がピックアップする、今をときめくクリエイターにissue 13のテーマである「狐色」から連想されるものを問う、インタビュー企画「Inside of you」。
新進気鋭のクリエイターが語る、それぞれが「狐色」から想起するストーリーとは。
テーマにリンクした、作品とともにチェックして。
"Inside of you" Further Story…
kitsune-iro No.1:Laura Lecat/Photographer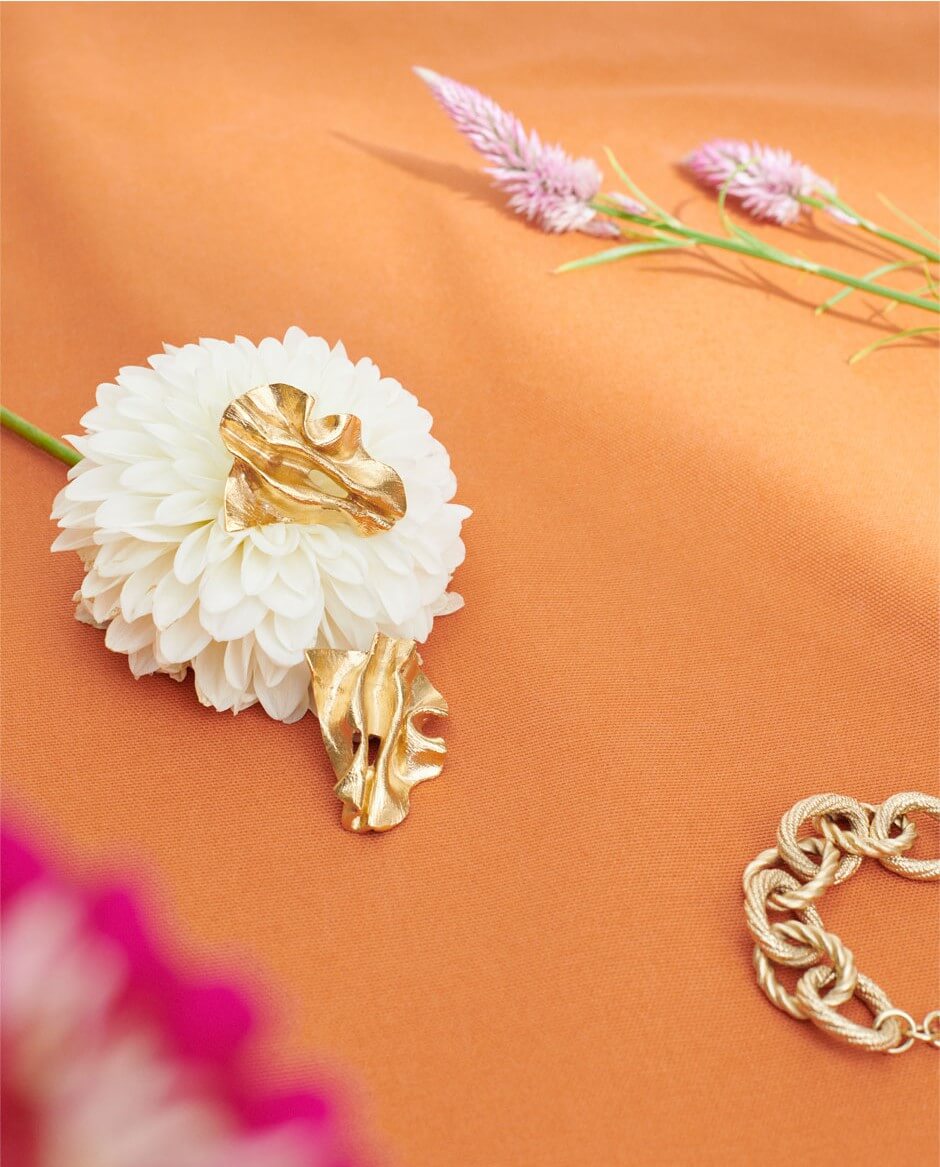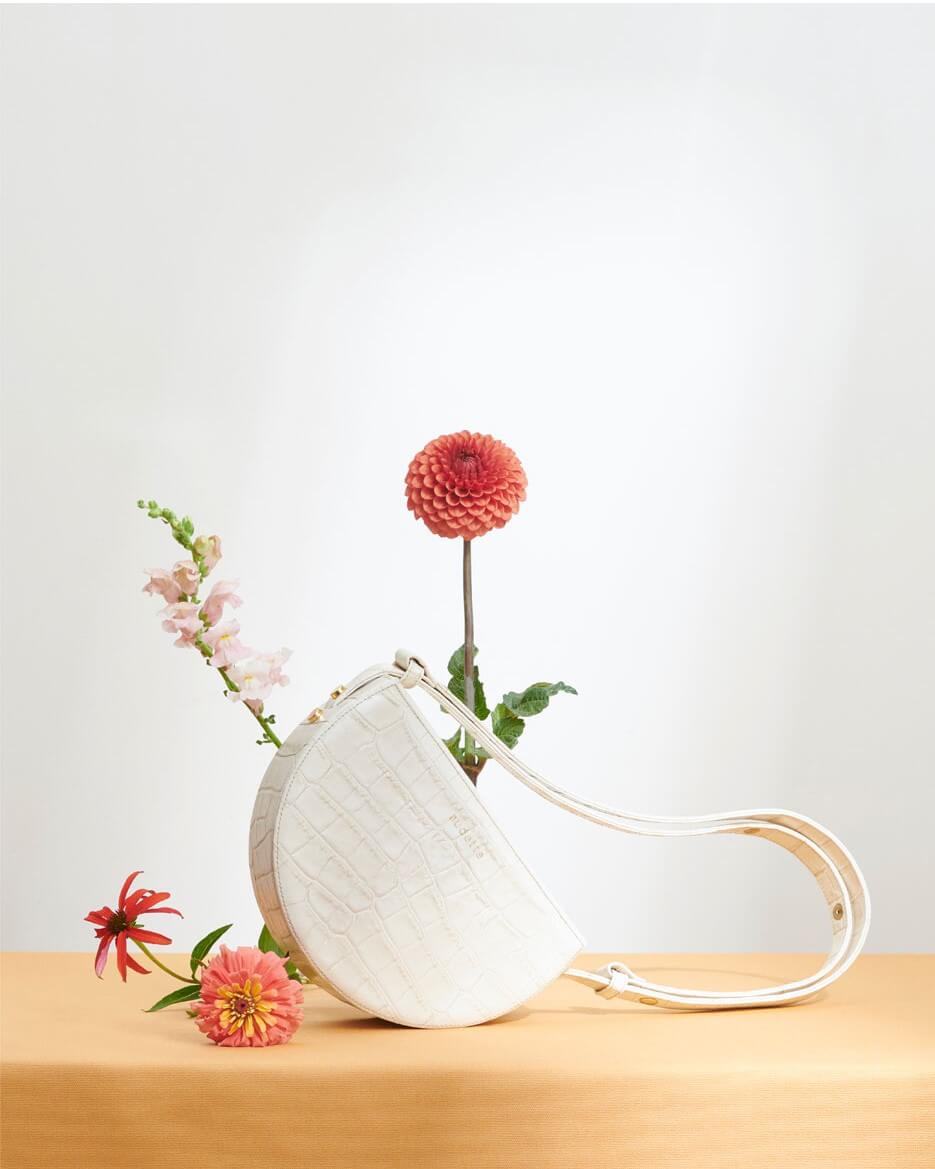 「Warmth and Nature(温もりと自然)」
狐色はひと目で、秋の紅葉を想起させます。
寒い外を歩いていると感じる、この色から湧き上がる温もり。
太陽光線が葉を通過すると色は一段と濃くなり、幸福な気持ちをもたらしてくれます。

狐色は暖かな自然の色で、顔料を作る際に使用される黄みがかった土を思わせます。
先史時代から人間の表現に用いられてきた、自然由来の色。
実際、この時代に人々は「黄土色」を使って洞窟に絵を描いていました。

作品の中で、私は既に狐色を用いています。
自然の雰囲気を保ちながら、白の色調と見事なコントラストを奏でてくれました。

この色はまた、私がよく使うより幅広いカラーパレットを連想させます。
そこにはファブリックやリネンなどの天然素材に見られるさまざまな色調の茶色が含まれており、さらに柔らかな空気を作り出すのです。


'WARMTH AND NATURE'
At first sight, the color kitsune-iro reminds me the colors of the leaves on the trees during fall season.
I think to the warmth that emerges from this color when we are outside walking on the cold.
This color becomes even more intense when a ray of sunlight passed through the leaves which give me a feeling of well-being.

It's definitely a warm and natural color, which also reminds me the ochre earth used to create pigment.
It's a color from nature that Humans use to express himself since prehistoric period.
Indeed, during this period people used "ochre" to draw in natural caves.

In my work, I've already used the kitsune-iro color.
It was perfect to contrast with white tones while remaining in natural atmosphere.

This color also reminds me a wider color palette, which I often use.
This palette includes different brown tones, which are found in a natural material like fabrics or linen, and still create a softness atmosphere.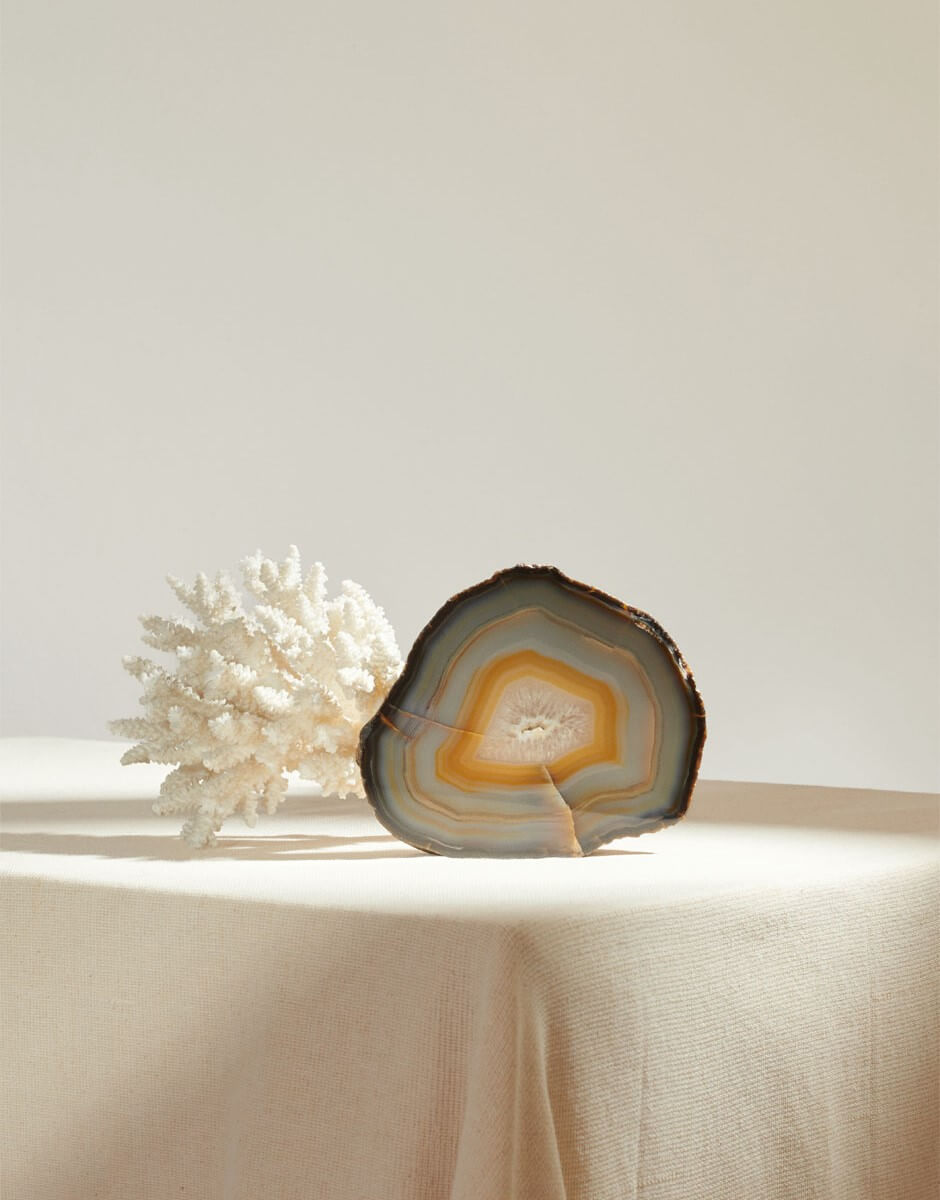 Laura Lecat:
パリとオルレアンを拠点とするフランス人写真家。
さまざまな製品や素材を、細部に注意を払いながら一風変わった方法で組み合わせた静物写真を通じ、自身を表現する。
主にカラーでの制作を行っており、柔和で自然なカラーパレットで全体の雰囲気を作り出している。
www.lauralecat.com

A French photographer based in Paris and Orleans.
She expresses herself through still life photography that she combines in enigmatic way different products, materials in paying attention to each detail.
She mostly works in colors and creates a general atmosphere with a palette of soft and natural colors.