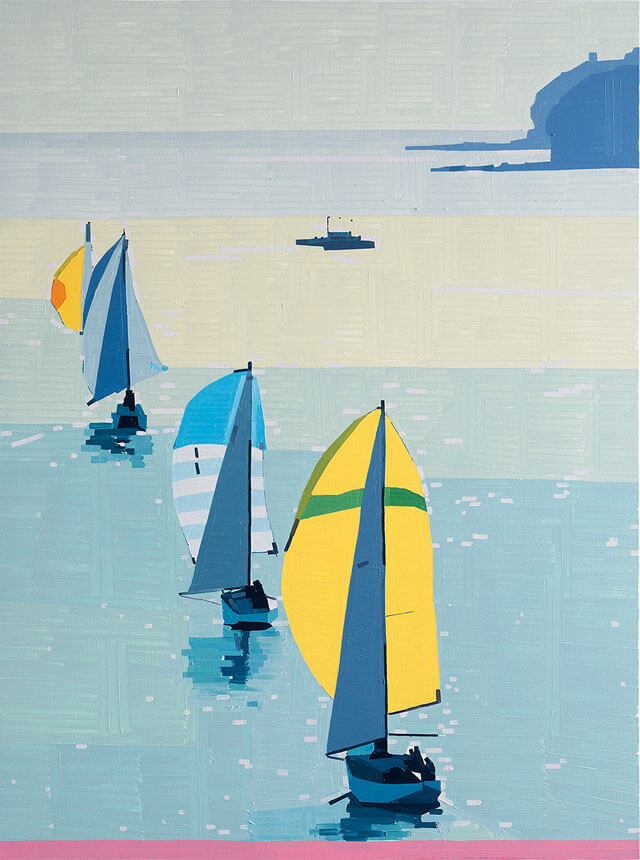 Top Photo:Yanai Guy, Standard West Hollywood, 2020, oil on canvas, 150X200cm ©Elad Sarig
Top Photo:Yanai Guy, San Diego,2020, oil on canvas, 160x120cm ©Elad Sarig
Inside of You|Guy Yanai
澄みわたる響きから引き出された数多の空色
編集部がピックアップする、今をときめくクリエイターにissue 12のテーマである「空色」から連想されるものを問う、インタビュー企画「Inside of you」。
新進気鋭のクリエイターが語る、それぞれが「空色」から想起するストーリーとは。
テーマにリンクした、作品とともにチェックして。
"Inside of you" Further Story…
sora-iro No.18:Guy Yanai/Painter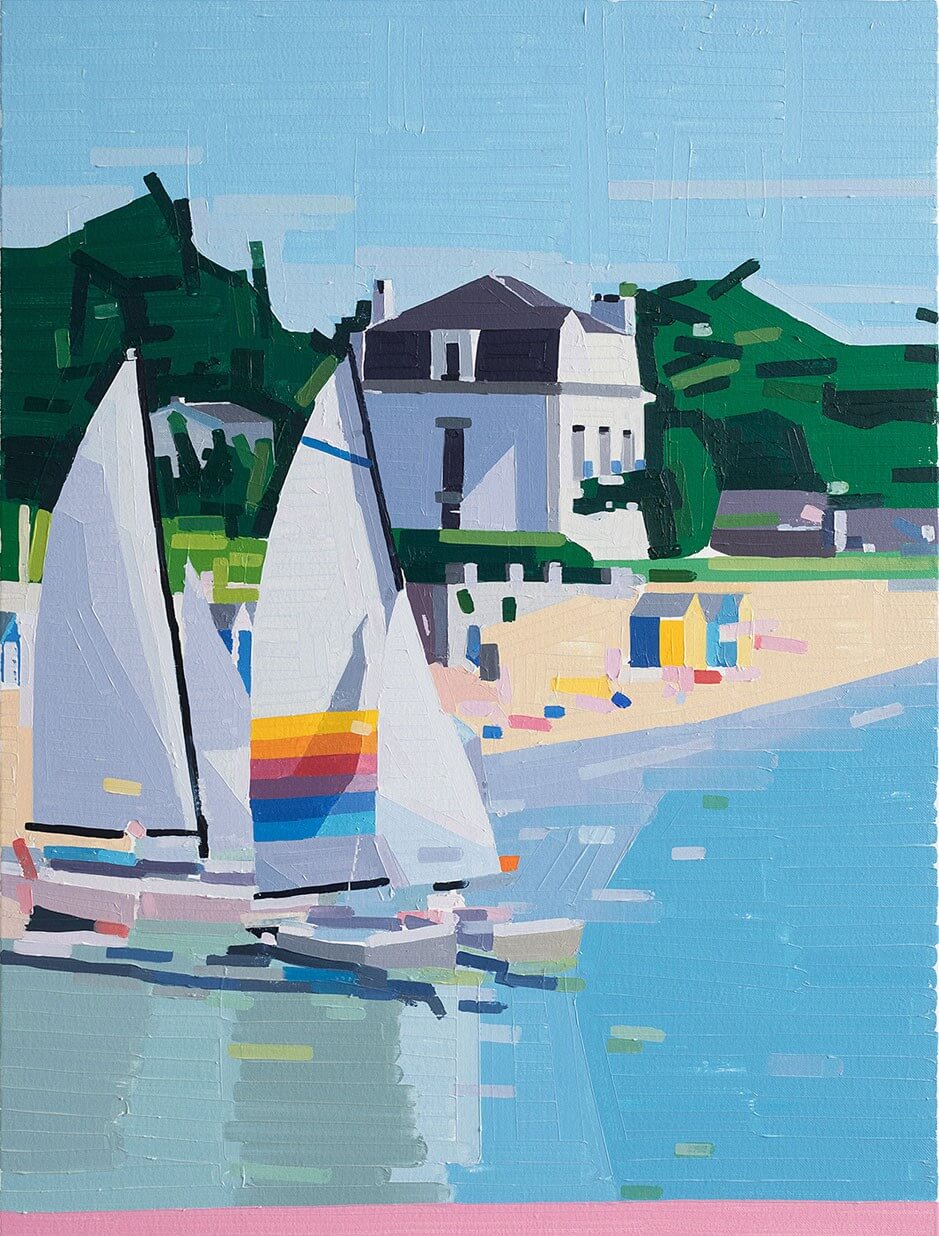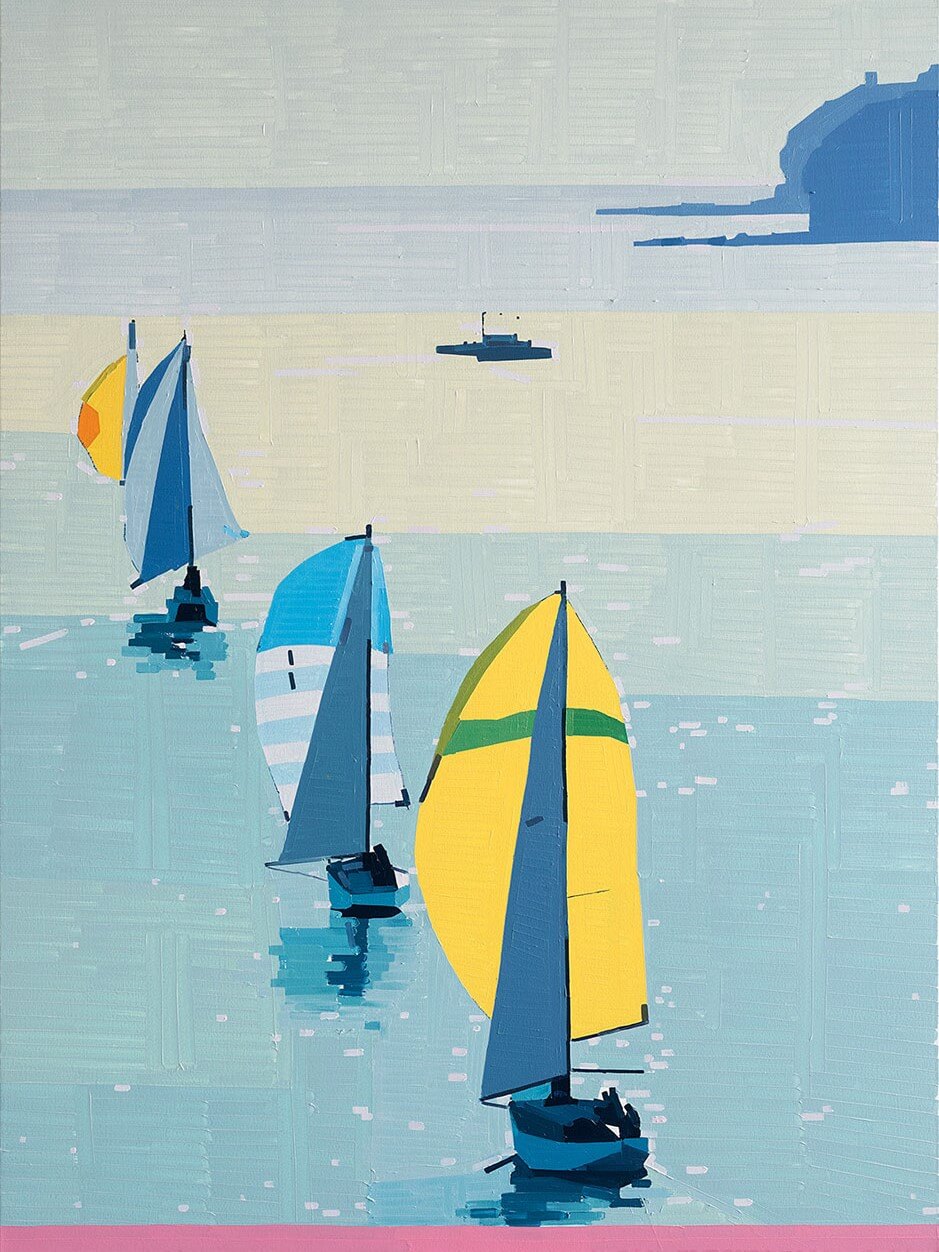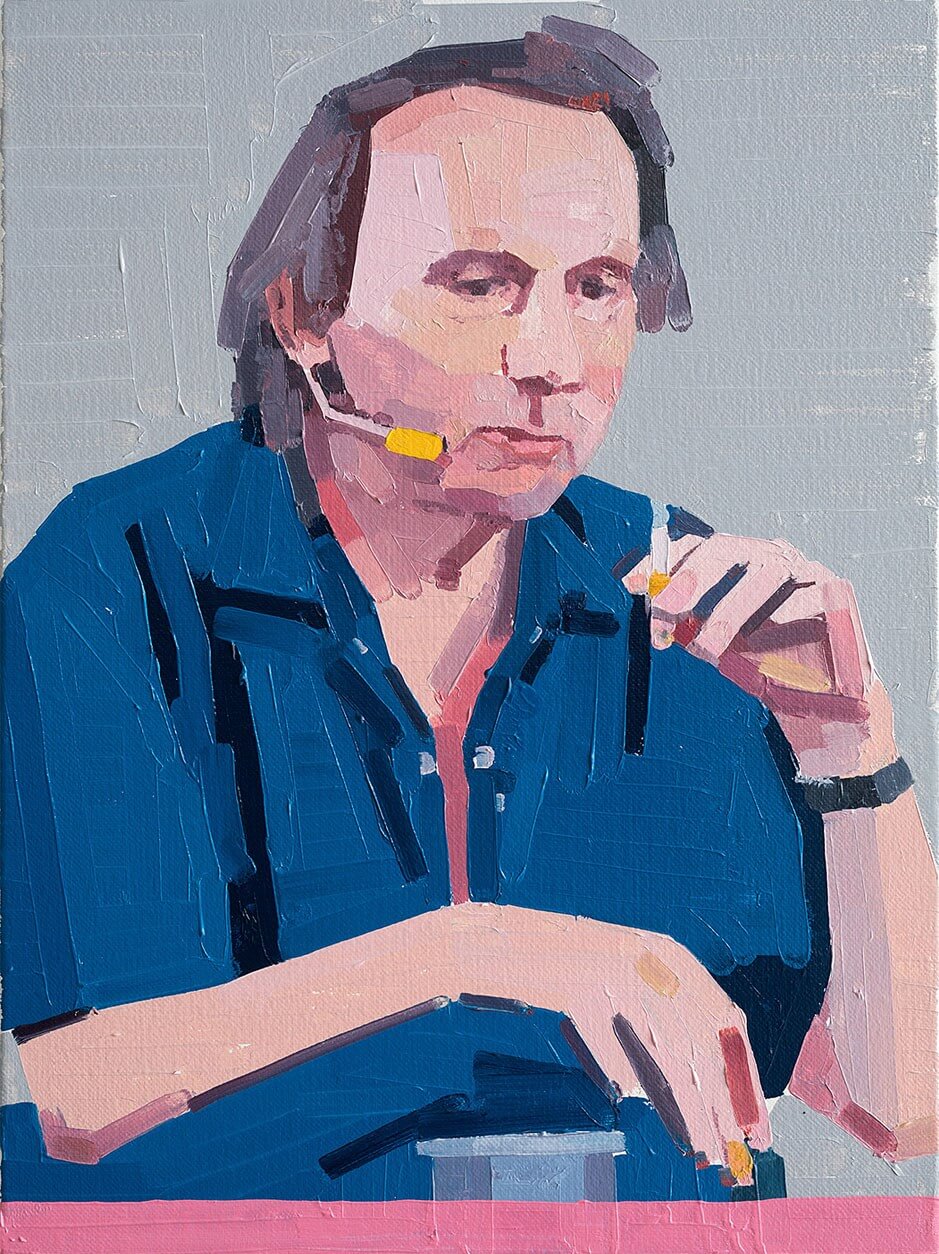 「Beautiful Sound(美しい音)」
空色はもちろん、空を連想させます。
けれどそれだけでなく、水、あるいはデニムまでも。
日本の人々は最高のインディゴデニムを生み出していると思います。

それから、平和的な考えのようなもの。
乱暴ではない。

スマーフ。
素晴らしいアニメーション。
70sや80sのグラフィティ。

「空色」という言葉の響きは、とても美しいです。


'BEAUTIFUL SOUND'
Well sora-iro, of course reminds of SKY.
But also of water, and even denim.
I think the Japanese make the best denim. Indigo.

Also kind of peaceful thoughts.
Not violent.

The Smurfs.
Good cartoons.
The 70s, 80s graffiti.

Sora-iro sounds so beautiful, just the phonetics of it.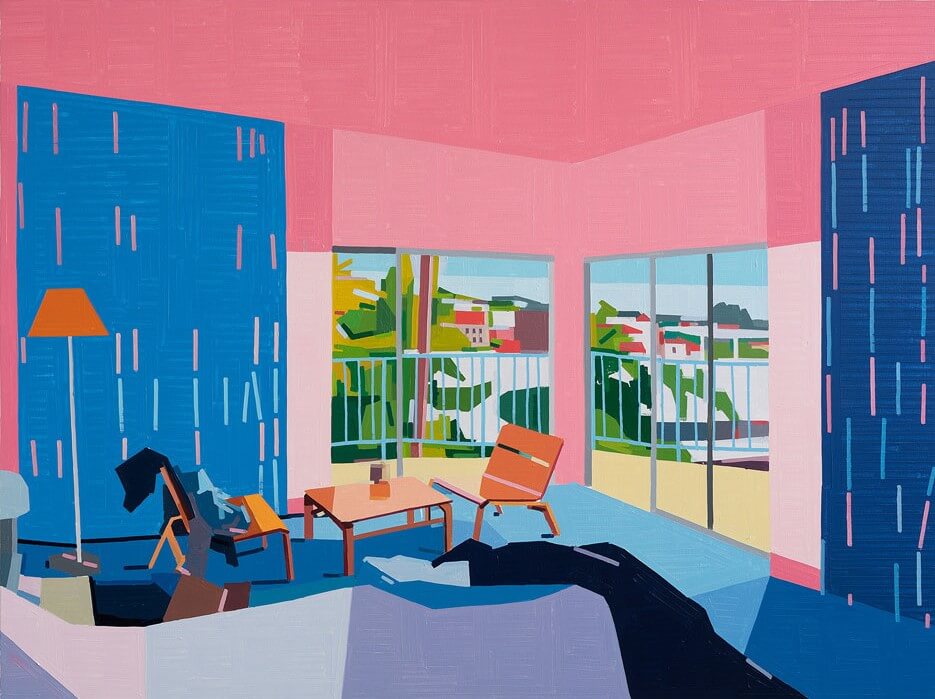 Guy Yanai:
イスラエルの画家。
Henri MatisseやPaul Cézanneのような歴史的な人物やTal Rなど現代アーティストからインスピレーションを得て日常生活のシーンを捉え、それらを幾何学的なブロックに還元している。
www.guy-yanai.com

A painter in Israel.
Inspired by historical figures such as Henri Matisse and Paul Cézanne, as well as more contemporary figures such as Tal R, his paintings capture unoccupied scenes of everyday life and educe to geometric blocks.