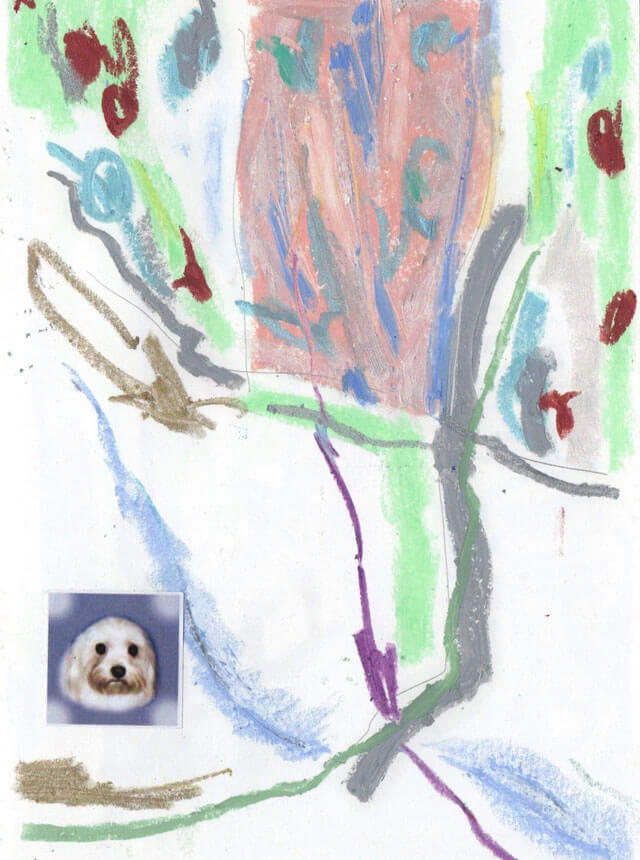 Inside of You|Upa
蝶が綴った詩のような、メランコリックな空色
編集部がピックアップする、今をときめくクリエイターにissue 12のテーマである「空色」から連想されるものを問う、インタビュー企画「Inside of you」。
新進気鋭のクリエイターが語る、それぞれが「空色」から想起するストーリーとは。
テーマにリンクした、作品とともにチェックして。
"Inside of you" Further Story…
sora-iro No.17:Upa(Chen Ke-Hsuan)/Artist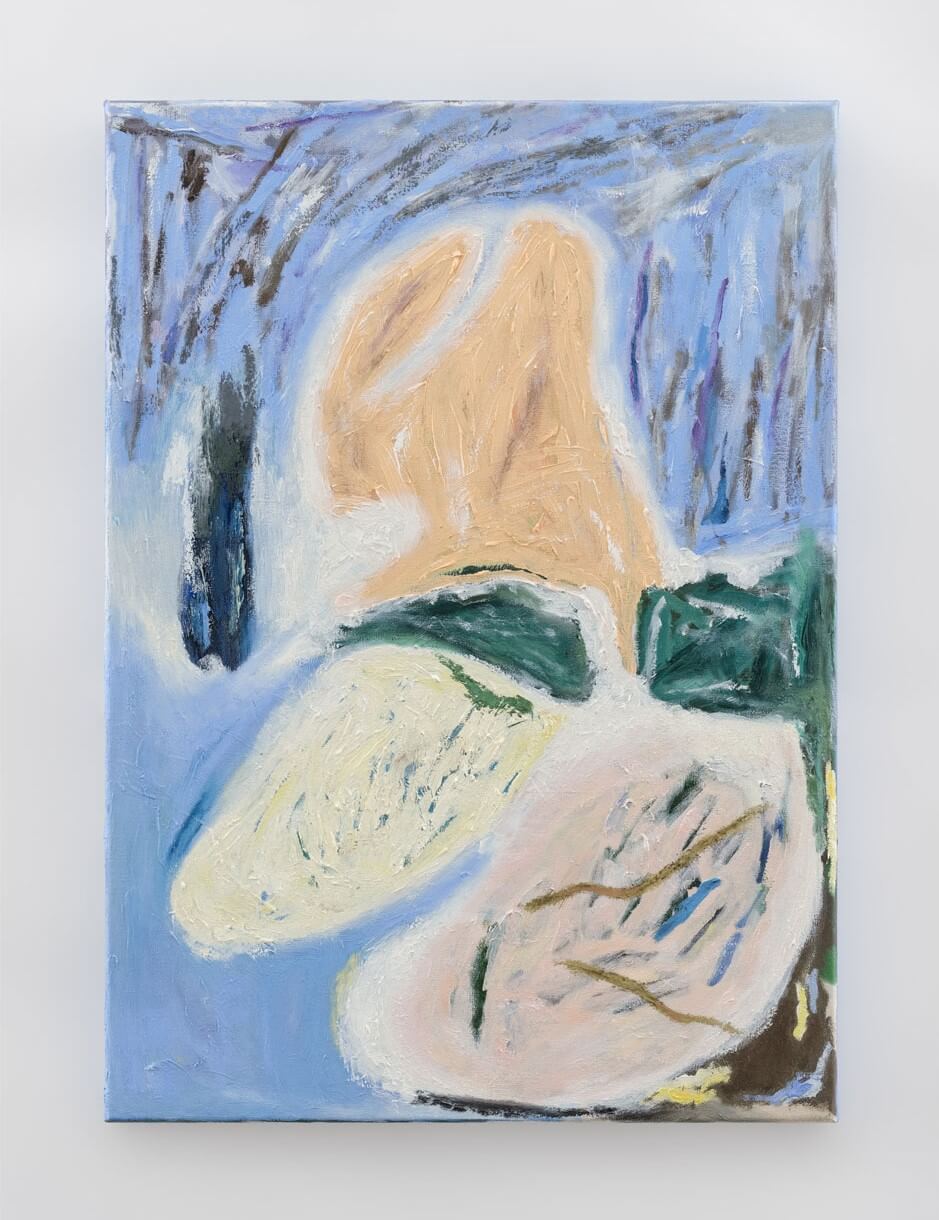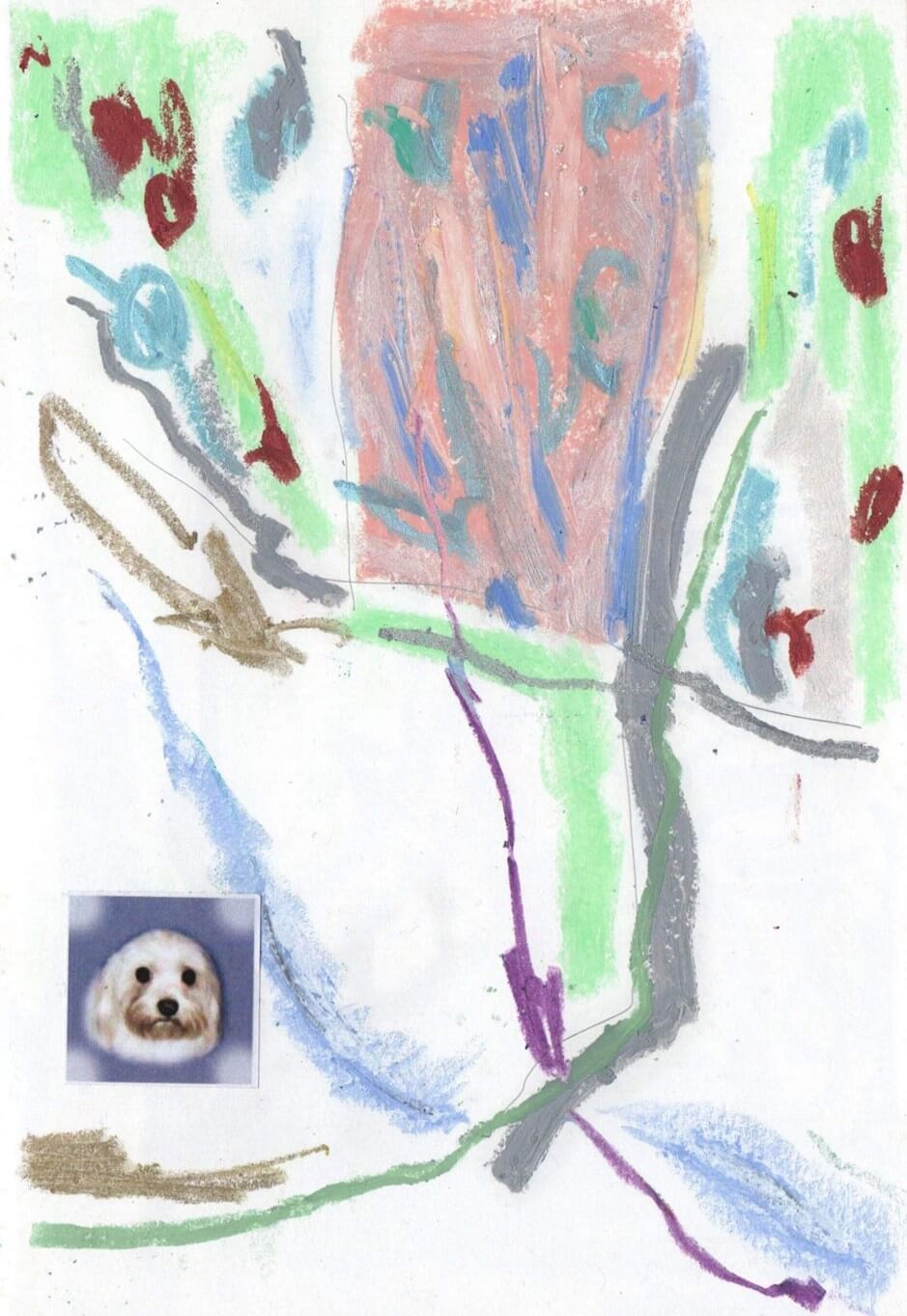 「Healing(癒し)」
空色と聞いて初めに思い浮かんだのは、1匹の蝶によって綴られた詩のような憂いと自然です。
振り返れば、この色はいつも私が私であることを告げ、癒しを与えてくれます。


'HEALING'
The first thought of sora-iro in my mind is about melancholy and nature, like a poem written by a butterfly.
In my past old memories, blue always heals me, telling me that I'm not different.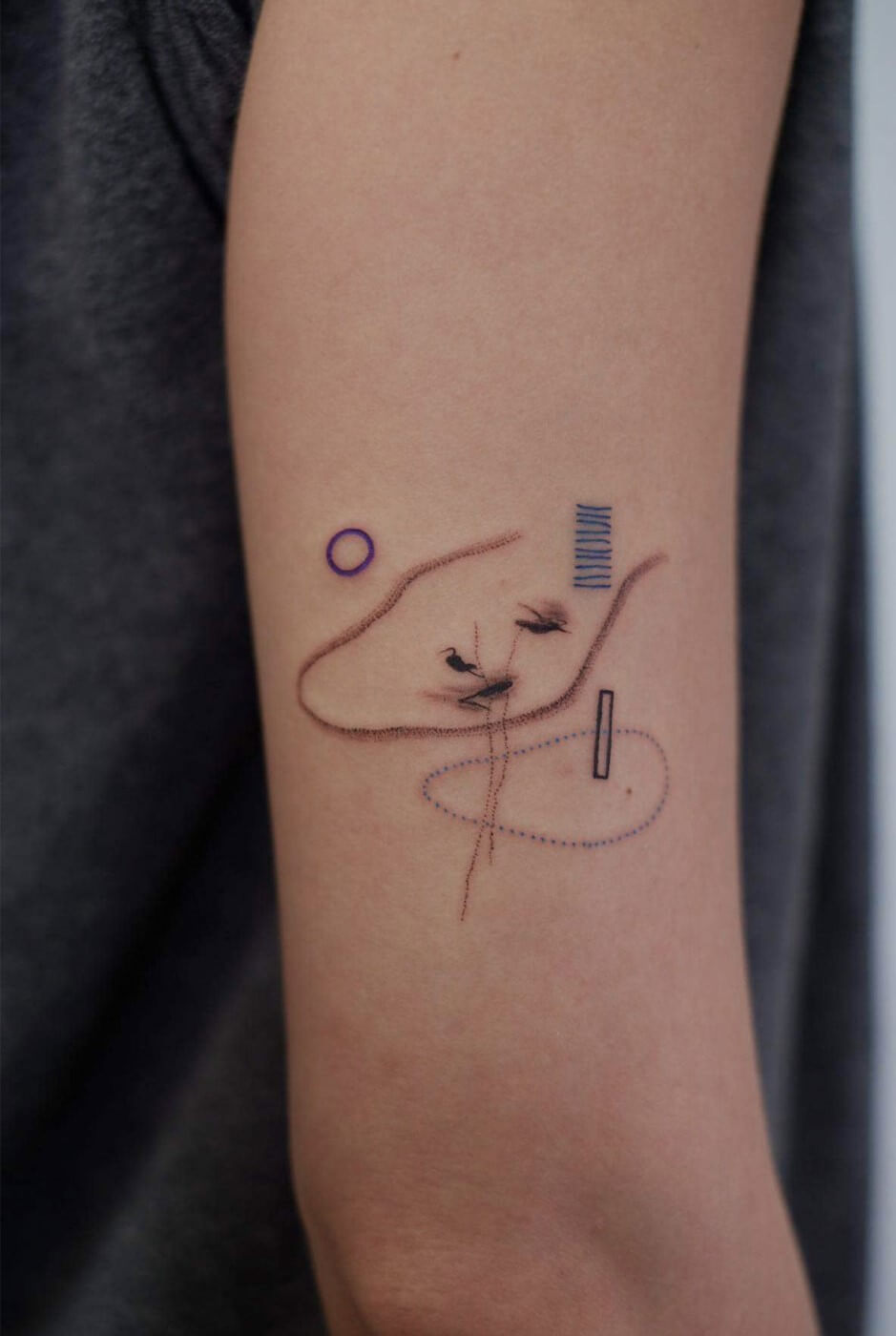 Upa(Chen Ke-Hsuan):
台湾・台北在住のアーティスト。
ドローイングやタトゥーを通じて想像上の風景を描き、独自の世界を築き上げている。
www.instagram.com/lonelyupa/?hl=ja

An artist lives in Taipei, Taiwan.
Through drawing and tattoo, she draws the scenery of her imagination and creates her own world.