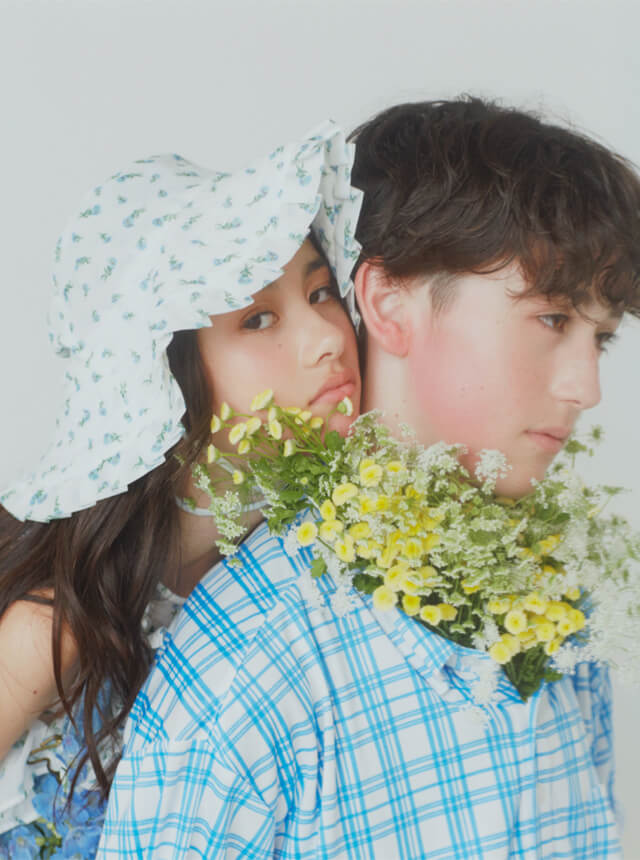 Encounter|Ray Luo & Yoshiii
絵本が呼び覚ます幼い頃の記憶
「Encounter=出逢い。」

世界中に存在する、アーティストたちとの巡り合い。
多彩なクリエイターたちの才能を披露する場として、
彼らが表現する、瑞々しく、独創的な作品の中から
琴線に触れる作品を編集部がピックアップ。
選び抜かれた、個性豊かな感性に想像を巡らせて。


A uniquely precious encounter with artists from all over the world.
As a platform to exhibit and unveil the various talent, Lula Japan's editorial team have selected the most vivid and genuine works from artists around the world.
Entrust your heart to this creative and unique new sensibility.
No.343 "One day, I heard the voice."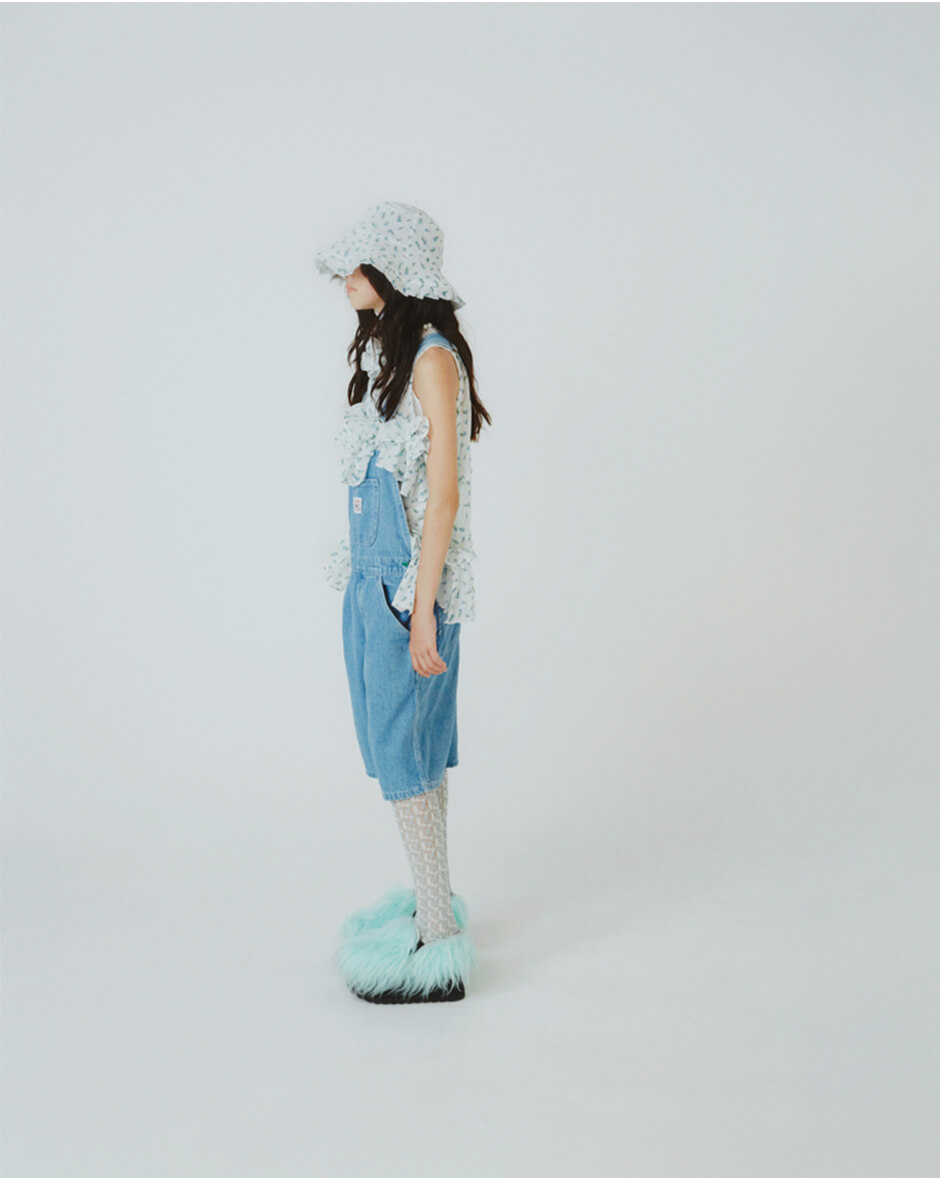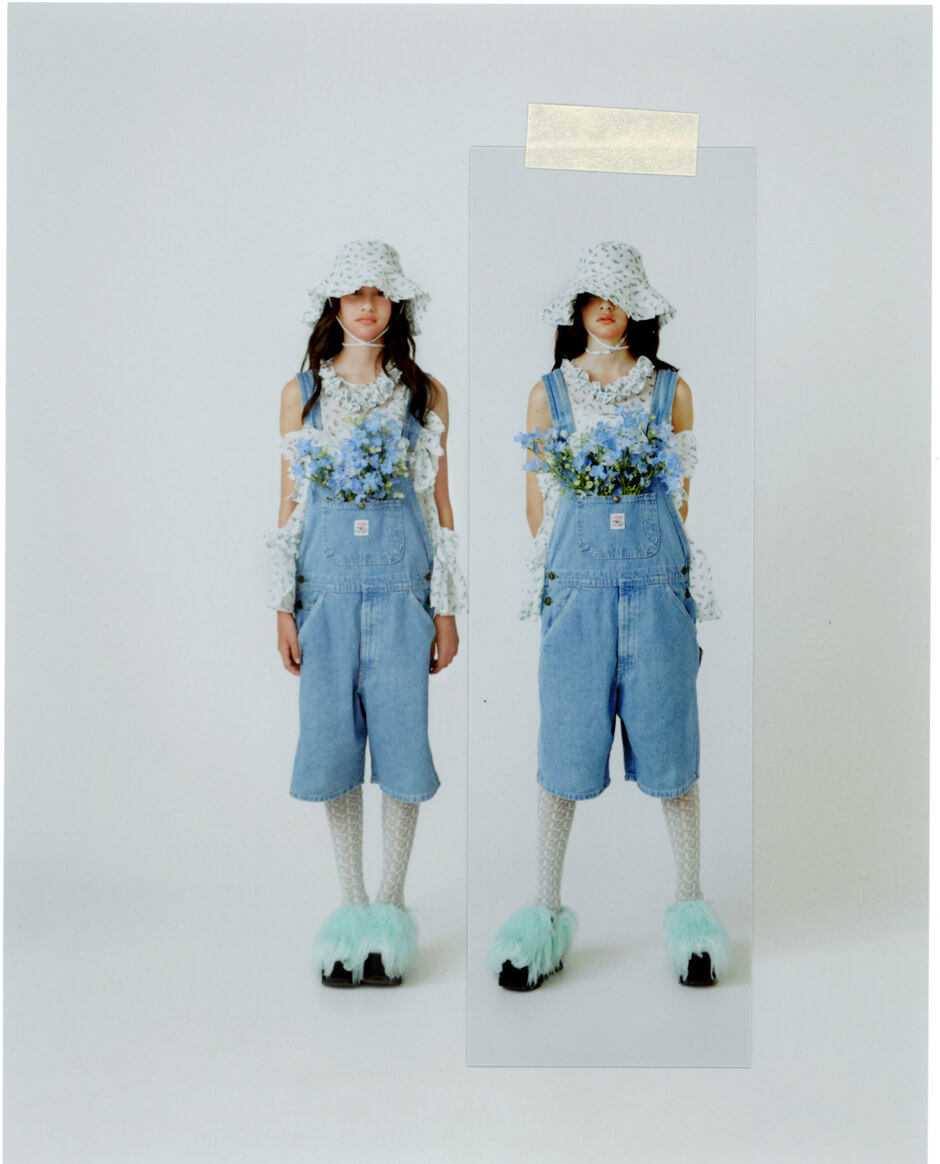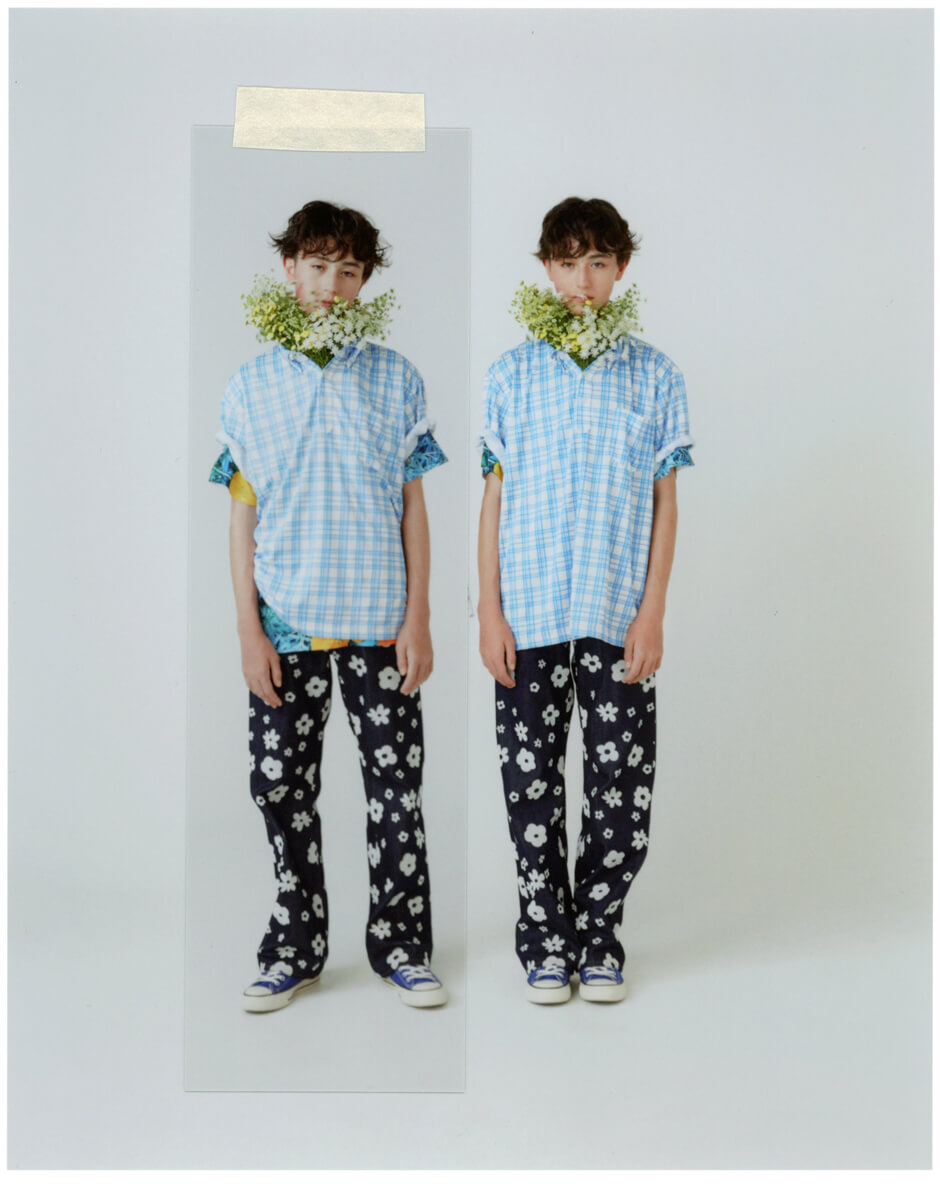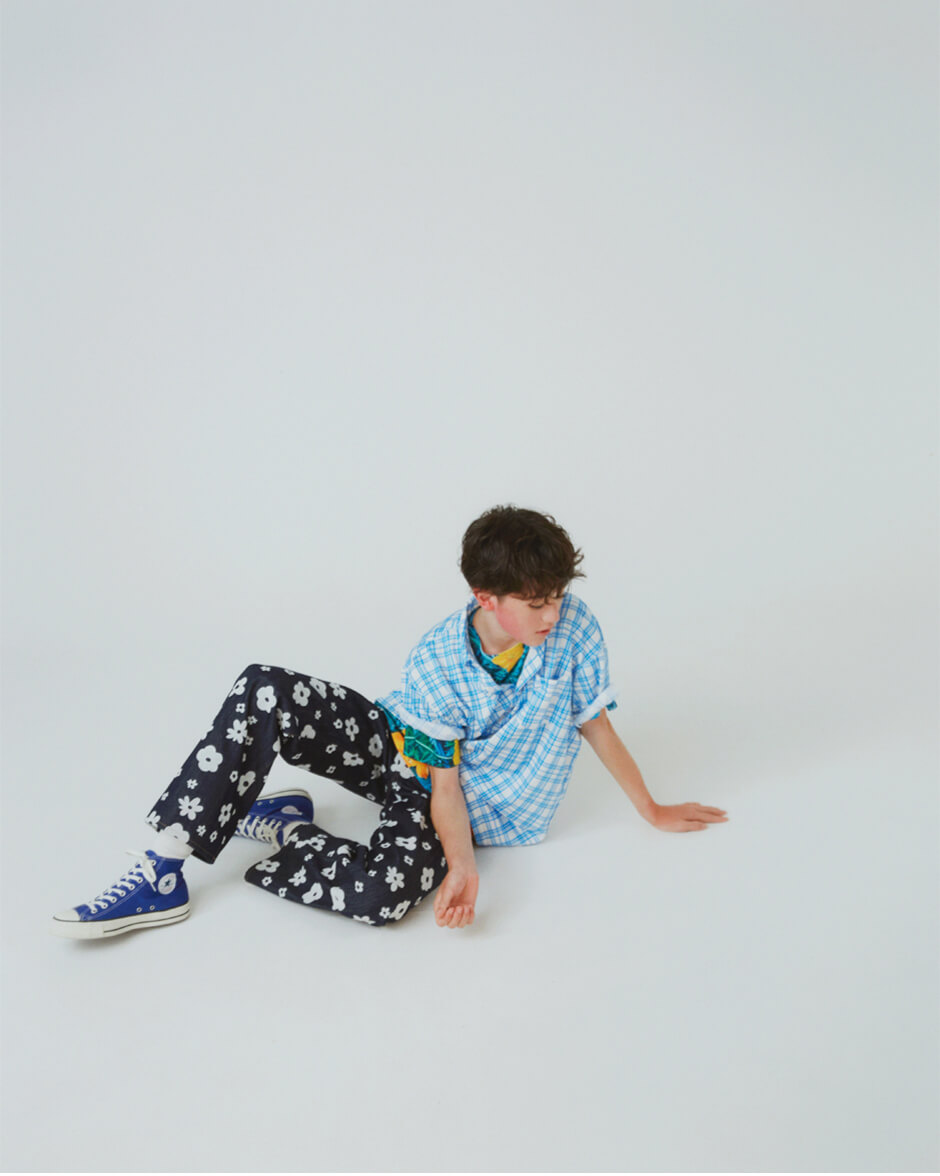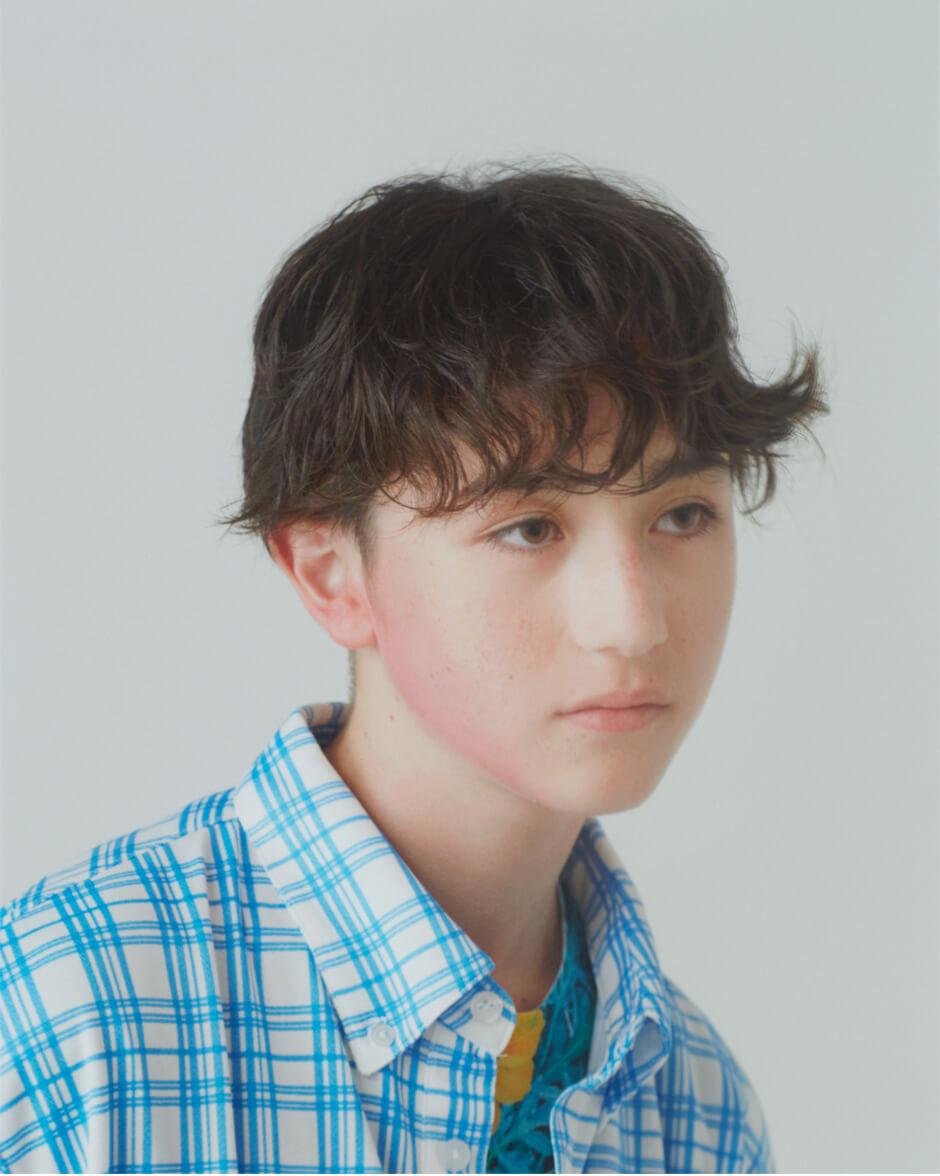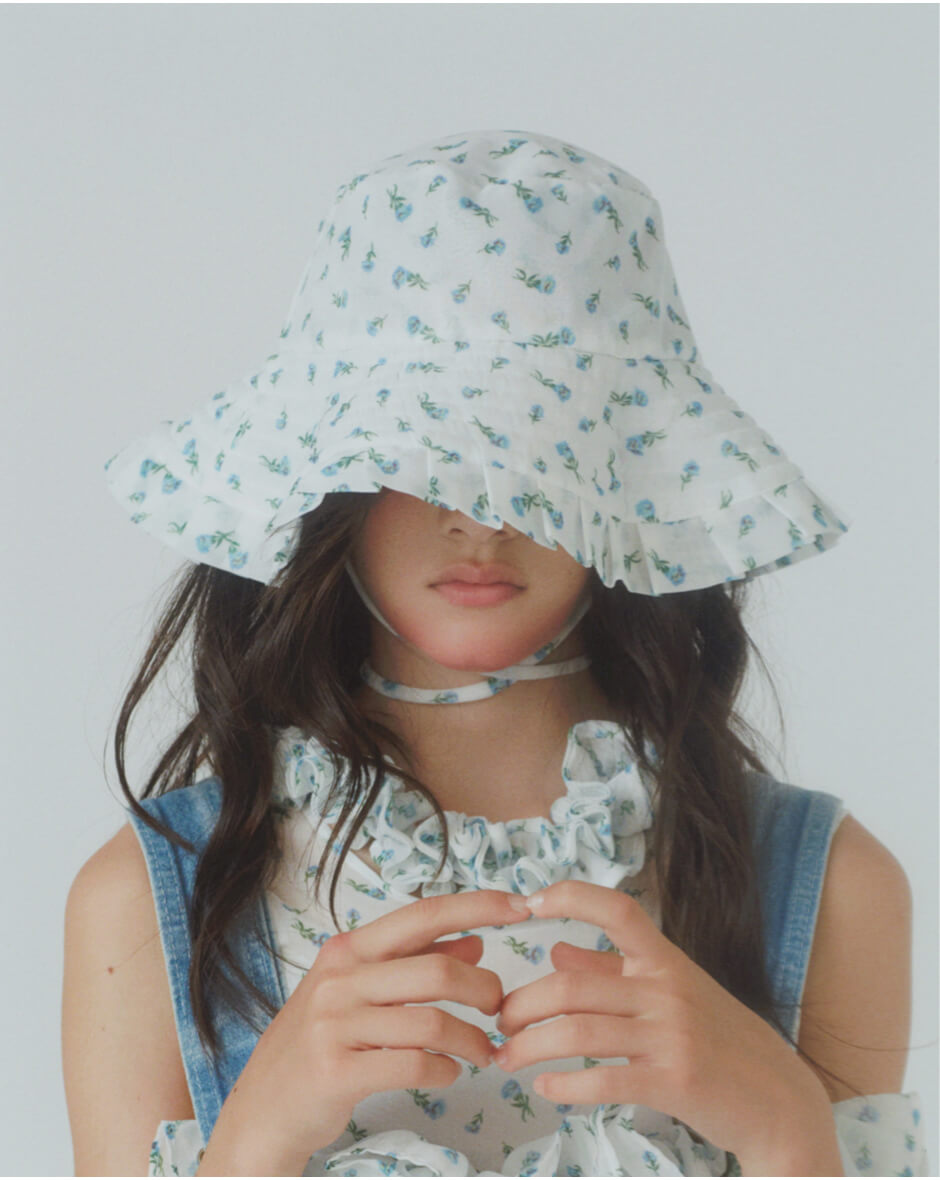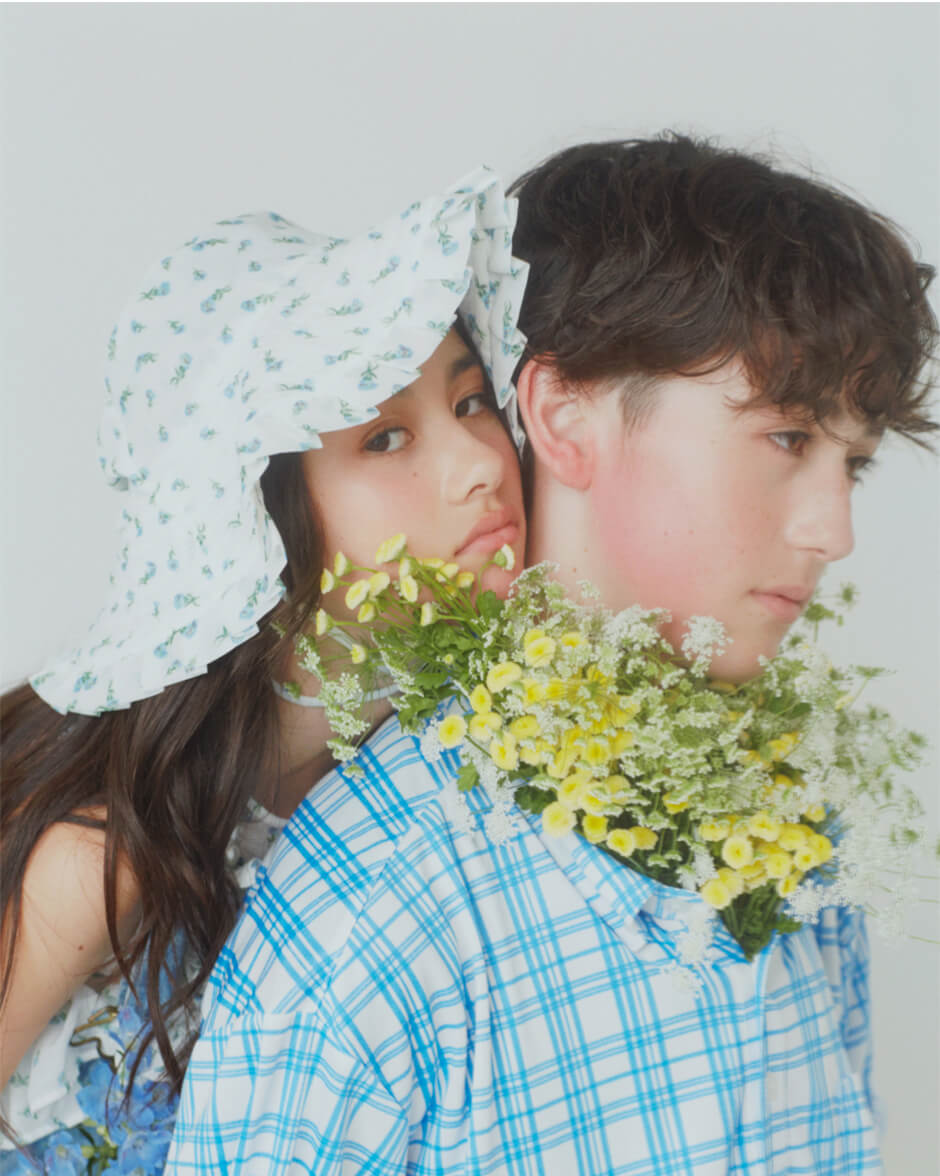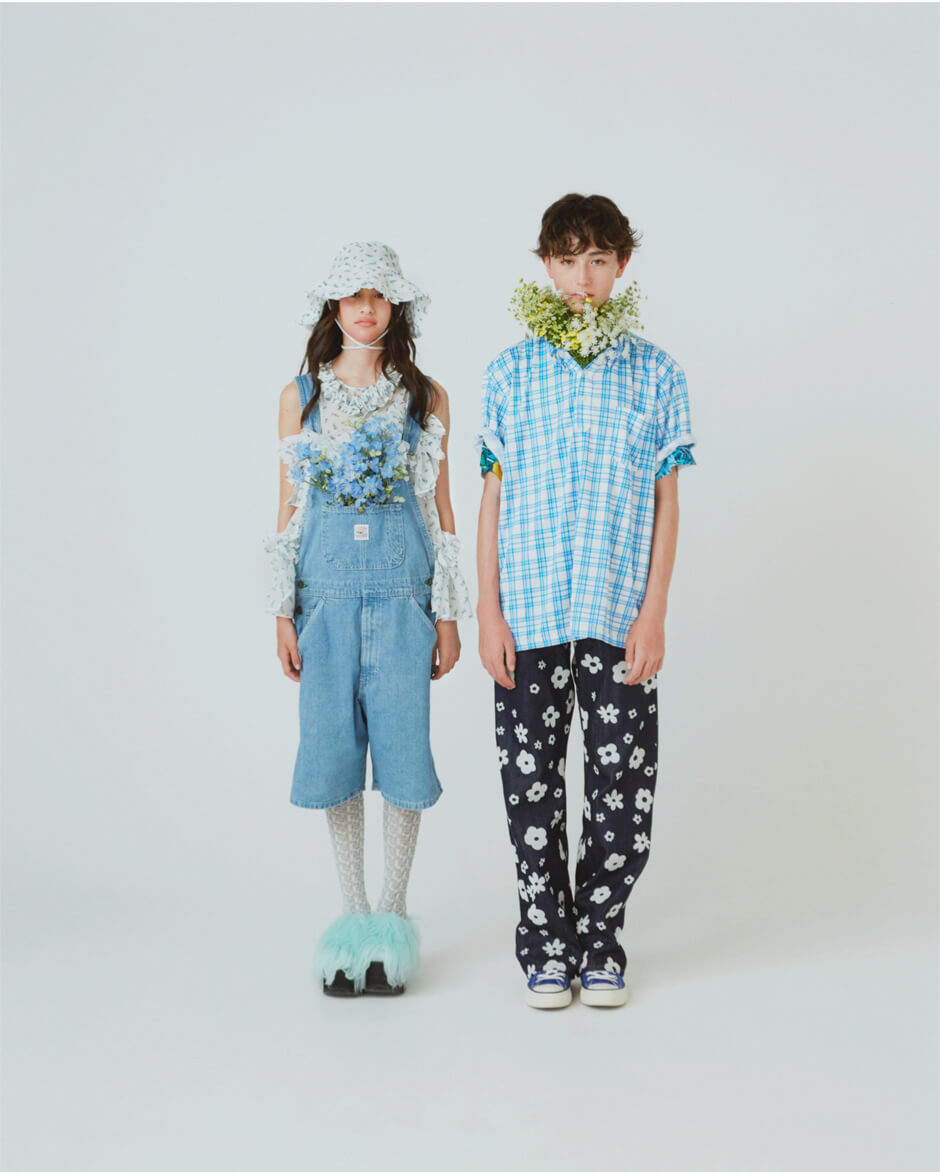 Photography by Ray Luo
Styling by Yoshiii
Hair by Saiko hayashi
Make up by Katherine Jin
Models by Marius and Manon at Image Models
Set Design by Terakado Chihiro at LUCKY no.3


Ray Luo/Photographer(Tokyo based)
Yoshiii/Stylist(Tokyo based)

「Picture Book and Memory(絵本と記憶)」
この作品は、本屋で子どもの絵本をめくった時、
本から漂うあたたかさを感じて触発されたことをきっかけに制作したものです。

少し年齢を重ね、たまに絵本を見た時、
昔紙飛行機や紙船を作った記憶や、道沿いのタンポポを摘んで遊んだ記憶などが蘇ってきます。
まるで、子どもの自分の声が頭の中で聞こえたような不思議な感じがするのです。

そして私はこの気持ちを作品で表現しようと思いました。


This work was inspired by the warmth that I felt from a picture book for children when I turned the page at a bookstore.

When I get a little older and sometimes see picture books, they remind me of making paper airplanes and paper boats, and picking and playing with dandelions on the road in the past.
It is a strange feeling as if I could hear my own voice as a child in my head.

And I have decided to depict this experience in my work.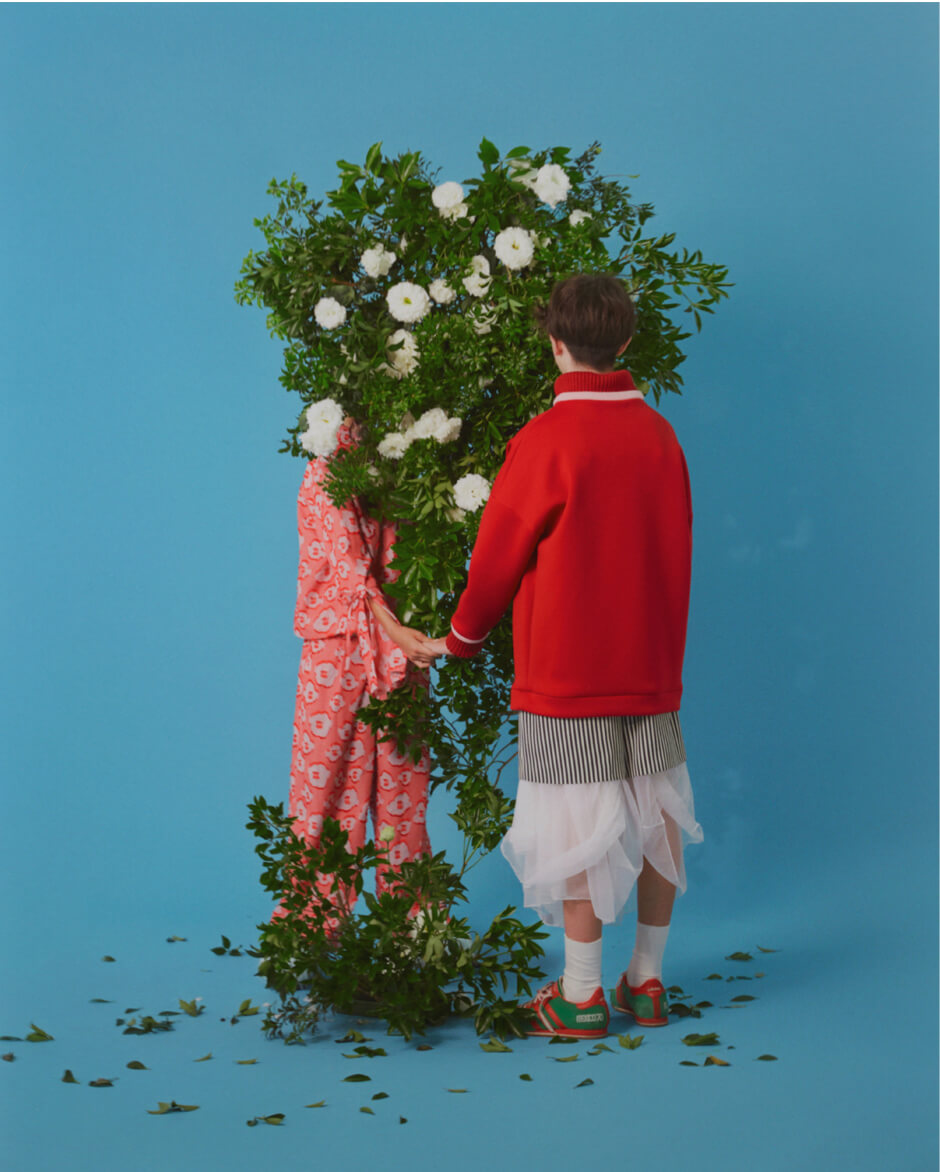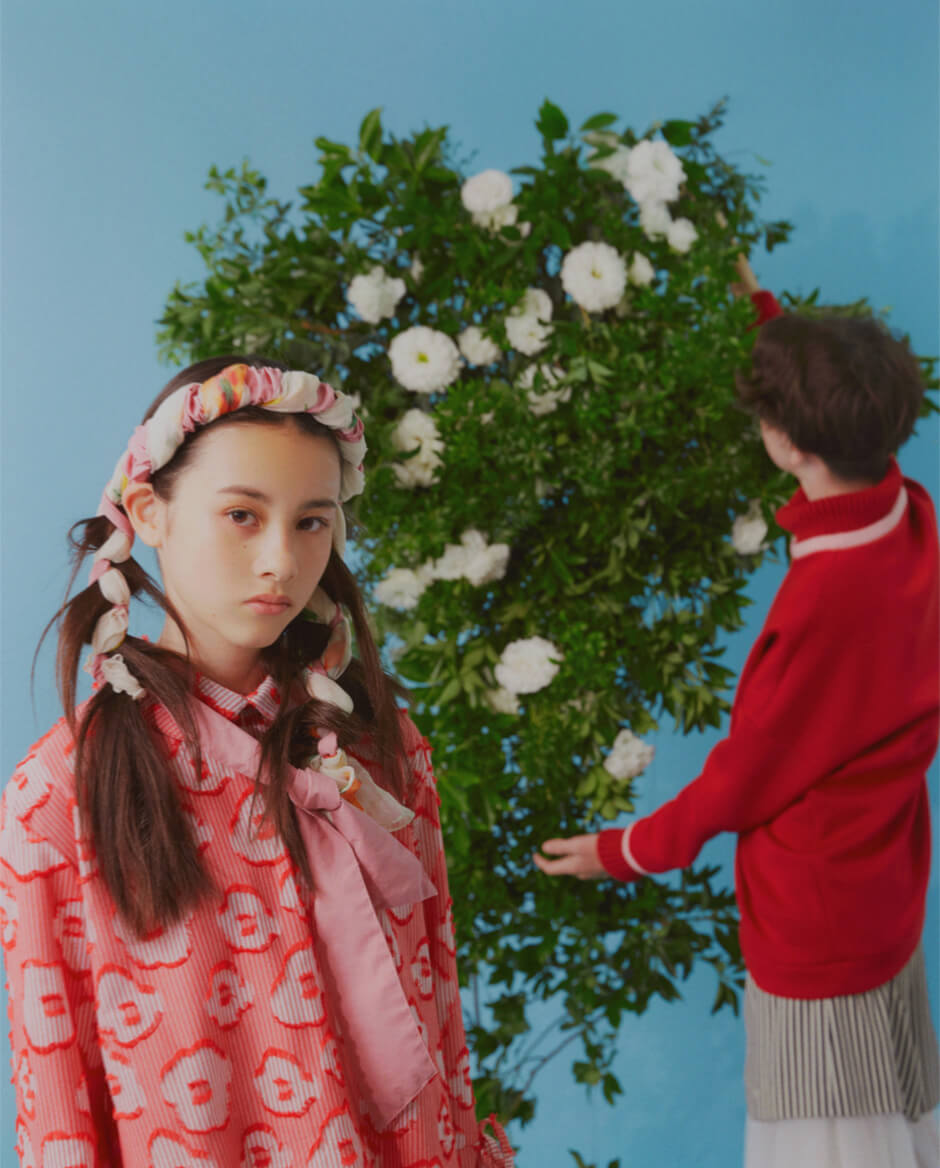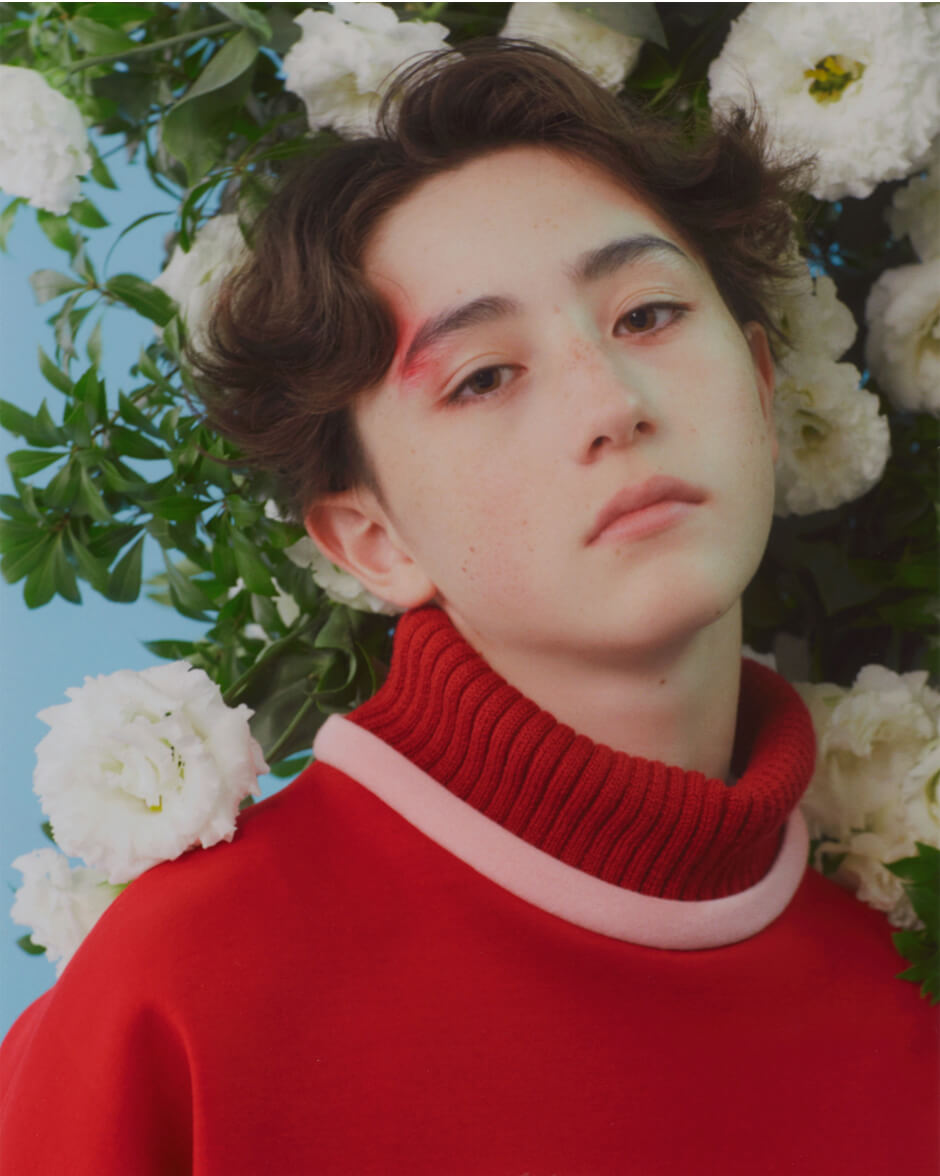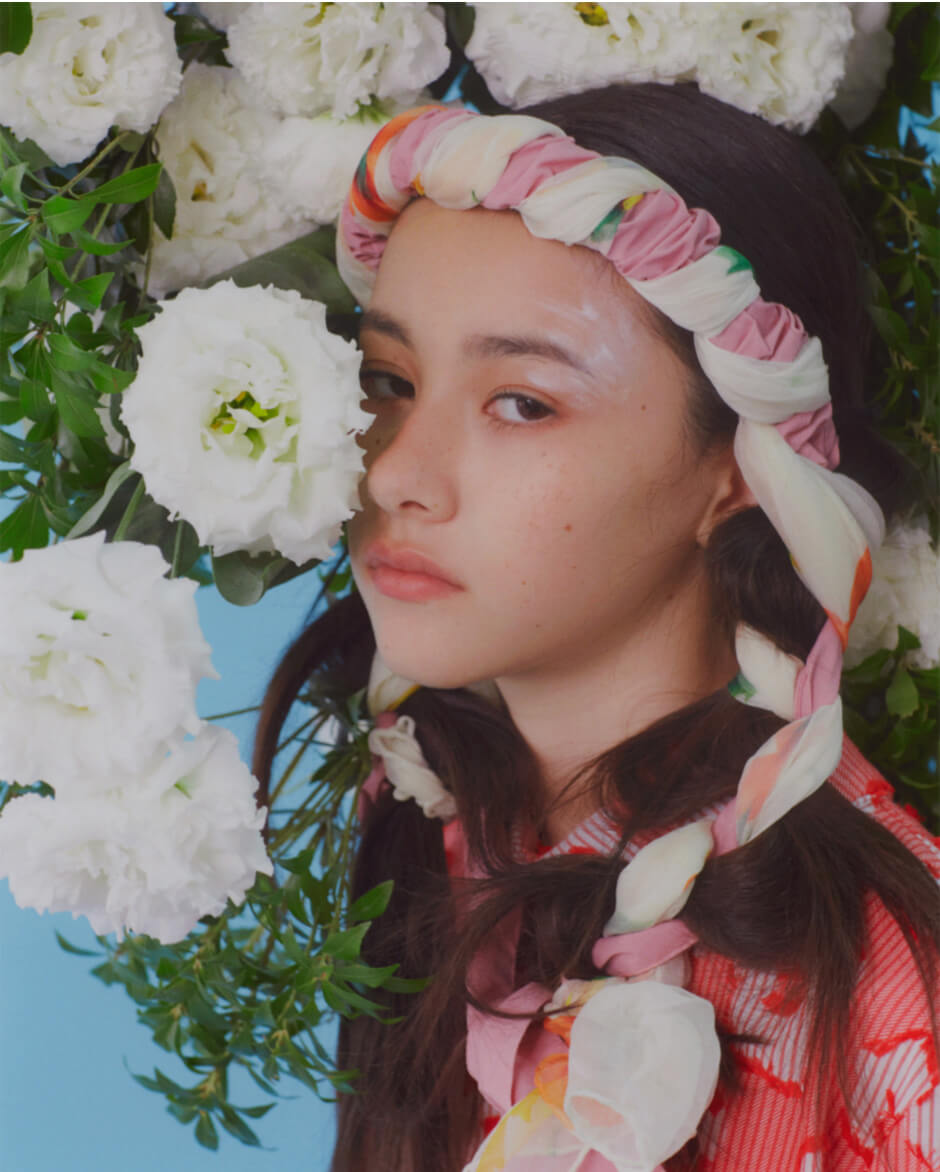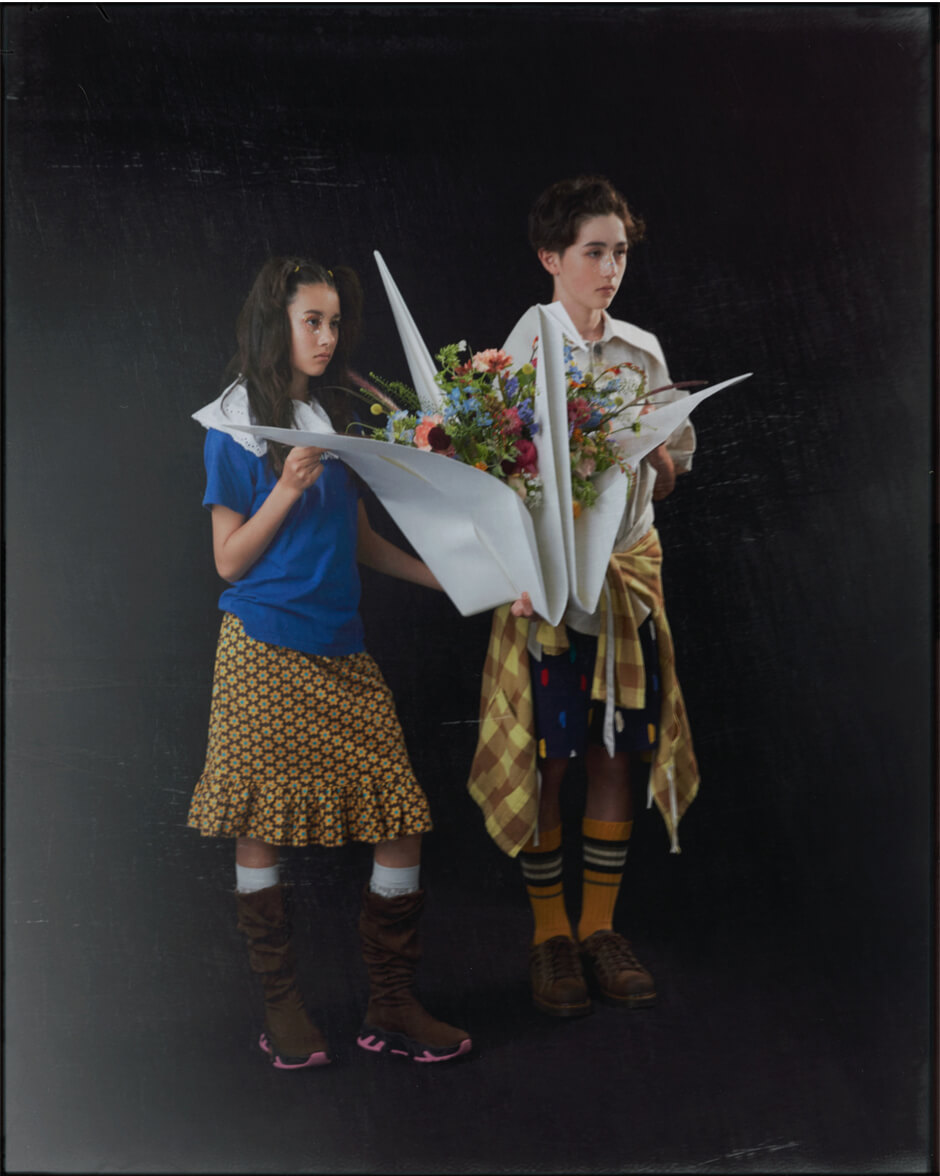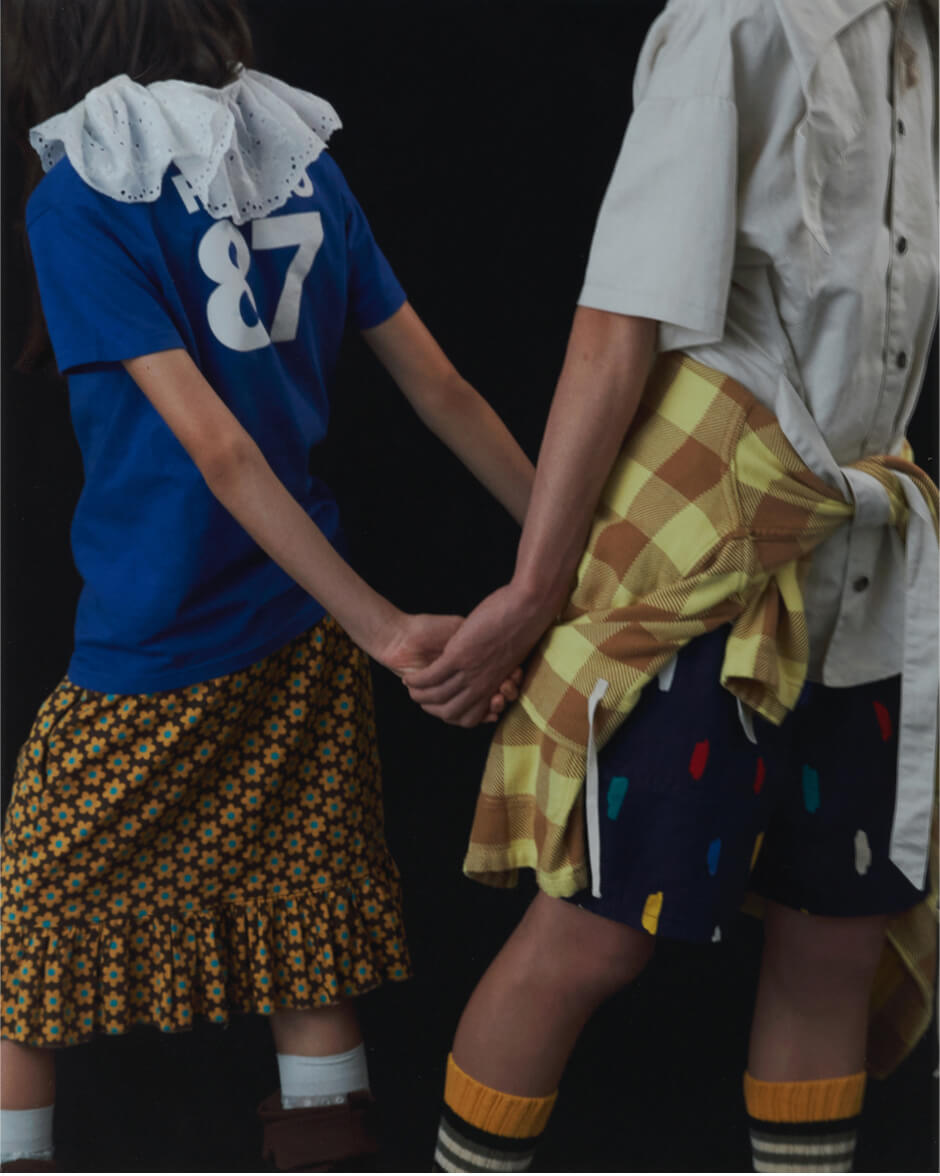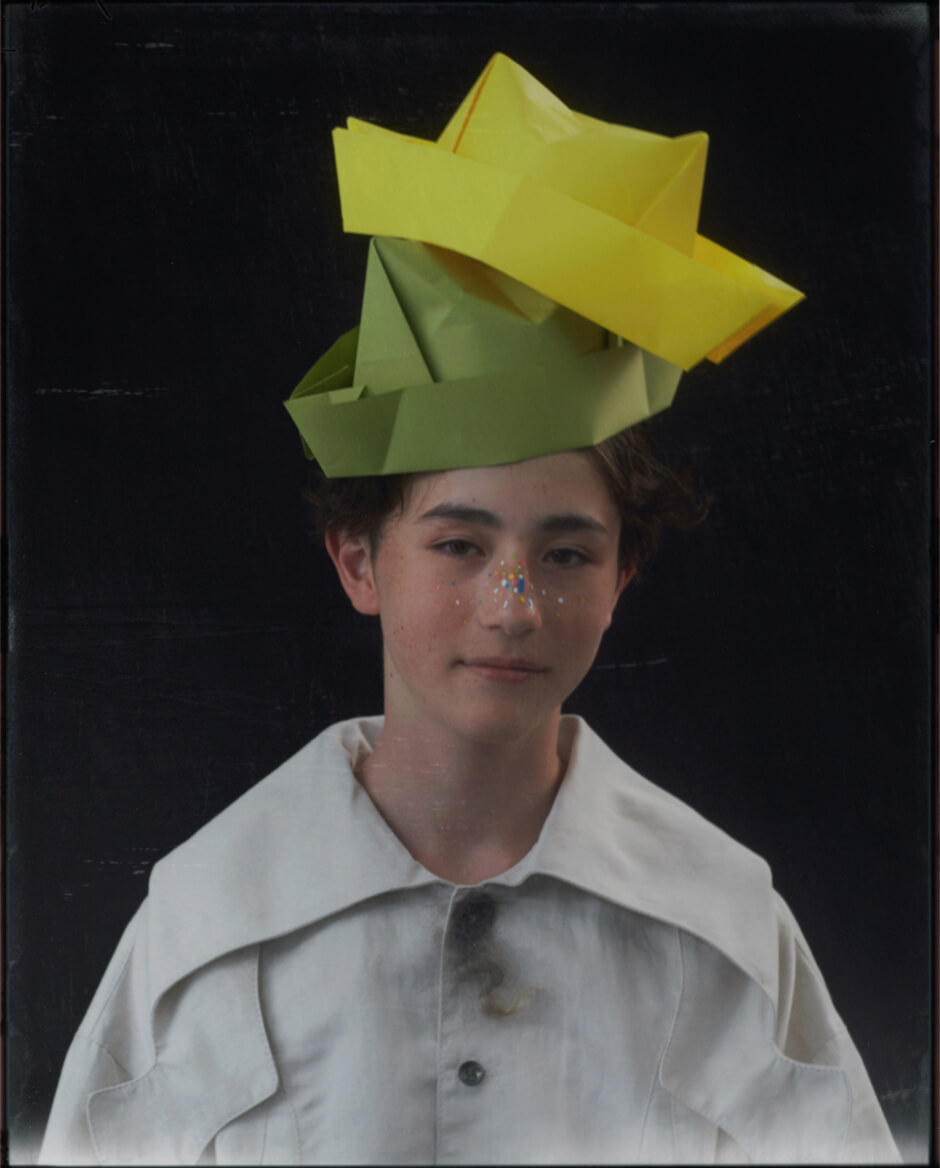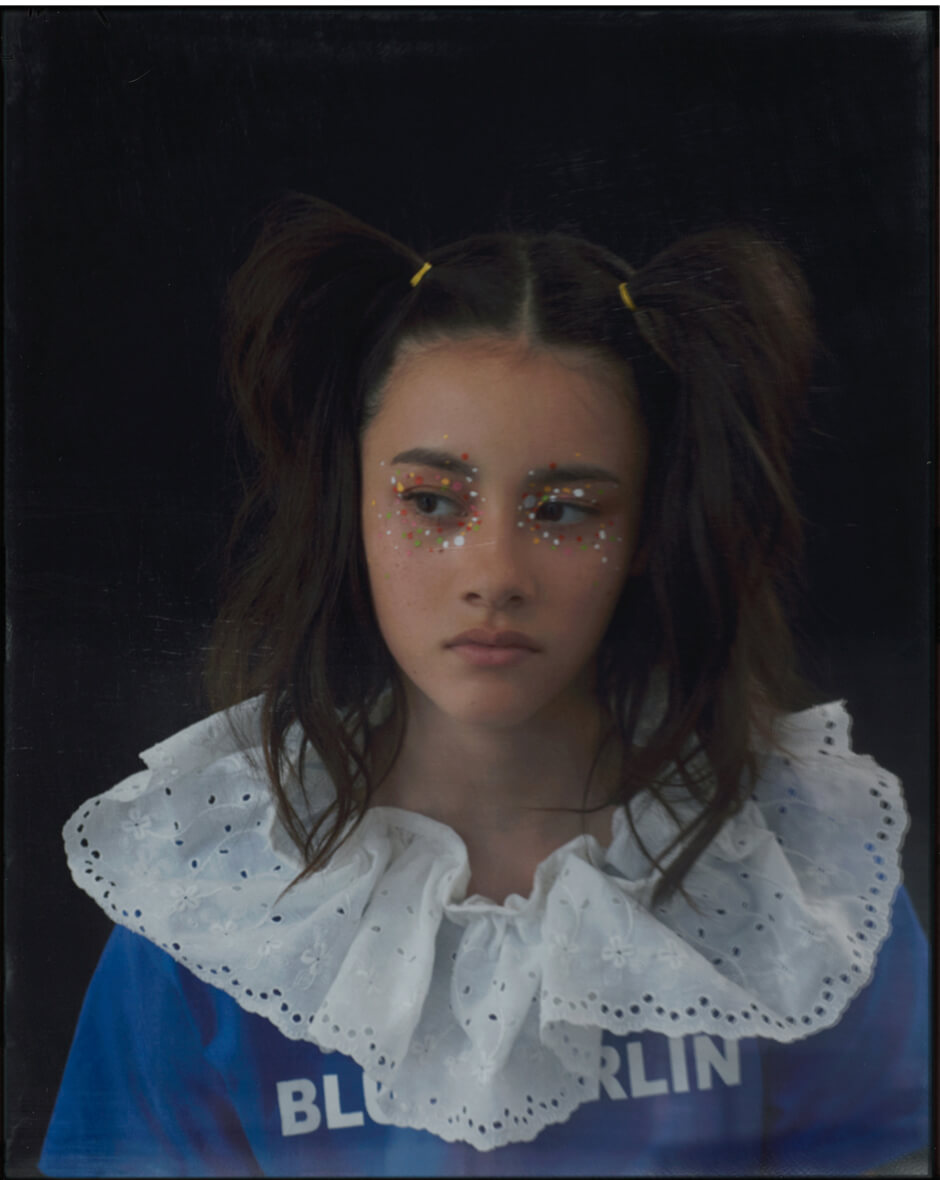 Ray Luo:
東京を拠点に活動する中国出身のフォトグラファー。
写真の視点から、生け花のように裁断と選択を組み合わせることによって、奥深い温かみを感じさせる作品を制作している。
www.rayluopics.com

A photographer from China based in Tokyo.
For a photographic perspective, he makes his work that evoke a profound sense of warmth through a combination of cutting and selection like Japanese flower arrangement, ikebana.


Yoshiii:
東京をベースに活躍する熊本出身のスタイリスト。
バンタンデザイン研究所在学時から活動を開始。
現在は主にアーティストのスタイリングを中心に手がけ、ブランドルック撮影ではディレクションも担当している。
今後は雑誌にも活躍の幅を広げていく予定。
www.stylistyoshiii.com/

A stylist from Kumamoto based in Tokyo.
He started his career as a stylist while he was a student at Vantan Design Institute.
Currently, he mainly focuses on styling for artists, and is also in charge with the direction of the brand look shooting.
He will expand his activities to magazines in the future.