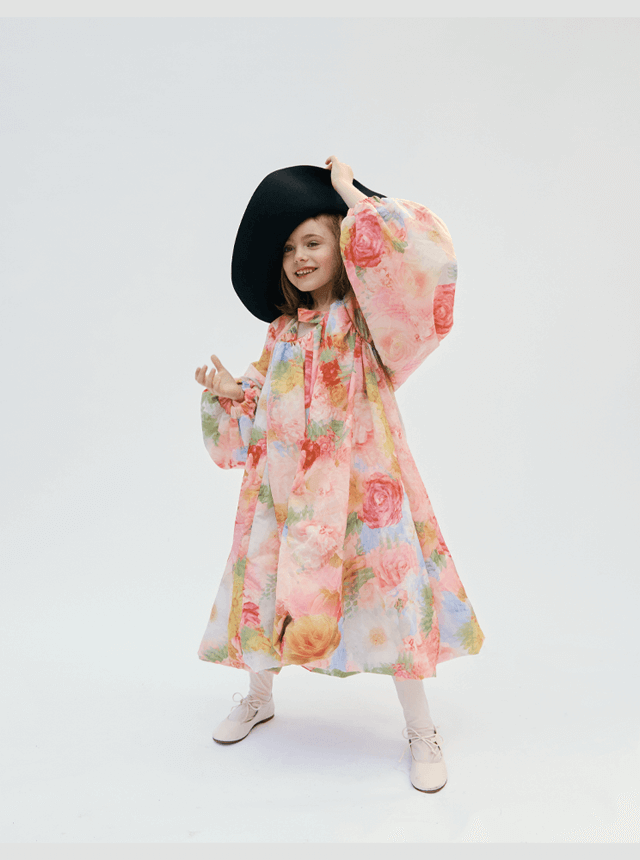 Encounter|Rachel Bakewell
非現実な状況下で紡がれた切望
「Encounter=出逢い。」

世界中に存在する、アーティストたちとの巡り合い。
まだ花を咲かせる前の、若きクリエイターたちの才能を披露する場として。
彼らが表現する、瑞々しく、独創的な作品の中から
琴線に触れる作品を編集部がピックアップ。
選び抜かれた、フレッシュな感性に心を委ねて。


A uniquely precious encounter with artists from all over the world.
Like flowers before they bloom; as a platform to exhibit and nurture young talent, Lula JAPAN's editorial team have selected the most vivid and genuine works from artists around the world.
Entrust your heart to this creative and fresh new sensibility.
No.79 "I am like a fish in love with a bird wishing I could fly"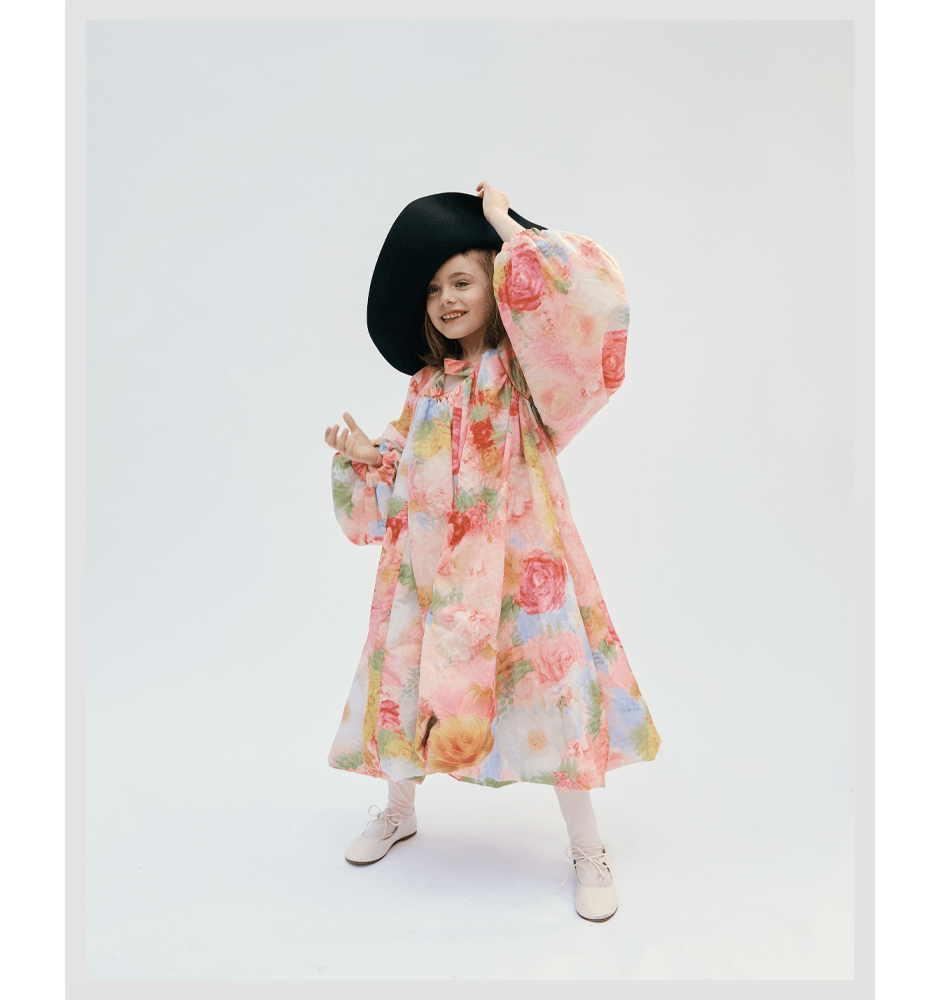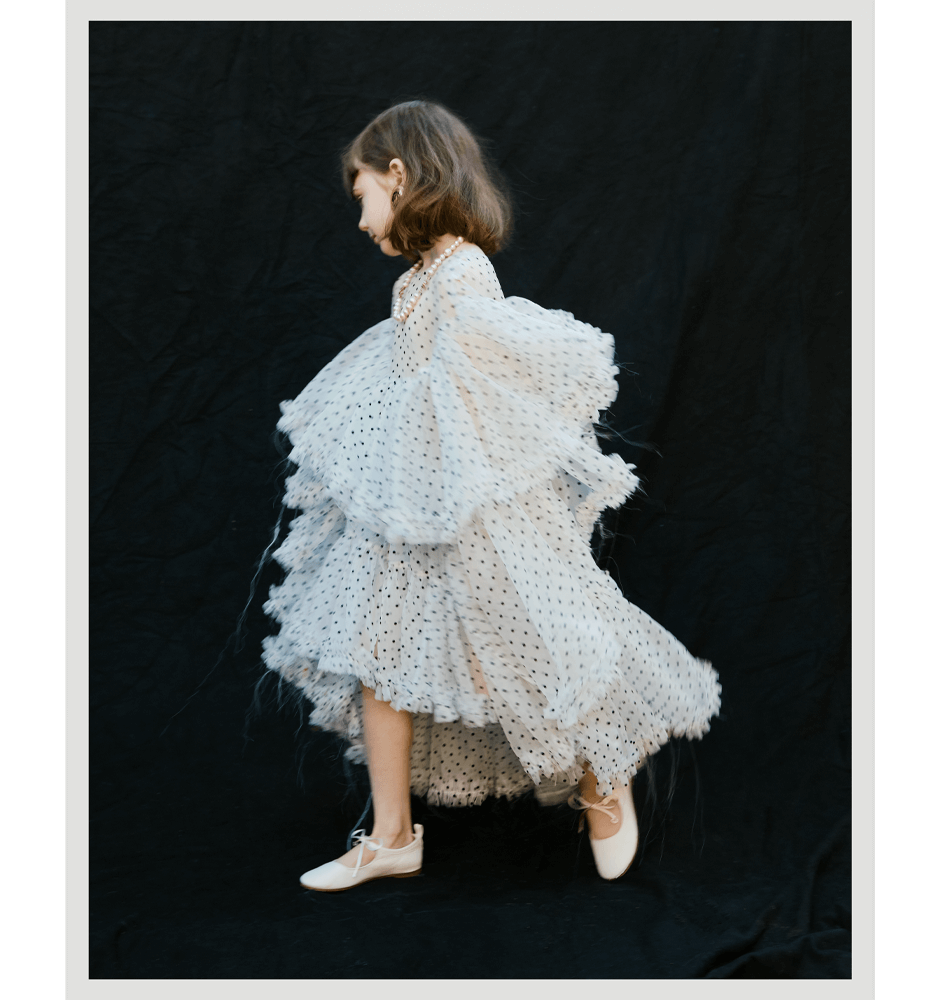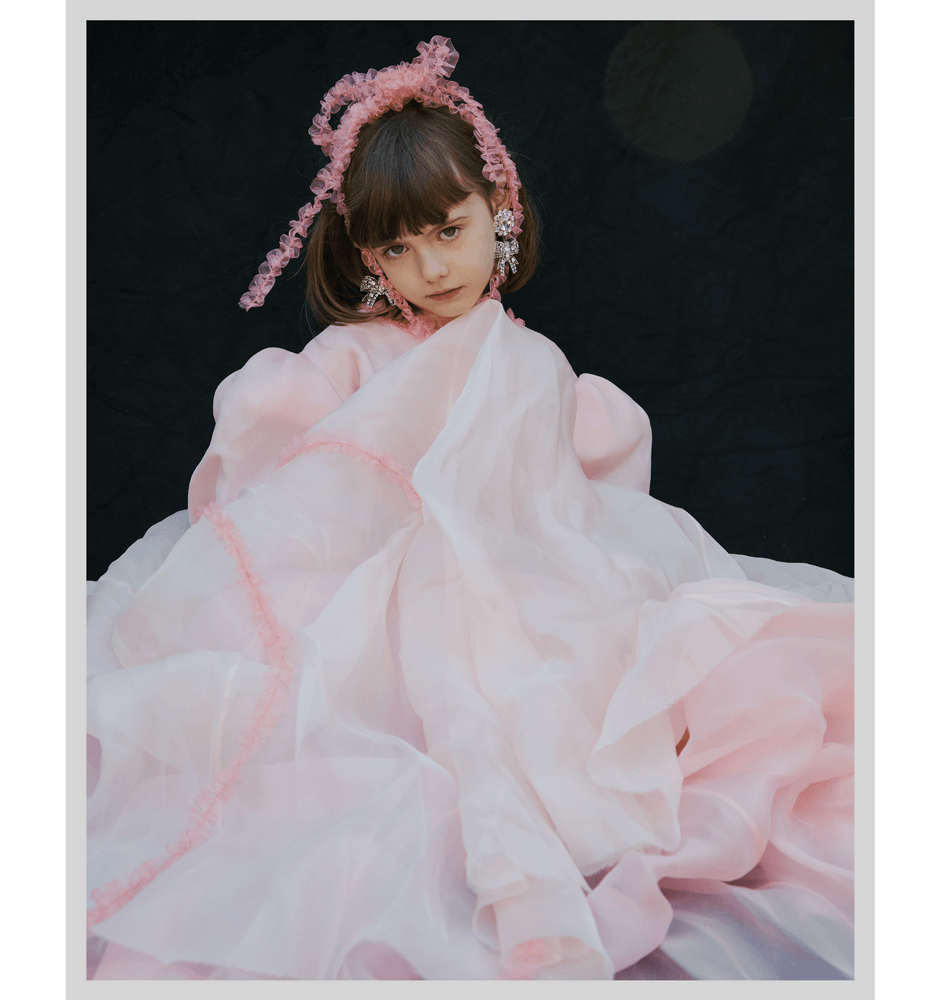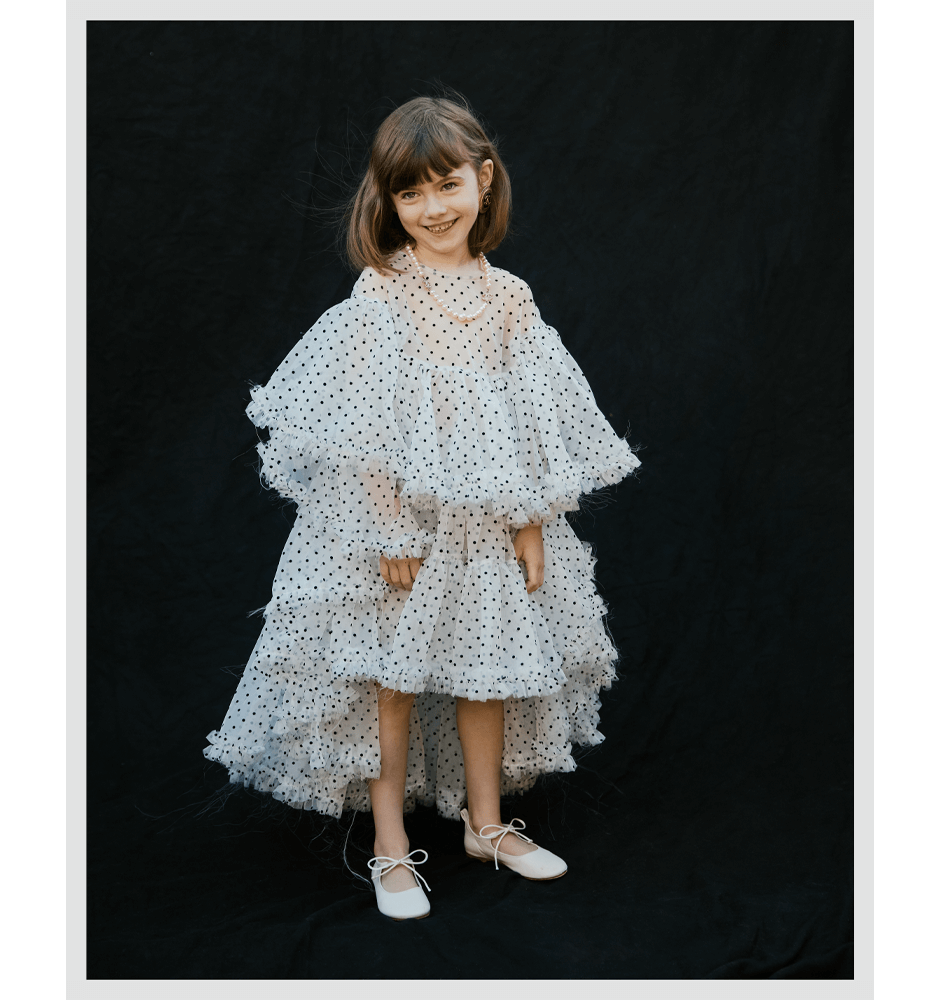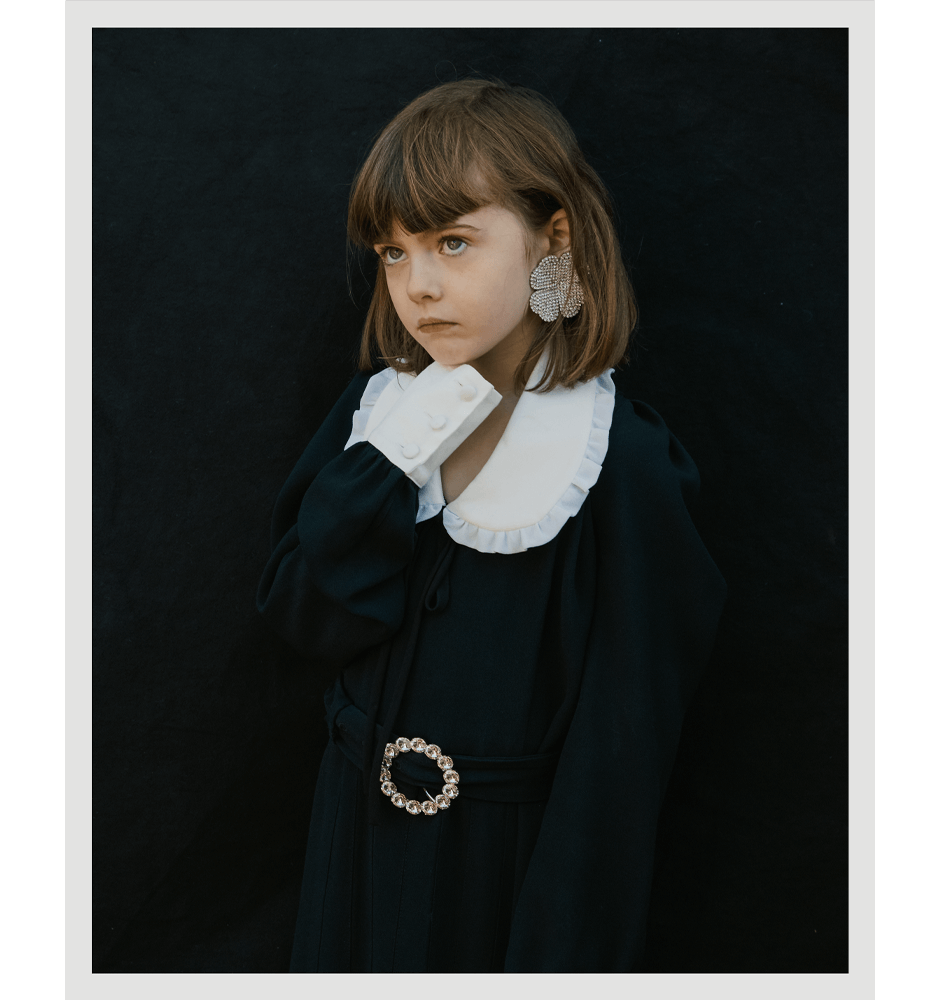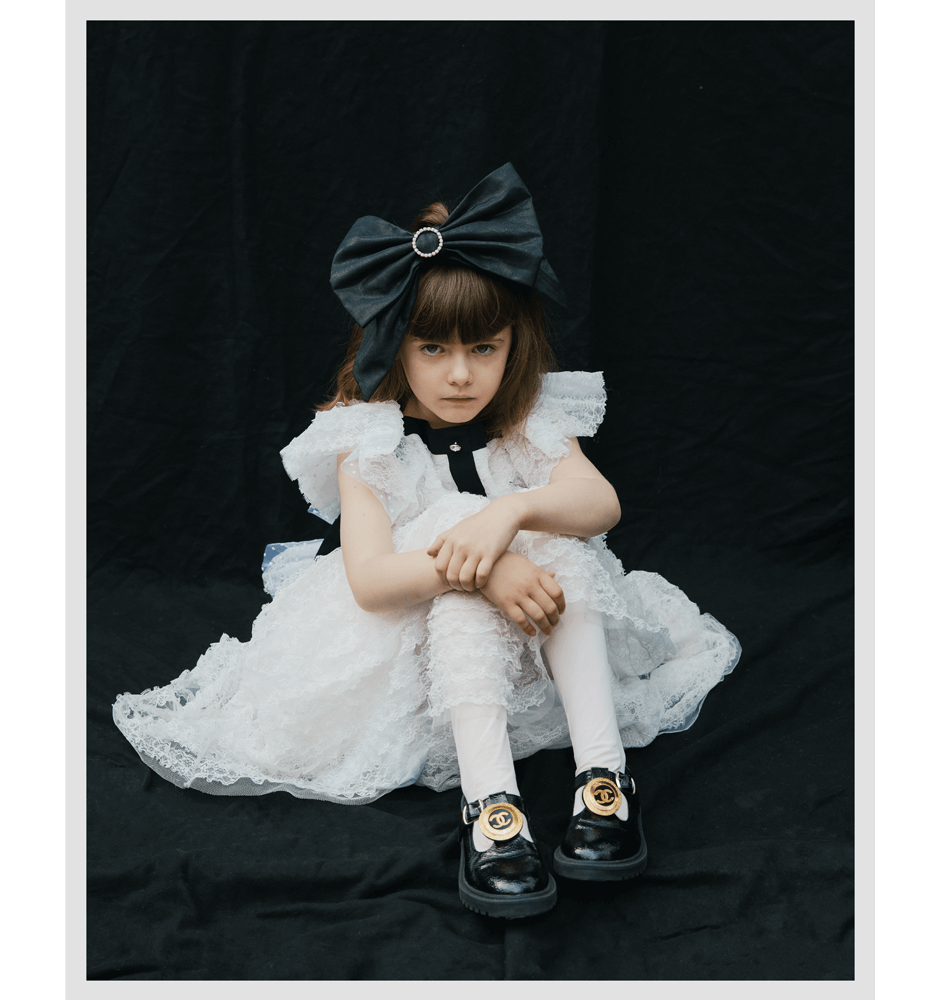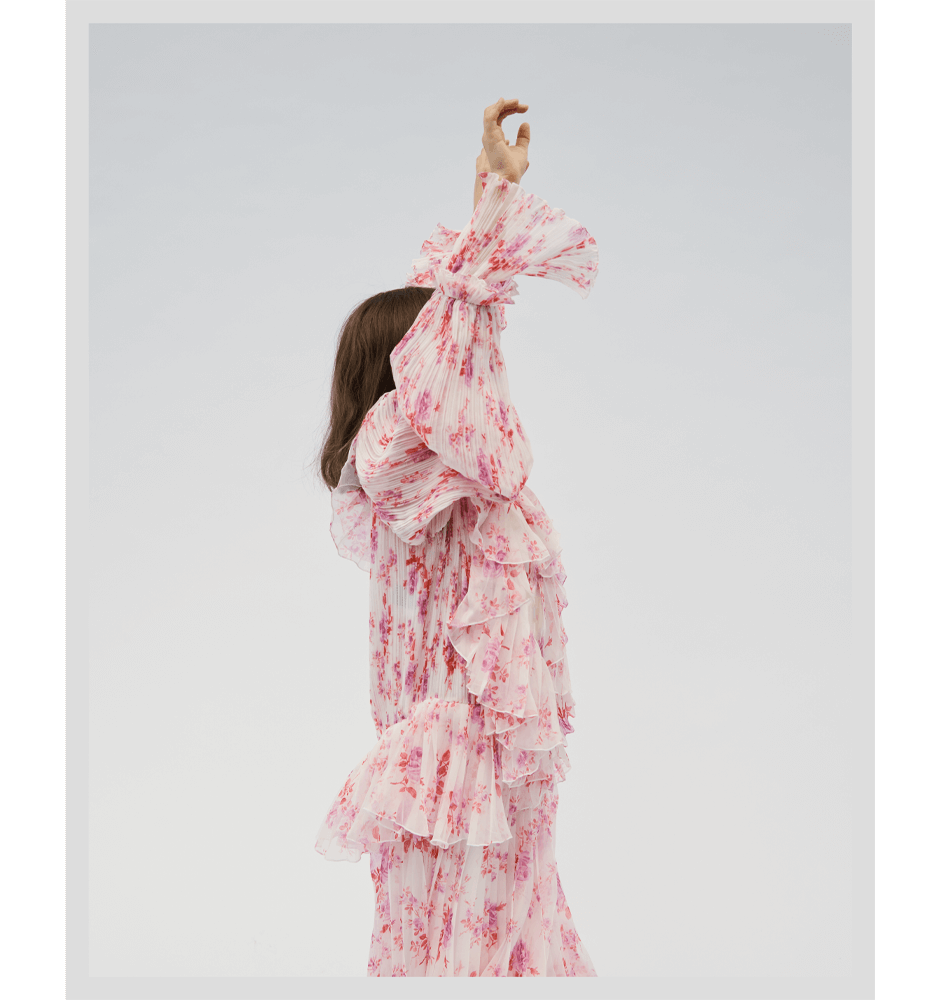 Photography by Brian Daly
Styling by Rachel Bakewell
Model by Josephine Ray Daly



Rachel Bakewell / Stylist & Fashion Editor
(London based)

「Many Moods(いくつもの感情)」
この作品は、イギリスがロックダウンになったことからインスパイアされています。
私たちは毎日を元気に明るく過ごしておりますが、このような状況を何か良いものに変えたかったのです。

そこで私たちは、自宅の庭にスタジオを作り、いくつか延期になってしまった撮影の洋服を使って作品を撮り下ろすことにしました。
非現実的な状況下で子どもが感じるいくつもの感情を1つのストーリーにしています。
そして、いつもより多くの時間を両親と過ごせる幸せや、外に出たいという切望も表現しています。

This story was inspired as we are all in lockdown together.
We wanted to keep our spirits up and have some fun and turn this current situation into something positive.

We made a studio in our beautiful garden and used clothes I had already from a few shoots that had been postponed.

We wanted to make a story of the many moods a child will feel during these surreal times… the happiness they have to be with their parents but also their longing to be out.



Rachel Bakewell:
ロンドンを拠点とするスタイリスト兼ファッションエディター。
Unpolished Magazineでファッションエディターや、Violet BookおよびVogueのコントリビュートエディターを務める。
繊細で妖艶なスタイルによって鑑賞者を魅了する。
www.rachelbakewell.com

London based stylist and fashion editor.
Fashion editor at large of Unpolished Magazine, and contributing editor at Violet Book and international Vogues.
Her delicate and dreamy aesthetic captivate viewers.