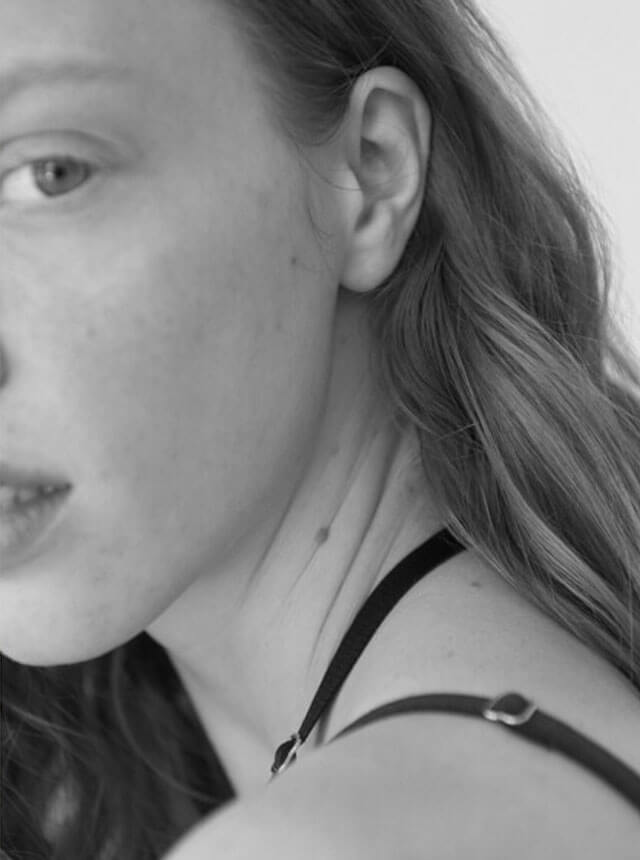 Encounter|Beatriz Conca
女子らしさに満ちたありのままの美しさ
「Encounter=出逢い。」

世界中に存在する、アーティストたちとの巡り合い。
まだ花を咲かせる前の、若きクリエイターたちの才能を披露する場として。
彼らが表現する、瑞々しく、独創的な作品の中から
琴線に触れる作品を編集部がピックアップ。
選び抜かれた、フレッシュな感性に心を委ねて。


A uniquely precious encounter with artists from all over the world.
Like flowers before they bloom; as a platform to exhibit and nurture young talent, Lula JAPAN's editorial team have selected the most vivid and genuine works from artists around the world.
Entrust your heart to this creative and fresh new sensibility.
No.85 "Raw Skin"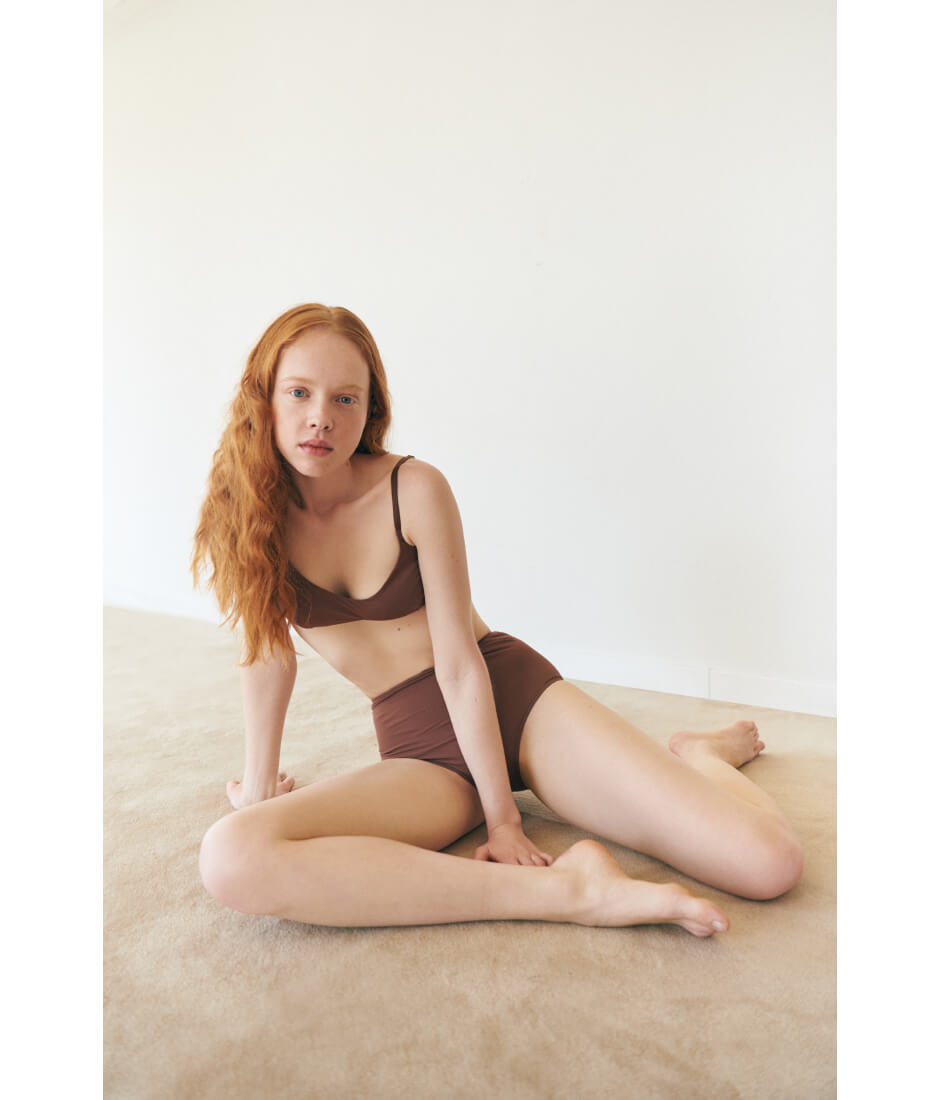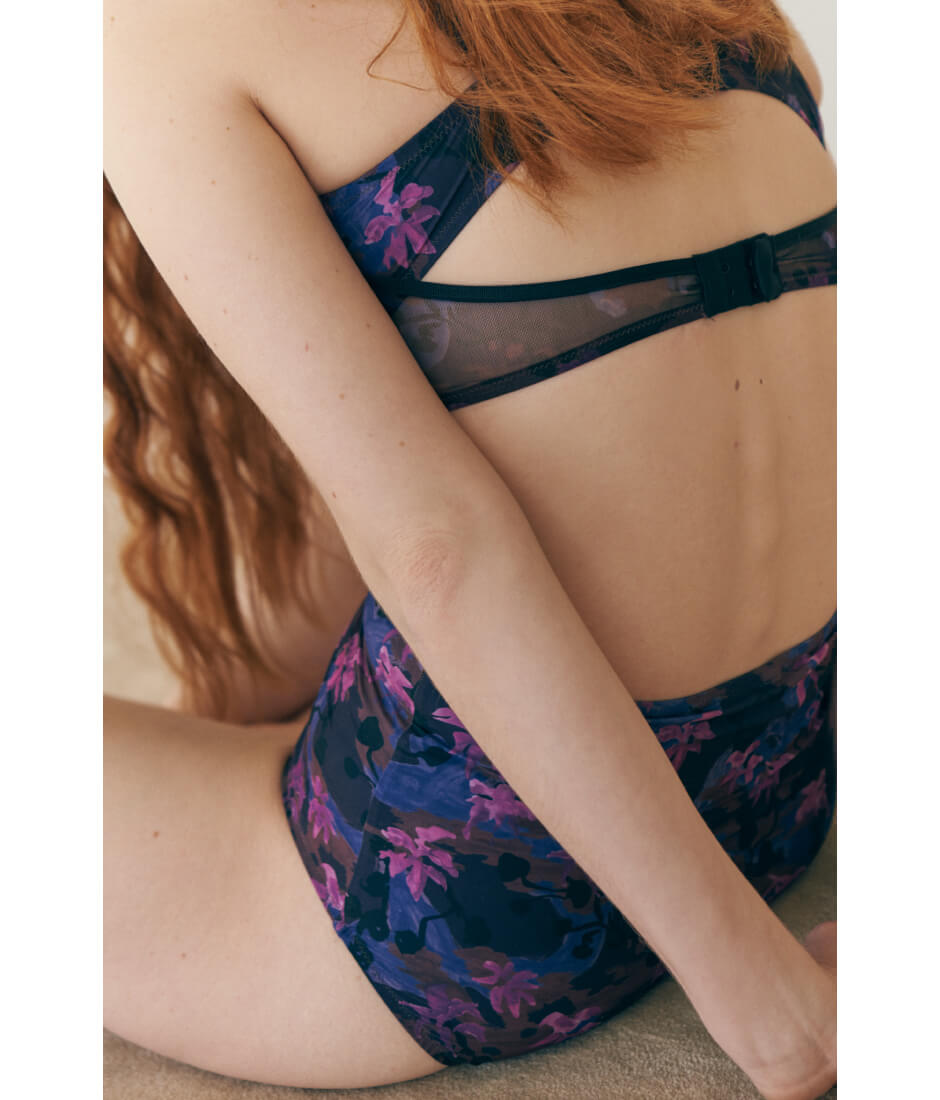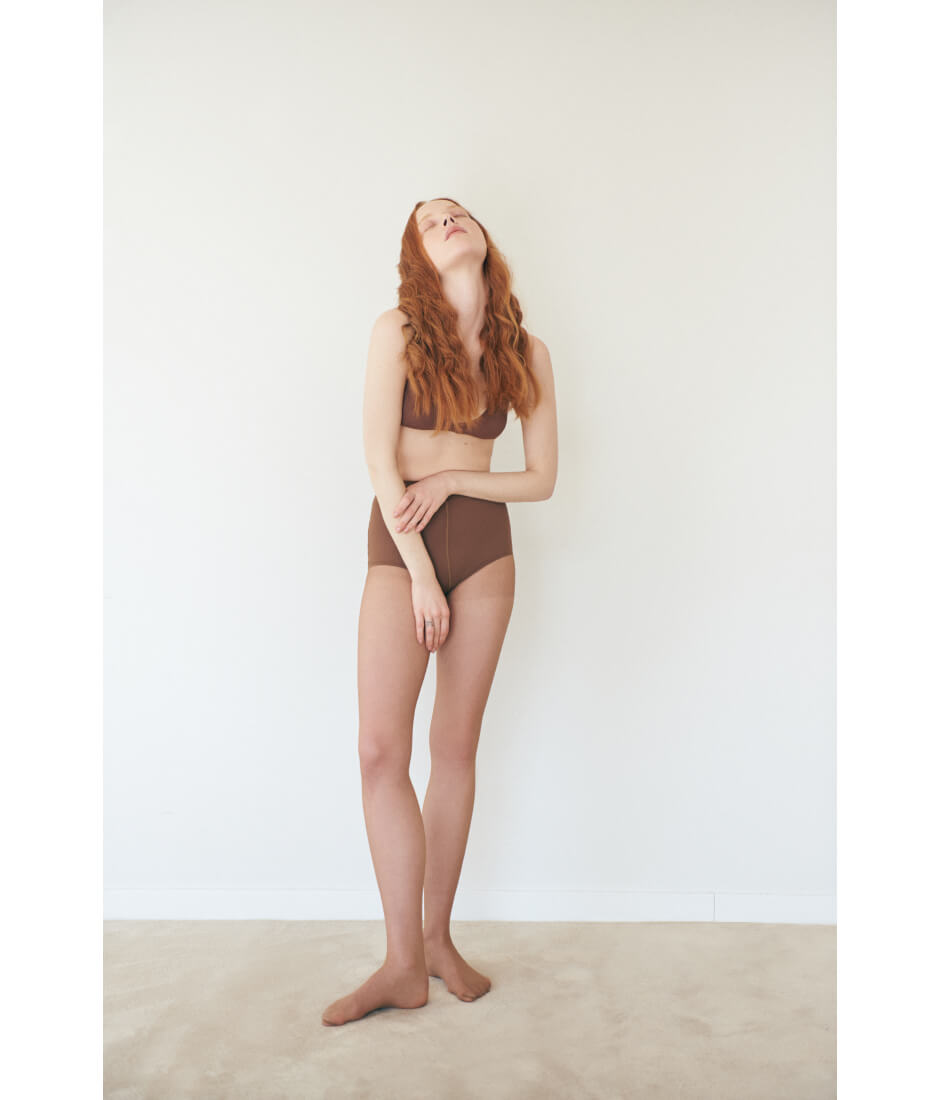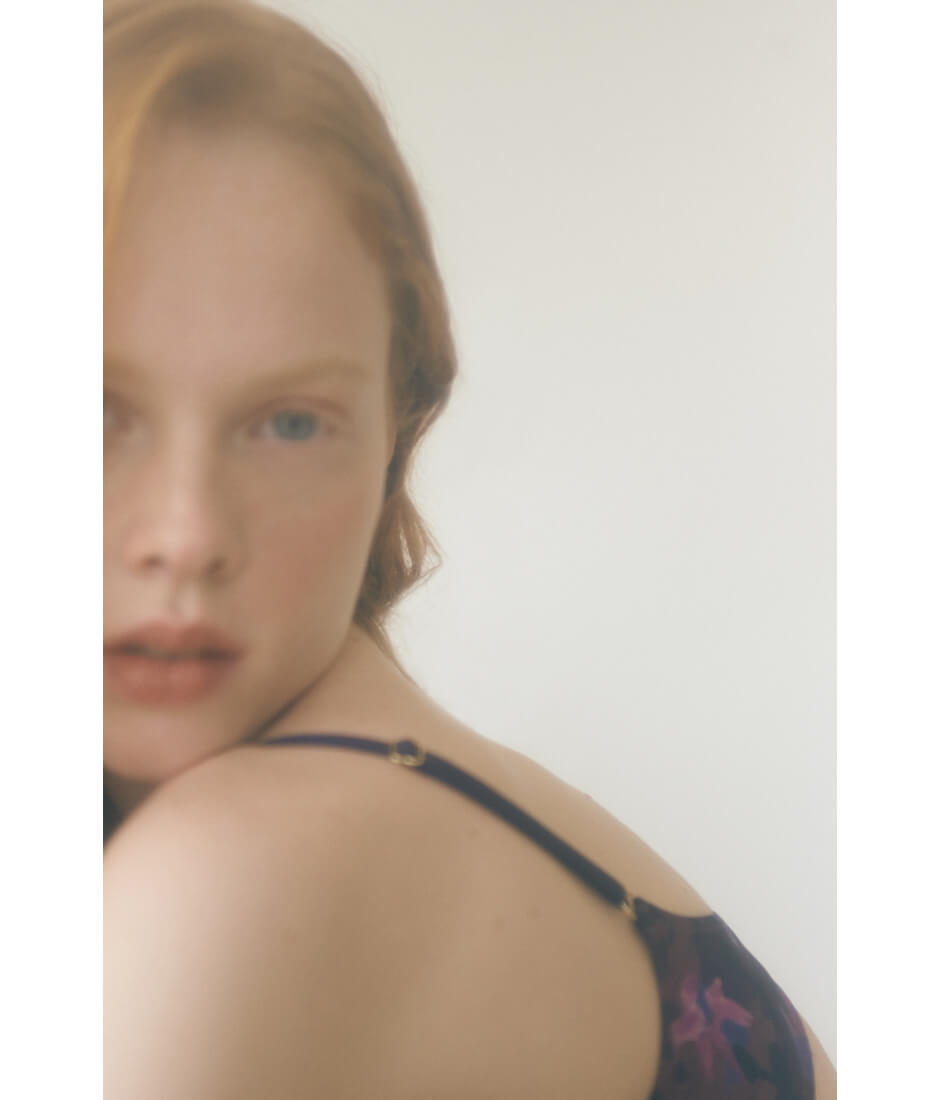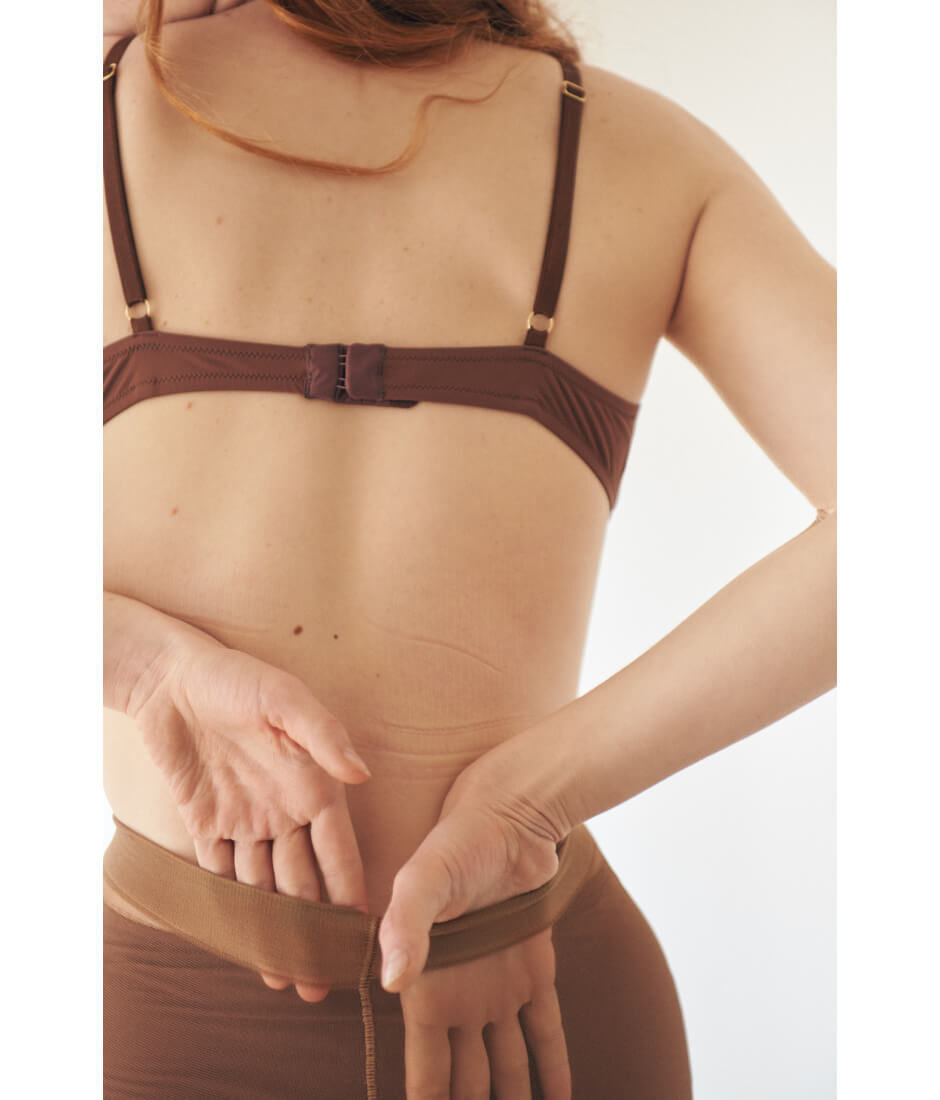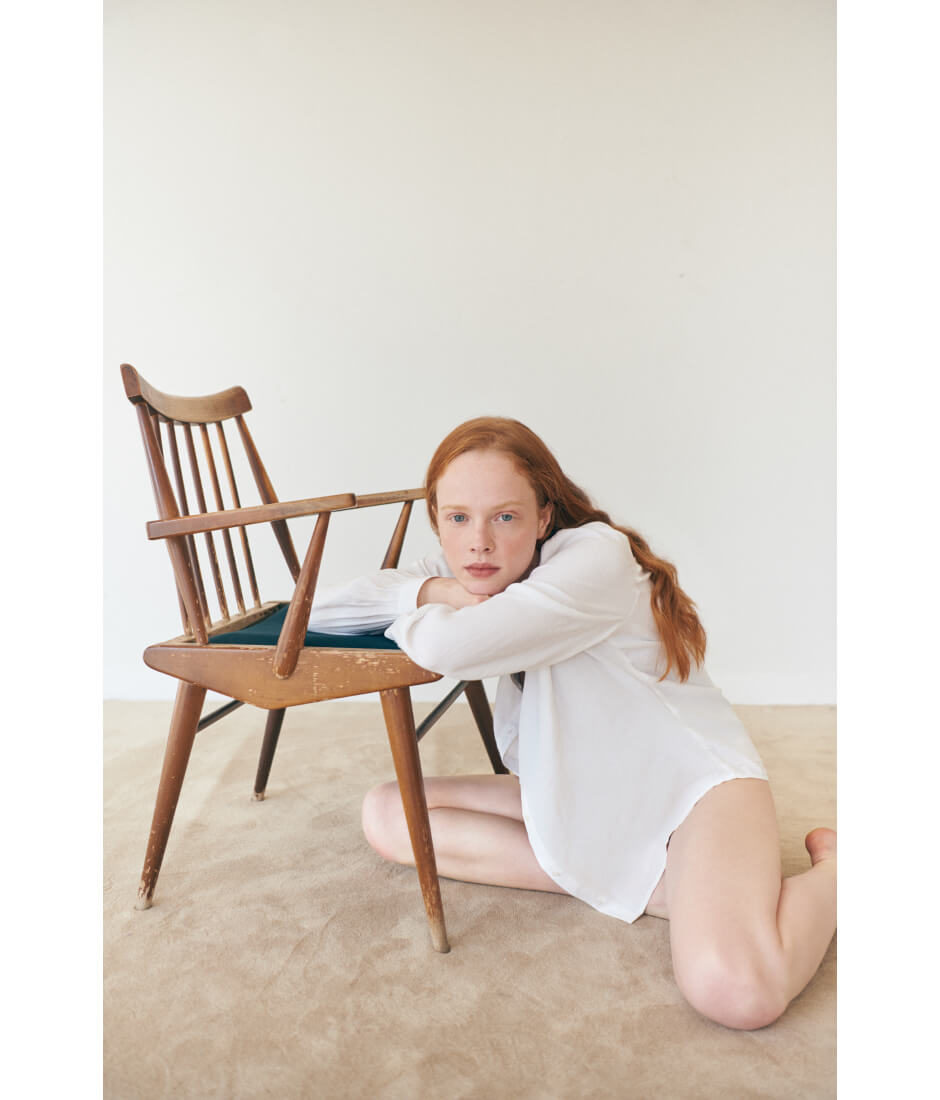 Photography by Beatriz Conca
Styling by Ines Tell
Hair and Make up by Rocío Mendoza
Model by Daria Vikhreva at Two Management




Beatriz Conca/Photographer(Barcelona based)

「Raw Skin(ありのままでいることの美しさ)」
この作品は、肌そのものの美しさや本来の姿でいることの喜び、私たちが肌で感じた感情を表現しています。
また、私たちの肌に存在するシミやそばかす、傷跡、毛穴までもが語るもの。
私たちの身体そのものが示している物語を映し出しました。


"The Raw Skin" is a story about the beauty of our skin, about the raw pleasures, about what it is like to feel in one's skin.
A story about the rawness of our marks, about what every freckle, every scar and every pore in our skin tells.
A story about another story, the one our body reveals.



Beatriz Conca:
バルセロナに拠点を置くフォトグラファー。
女性の自然体の美しさに眼差しを向けて、フェミニティに満ちた作品を撮り下ろす。
柔らかい光に包まれた優美な空間が、人々を誘惑する。
www.beatrizconca.com

A photographer based in Barcelona.
She takes photographies full of femininity focusing on natural beauty of women.
Her works wrapped in soft light lives a beautiful afterglow and captive viewers.