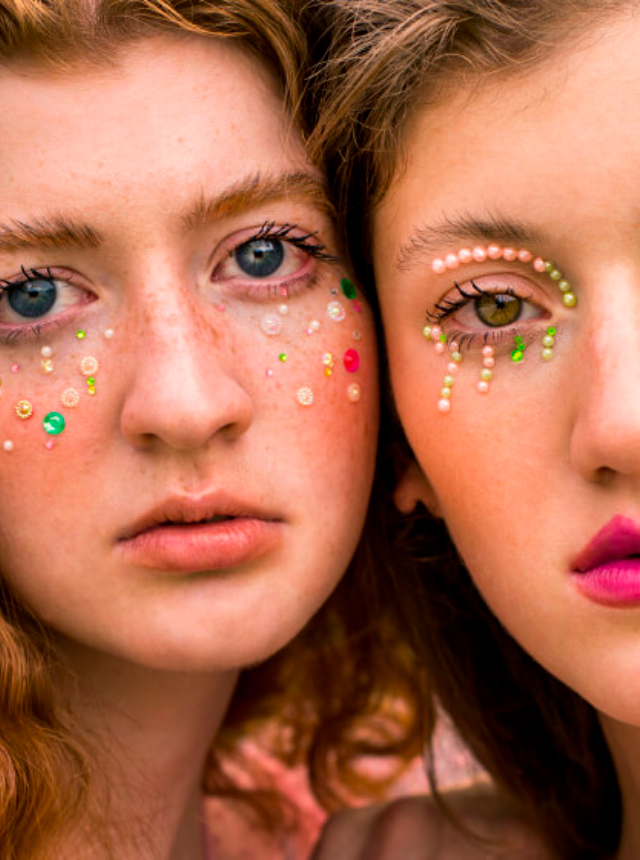 Encounter|Patricia Narbón
見逃した春の自然の息吹に想いを巡らせて
「Encounter=出逢い。」

世界中に存在する、アーティストたちとの巡り合い。
まだ花を咲かせる前の、若きクリエイターたちの才能を披露する場として。
彼らが表現する、瑞々しく、独創的な作品の中から
琴線に触れる作品を編集部がピックアップ。
選び抜かれた、フレッシュな感性に心を委ねて。


A uniquely precious encounter with artists from all over the world.
Like flowers before they bloom; as a platform to exhibit and nurture young talent, Lula JAPAN's editorial team have selected the most vivid and genuine works from artists around the world.
Entrust your heart to this creative and fresh new sensibility.
No.86 "Candelaria, Flesh Blood and Bones"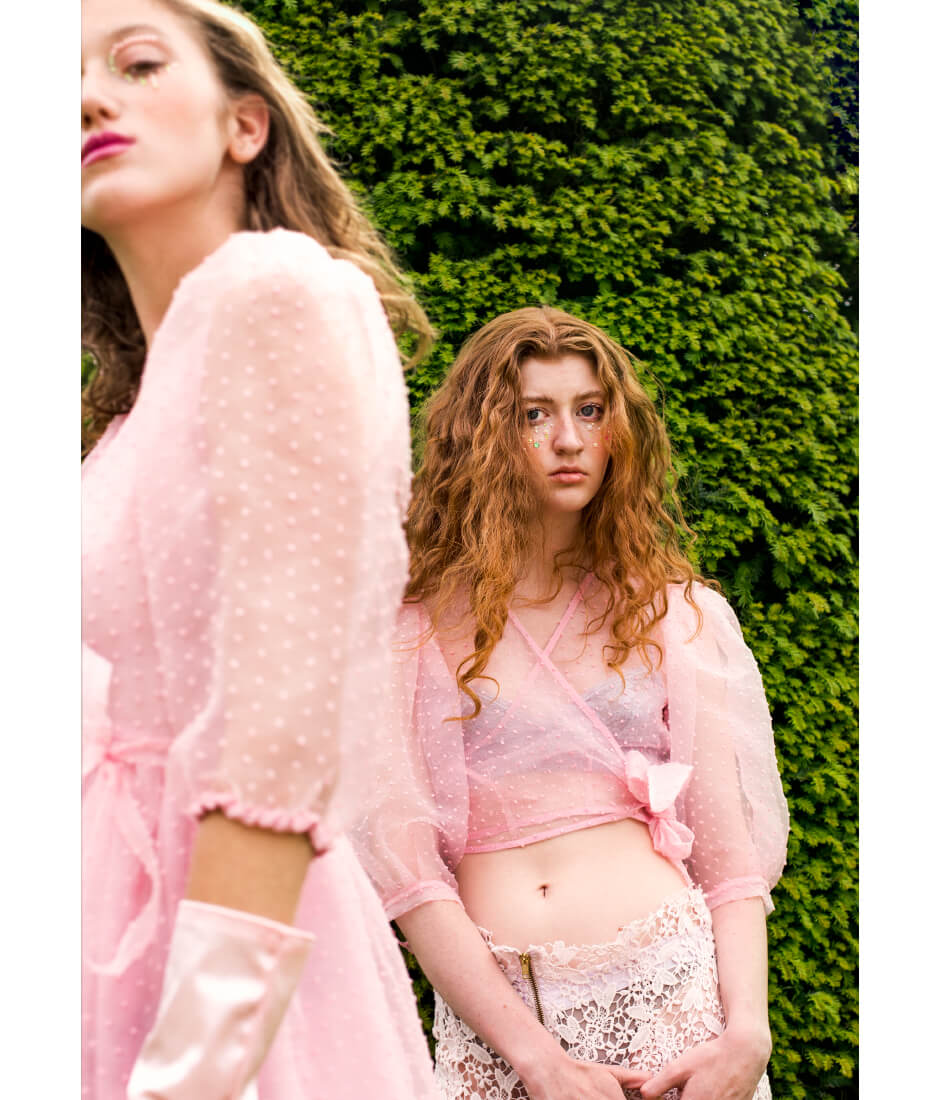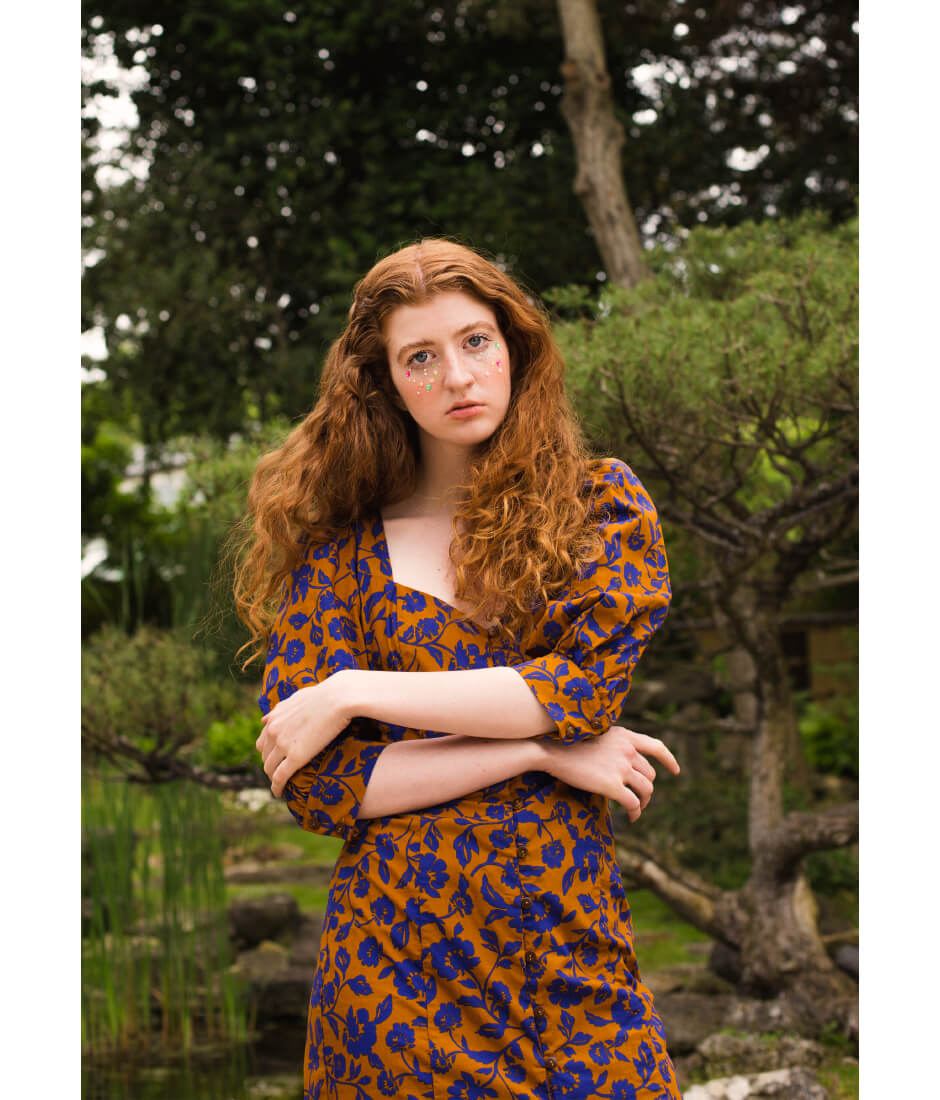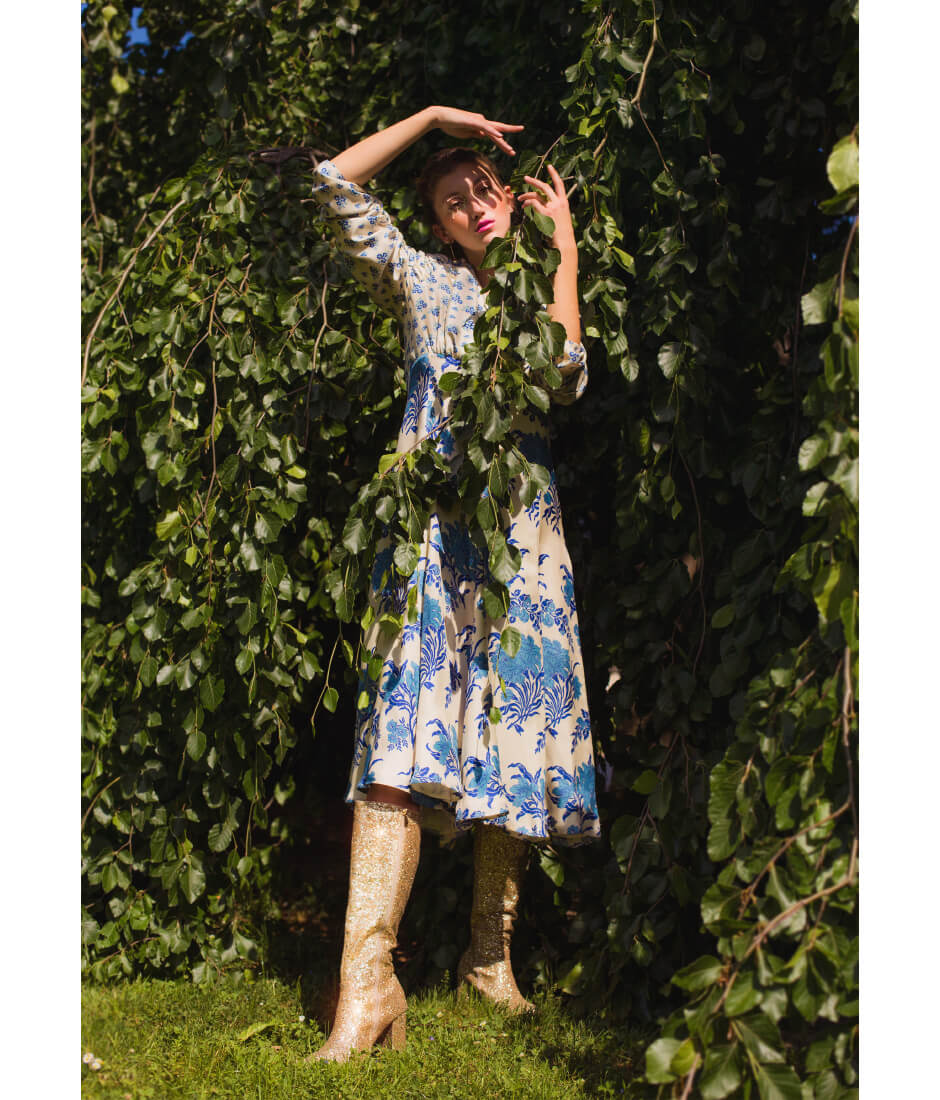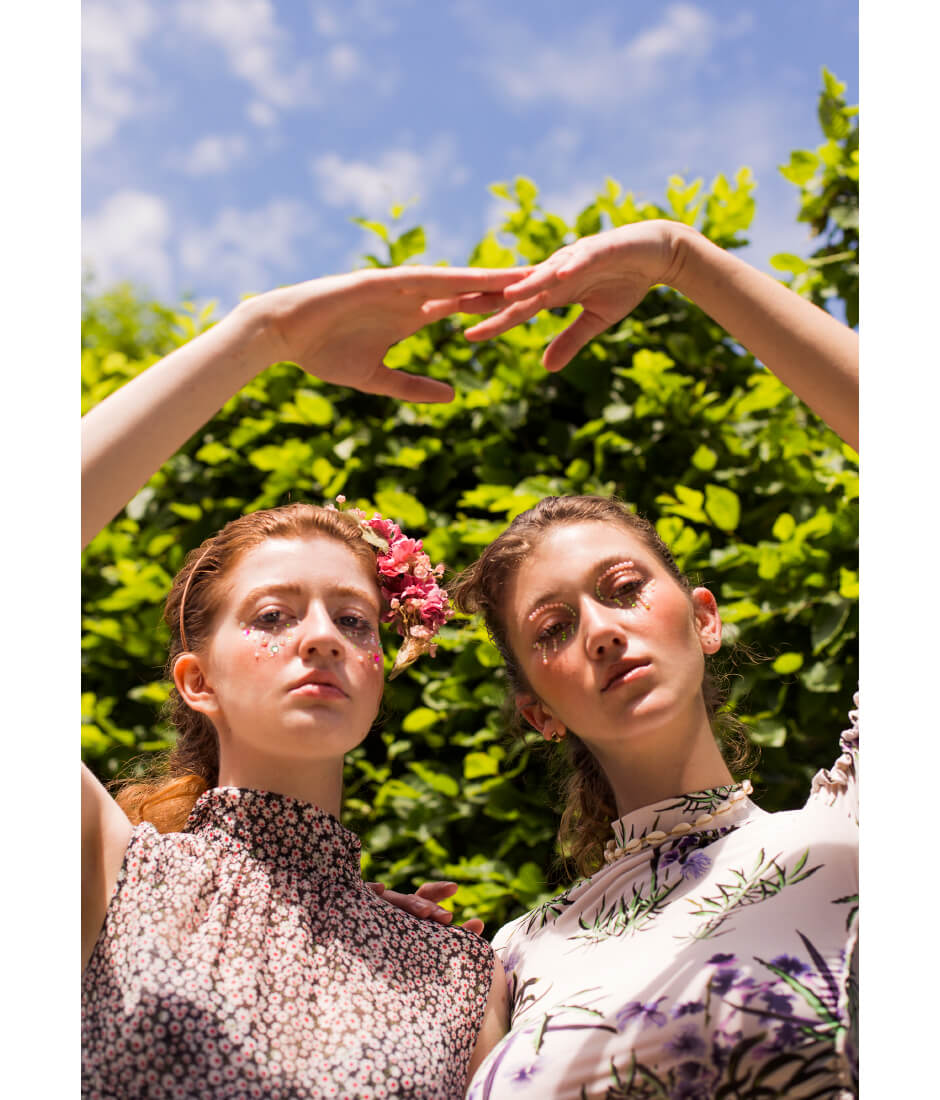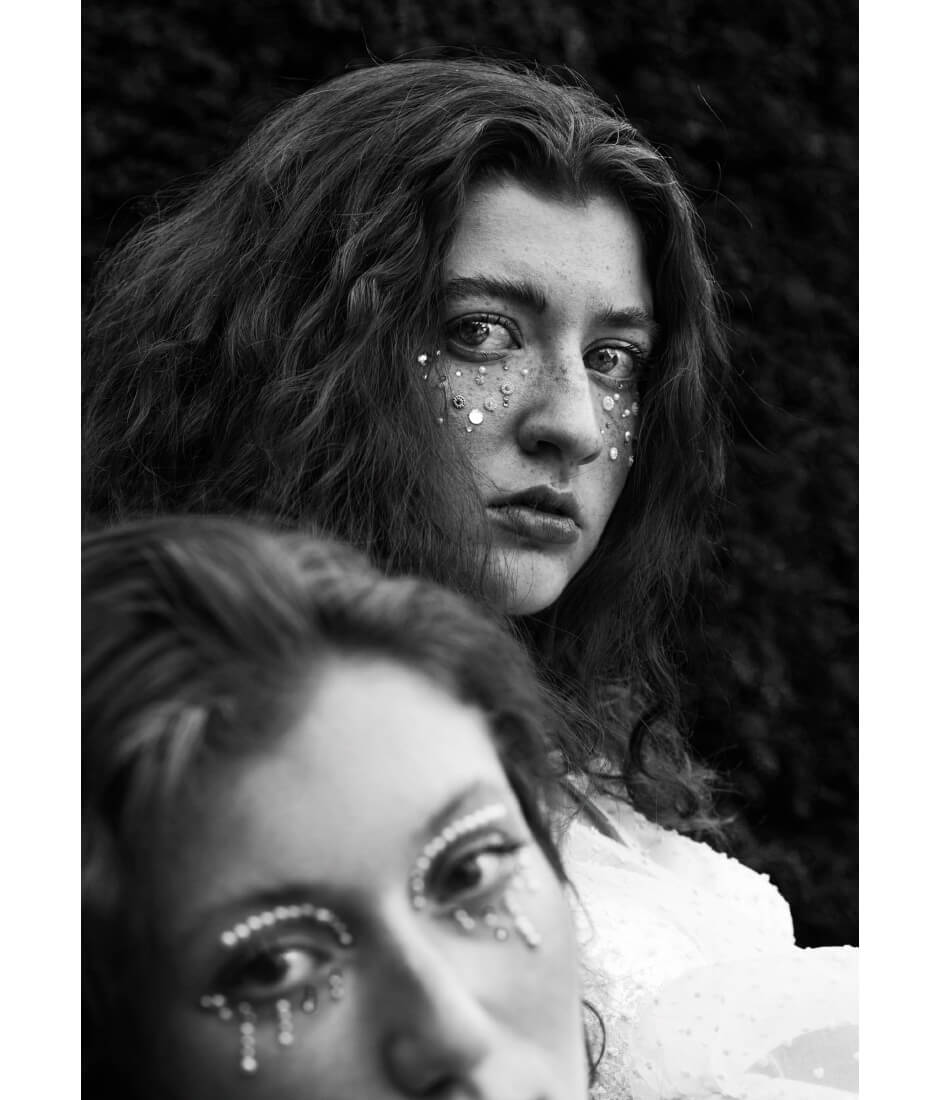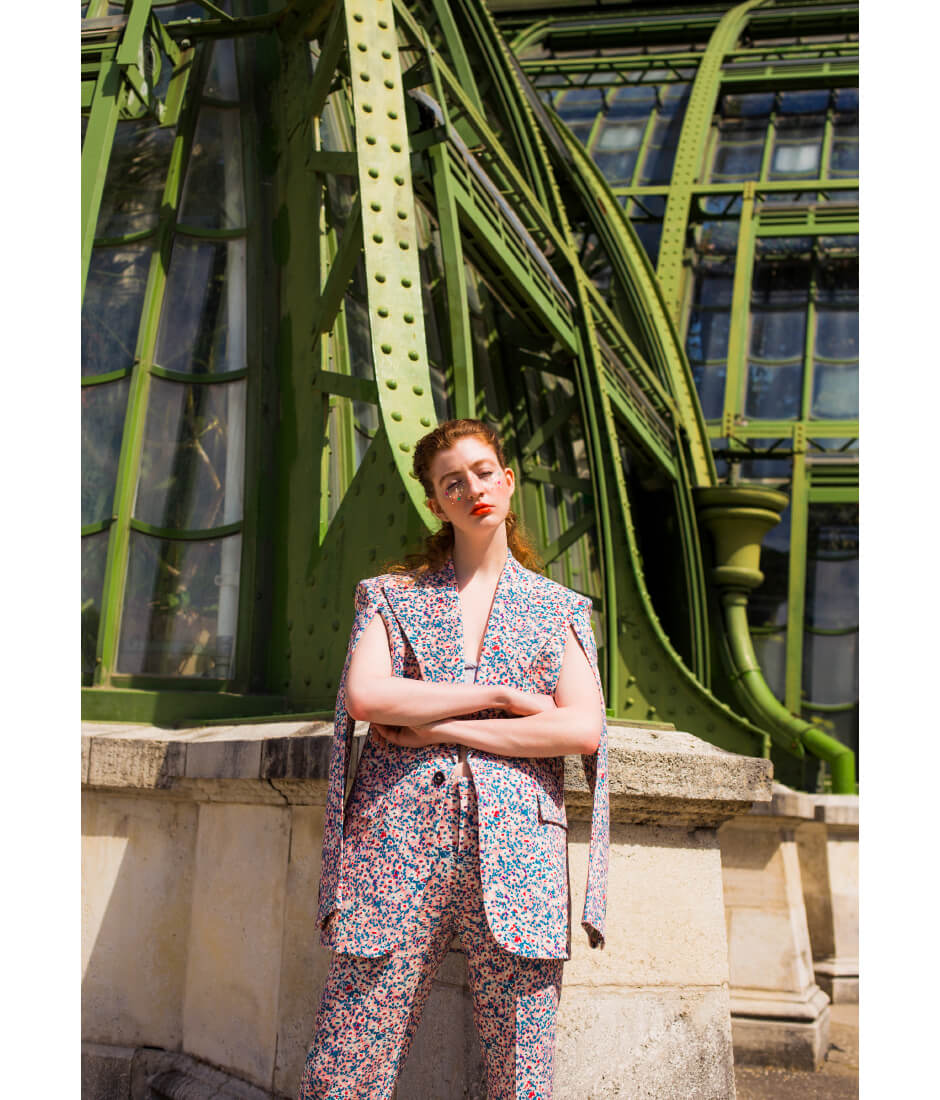 Photography and Styling by Patricia Narbón
Make up by Sarah Bzoch at Fame Agency Munich
Models by Sara and Lea at Das Deck



Patricia Narbón/Artist(Barcelona based)

「Candelaria, Flesh Blood and Bones (新しい何かが生まれる時) 」
この作品は、世界的なパンデミックによって見逃してしまった春の、自然の目覚めを想う気持ちから制作しています。
夏への期待と去りゆく日々、これまでの世界が変わることで新しい何かが生まれると信じ、花、自然、季節の始まりといった、誕生を称賛して表現しました。


"Spring Bliss" is born from the yearn for a missed spring.
Due to the world pandemic and quarantine the waking of nature has gone unnoticed.
The promise of summer and ode to spring.
In a way, the world as we knew has died and something new will be created.
This editorial is an ode to the season, a projection of new beginnings.



Patricia Narbón:
バルセロナ生まれのアーティスト。
グラフィックデザイン、ファッションデザインを学び、現在はミュージシャンやアーティストとして、幅広いジャンルのプロジェクトで活躍する。
パンデミック以降は、写真とスタイリングのスキルを合わせたヴィジュアルプロジェクトを開始した。
www.narbonpatricia.com

Born in Barcelona, studies graphic design and fashion design.
Multi talent and hyperactive artist, leading several projects from a broad spectrum of genres.