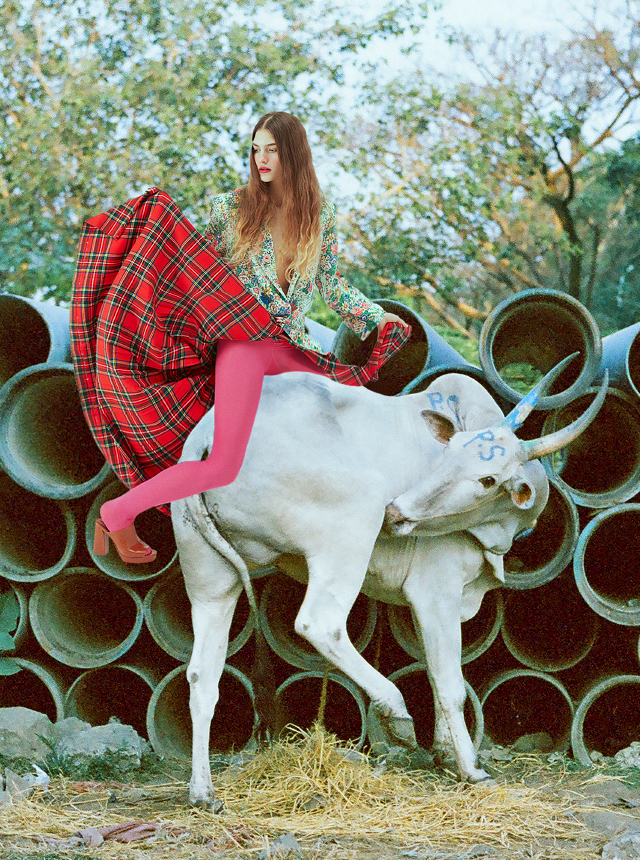 Encounter|Moonface Production
刺激的なインドの旅を想い紡がれたコラージュ作品
「Encounter=出逢い。」

世界中に存在する、アーティストたちとの巡り合い。
まだ花を咲かせる前の、若きクリエイターたちの才能を披露する場として。
彼らが表現する、瑞々しく、独創的な作品の中から
琴線に触れる作品を編集部がピックアップ。
選び抜かれた、フレッシュな感性に心を委ねて。


A uniquely precious encounter with artists from all over the world.
Like flowers before they bloom; as a platform to exhibit and nurture young talent, Lula JAPAN's editorial team have selected the most vivid and genuine works from artists around the world.
Entrust your heart to this creative and fresh new sensibility.
No.89 "Indian Adventures"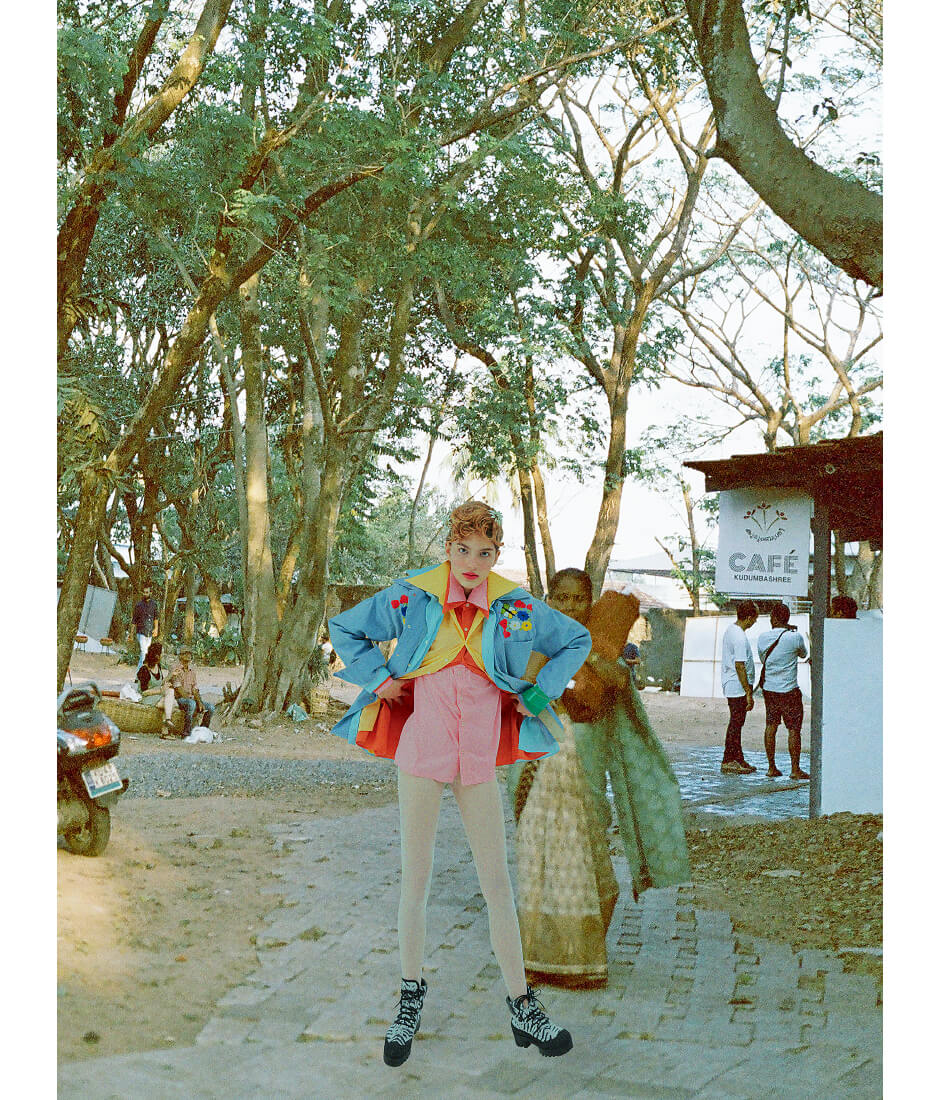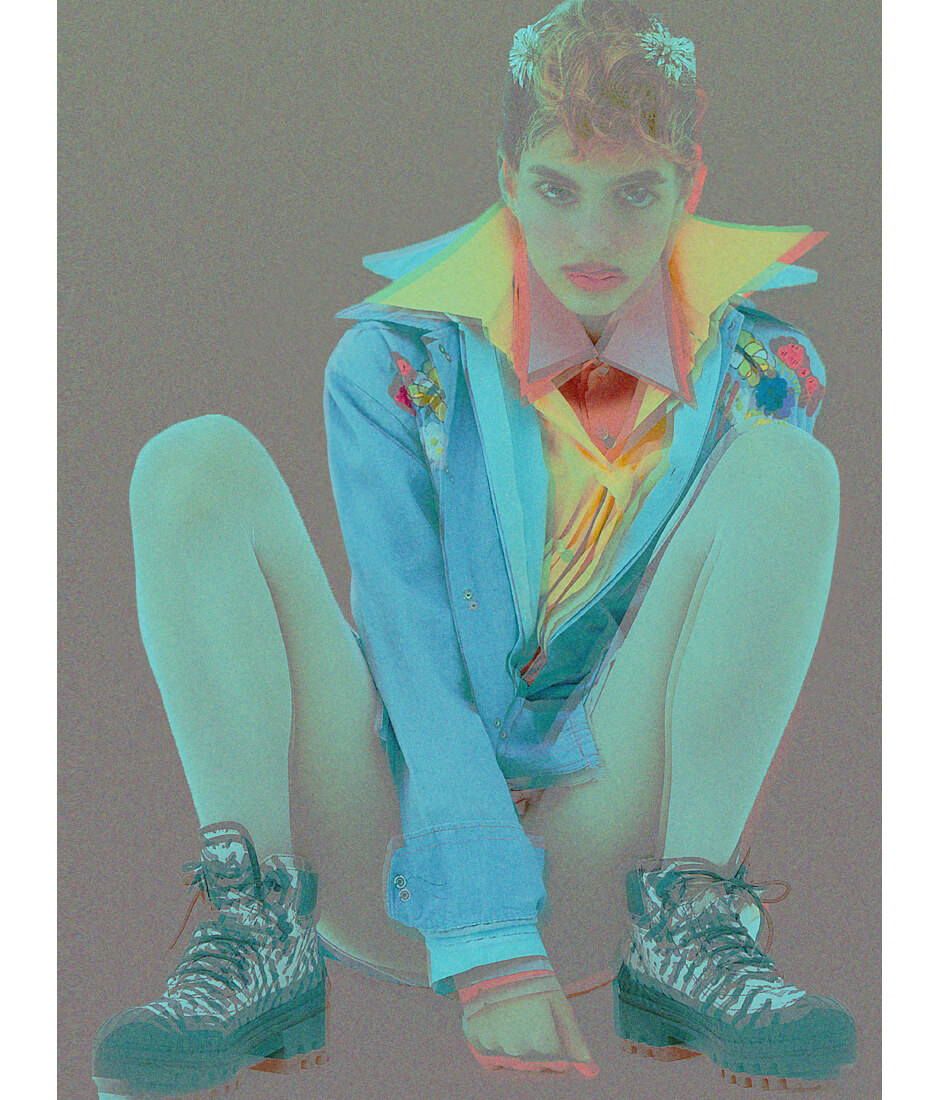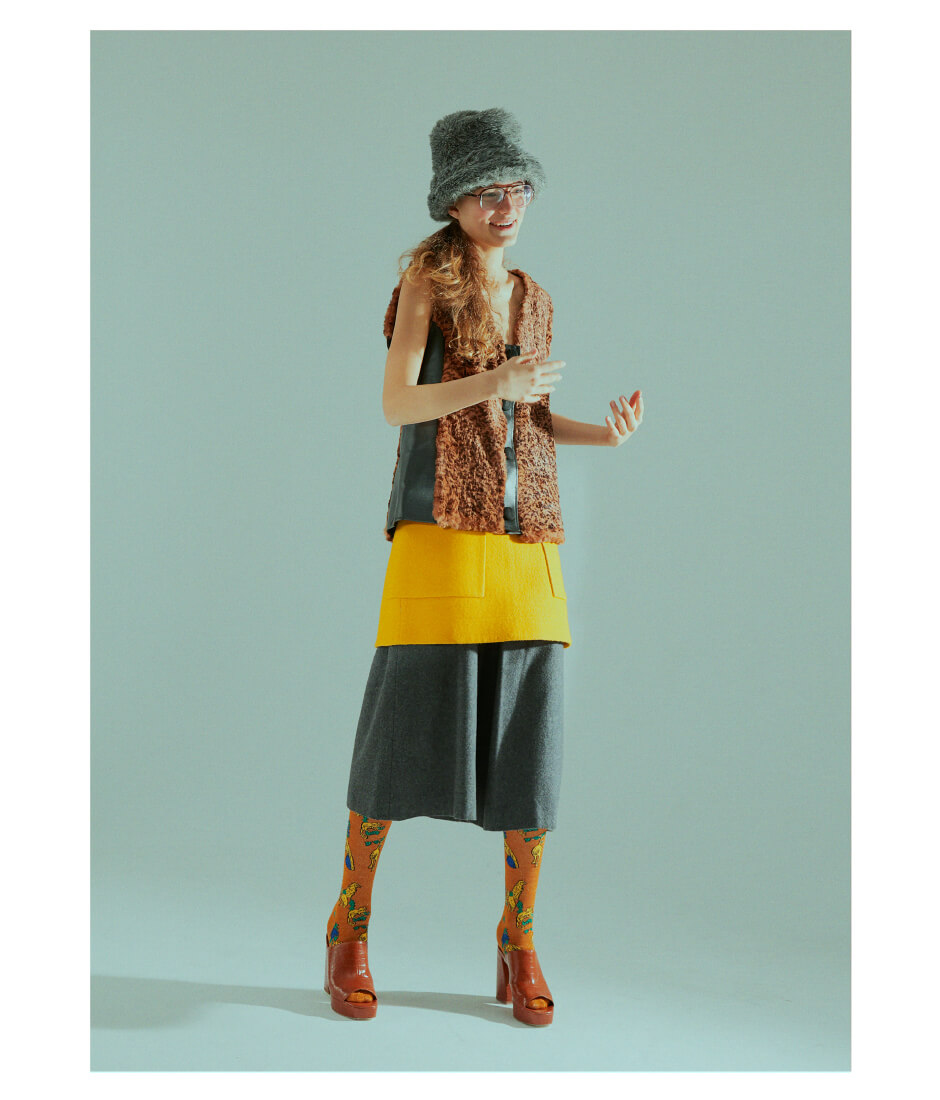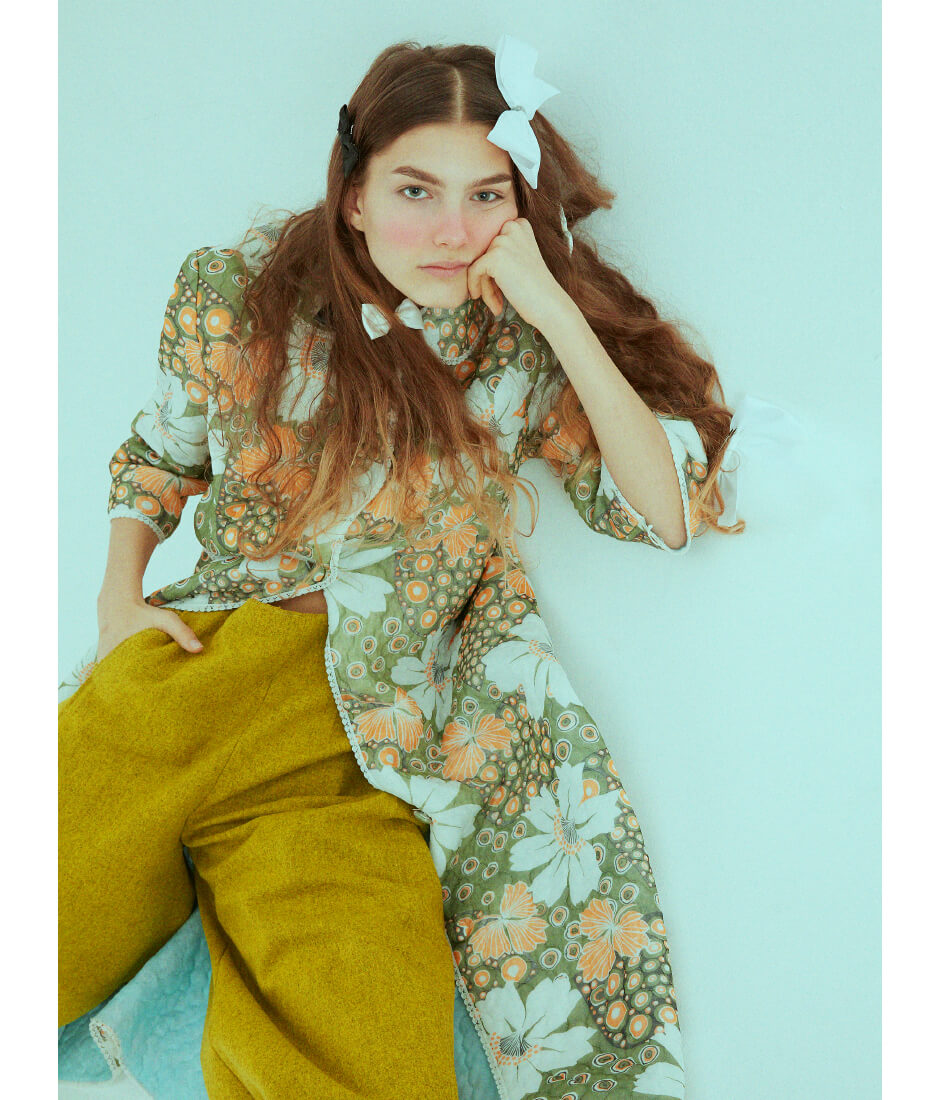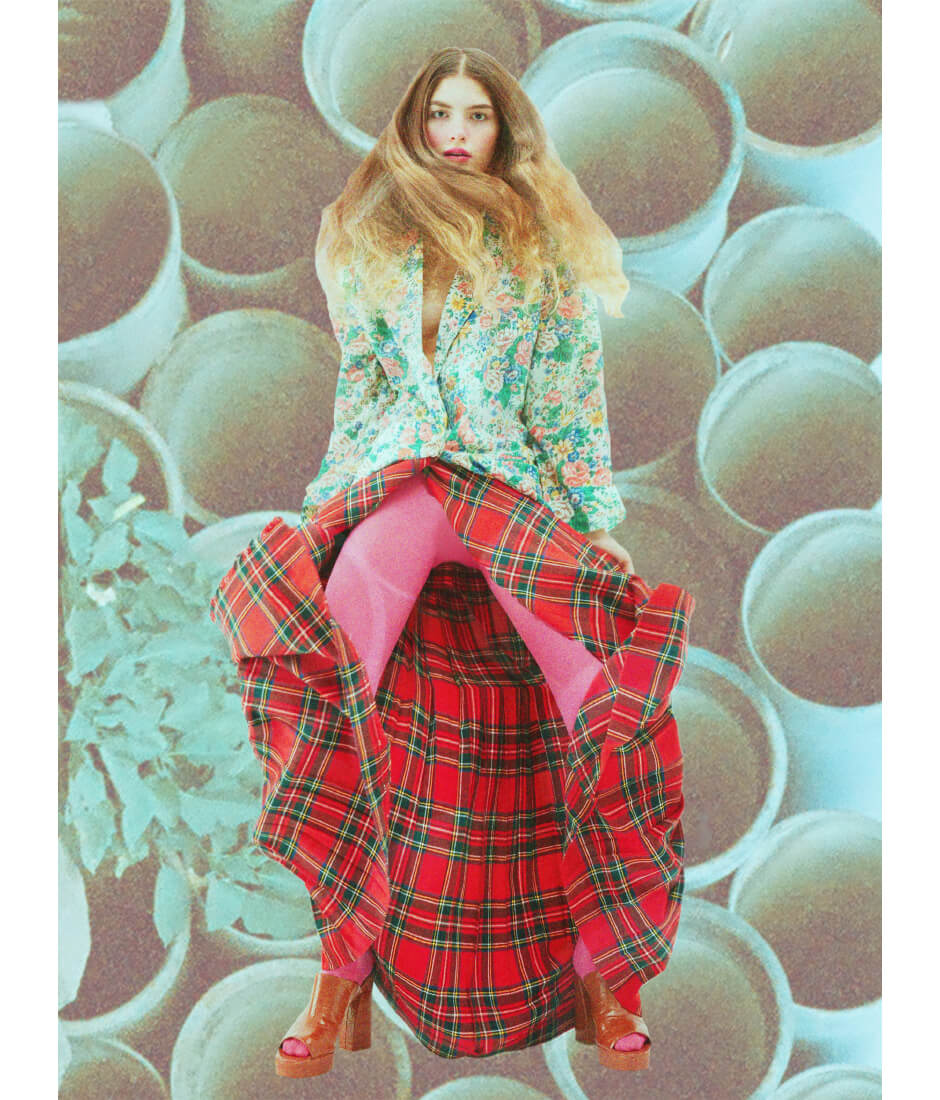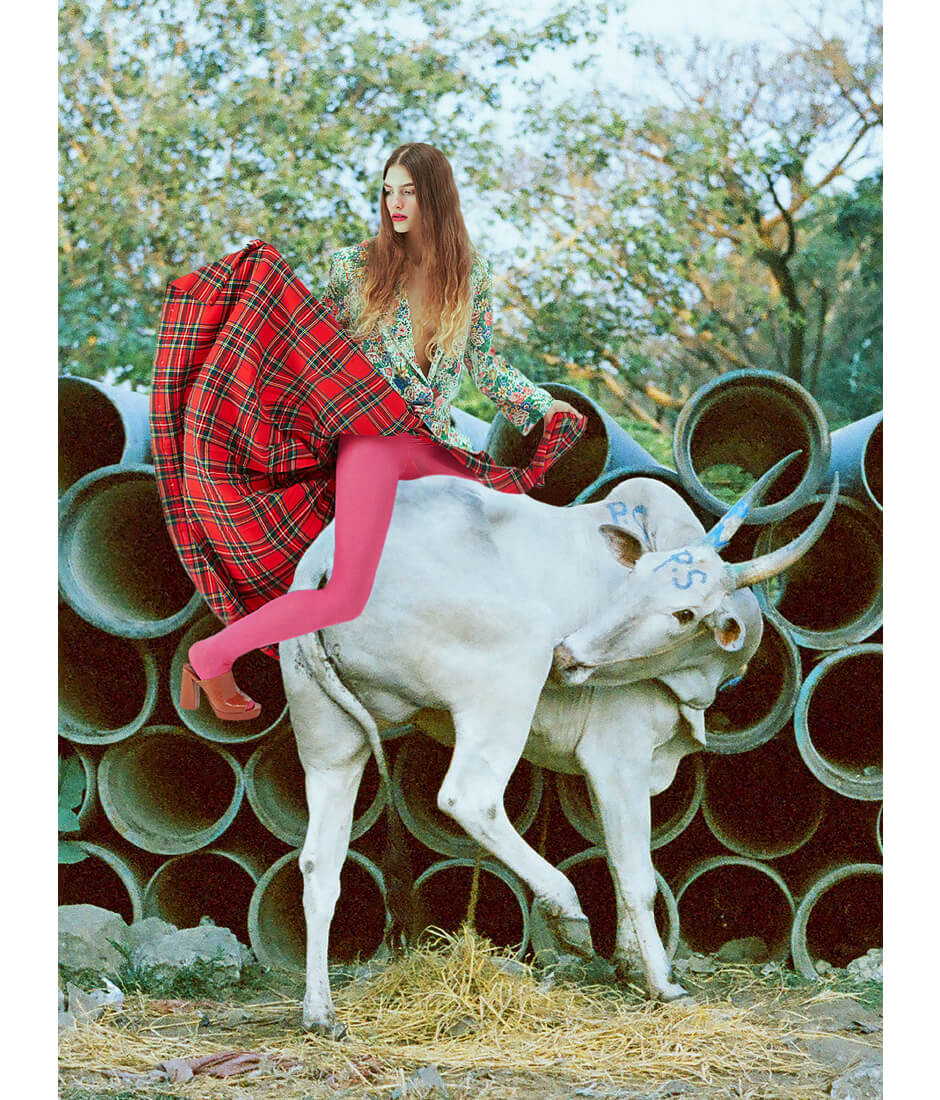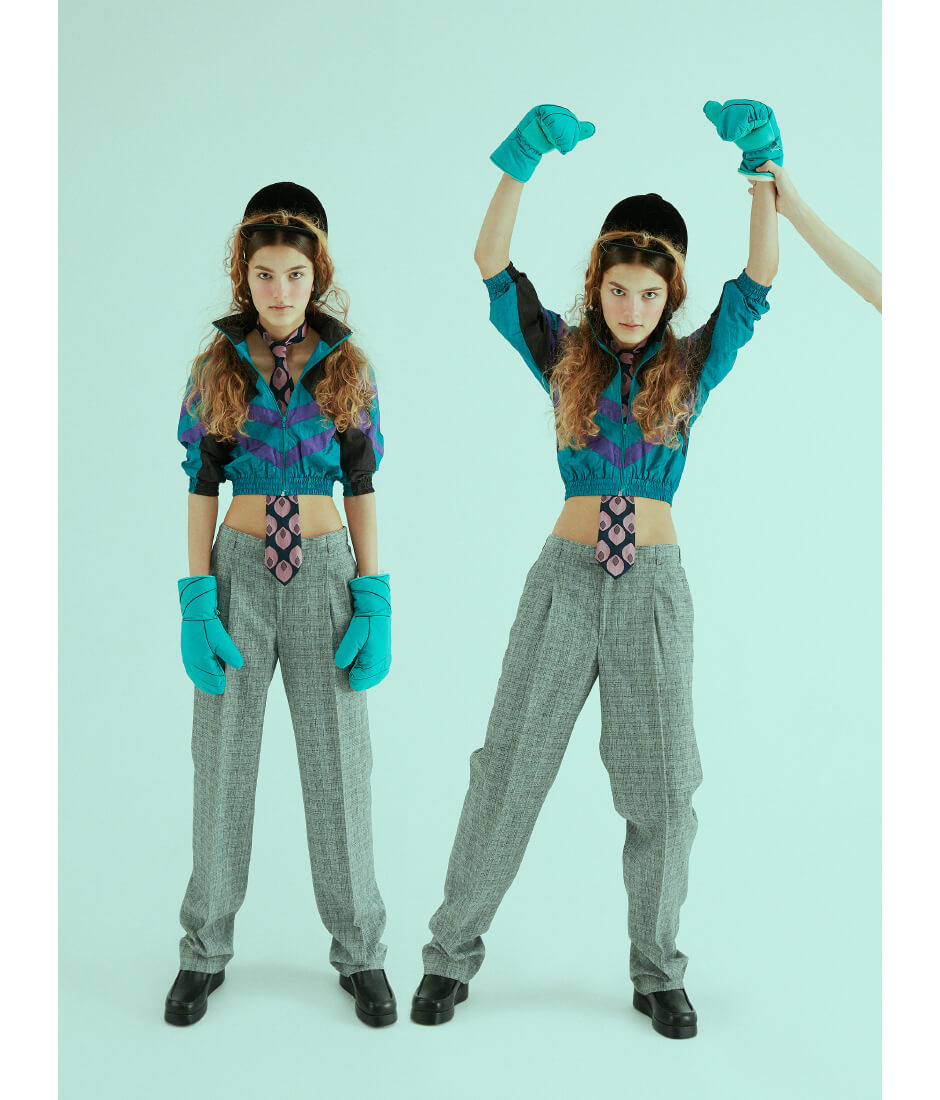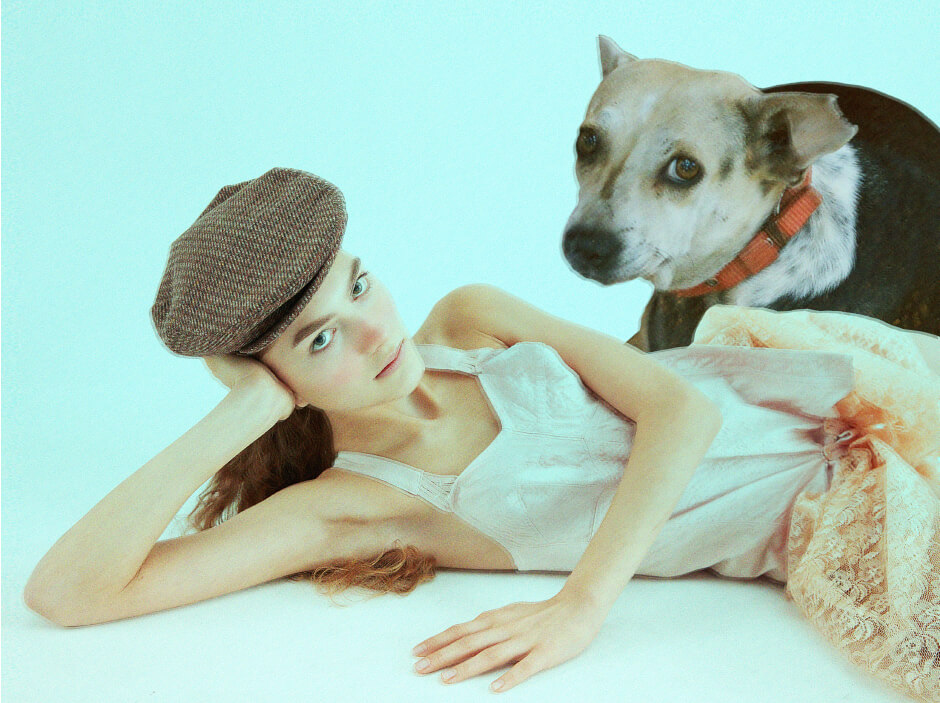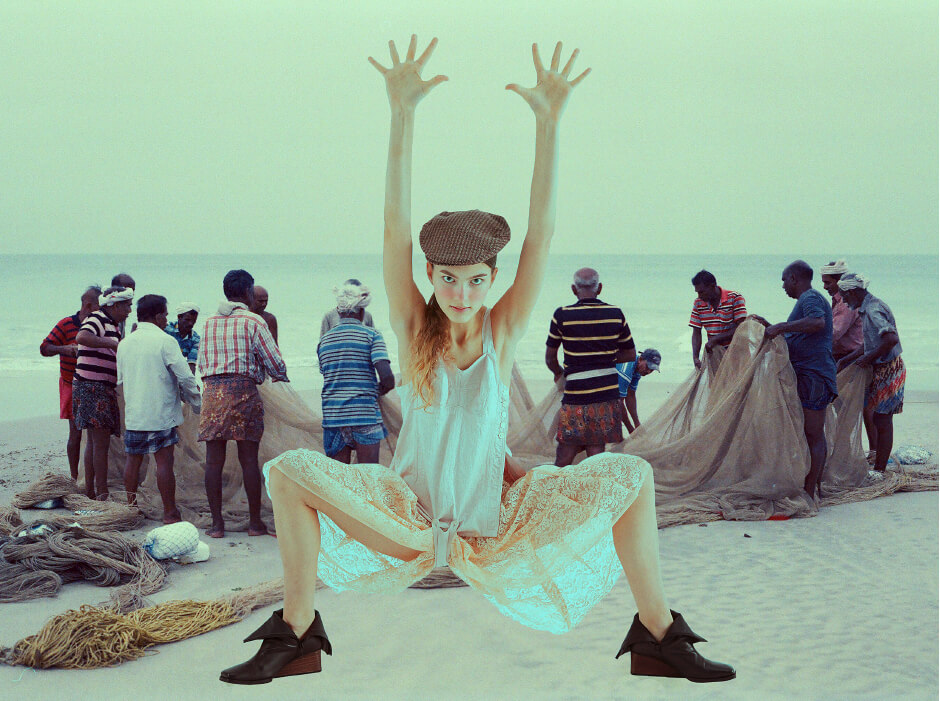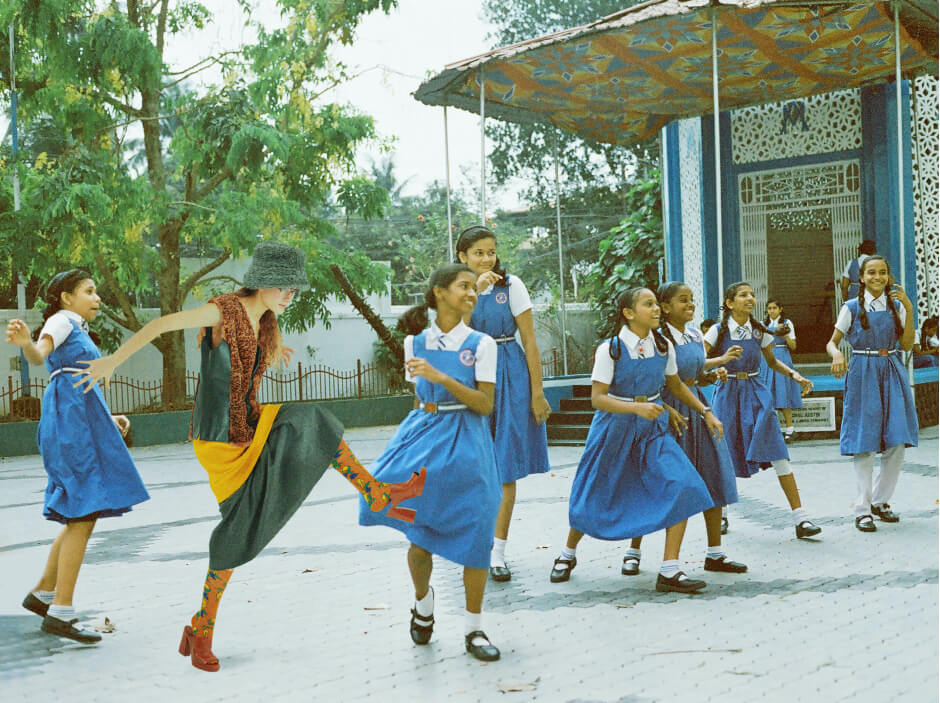 Direction by Moonface Production
Photography by Yulia Plakhotnikova
Styling by Anastasia Abdulina
Hair and Make up by Daria Mai
Model by Tanya Koshkina at SELECT MANAGEMENT



Moonface Production/Creative Duo(Saint- Petersburg and Barcelona based)

「Indian Adventures(魔法のような旅)」
この作品は、私たちが今まで訪れた中で最も精神的に刺激を受けたインドの旅を着想源に、友人のモデルTanyaとロシアのサンクトペテルブルクで撮影しました。
インドのドキュメンタリー映画の要素を取り入れることによって、その国の魔法の世界のような雰囲気を、再び感じることができたと思います。

また、インドや全世界の環境状況を改めて考え、意図的にヴィンテージの洋服やアクセサリーを用いてファッション性のあるスタイリングを作り出し、ヴィンテージ文化の大切さを伝えています。


Our fashion story "Indian Adventures" is about mental travelling to one of the most inspiring countries we've ever been to.
Combining our Indian documental film photos with pictures of our friend and model Tanya made in Saint-Petersburg we managed to feel again the magic mood of this amazing country.

Knowing and thinking about the environmental condition in India and in the whole world we purposely used only vintage clothes along with our own clothes and accessories in order to create statement fashion looks and help vintage culture to become a mainstream.



Moonface Production:
バルセロナとサンクトペテルブルクに拠点を置く、フォトグラファー Yulia Plakhotnikovaとスタイリスト Anastasia Abdulinaによるクリエイティブデュオ。
最近では2019年7月に、過剰生産やそれが引き起こす現象を表した展示「Plastic Humans」をヘルシンキファッションウィークで開催した。
現在は、ロシアの「COMME DES GARÇON」チームと共に、人体とジェンダーに対応するファッションの研究プロジェクトに取り組んでいる。
www.instagram.com/moonface.production/?hl=en

A creative duo of a photographer Yulia Plakhotnikova and a stylist Anastasia Abdulina based between Barcelona and Saint-Petersburg.
Held an exhibition "Plastic Humans" at Helsinki Fashion Week in July 2019, which shows overproduction and the phenomena related to it.
They currently working with the Russian COMME DESGARÇON team on a fashion research project that snuggle up the human body and gender.