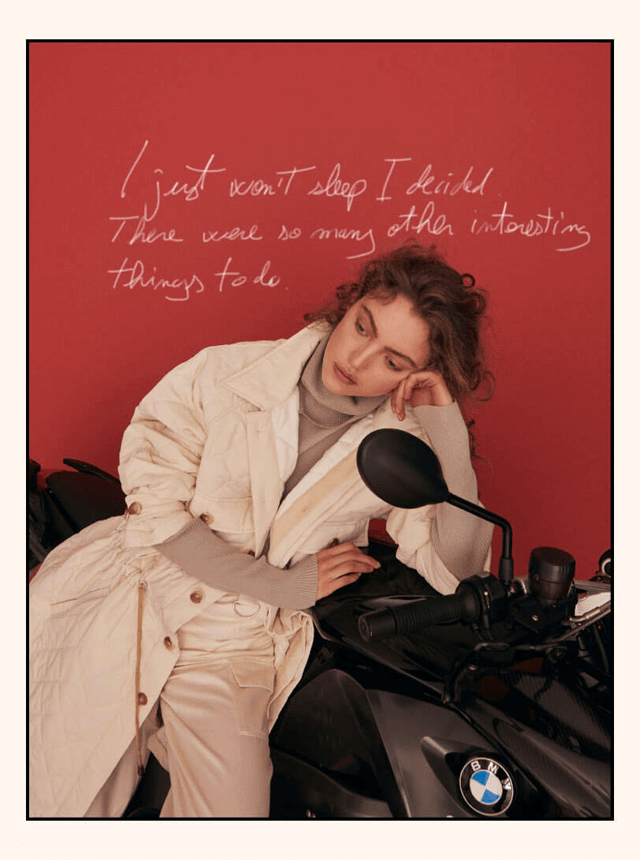 Encounter|Edu García
本当の自分を探し求め、綴られていく物語
「Encounter=出逢い。」

世界中に存在する、アーティストたちとの巡り合い。
まだ花を咲かせる前の、若きクリエイターたちの才能を披露する場として。
彼らが表現する、瑞々しく、独創的な作品の中から
琴線に触れる作品を編集部がピックアップ。
選び抜かれた、フレッシュな感性に心を委ねて。


A uniquely precious encounter with artists from all over the world.
Like flowers before they bloom; as a platform to exhibit and nurture young talent, Lula JAPAN's editorial team have selected the most vivid and genuine works from artists around the world.
Entrust your heart to this creative and fresh new sensibility.
No.82 "On the Road"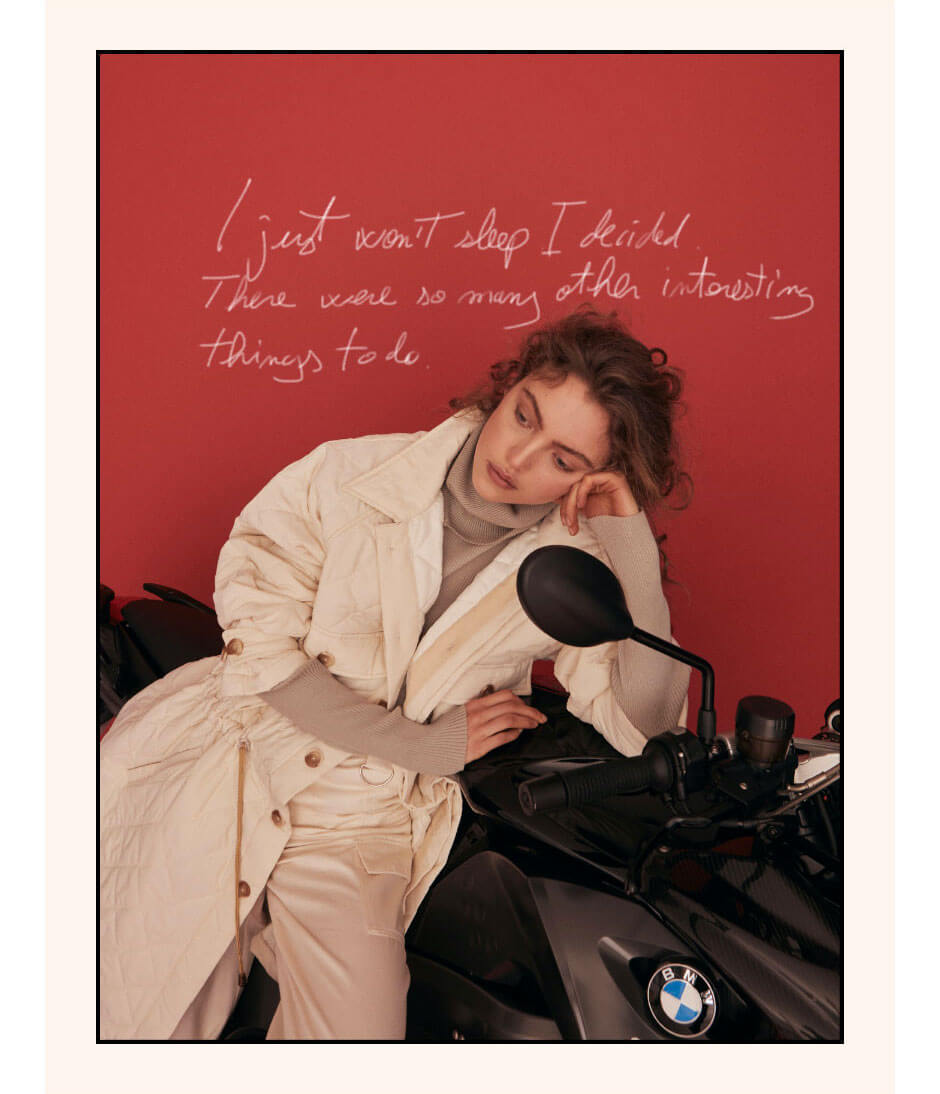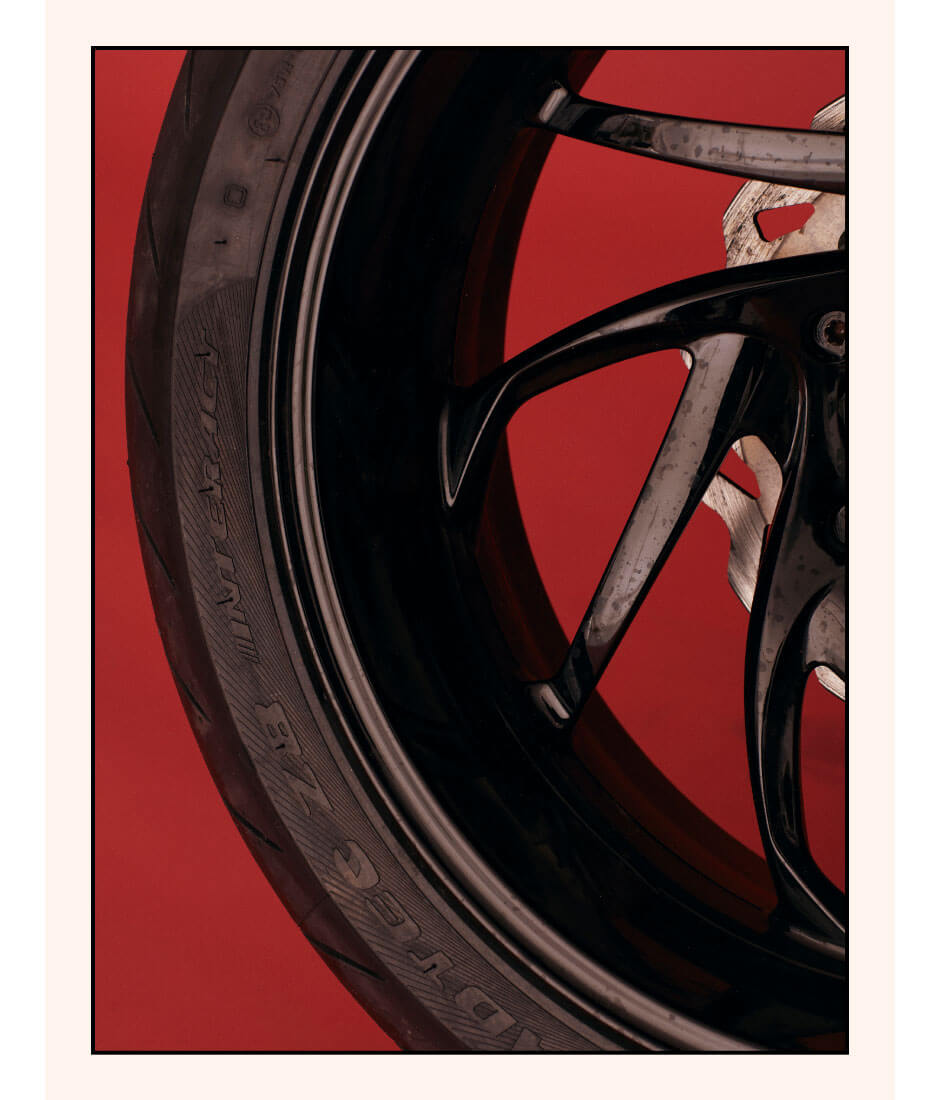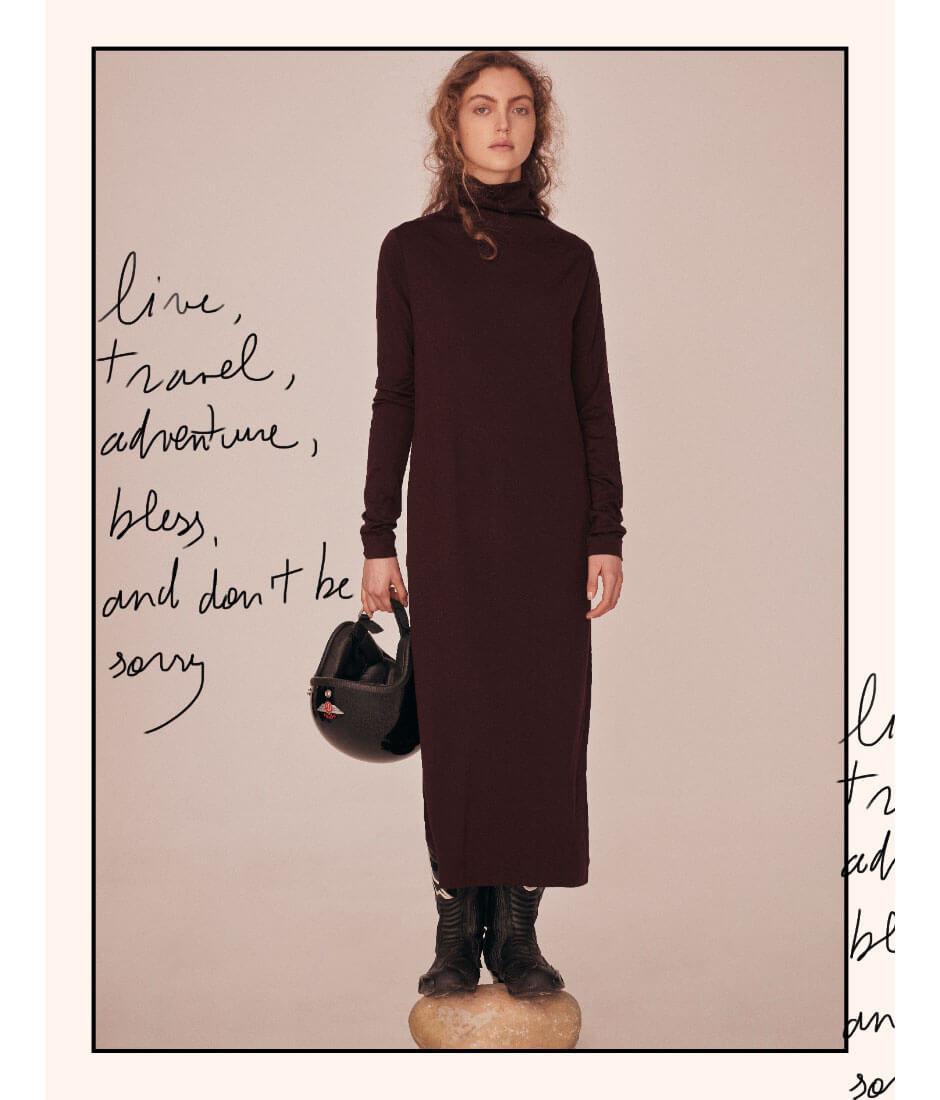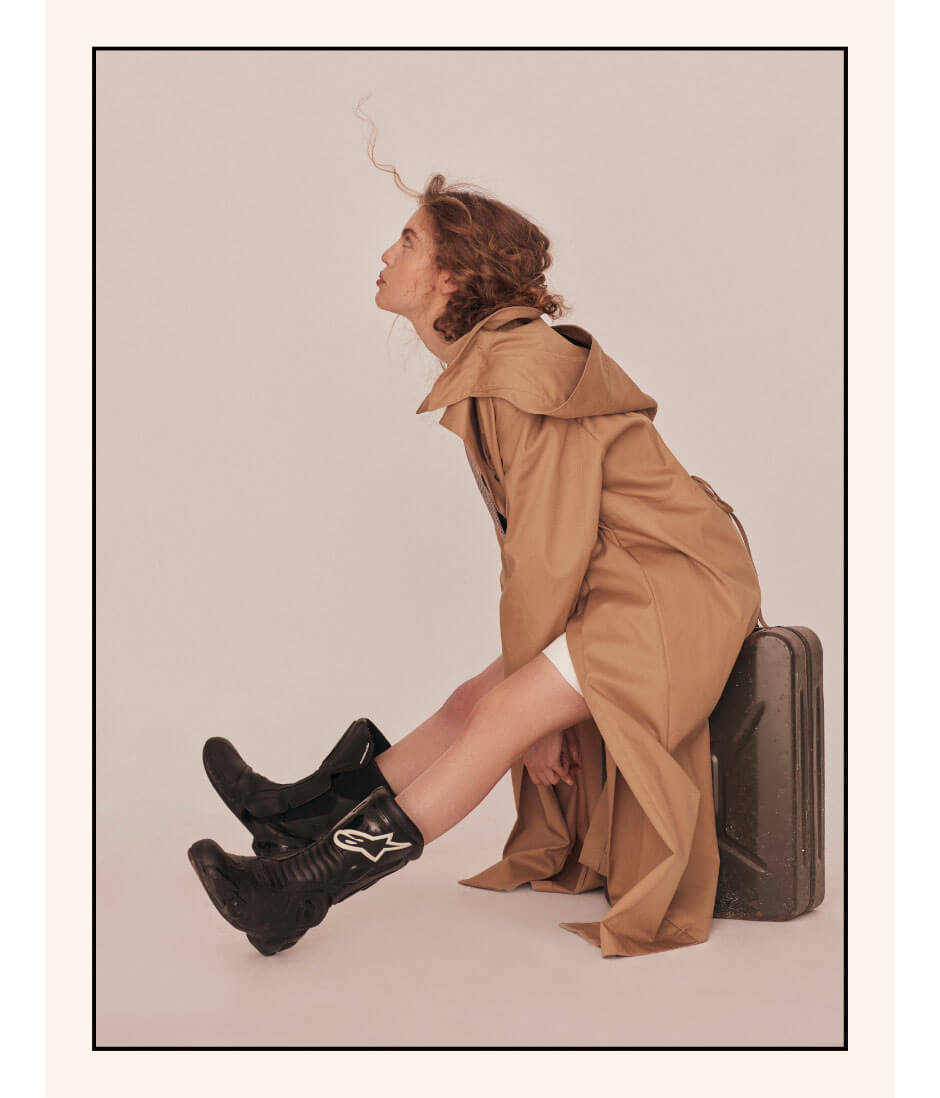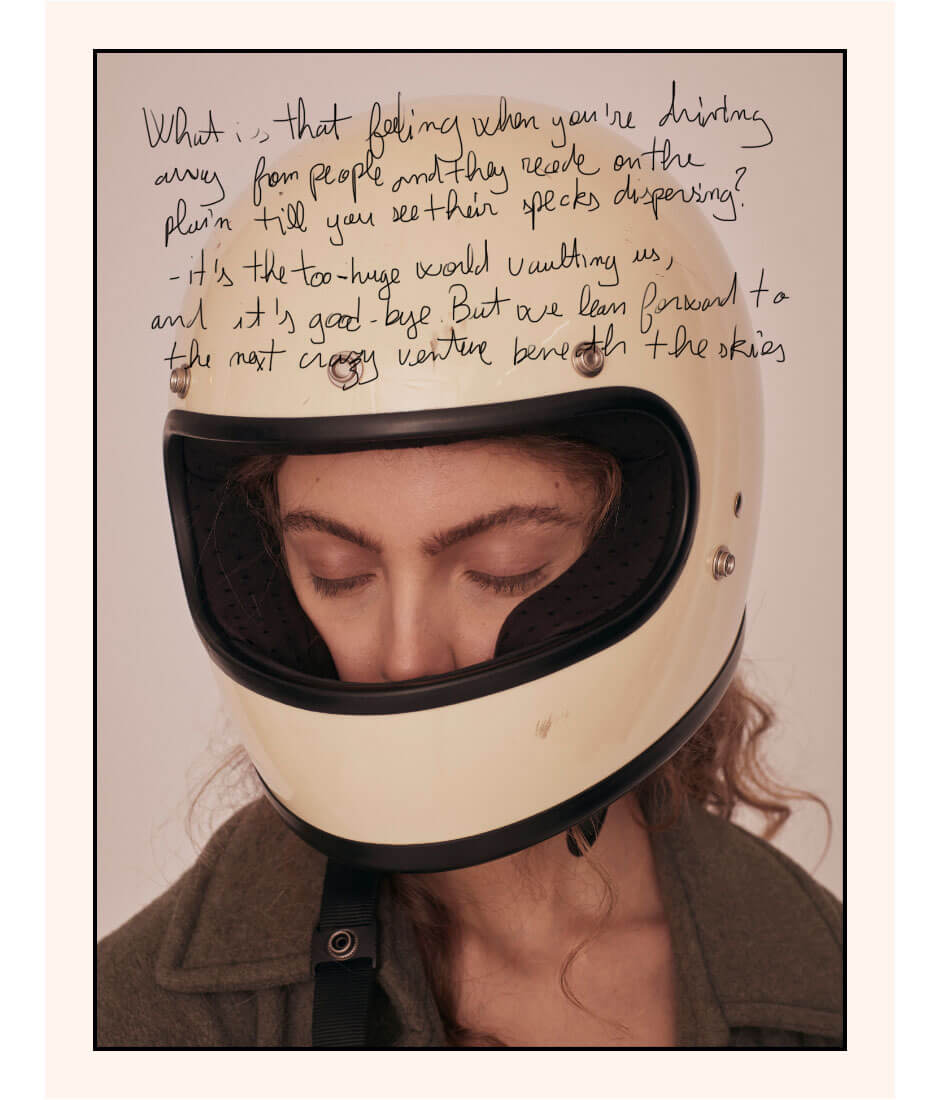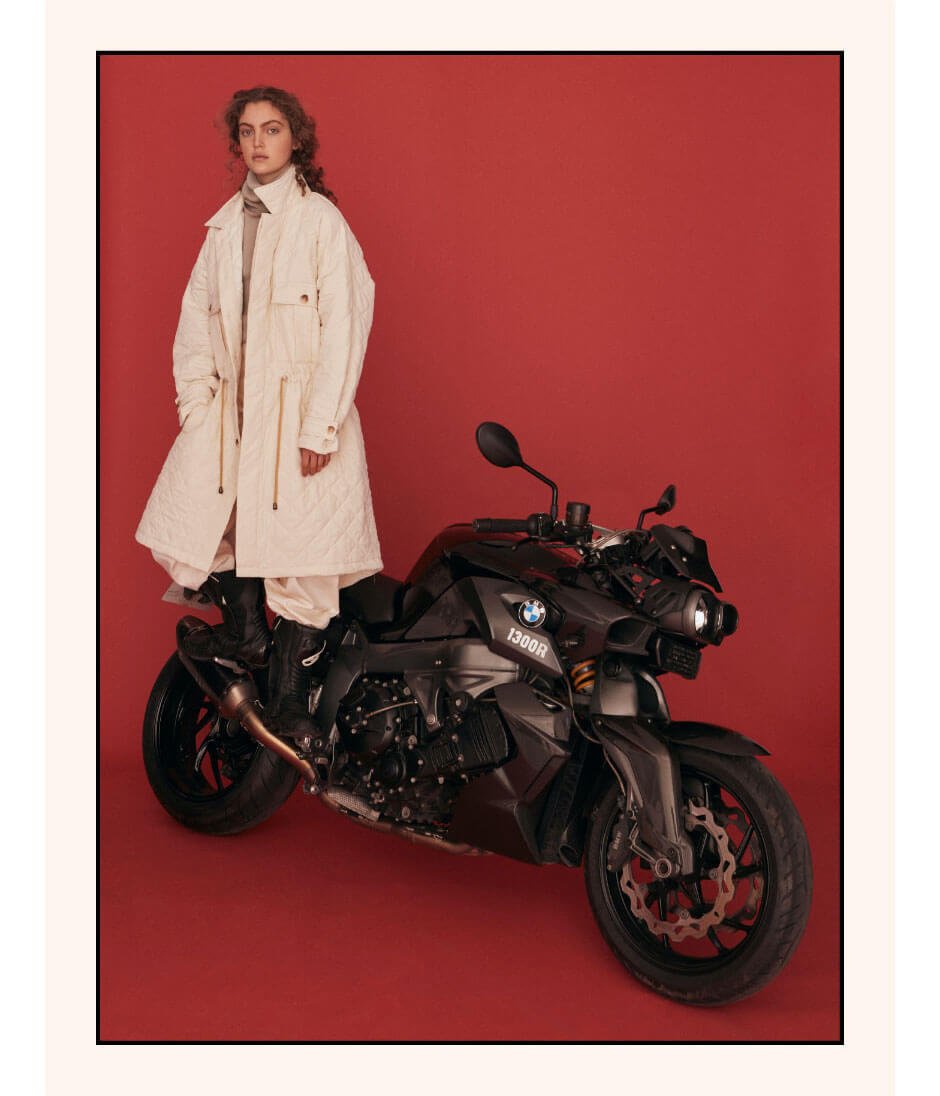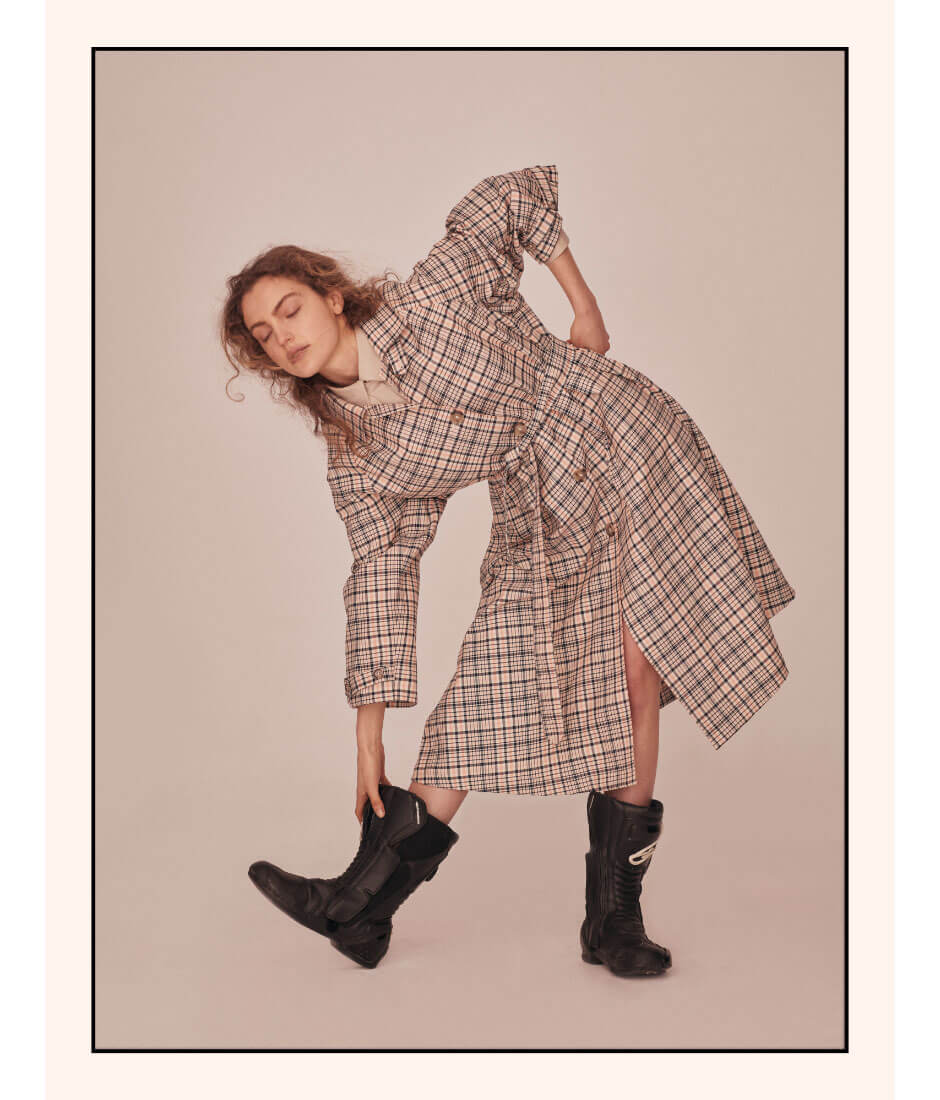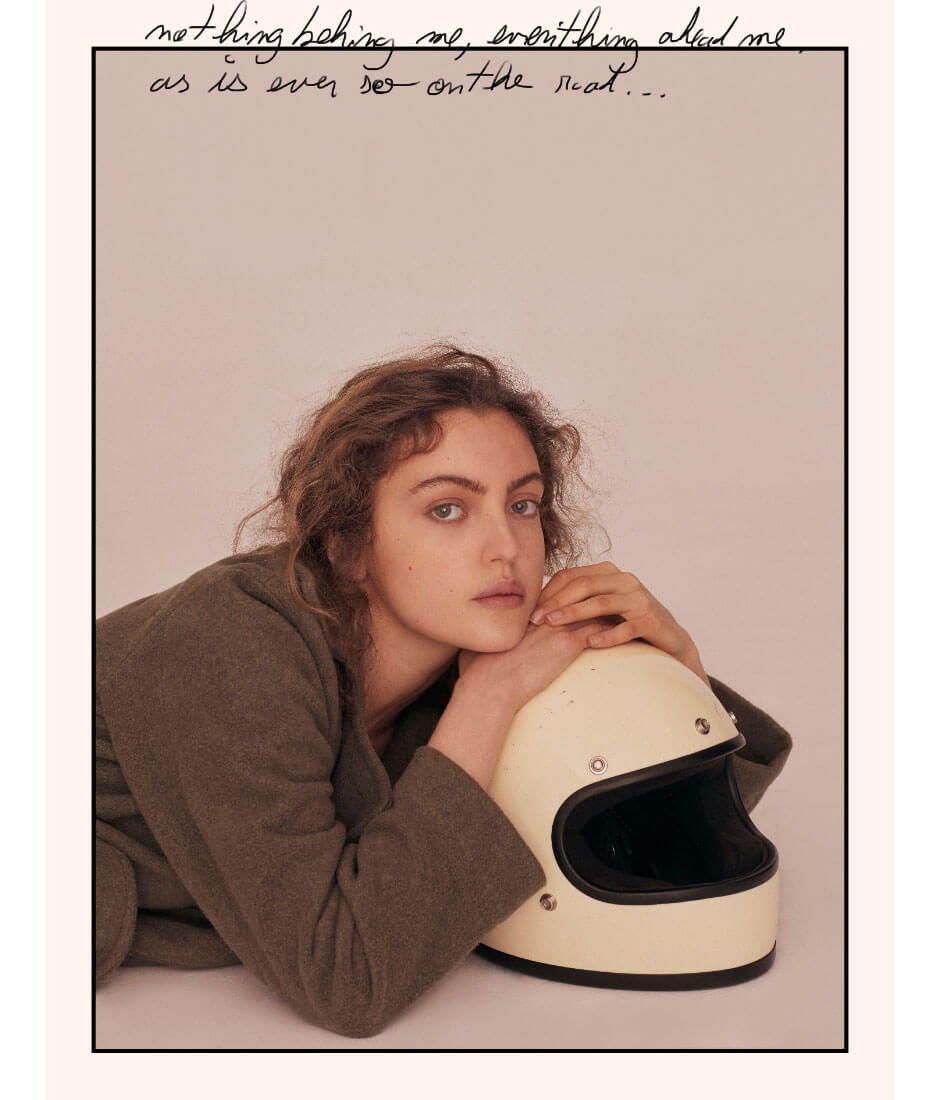 Photography by Edu García
Styling by Anna Otero Hita
Hair and Make up by Sarai Pujol
Model by Maria Rosa at Uno Models



Edu García/Photographer(Barcelona based)

「Inner Journey(自分探しの旅)」
この作品は、アメリカの小説家 Jack Kerouacの有名な作品「On the Road(邦題:オン・ザ・ ロード)」を着想源にしています。
今私たちが生きている社会には、本当の自分を探し求める旅が必要だと思っています。
脳裏を過ぎるすべてのことを書き留めていく日々。
それはまるで、あなたが歩んできた道のりを残していくように…

This story is based on Jack Kerouac's famous novel "On the Road."
Diving into an inner journey seems to be much necessary in this society that we are living right now.
Just like those days where you just want to write down everything that goes through your head and leave them behind, on the road…



Edu García:
スペイン・バルセロナベースのファッションフォトグラファー。
瞬間美を捉えることを軸に、20世紀のフォトジャーナリズムの巨匠 Henri Cartier-Bressonや、 Eugene Smith、Sebastião Salgadoなどからインスピレーションを得る。
www.instagram.com/edugarciasoyyo

Photographer based in Barcelona.
His style is mostly about "capturing a momentaneous beauty" inspired by the 20th century photojournalism masters Henri Cartier-Bresson, Eugene Smith and Sebastião Salgado.