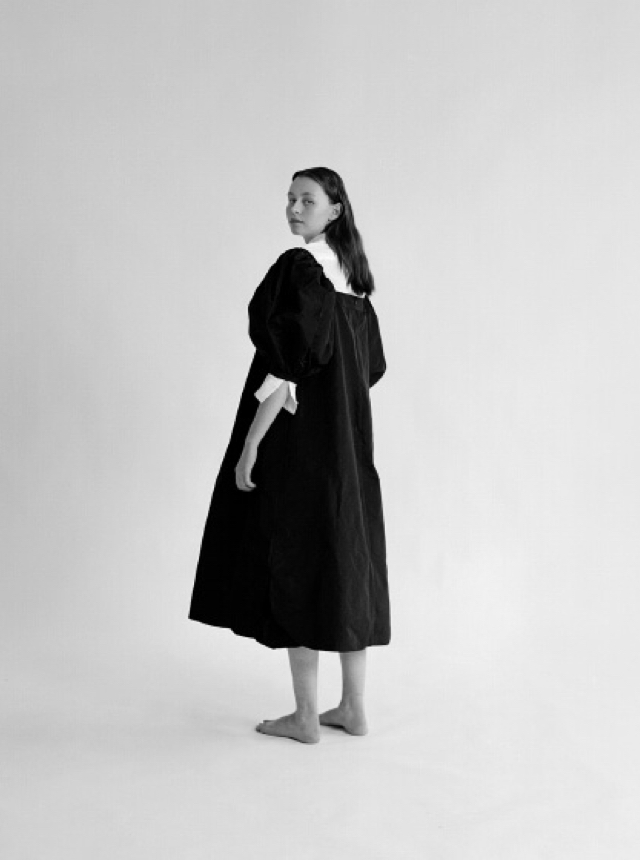 Encounter|Lara Alegre
奇妙さと静けさが共存するユーモア漂う空間
「Encounter=出逢い。」

世界中に存在する、アーティストたちとの巡り合い。
まだ花を咲かせる前の、若きクリエイターたちの才能を披露する場として。
彼らが表現する、瑞々しく、独創的な作品の中から
琴線に触れる作品を編集部がピックアップ。
選び抜かれた、フレッシュな感性に心を委ねて。


A uniquely precious encounter with artists from all over the world.
Like flowers before they bloom; as a platform to exhibit and nurture young talent, Lula JAPAN's editorial team have selected the most vivid and genuine works from artists around the world.
Entrust your heart to this creative and fresh new sensibility.
No.83 "Anna Maria"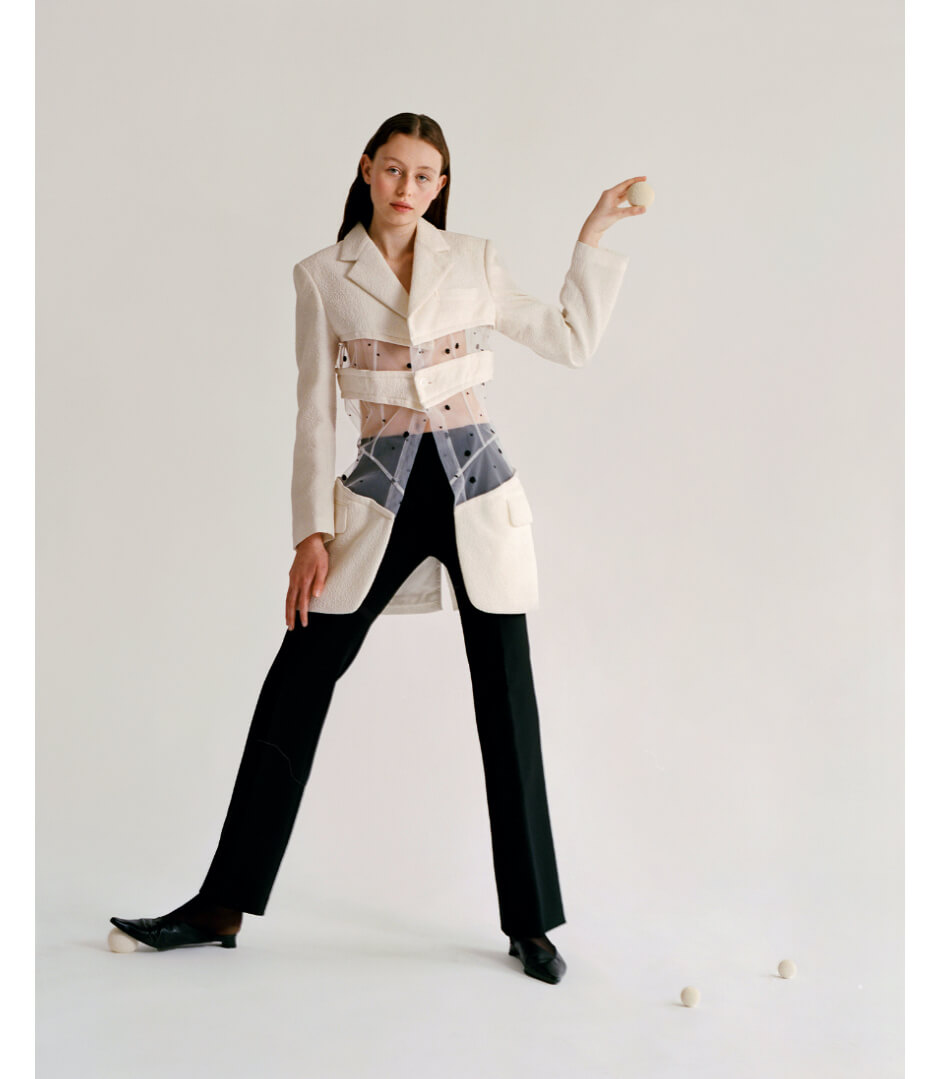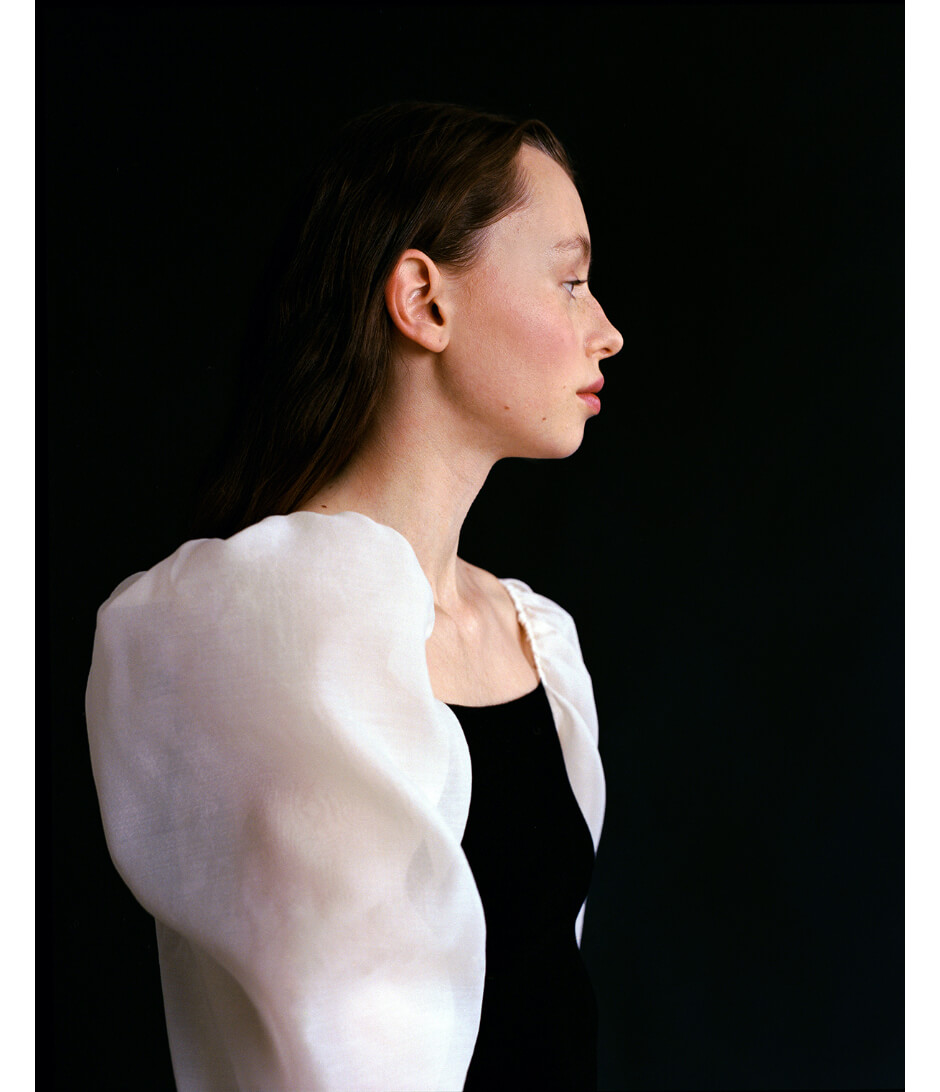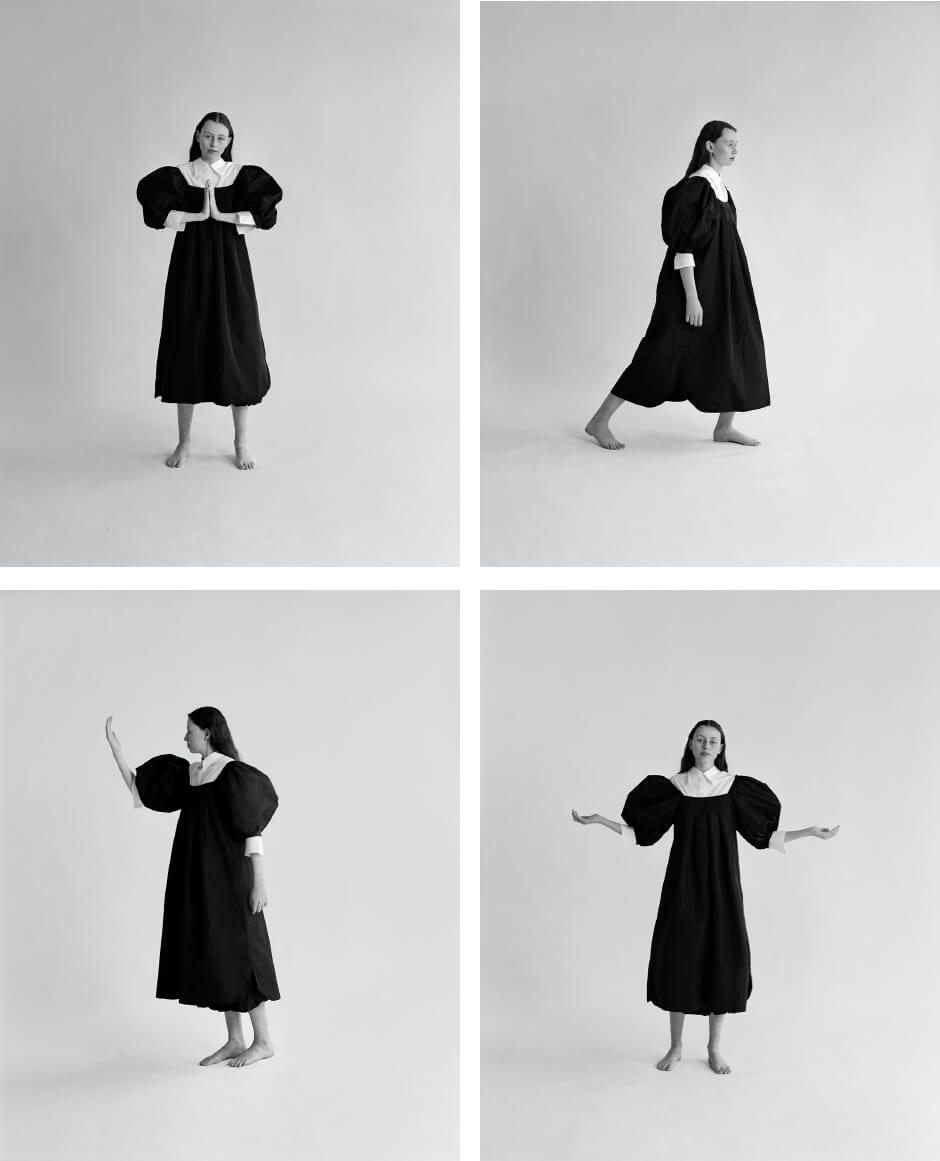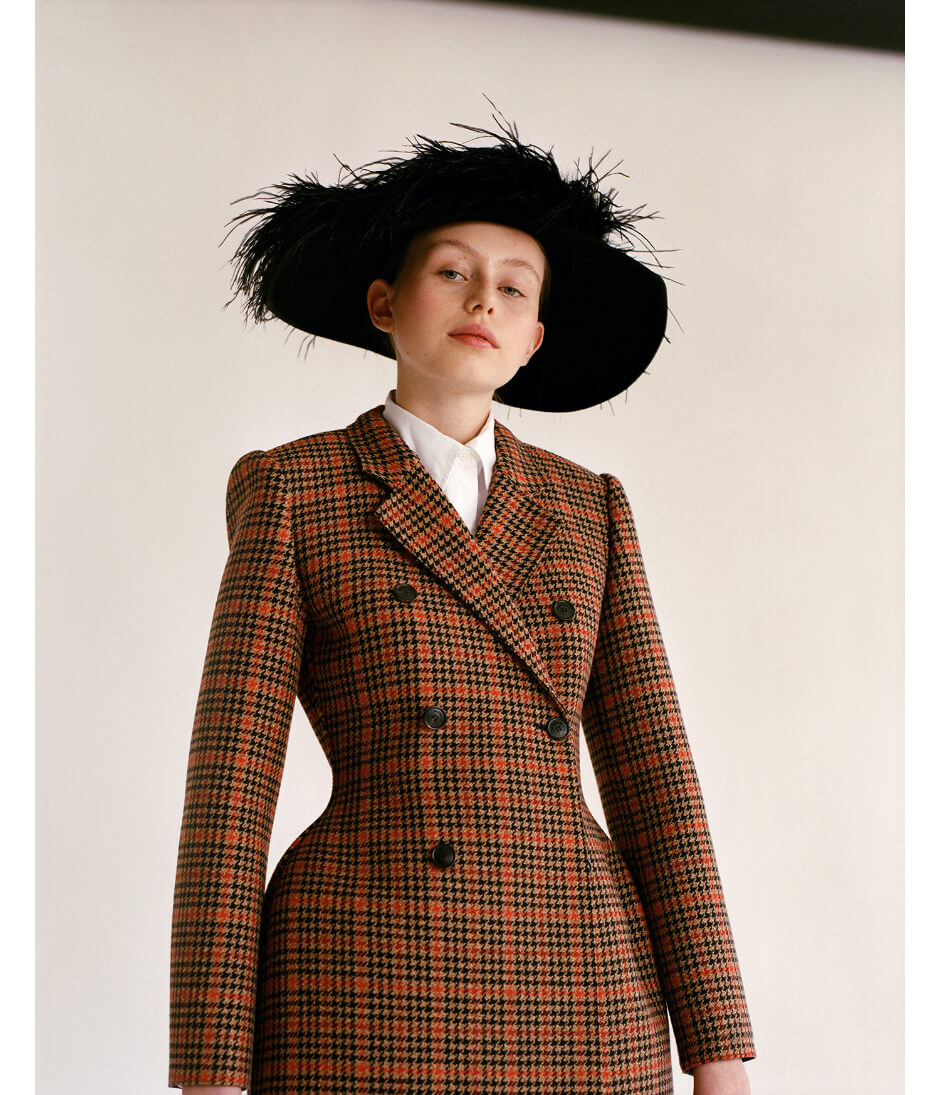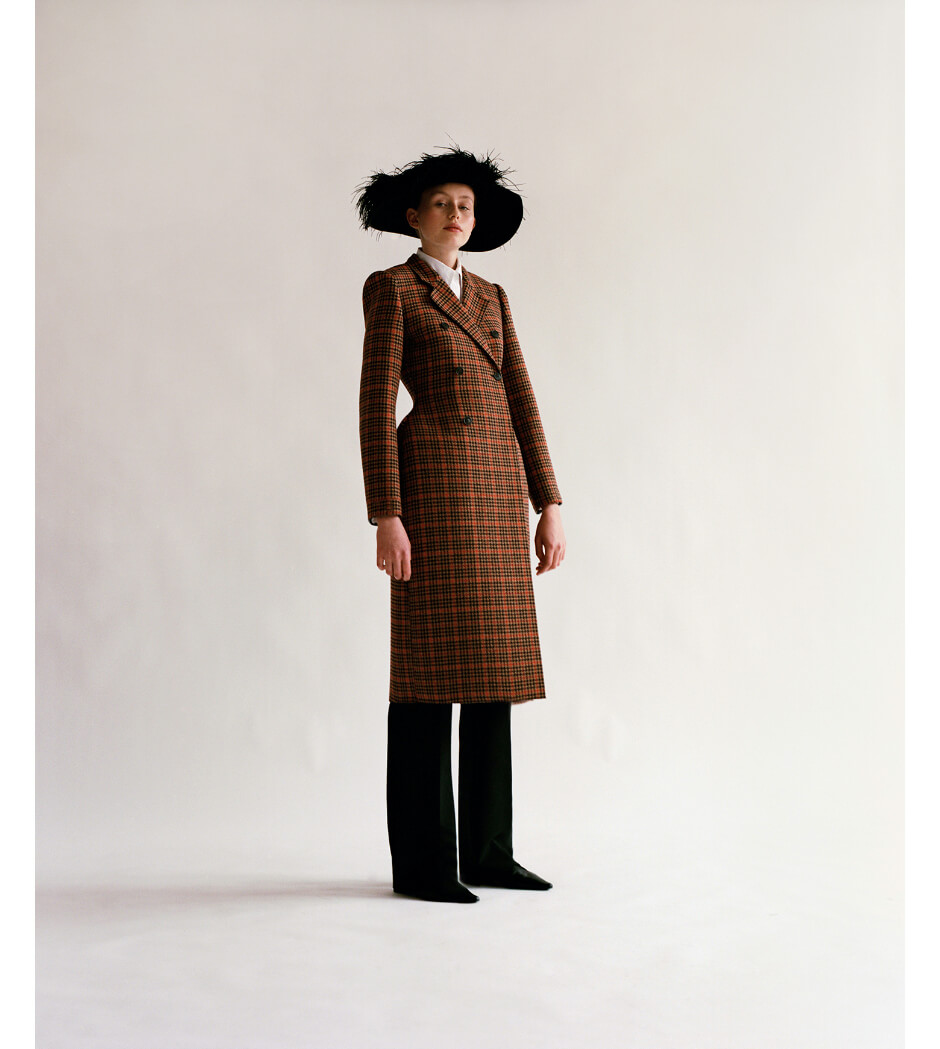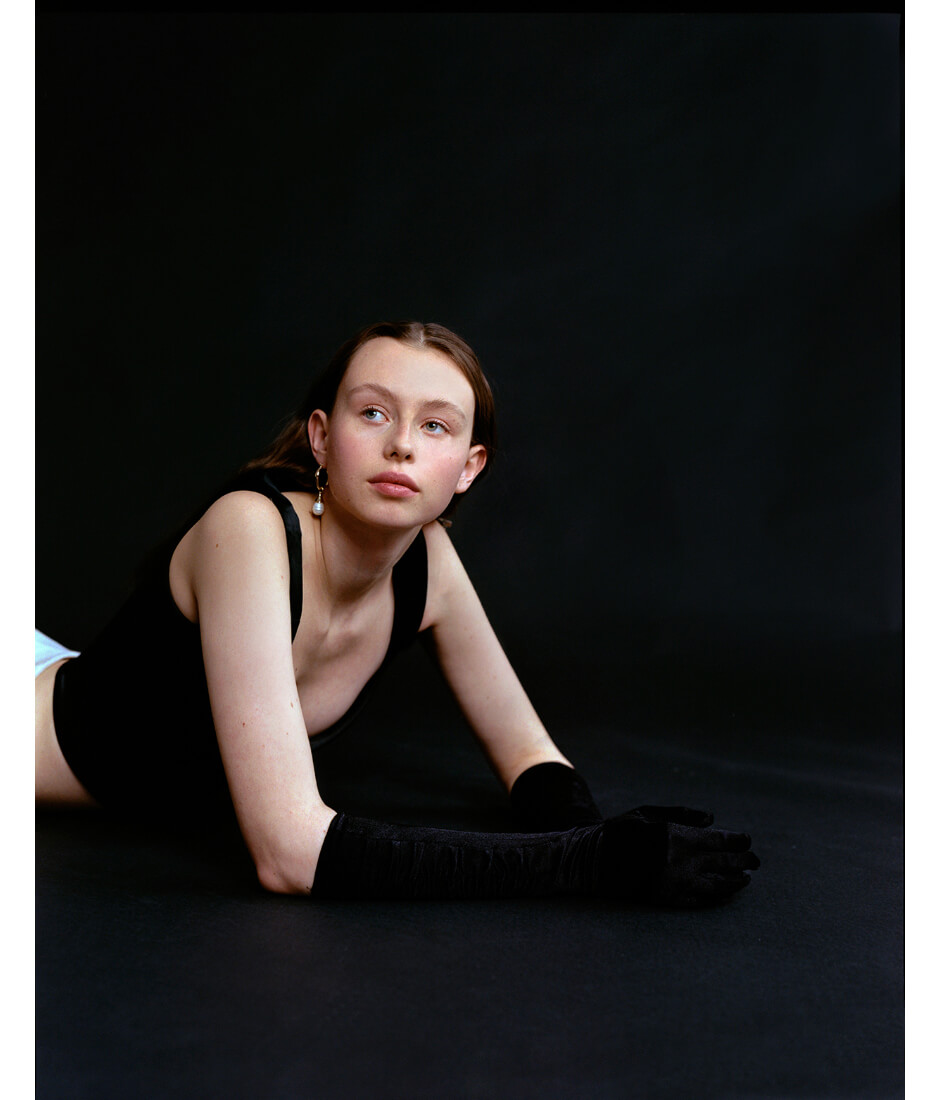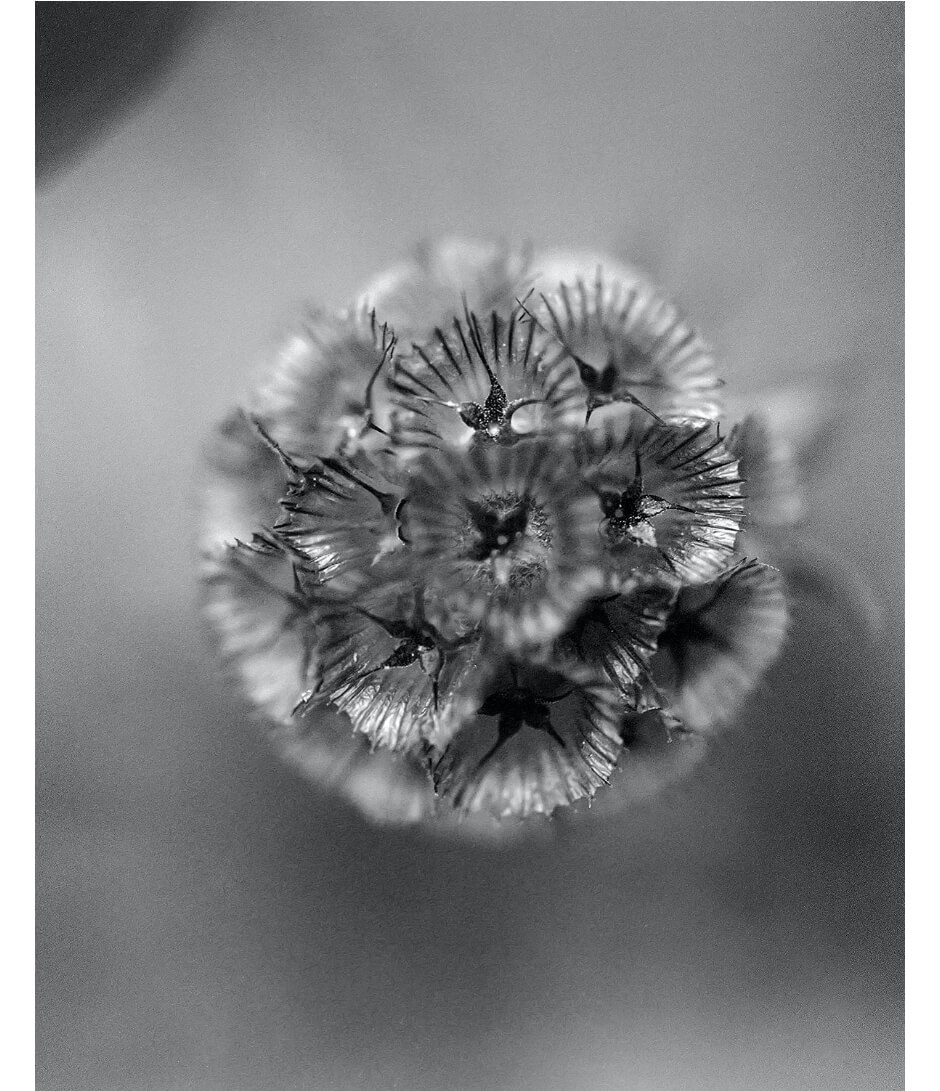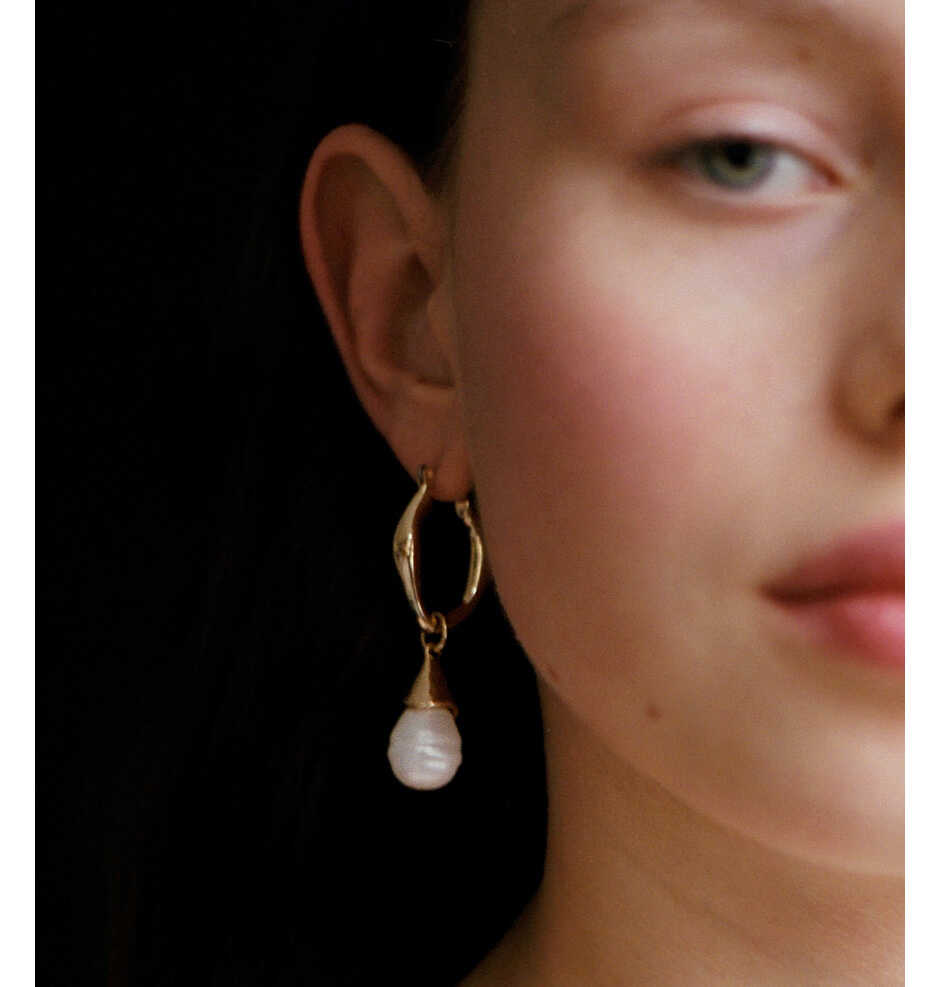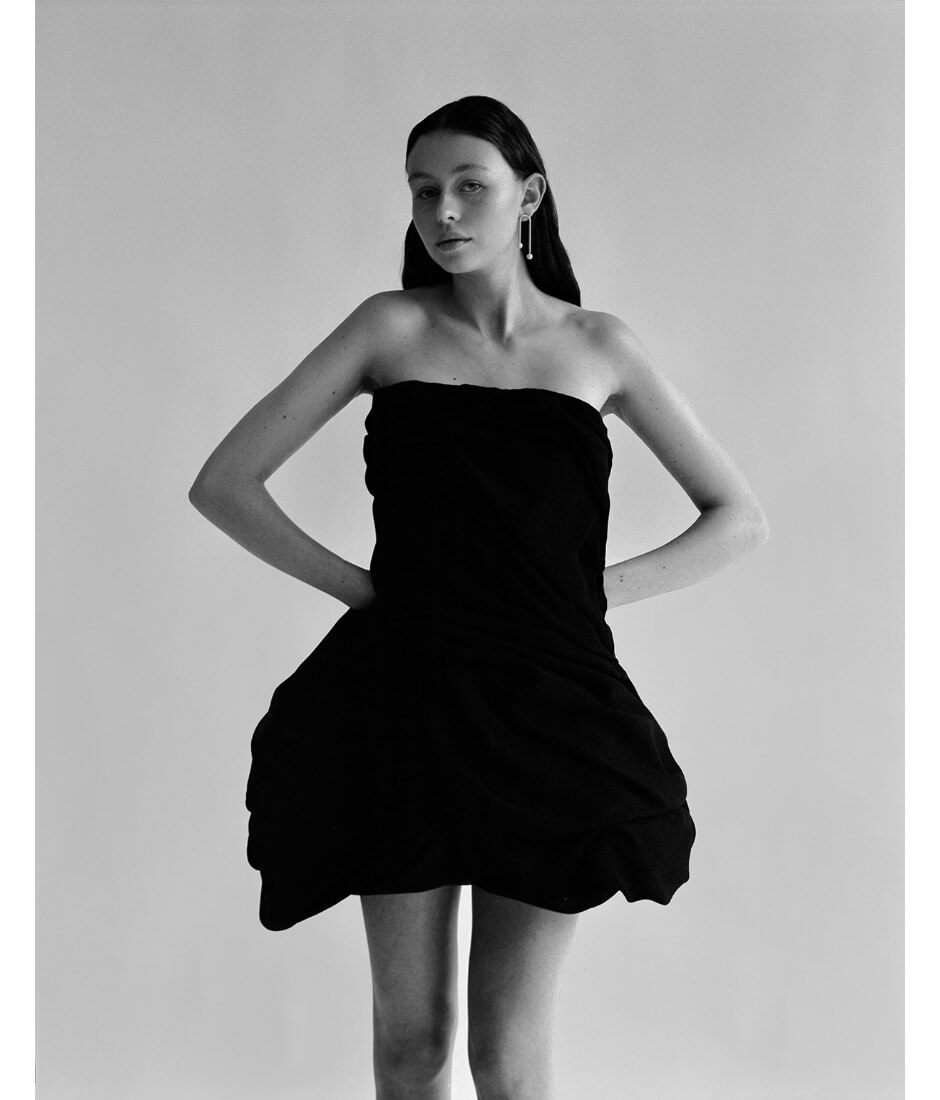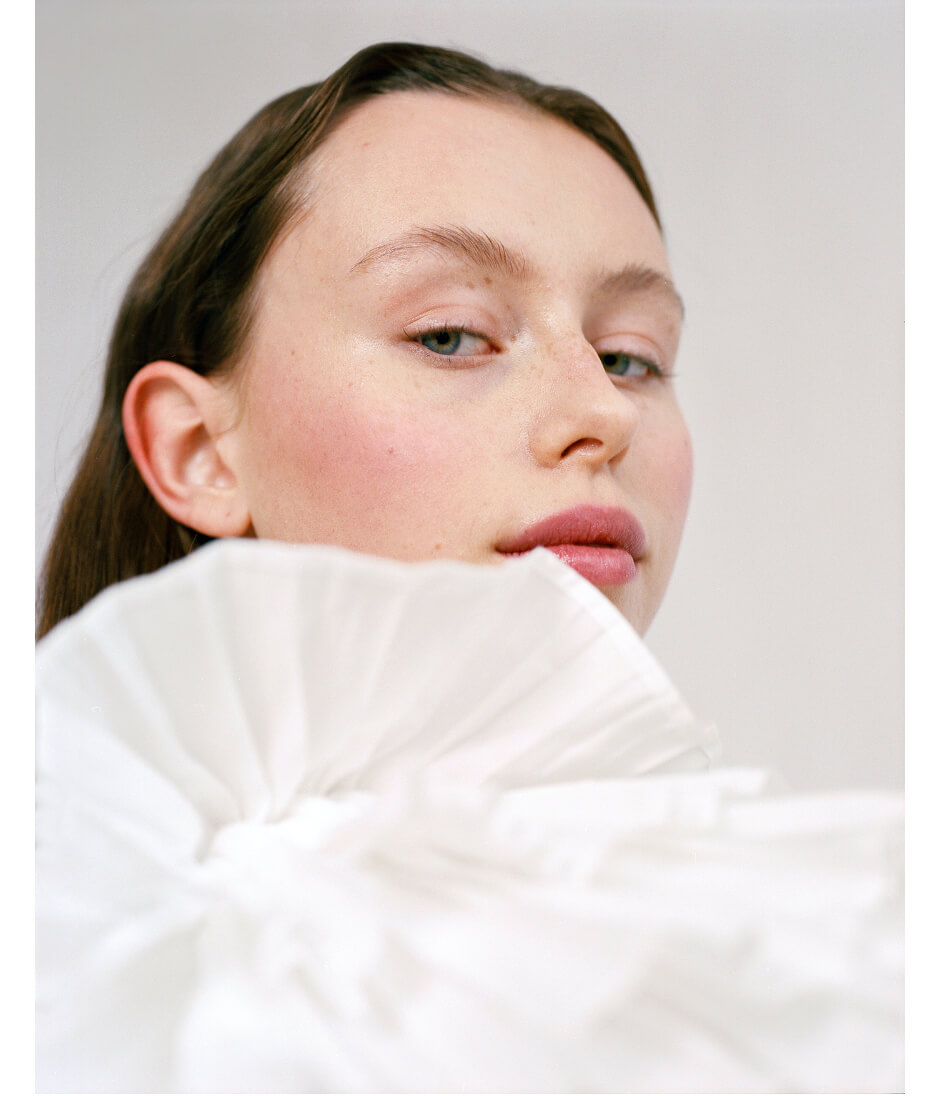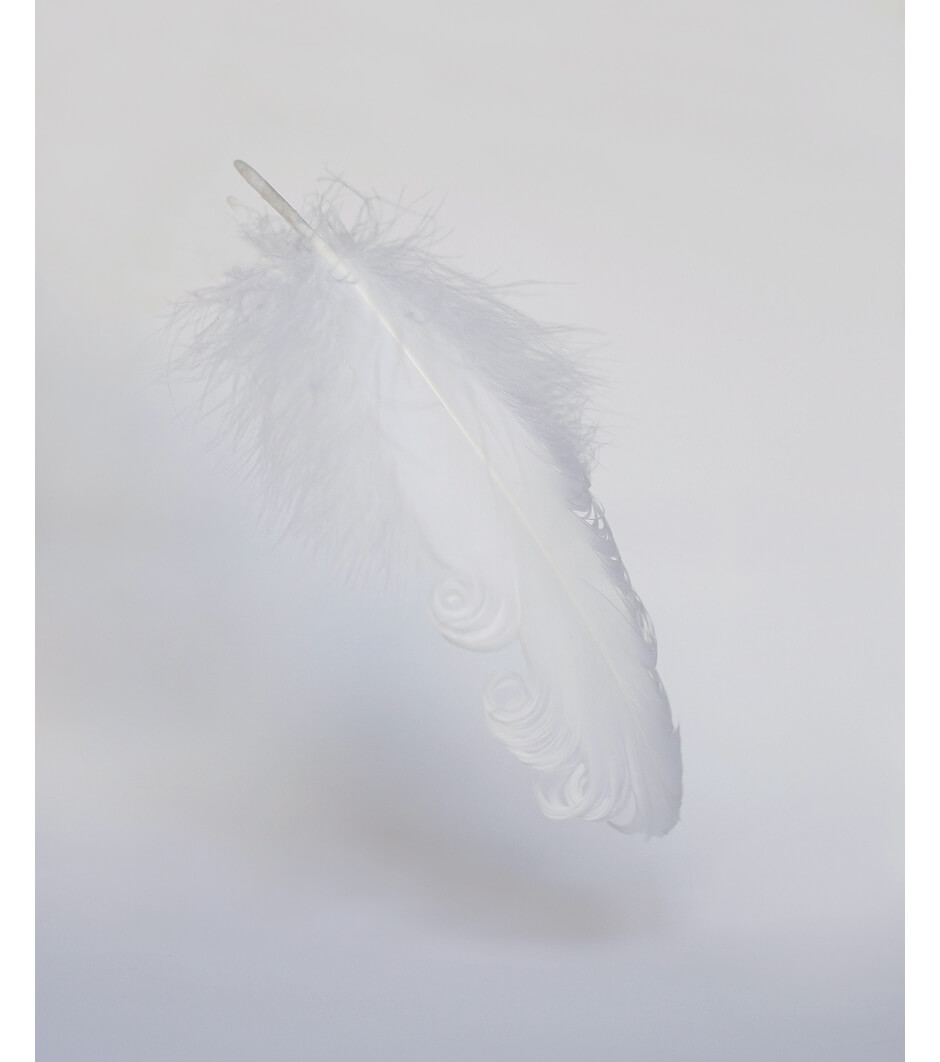 Photography by Lara Alegre
Styling by Lia Sadeghi
Hair and Make up by Natalia Vermeer
Model by Anna Maria at GIRLS CLUB MANAGEMENT




Lara Alegre/Photographer(Berlin based)

「Anna Maria(アナ・マリア)」
この作品は、私たちがずっと気になっていたベルリン出身のニューフェイスモデル Anna Mariaと待望の顔合わせを含めて撮影をしたもの。
奇妙さと静けさのバランスが取れた、ユーモアを含んだ仕上がりがとても気に入っています。


This shooting was actually as a go see with Anna Maria, who is a new face from Berlin who we really liked.
It turned to be a playful editorial, trying to show the balance between weirdness and serenity.



Lara Alegre:
ベルリンを拠点とするスペイン出身の写真家。
数学を学んだ後、写真家へと転向。以来、L'OFFICIELやTeen Vogue、The Fader、The Fadeなどの雑誌でキャリアを積む。
暖かみのある色調とともに自然と些細なディテールを大切に捉えた作品は、被写体と背景の調和がなんとも美しい。
laraalegre.com

A Spanish photographer based in Berlin.
After studying mathematics she made a turn on her career to focus on photography.
She has worked for magazines such as L'OFFICIEL, Teen Vogue, The Fader or The Fader.
Her works wrapped in warm tones and photographed nature and small details make a beautiful harmony between model and background.