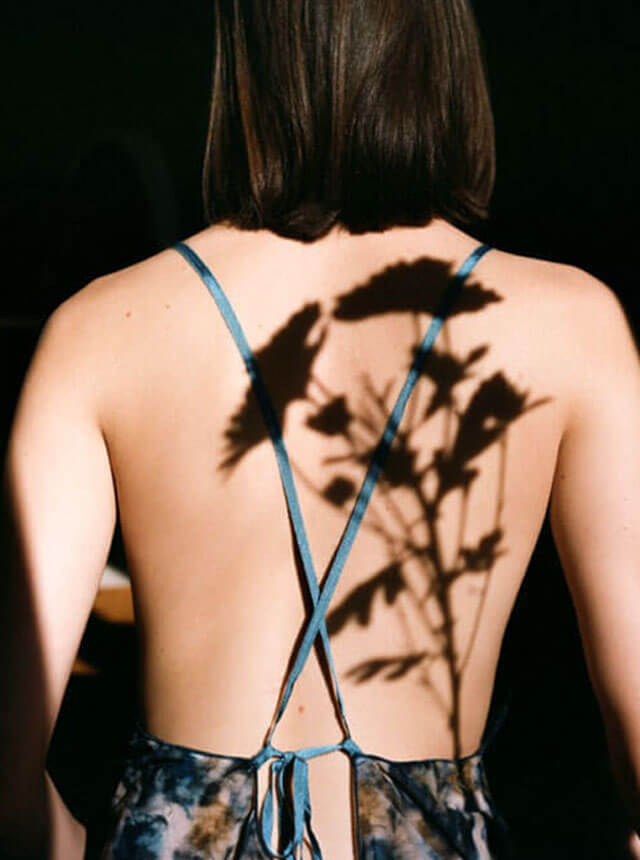 Encounter|Elena Bofill & Olga Moix
親密に描かれた花と女性の関係性
「Encounter=出逢い。」

世界中に存在する、アーティストたちとの巡り合い。
まだ花を咲かせる前の、若きクリエイターたちの才能を披露する場として。
彼らが表現する、瑞々しく、独創的な作品の中から
琴線に触れる作品を編集部がピックアップ。
選び抜かれた、フレッシュな感性に心を委ねて。


A uniquely precious encounter with artists from all over the world.
Like flowers before they bloom; as a platform to exhibit and nurture young talent, Lula JAPAN's editorial team have selected the most vivid and genuine works from artists around the world.
Entrust your heart to this creative and fresh new sensibility.
No.80 "Saku(咲く)"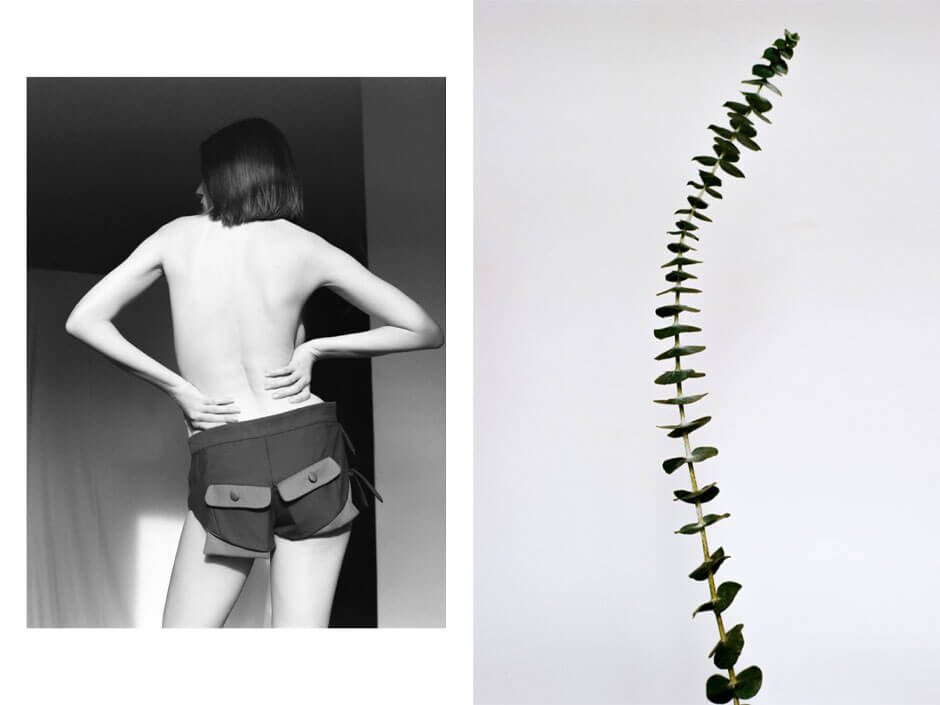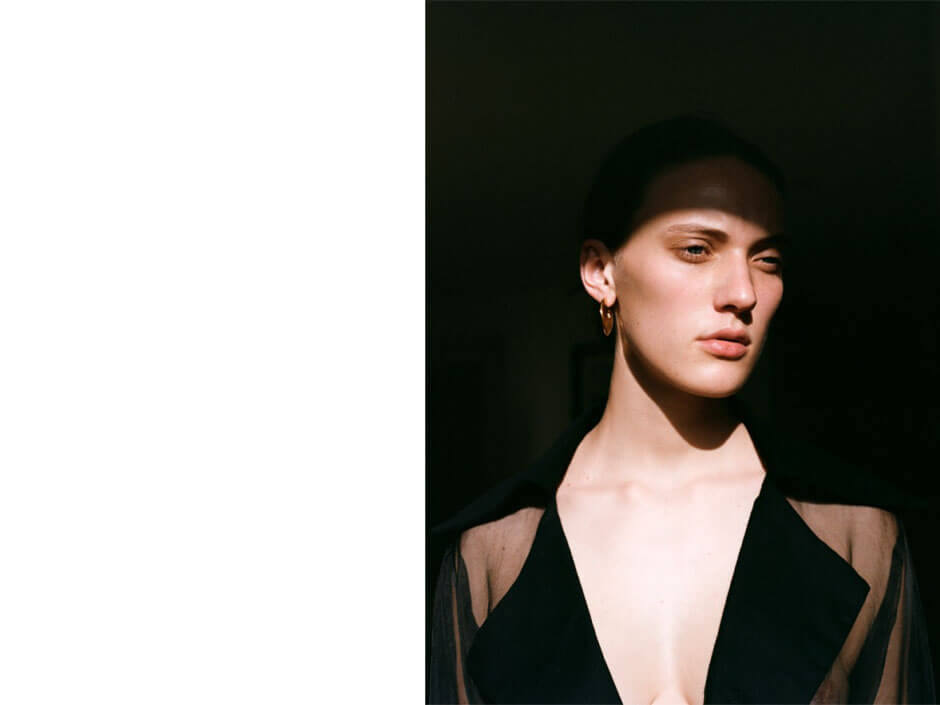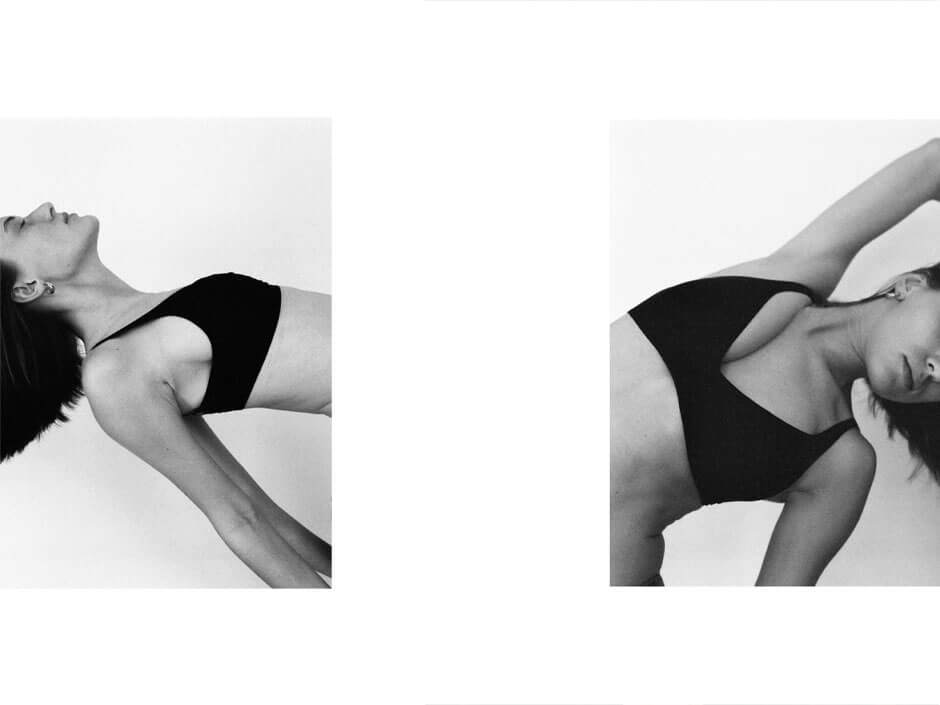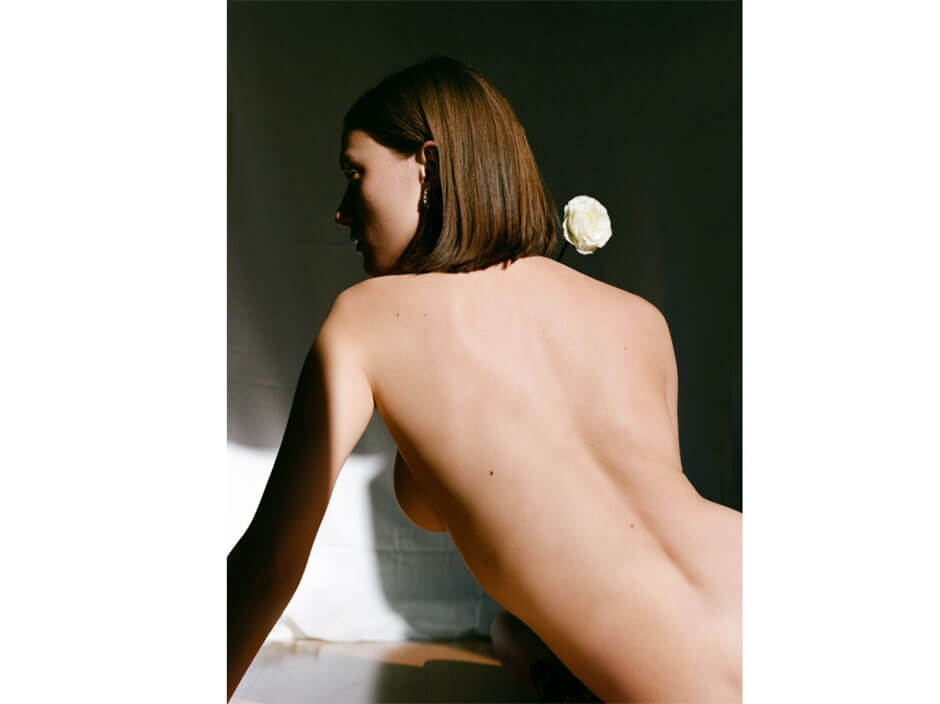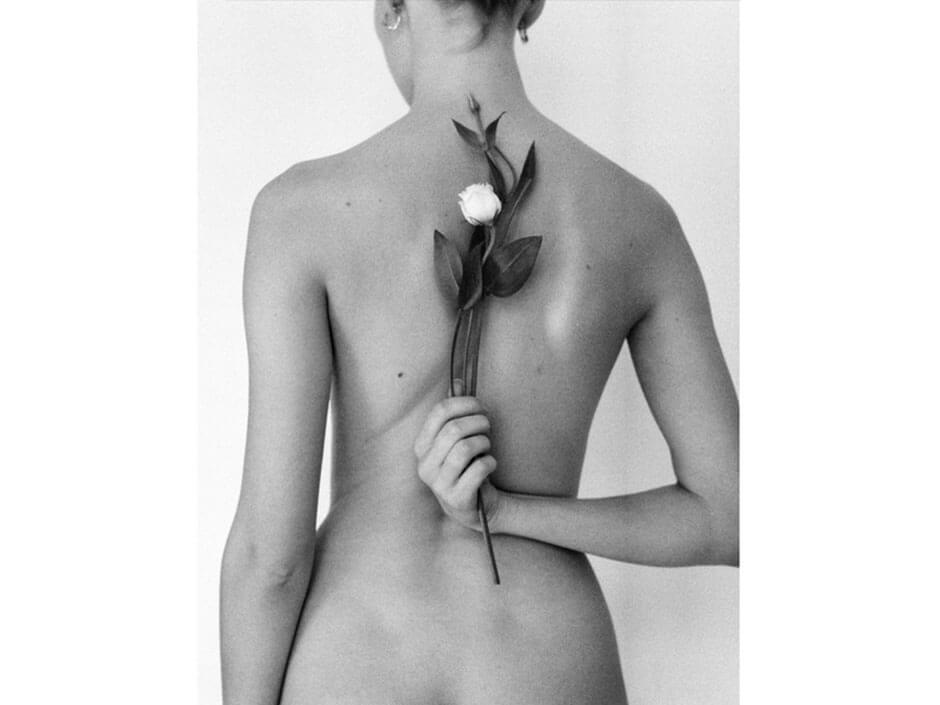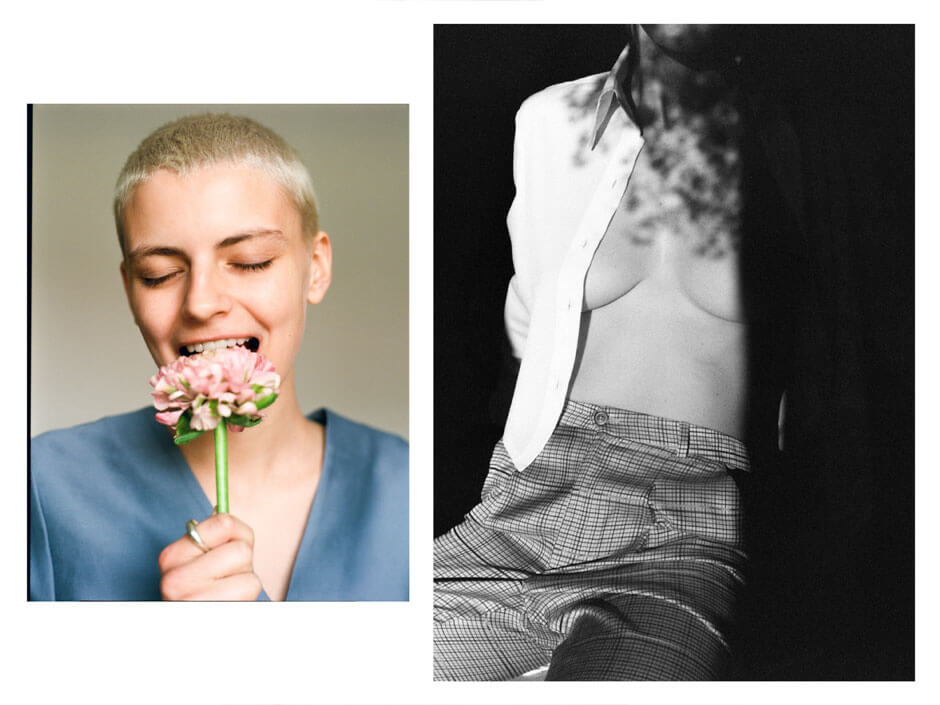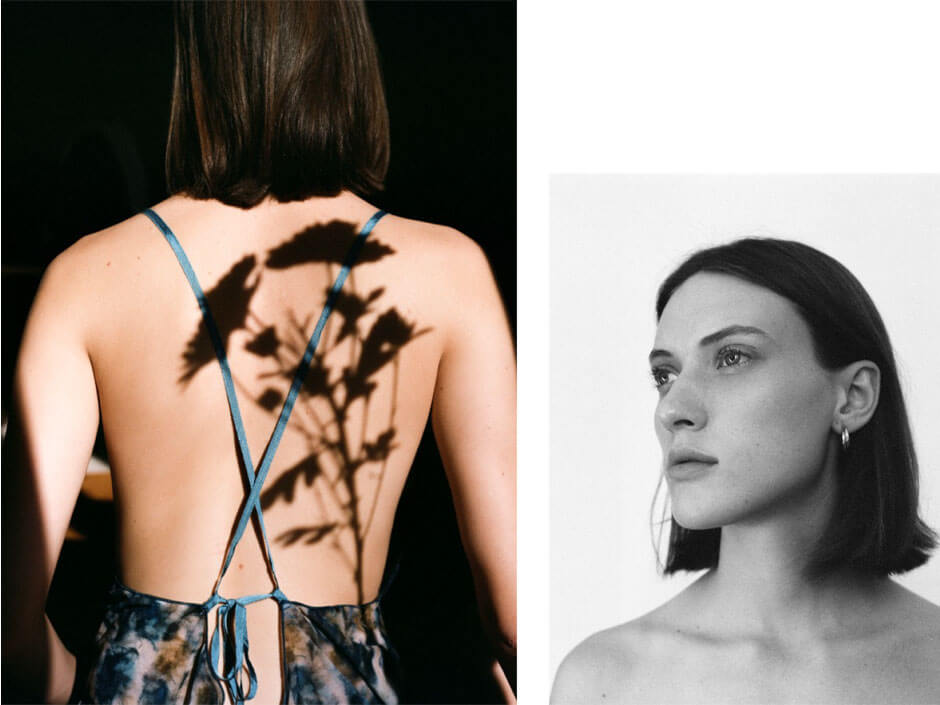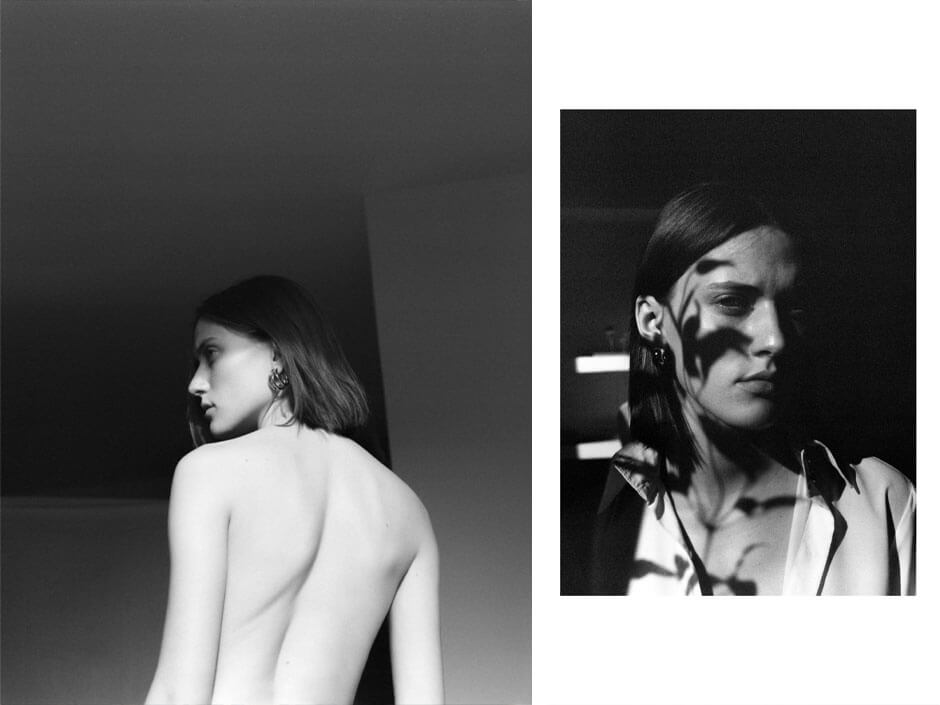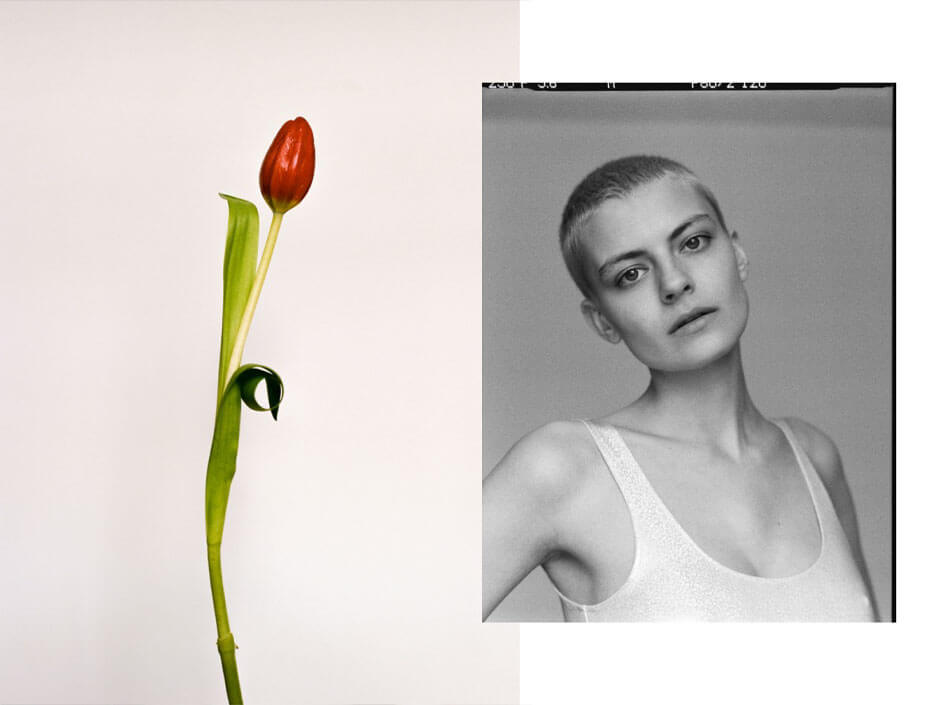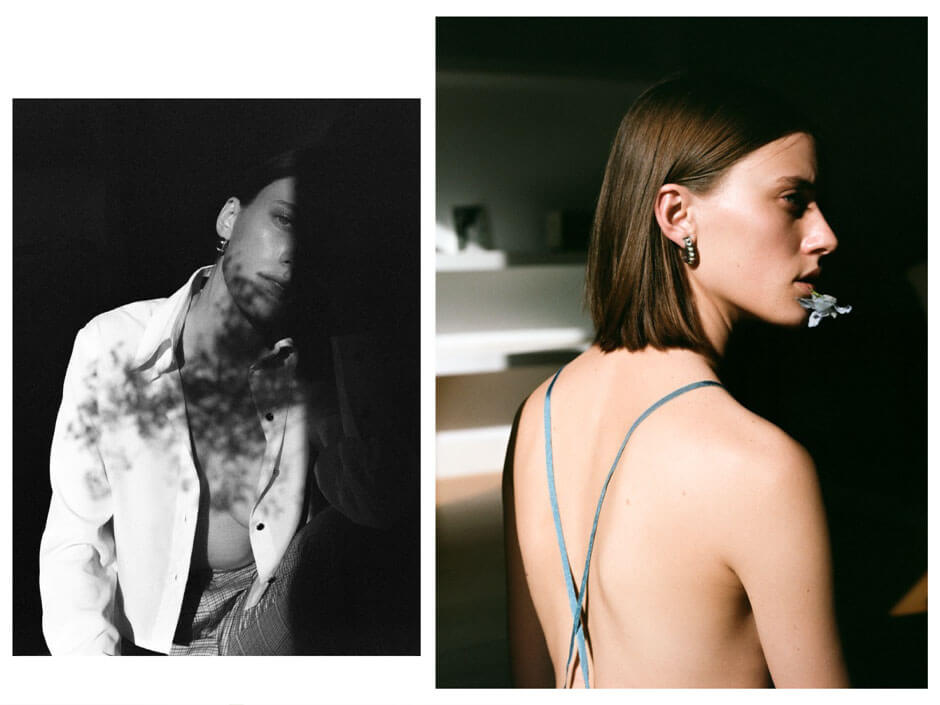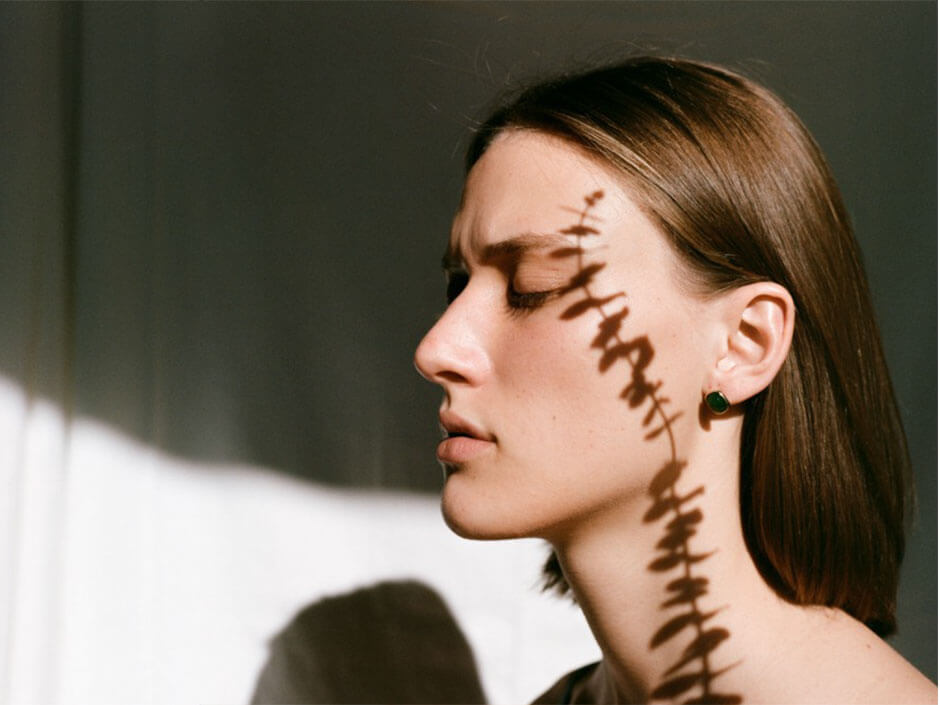 Photography by Elena Bofill
Styling by Olga Moix
Models by Zofia at Sight Management and Clara at Viva Models
Flower selections by Laia Claramunt



Elena Bofill & Olga Moix/ Photographer & Stylist(Barcelona based)

「Intimate(親密)」
この作品は、女性の身体のありのままの美しさをテーマに制作しました。
私たちは、写真家 石元泰博の作品に着想を得ています。
彼は、色彩を除いて花そのものの構造にフォーカスするという、独特の方法で撮影をしています。

女性と花は共生するもの。
私たちはこの作品シリーズを、自然な仕上がりに。
親密で、内省的な景色を伴って撮影したかったのです。
それゆえ、家というなじみ深い場所で、女性の身体と花を組み合わせることにしました。


We undertook this photographic series with the purpose of expressing the natural beauty of the female body.
We were inspired by the beautiful work of Ishimoto Yasuhiro and his singular way of photographing flowers,
devoid of color and focusing on the flower ́s structure.

There is a symbiosis between women and flowers.
We wanted to shoot this series as something natural and spontaneous, and with an intimate and introspective landscape.
We also photographed ours at home in a very intimate space, but we decided to mix flowers and female bodies.



Elena Bofill:
スペイン・バルセロナに拠点を置く写真家。
ファッション写真を通して、人々や現実を捉えることに興味を持つ。
繊細で確かな審美眼を持つ彼女の世界観は、見惚れるほどの美しさ。
www.instagram.com/elenabofill/

Photographer based in Barcelona.
She is interested in the depiction of conditions of people and their reality through fashion photography.
Her delicate and authentic aesthetic captivate its viewers.



Olga Moix:
スペイン・バルセロナベースのスタイリスト兼クリエイティブディレクター。
現在はフリーランスで活動をしながら、ファッションからドキュメンタリーまで、パーソナルワークを中心に取り組んでいる。
最新作品「Born to Create」ではフランス人画家 Yves Kleinの絵画の表現方法と身体動作の関係を探求する。
www.instagram.com/moix.olga/

Stylist and Creative Director born and raised in Barcelona.
Currently working as a freelancer, she is focusing mainly on personal projects from fashion to documentary.
Her newest project "Born to Create" focuses on Yves Klein's painting technique in relation to body movements.