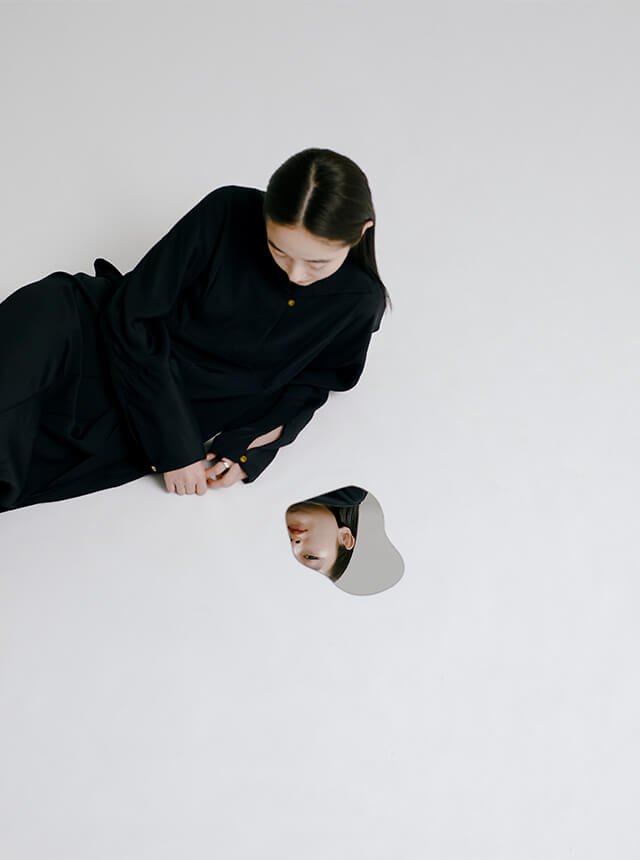 Encounter|Mako Igari & Kanna Hidaka
限られた色彩で映し出す美しい写像
「Encounter=出逢い。」

世界中に存在する、アーティストたちとの巡り合い。
多彩なクリエイターたちの才能を披露する場として、
彼らが表現する、瑞々しく、独創的な作品の中から
琴線に触れる作品を編集部がピックアップ。
選び抜かれた、個性豊かな感性に想像を巡らせて。


A uniquely precious encounter with artists from all over the world.
As a platform to exhibit and unveil the various talent, Lula Japan's editorial team have selected the most vivid and genuine works from artists around the world.
Entrust your heart to this creative and unique new sensibility.
No.317 "Minimum Minimal"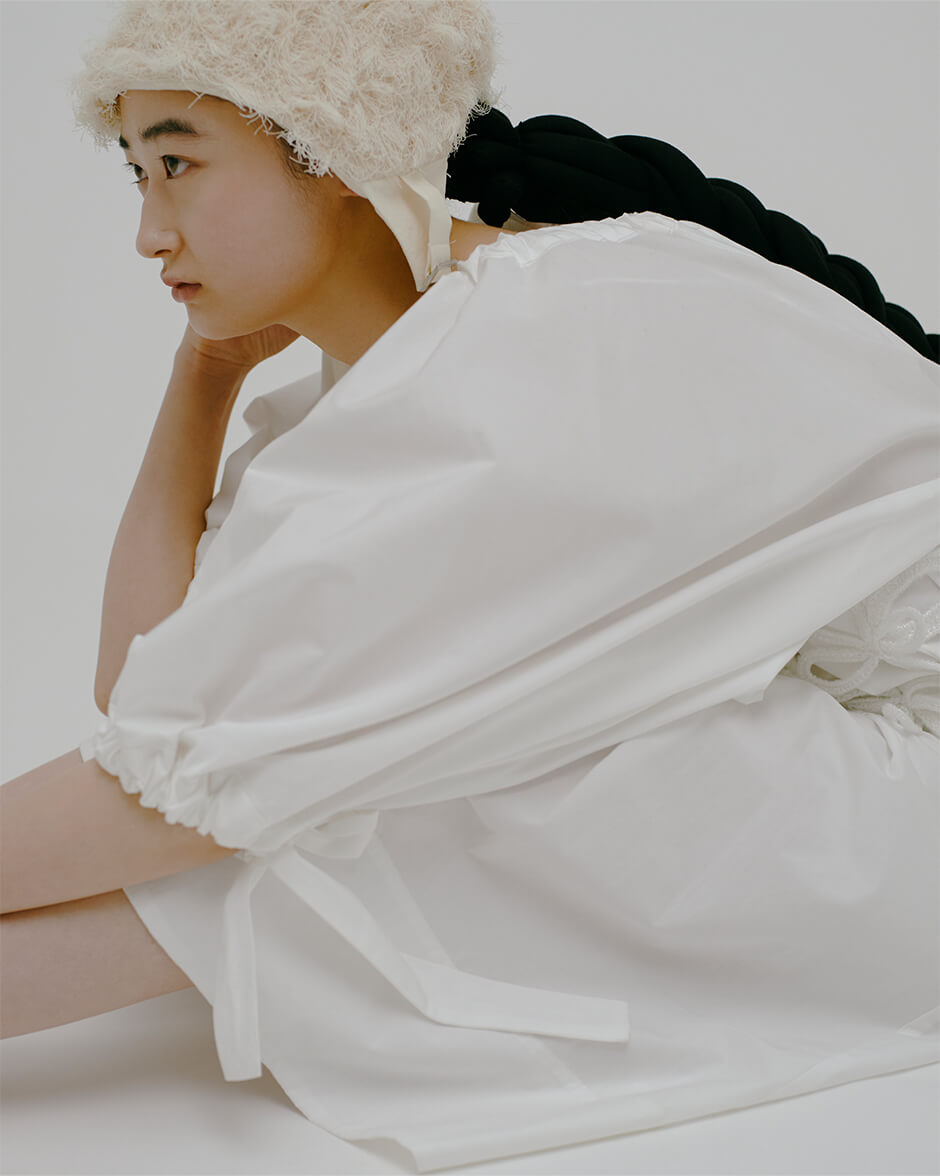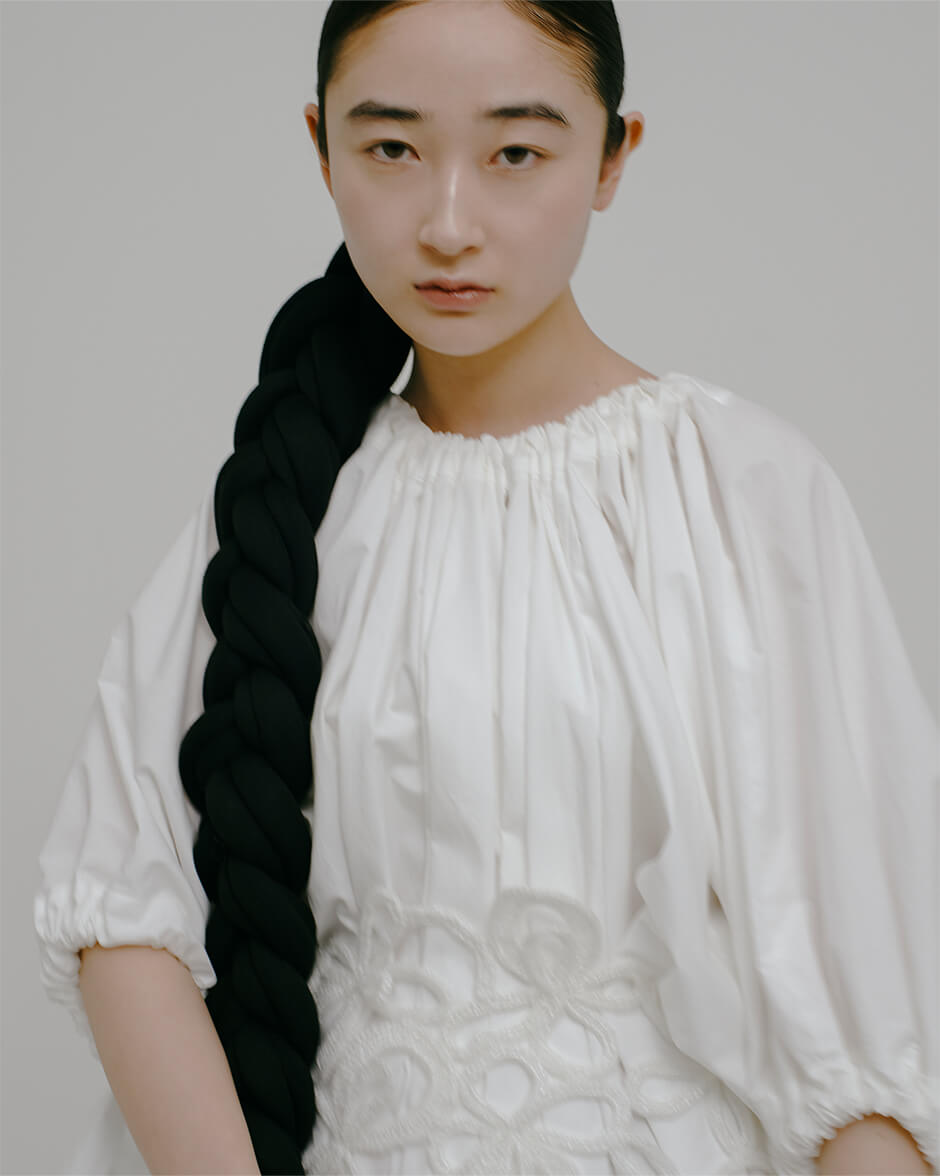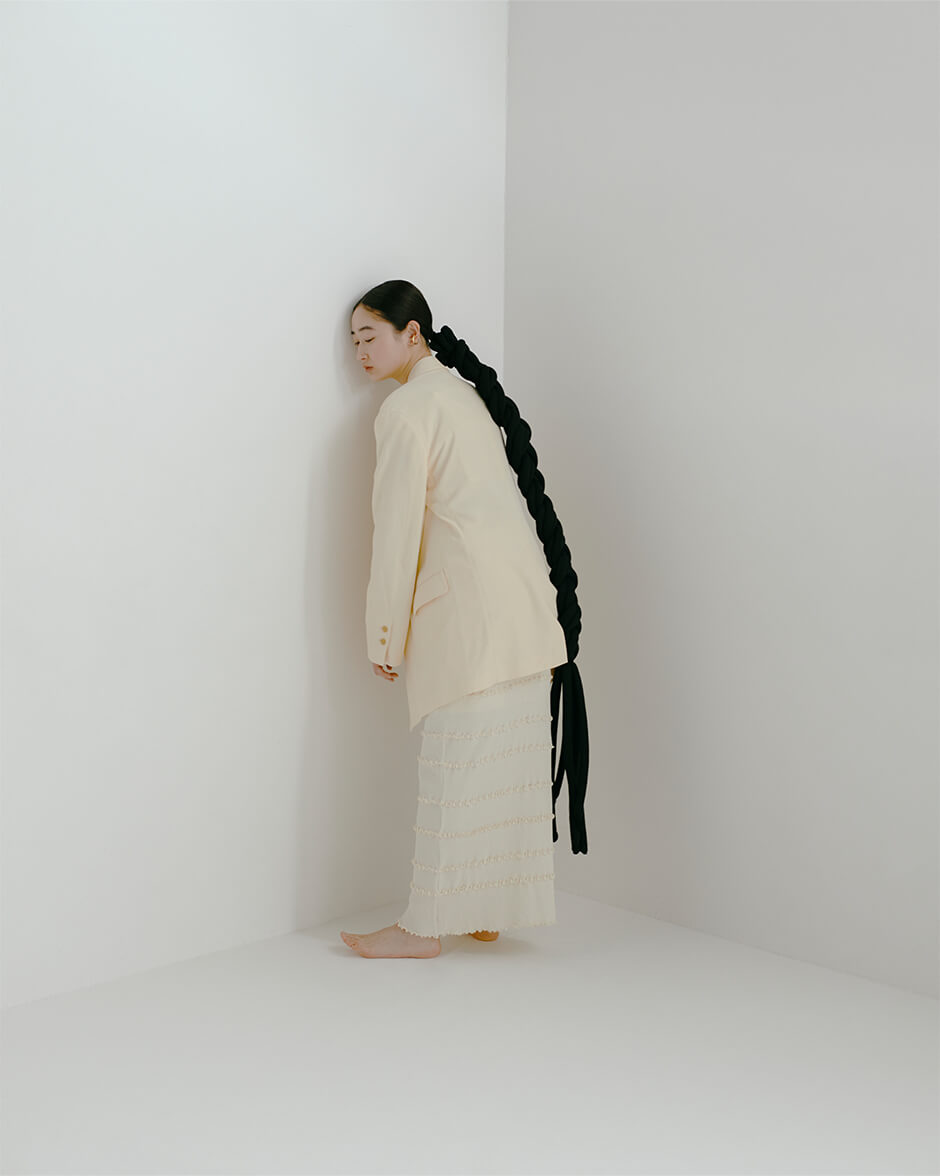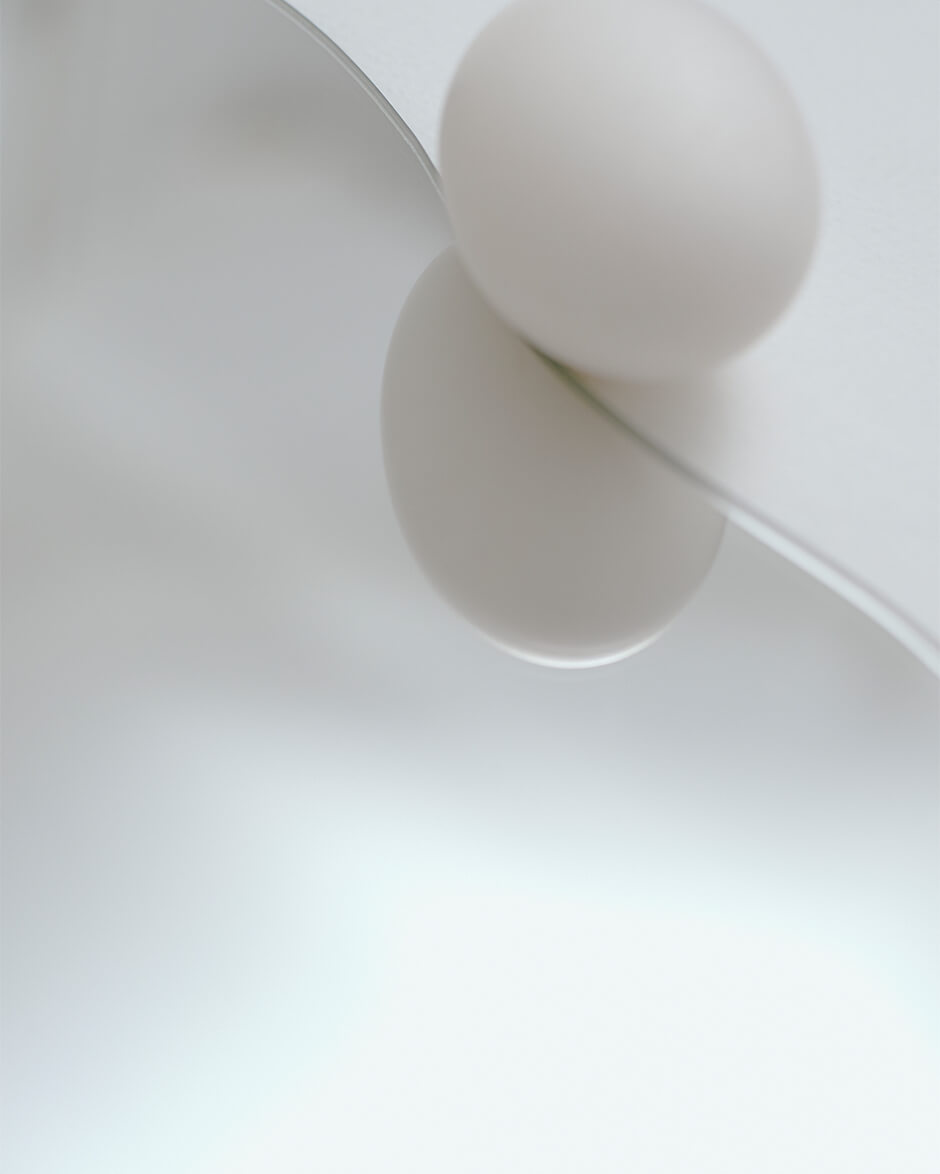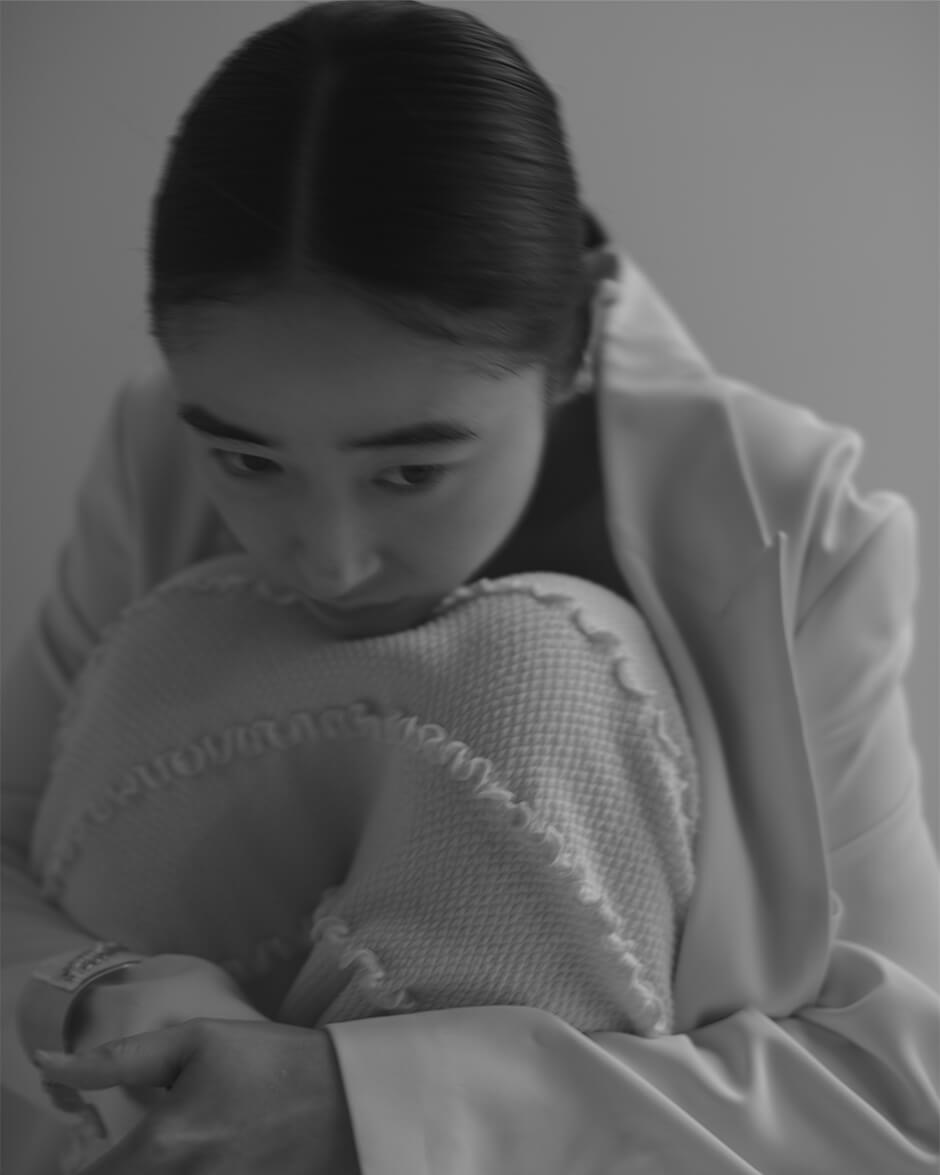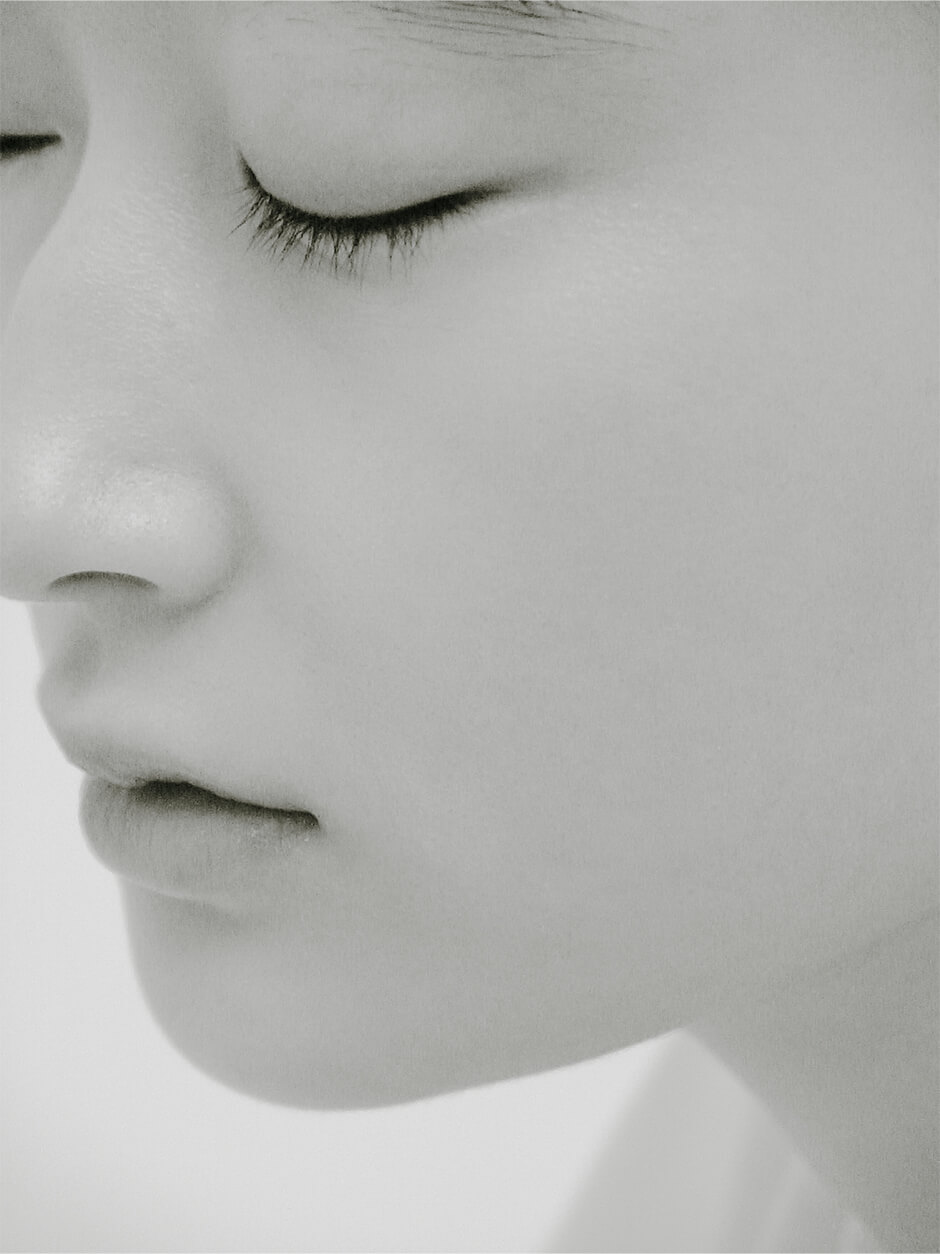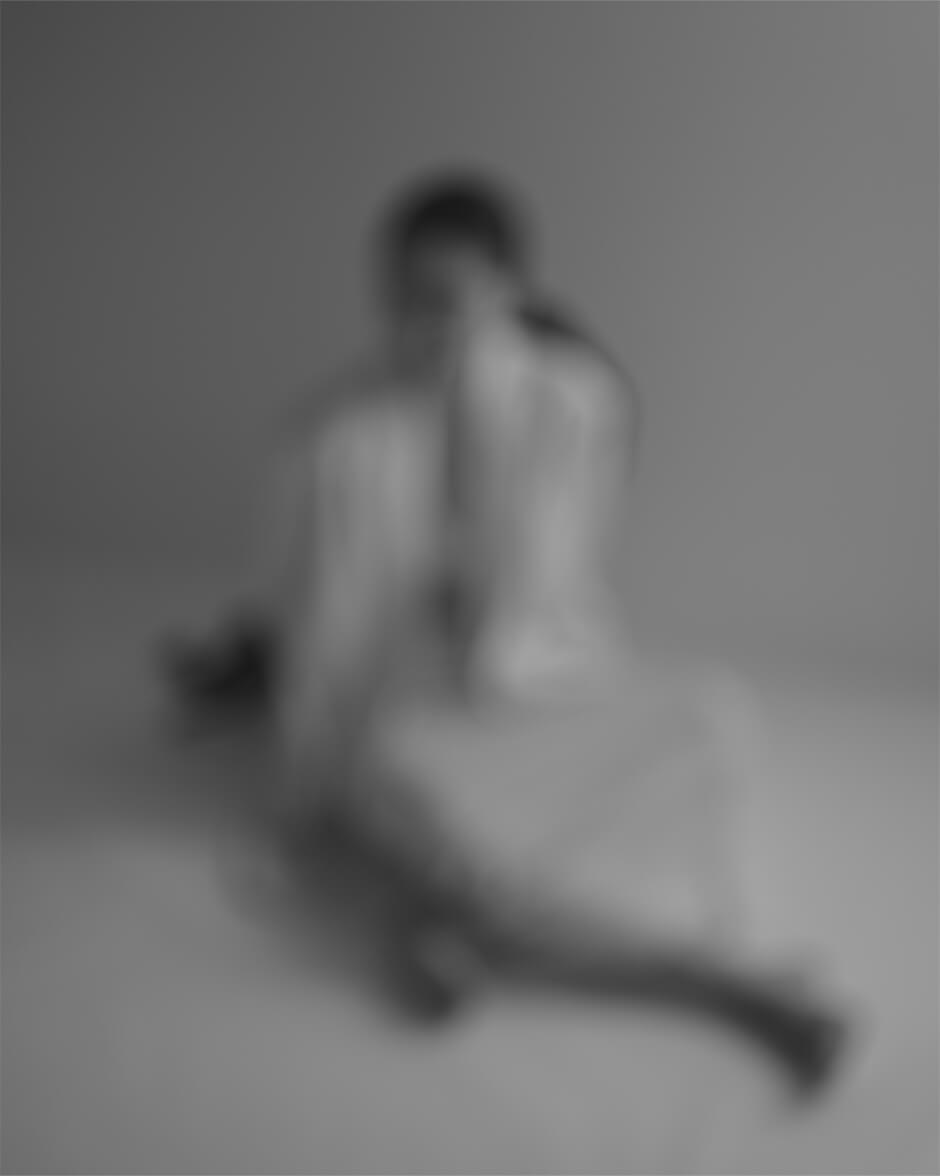 Photography by Jin Yamamoto
Styling by Mako Igari
Hair and Make up by Kanna Hidaka
Model by Naho Morimiya at NUMBER EIGHT



Mako Igari/Stylist(Tokyo based)
Kanna Hidaka/Hair and Make up Artist(Tokyo based)

「Sophistication(洗練)」
白か黒の空間、可能な限り色のないスタイリング。
シンプルなシチュエーションの中で撮影し、私たちがどこをどう見せたいのか浮かび上がらせることを試みました。
色の主張が少ないということが、時にイメージを洗練させることに繋がるのではないかと思っています。

White or black space, styling with as little color as possible.
We shot these photographs in simple situations and attempted to bring out what we wanted to show.
We believe that less insistence on color sometimes leads to a more sophisticated visual.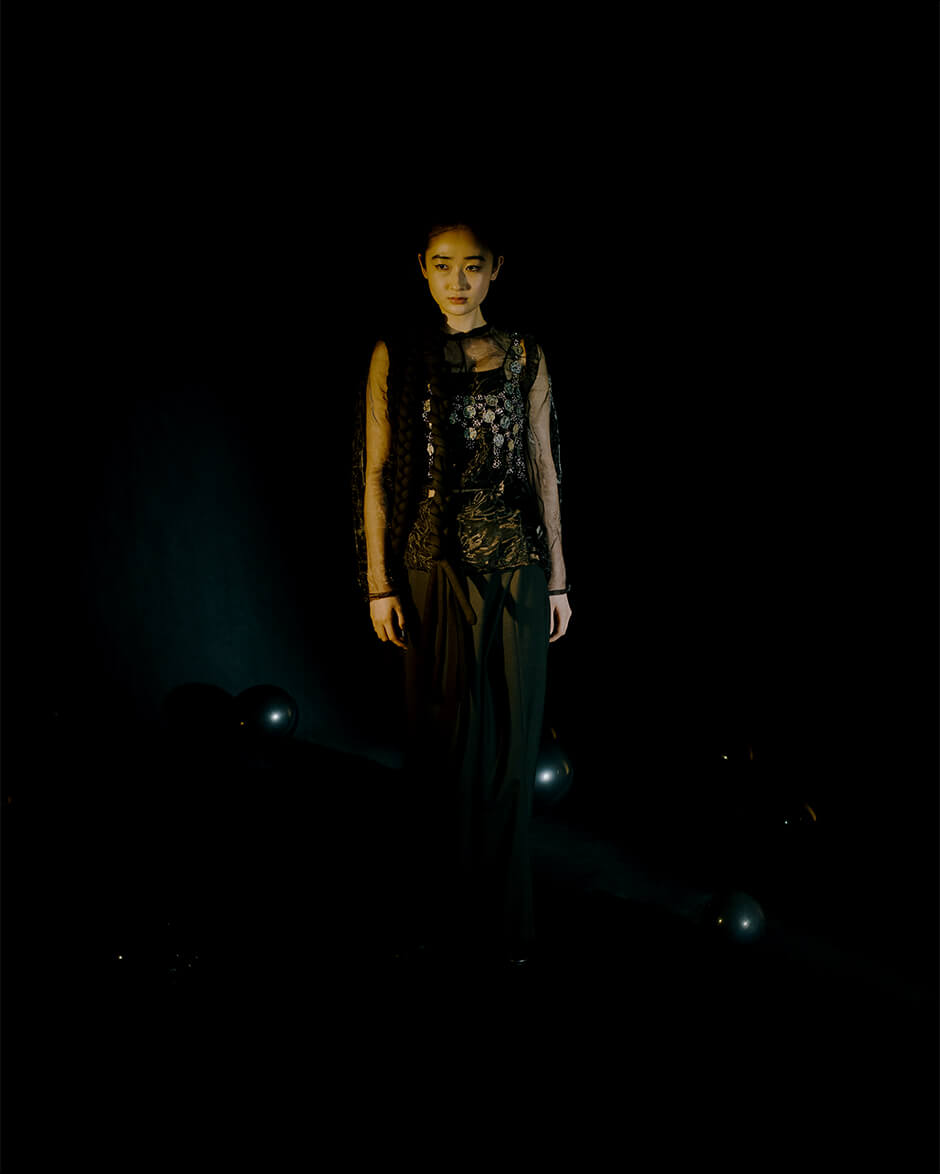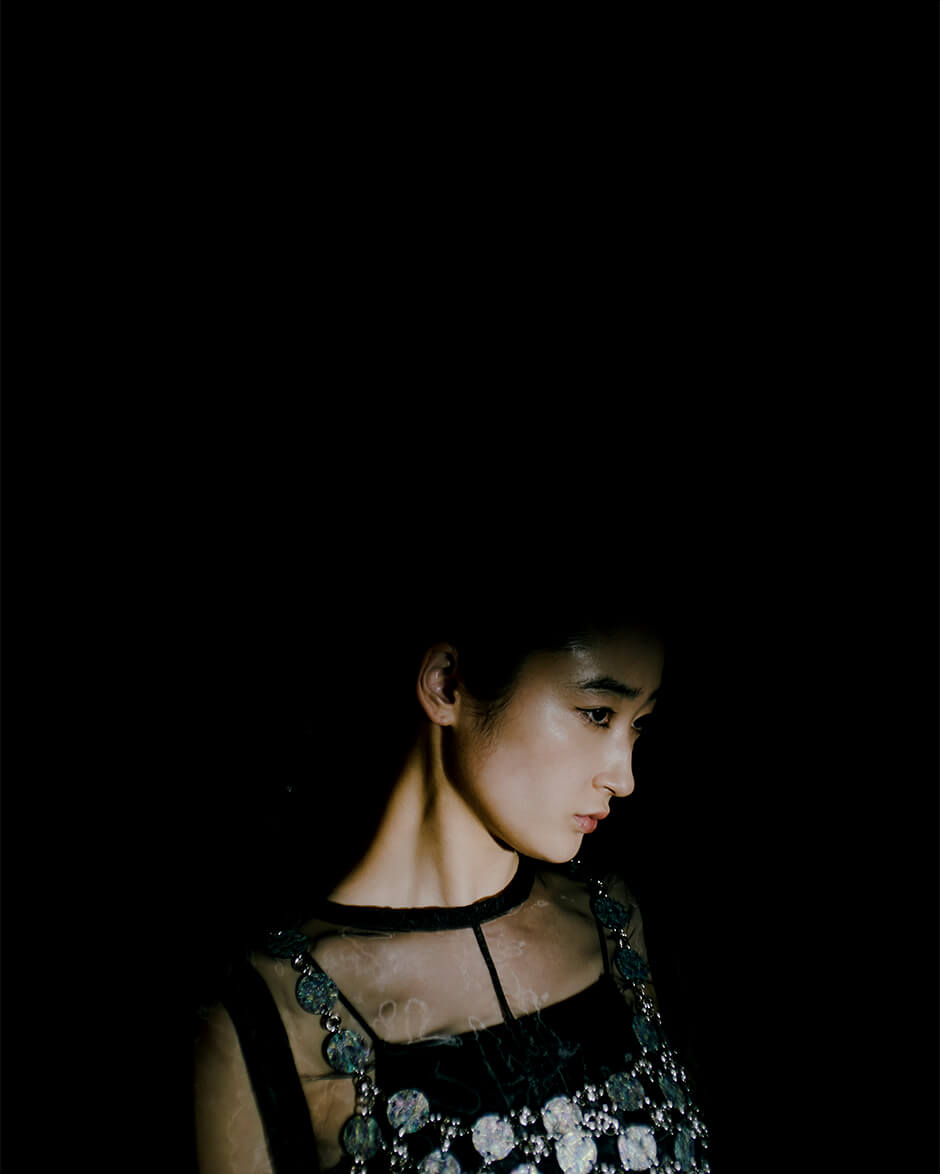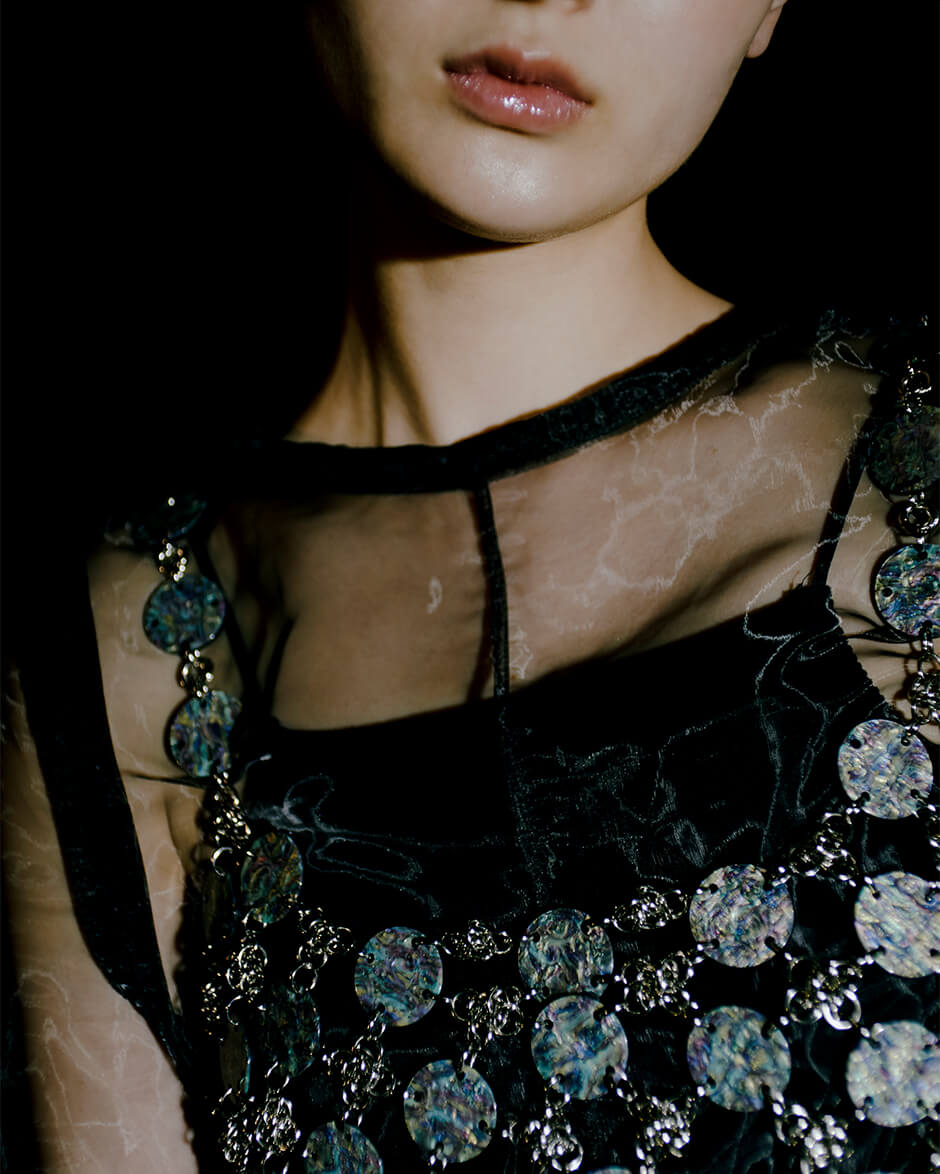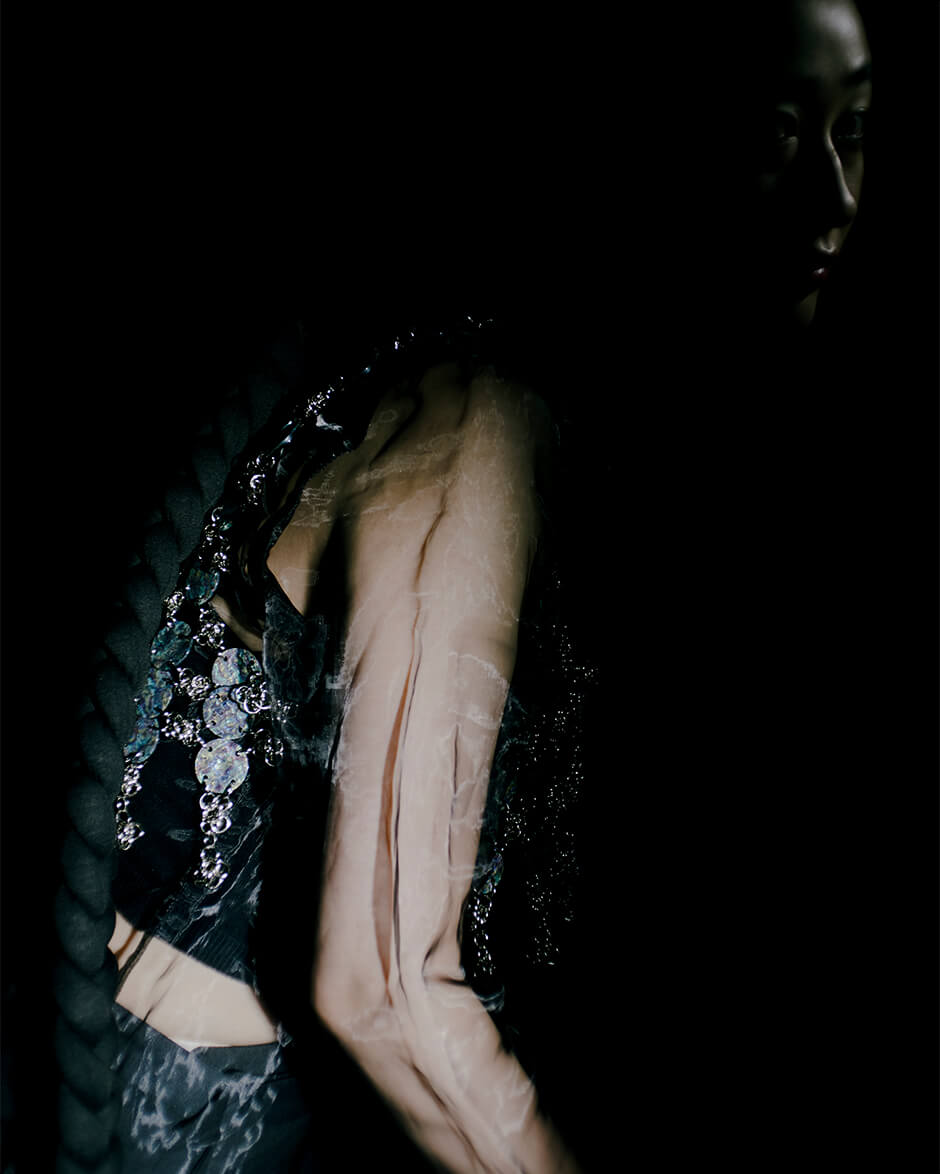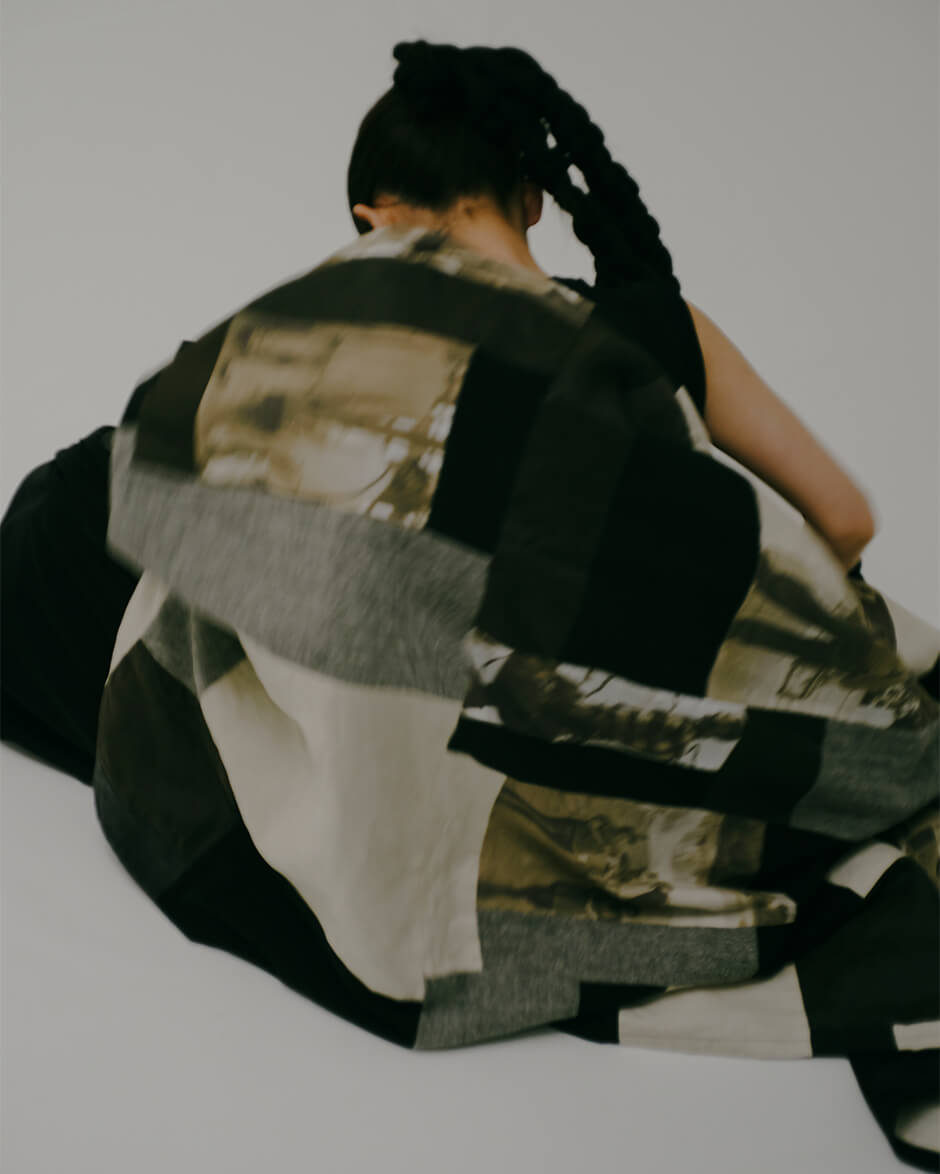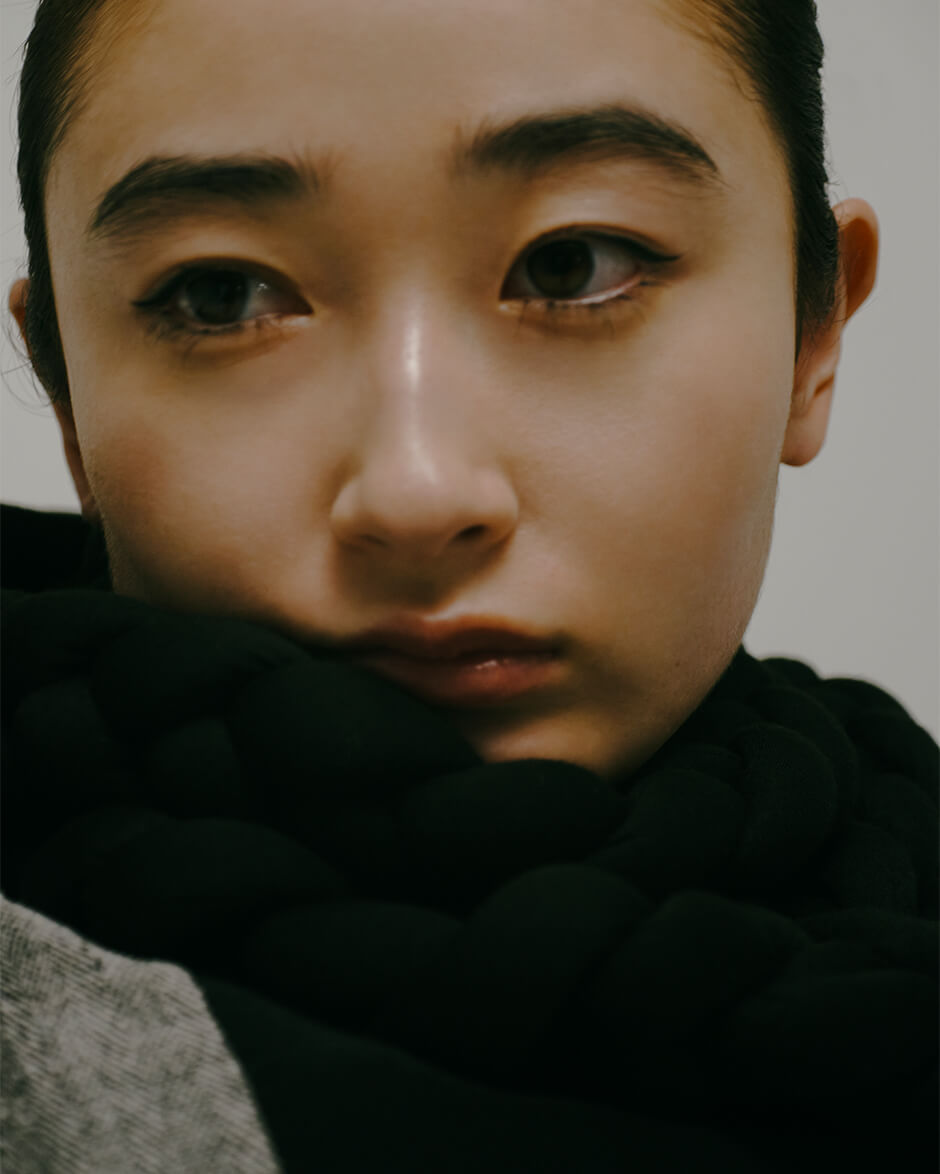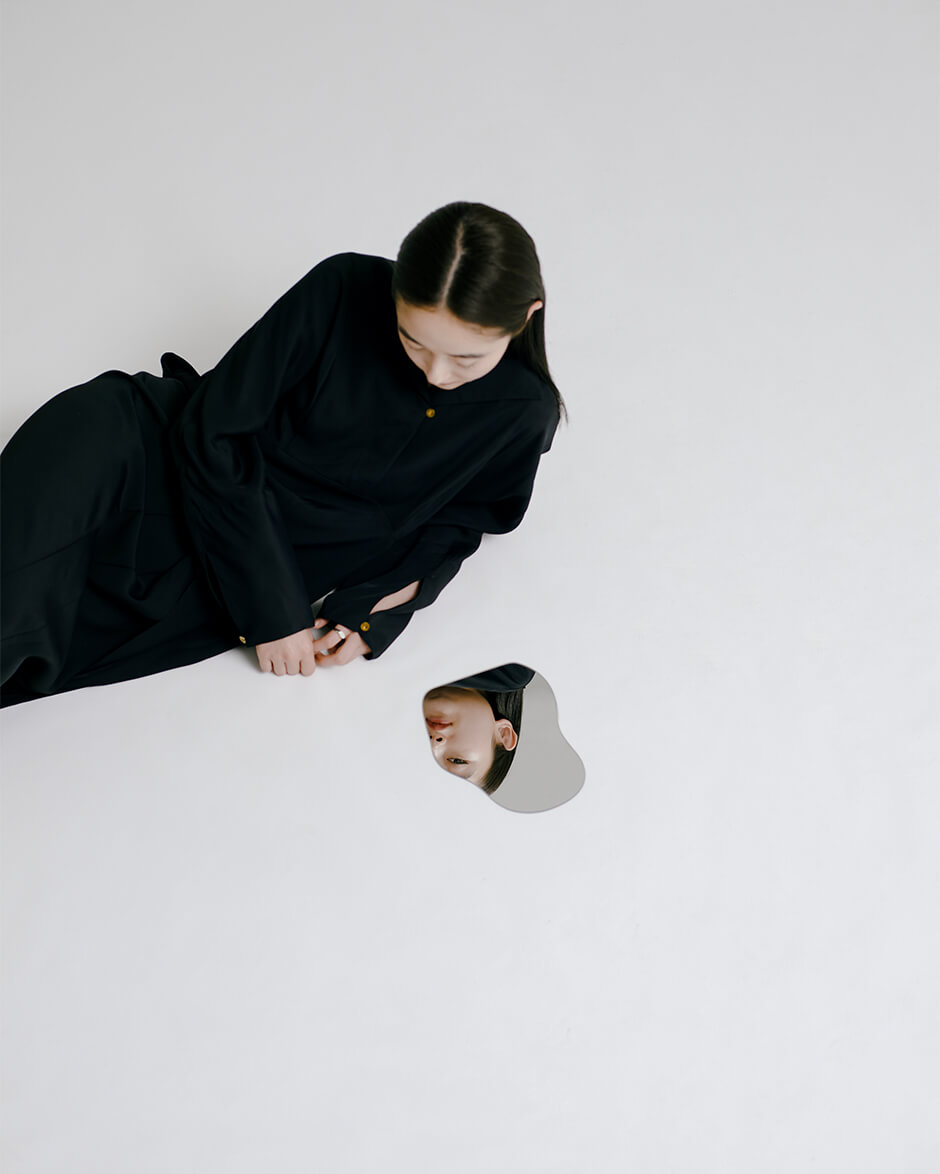 Mako Igari:
東京を拠点に活動するスタイリスト。
都内のスタイリストアシスタント事務所に勤務後、2021年より中井彩乃に師事。
www.instagram.com/igari_mako/

A stylist based in Tokyo.
After working at a stylist assistant office in Tokyo, she has learned under Ayano Nakai since 2021.


Kanna Hidaka:
東京を拠点に活動するヘアメイクアップアーティスト。
美容師、ヘアメイクアップアシスタントを経て、2022年に独立しファッション業界を中心に活動。
加えてヘッドピースの制作も行っている。
www.instagram.com/kanna_hidaka/

A hair and makeup artist based in Tokyo.
After working as a hair stylist and hair and make-up assistant, she became independent in 2022 and mainly works on fashion industry.
In addition, she also creates headpieces.