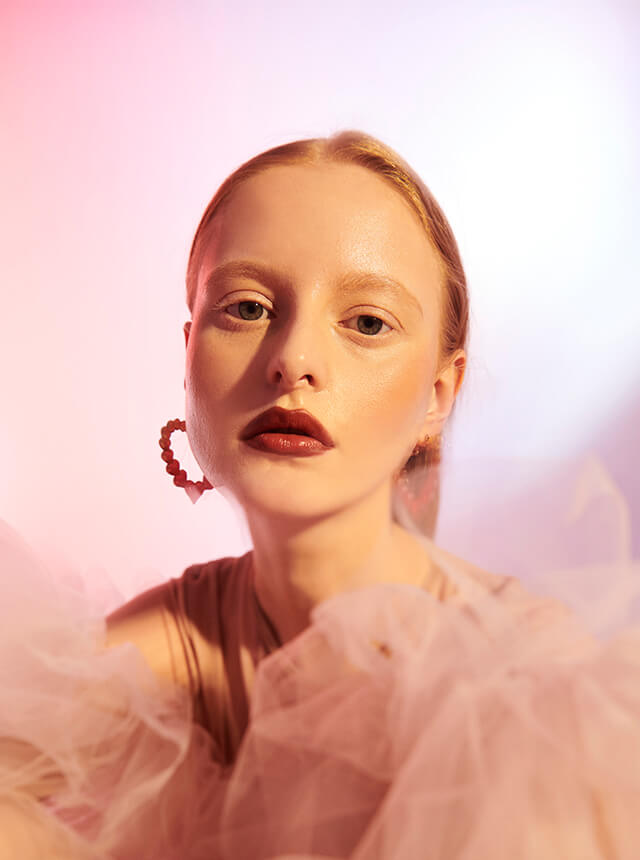 Encounter|Magda Pietruszka & Marika Śliwa
パステルカラーと輝きに満ちた、おとぎ話のような世界
「Encounter=出逢い。」

世界中に存在する、アーティストたちとの巡り合い。
多彩なクリエイターたちの才能を披露する場として、
彼らが表現する、瑞々しく、独創的な作品の中から
琴線に触れる作品を編集部がピックアップ。
選び抜かれた、個性豊かな感性に想像を巡らせて。


A uniquely precious encounter with artists from all over the world.
As a platform to exhibit and unveil the various talent, Lula Japan's editorial team have selected the most vivid and genuine works from artists around the world.
Entrust your heart to this creative and unique new sensibility.
No.316 "GIRL ON THE MOON"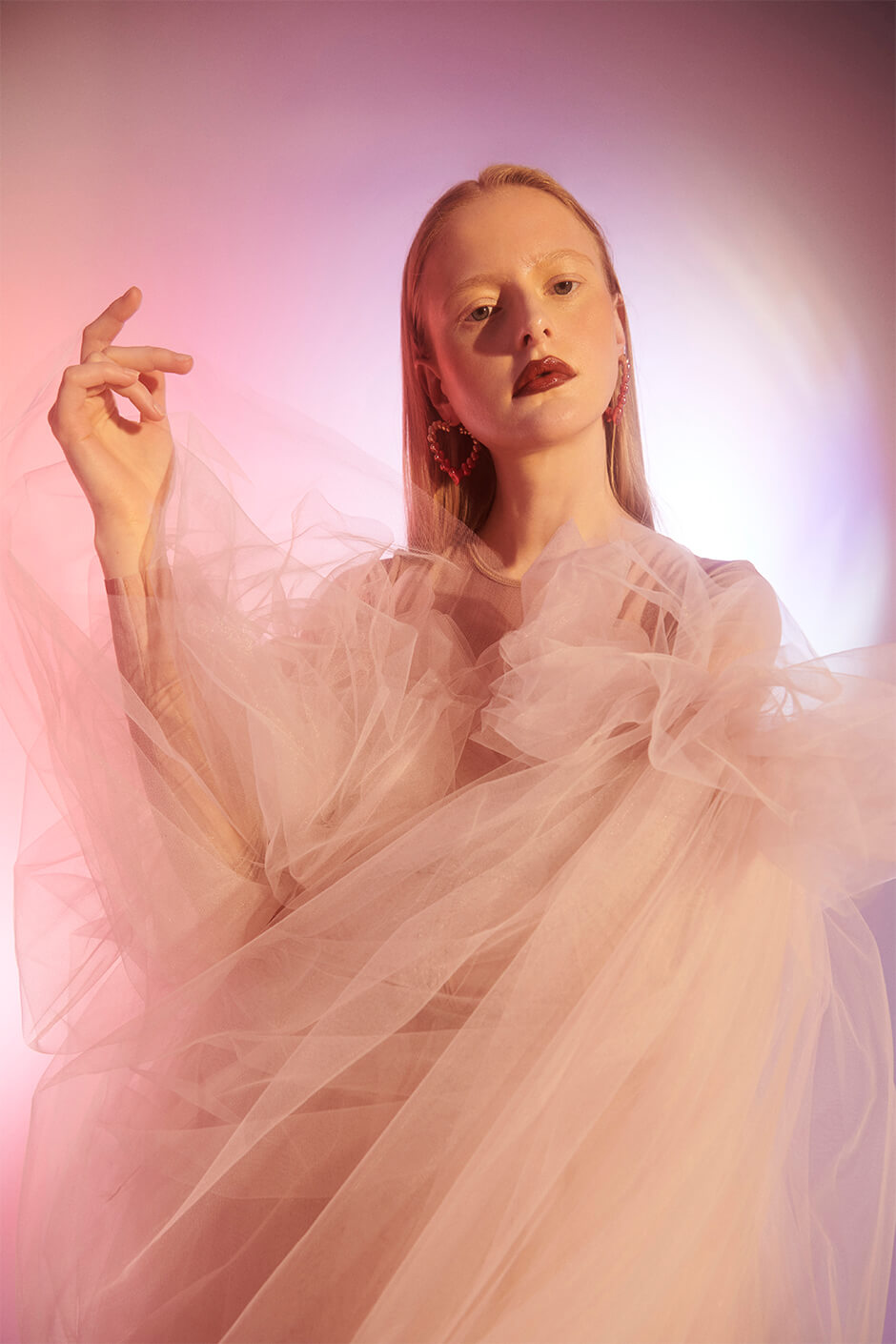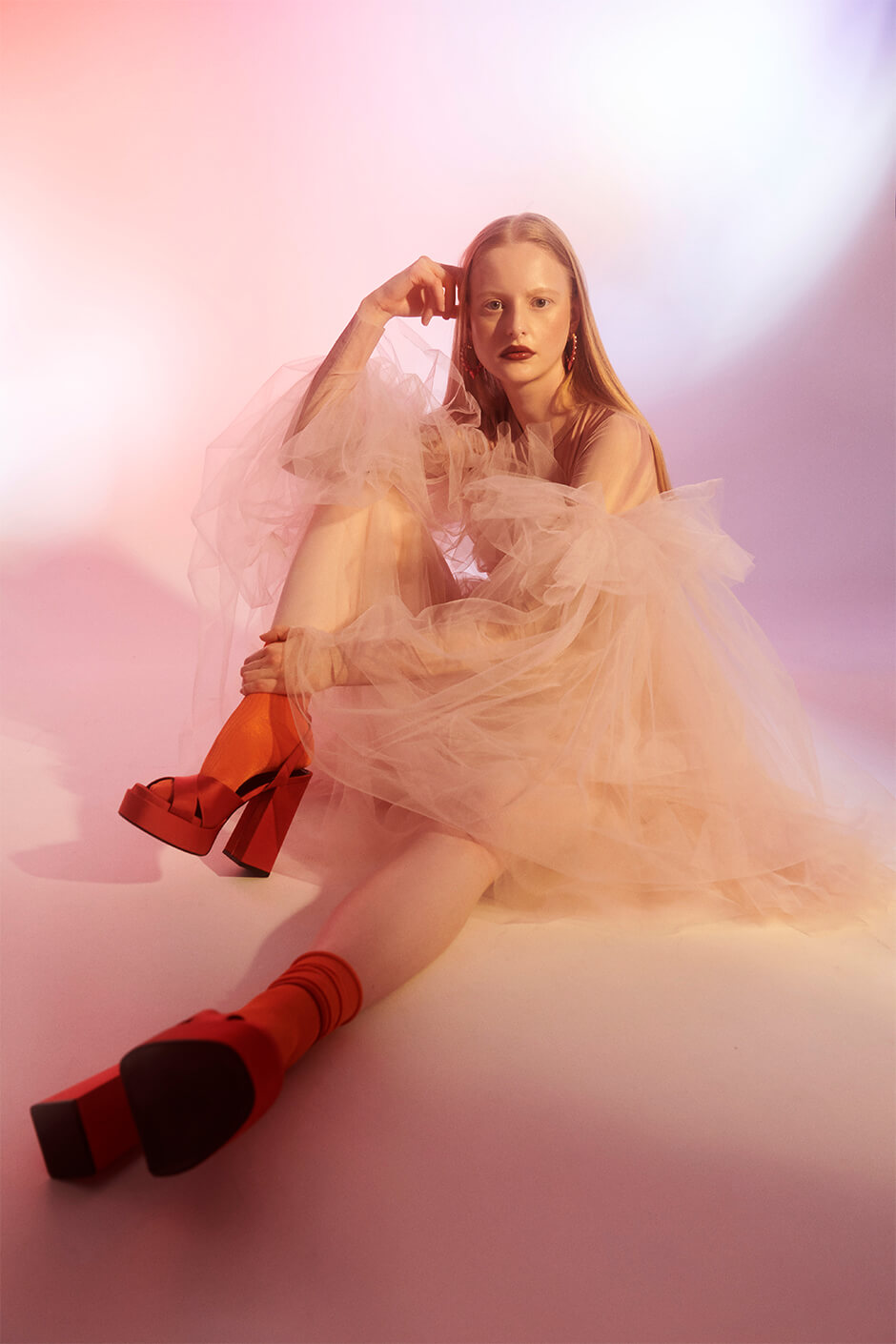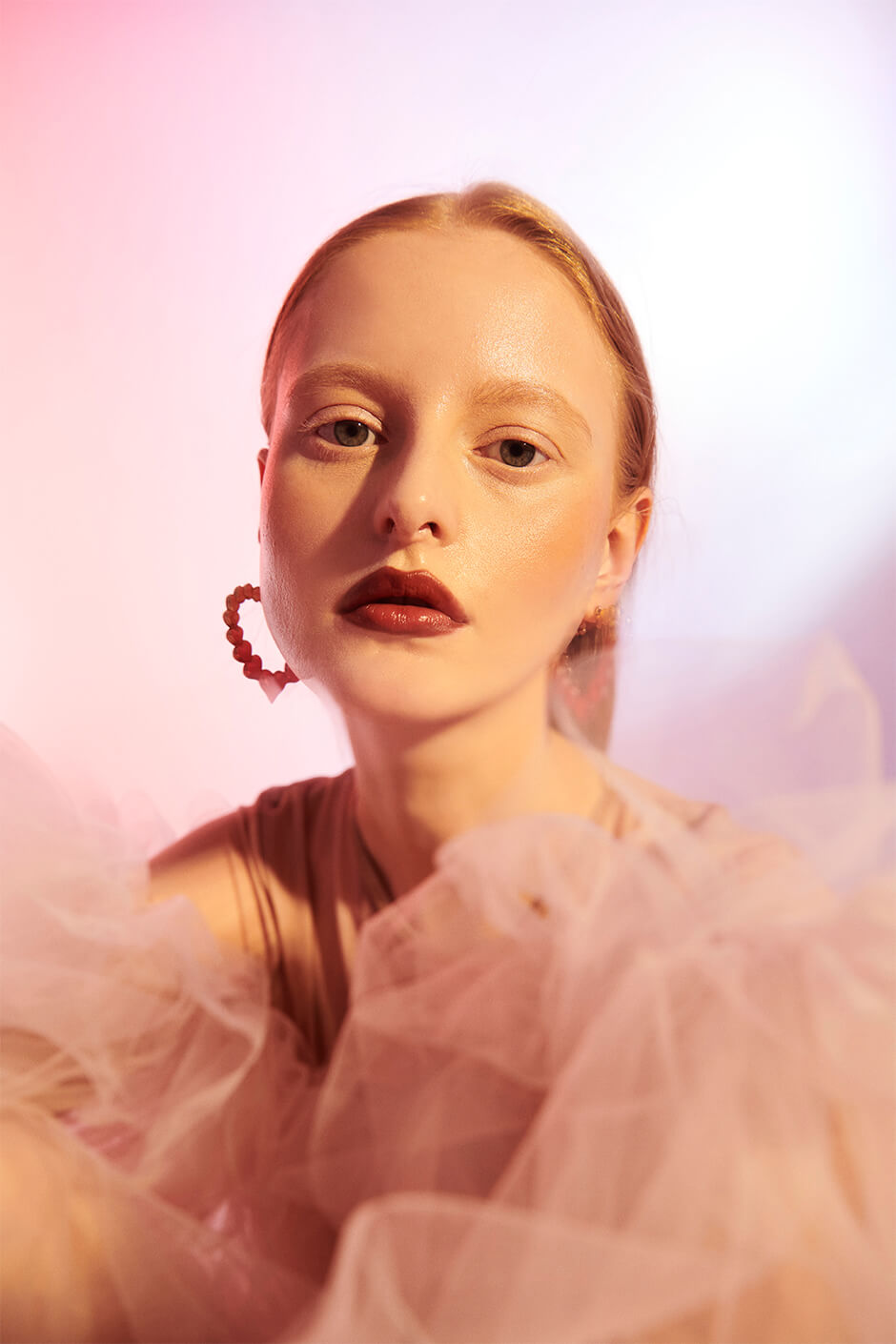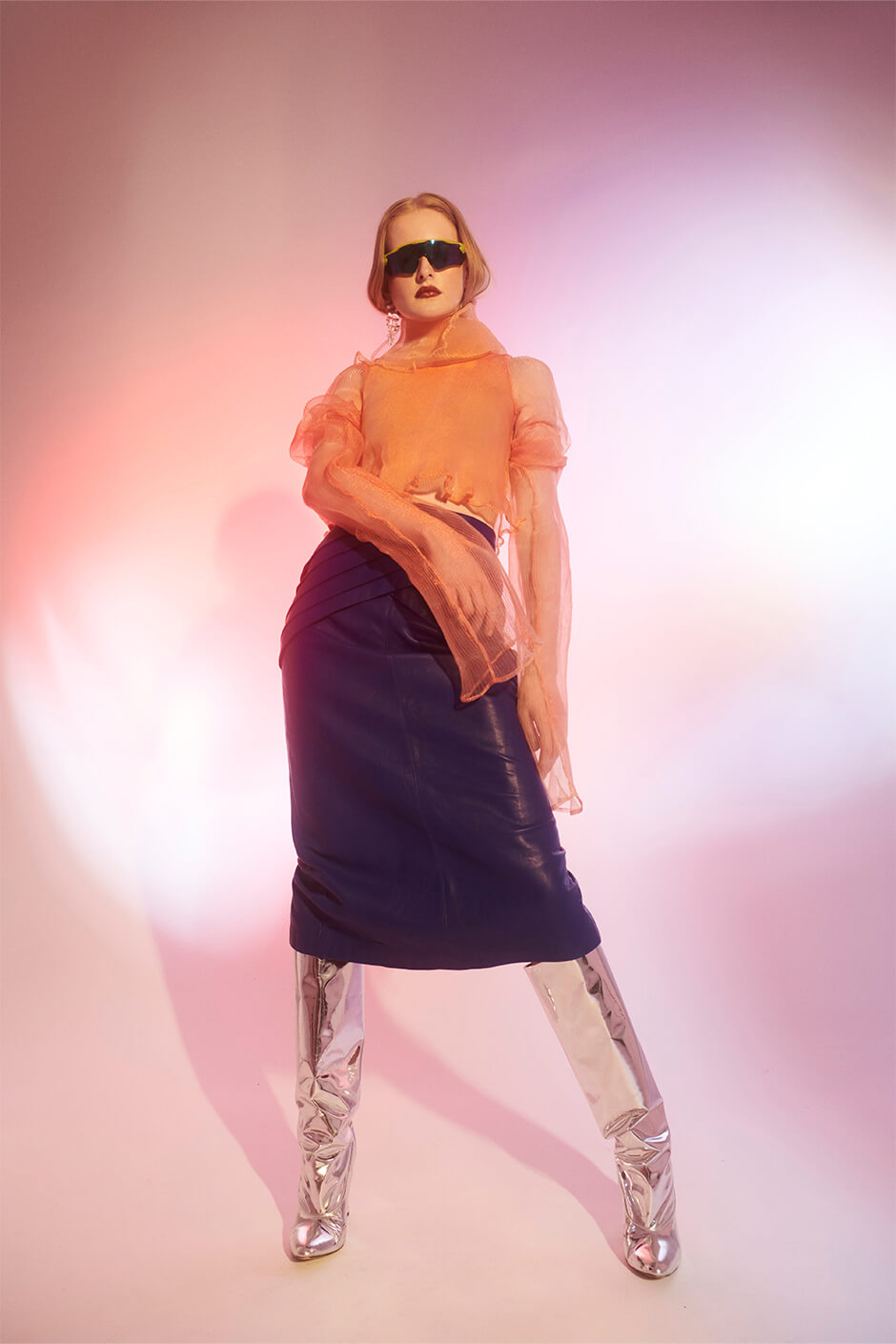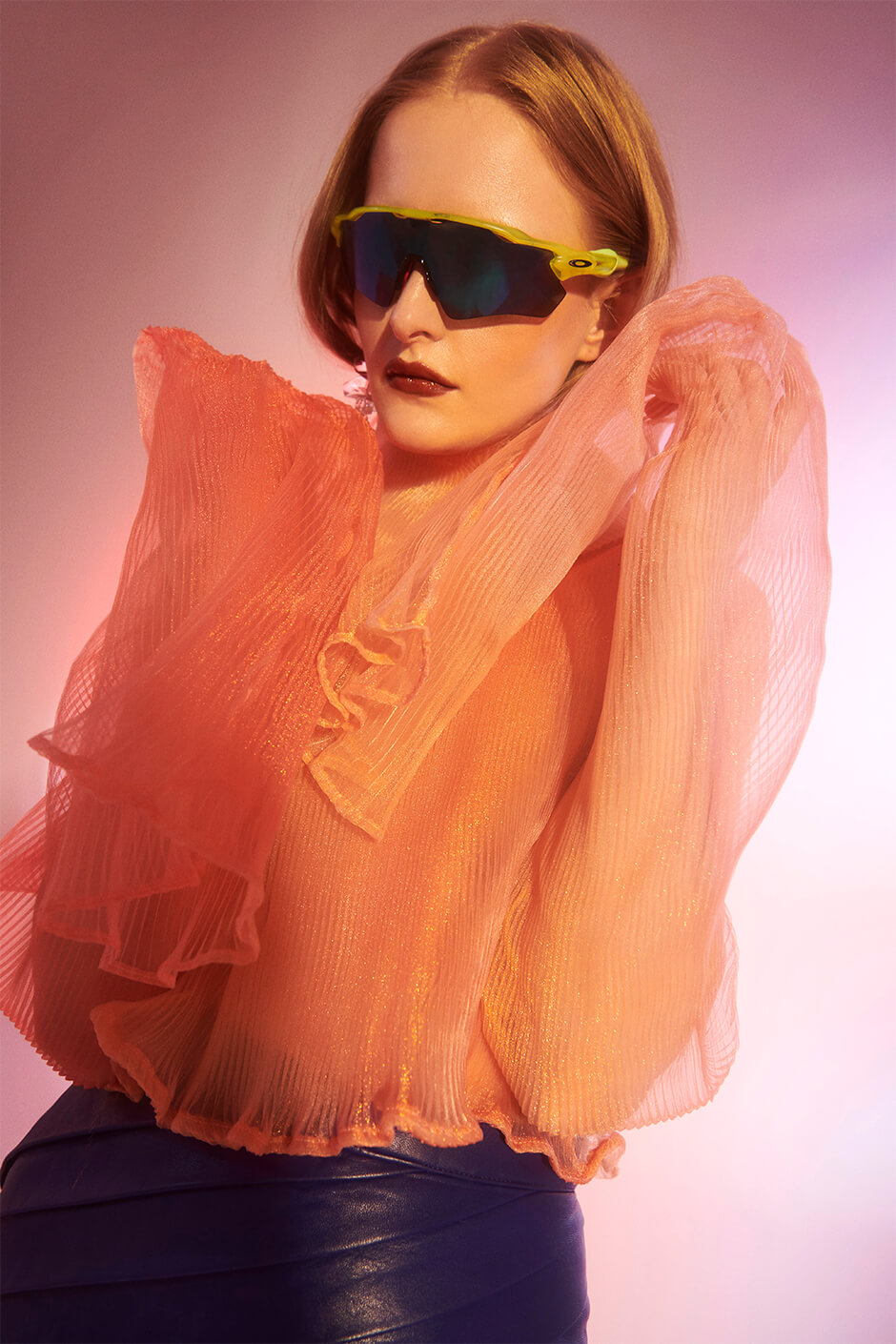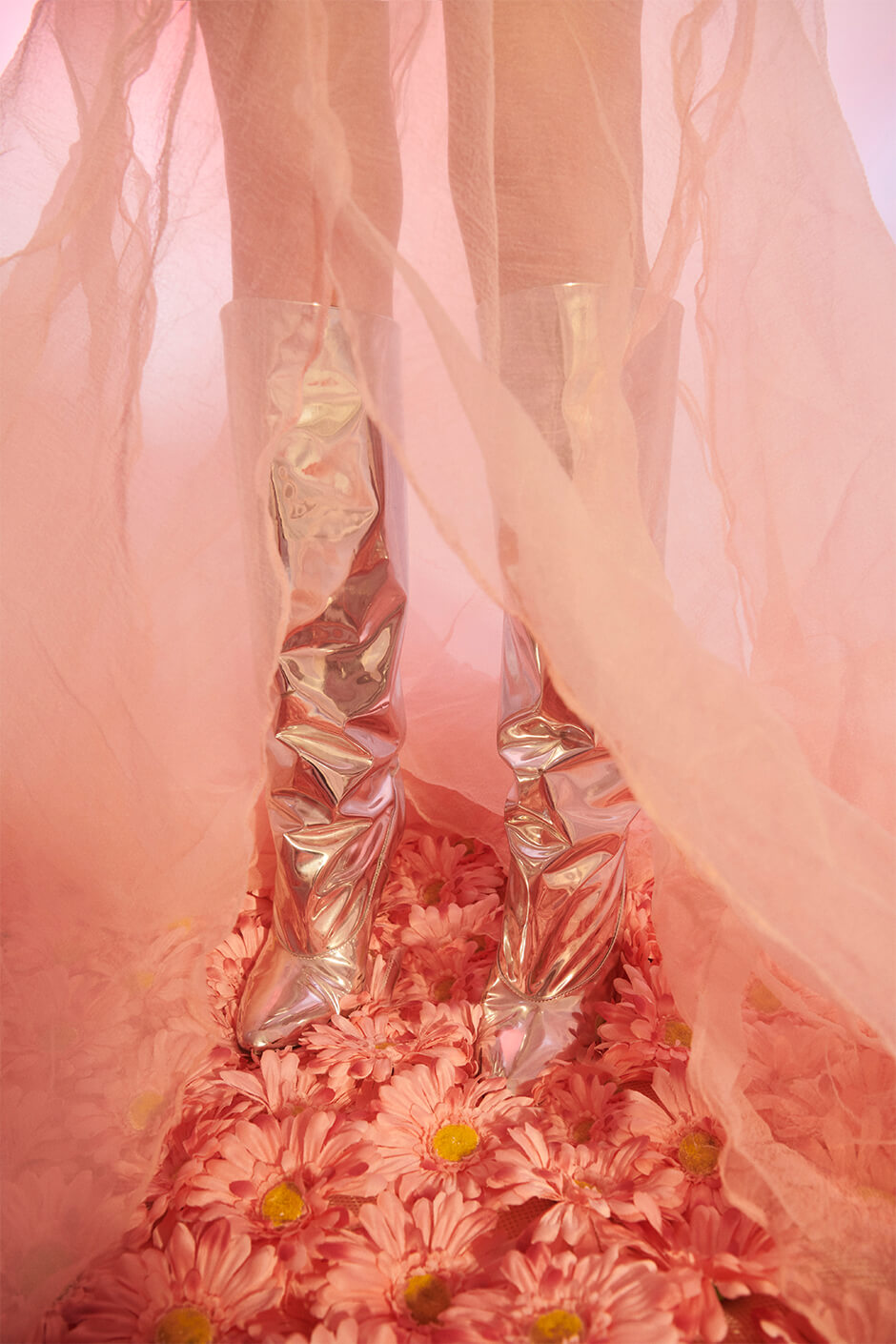 Photography by Magda Pietruszka
Styling by Marika Śliwa
Hair and Make up by Katarzyna Tarnowiecka
Model by Klaudyna at GAGAMODELS



Magda Pietruszka/Photographer(Poland based)
Marika Śliwa/Stylist(Poland based)

「Fantasy World(空想の世界)」
子どもの頃から頭の中で物語やイメージを作ることが大好きで、美しい場所に出会うため、空想の世界へ出かけていました。

写真を撮る時は、夢を見る人の眼差しで対象を捉えることを心がけています。

この作品は、パステルカラーに満ちた、おとぎ話のような美学を描いた物語。
モデルは光沢のあるブーツを履き、メタリックジャケットをまとったり透ける素材のドレスを重ね着しています。

ロマン派と未来派が融合した世界の中で描き出されていて、これらの世界を繋ぐカギは、モデルの個性的な美しさです。


Since I was a child, I loved to create stories and images in my head, and moved to the fantasy world to see a beautiful places.

When I take pictures, I try to create with a dreamer's eye.

This is a story about fairy-tale aesthetics, full of pastel colors.
The model wears shiny boots, metallic jackets and multi layered transparent dresses.

The story is shown in a world that combines romanticism and futurism. The key to connecting these worlds is the unique beauty of the model.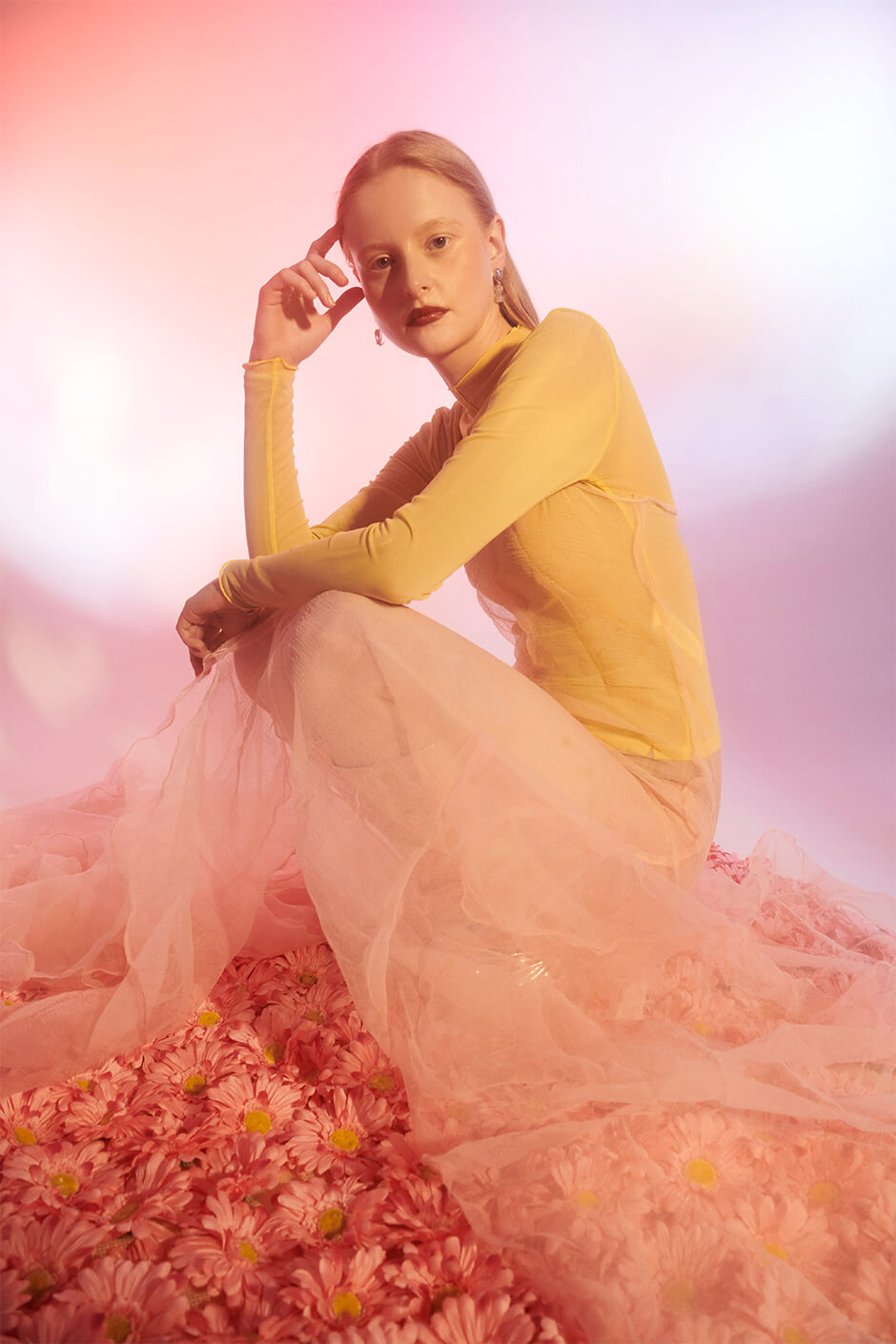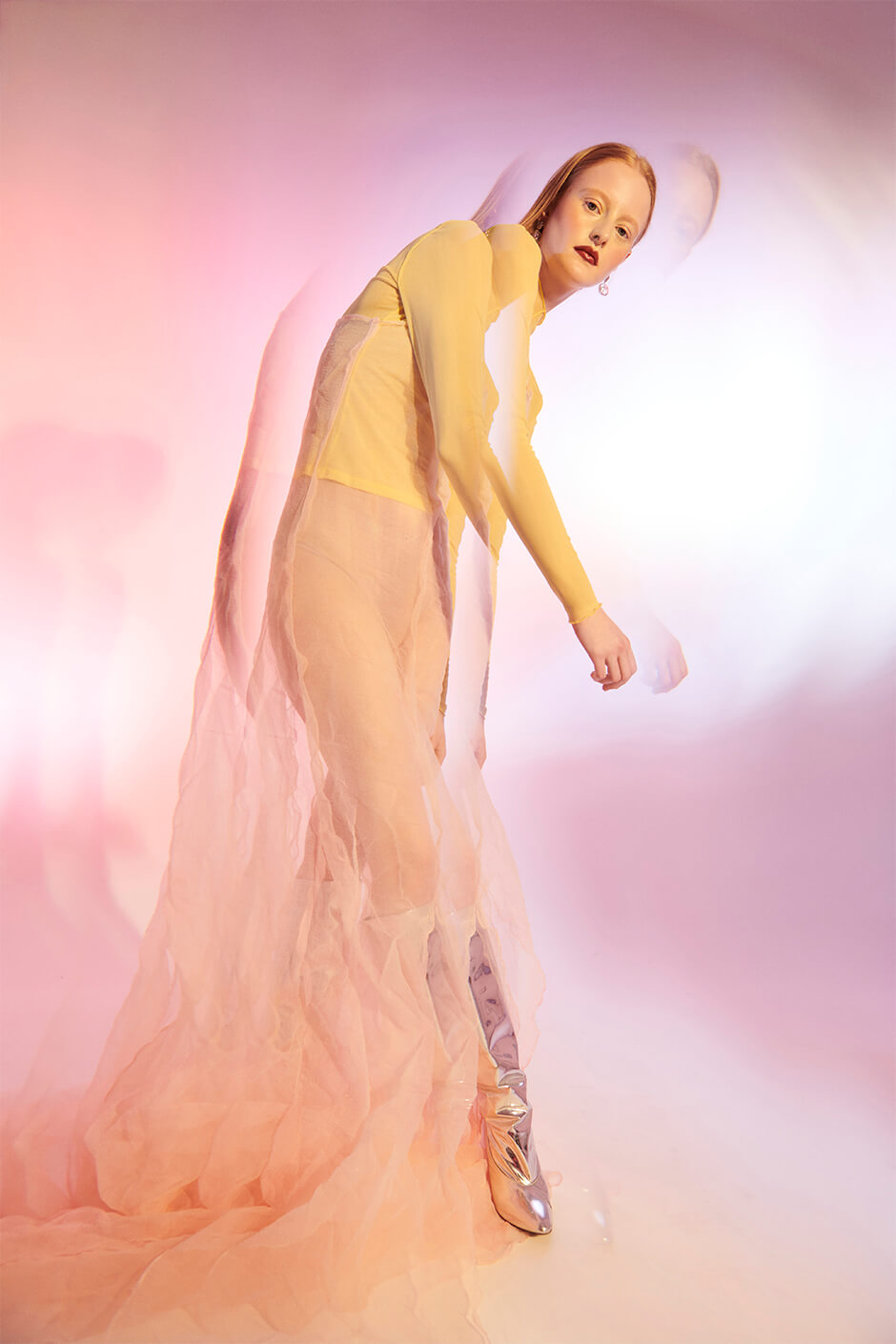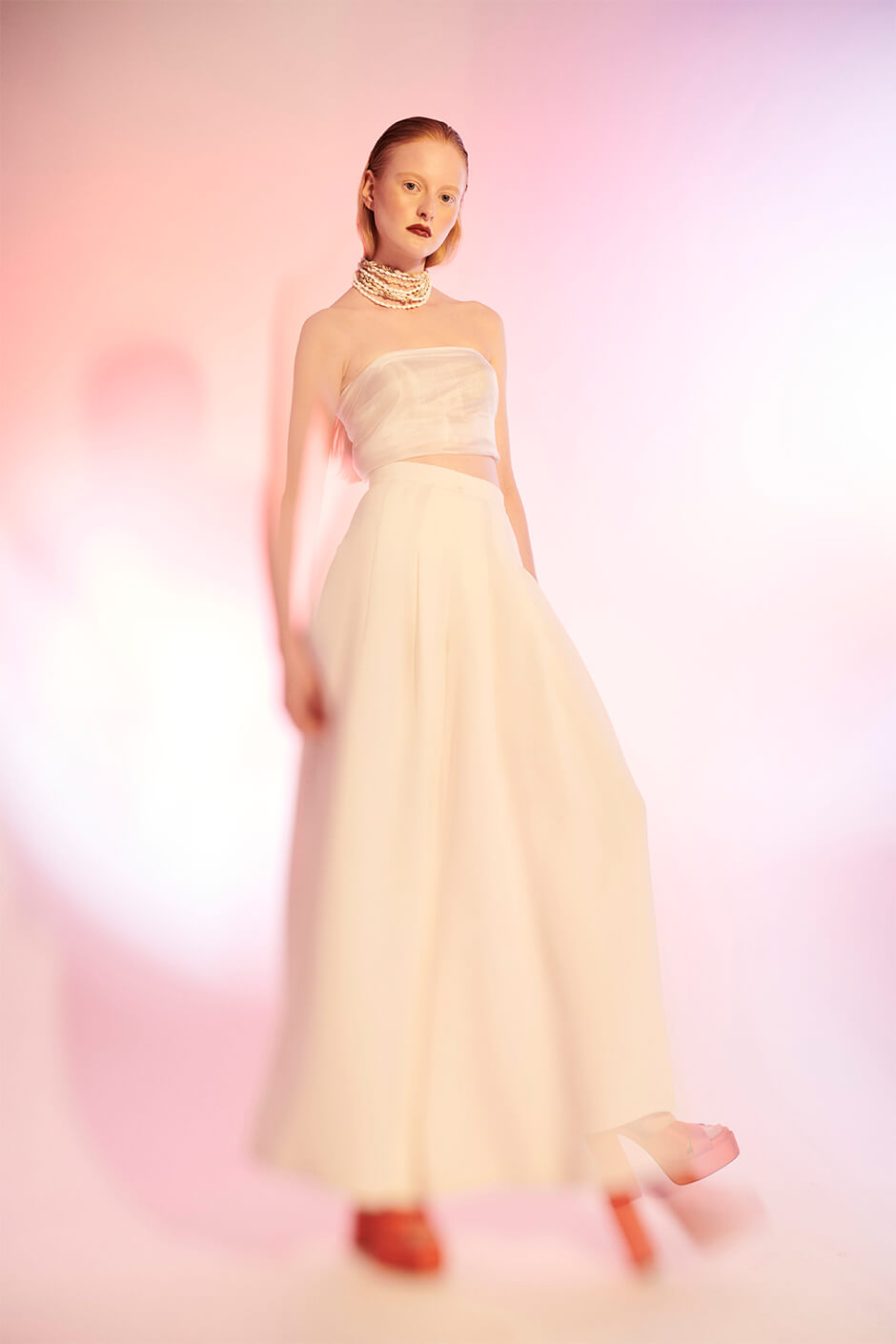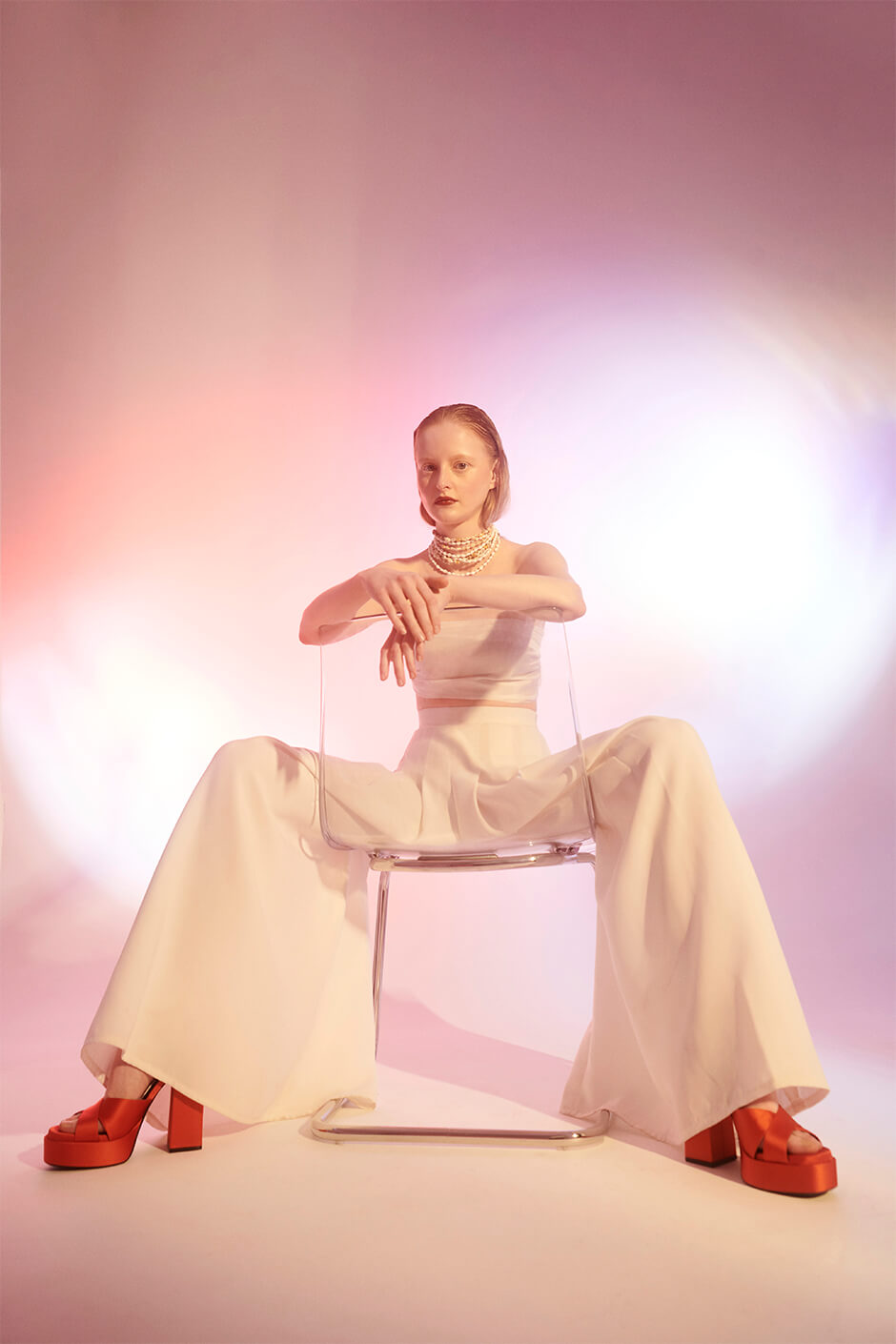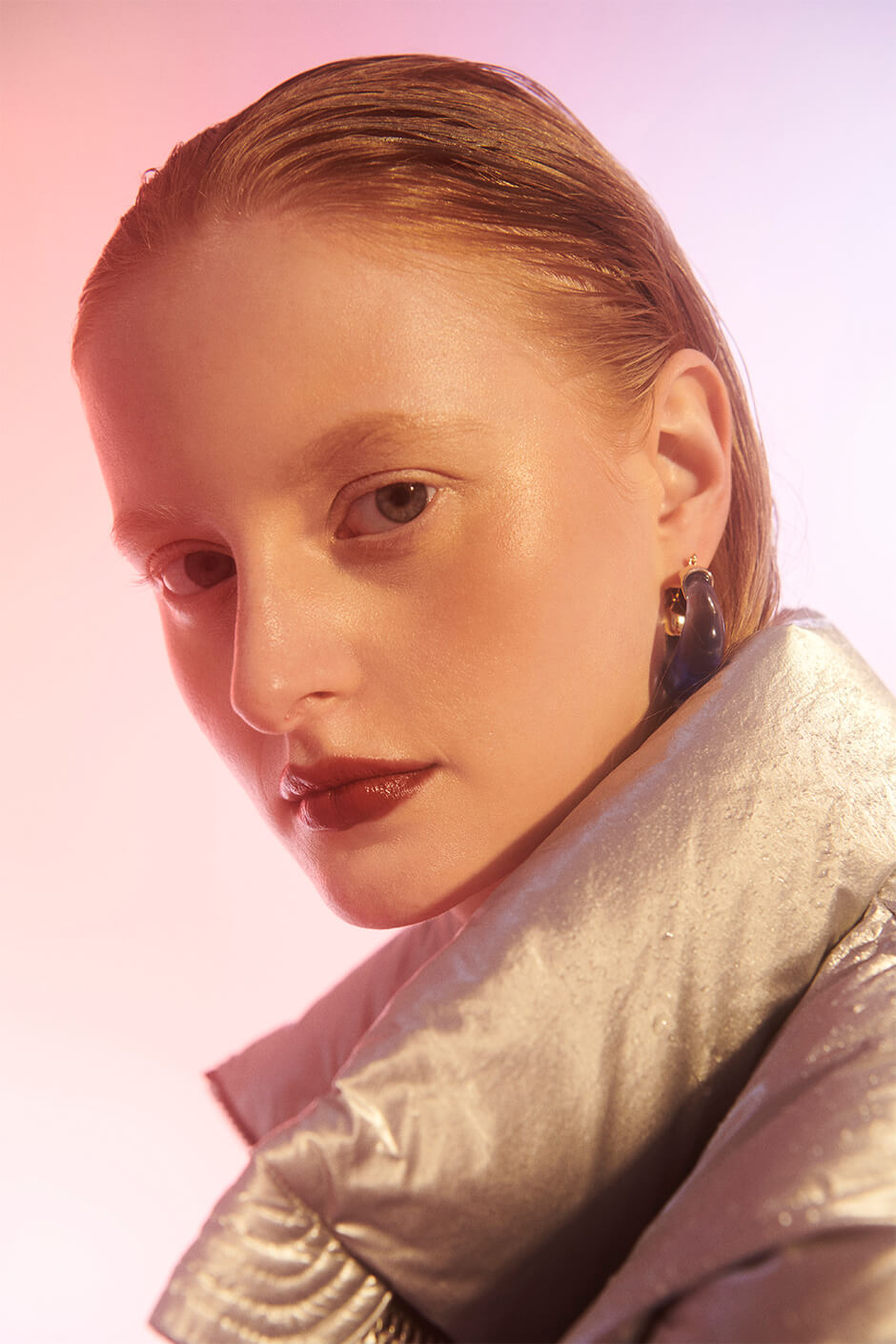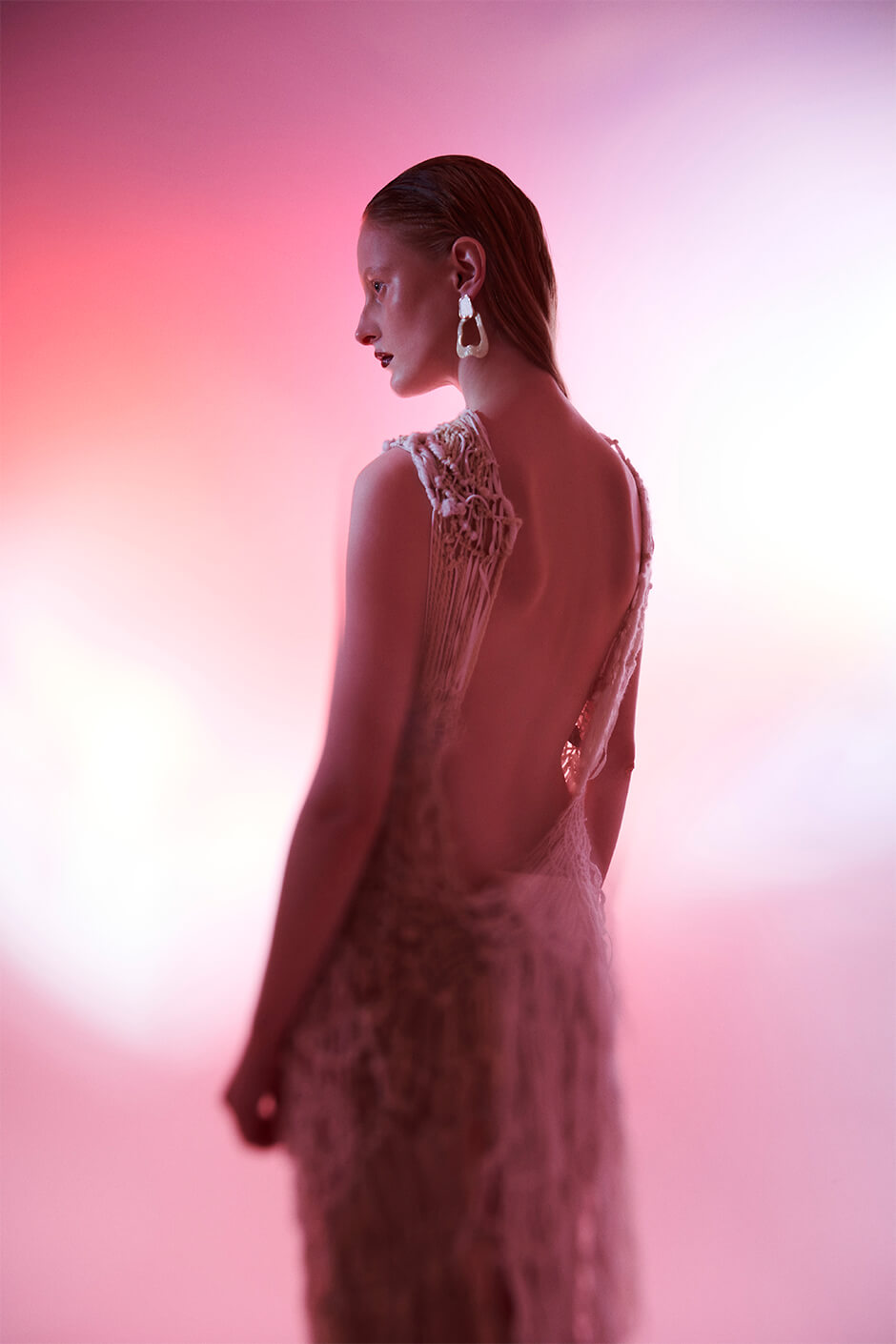 Magda Pietruszka:
ポーランド・クラクフを拠点に活動するファッションポートレートフォトグラファー。
色と光に重きを置き、制作を行う。
作品はThe Kunst MagazineやPhotoVogue、French Fries Magazineなどで掲載されている。
www.instagram.com/magdaapietruszka/

A fashion portrait photographer based in Cracow, Poland.
In her works, she pays attention to color and light.
Her works have been published in some magazines such as The Kunst Magazine, PhotoVogue and French Fries Magazine etc.


Marika Śliwa:
ポーランド・クラクフベースのスタイリスト。
すべての優れたデザインからインスピレーションを受けている。
ファッションにおいては折衷主義を哲学とし、ヴィンテージに新たな命を吹き込むことを好む。
www.instagram.com/marika.sliwa/

A stylist based in Cracow, Poland.
She is inspired by all good designs.
Her philosophy in fashion is eclecticism. She prefers giving a new life to her vintage finds.