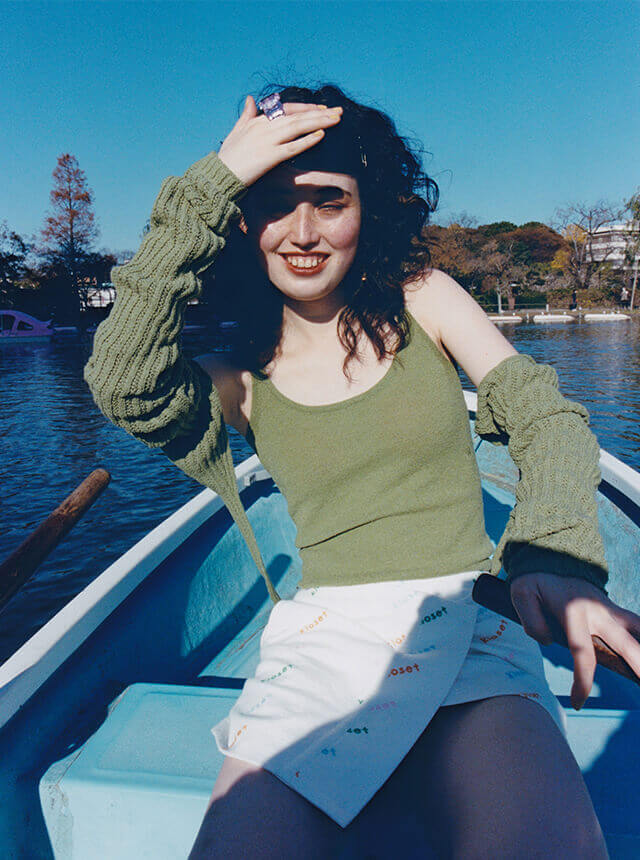 Encounter|Valerie Yuwen Hsieh & Yuna Kume
いくつもの視線から浮かび上がる1人の少女の本質
「Encounter=出逢い。」

世界中に存在する、アーティストたちとの巡り合い。
多彩なクリエイターたちの才能を披露する場として、
彼らが表現する、瑞々しく、独創的な作品の中から
琴線に触れる作品を編集部がピックアップ。
選び抜かれた、個性豊かな感性に想像を巡らせて。


A uniquely precious encounter with artists from all over the world.
As a platform to exhibit and unveil the various talent, Lula Japan's editorial team have selected the most vivid and genuine works from artists around the world.
Entrust your heart to this creative and unique new sensibility.
No.313 "The Many Sides of Marianna"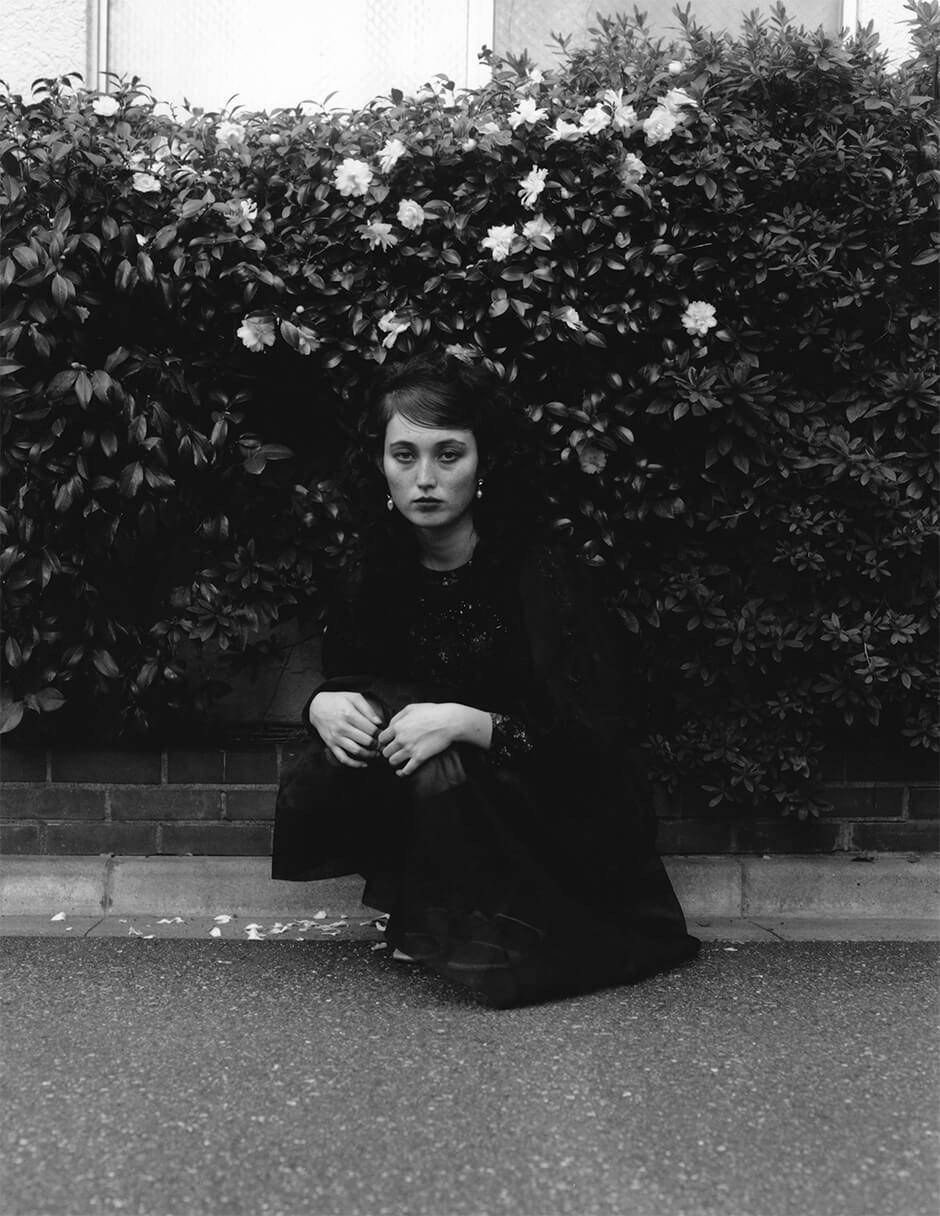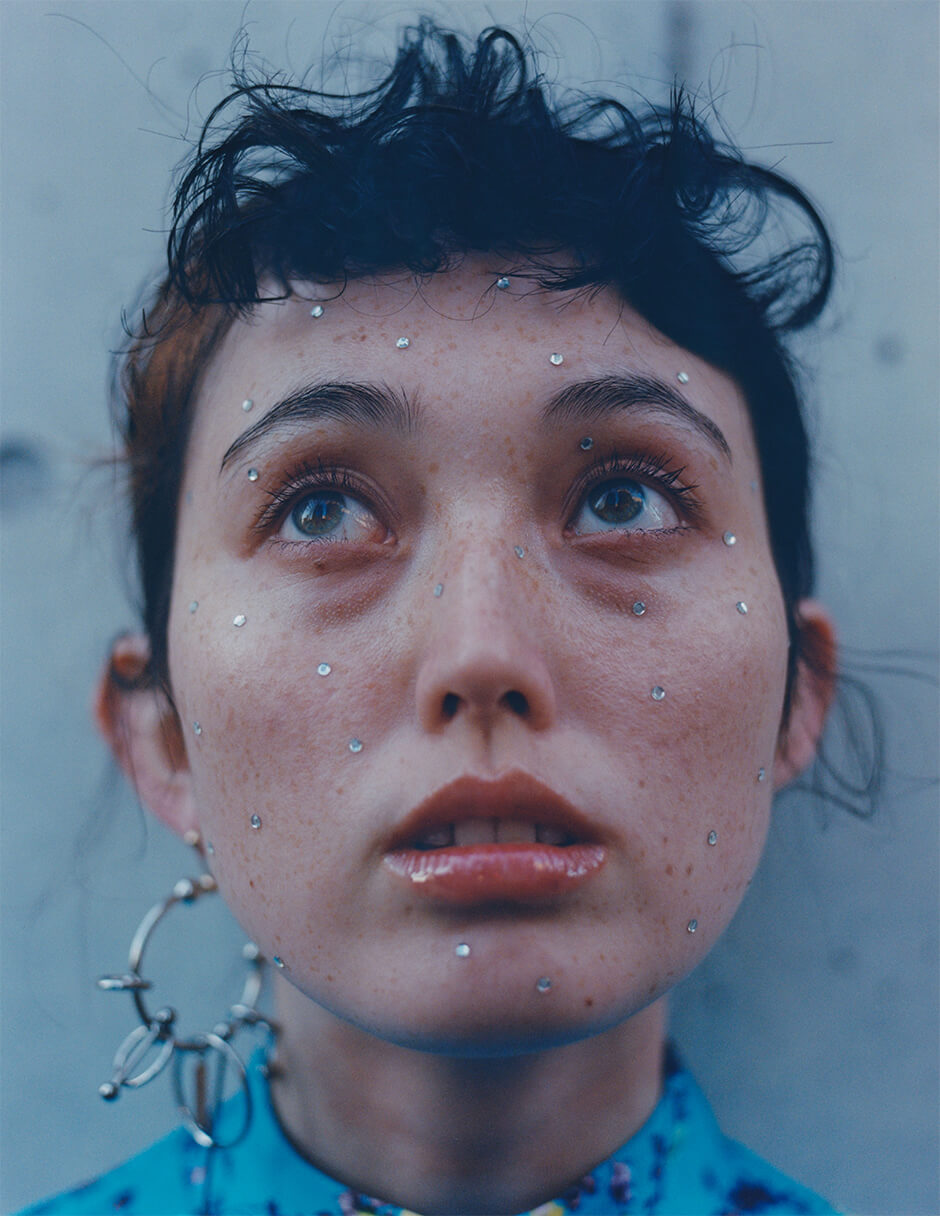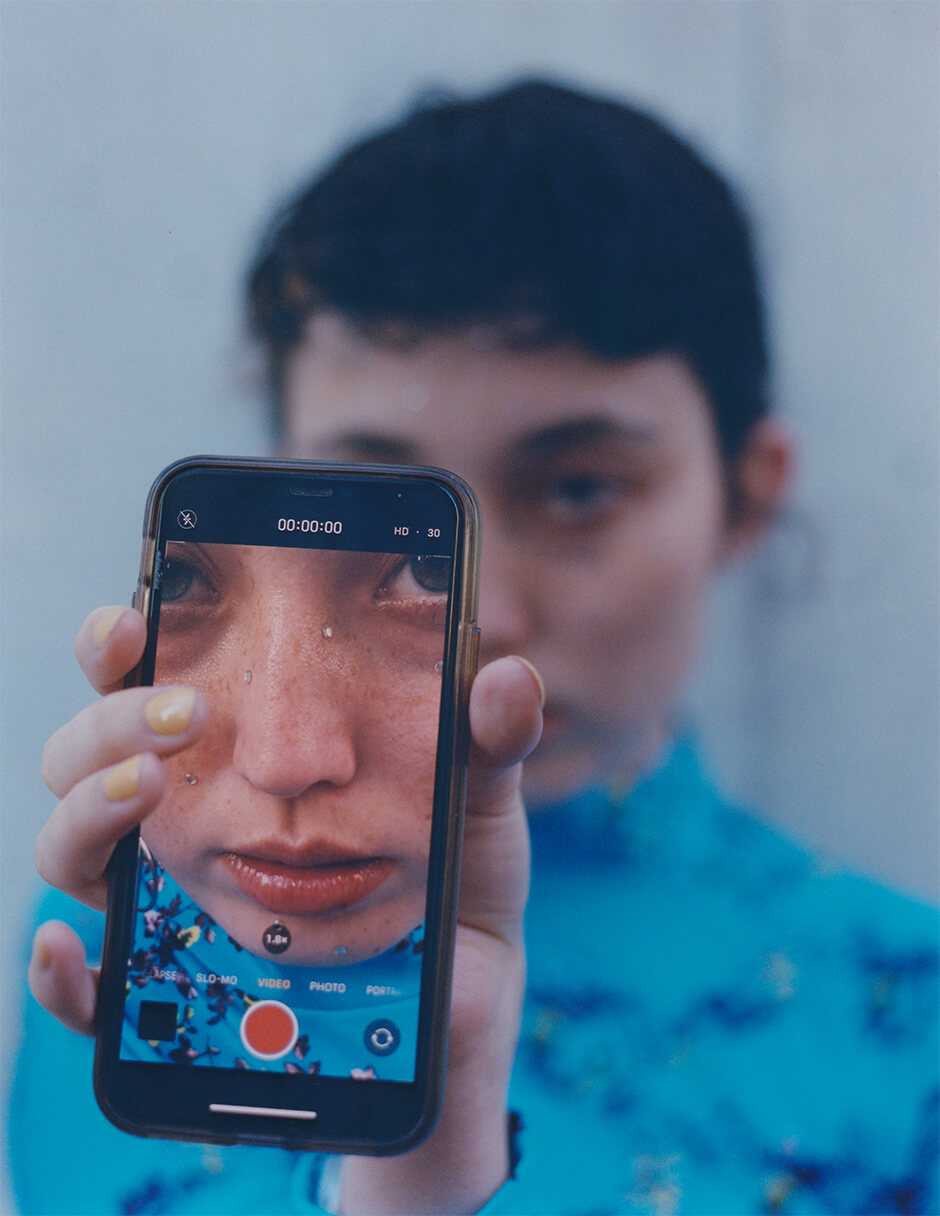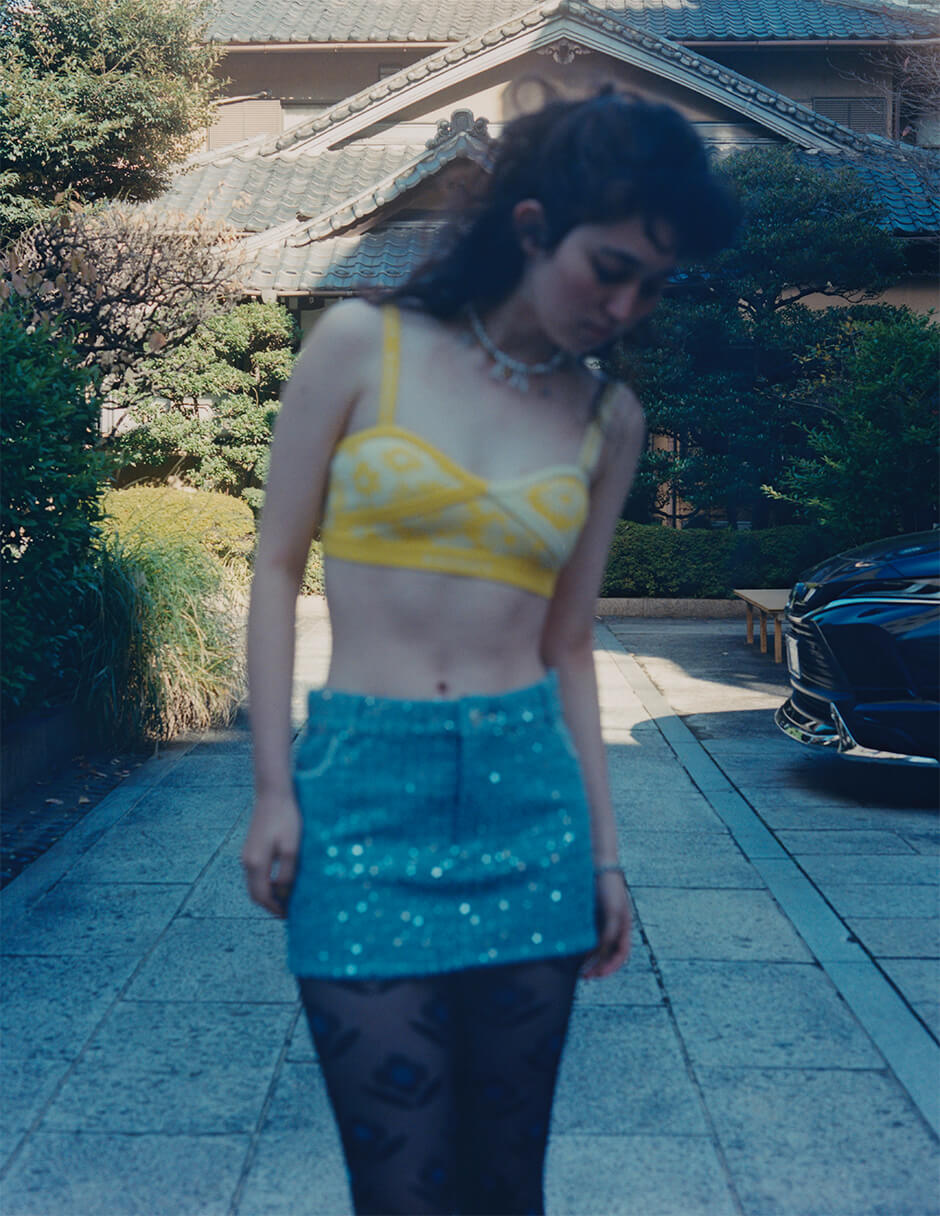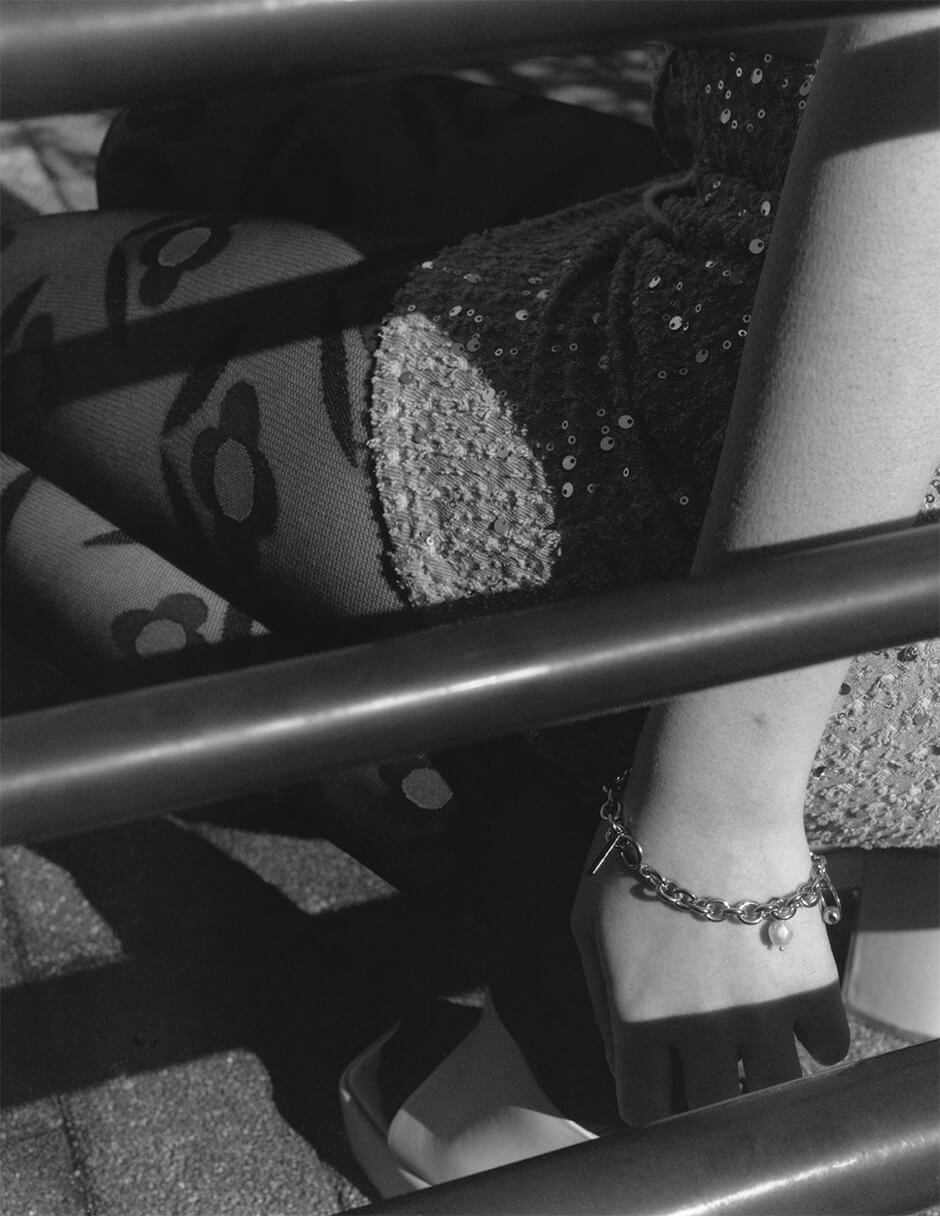 Photography by Valerie Yuwen Hsieh
Styling by Yuna Kume
Hair by Arisa Yamasaki
Make up by Mariko Suzuki
Model by Marianna Seki



Valerie Yuwen Hsieh/Photographer(Taipei, Tokyo & London based)
Yuna Kume/Stylist(Tokyo based)

「Gazes(視線)」
この作品は日々女性たちに向けられる視線からコンセプトを導き出し、女性や少女がどのように見られ、また自分自身を見つめているのかを探ったもの。

ほとんどのイメージで異なるカメラアングルやフォーカスを通して、モデルのMariannaがカメラから目をそらしている様子や、一方で彼女がレンズを直視し、まるで「私はちゃんと見ているわ」と世界に伝えている様子などと、のぞき見の感覚を作り出そうとしました。

彼女の身体や容姿のあらゆる側面がこの世界で描かれるため、それぞれのルックにおいてスタイリングやヘアメイクを駆使して違いを強調していますが、その内面にはたった1人の本当の自分が存在しています。


The story derived concept from the gazes around women everyday, exploring how women and girls are looked at and looking at themselves.

In most images I tried to create a sense of voyeurism through different camera angles and focus, with Marianna looked away from the camera, while in a few shots I had her directly looking into the lens, as if telling the world "I'm looking right back."

As every aspect of her body and physical appearance was up for inspection in the world, we utilized styling, hair and make up to emphasize on the differences in each look, yet there's only one true self that lives within.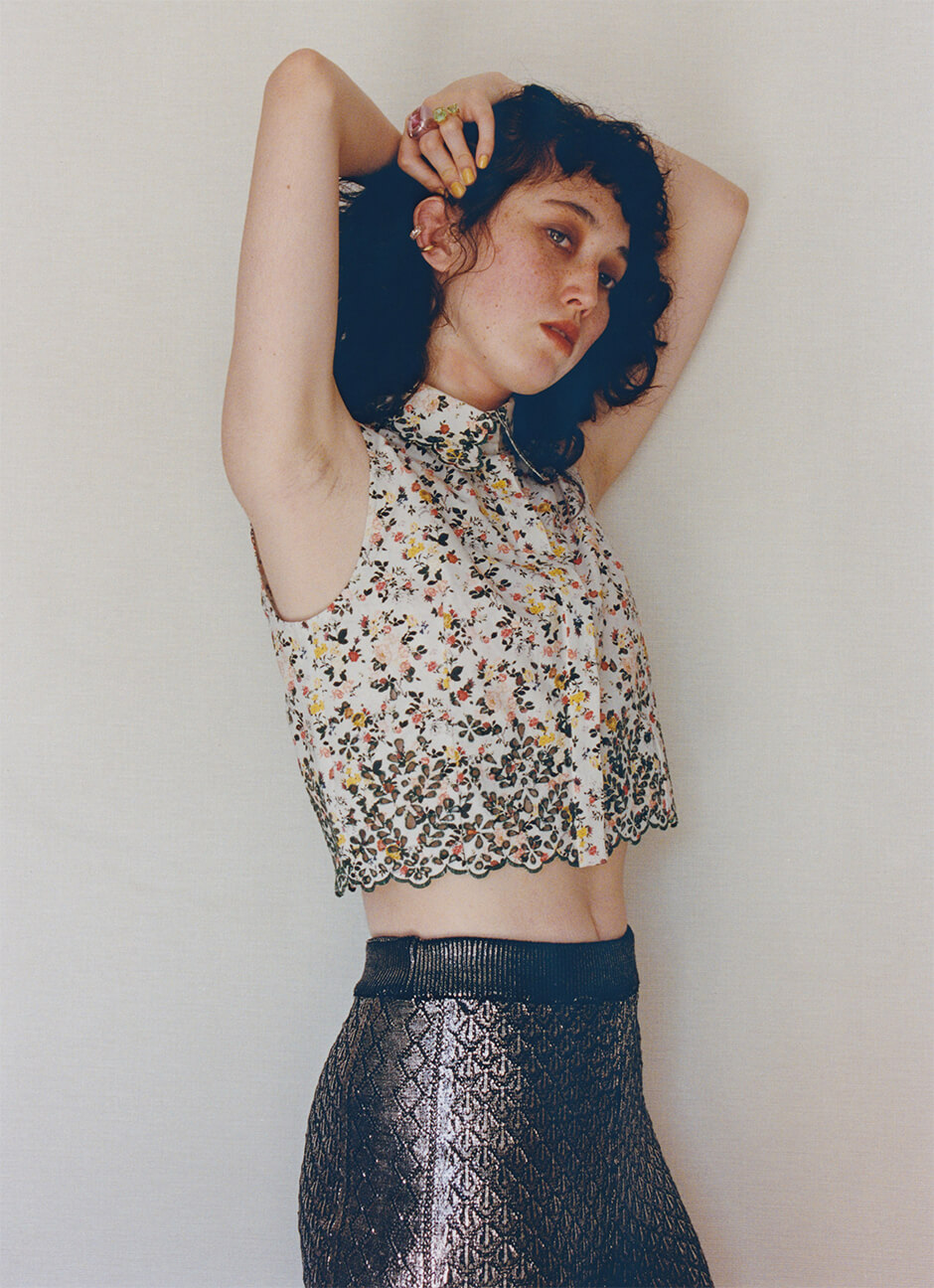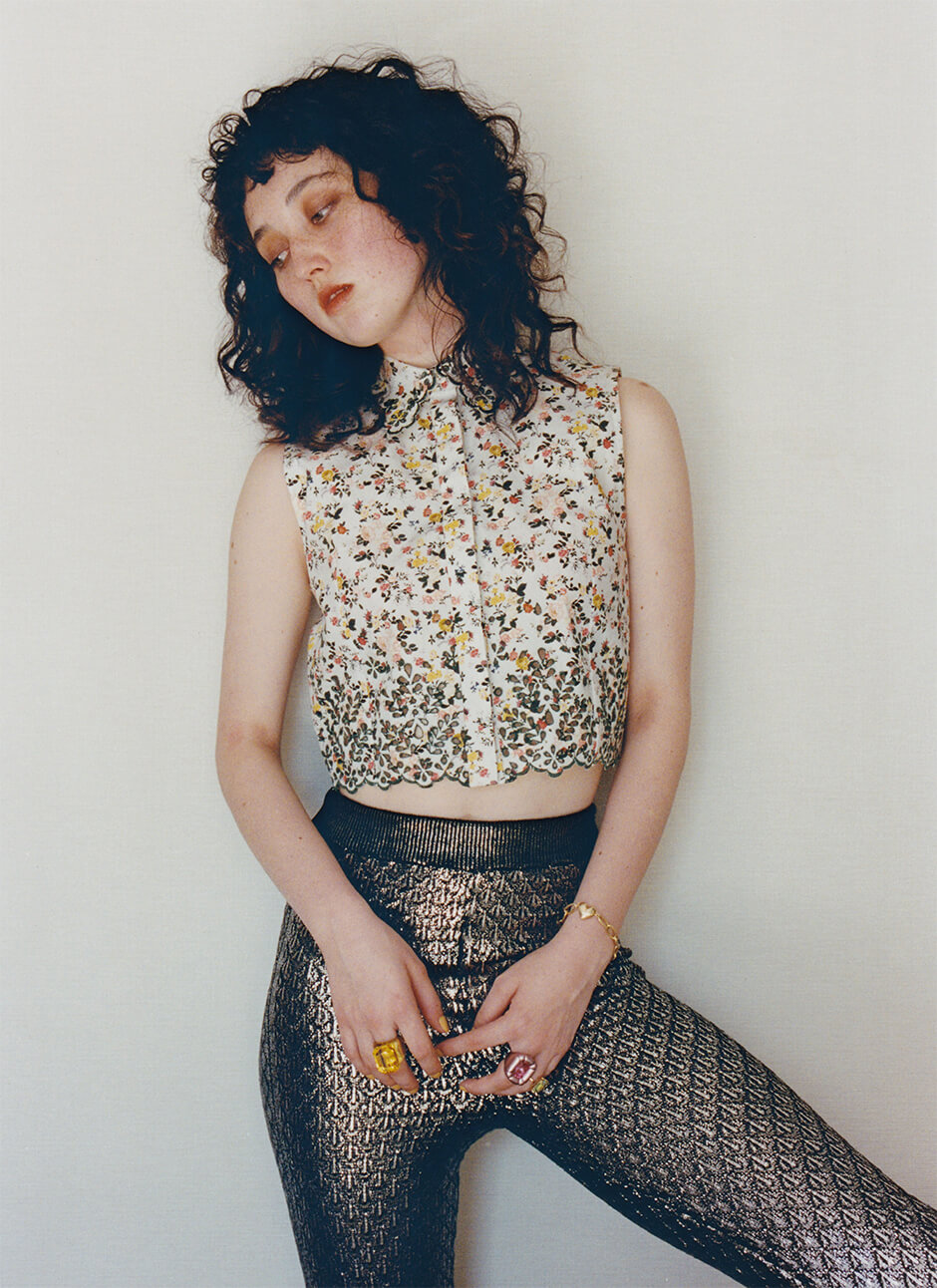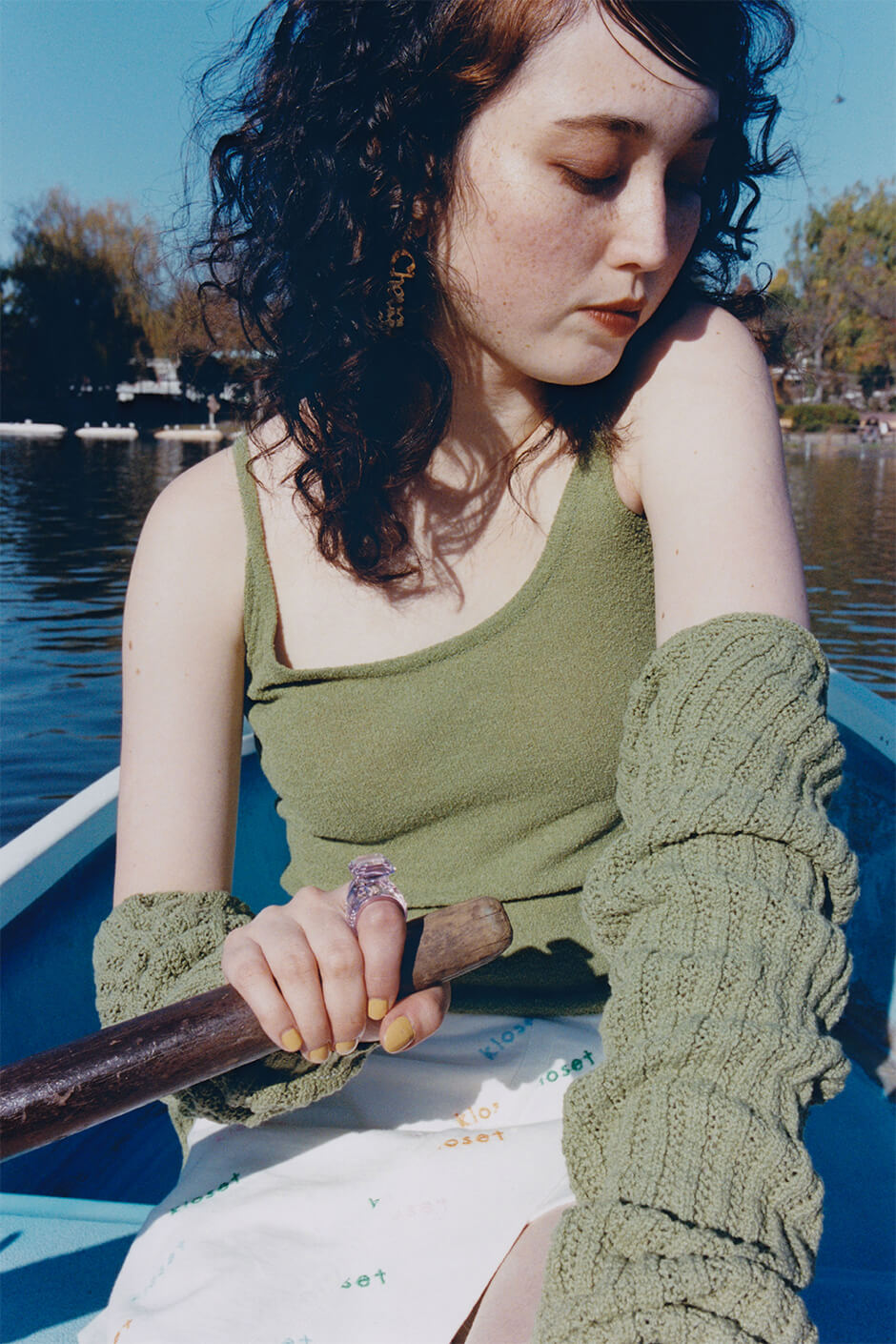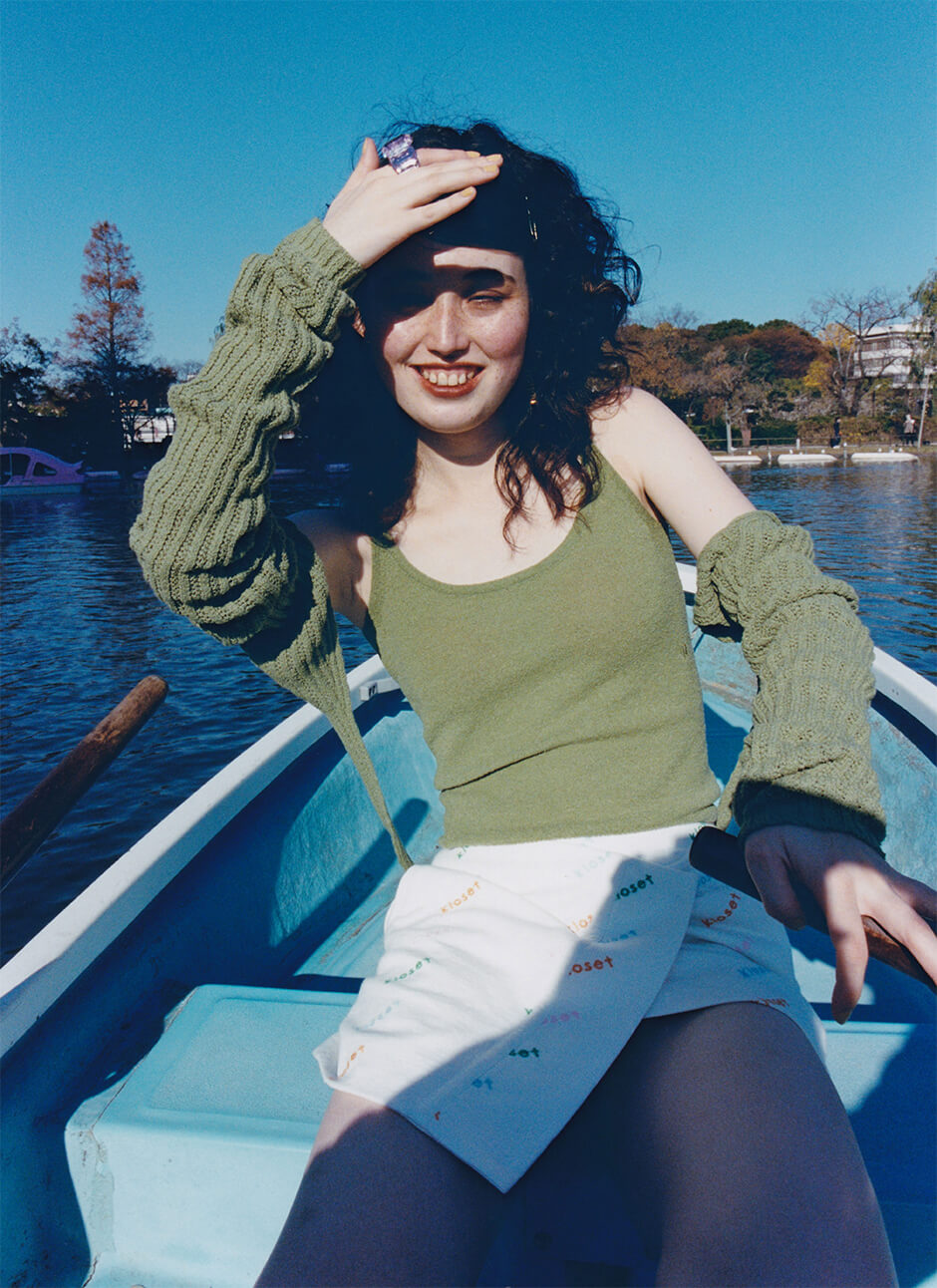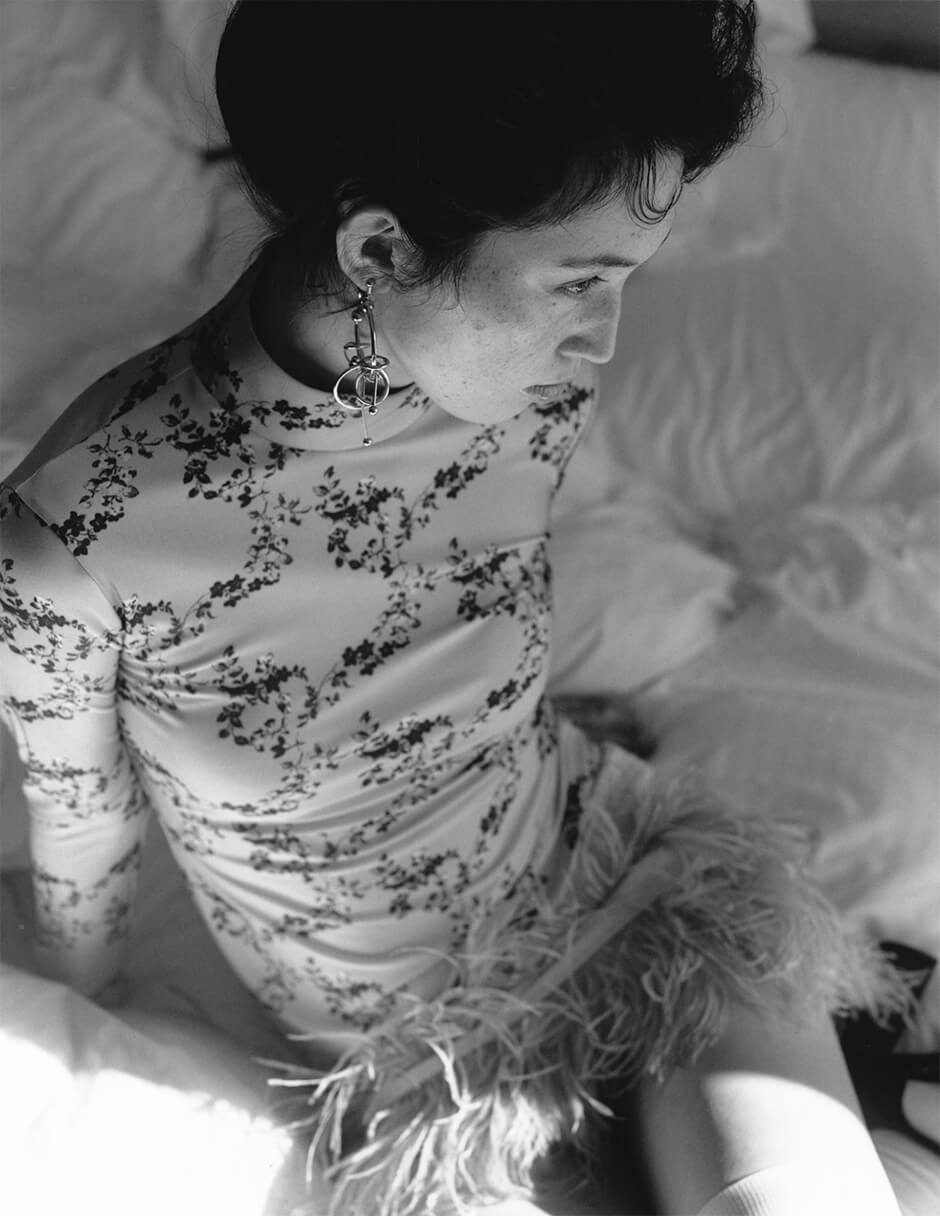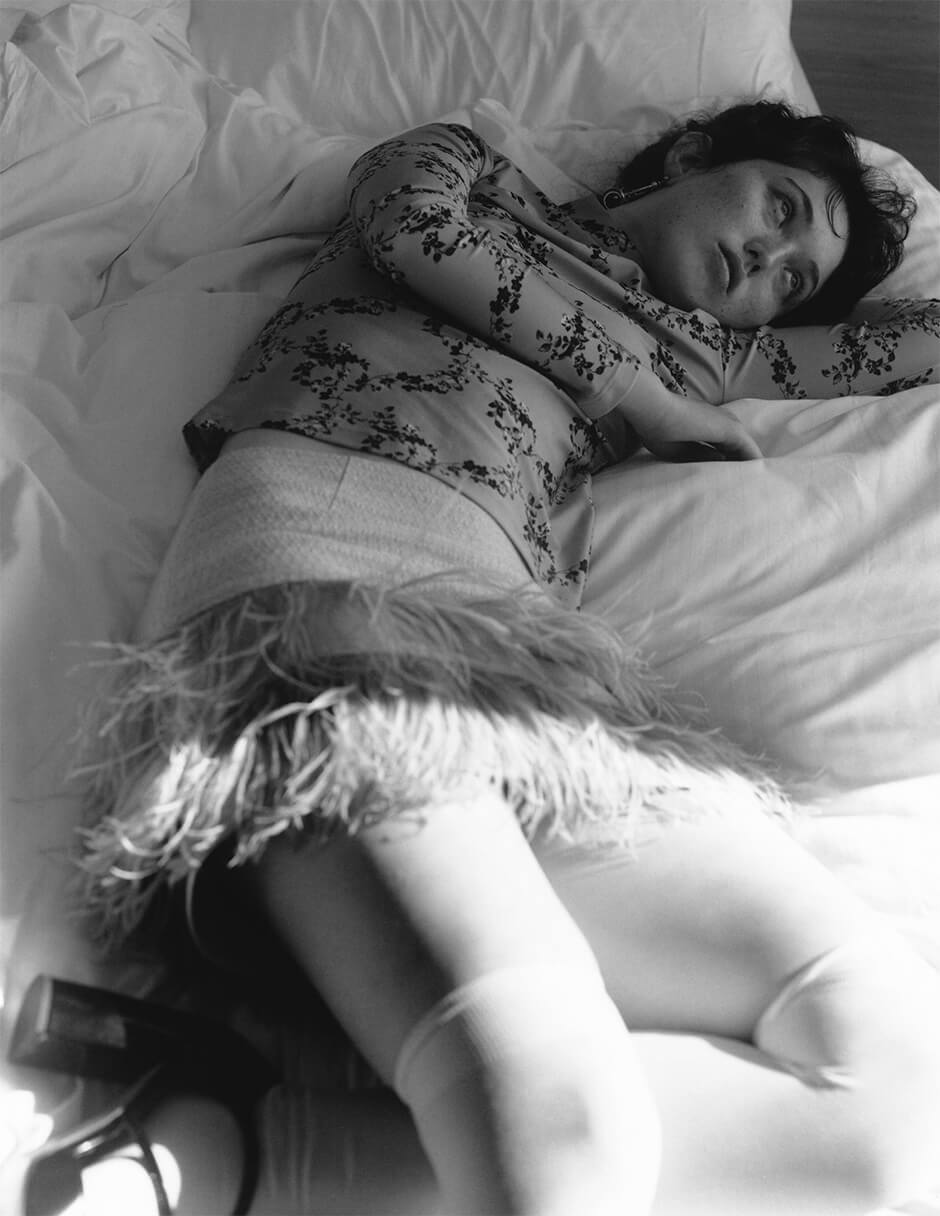 Valerie Yuwen Hsieh:
台北、東京、ロンドンを拠点に活動するフォトグラファー。
明白な物語よりも感情や感覚を伝えることに重点を置き制作を行う。
ポップカルチャーやメディアにおける女性表現の停滞を否定し、現代女性の多様で純粋な視点を表現することに情熱を注いでいる。
www.valerieyuwenhs.com/

A photographer based in Taipei, Tokyo and London.
She focuses on conveying emotions and sensations rather than obvious narratives.
She rejects the stagnation of female representation in pop culture and the media, and tries to represent the diverse and genuine perspectives of contemporary women.


Yuna Kume:
東京をベースに活躍するスタイリスト。
バンタンデザイン研究所大阪校を卒業後、ロンドンにて小薮奈央に師事。
イノセントな女性像を描く、甘さと瑞々しさが共存するスタイリングが見る人を魅了する。
www.instagram.com/kumeyuna/

A stylist based in Tokyo.
After graduating from Vantan Design Institute Osaka School, she started to work as an assistant of Nao Koyabu in London.
Her styling that depicts an innocent female image and coexists with sweetness and freshness captures the viewers.