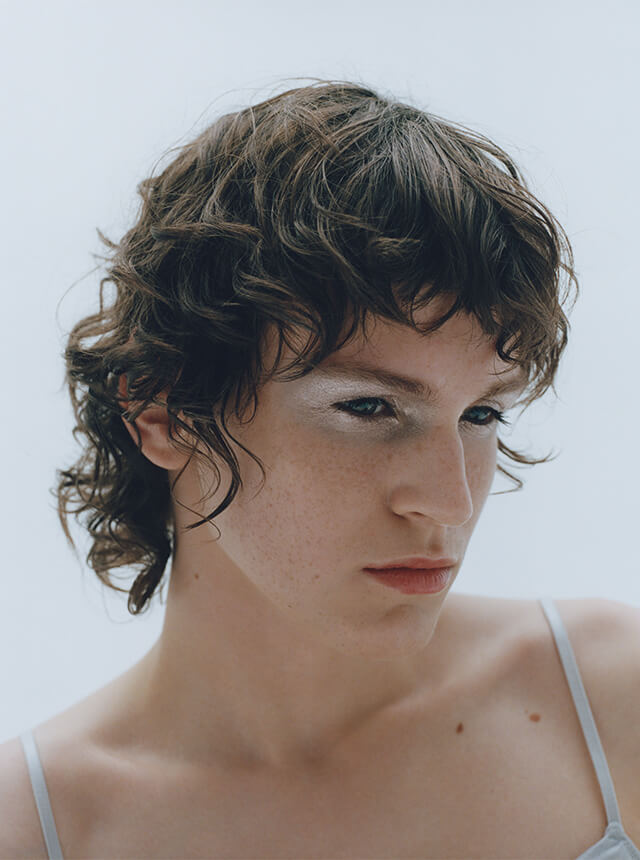 Encounter|Josep Moré
メイクアップと光の交わりが生み出す新たな瞬間
「Encounter=出逢い。」

世界中に存在する、アーティストたちとの巡り合い。
多彩なクリエイターたちの才能を披露する場として、
彼らが表現する、瑞々しく、独創的な作品の中から
琴線に触れる作品を編集部がピックアップ。
選び抜かれた、個性豊かな感性に想像を巡らせて。


A uniquely precious encounter with artists from all over the world.
As a platform to exhibit and unveil the various talent, Lula Japan's editorial team have selected the most vivid and genuine works from artists around the world.
Entrust your heart to this creative and unique new sensibility.
No.314 "Individual Portrait"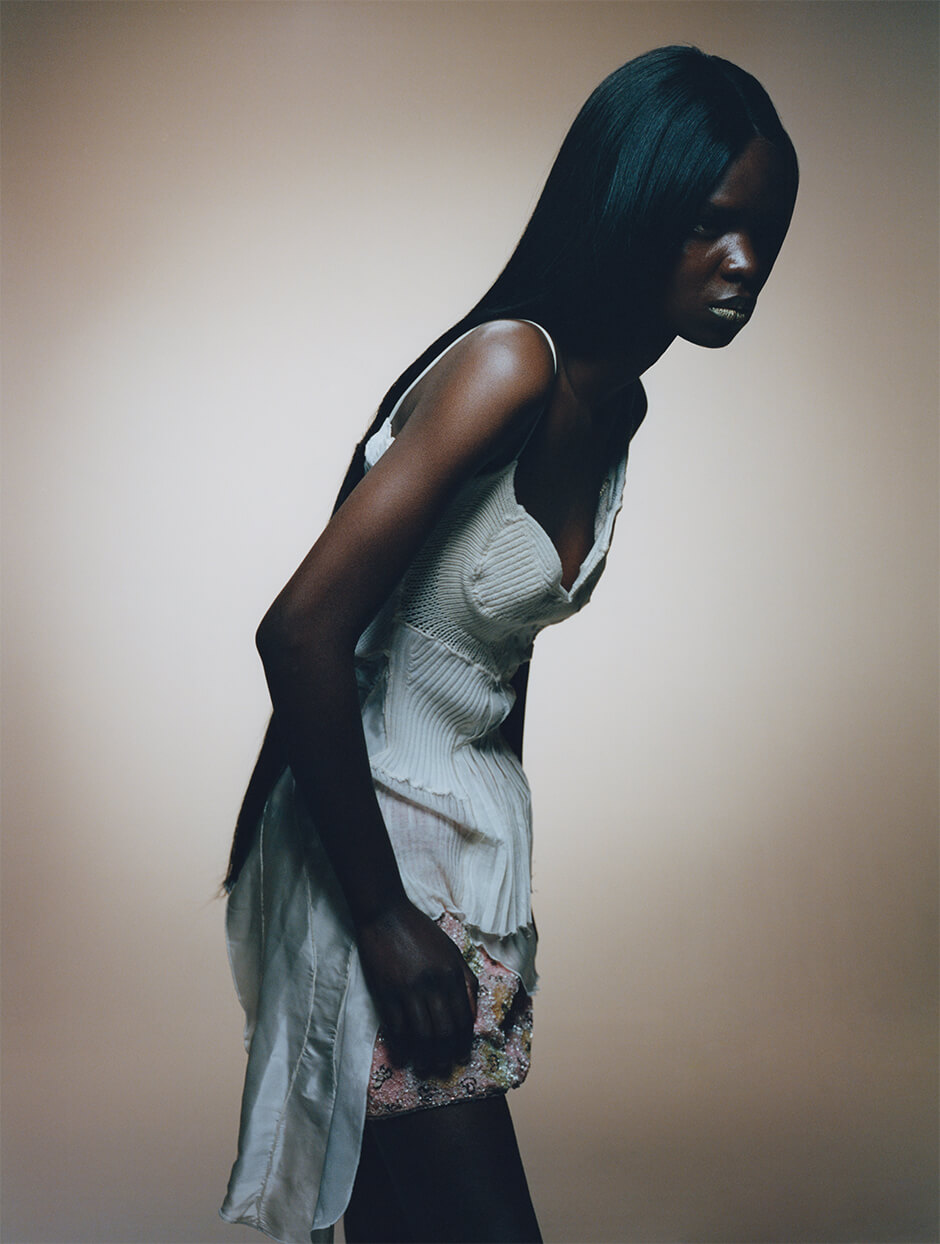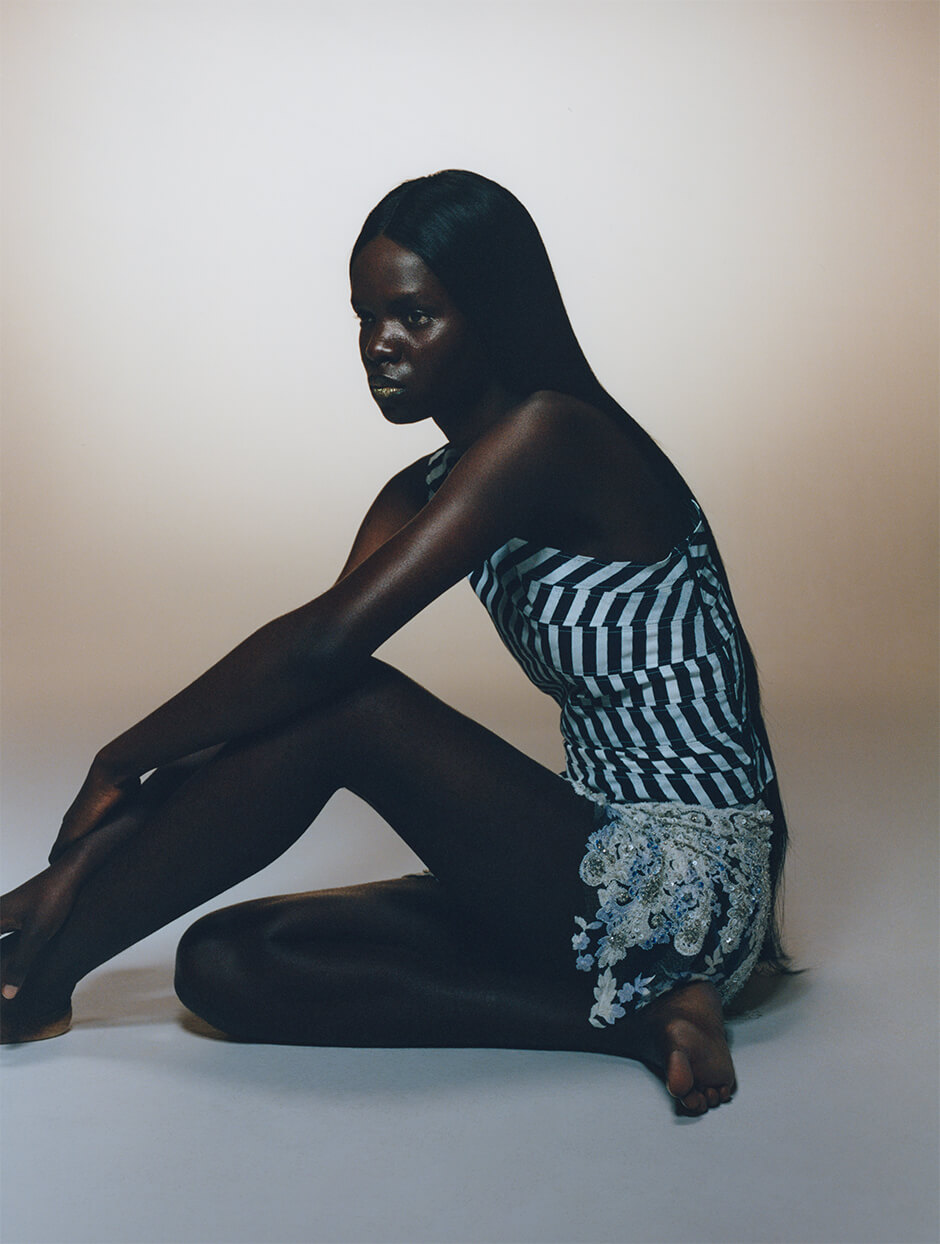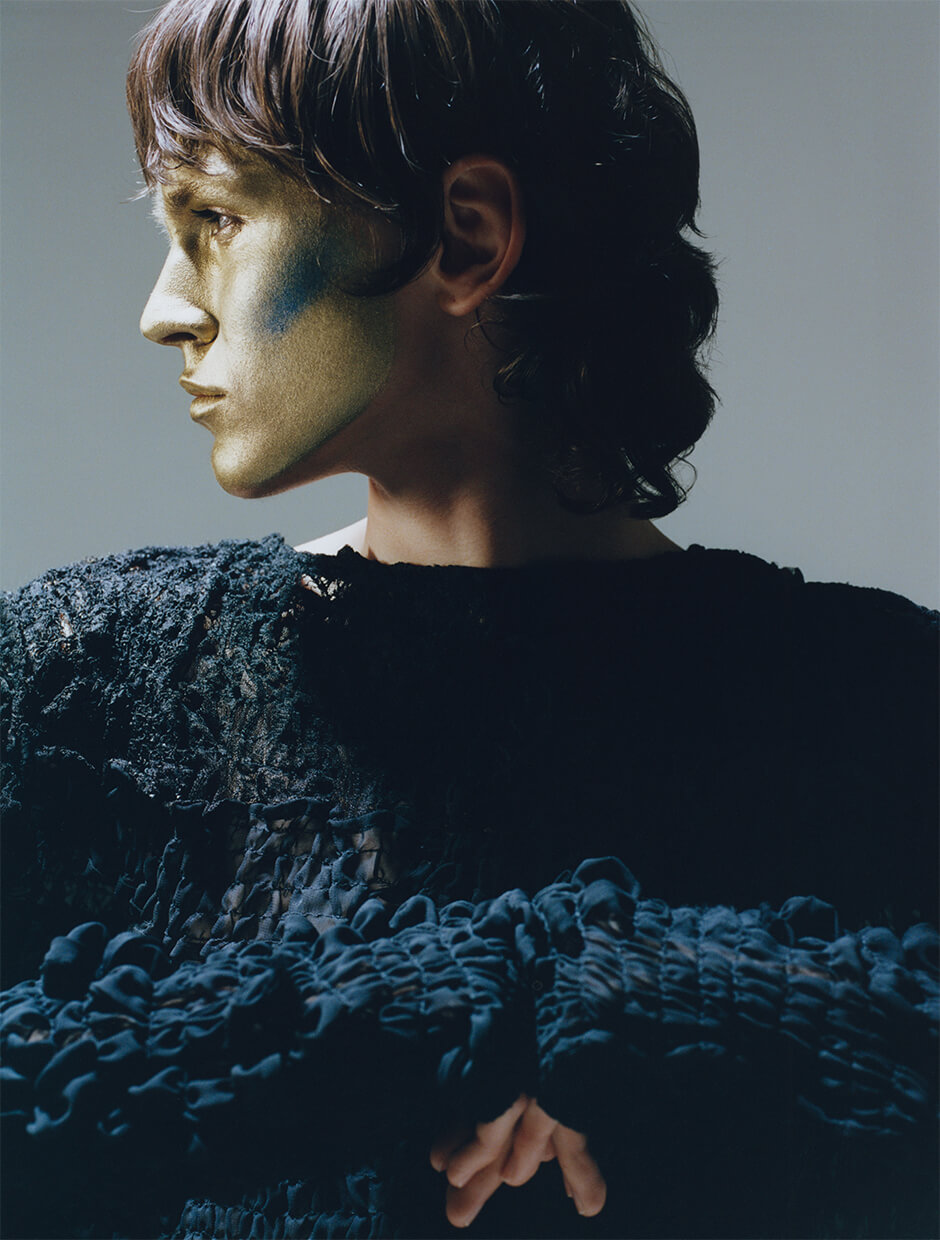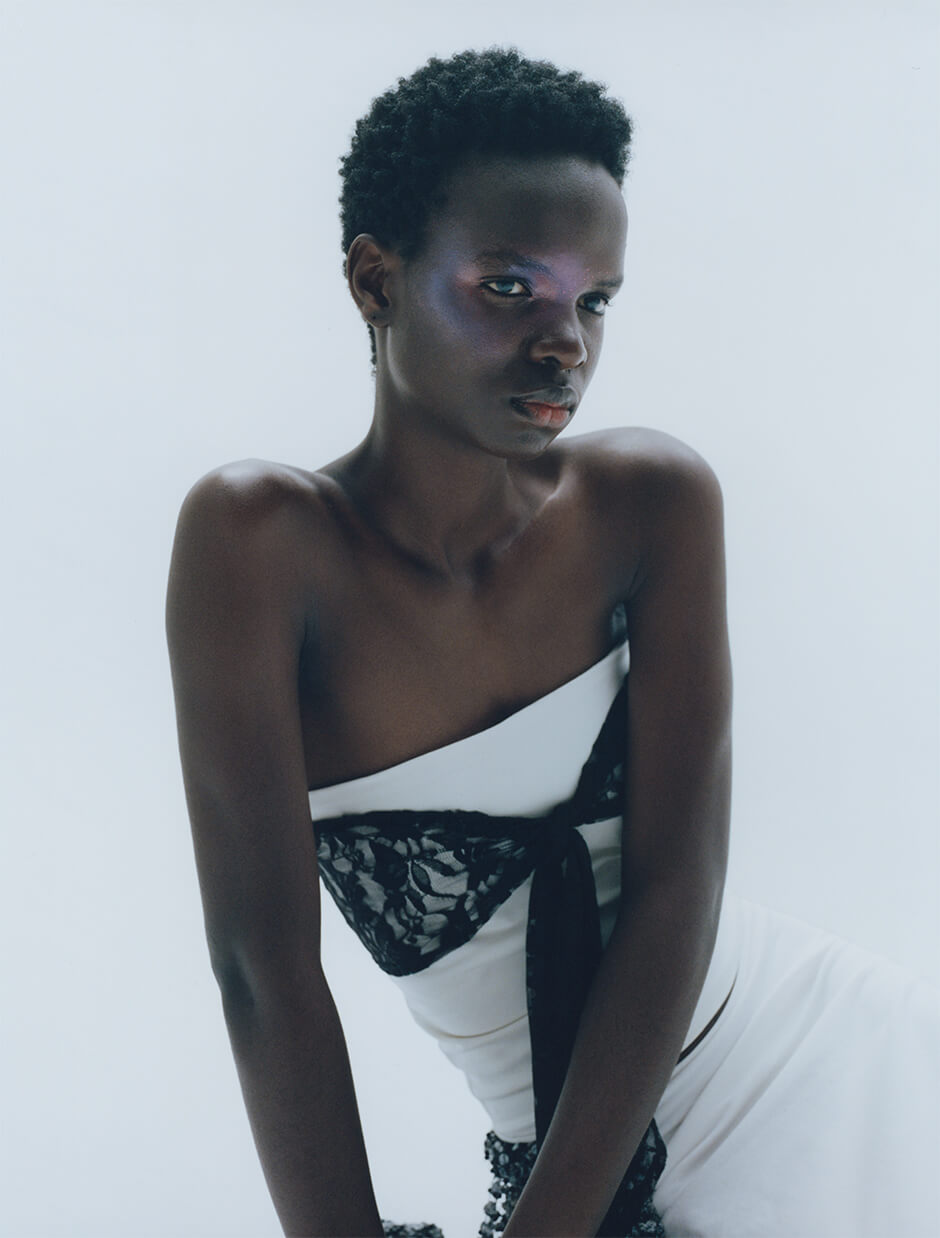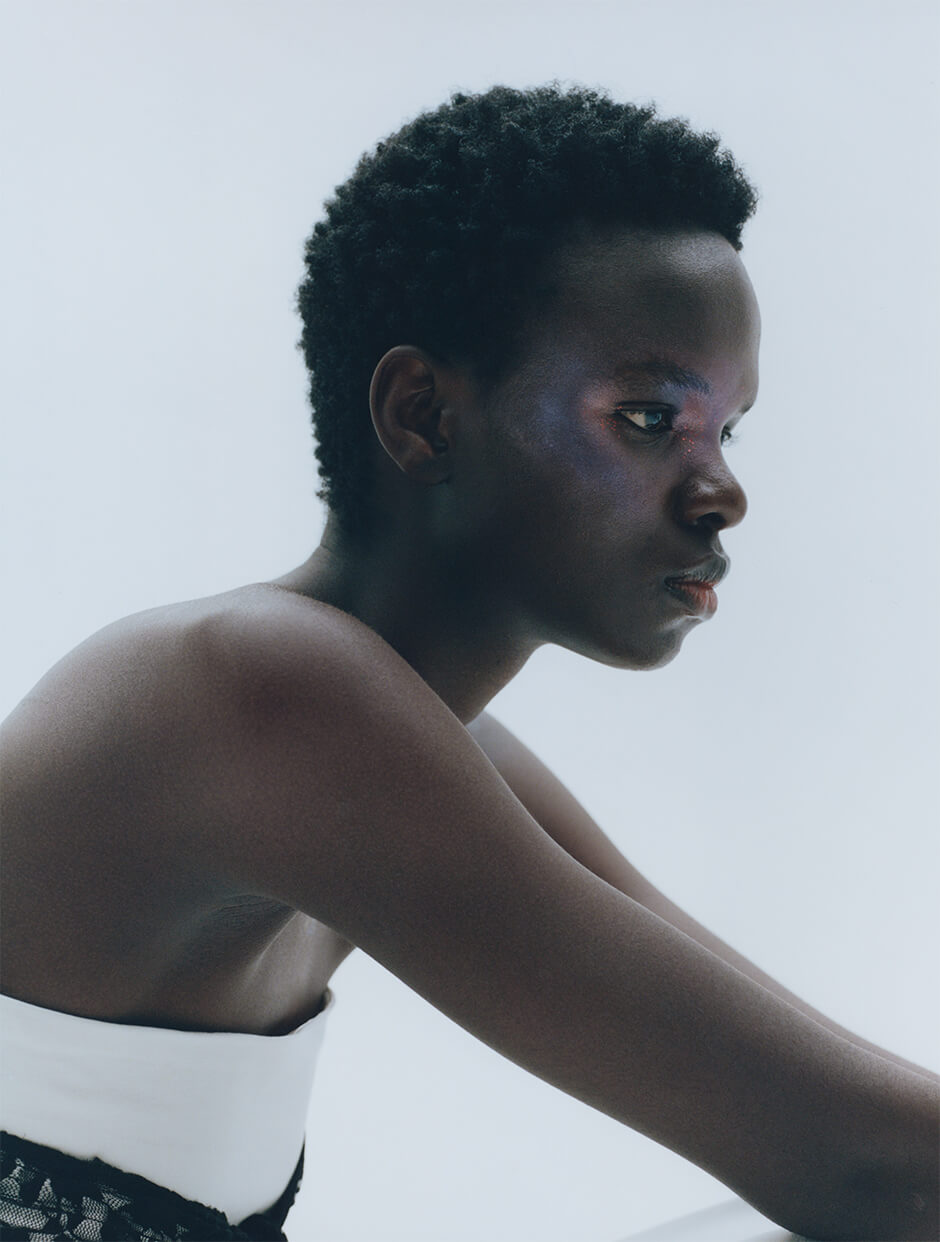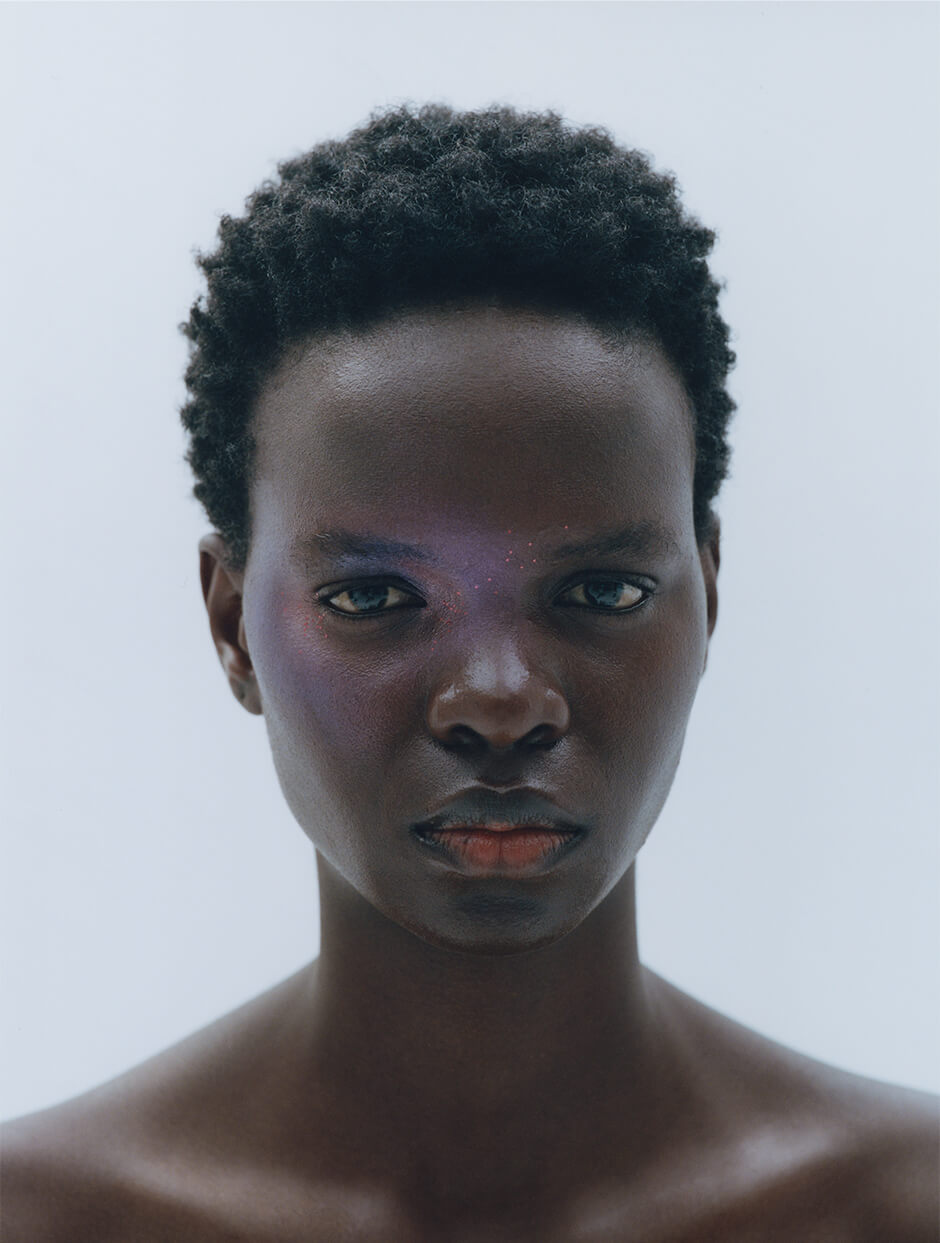 Photography by Josep Moré
Styling by Antia Bellas Pita
Hair by Xisca Heba
Make up by Jamal Musa
Models by Judith Onah and Sasha Marchenko
Special Thanks Hugo Castillo and Rapid Eye - The Photo Lab



Josep Moré/Photographer(London & Barcelona based)

「Every Moment(あらゆる瞬間)」
この作品は、力強いメイクアップとさまざまな光を混ぜ合わせることでストーリーにあらゆる瞬間を与えるというアイデアにインスピレーションを受けていて、どのセットにおいても新たな場面を作り出すチャンスがありました。

The editorial was inspired with the idea to create some strong makeups and mixing with different lights to give the editorial moments and had the chance to create a new moment in every set.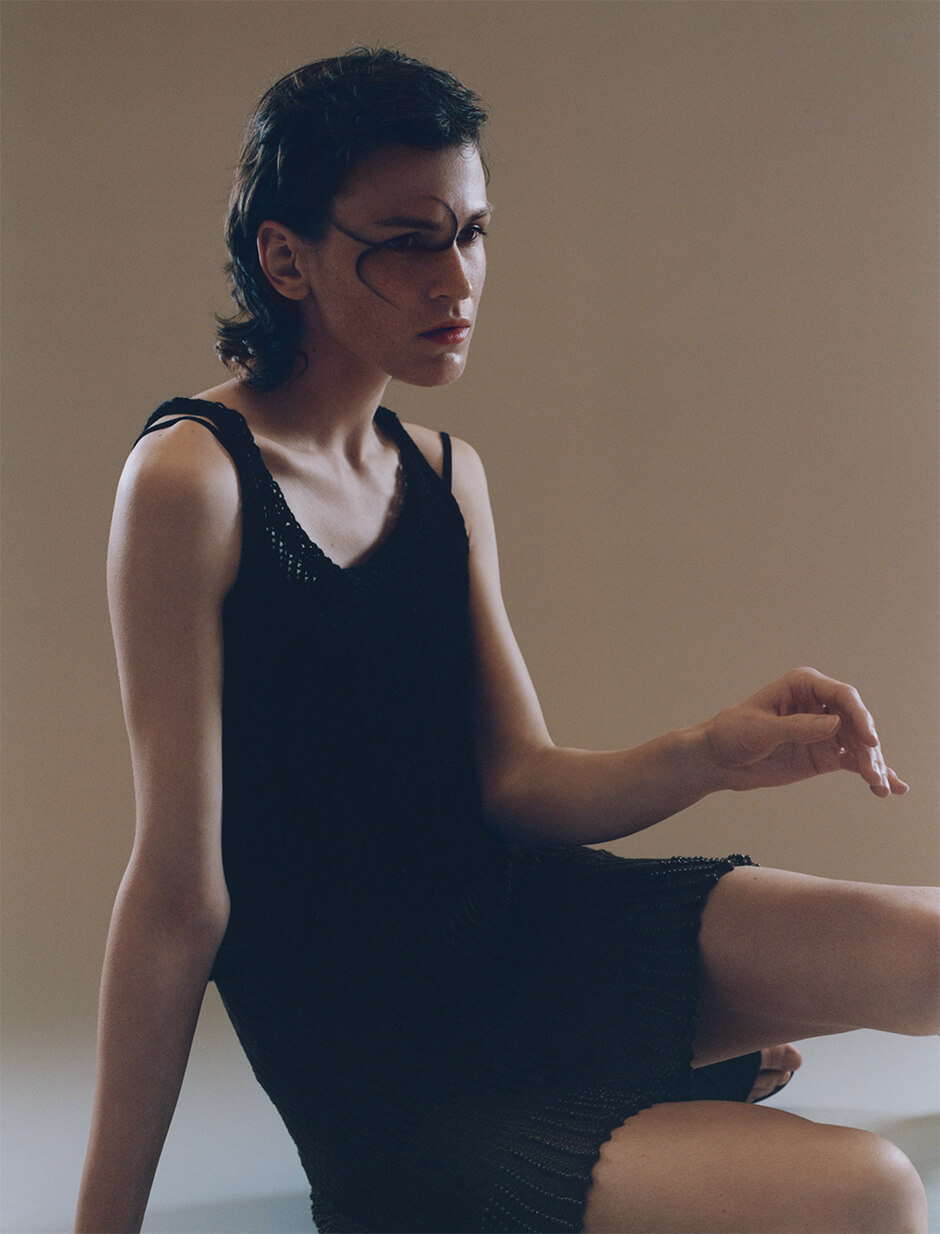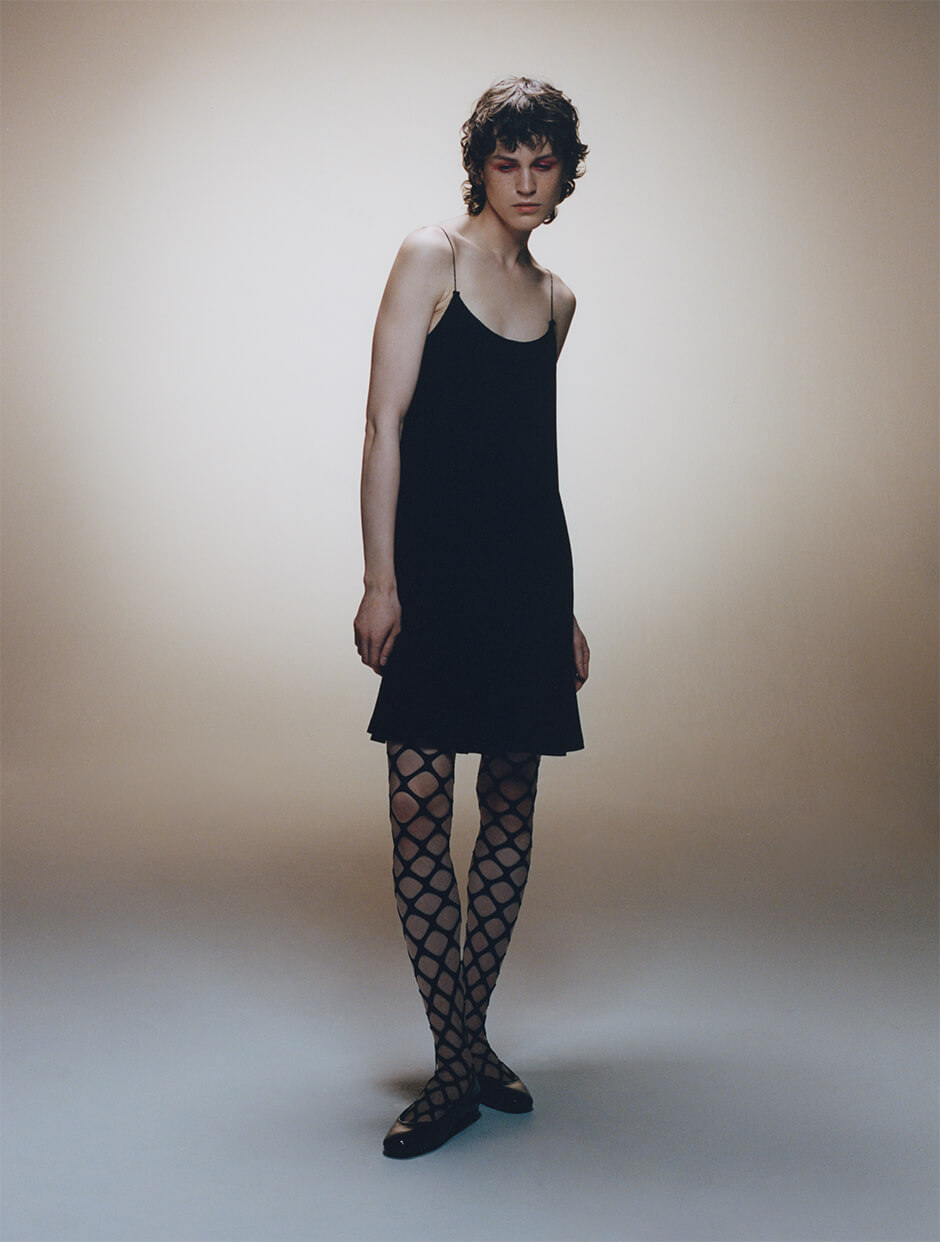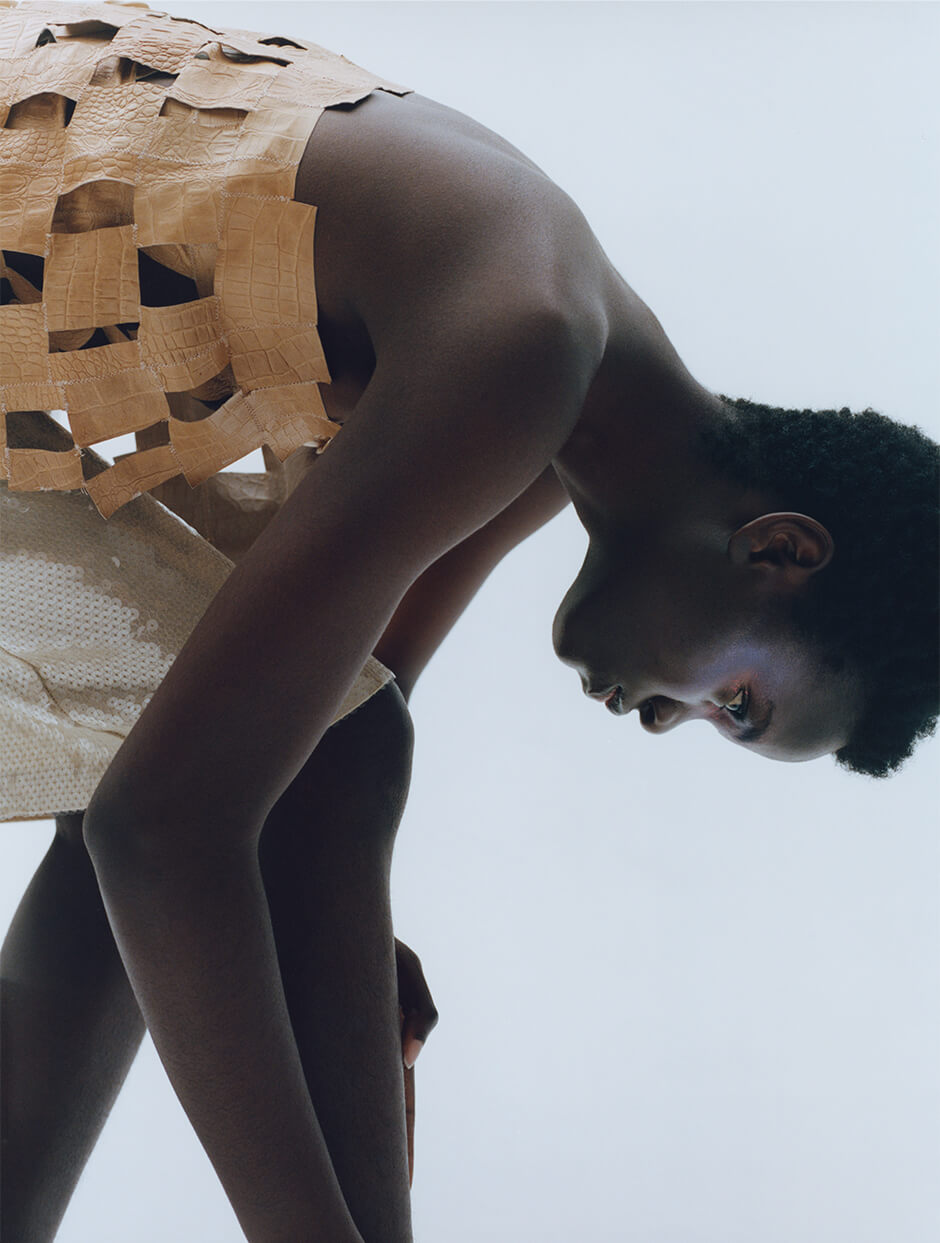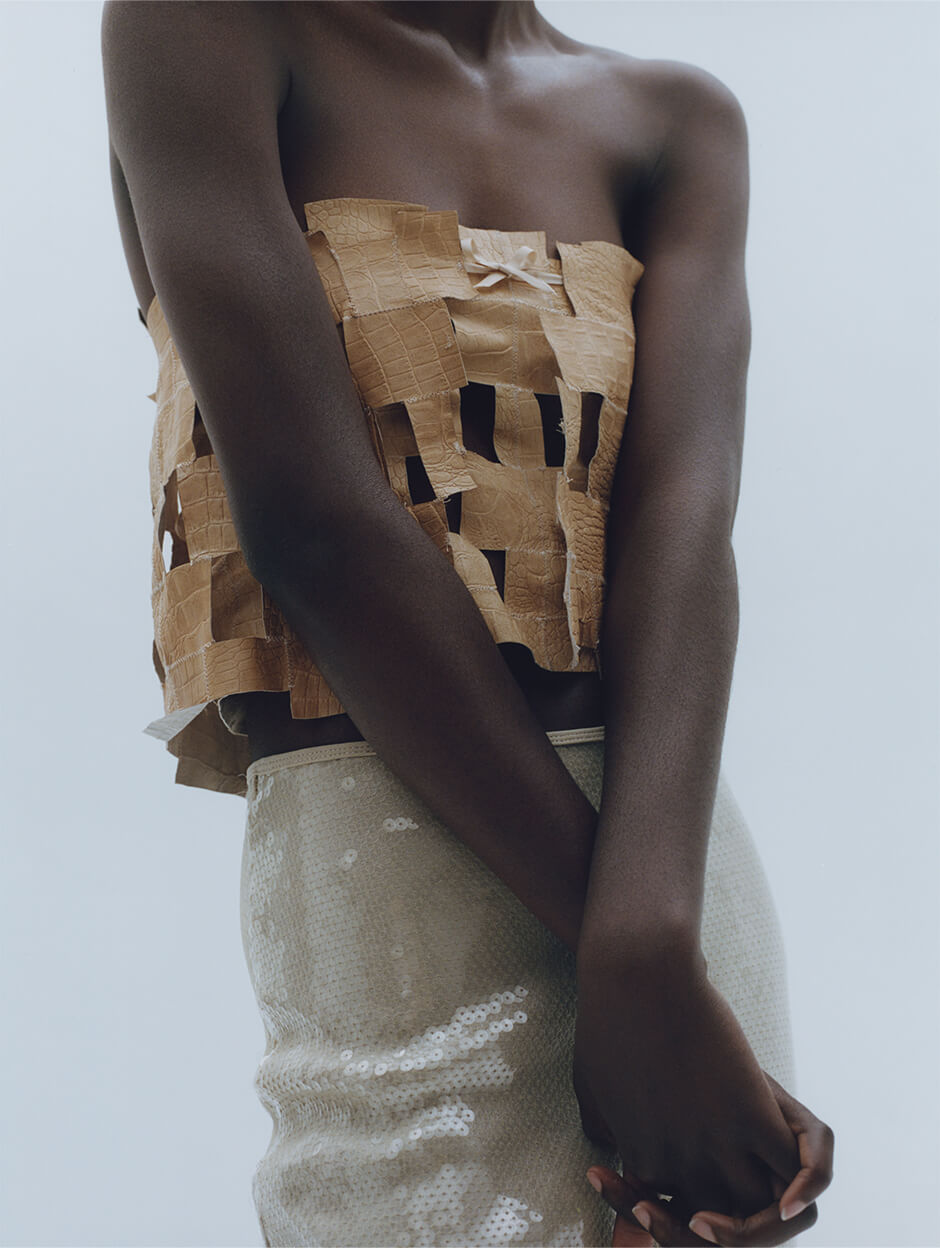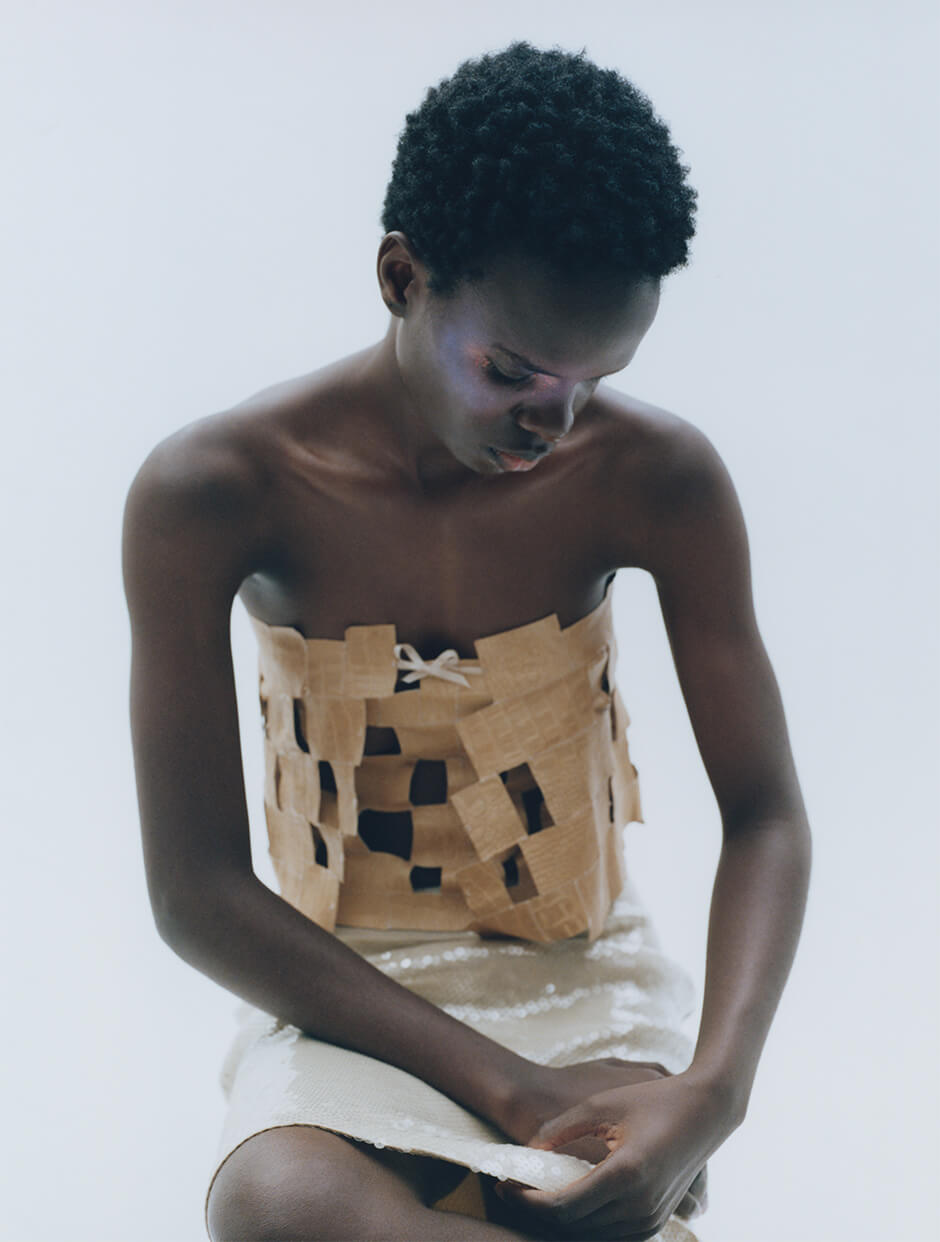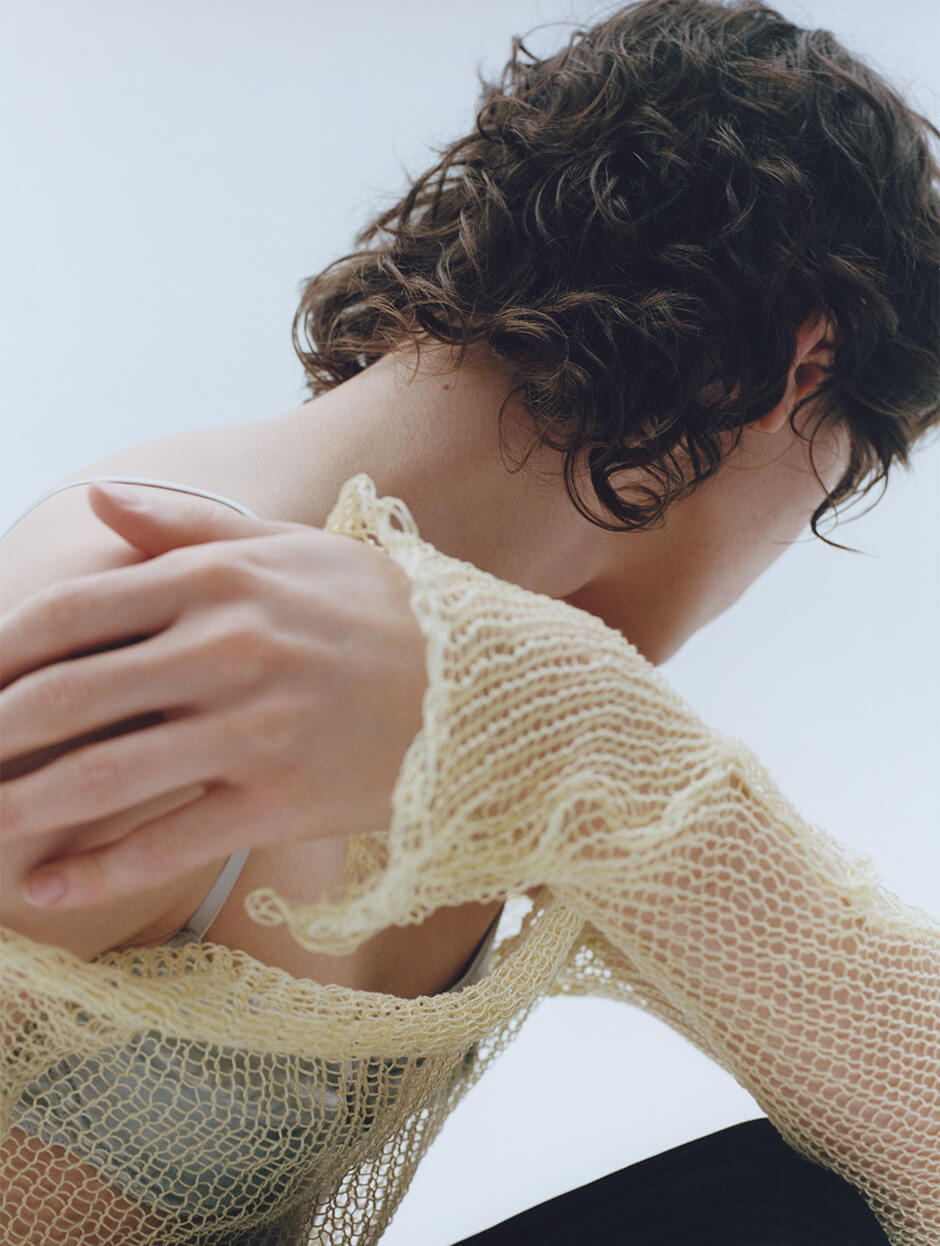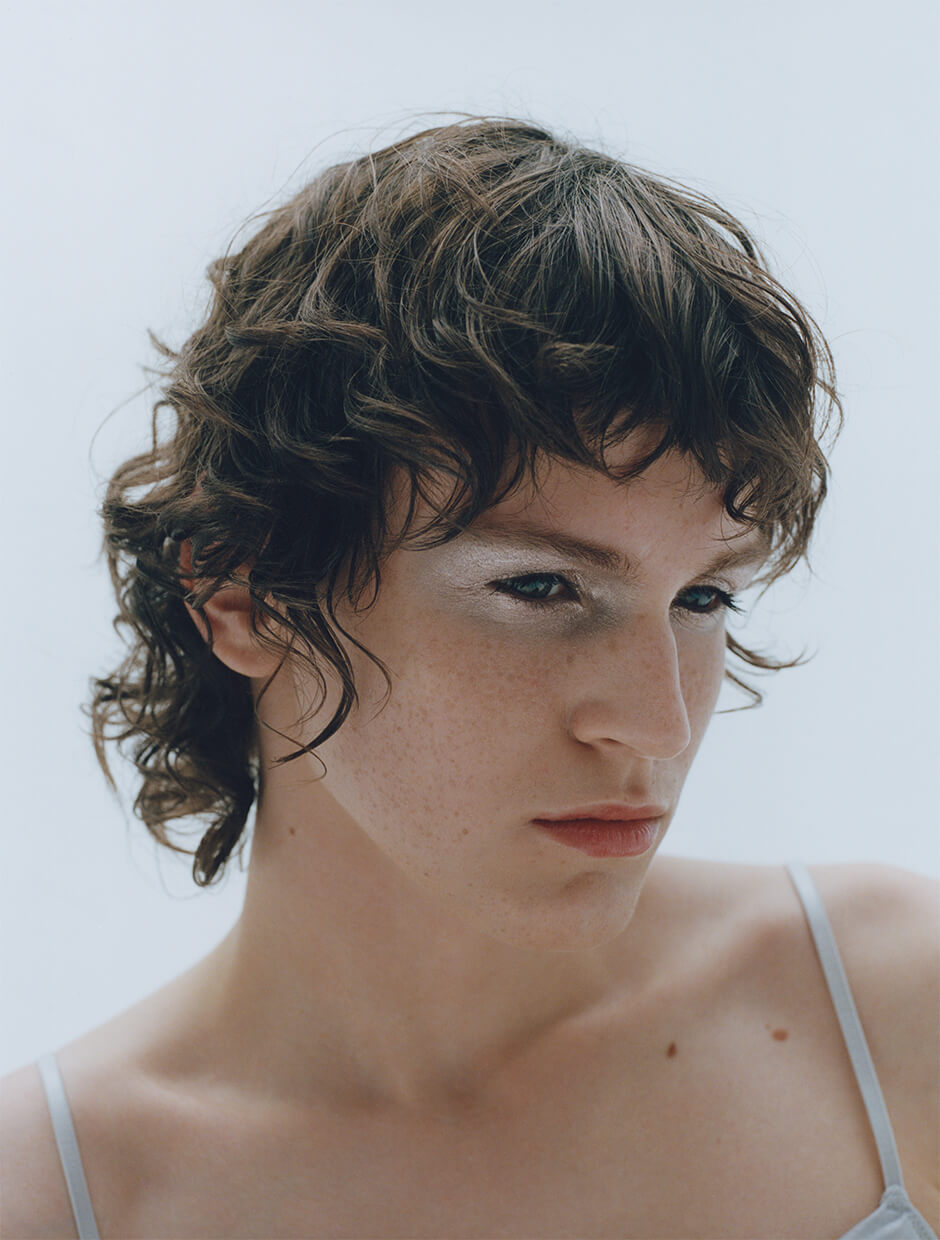 Josep Moré:
ロンドンとバルセロナを拠点に活動するファッションフォトグラファー。
自身の想像と近しく、新鮮で面白い側面を撮影することに情熱を注ぐ。
国内外のファッションブランドのルックブックやカタログ、Vogue Spainなどで作品を手がけている。
www.instagram.com/josepmore/

A fashion photographer based between London and Barcelona.
He is always looking to shoot new and interesting faces that can match with his imagination.
His works were published in look books and catalogs of national and international fashion brands and Vogue Spain.