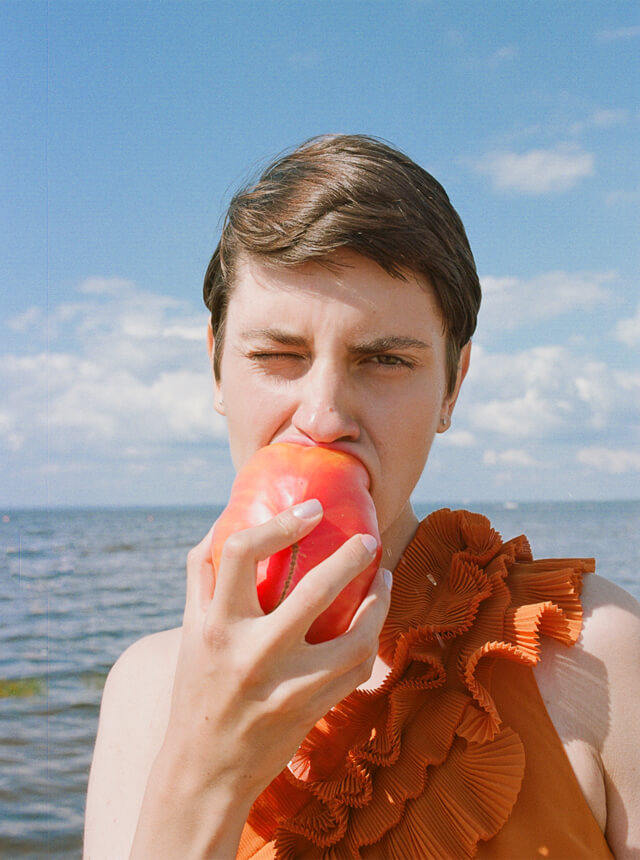 Encounter|Elena Sokolova
あっという間に過ぎ去る愉快な夏
「Encounter=出逢い。」

世界中に存在する、アーティストたちとの巡り合い。
多彩なクリエイターたちの才能を披露する場として、
彼らが表現する、瑞々しく、独創的な作品の中から
琴線に触れる作品を編集部がピックアップ。
選び抜かれた、個性豊かな感性に想像を巡らせて。


A uniquely precious encounter with artists from all over the world.
As a platform to exhibit and unveil the various talent, Lula Japan's editorial team have selected the most vivid and genuine works from artists around the world.
Entrust your heart to this creative and unique new sensibility.
No.349 "Tomato Summer"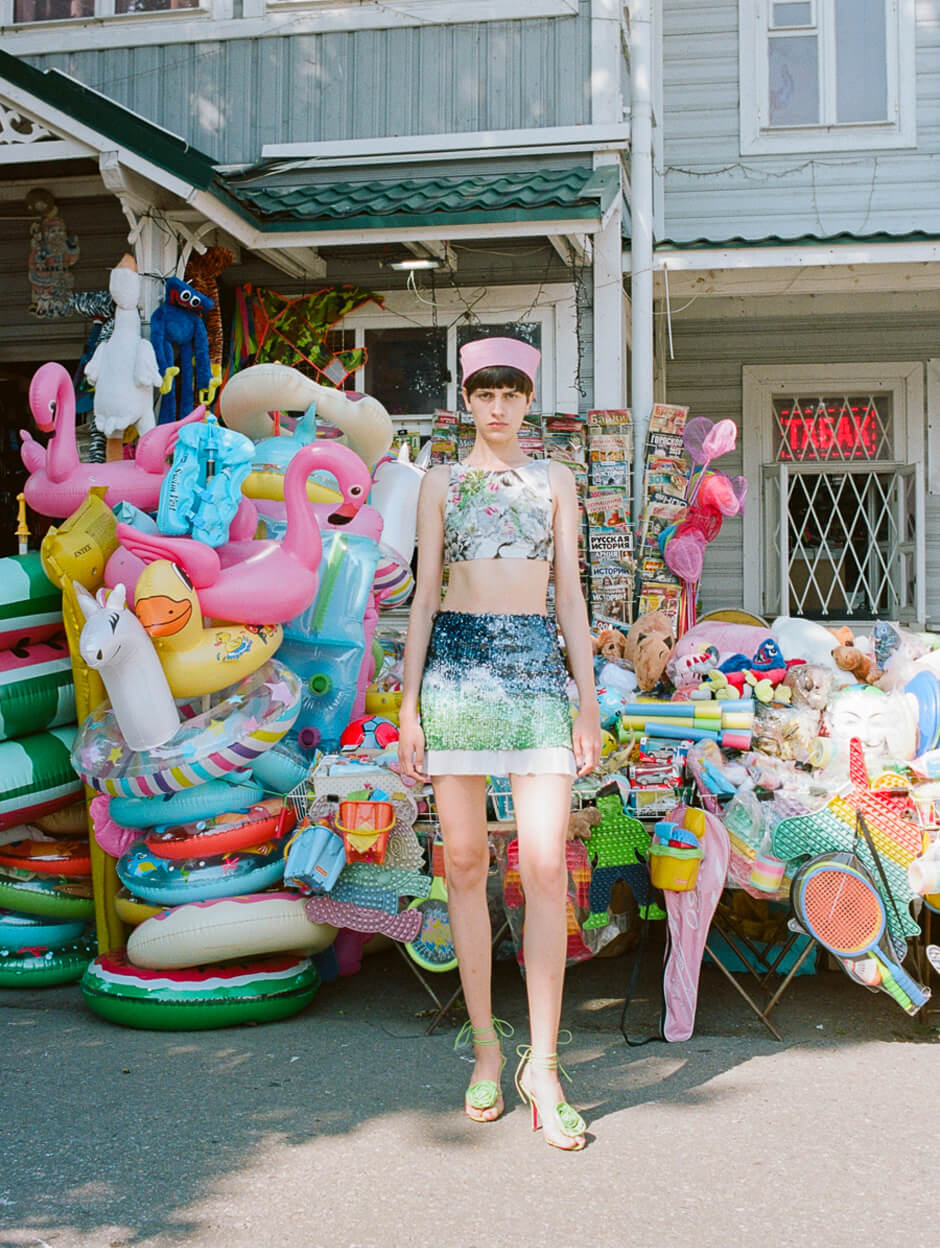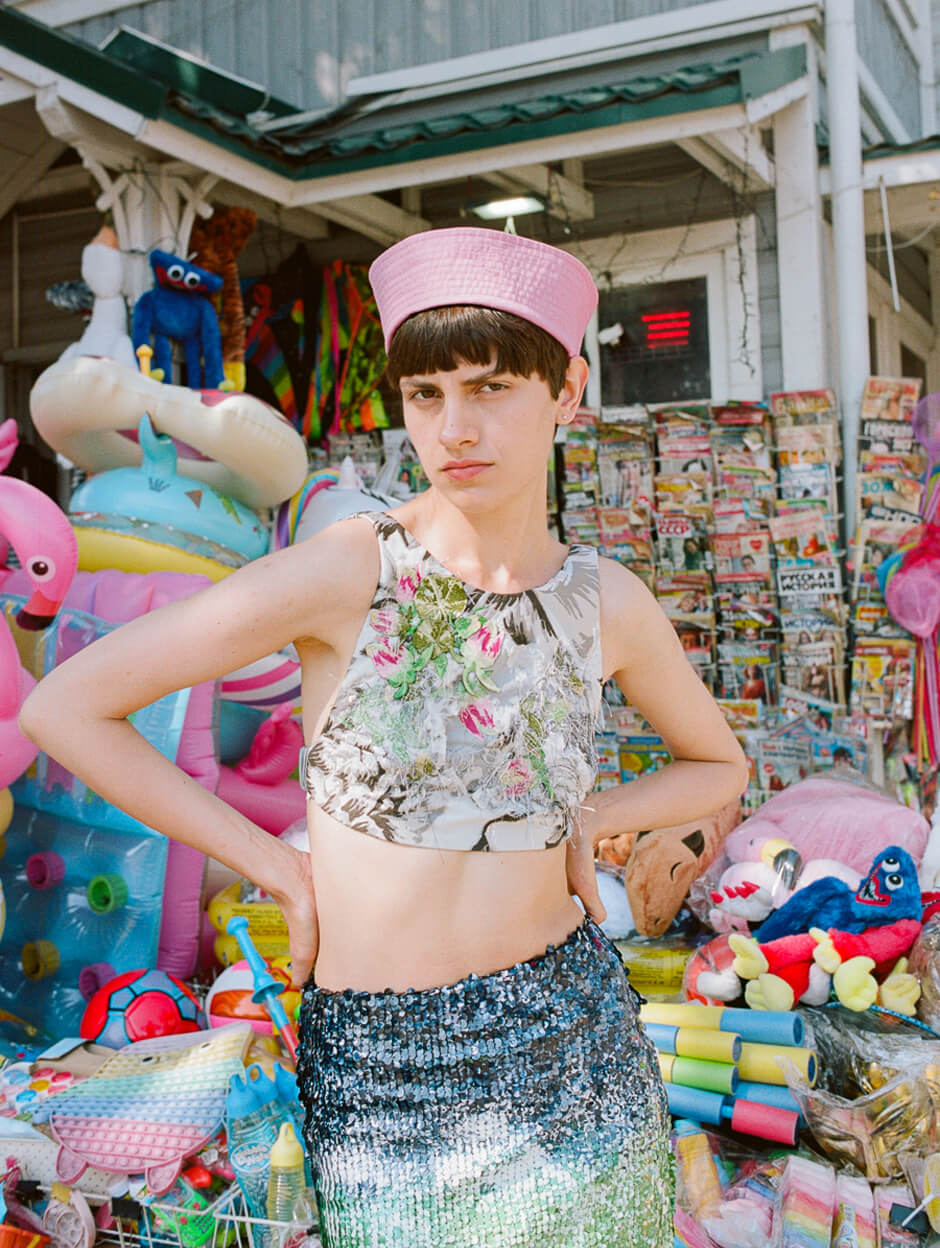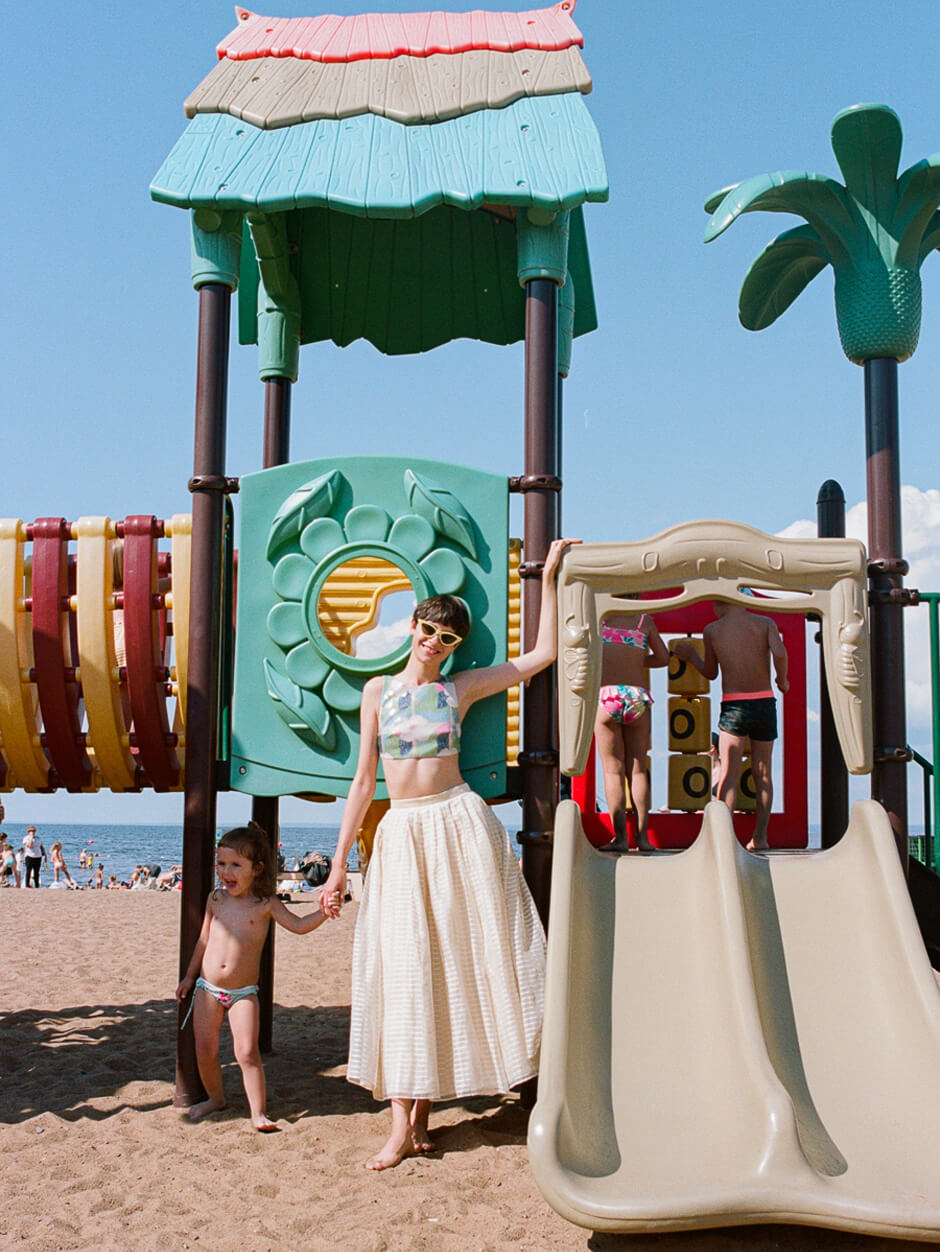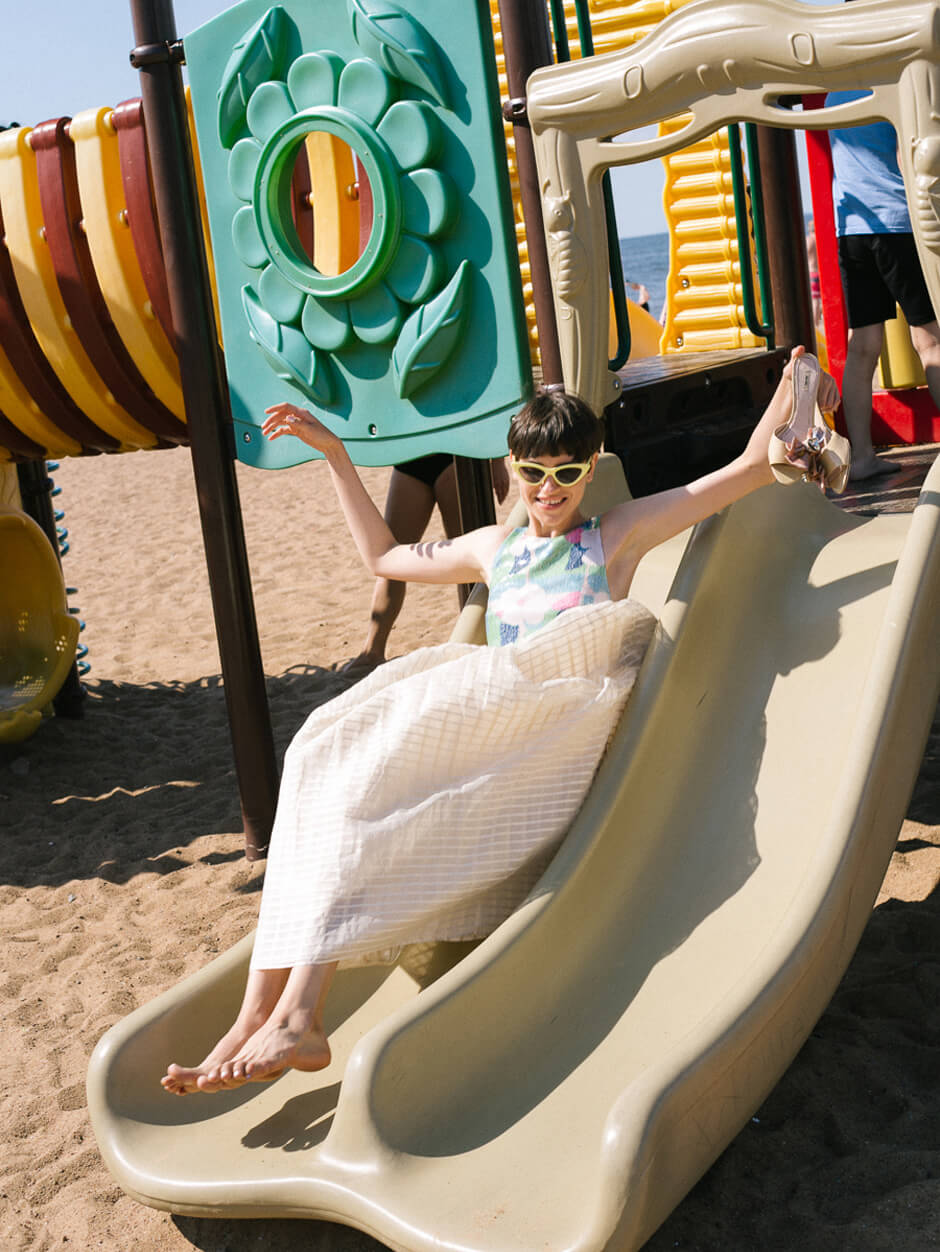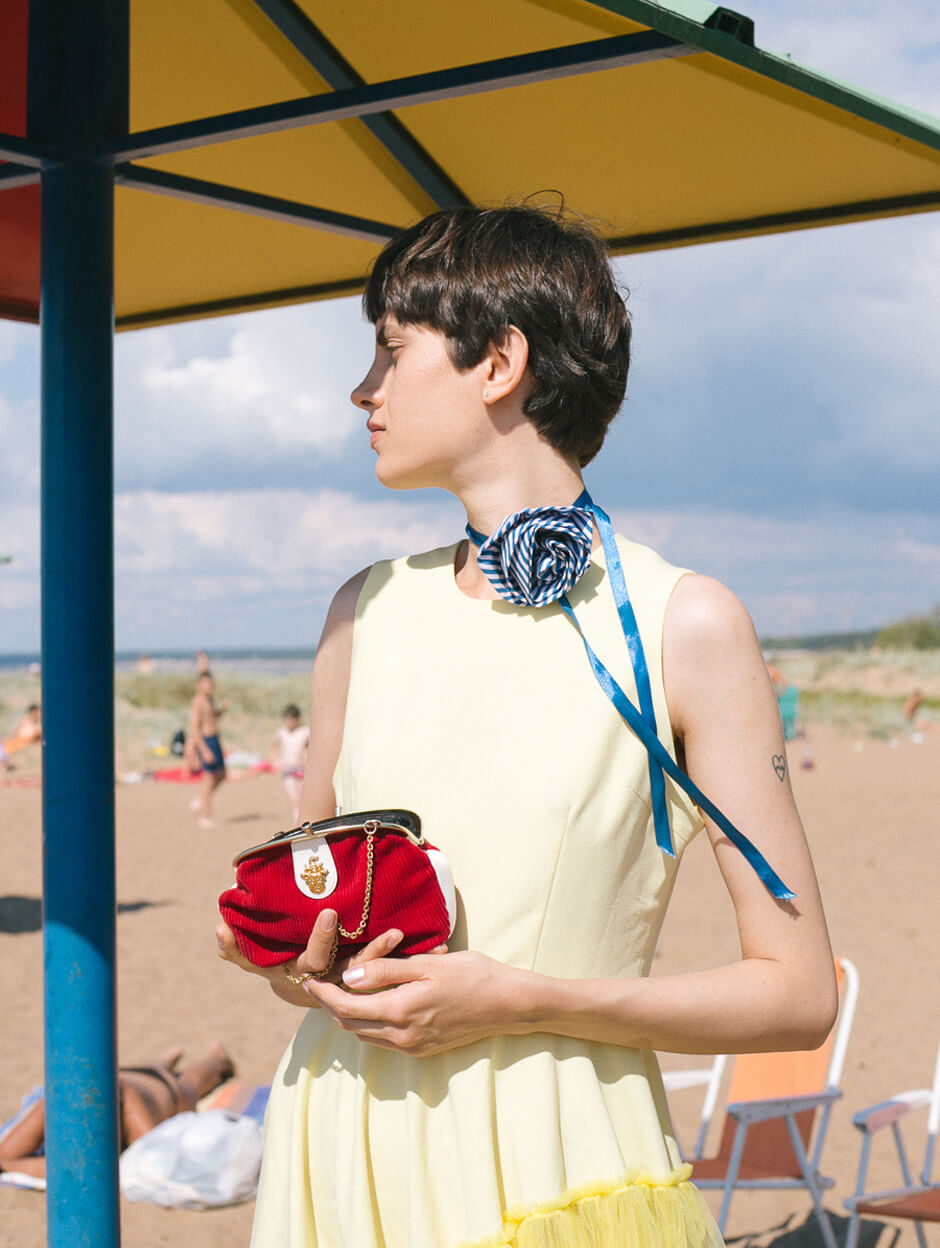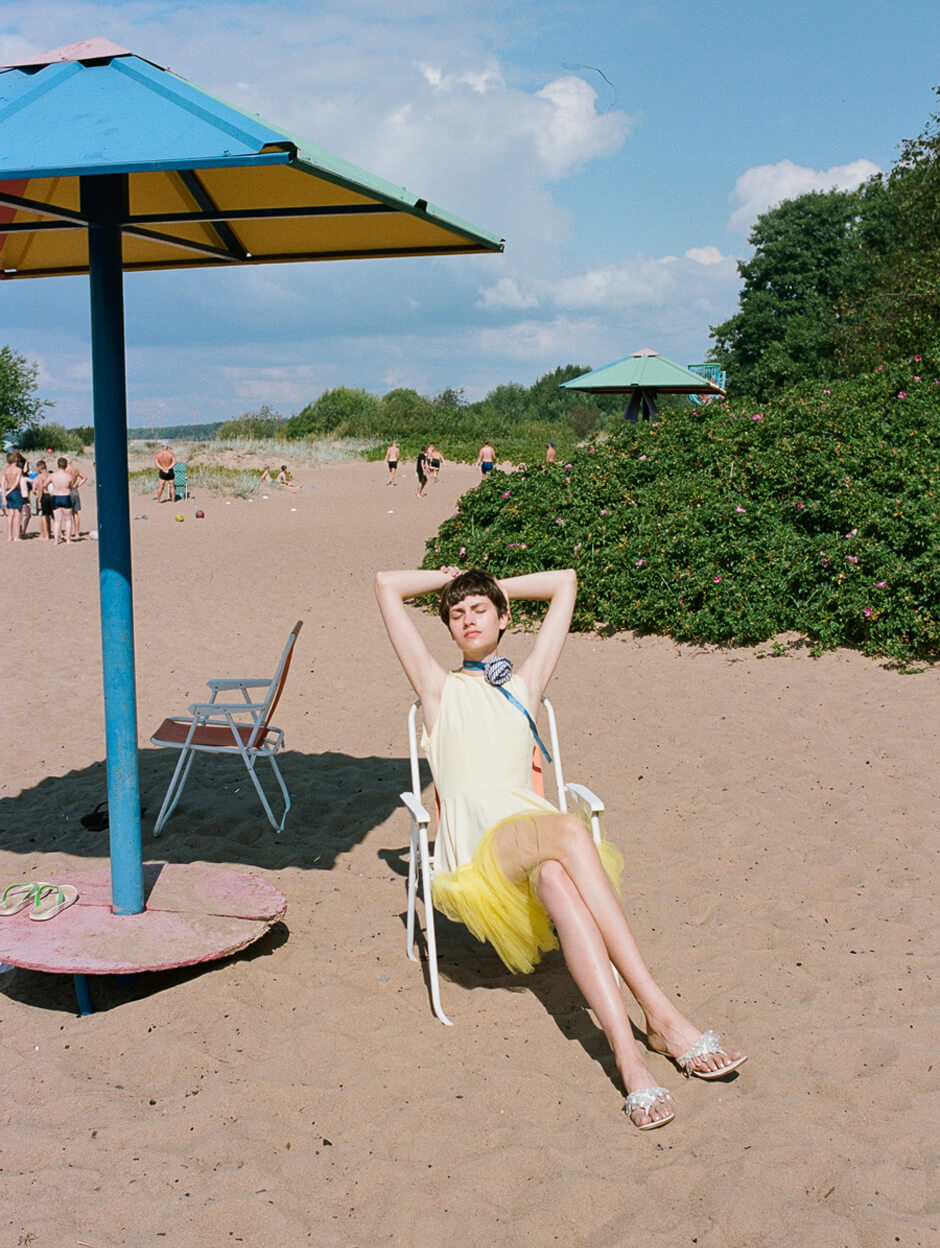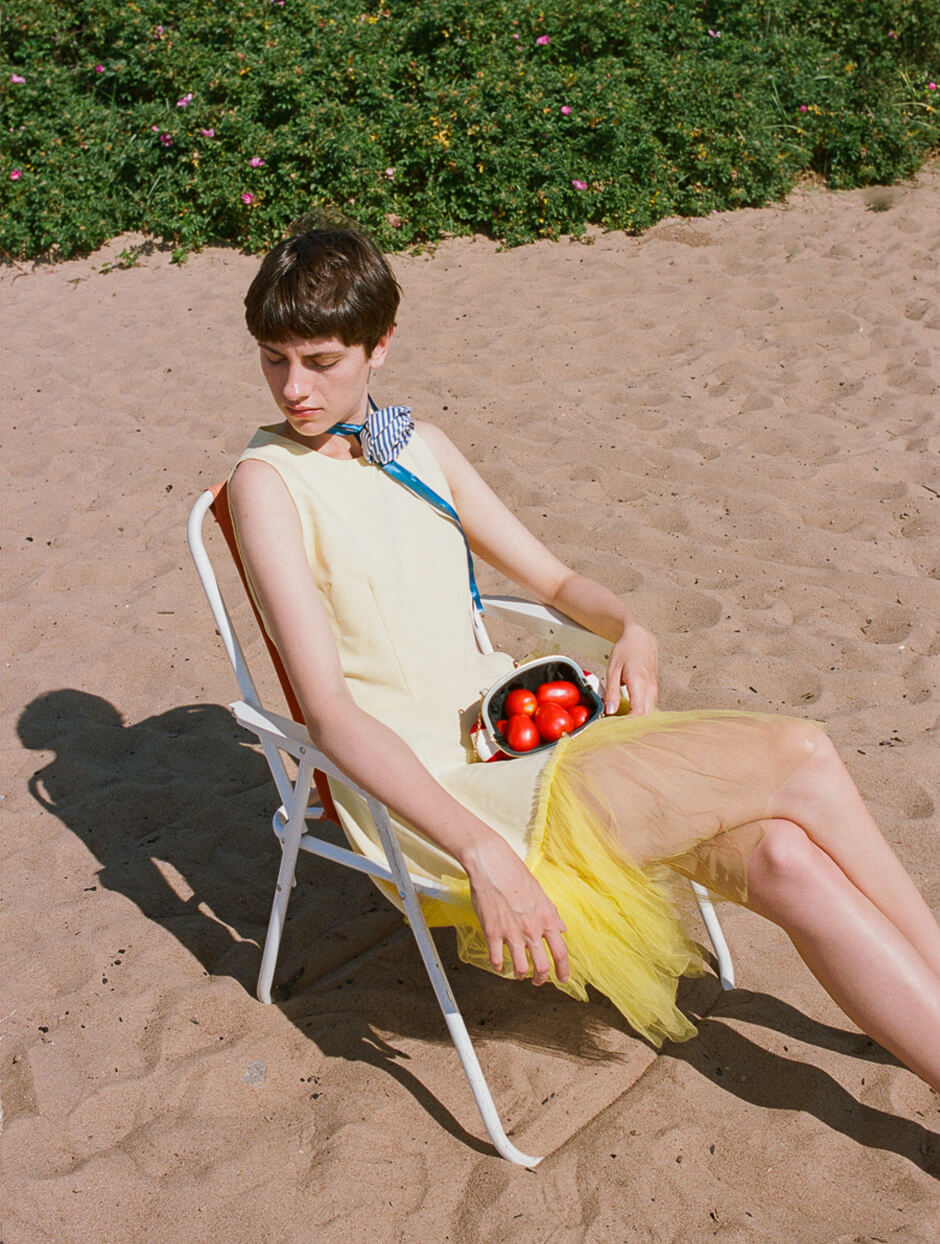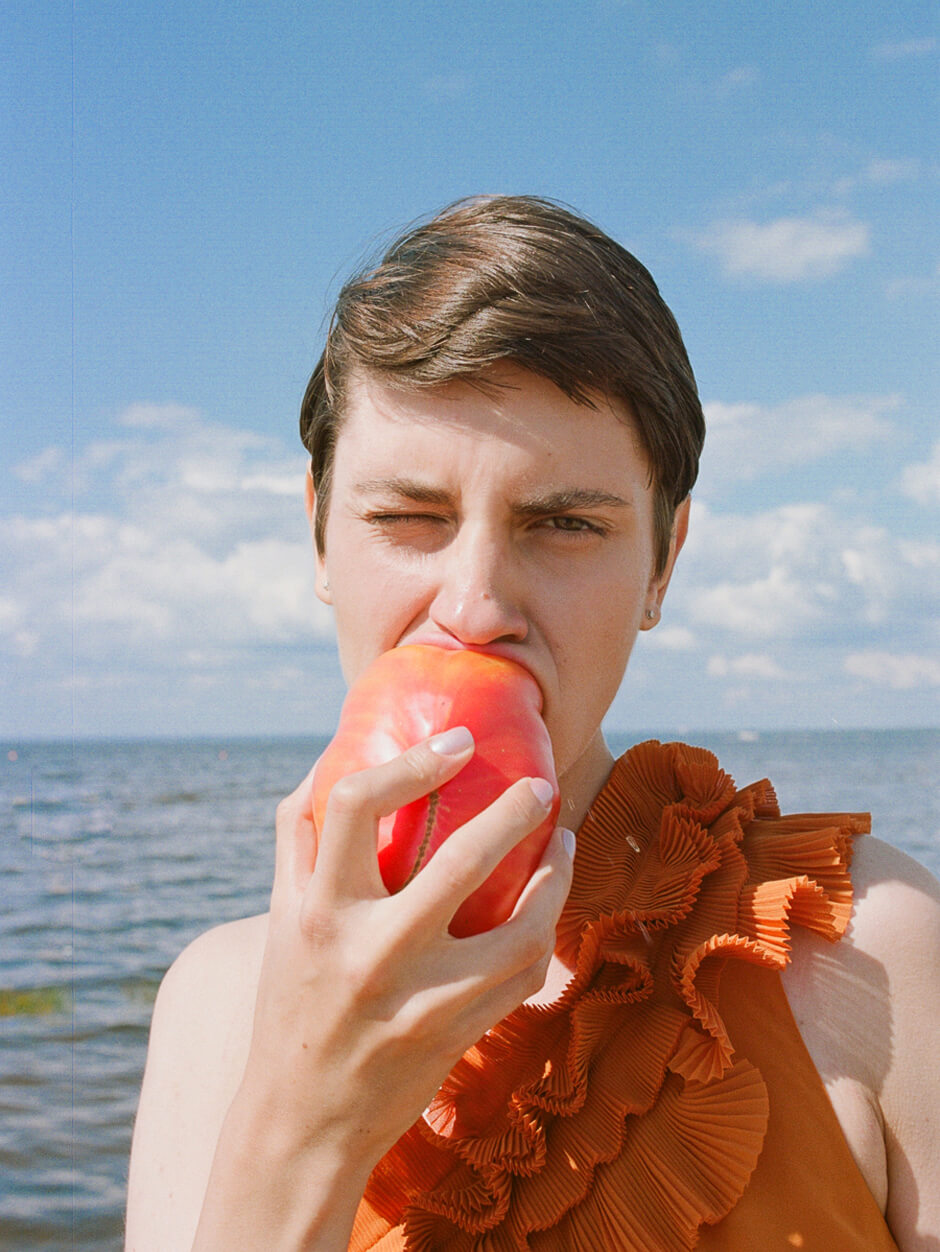 Creative Direction and Photography by Elena Sokolova
Styling by Daria Semina
Model by Inky at Bacca Models




Elena Sokolova/Creative Director and Photographer(Moscow based)

「Best Summer(最高の夏)」
これはノスタルジックな雰囲気でありながら、愉快で、自由奔放な楽しい物語。

夏はいつもあなたの予想より速く過ぎ去ってしまう。
だから最高の夏を過ごして!


This story has a nostalgic touch but at the same time is funny, free spirited and joyful.

Live your summer at your most because it will always run faster than you expected!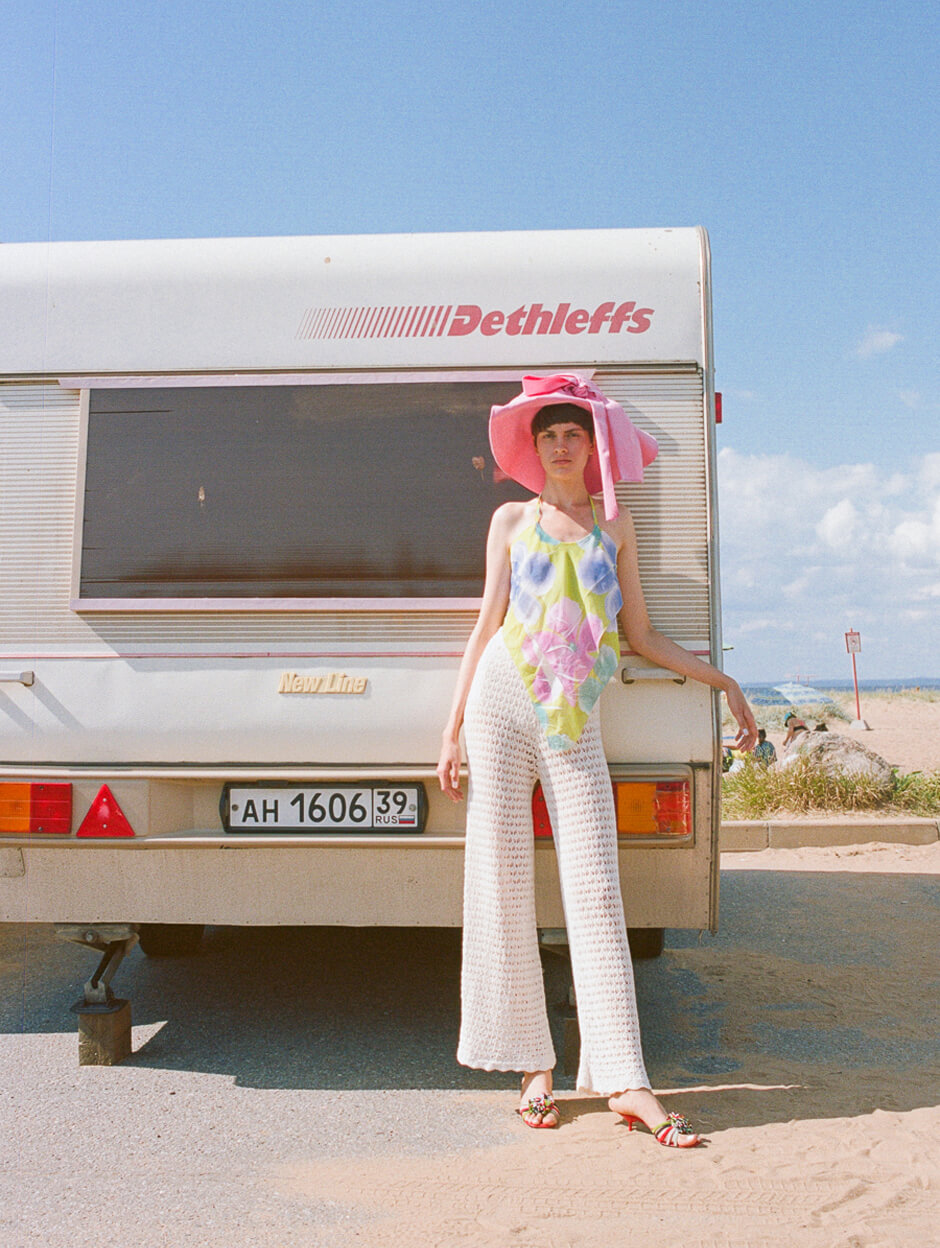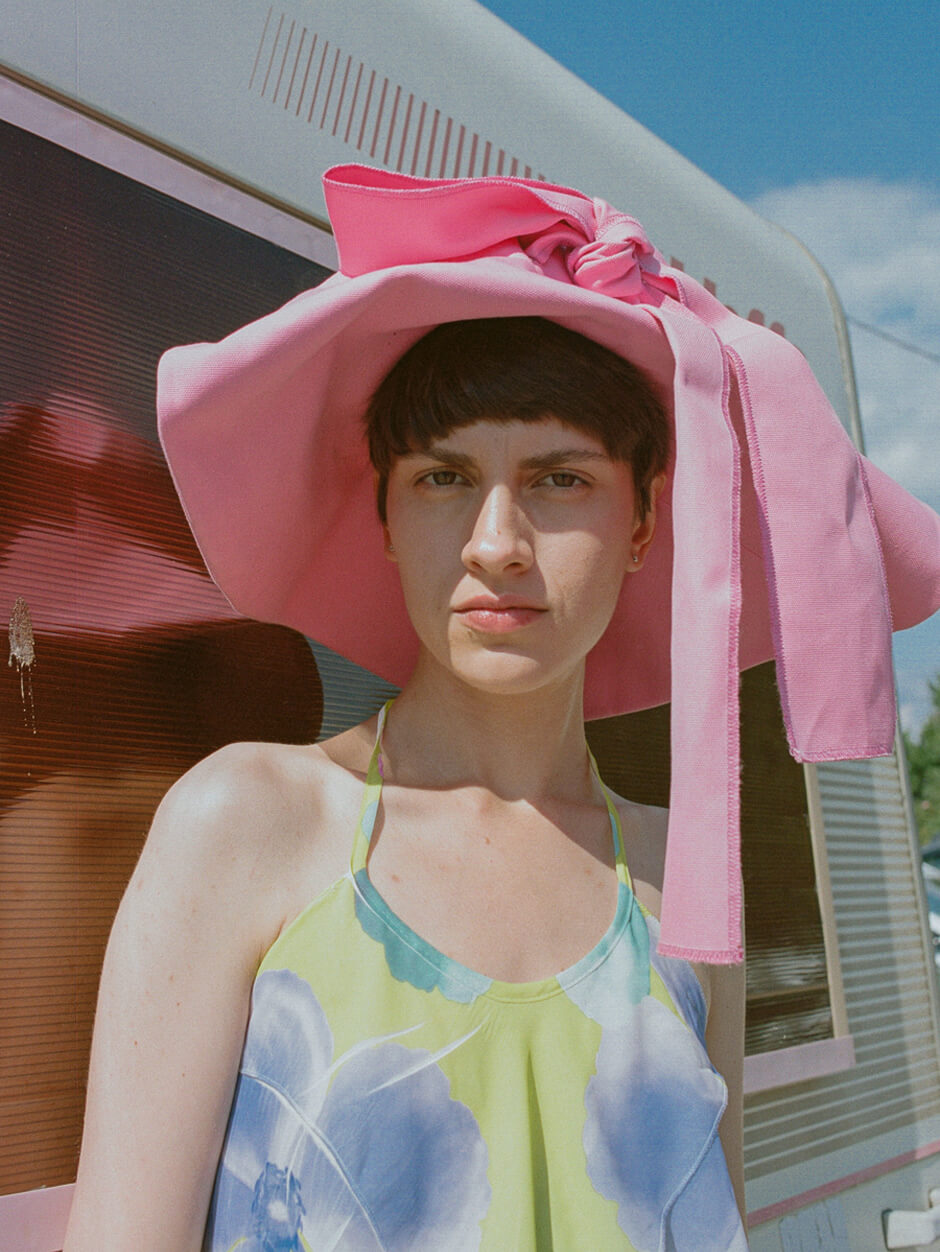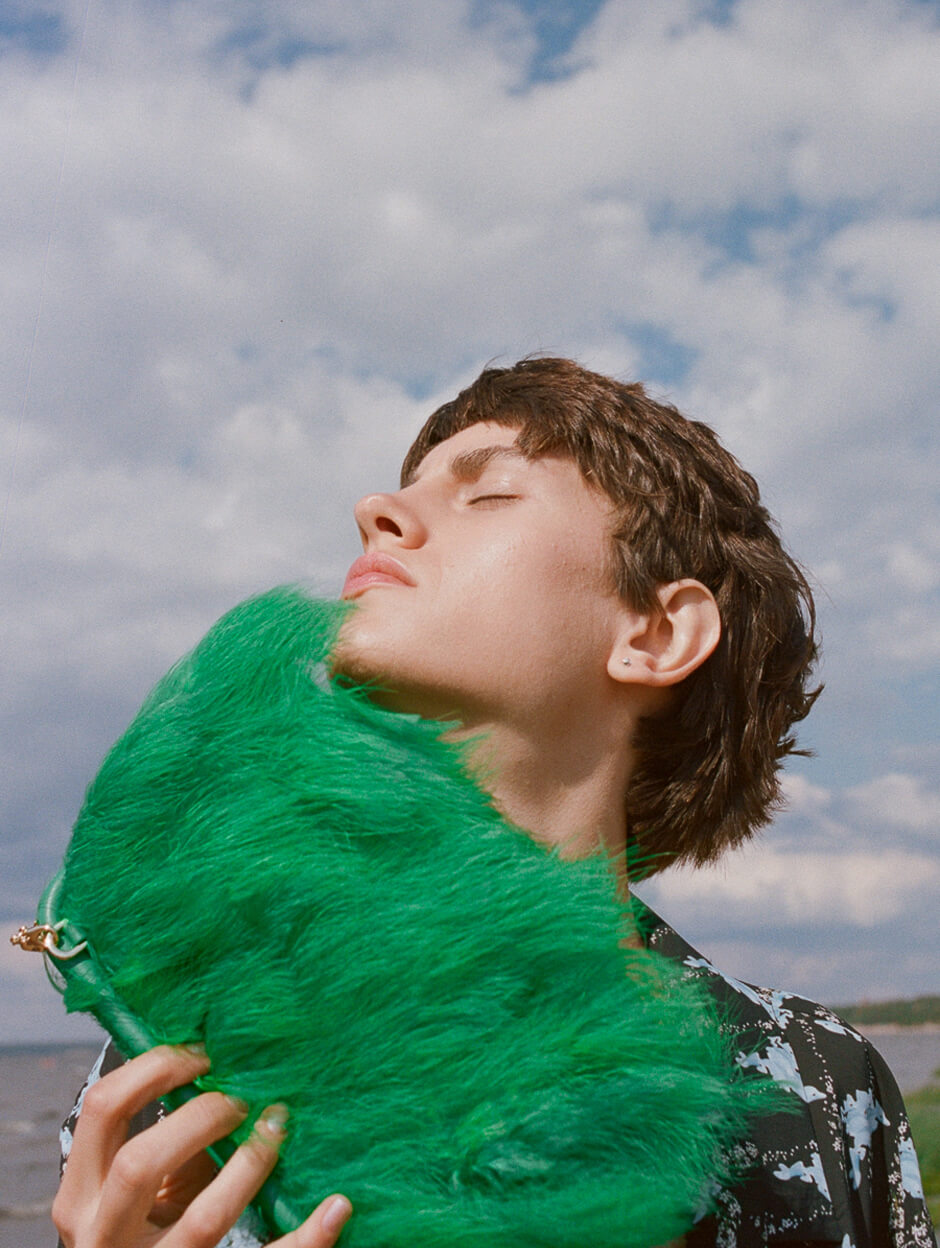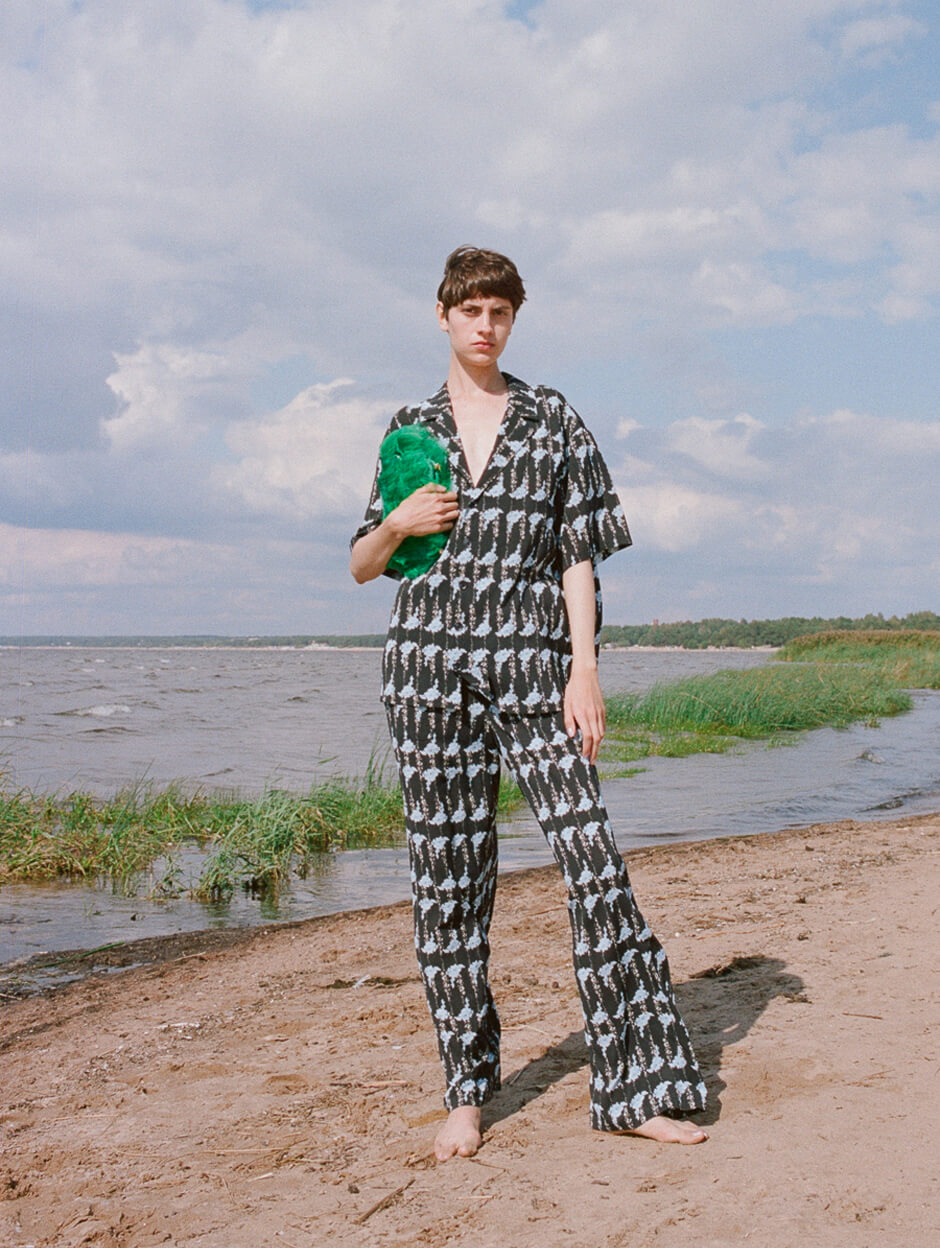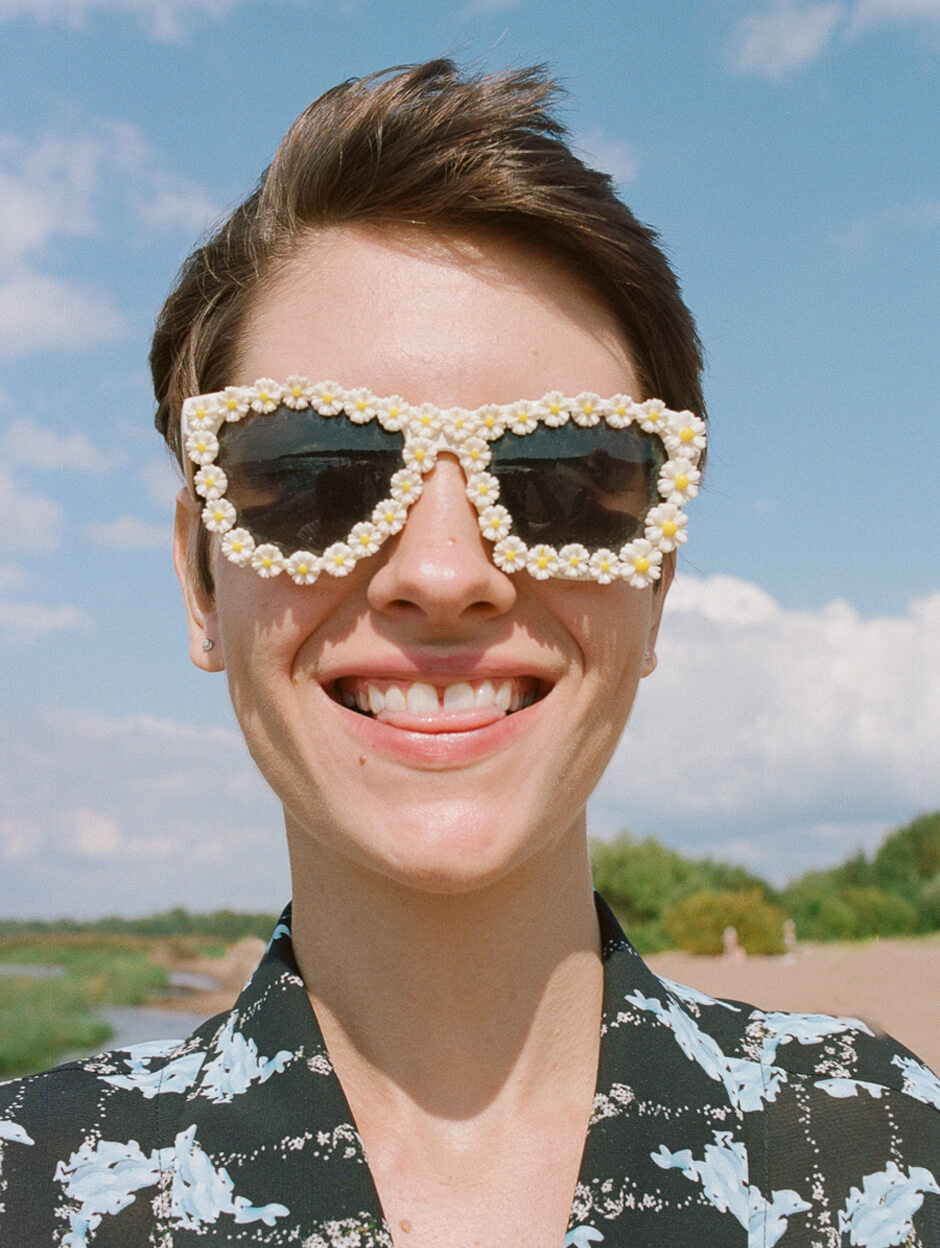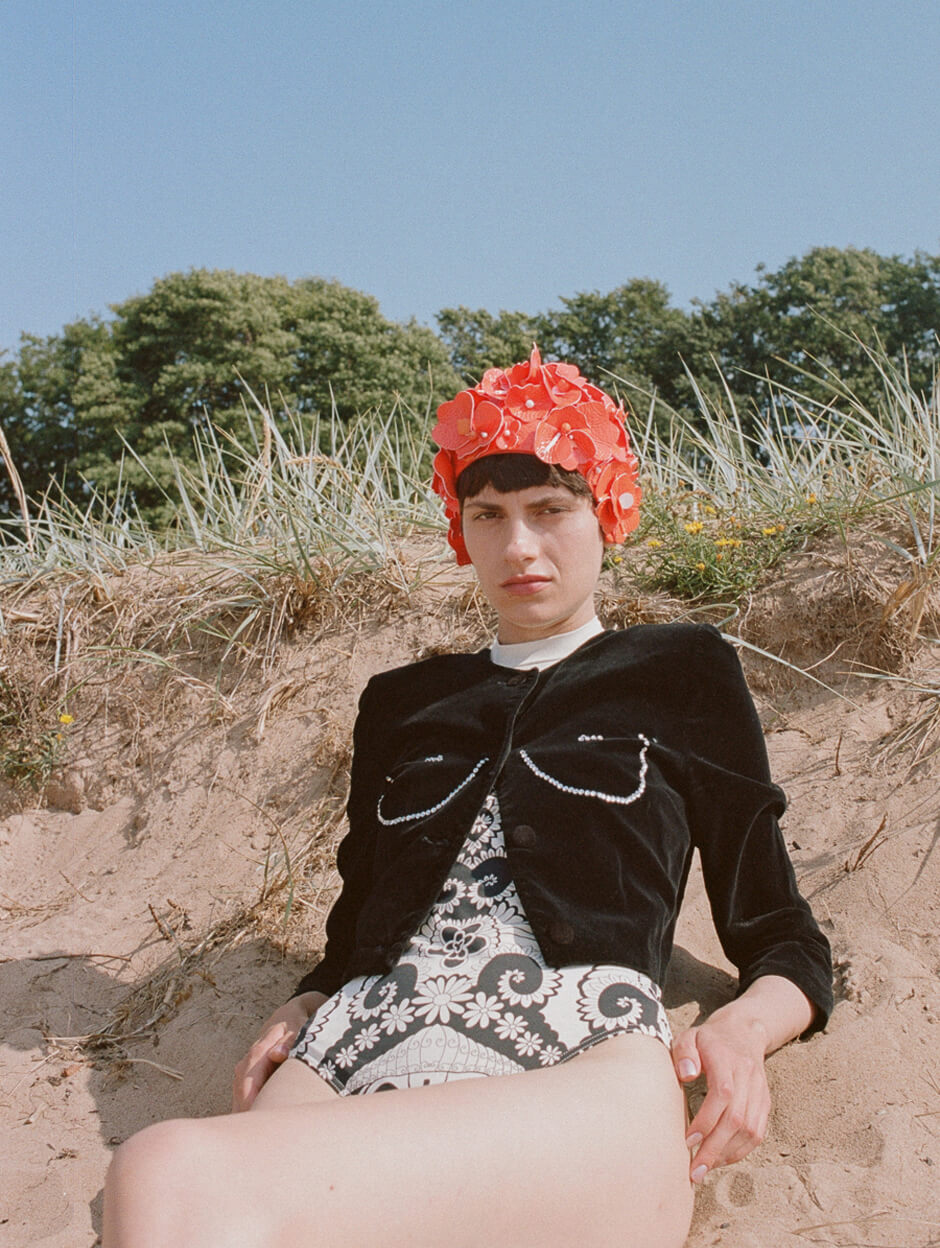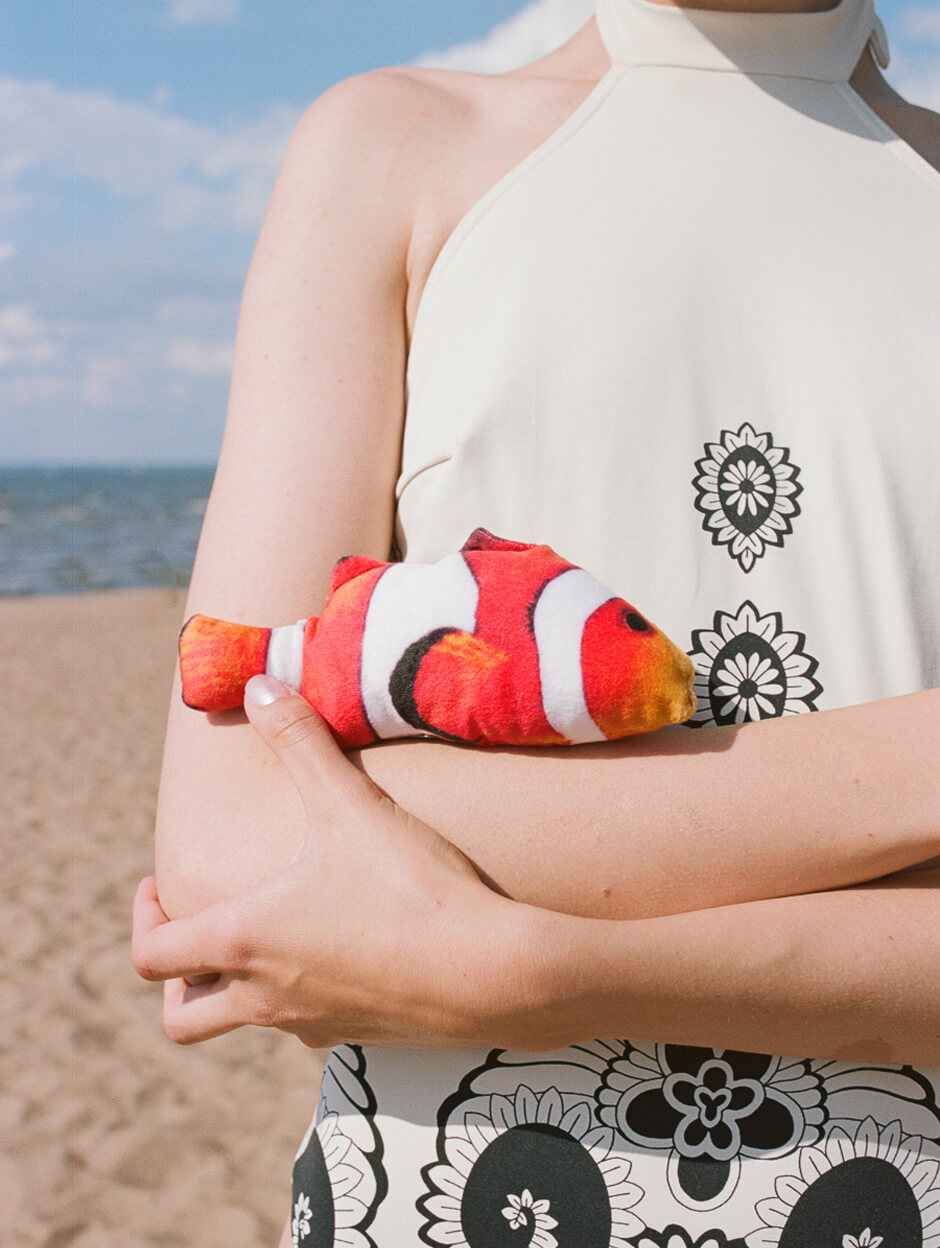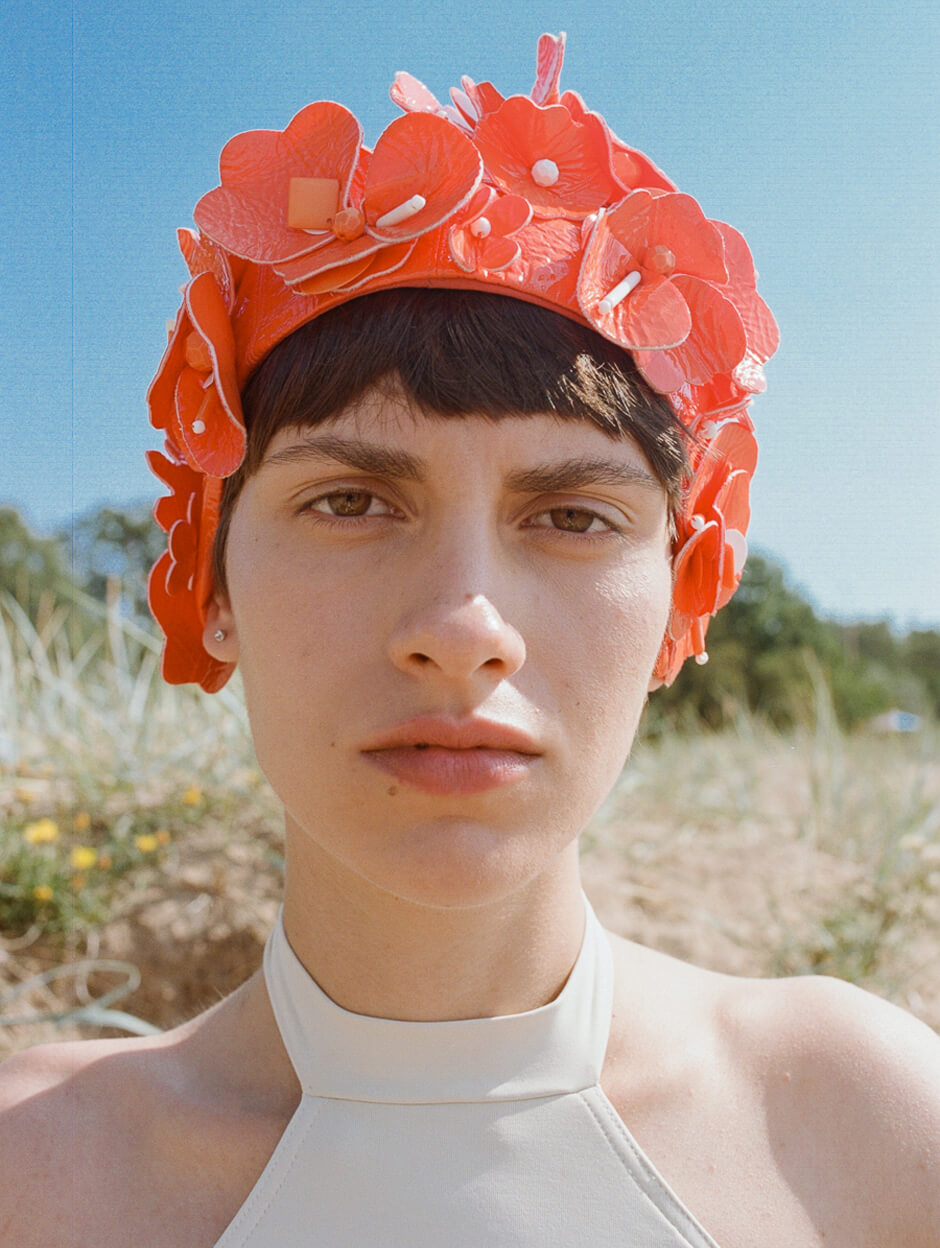 Elena Sokolova:
モスクワを拠点に活動するクリエイティブディレクター兼フォトグラファー。
身の回りの人々のさまざまな表情や個性からインスピレーションを得ており、ファッションをパーソナルなものにすることを好む。
現在は、ローカルブランドのファッションキャンペーンを手がけている。
www.instagram.com/es.toria/

A creative director and photographer based in Moscow.
She is inspired by different faces and characters around her and loves to make fashion sound personal.
She is currently working on fashion campaigns for local brands.