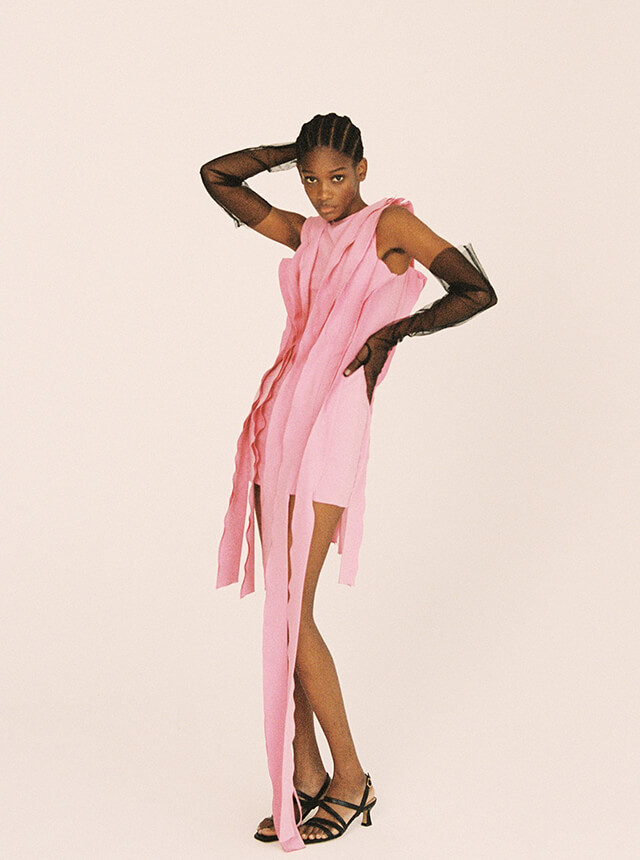 Encounter|Annah Segarra
時代を超越する美しきファッションの世界
「Encounter=出逢い。」

世界中に存在する、アーティストたちとの巡り合い。
多彩なクリエイターたちの才能を披露する場として、
彼らが表現する、瑞々しく、独創的な作品の中から
琴線に触れる作品を編集部がピックアップ。
選び抜かれた、個性豊かな感性に想像を巡らせて。


A uniquely precious encounter with artists from all over the world.
As a platform to exhibit and unveil the various talent, Lula Japan's editorial team have selected the most vivid and genuine works from artists around the world.
Entrust your heart to this creative and unique new sensibility.
No.319 "Medusa"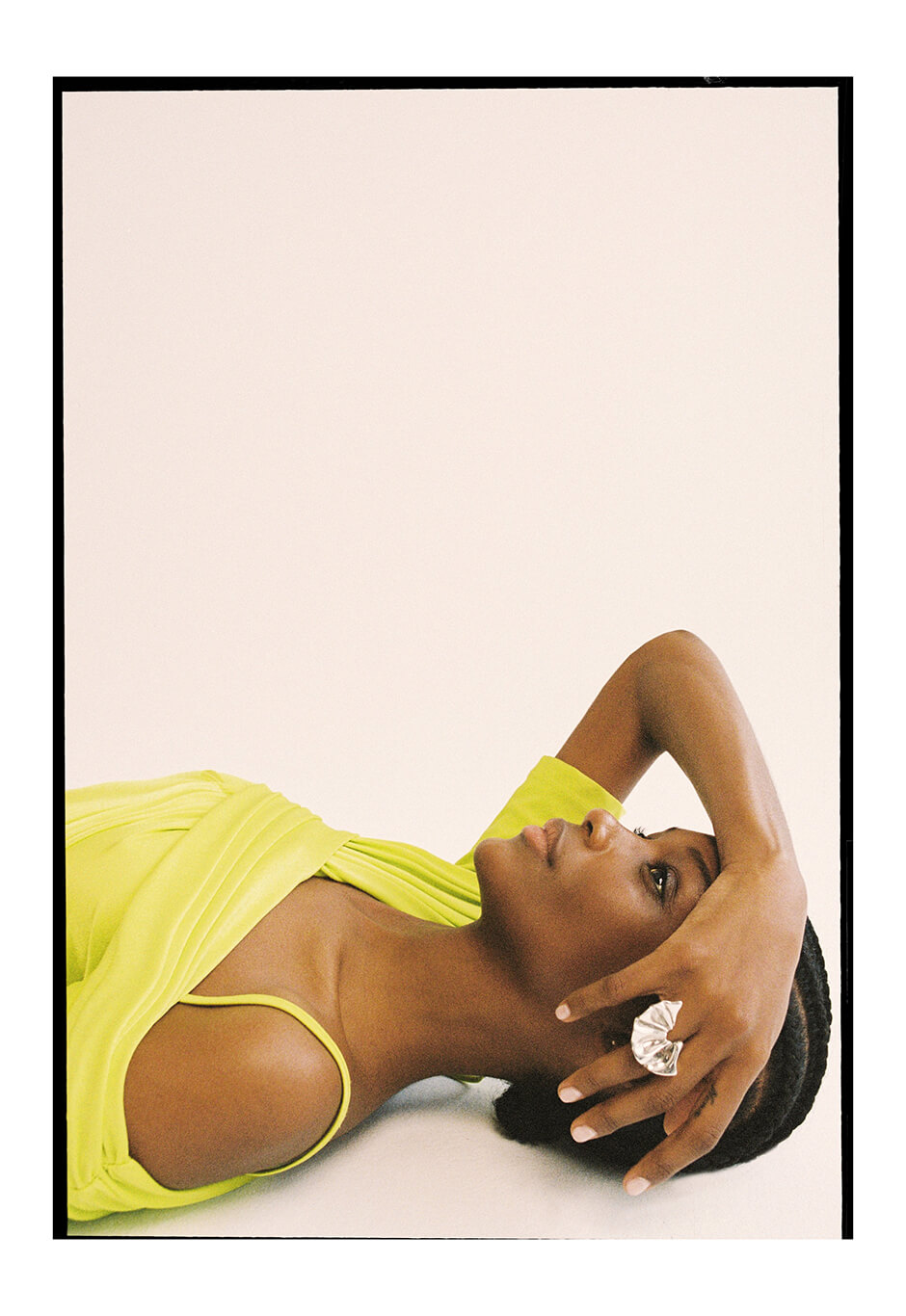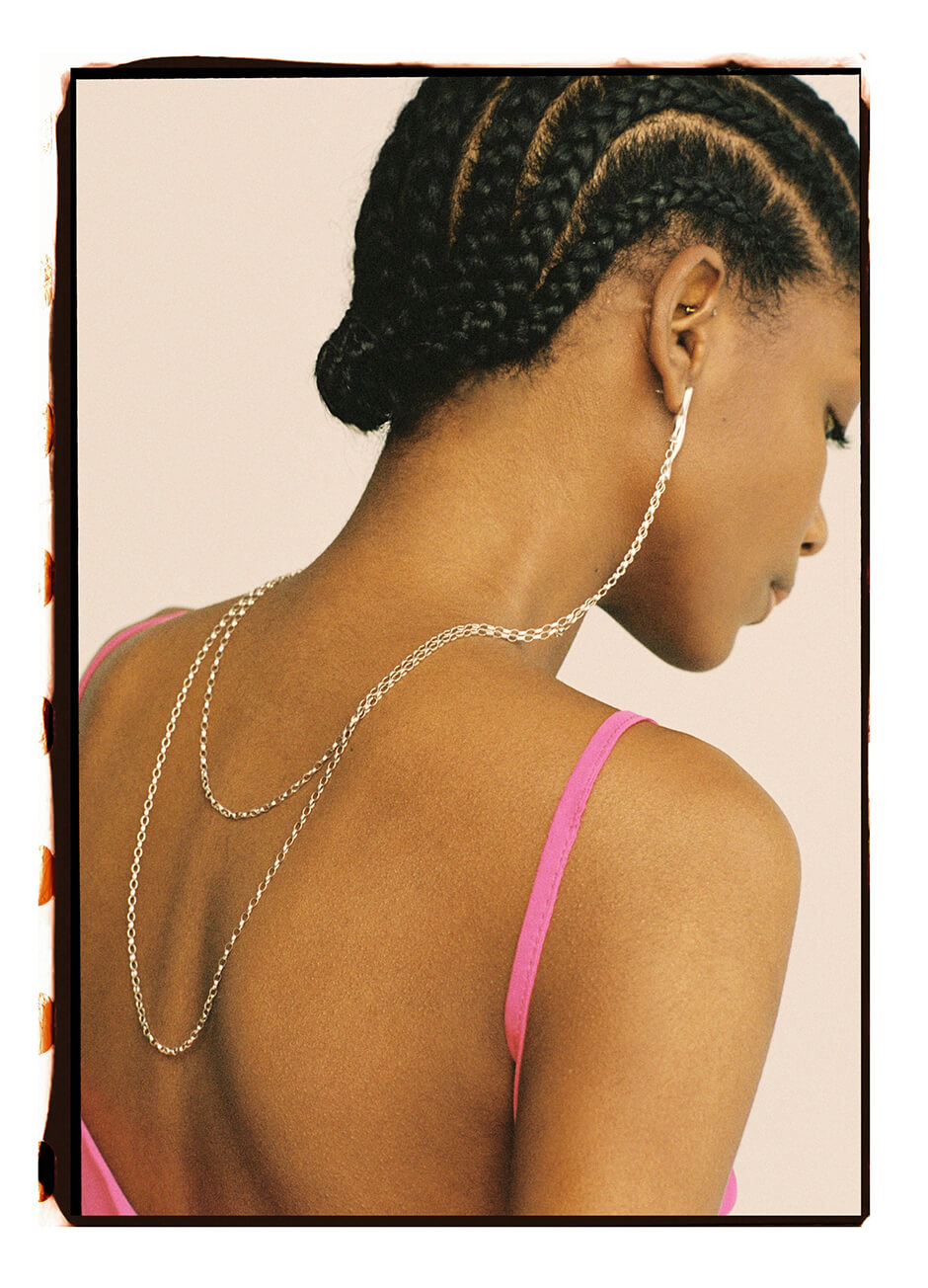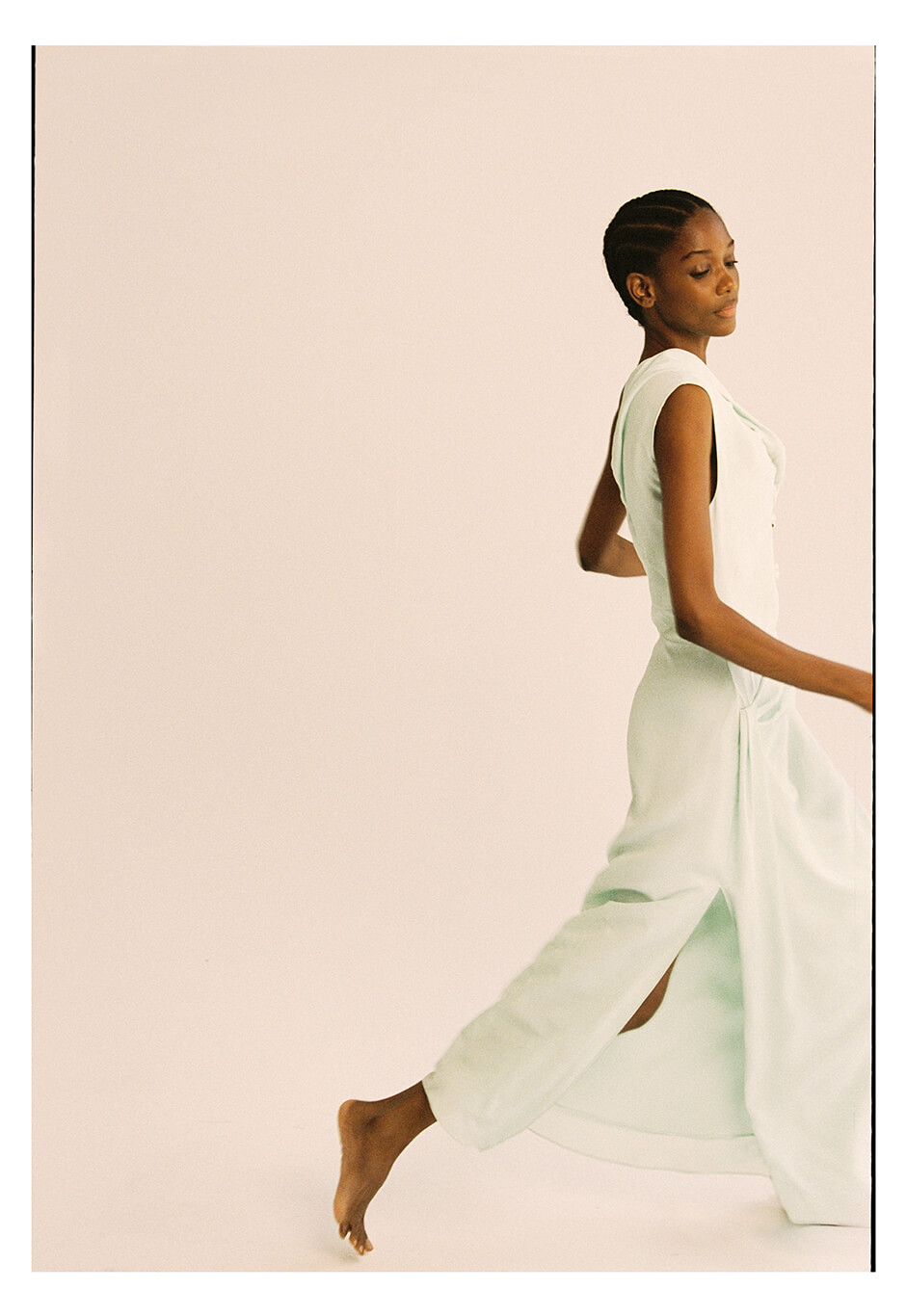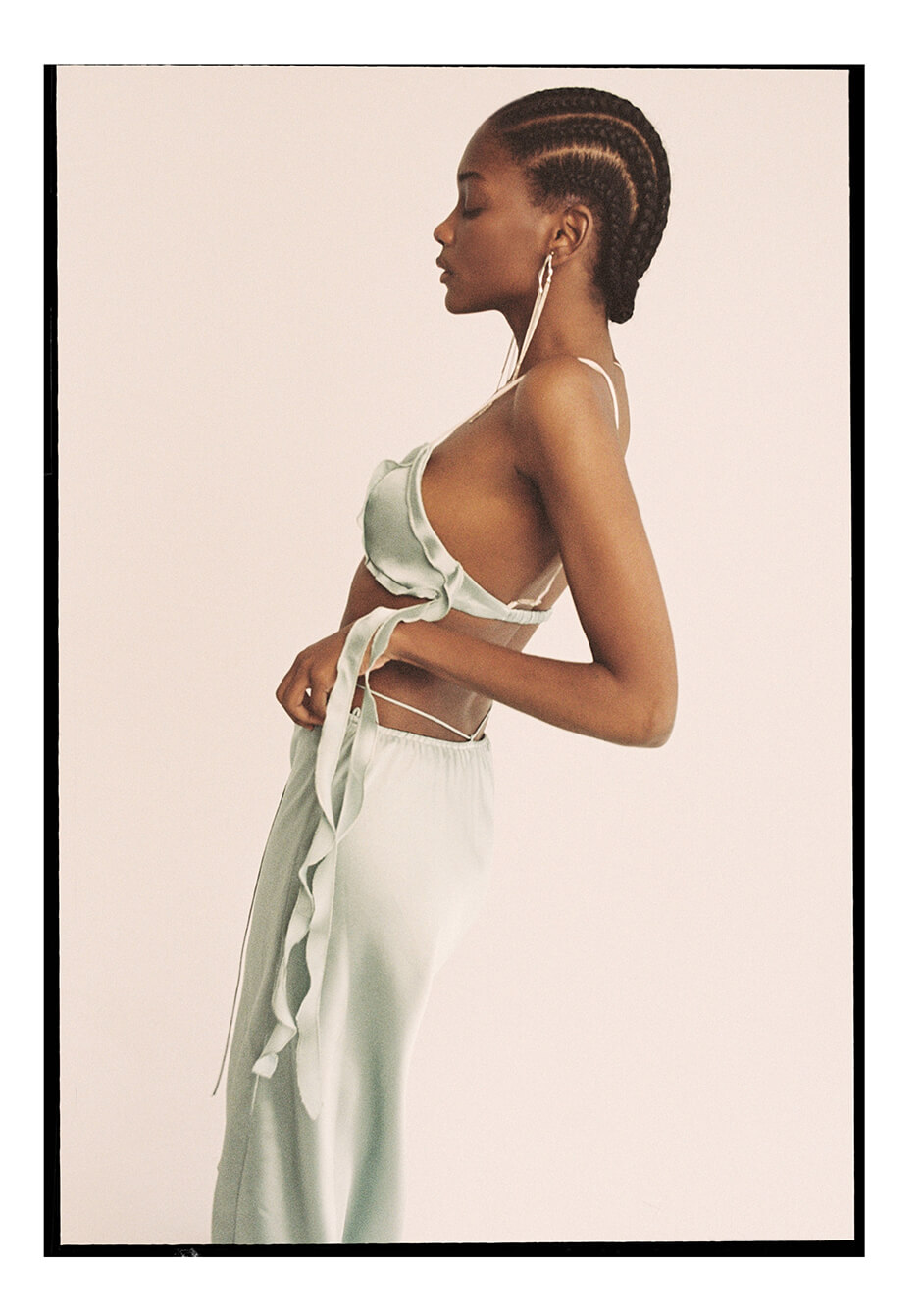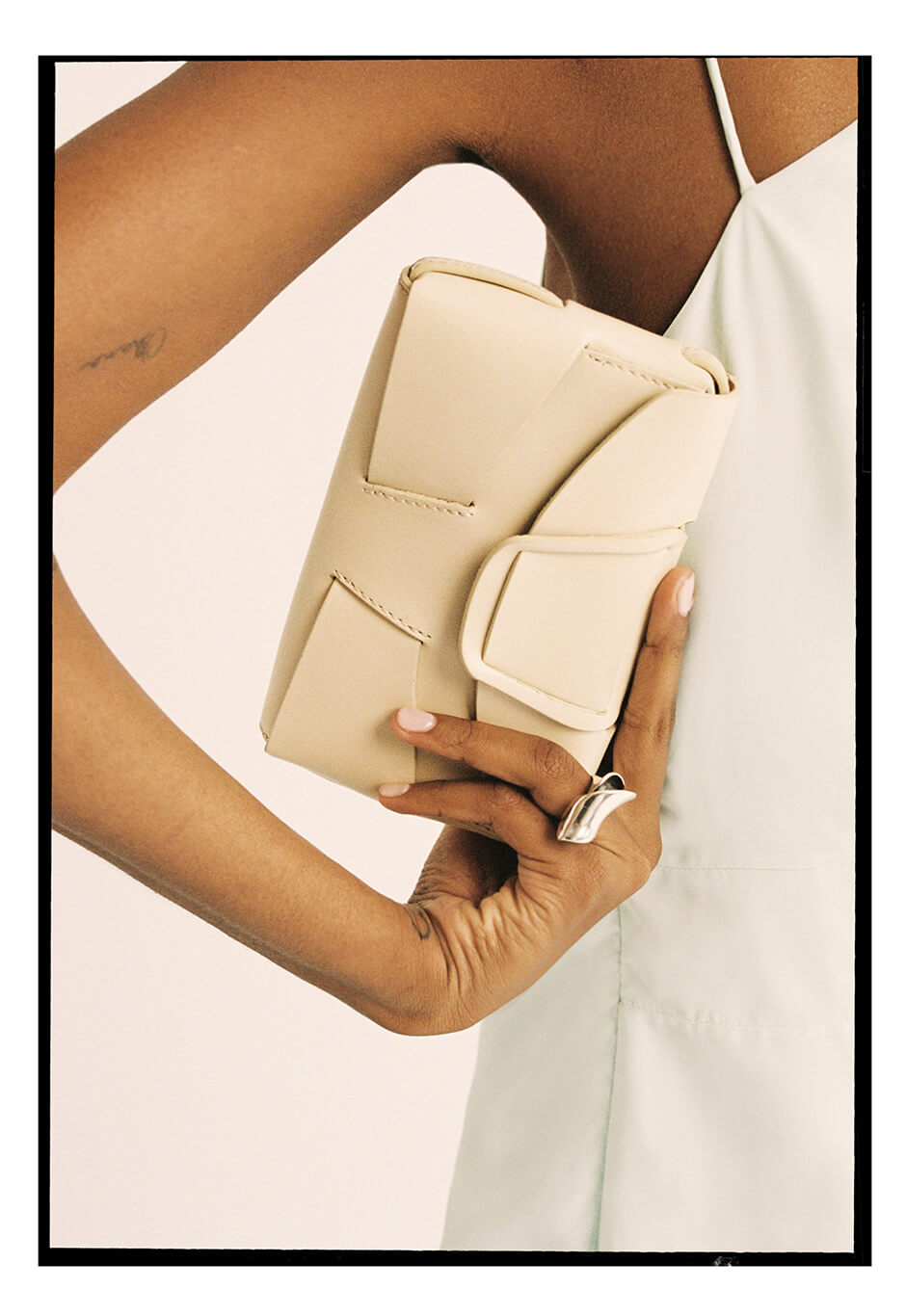 Photography by Enric Galceran
Styling by Annah Segarra
Hair and Make up by Susana Sanchez
Model by Elibeidy Dani Marines at UNO Models



Annah Segarra/Art Director and Stylist(Barcelona based)

「The timeless(時代の超越)」
この作品は夏らしいカラーパレットで、美しさやシンプルさ、形、動きに焦点を当てたファッションストーリーです。
私たちは、エレガンスと自然体でいることのアイデア、そしてそれぞれの美がいかに時代を超えた繊細なものであり得るかを伝えたいと考えました。


"Medusa" is a fashion story focused on beauty, simplicity, shapes and movement with a summery color palette.
We wanted to convey the idea of elegance and naturality, and how beauty can be timeless and delicate.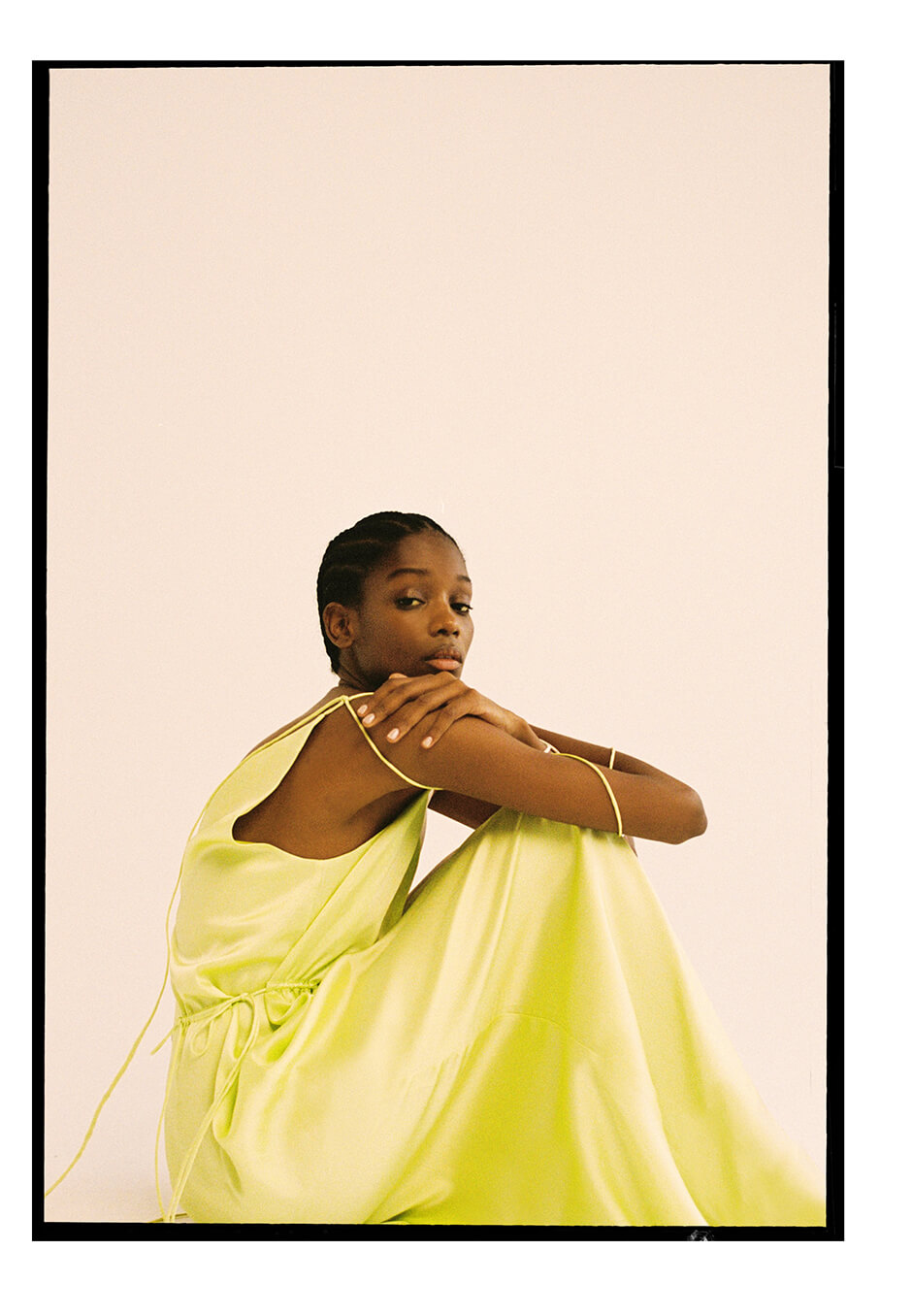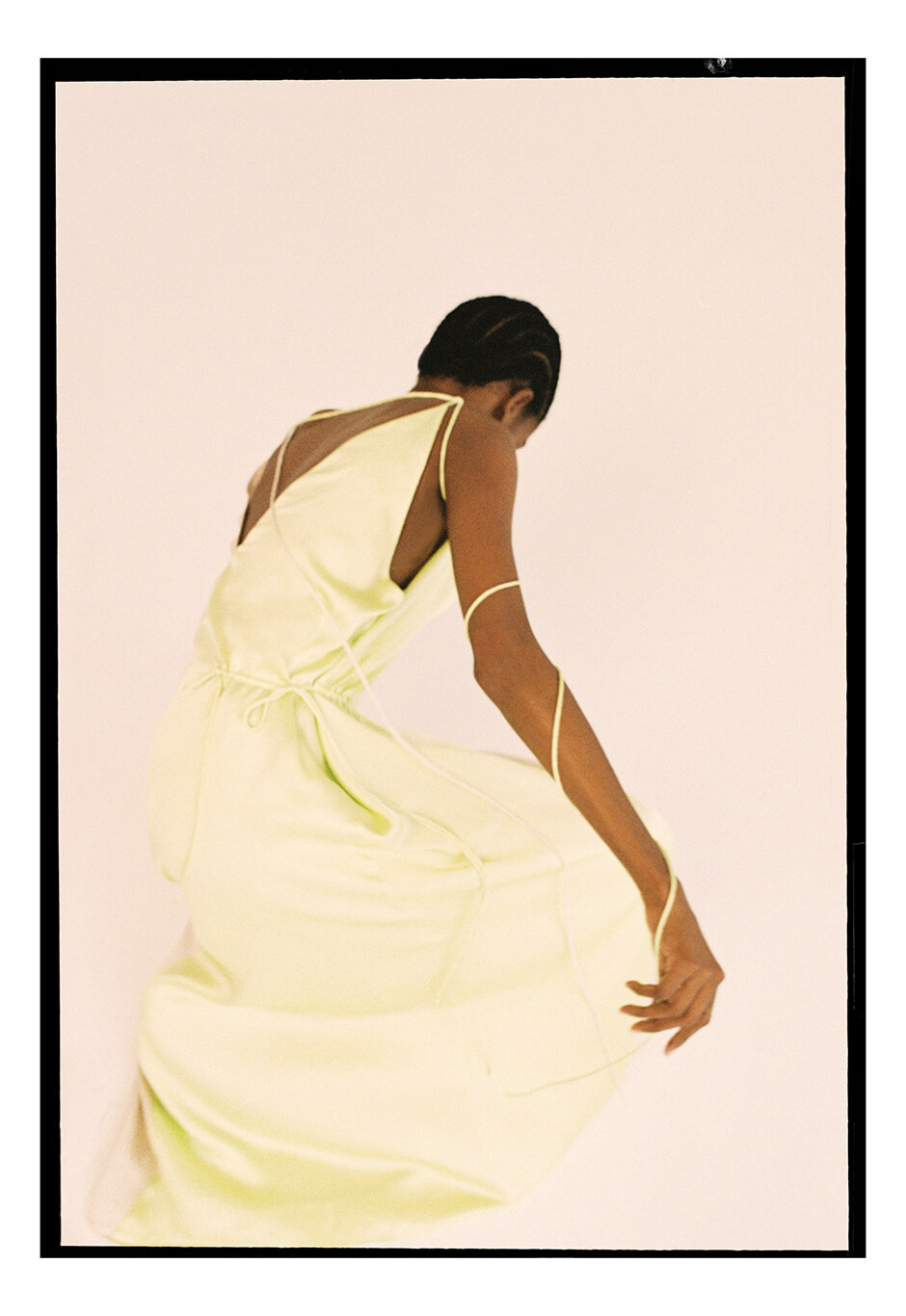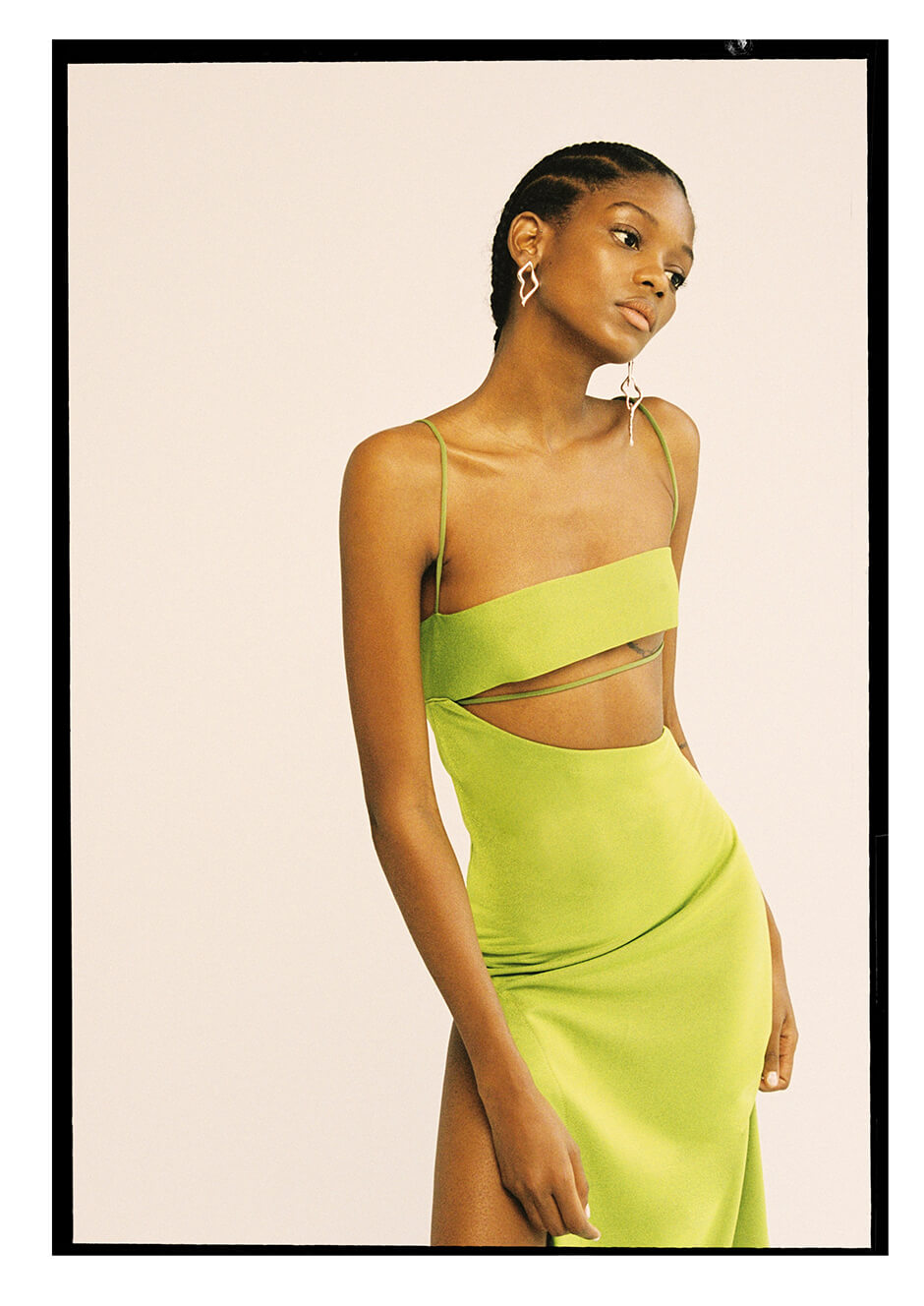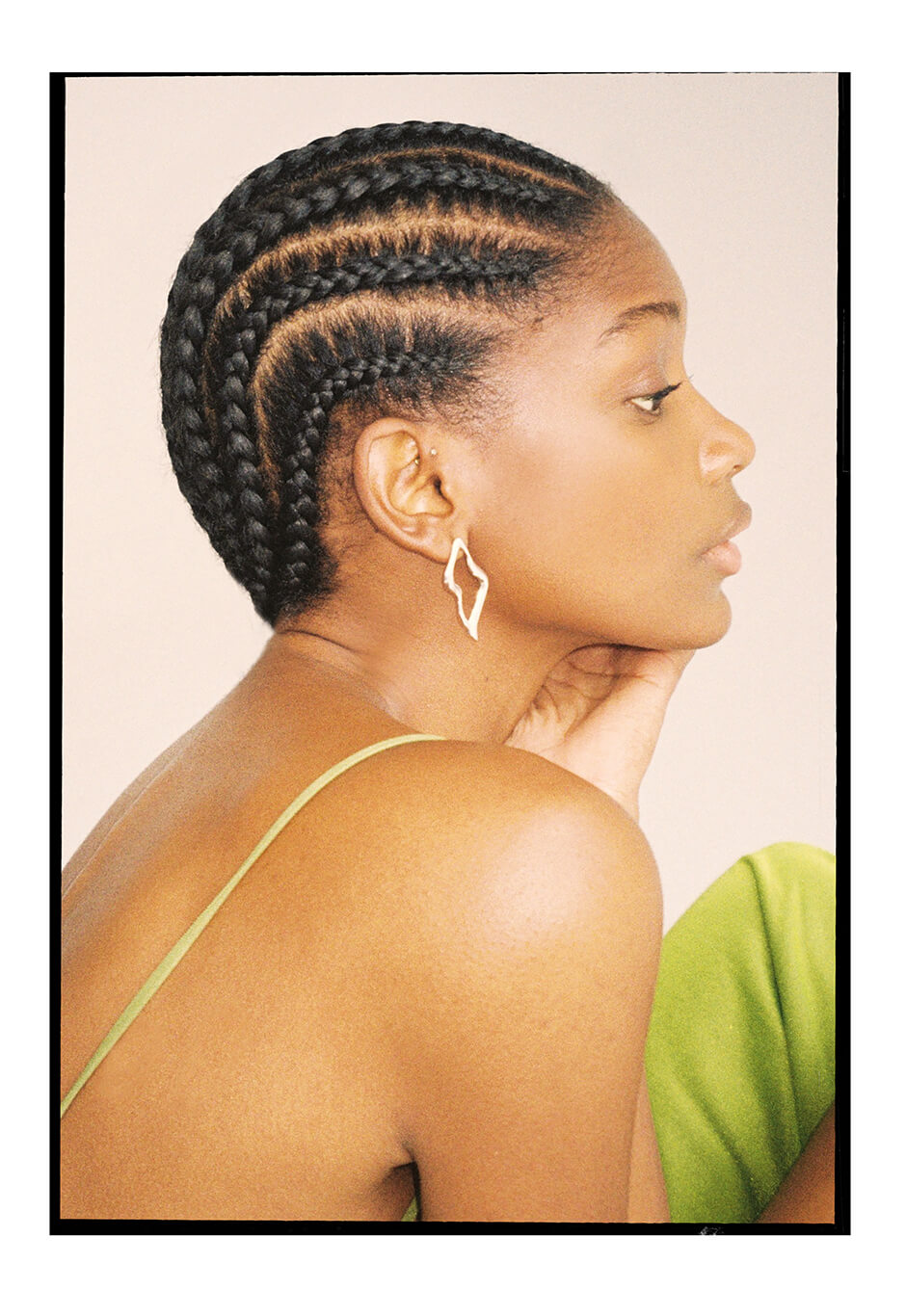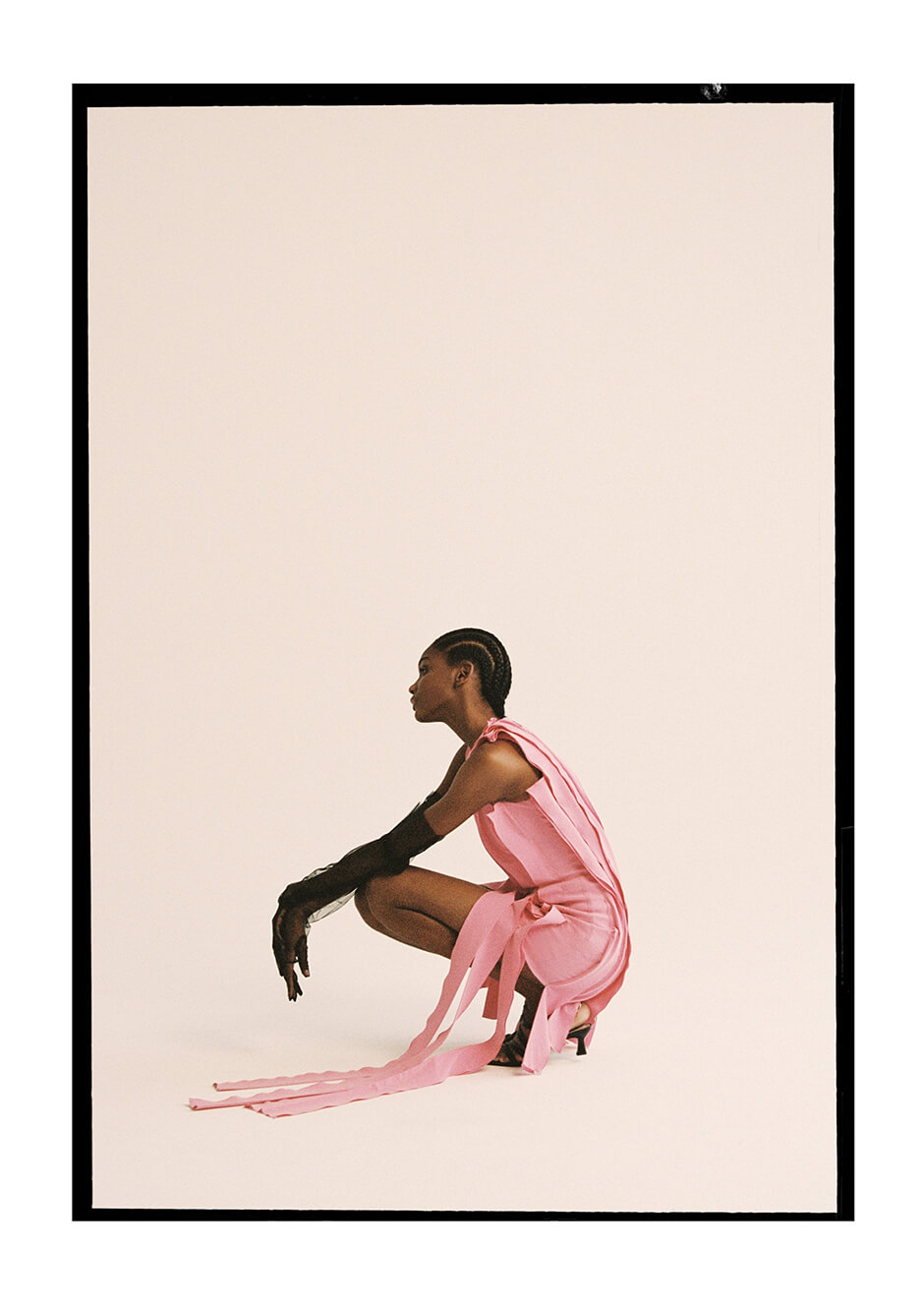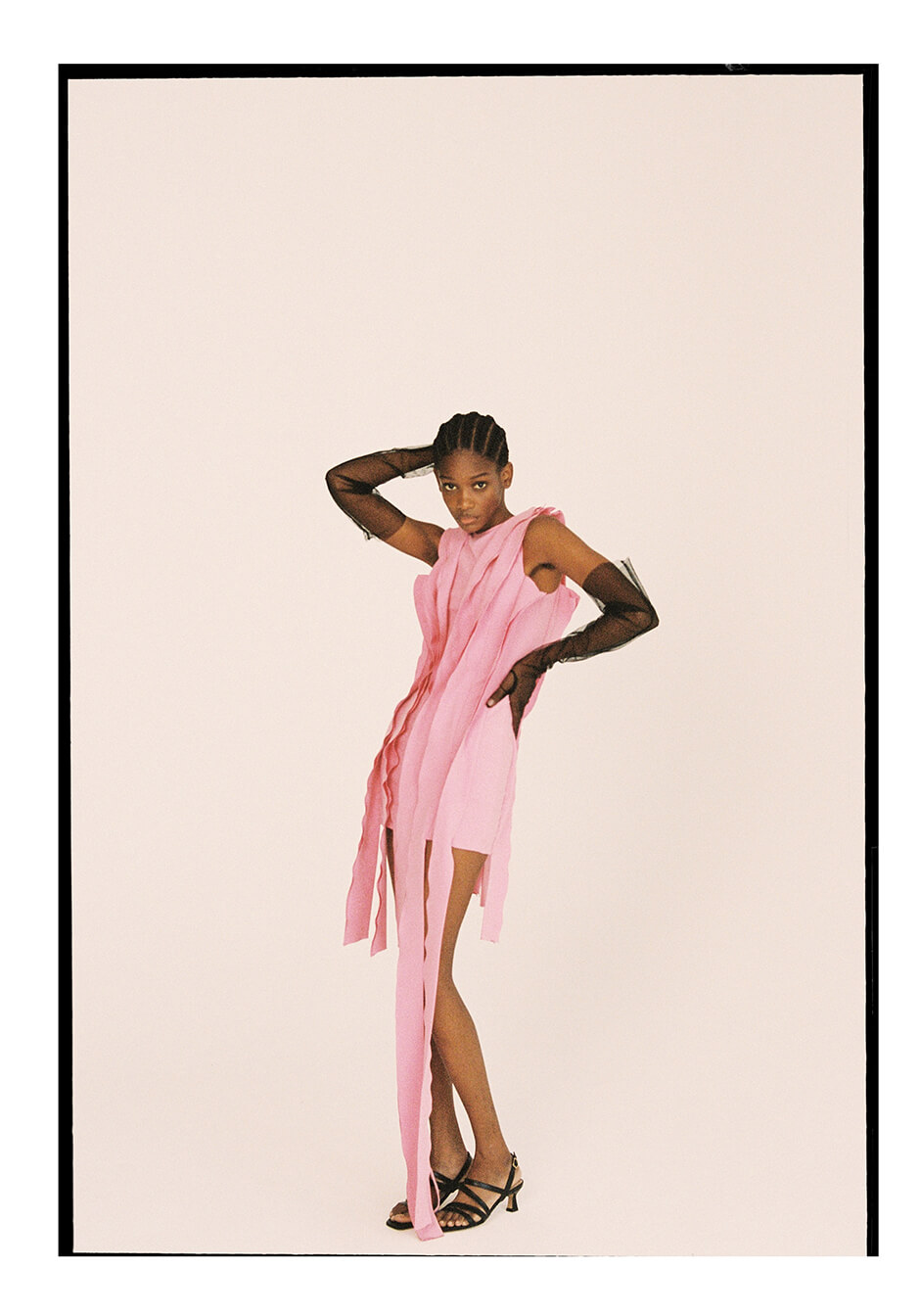 Annah Segarra:
スペイン・バルセロナを拠点に活動するアートディレクター兼スタイリスト。
ファッション業界をナチュラルに彩るヴィジョンを元に、世界中のレディースやキッズファッションを手がけ、美しく夢のようなイメージを創り続けている。
www.instagram.com/annahsegarra/

An art director and stylist based in Barcelona, Spain.
She works in women's and kid's fashion around the world with a naturality and colored vision of the fashion industry.
She has been creating beautiful and dreamy images.