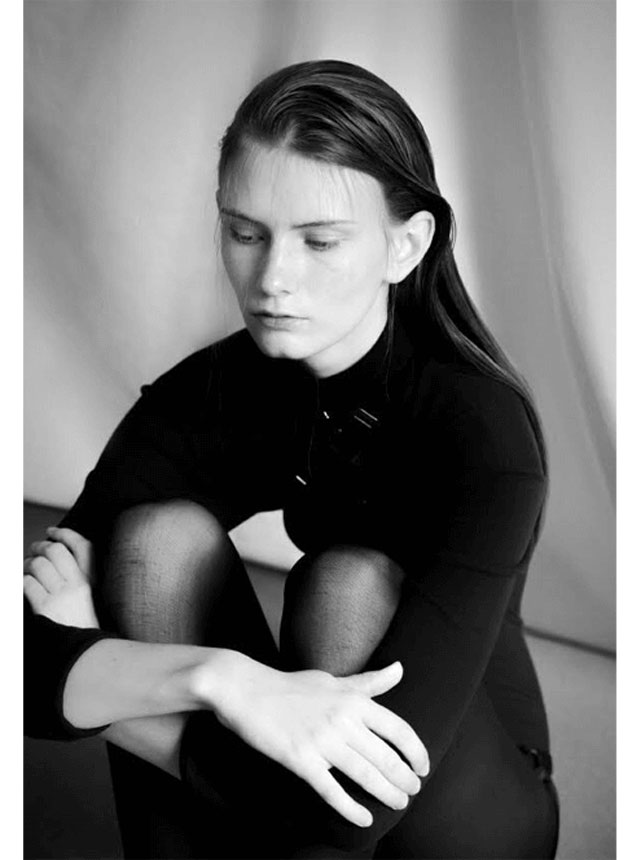 Top Photo:dress by VIOLETA ARELLANO
Encounter|Ioana Catargiu
強かに映える確立した黒の神秘
「Encounter=出逢い。」

世界中に存在する、アーティストたちとの巡り合い。
まだ花を咲かせる前の、若きクリエイターたちの才能を披露する場として。
彼らが表現する、瑞々しく、独創的な作品の中から
琴線に触れる作品を編集部がピックアップ。
選び抜かれた、フレッシュな感性に心を委ねて。


A uniquely precious encounter with artists from all over the world.
Like flowers before they bloom; as a platform to exhibit and nurture young talent, Lula JAPAN's editorial team have selected the most vivid and genuine works from artists around the world.
Entrust your heart to this creative and fresh new sensibility.
No.77 "I'll Be Back"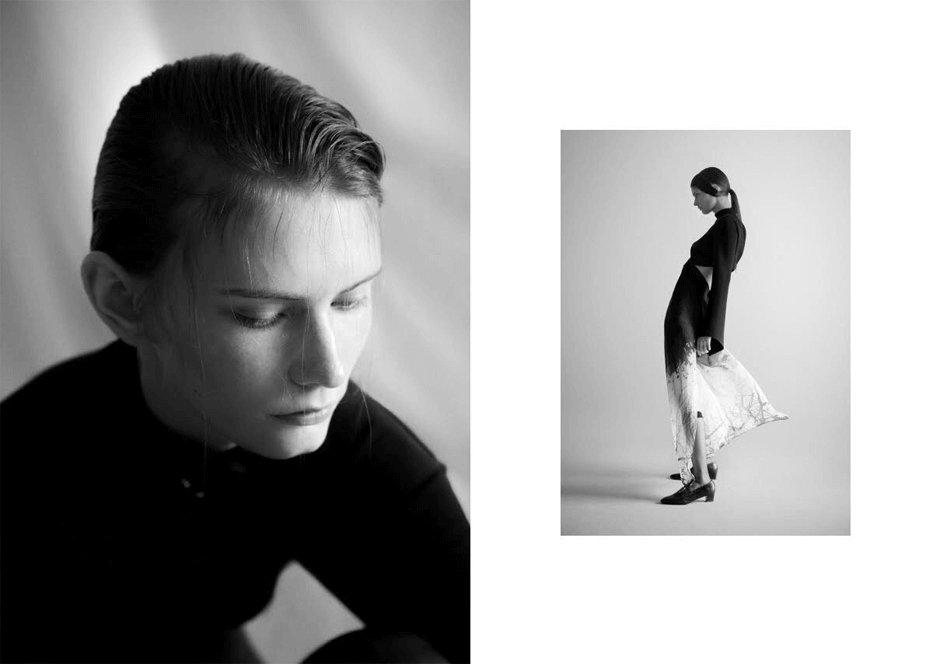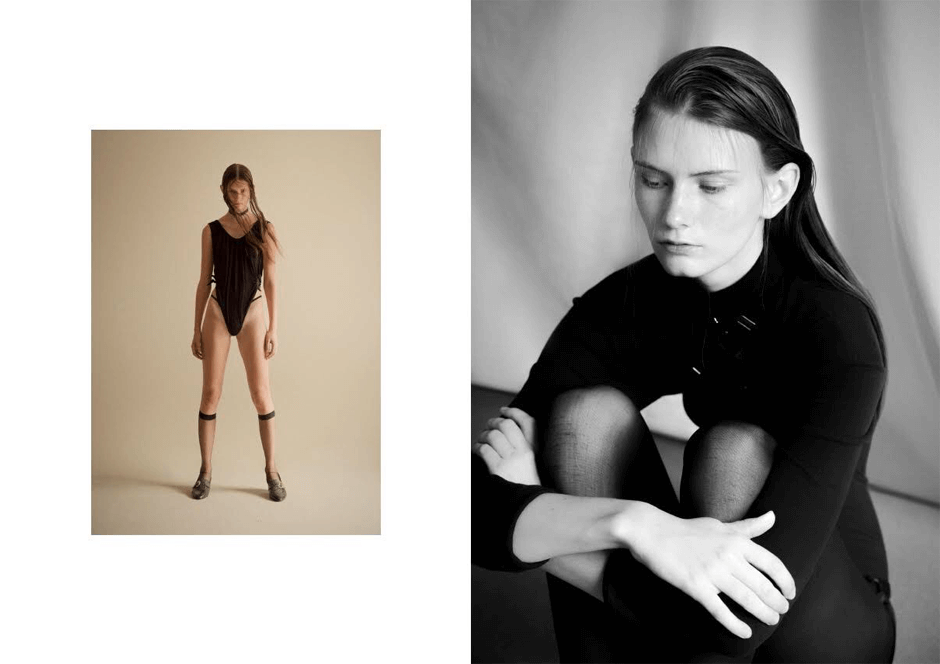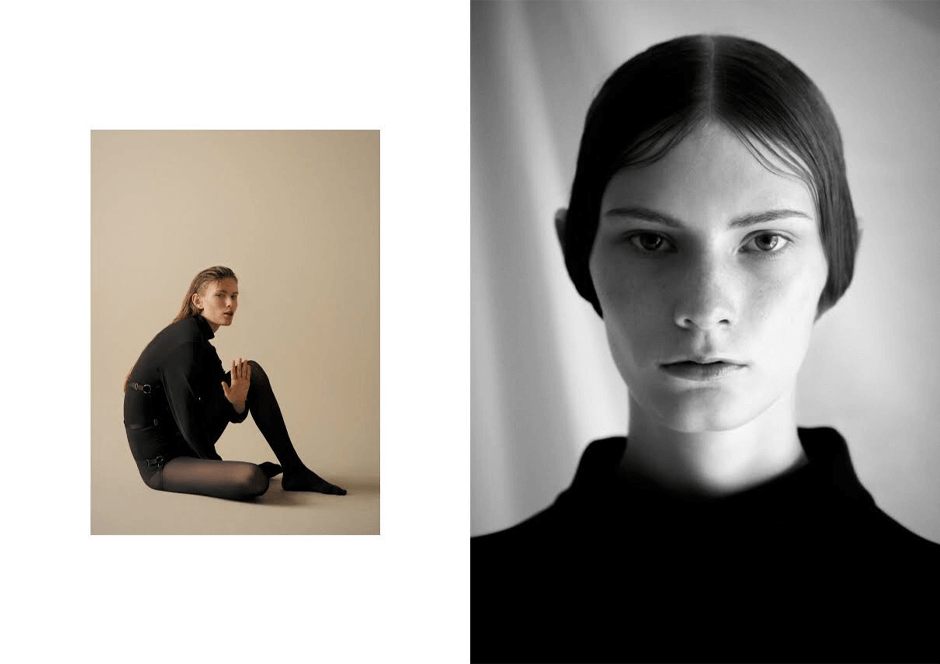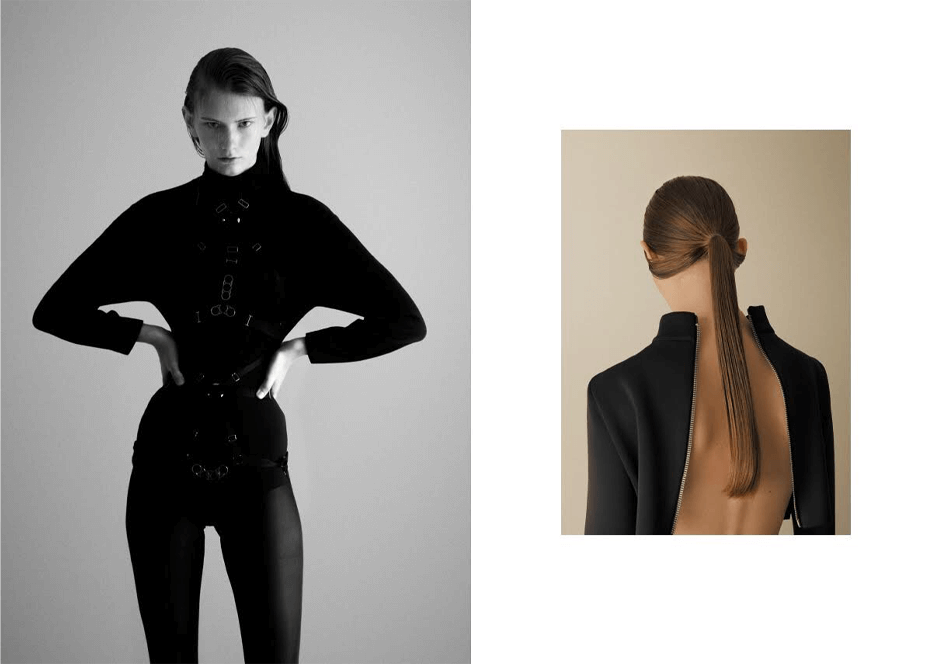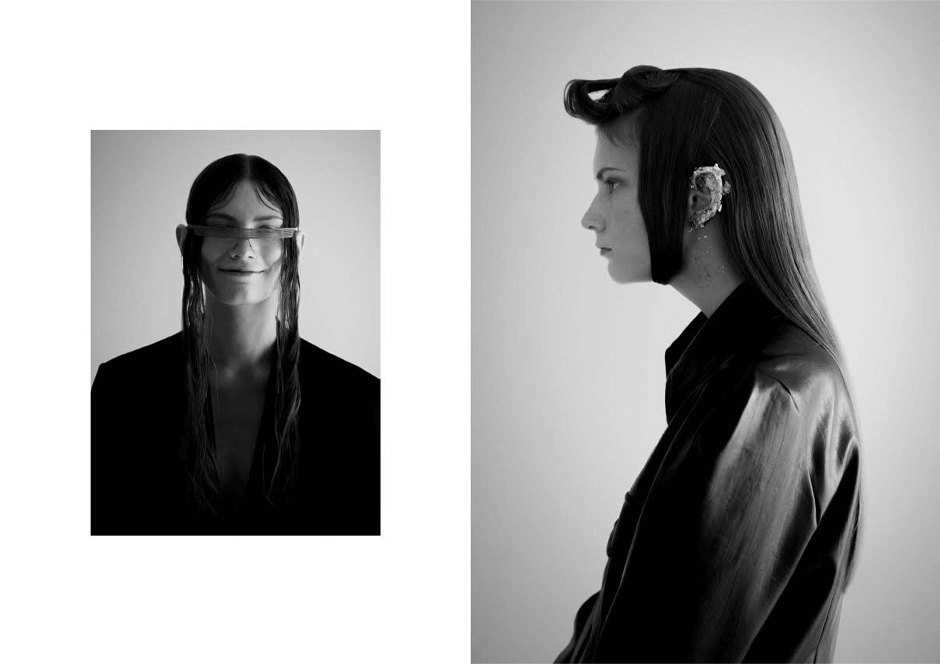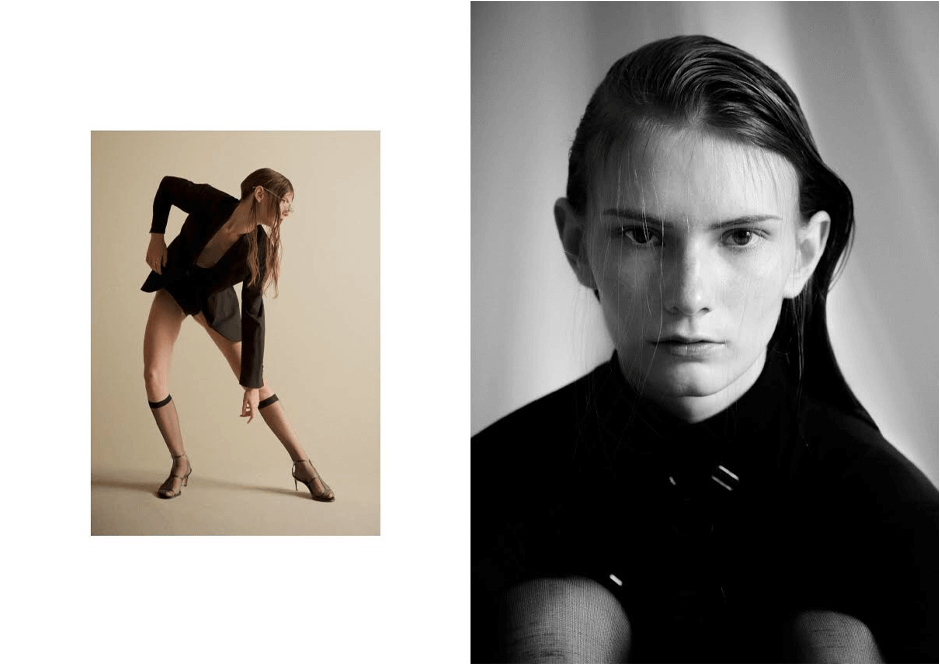 Photography by Genís Mitjans
Styling by Emiliano Di Mola
Hair and Make up by Ioana Catargiu
Hair and Make up Assistant by Rocío Mendoza
Model by Inna S at Uno Models



Ioana Catargiu / Hair & Make up Artist
(Barcelona based)

「Unknown(未知な)」
黒色は何かを秘めており、秘密主義、そして未知の何かを感じさせます。
その結果、神秘的な雰囲気をもたらします。

今作のモデル Innaは、独立していて果敢、そして、自分の中の世界で生きている。お気に入りの色は黒。
すべての変化は、彼女の心境に影響を与え、彼女自身を成長させ、より本来の強さを引き起こしてくれるのです。


The color black relates to hidden, the secretive and unknown,
and as a result it creates an air of mystery.

Inna, independent and determined, is in a bubble. Her favorite color is black.
Every change is a ritual to pass into a different state of mind, to reinforce herself and go back to reality stronger.



Ioana Catargiu:
バルセロナベースのヘアメイクアップアーティスト。
L'OFFICIEL、METAL Magazine、SCHÖN Magazineなどでエディトリアルを手がけている。
透明感のあるメイクアップは鑑賞者を魅了させる。
www.instagram.com/iovanhelsing

Hair and Make up Artist based in Barcelona. Her works extends to magazine editorials for L'Officiel, METAL Magazine, SCHÖN Magazine and many others. Her translucent make up attract and captivate its viewers.