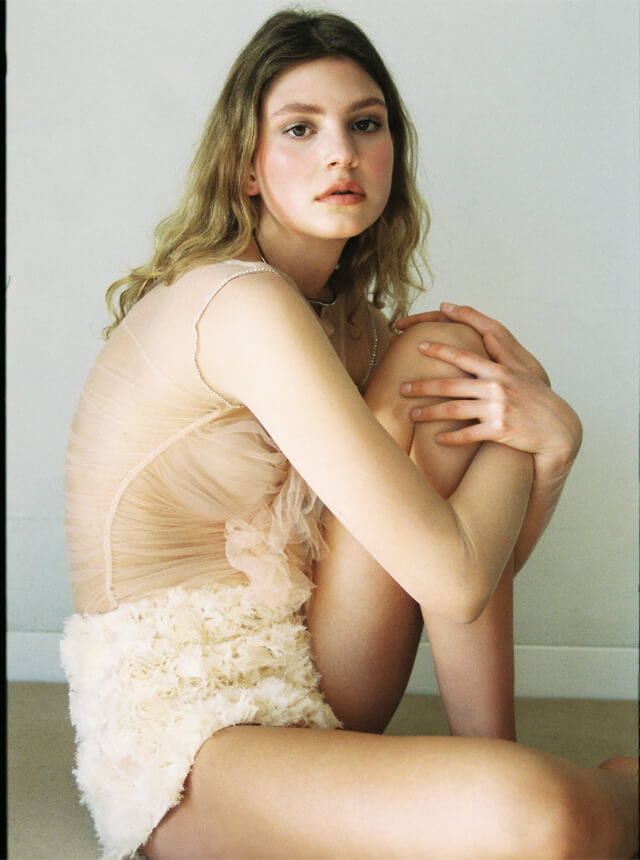 Top Photo:left - shoes by ZARA, socks stylist's own
right - top and shorts by ZARA, necklace stylist's own
Top Photo:top and shorts by ZARA, necklace stylist's own
Encounter|Fà Bascompte
世界的バレエ作品に秘められた矛盾の美しさ
「Encounter=出逢い。」

世界中に存在する、アーティストたちとの巡り合い。
多彩なクリエイターたちの才能を披露する場として、
彼らが表現する、瑞々しく、独創的な作品の中から
琴線に触れる作品を編集部がピックアップ。
選び抜かれた、個性豊かな感性に想像を巡らせて。


A uniquely precious encounter with artists from all over the world.
As a platform to exhibit and unveil the various talent, Lula Japan's editorial team have selected the most vivid and genuine works from artists around the world.
Entrust your heart to this creative and unique new sensibility.
No.220 "Odette"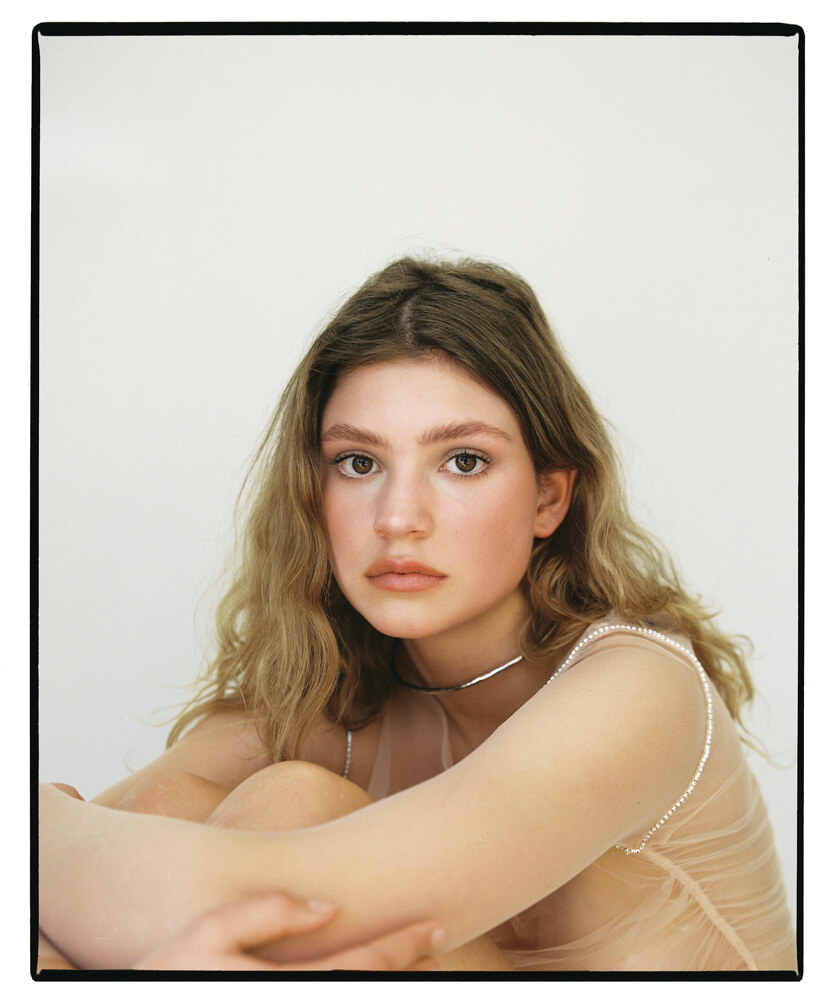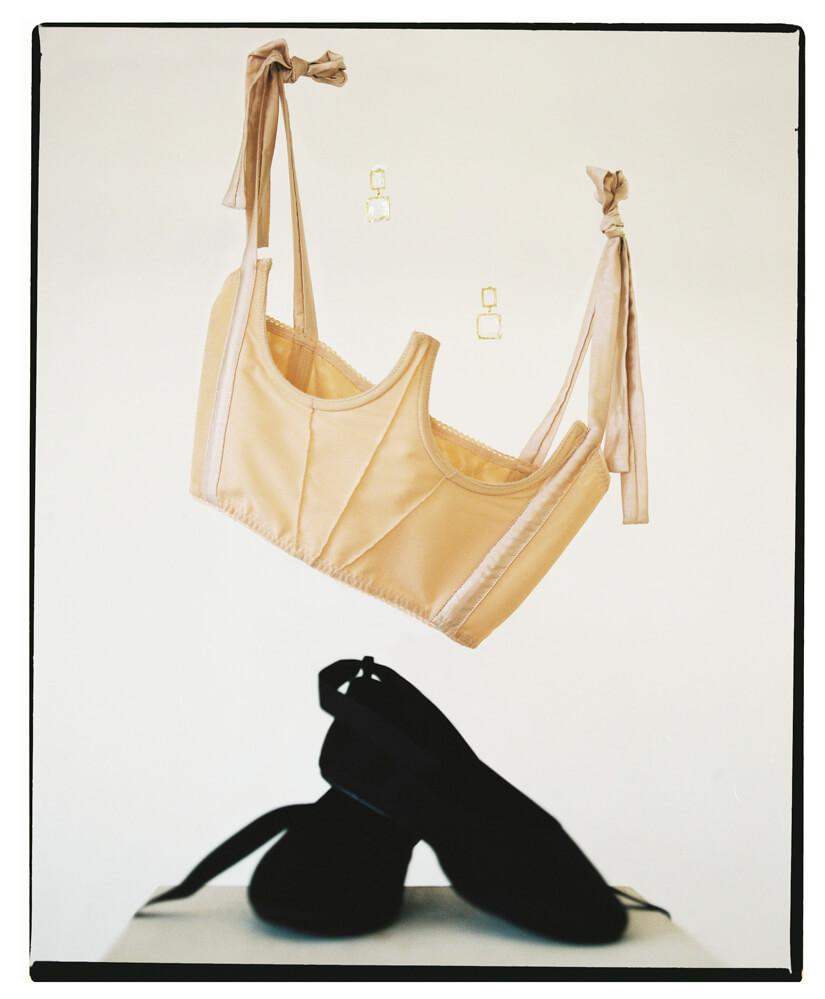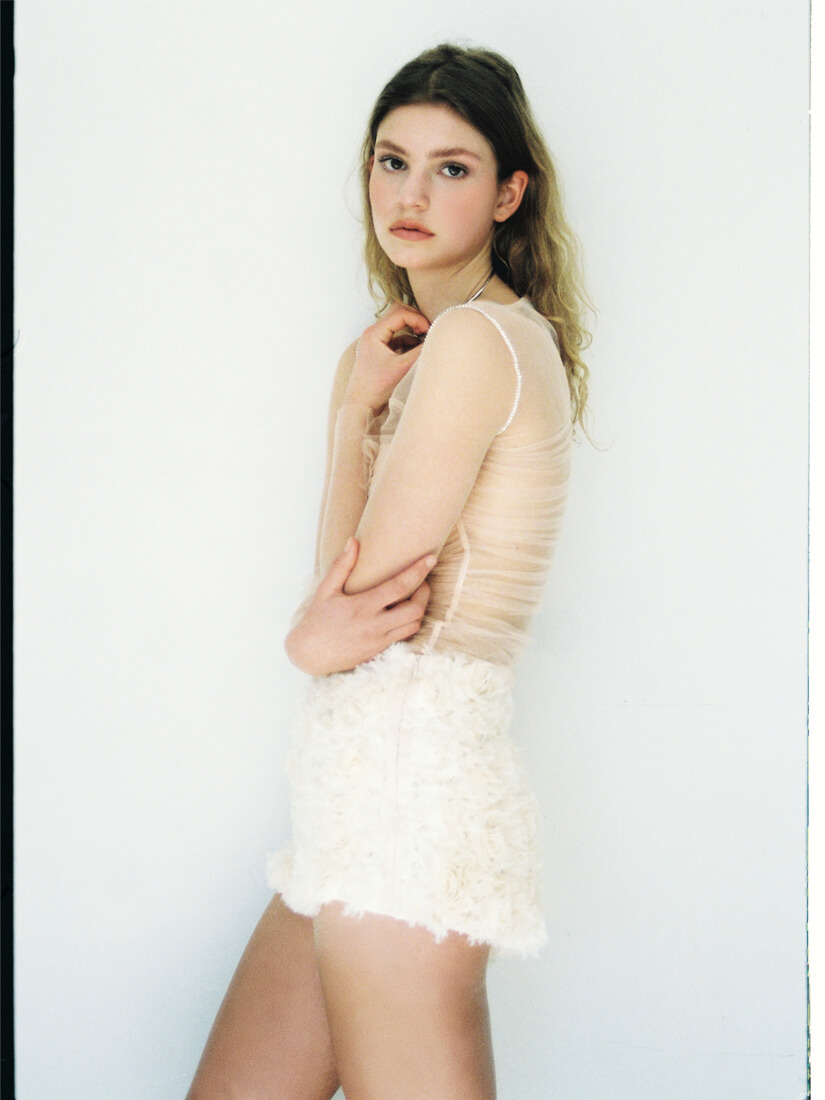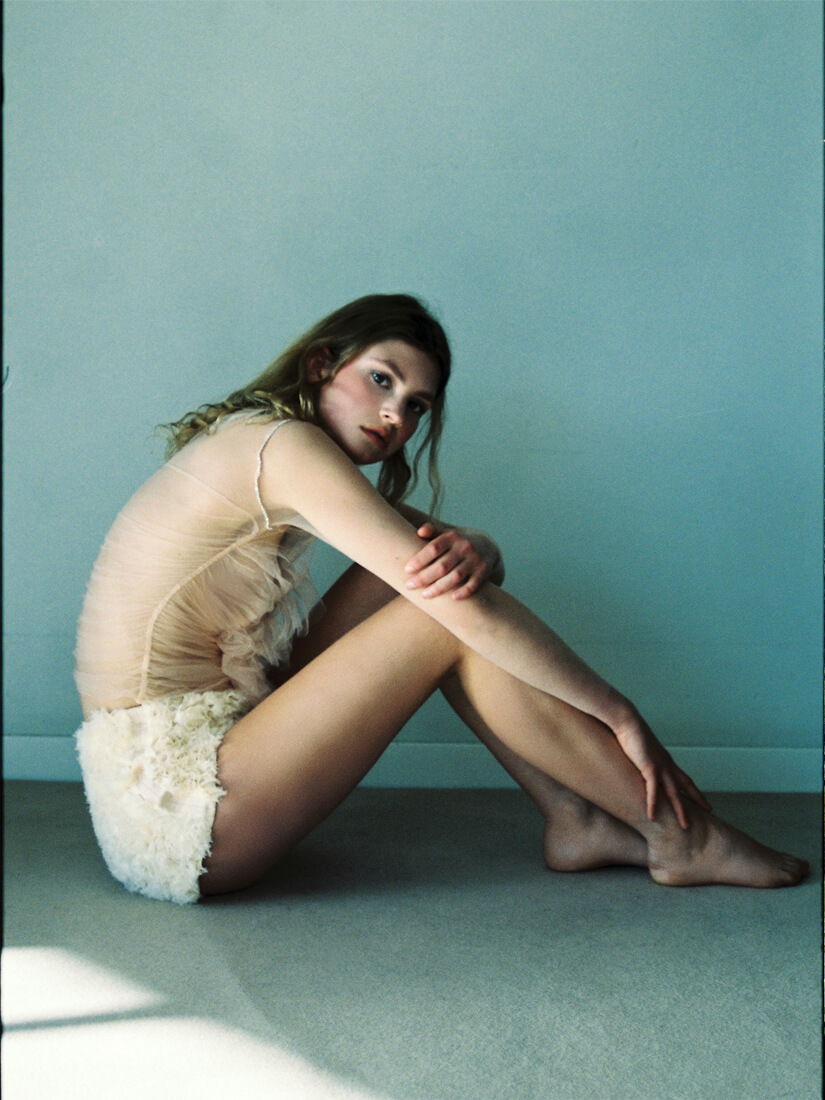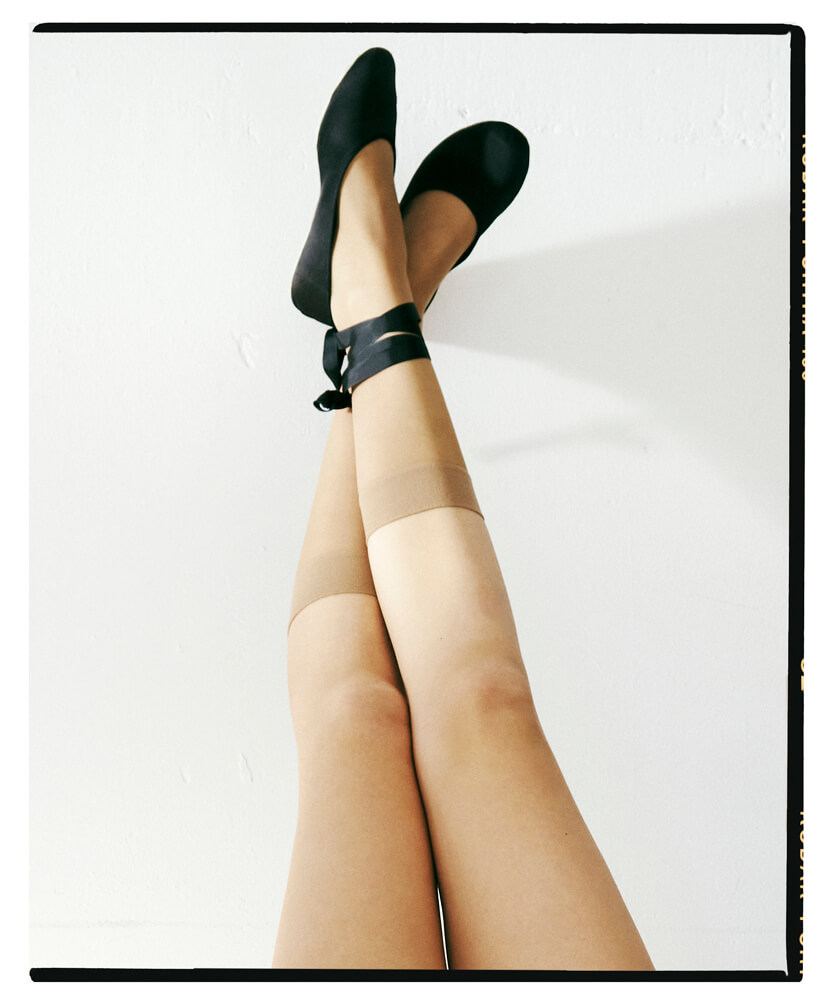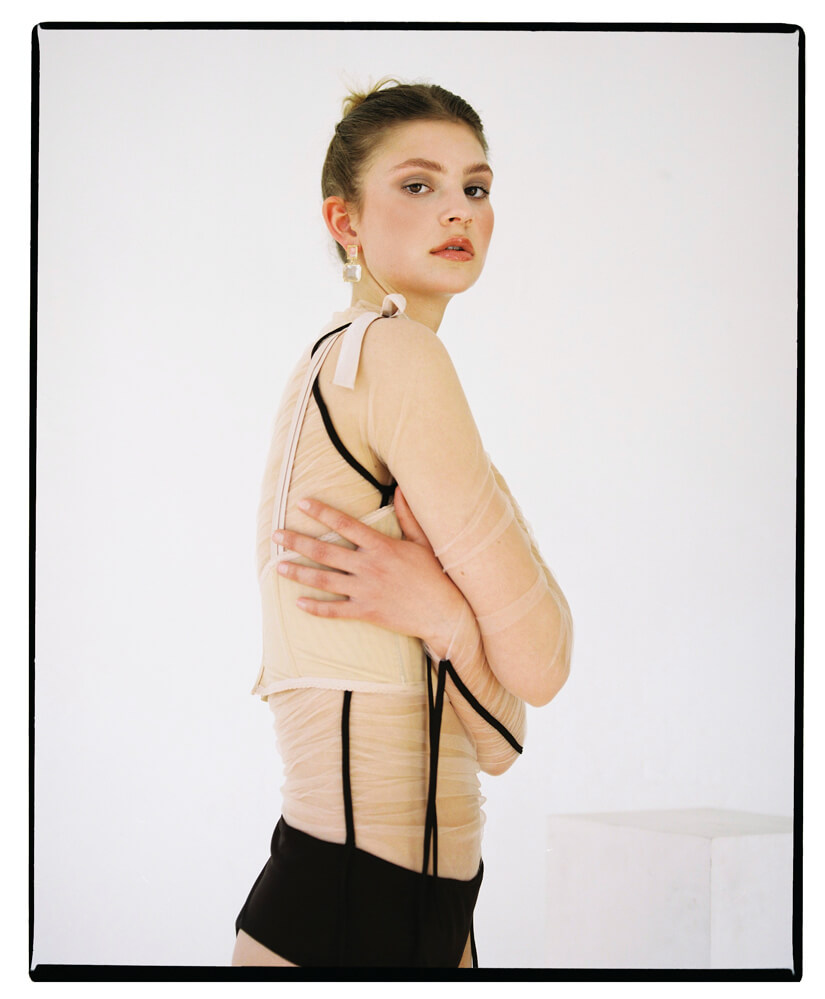 Photography by Fà Bascompte
Styling by Andrea Regüés
Hair and Make up by Mònica Cruz
Model by Pieternel Bisschops at Francina Models
Photography Assistant by Tobias Rei
Location by Freakstudio
Special Thanks bienbien



Fà Bascompte/Photographer and Graphic Designer
(Barcelona and Paris based)

「Beauty in Contradiction(矛盾の美)」
この作品は、「白鳥の湖」がもたらす魔法と悲劇にインスパイアされました。
善と悪といった人間の精神に内在する二元論を表した物語です。

白鳥のOdetteと黒鳥のOdileの寓話を通じて、私たちは人々の内面に潜む異なる感情の共存と、その矛盾の美しさを詩的に描きました。


This story was inspired by the magic and the tragedy of the 'Swan Lake'.
It talks about good and evil, the dualism that is inherent to the human psyche.

Through an allegory to the story of Odette and Odile, the white swan and the black swan, we wanted to portray in a poetic way this inevitable coexistence between different versions of ourselves, and how we can find beauty in said contradiction.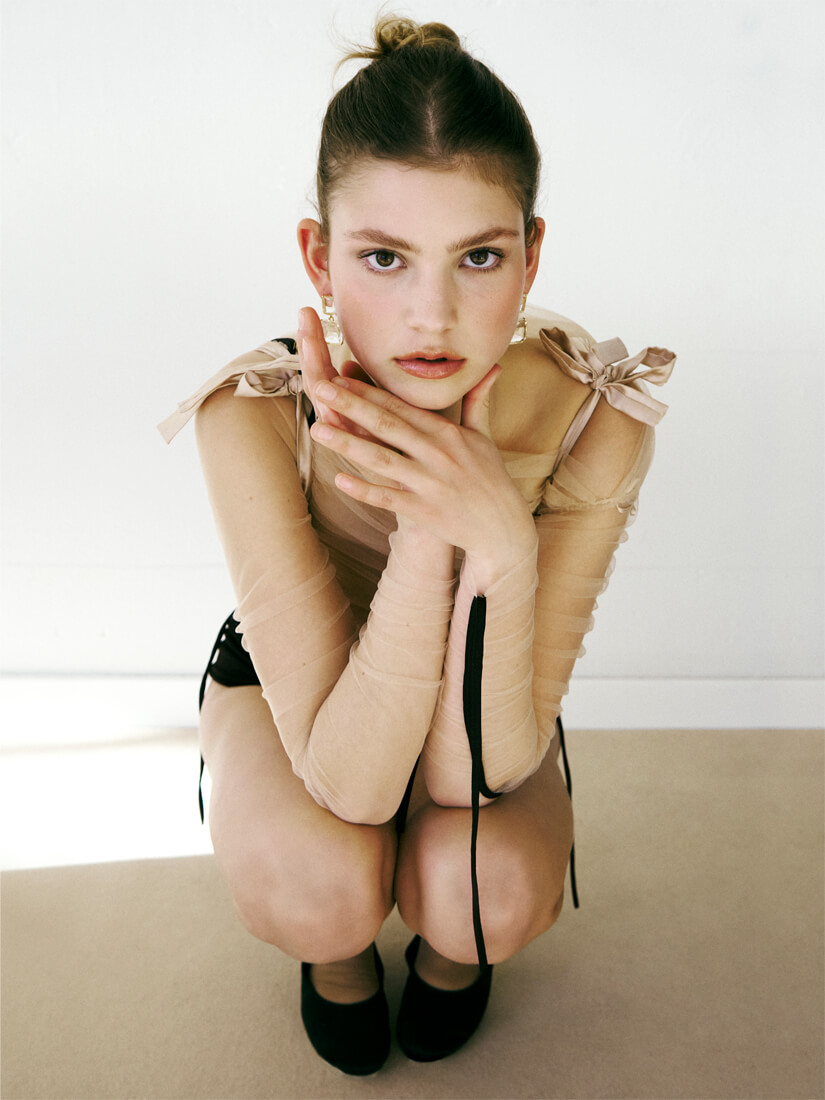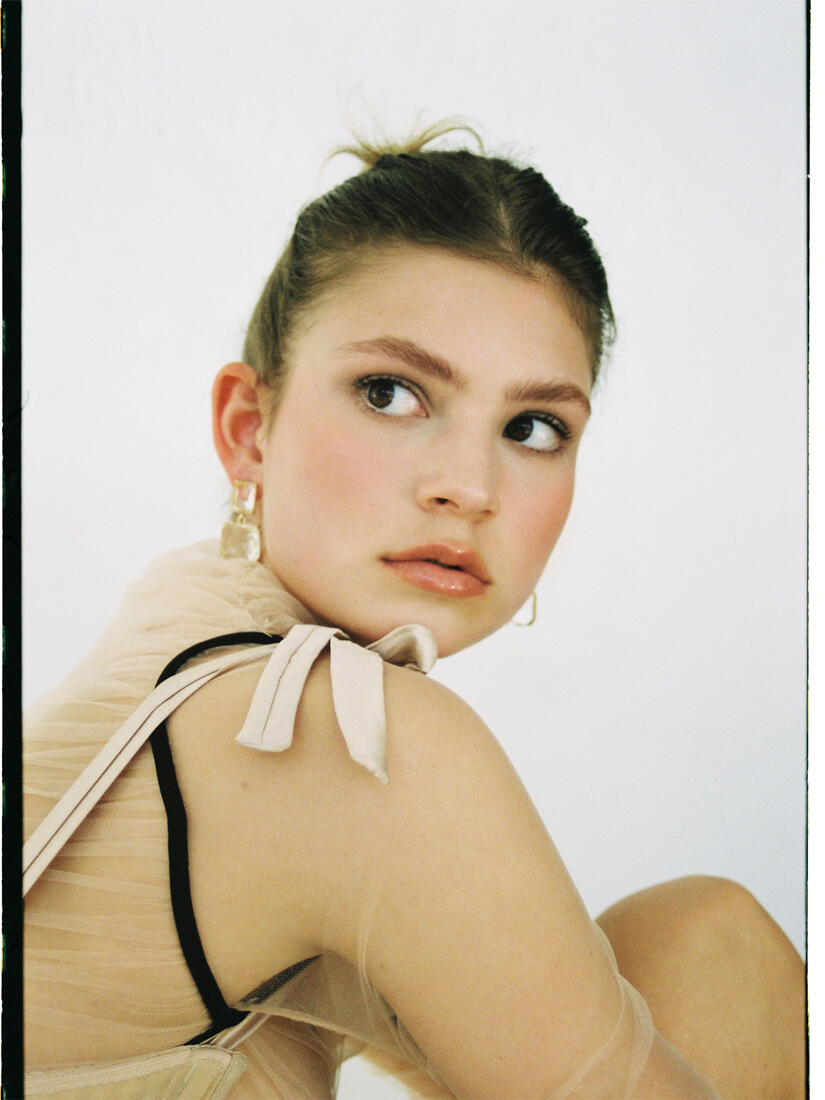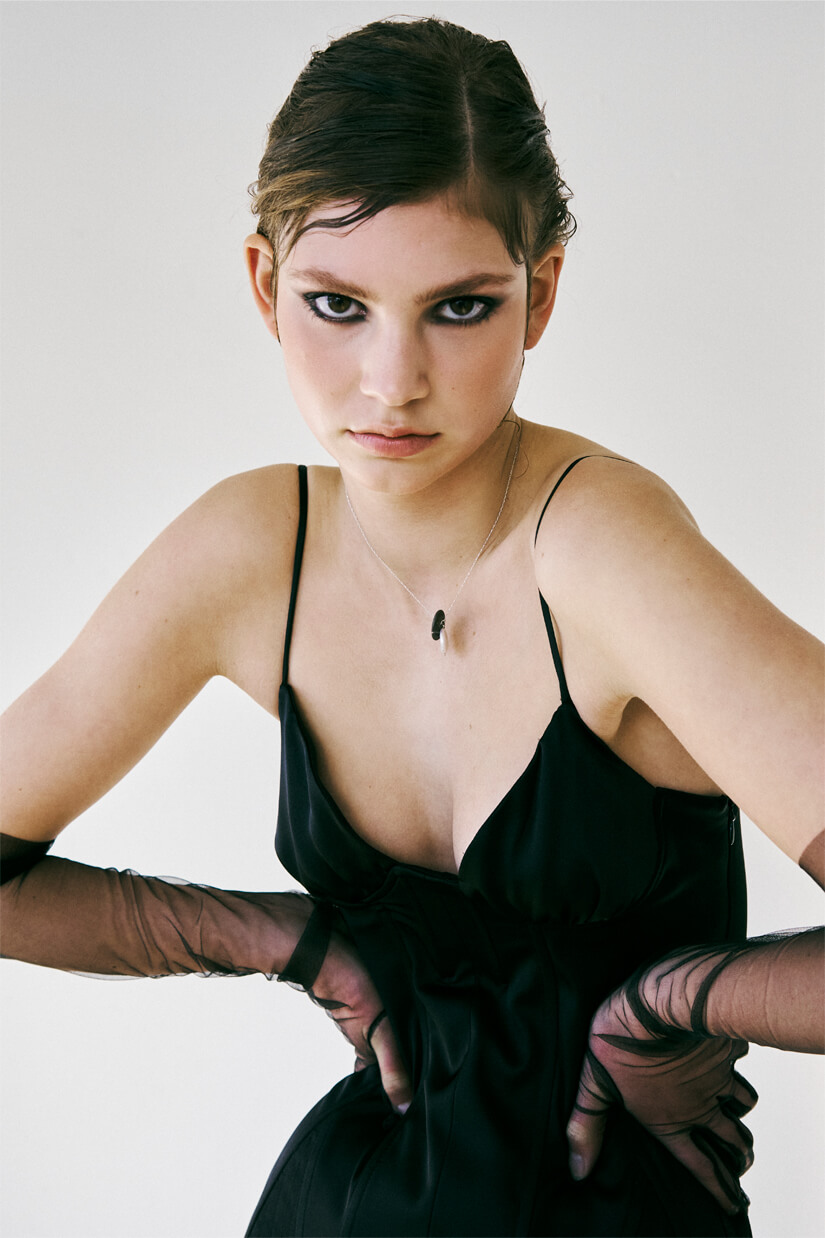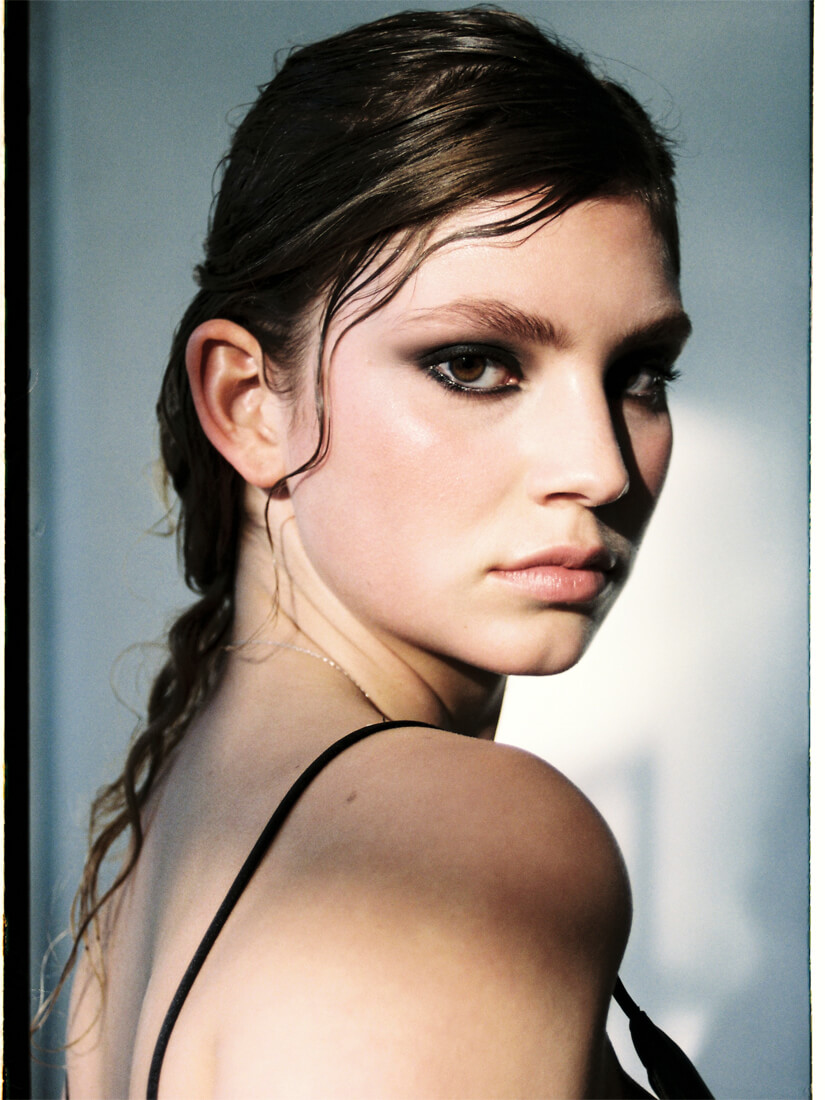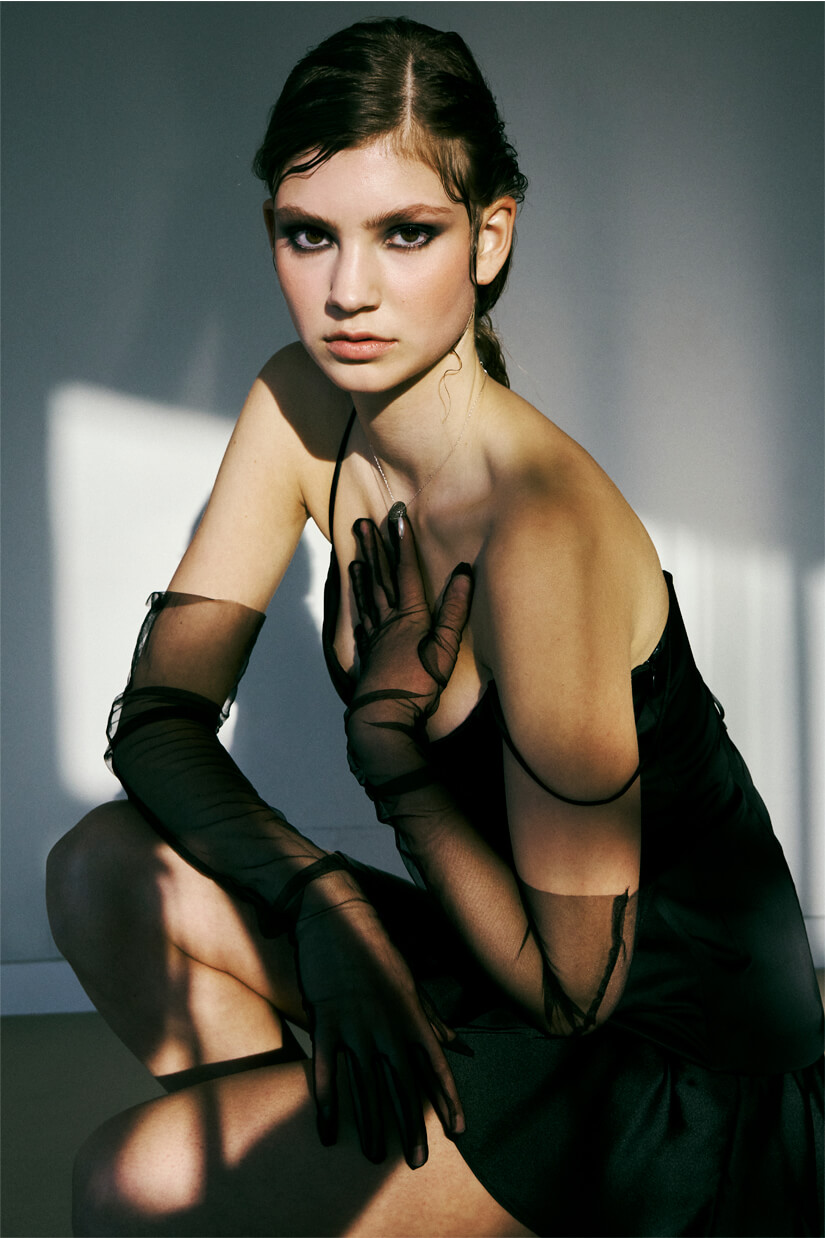 Fà Bascompte:
バルセロナとパリに拠点を置くカメラマン兼グラフィックデザイナー。
本や詩、音楽、歴史、街並みや自然などを着想源に自らの感覚や思考をミックスし、視覚的に具現化した作品を発表する。
www.instagram.com/sixblvrd/

A photographer and a graphic designer based between Barcelona and Paris.
He loves getting inspiration from books, poems, music, history, cities, nature... and tries and mix these inputs with his own feelings and thoughts to materialize them visually and translate them to photography and design, through a personal manner.