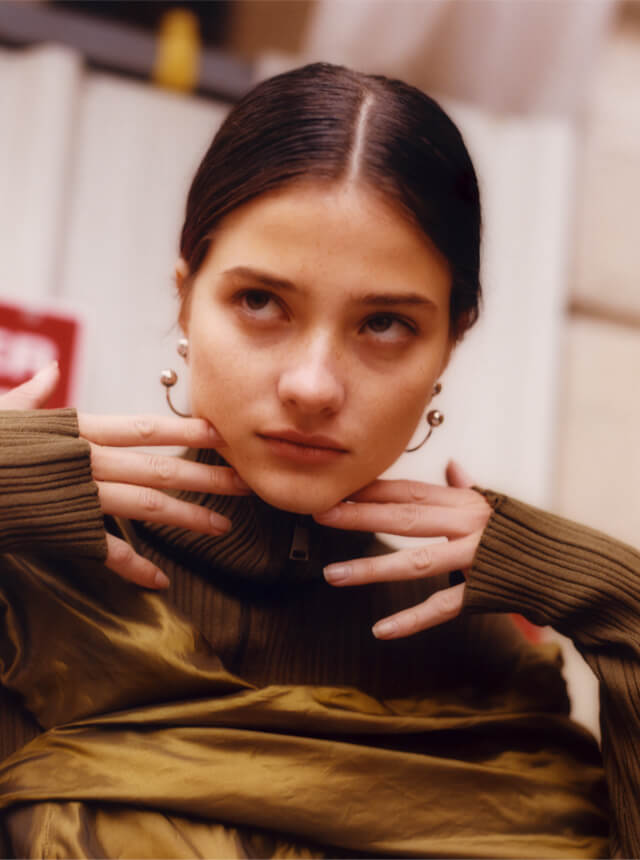 Encounter | Dion Bierdrager
偶然の出会いが生んだパリの肖像
「Encounter=出逢い。」

世界中に存在する、アーティストたちとの巡り合い。
多彩なクリエイターたちの才能を披露する場として、
彼らが表現する、瑞々しく、独創的な作品の中から
琴線に触れる作品を編集部がピックアップ。
選び抜かれた、個性豊かな感性に想像を巡らせて。


A uniquely precious encounter with artists from all over the world.
As a platform to exhibit and unveil the various talent, Lula Japan's editorial team have selected the most vivid and genuine works from artists around the world.
Entrust your heart to this creative and unique new sensibility.
No.215 "Blanca"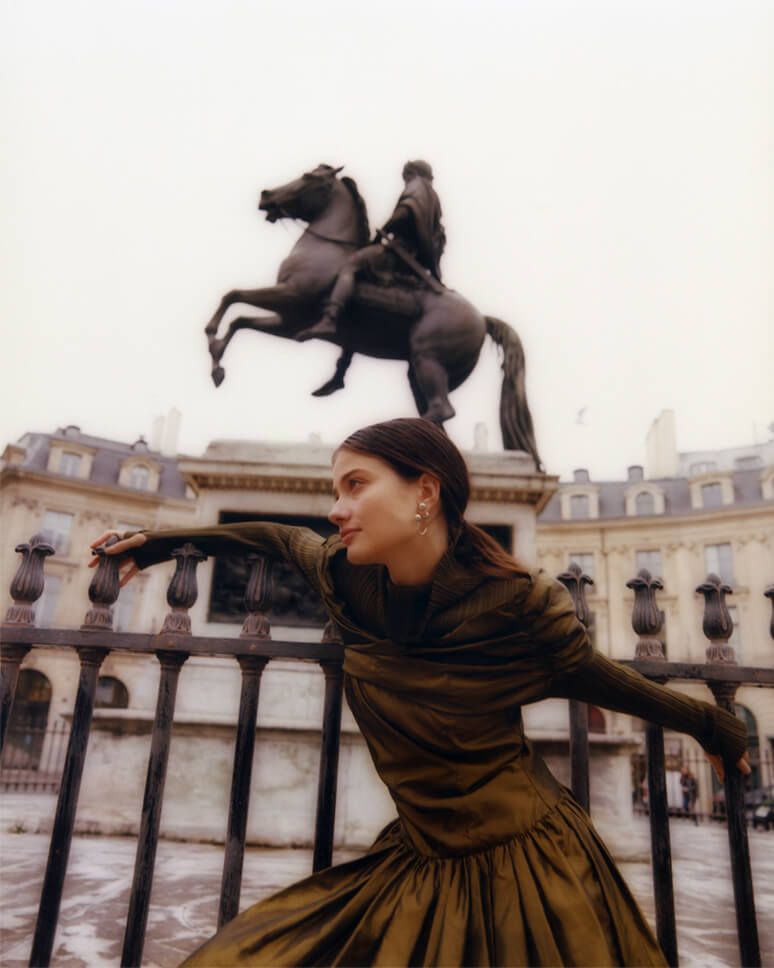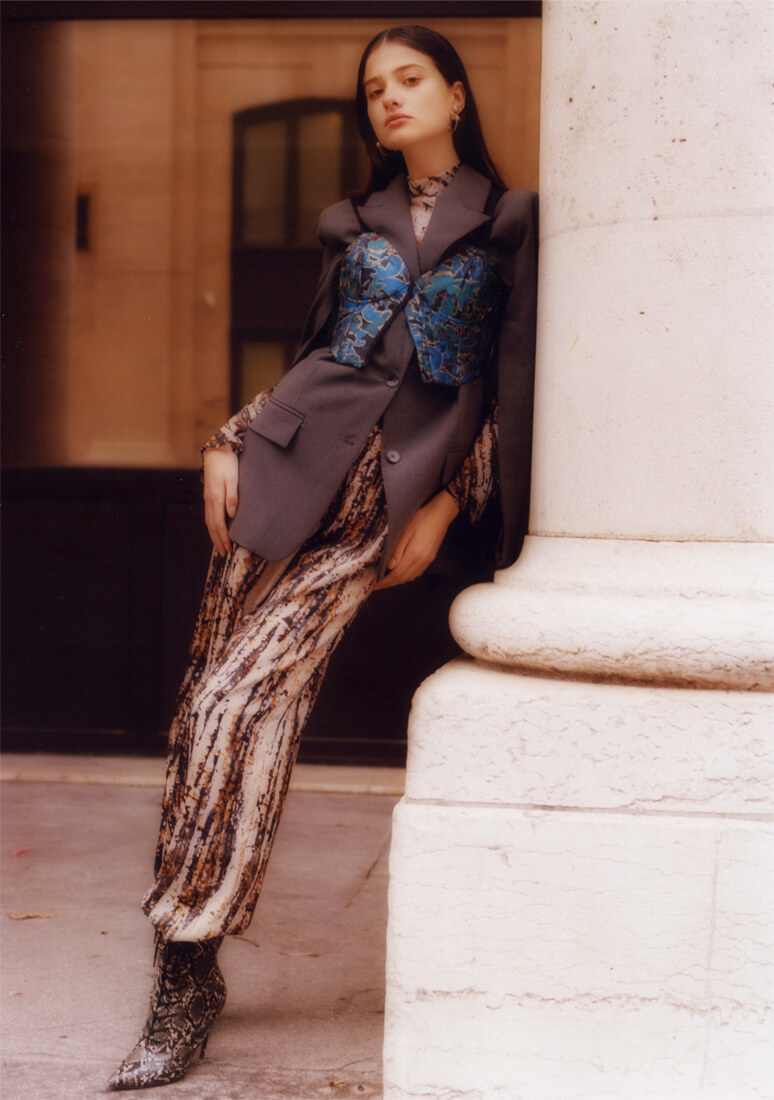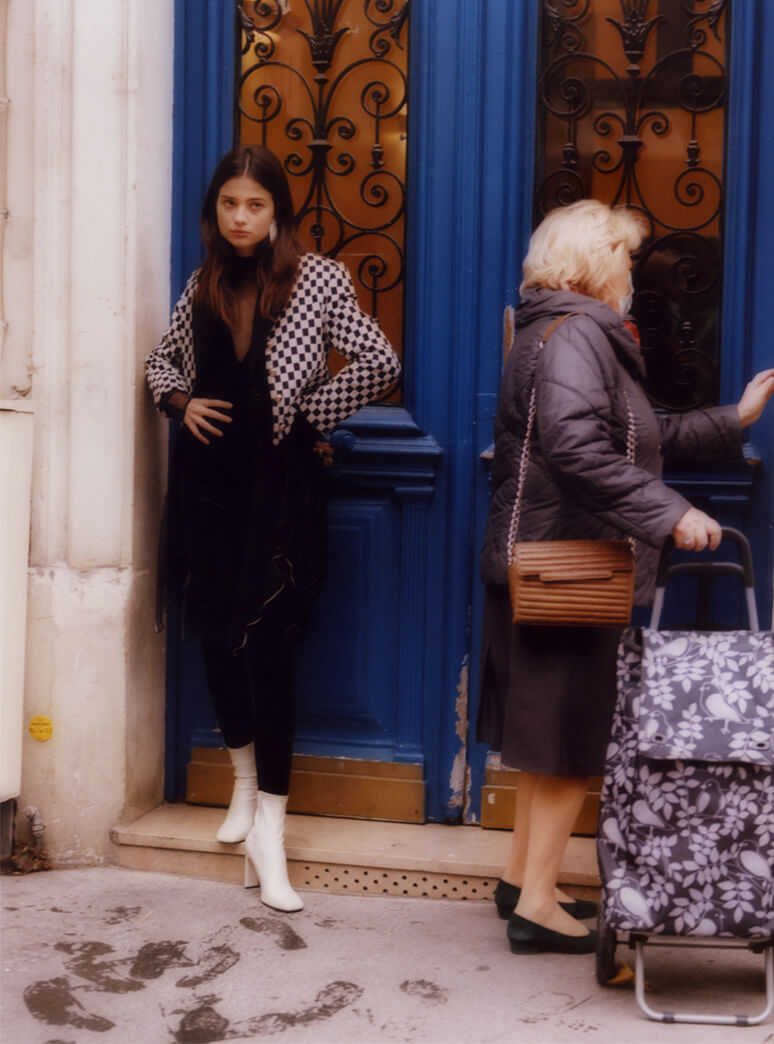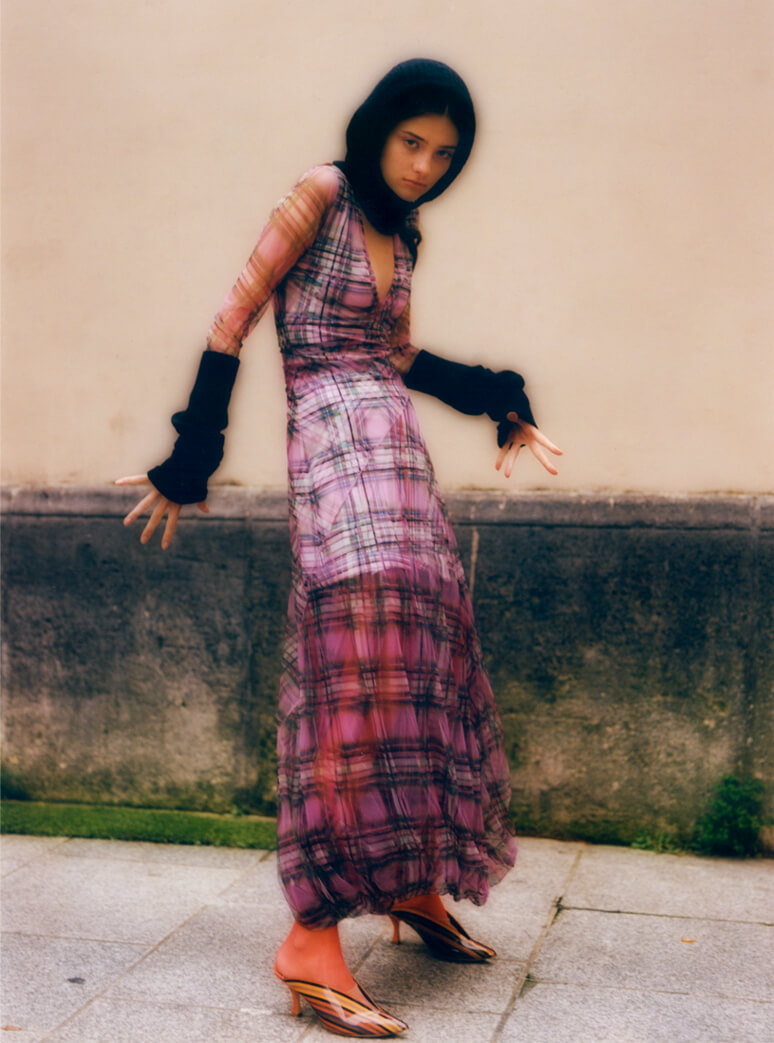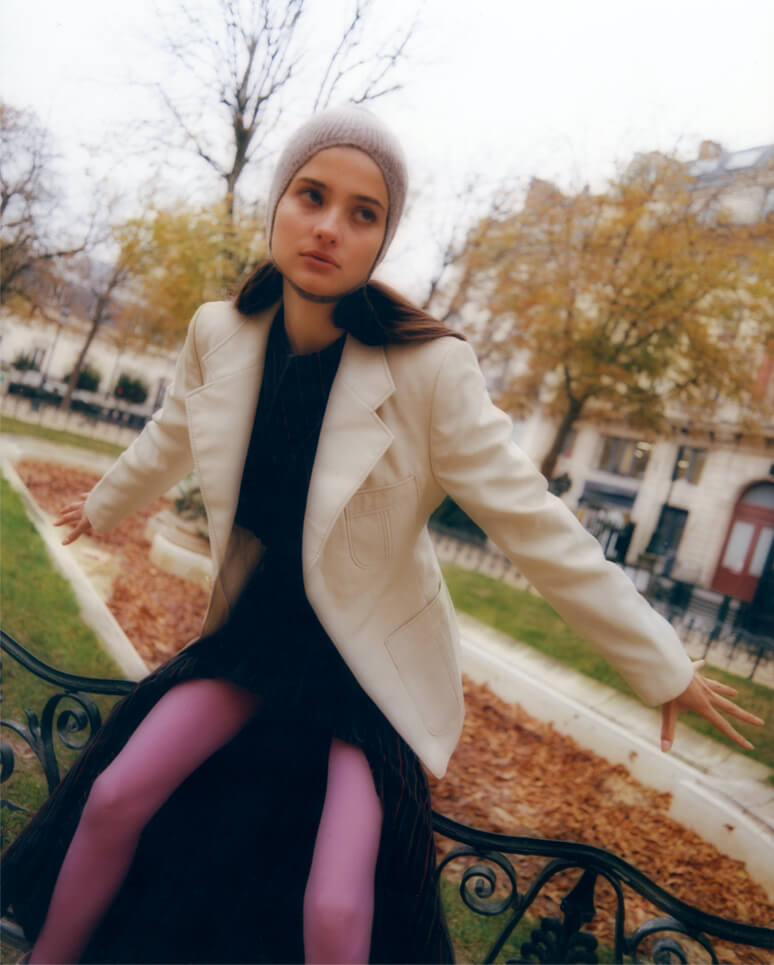 Photography by Dion Bierdrager
Styling by Seongbeom Kim
Hair and Make up by Tae Young Kim
Model by Blanca Soler at Out Management
Photography Assistant by Taemin Ha

all vintage clothes stylist's own



Dion Bierdrager/Photographer
(Amsterdam based)

「Collaborative Portrait(肖像)」
この作品は、韓国で知り合った友人とパリで再会して取りかかった共同プロジェクト。
私たちはこのパリの街で撮影をしたくなり、異なるスタイルとバックグラウンドを組み合わせて、モデルのBlancaのポートレートを制作しました。


This story was a collaborative project between friends I made whilst in Korea and meeting each other again in Paris.
We wanted to create a story in this city and combine our different styles and backgrounds to create a portrait of Blanca.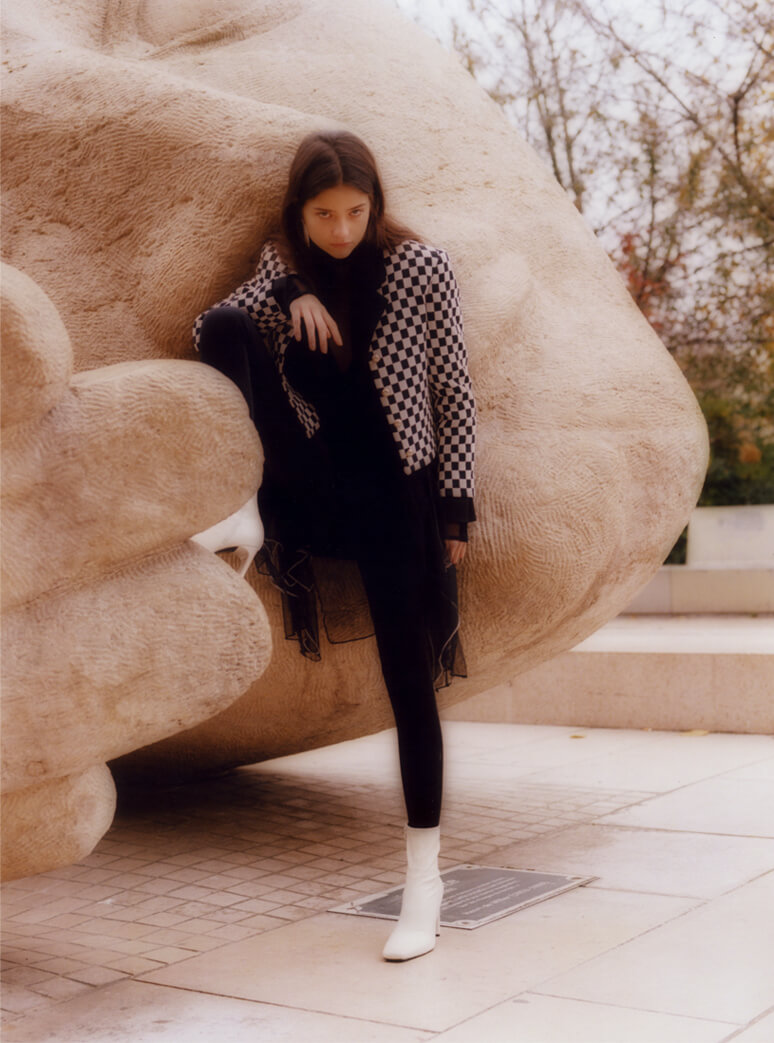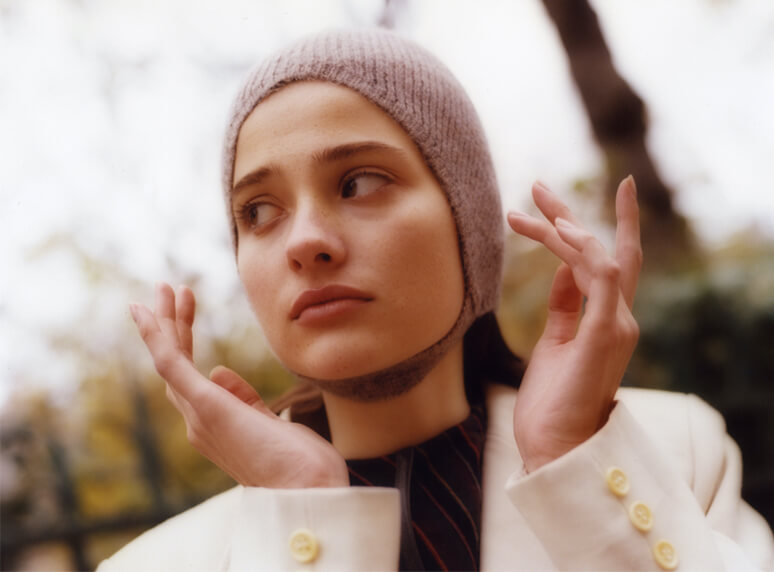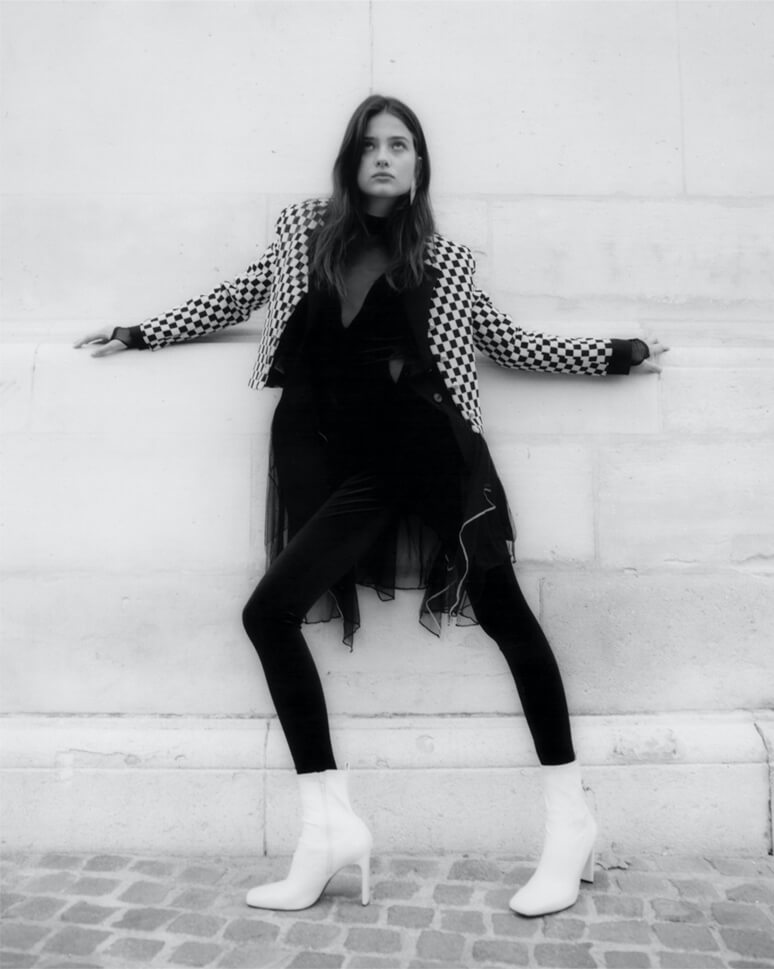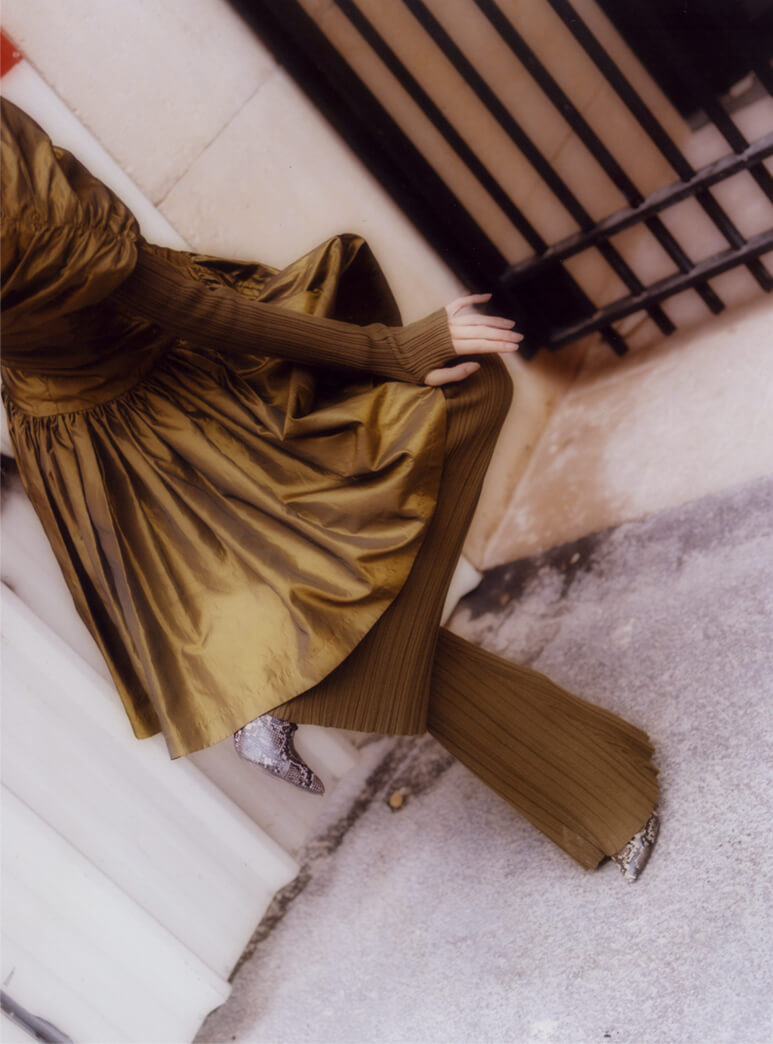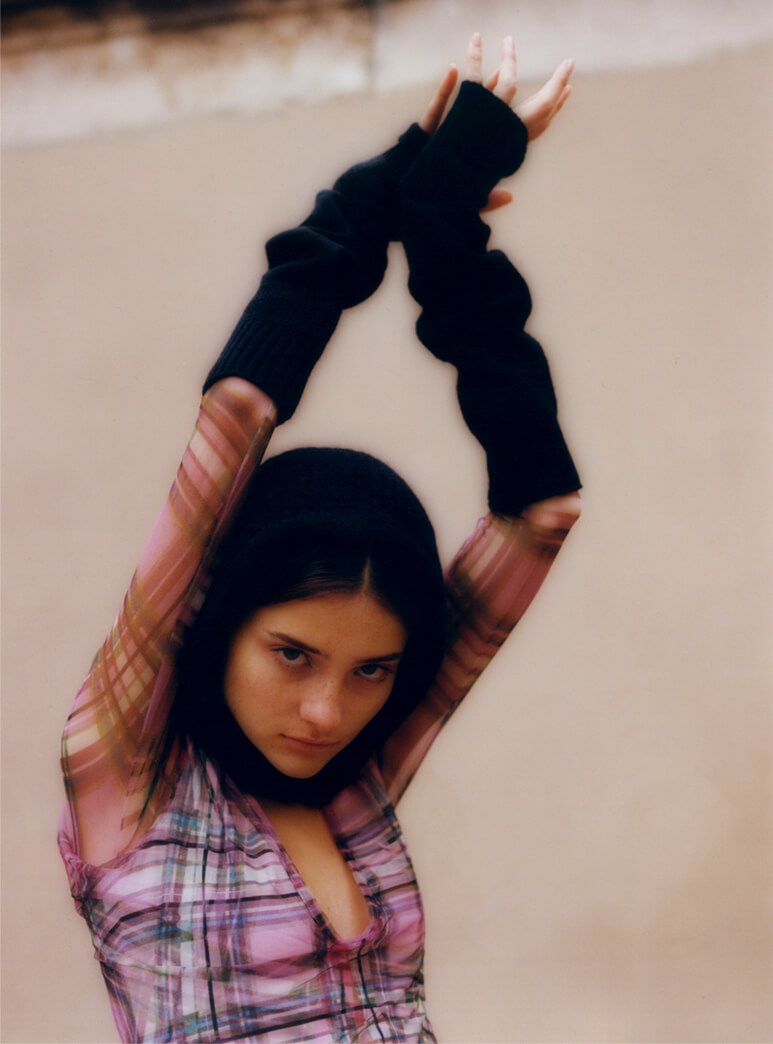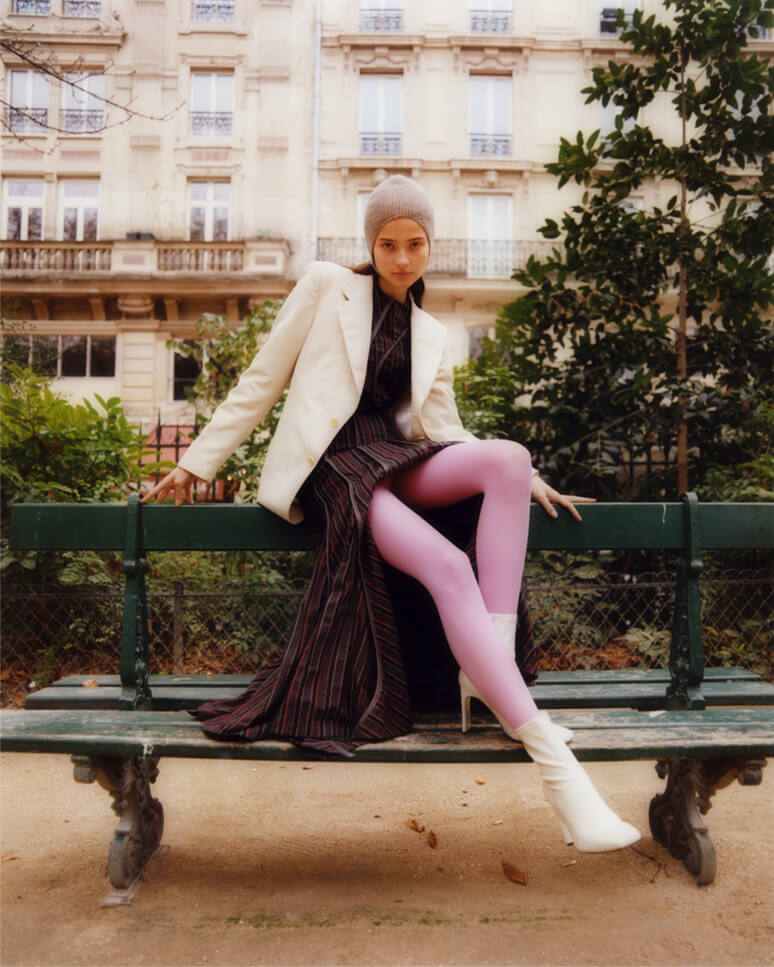 Dion Bierdrager:
オランダ北西部生まれの写真家兼、映像作家。
作品を通じて都市や自然の風景の中で、人間が住む環境に与える影響について問いかける。
2018年にはオリンピックが開催地の景観に与える影響に関するプロジェクトを制作し、Artpartner.comのCreateCOP26展に参加。
現在は韓国・ソウルのジェントリフィケーションに関する長期プロジェクトに取り組んでいる。
dionbierdrager.com

A photographer and filmmaker born in the North-West of the Netherlands.
In his work, he questions the effects we as humans have on the environment we live in, both in urban and natural landscapes.
He has made projects about the influence of the 2018 Olympics on the landscape it was held on, which was part of the CreateCOP26 Exhibition on Artpartner.com, and is currently working on a long-term project about Gentrification in Seoul, South Korea.