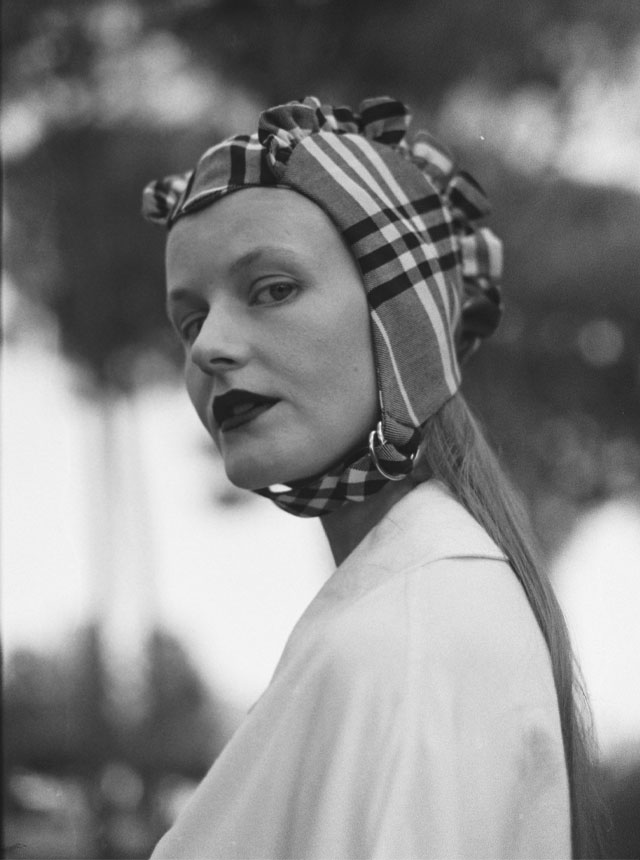 Encounter|Shannon Lloyd
晩夏の郊外で取り戻す、青春の情感
「Encounter=出逢い。」

世界中に存在する、アーティストたちとの巡り合い。
多彩なクリエイターたちの才能を披露する場として、
彼らが表現する、瑞々しく、独創的な作品の中から
琴線に触れる作品を編集部がピックアップ。
選び抜かれた、個性豊かな感性に想像を巡らせて。


A uniquely precious encounter with artists from all over the world.
As a platform to exhibit and unveil the various talent, Lula Japan's editorial team have selected the most vivid and genuine works from artists around the world.
Entrust your heart to this creative and unique new sensibility.
No.282 "Say so long"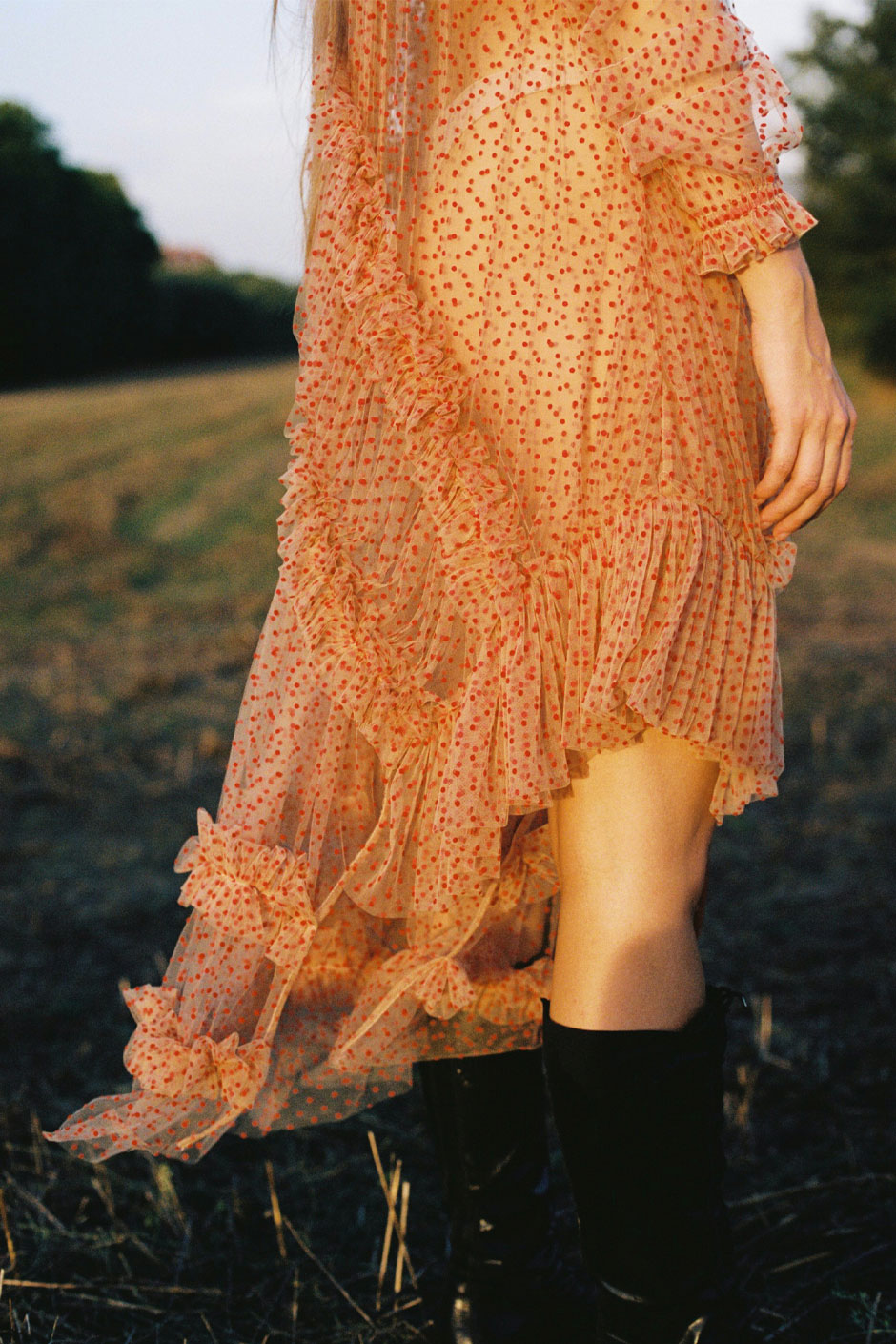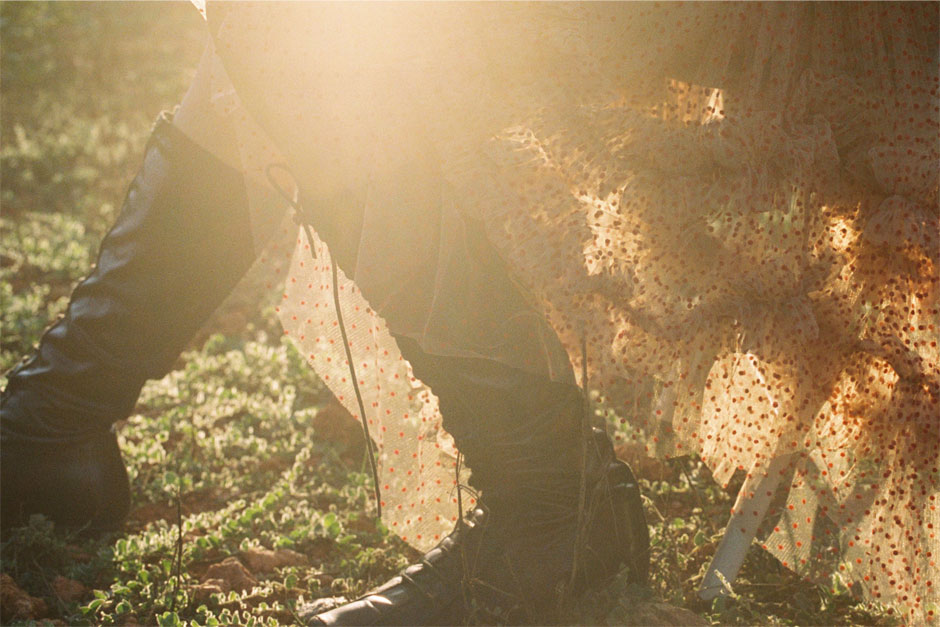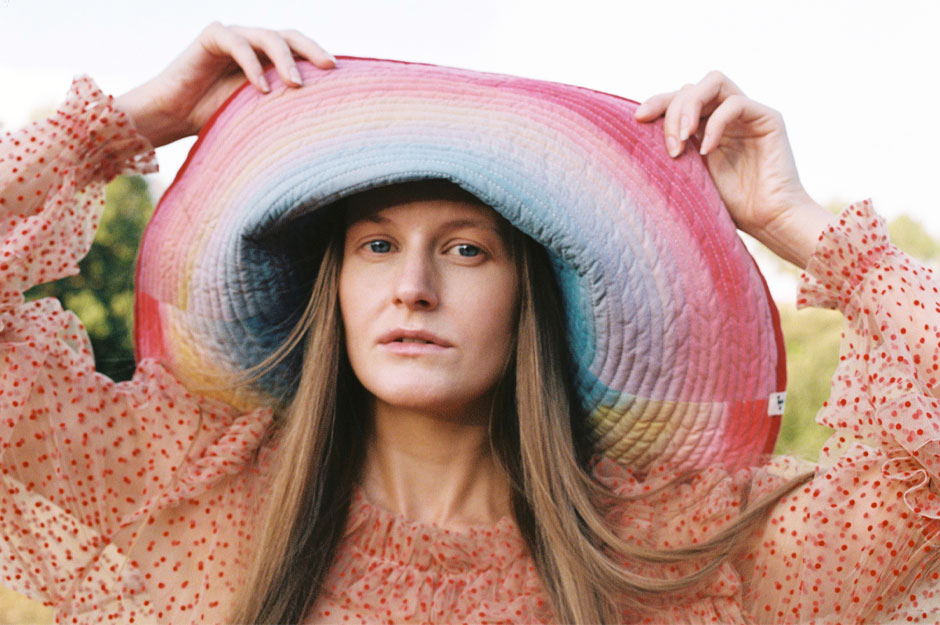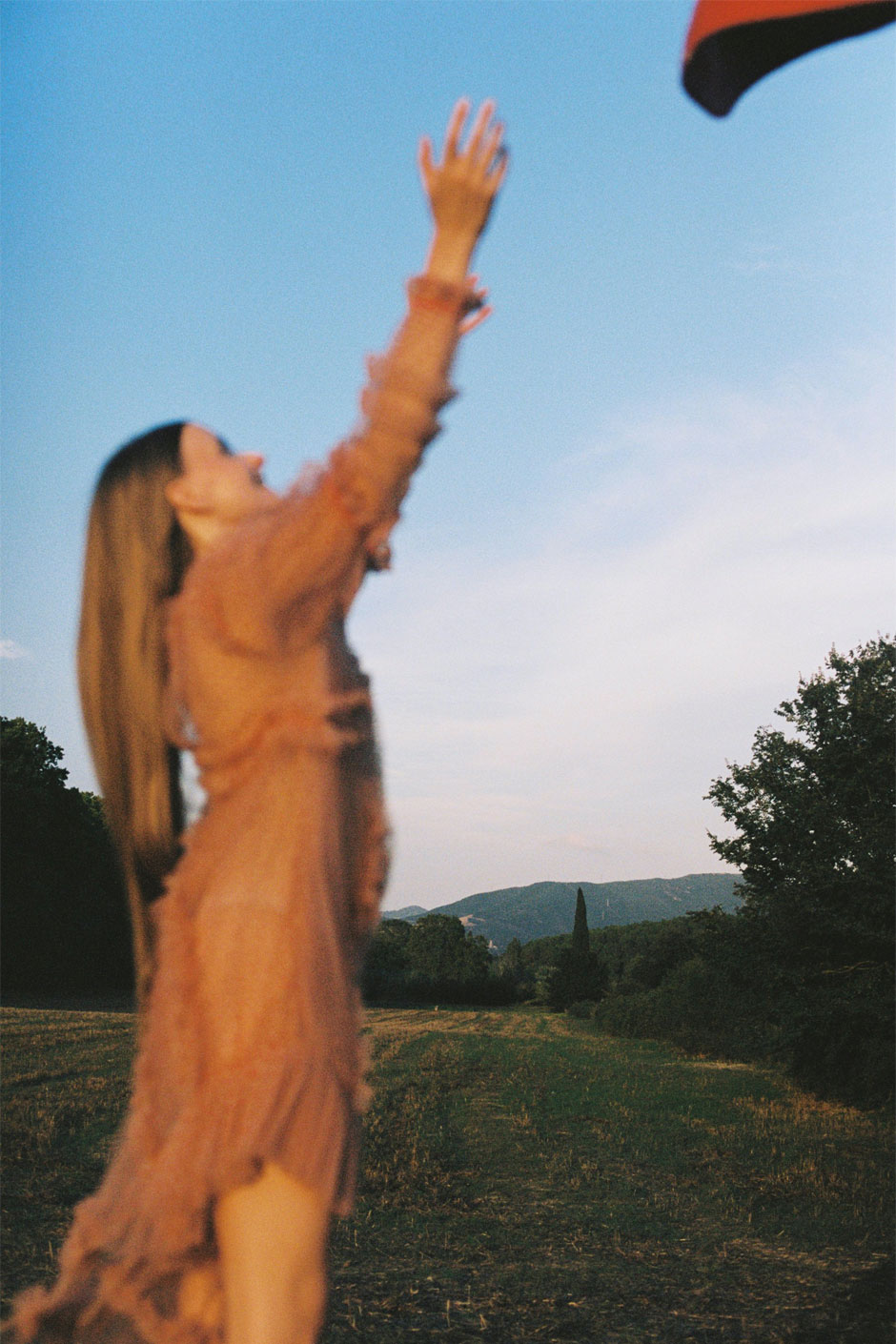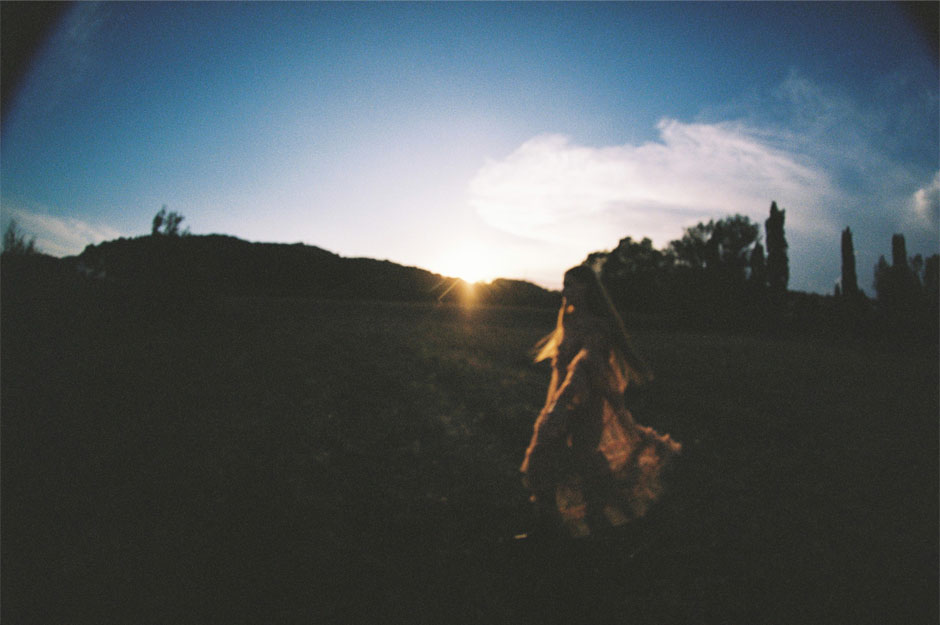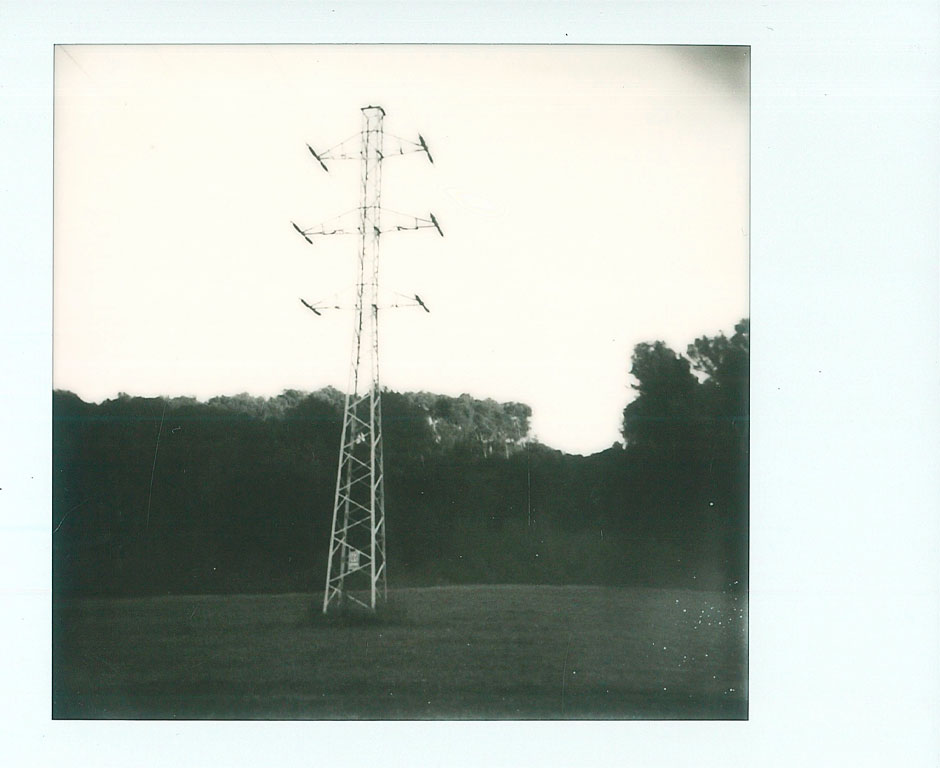 Photography by Shannon Lloyd
Styling by Maria Aznar
Hair and Make up by City Makeup
Model by Hanna Tervonen
Styling Assistant by Marta Monzón



Shannon Lloyd/Photographer(Barcelona based)

「Late Summer(晩夏)」
このプロジェクトは、晩夏の郊外で撮影したものです。
1年間の休暇が一生ものになるという海外の考え方、青春の情感、日常からの逃避を探求しています。


This is a project we shot during late summer on the outskirts of the city.
It's a story which explores the notion of one-year hiatus which turns into a lifetime in overseas, sentiments of juvenescence and the elusion of mundanity.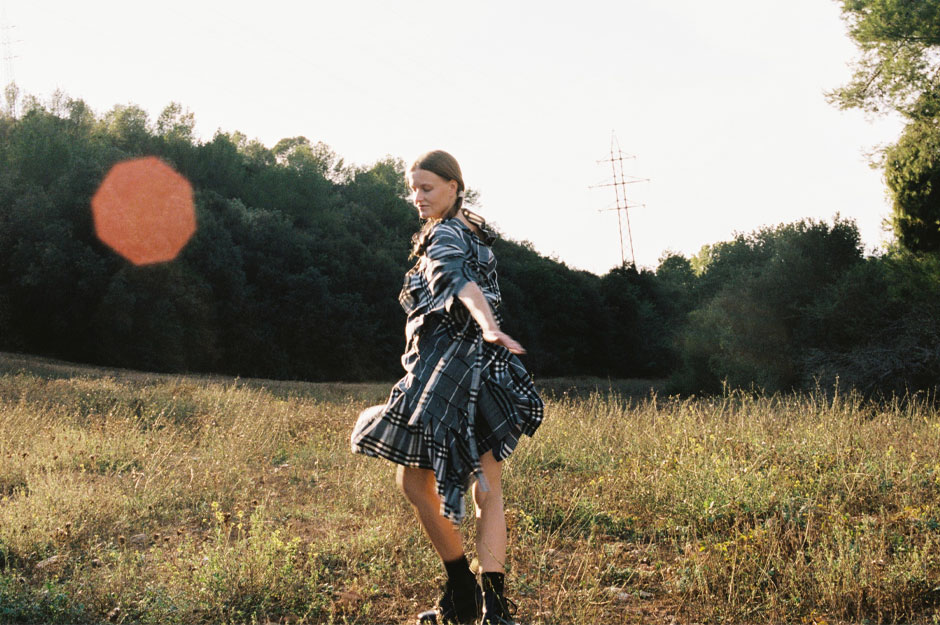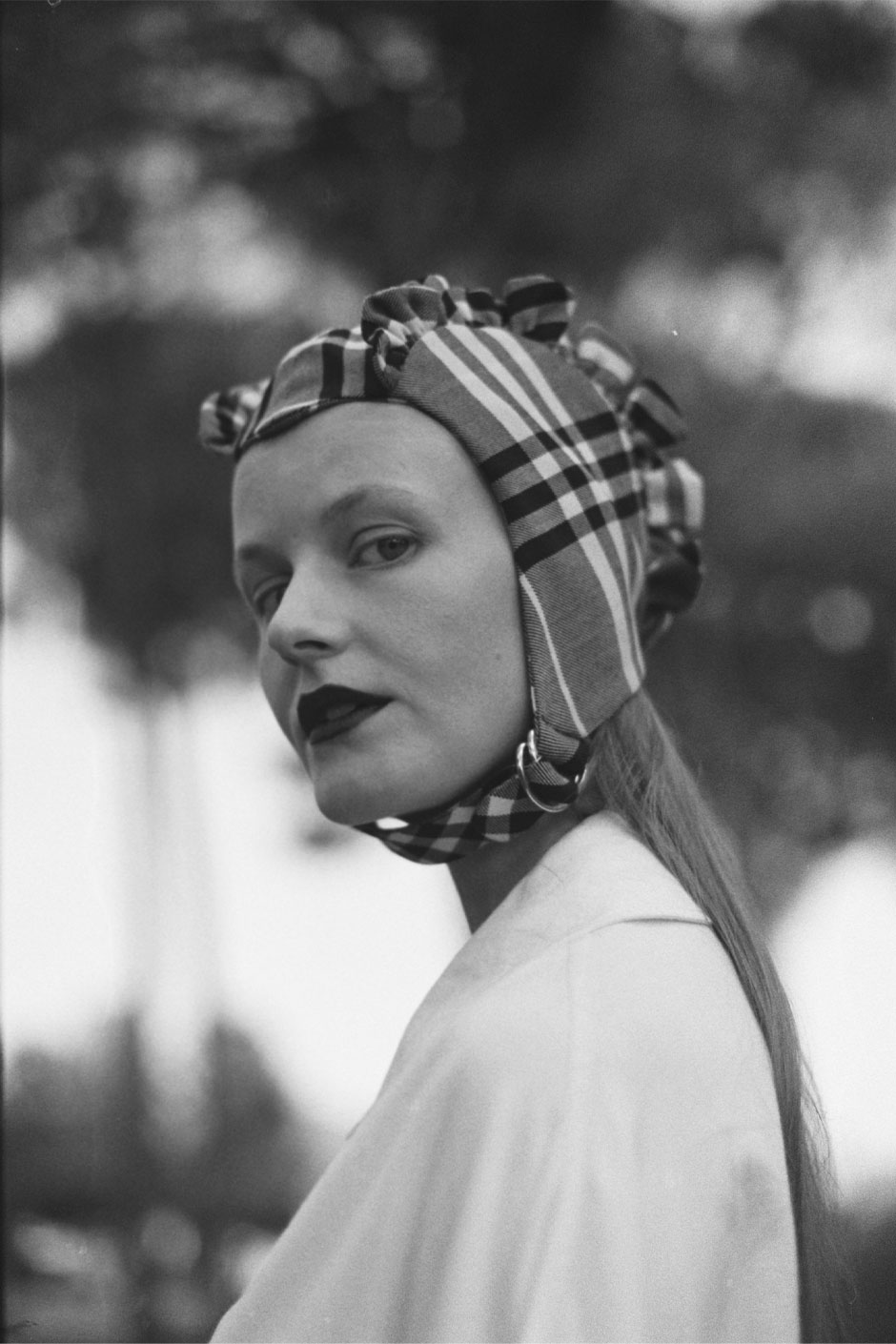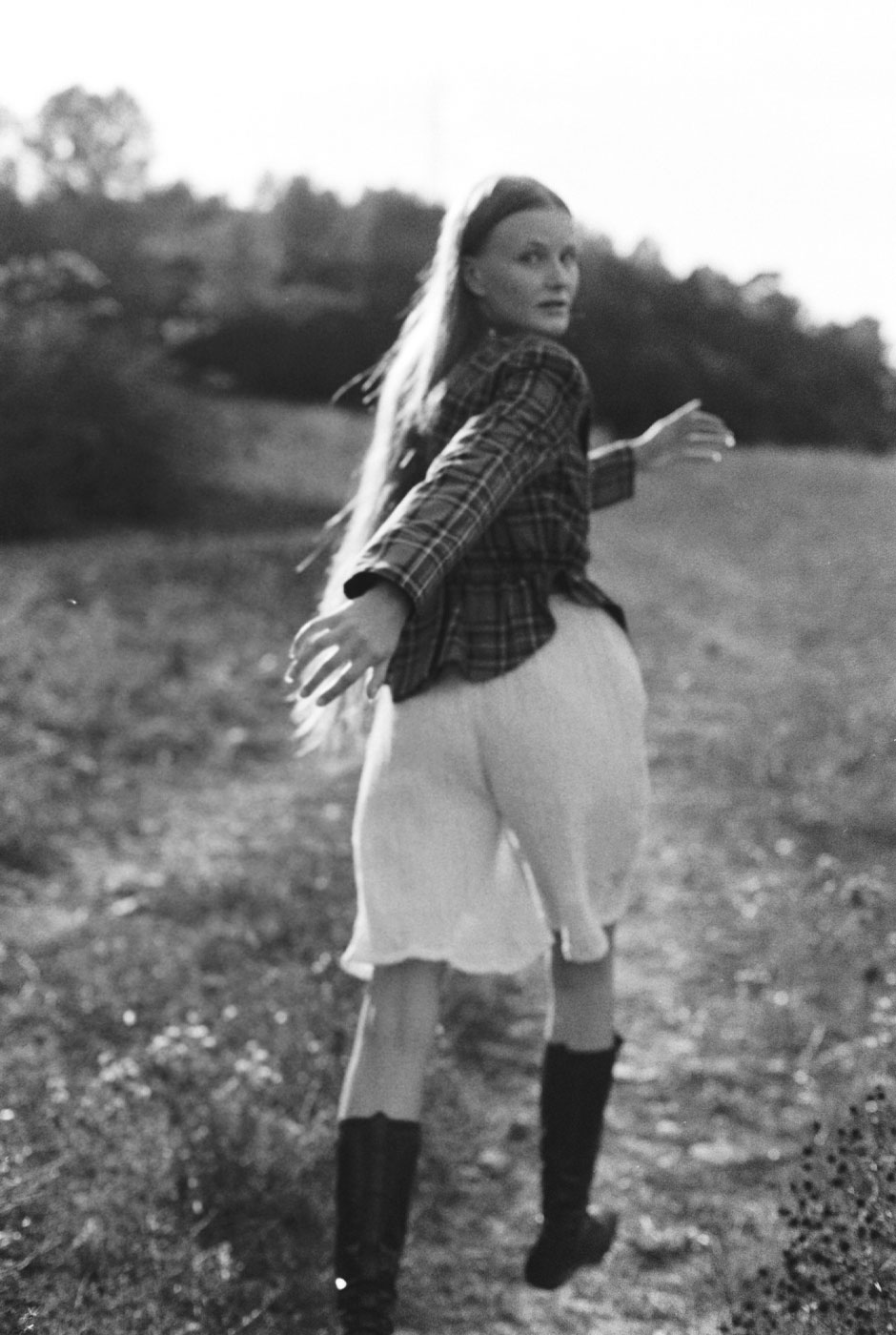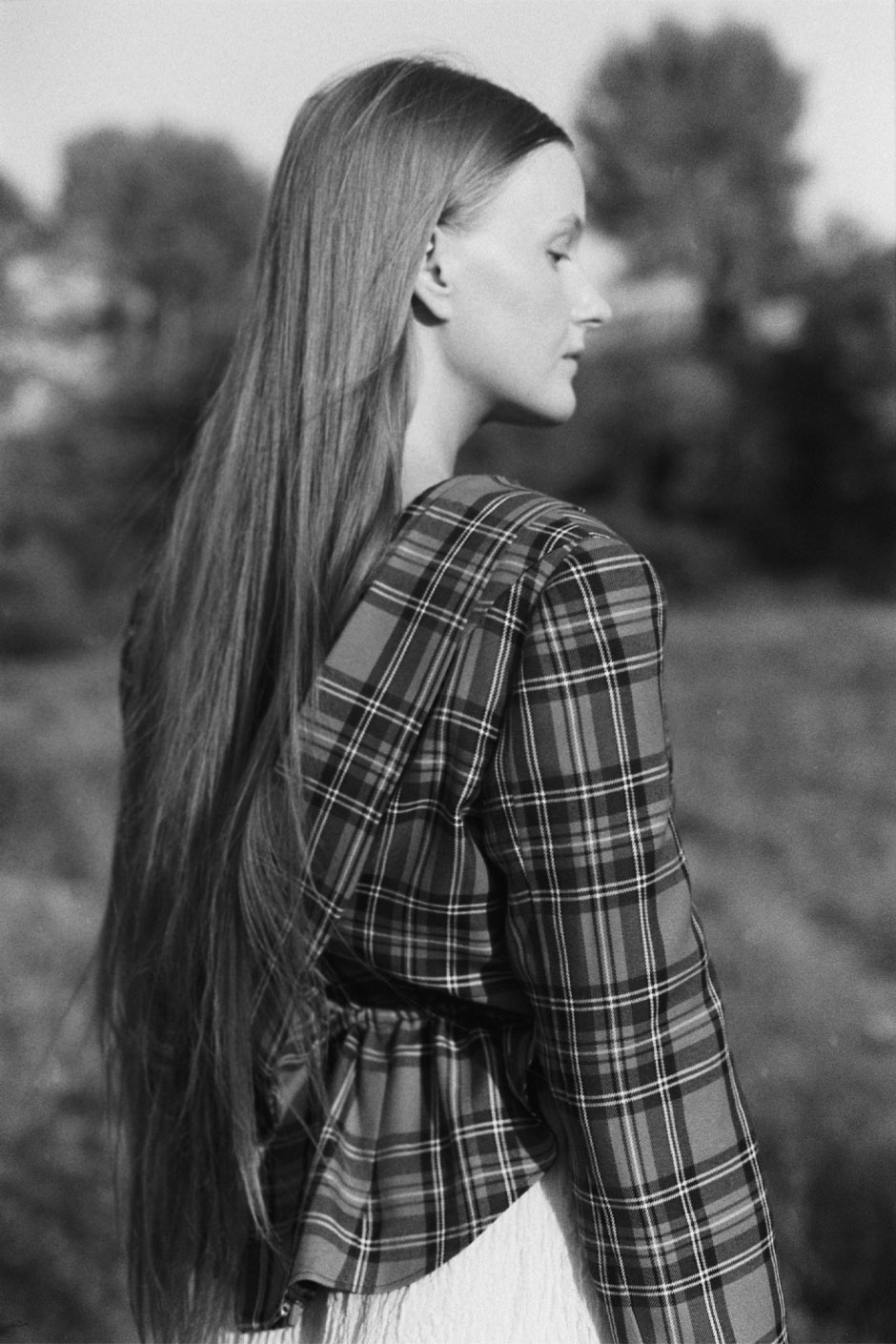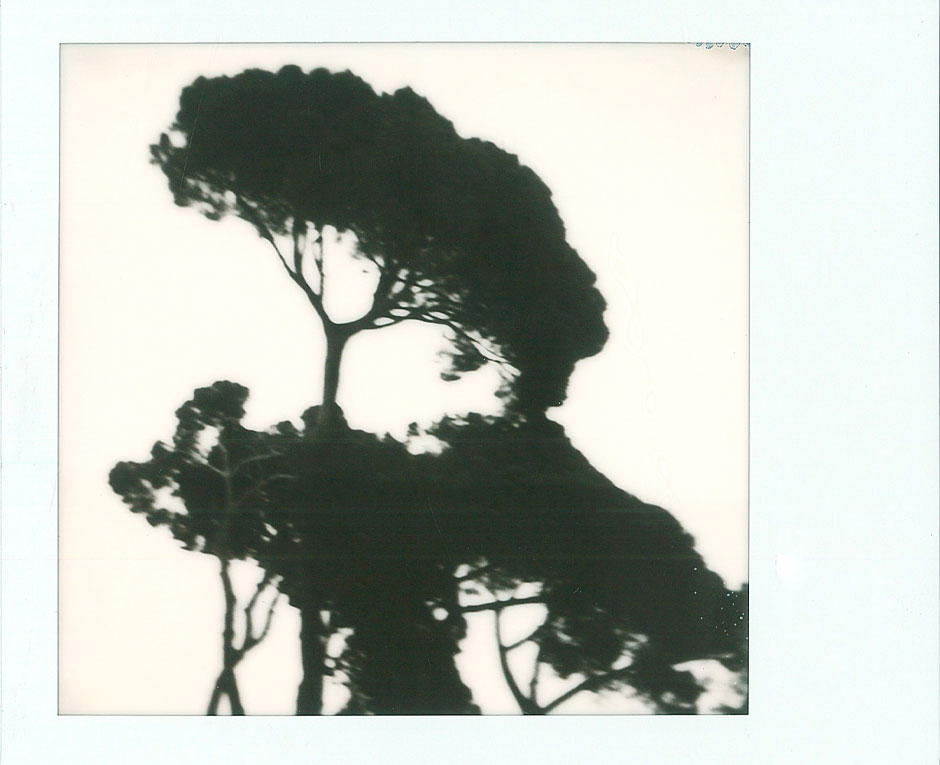 Shannon Lloyd:
スペイン・バルセロナを拠点に活動するウェールズ人のフォトグラファー。
10代の頃にアナログ写真への情熱が高まり、音楽やサブカルチャーから作品制作のインスピレーションを得ている。
www.instagram.com/shannon___lloyd/

A Welsh photographer based in Barcelona, Spain.
Her passion for analog photography grew as a teenager, and got most of the inspiration for her work from music and subcultures.