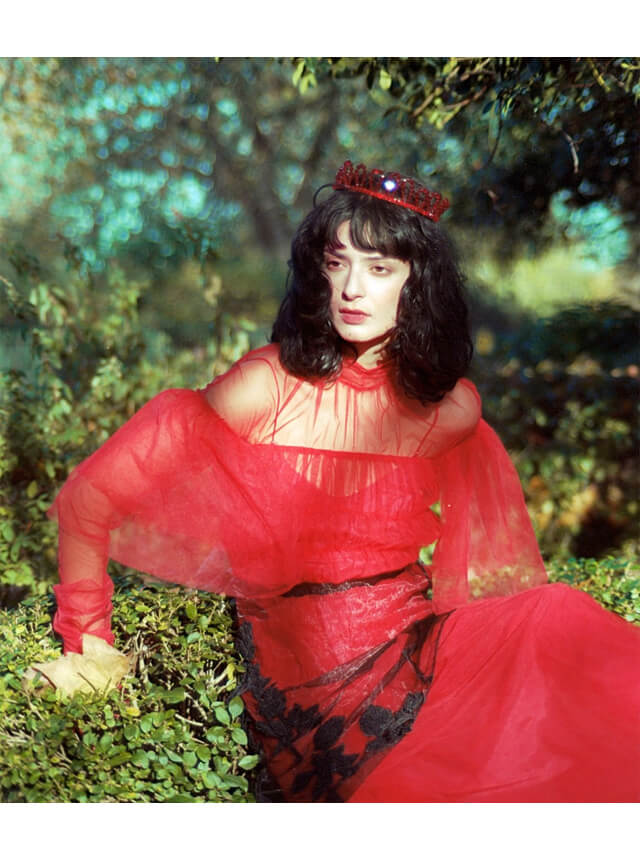 Encounter|Kasia Rucinska
写真を通して築かれる親密な関係
「Encounter=出逢い。」

世界中に存在する、アーティストたちとの巡り合い。
多彩なクリエイターたちの才能を披露する場として、
彼らが表現する、瑞々しく、独創的な作品の中から
琴線に触れる作品を編集部がピックアップ。
選び抜かれた、個性豊かな感性に想像を巡らせて。


A uniquely precious encounter with artists from all over the world.
As a platform to exhibit and unveil the various talent, Lula Japan's editorial team have selected the most vivid and genuine works from artists around the world.
Entrust your heart to this creative and unique new sensibility.
No.289 "Zoe"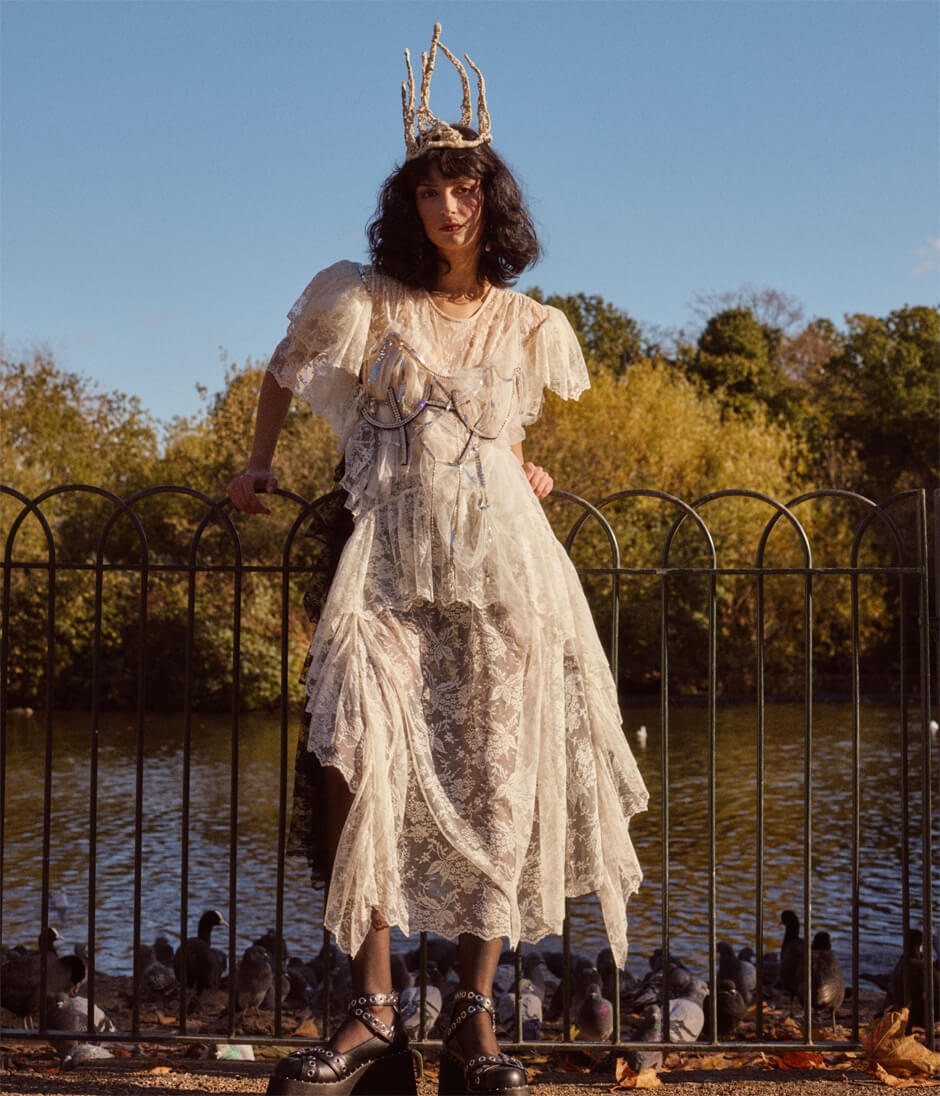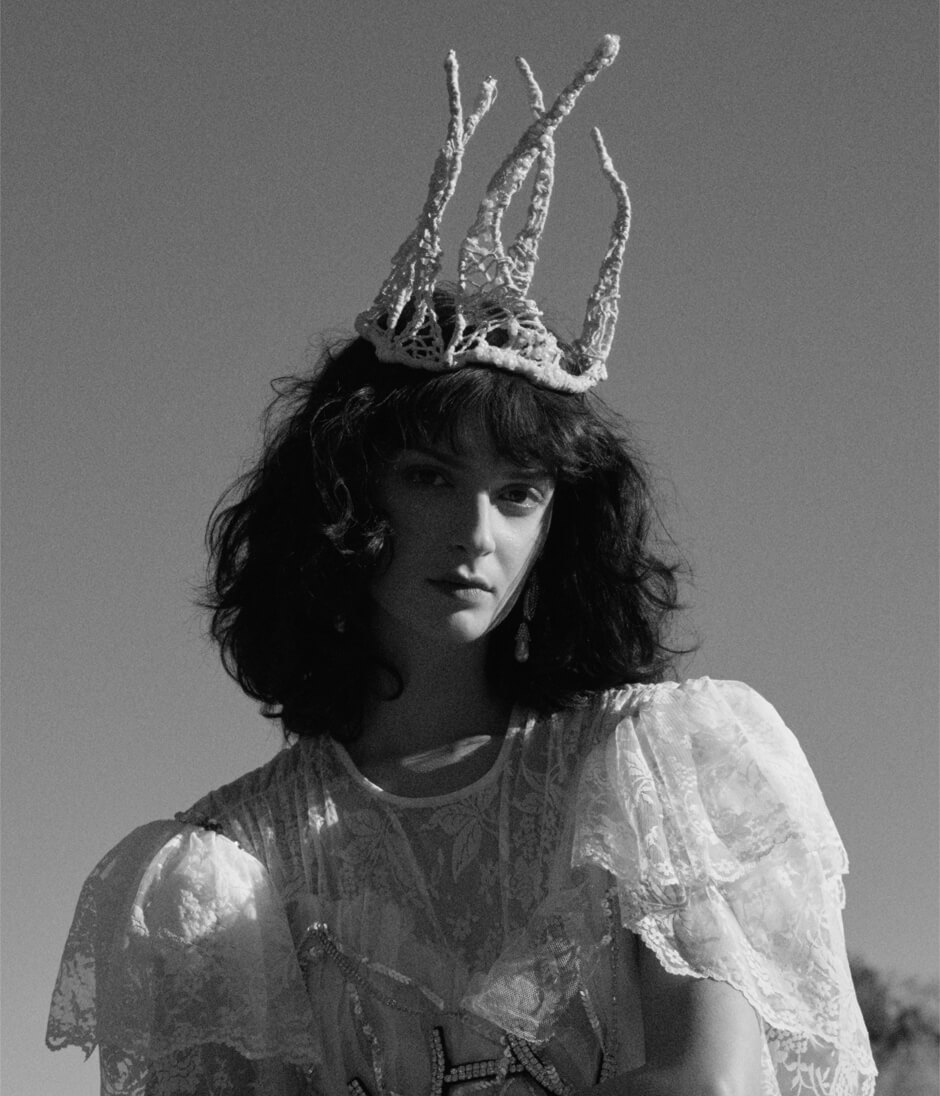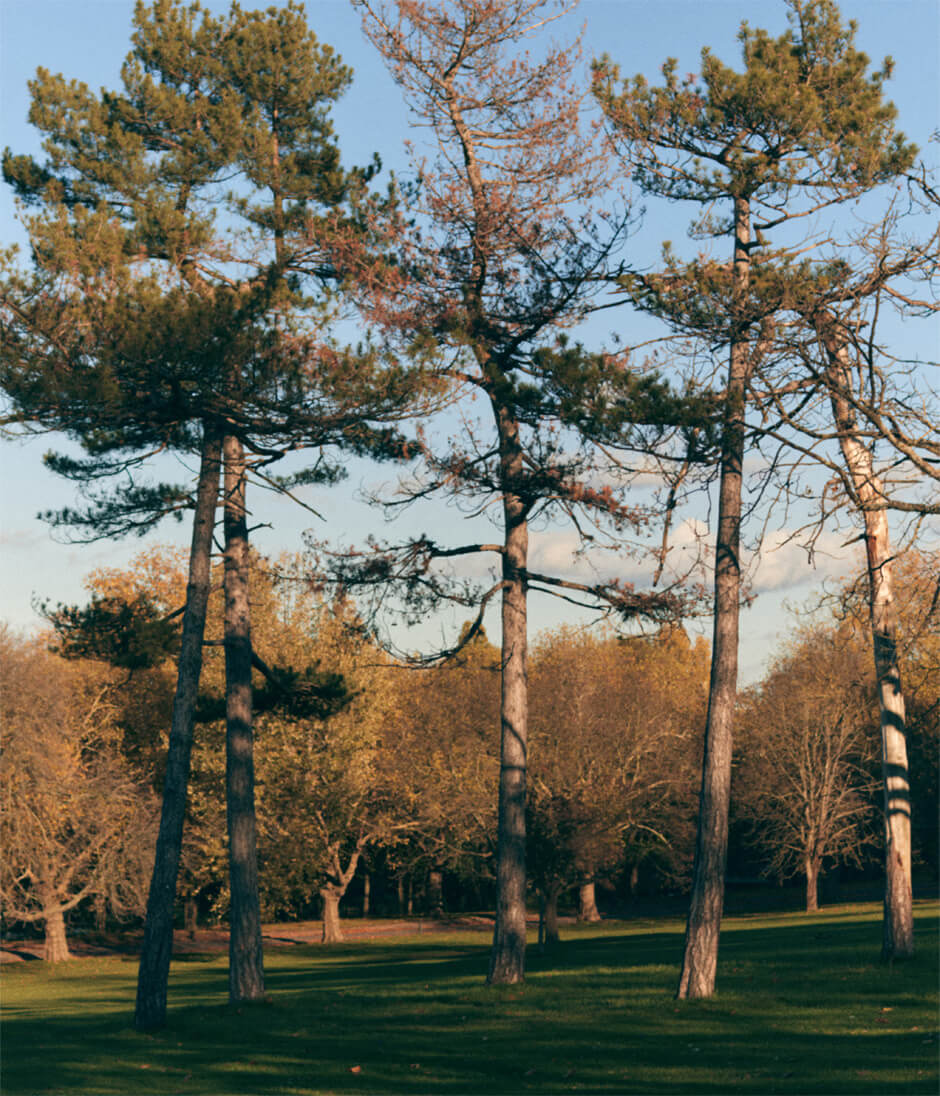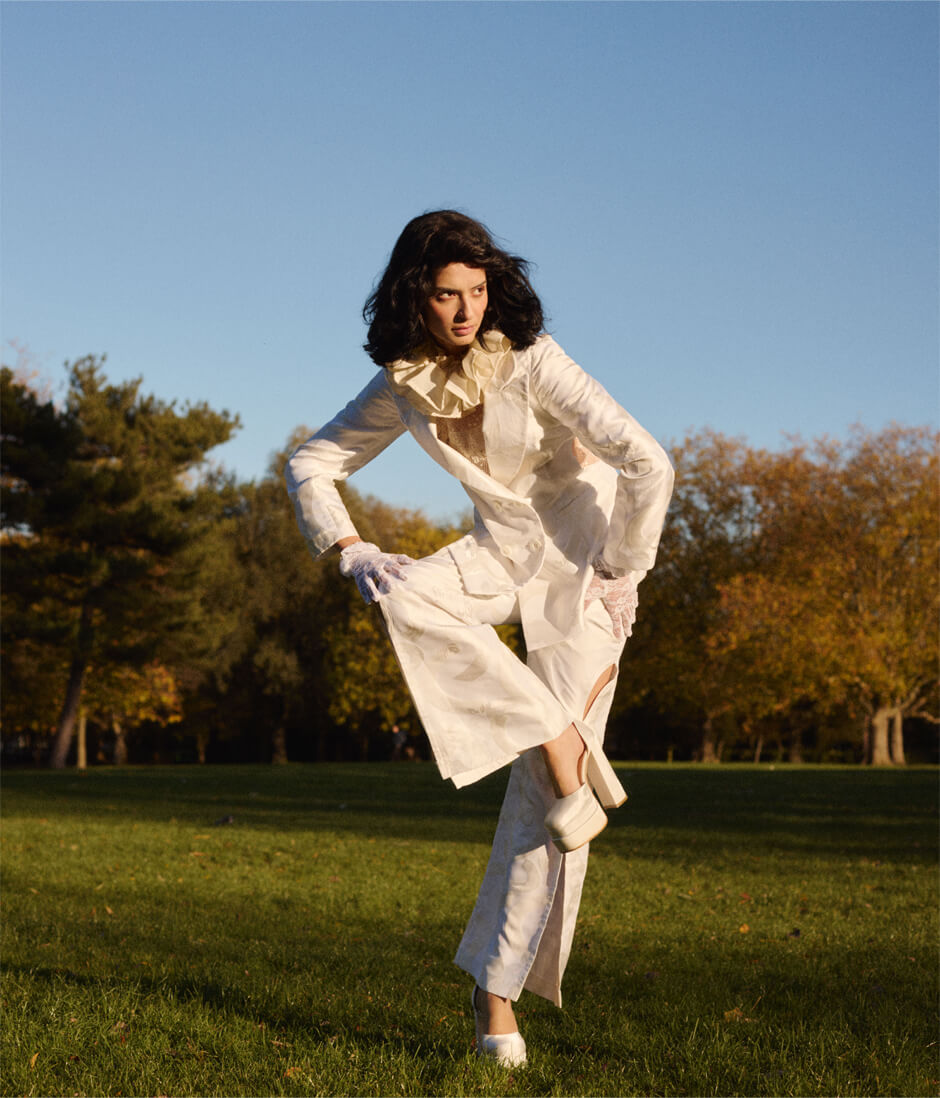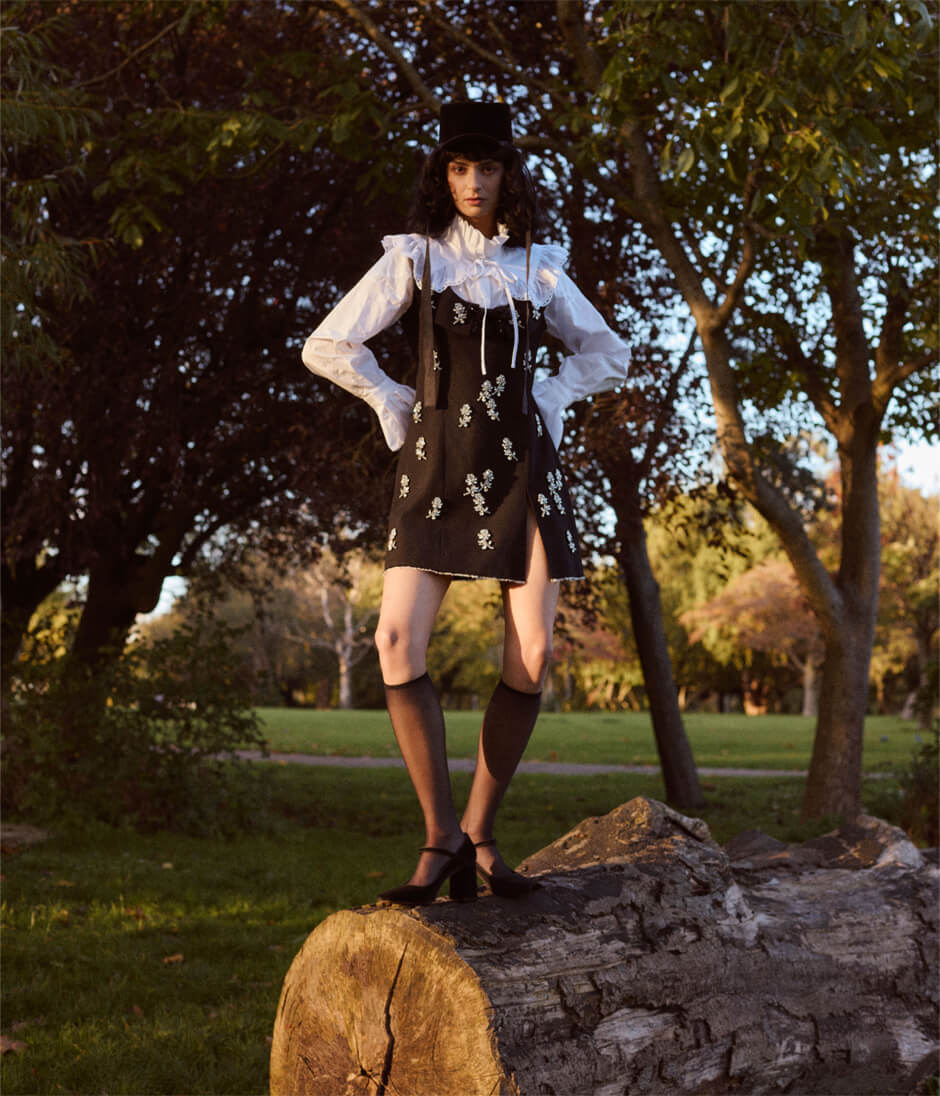 Photography by Kasia Rucinska
Styling by Alison Flora Carmichael
Hair by Harriet Beidleman
Make up by Kasia Postaremczak
Model by Zoe Ose at Wilhelmina Models
Styling Assistant by Bridget Knowles



Kasia Rucinska/Photographer(London based)

「Relationship(関係)」
普段の制作では私がアイデアを出してから、プロジェクトに参加している人たちに自分自身を表現してもらうことが多いです。
私の写真は常にコラボレーションを重視しています。

私にとって、撮影を通して被写体となる人々と関係を築くということは大切です。
彼らとの時間は、写真が人の内面を読み取り、その人のありのままを記録する行為であることの証明なのです。


I usually come up with an idea and let others involved in the project express themselves.
My photography is always about collaborating.

It's important to me that I can develop a relationship with the people I photograph.
The time with them is a proof that photography is about being able to read people and document the way they are.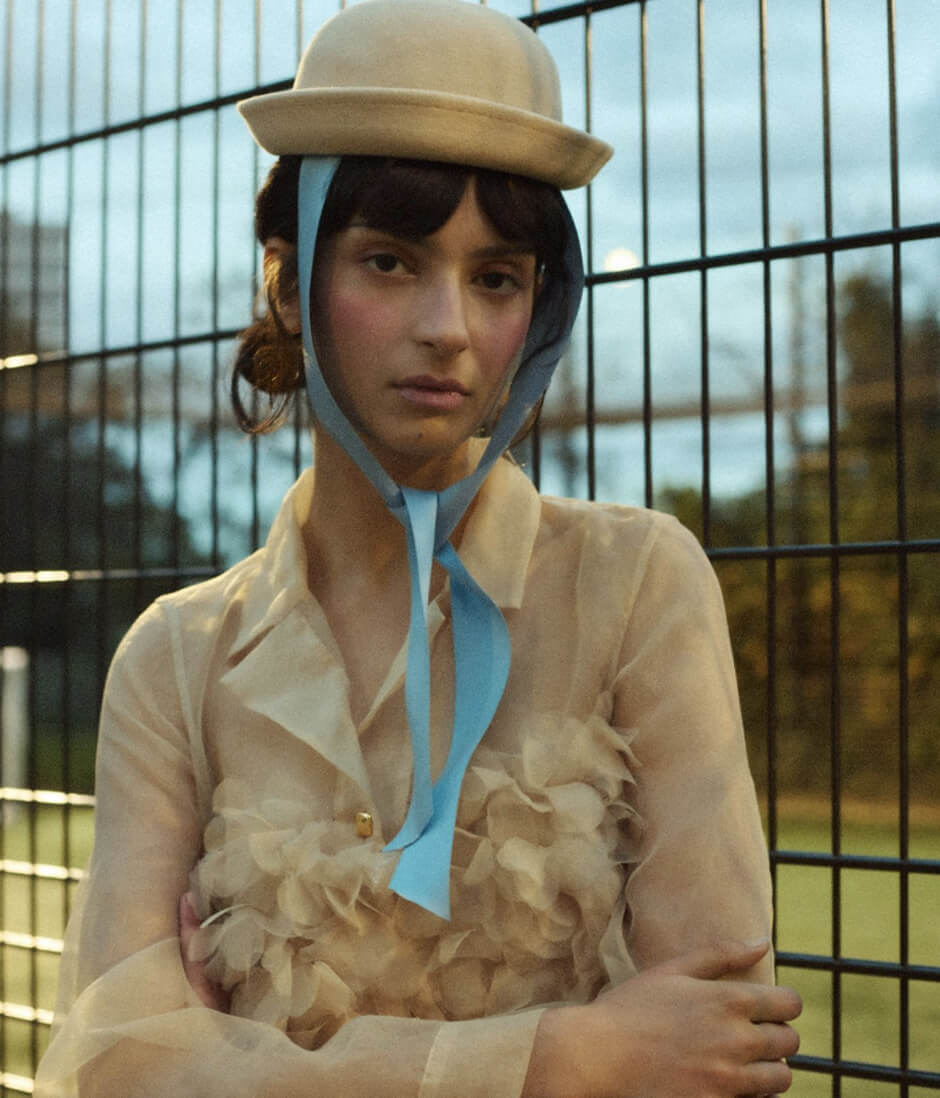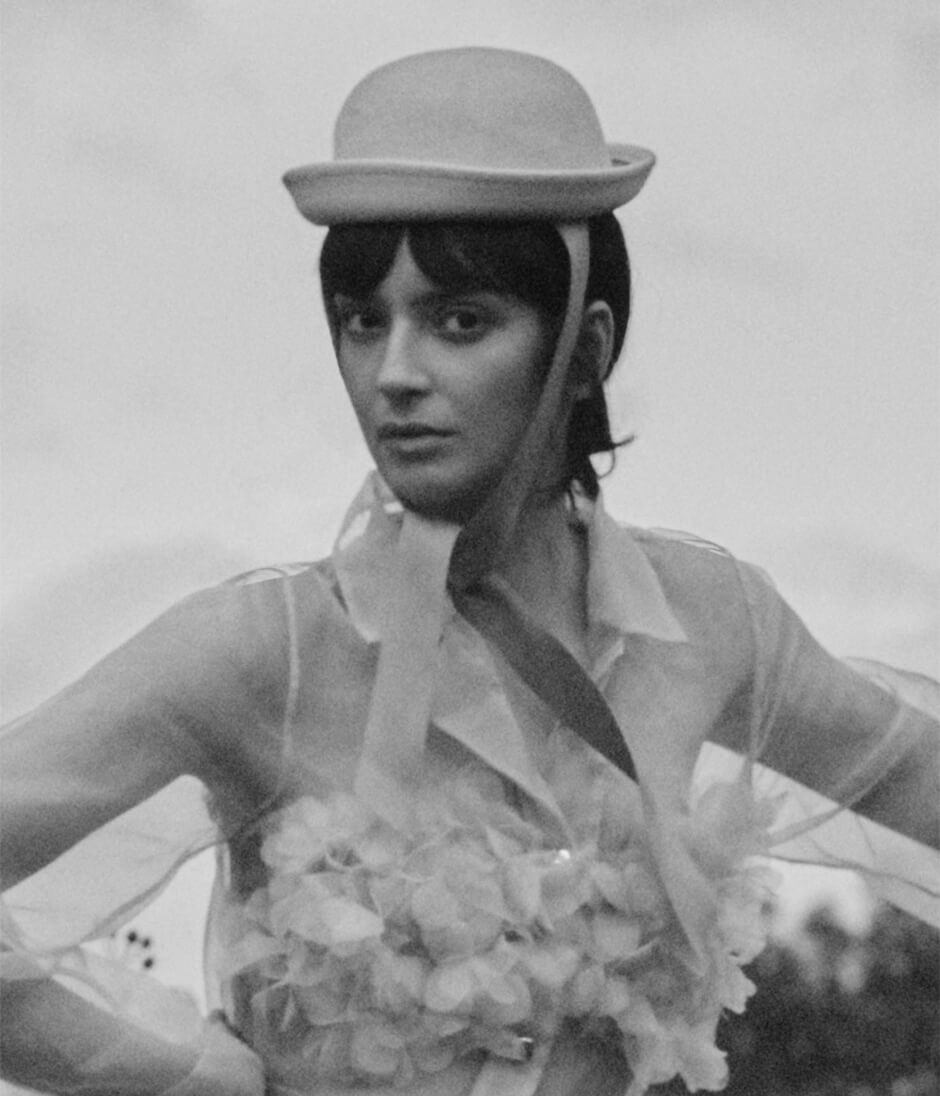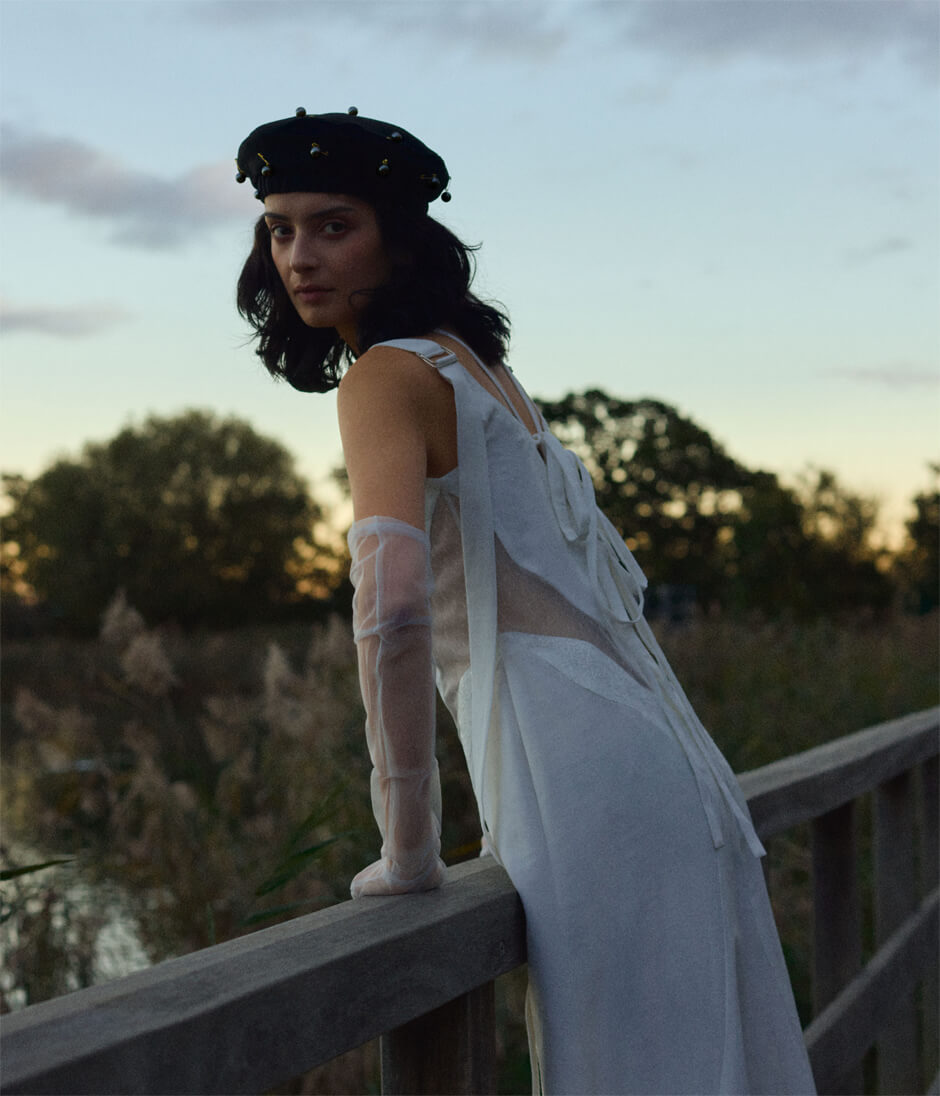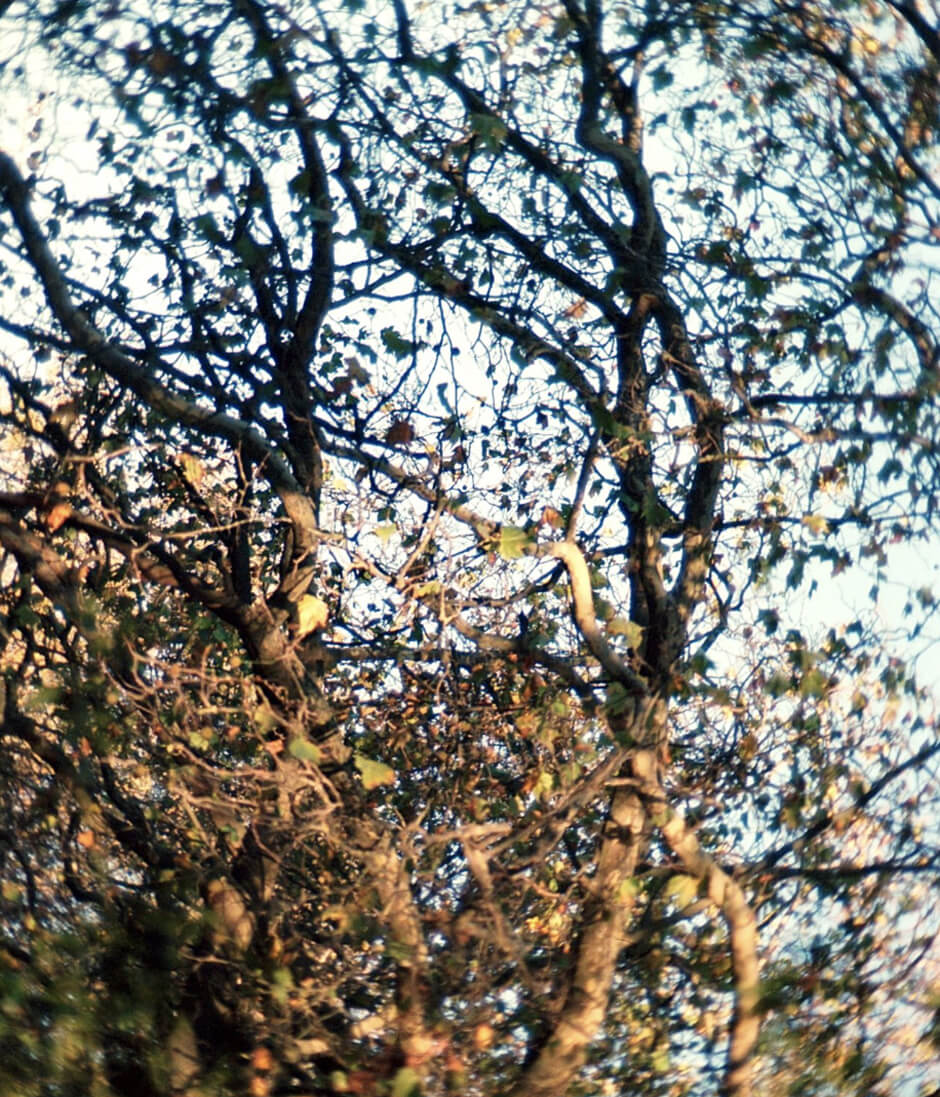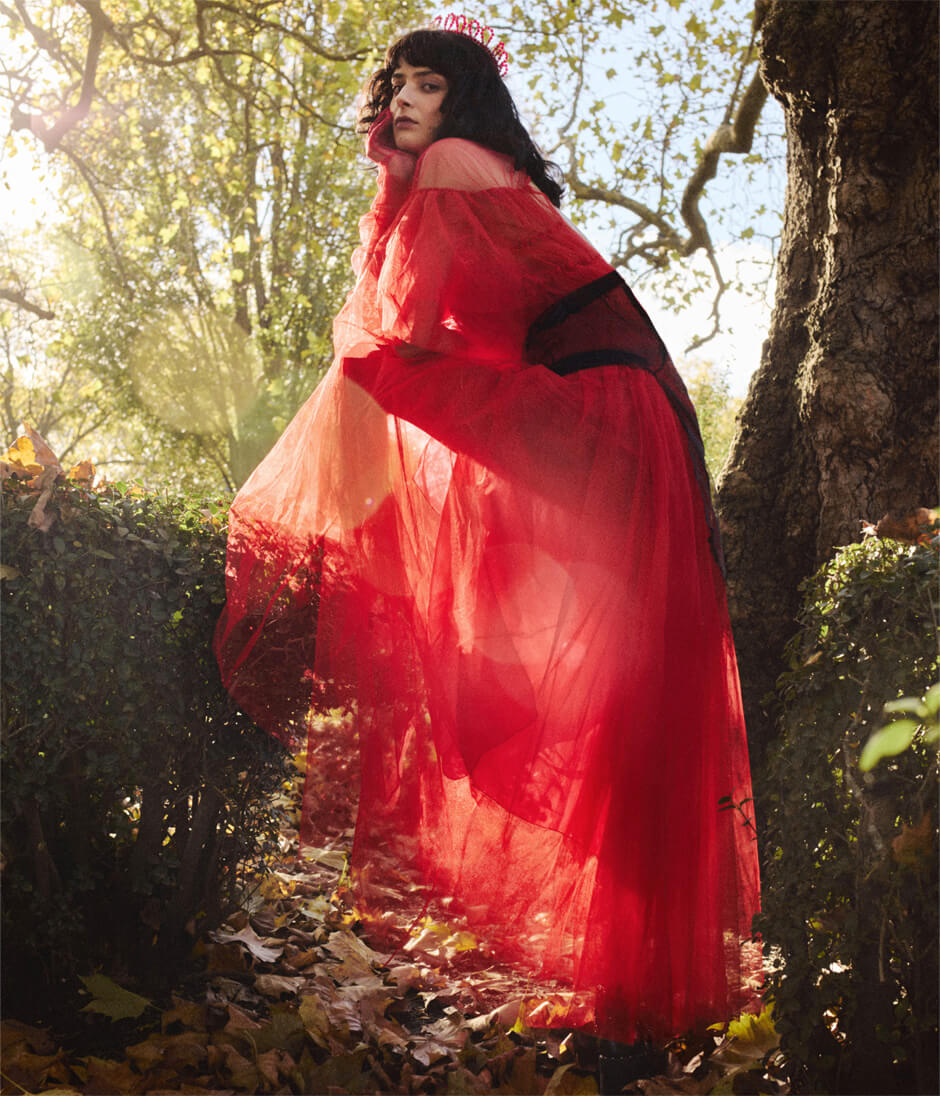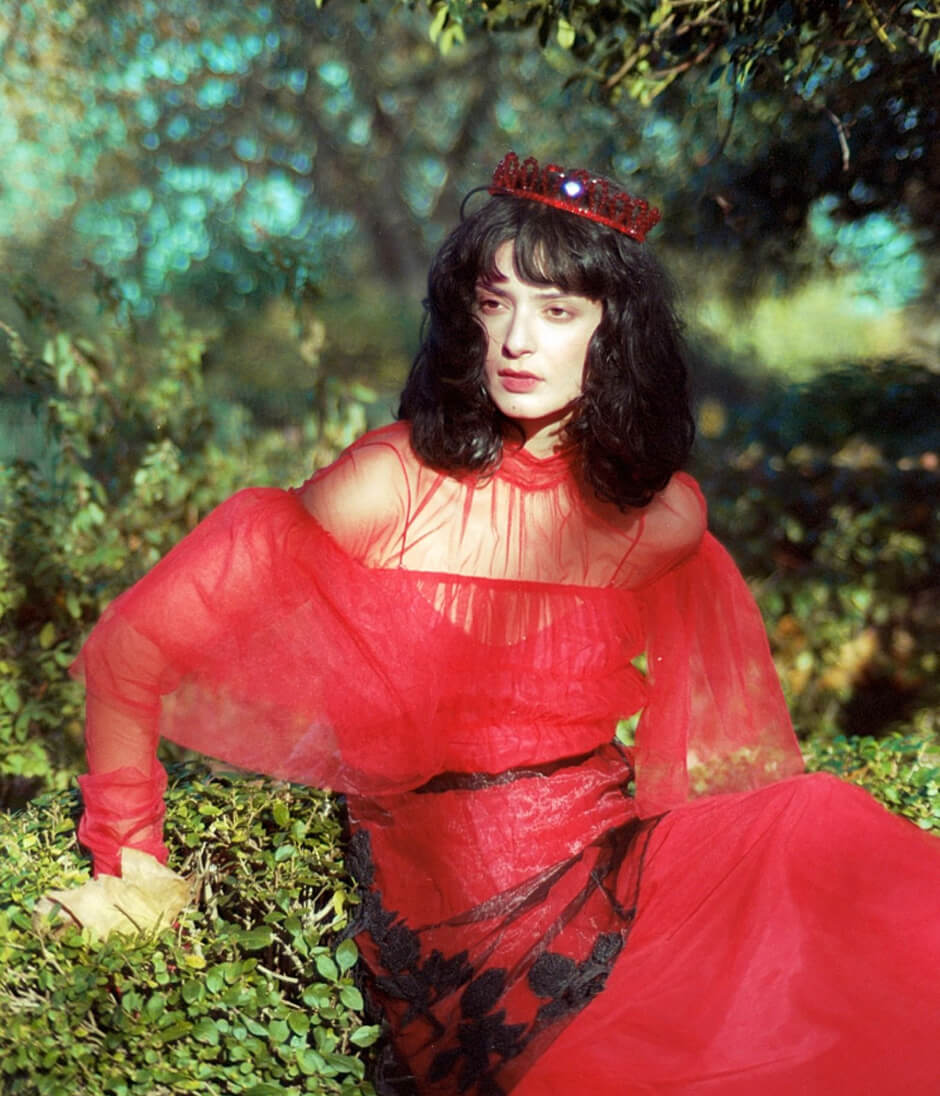 Kasia Rucinska:
ロンドンを拠点に活動するフォトグラファー。
現在、異なるバックグラウンドを持つダンサーたちとのプロジェクトを進行中。
自身の幼少期に不可欠であったダンスという要素を、異なる視点から探求することに喜びを感じている。
www.kasiarucinska.com

A photographer based in London.
She is currently working on a movement project with dancers from different backgrounds.
The dance was an integral part of her childhood and she is excited to explore it from a different perspective.