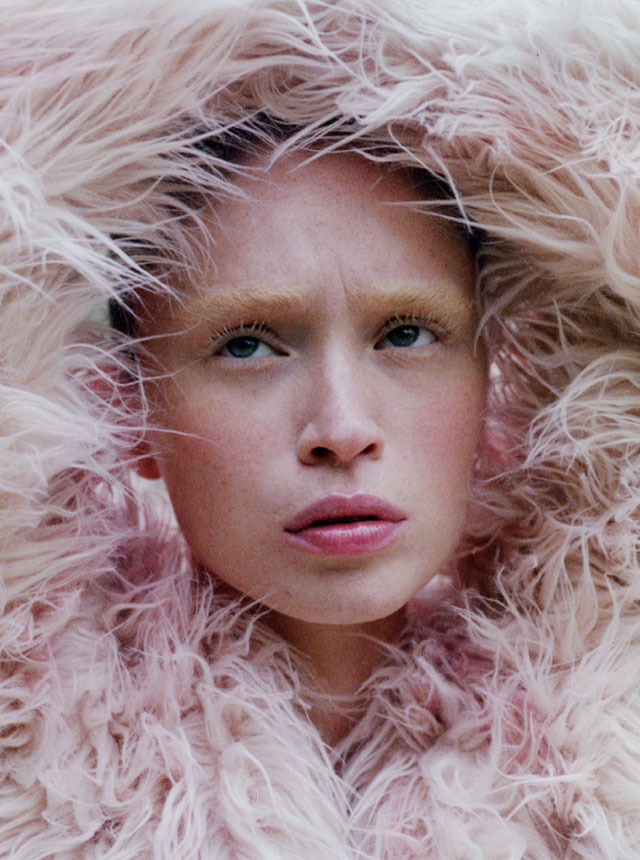 Top Photo:coat and skirt by BARBARA BOLOGNA, shoes by MAISON MARGIELA, necklace by CAPSULE ELEVEN
Top Photo:coat by BARBARA BOLOGNAI
Encounter|Eleonora Vergnano & Stela Plaka
孤独な少女を解放する、自然という安らぎ
「Encounter=出逢い。」

世界中に存在する、アーティストたちとの巡り合い。
多彩なクリエイターたちの才能を披露する場として、
彼らが表現する、瑞々しく、独創的な作品の中から
琴線に触れる作品を編集部がピックアップ。
選び抜かれた、個性豊かな感性に想像を巡らせて。


A uniquely precious encounter with artists from all over the world.
As a platform to exhibit and unveil the various talent, Lula Japan's editorial team have selected the most vivid and genuine works from artists around the world.
Entrust your heart to this creative and unique new sensibility.
No.285 "OUTSIDER"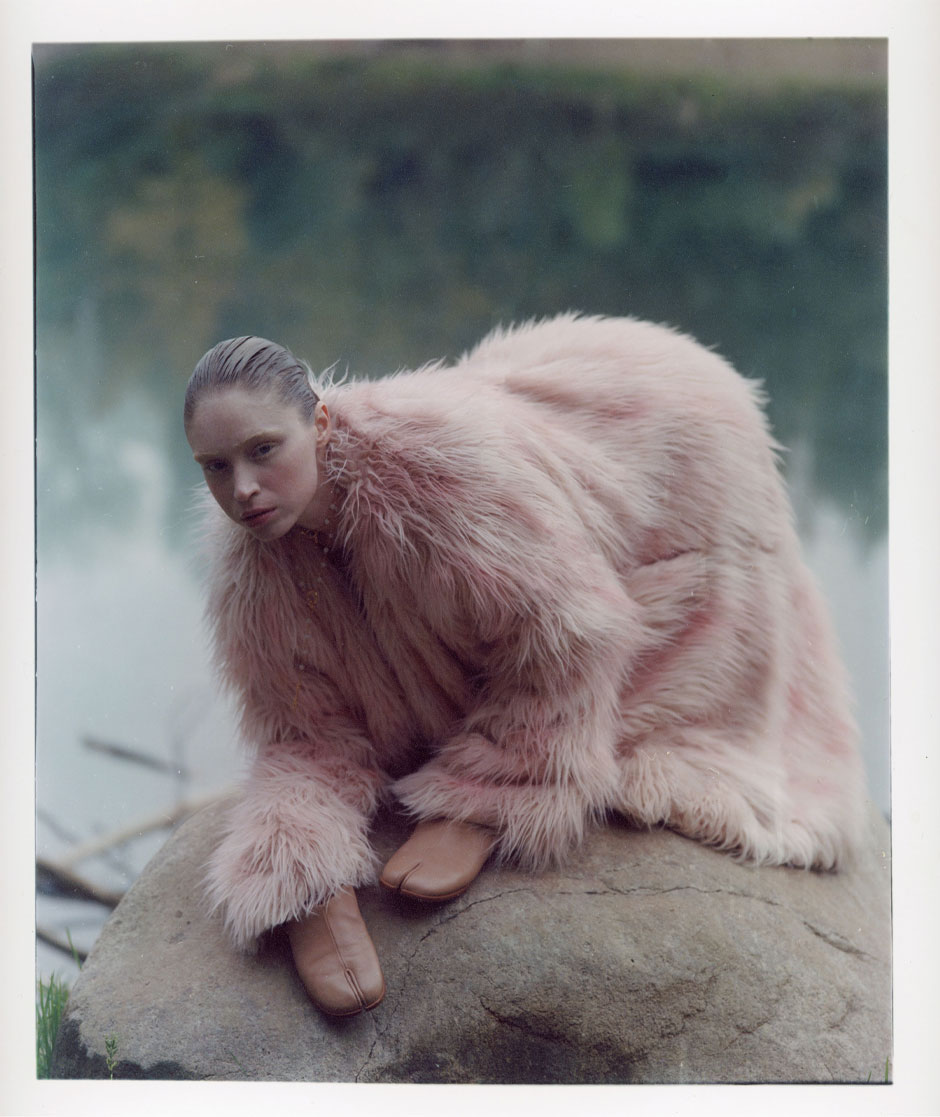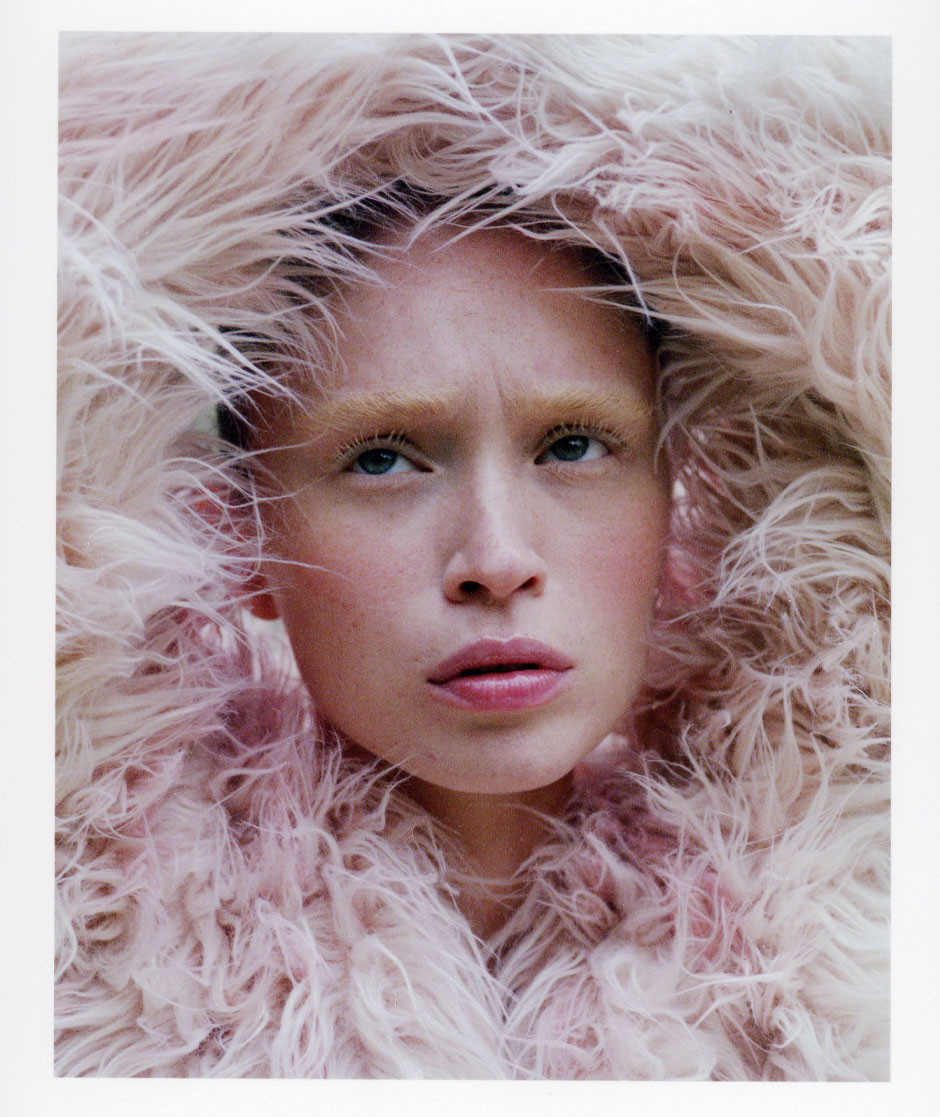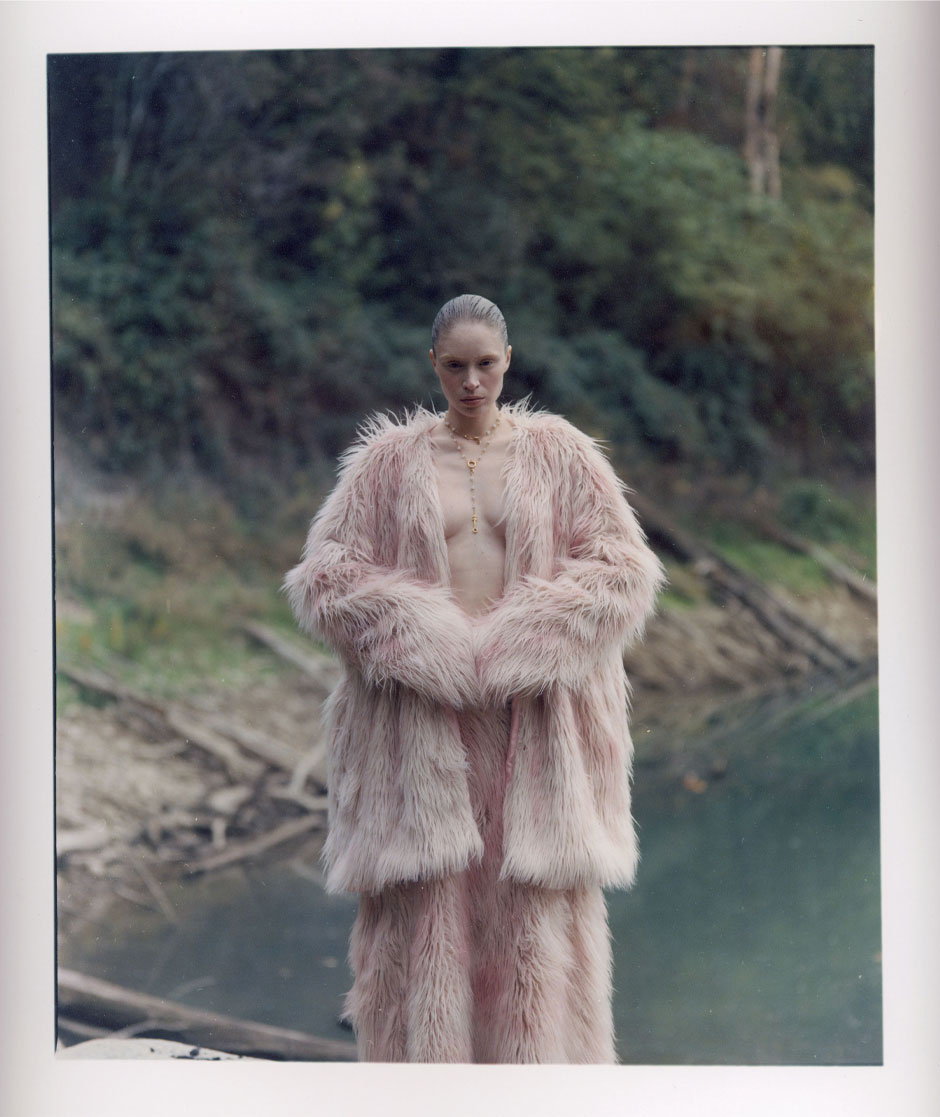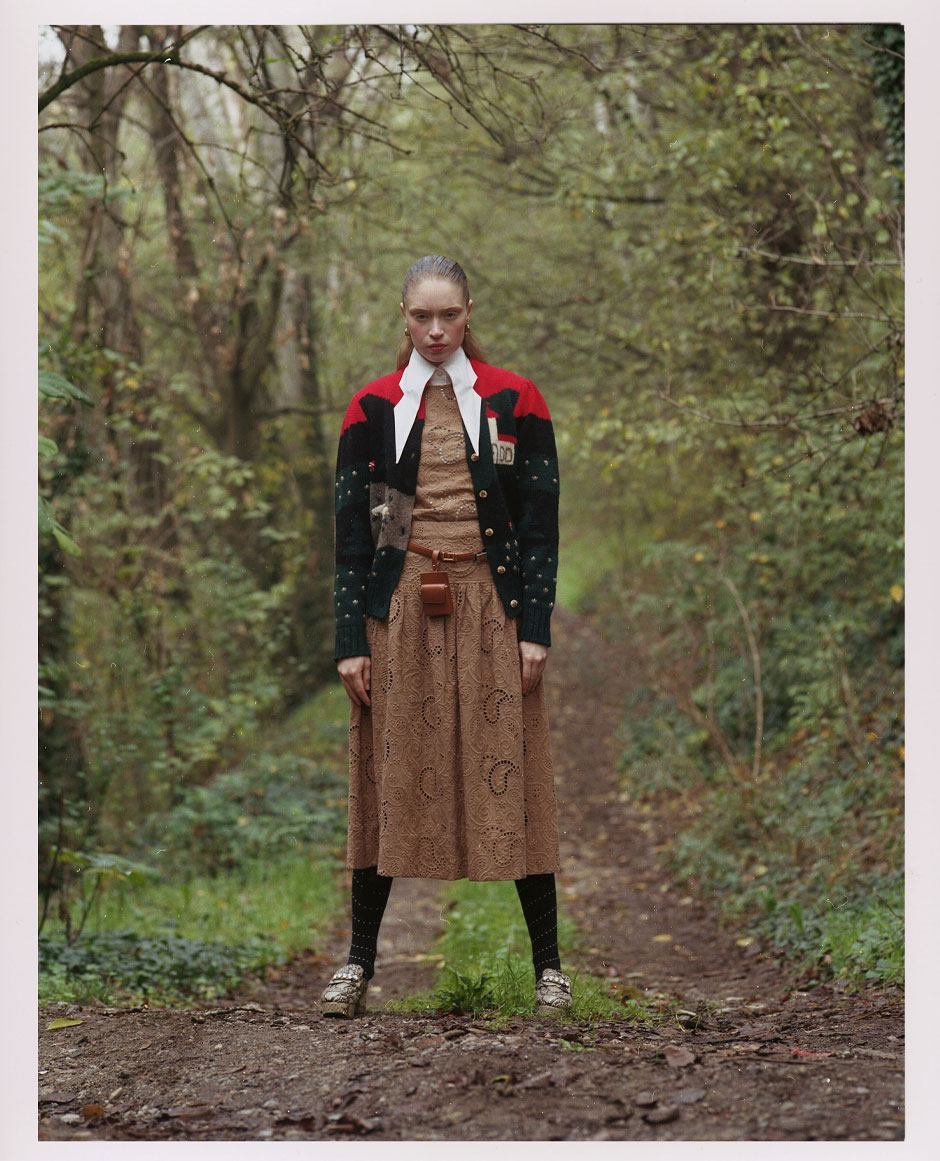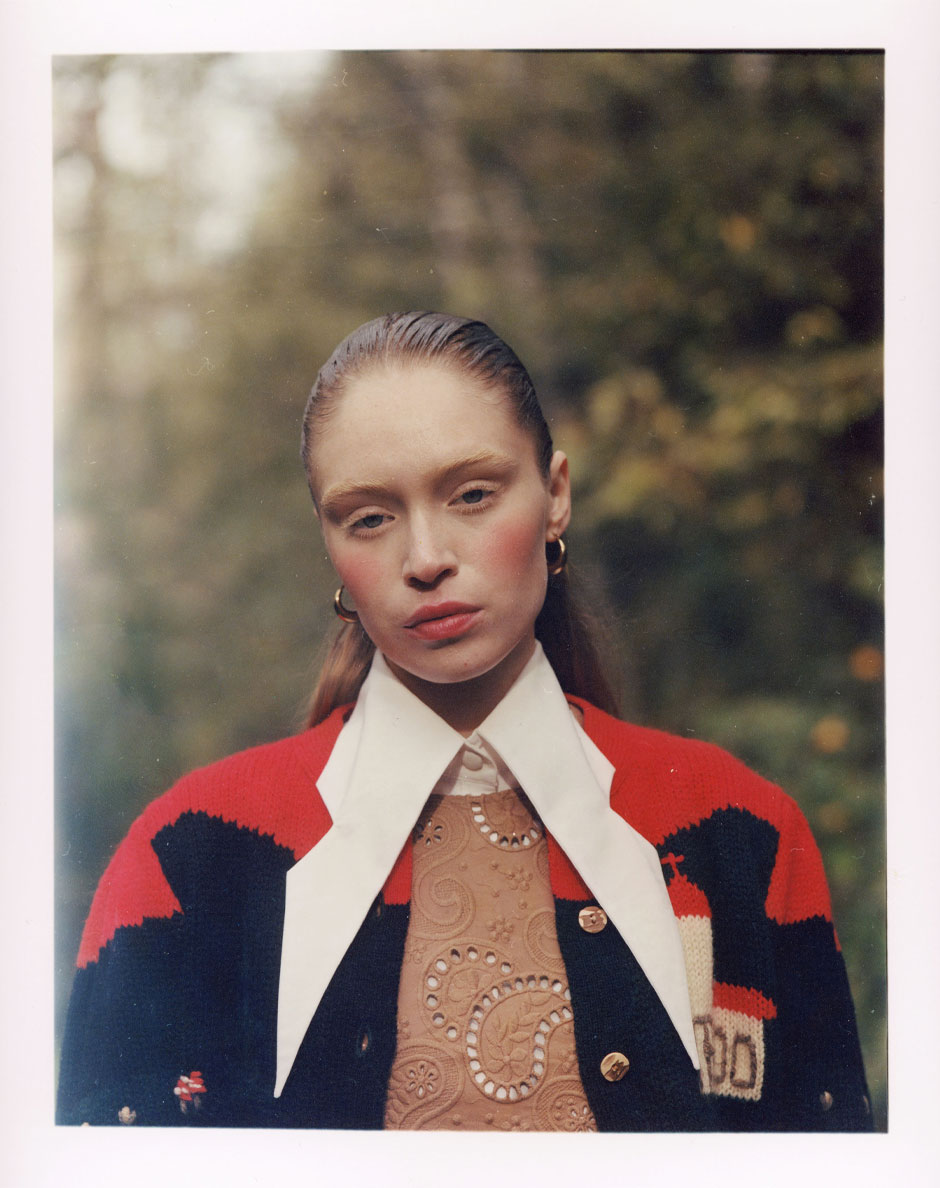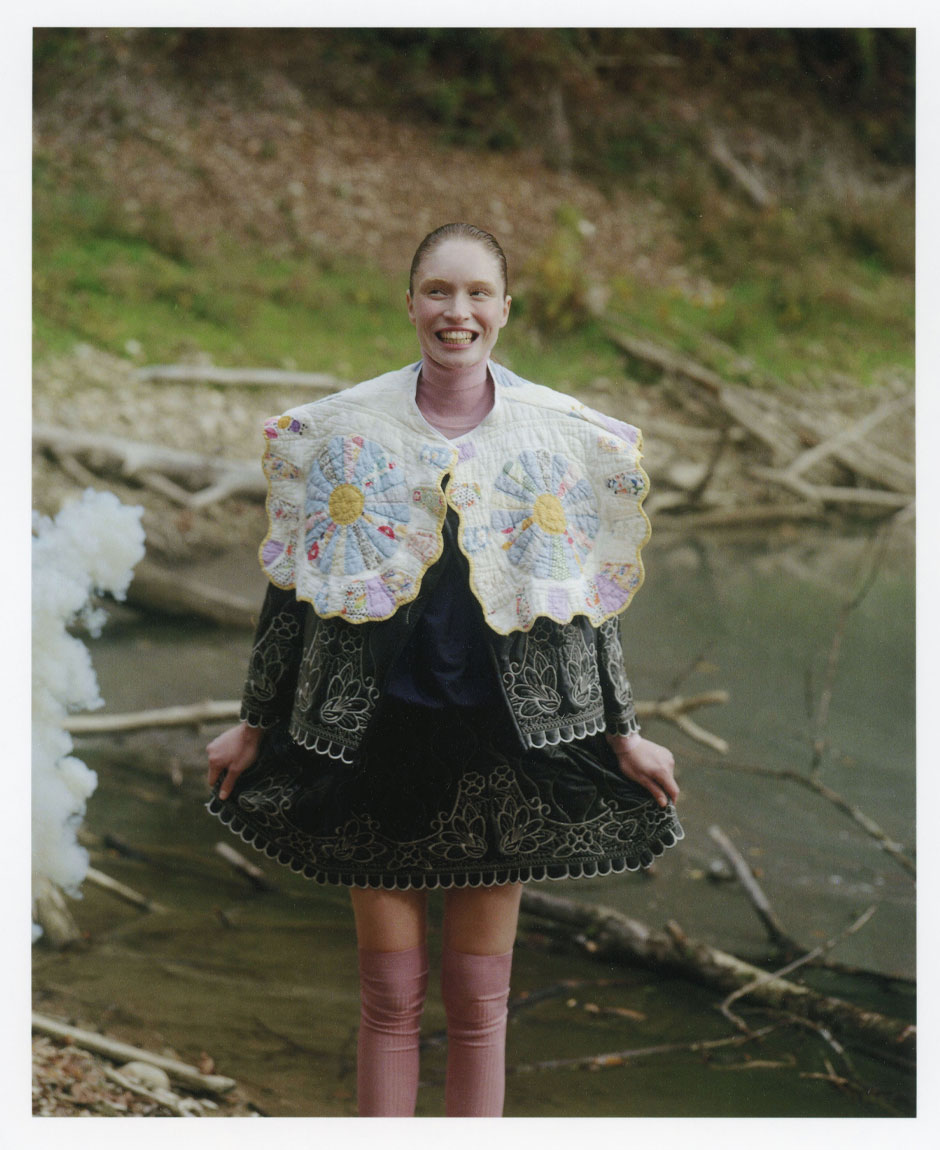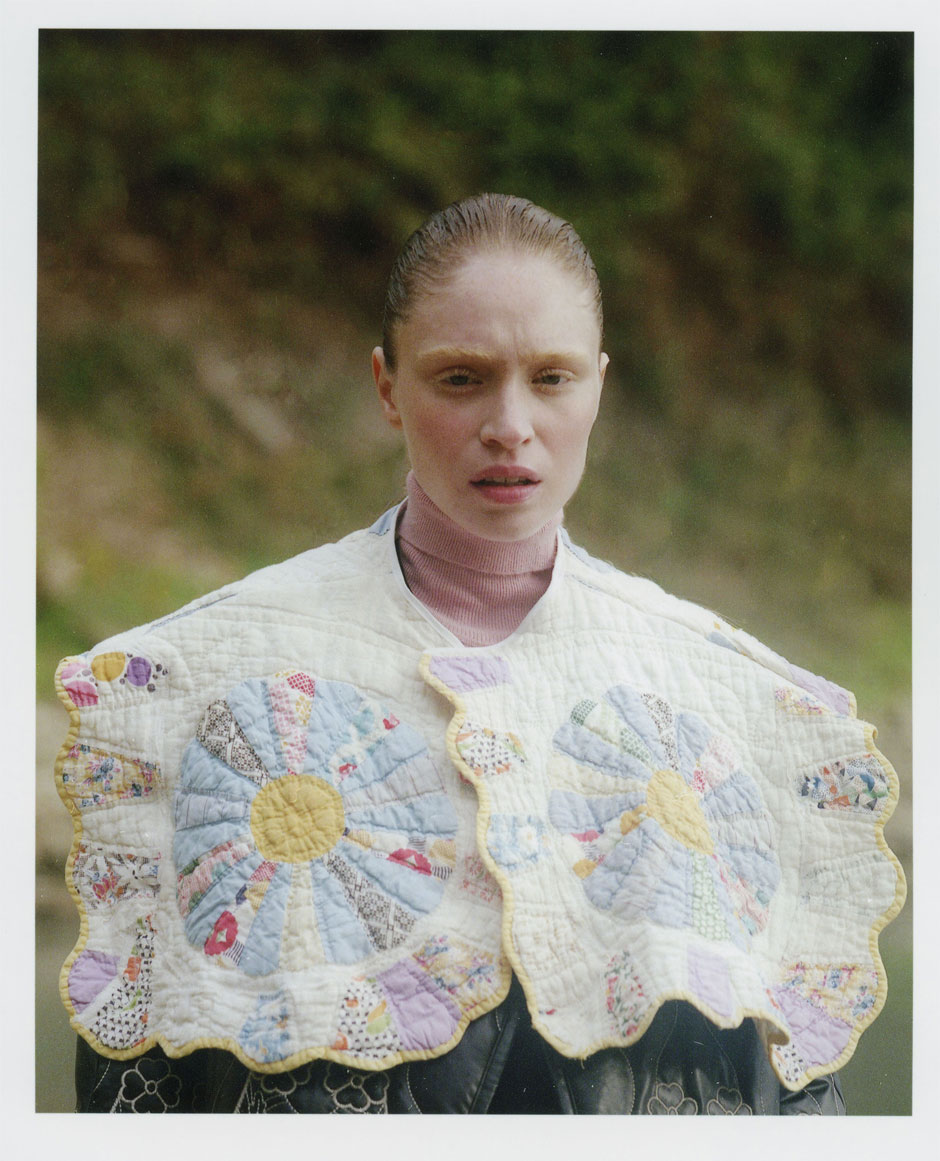 Photography and Art Direction by Eleonora Vergnano
Styling and Art Direction by Stela Plaka
Hair and Make up by Nataly Bondar
Model by Marica Ranno at Wonderwall Management



Eleonora Vergnano /Photographer(Turin and Milan based)
Stela Plaka/Stylist(Milan based)

「The comfort of nature(自然の心地よさ)」
このプロジェクトは、私たちの持つアイデアから生まれたものです。
自らが誤解されていて孤独で、世界から排除されていると感じている少女の物語を伝えたいと思いました。
彼女は自然の中でのみ安らぎを得られ、ここでは自分自身でいることができると感じています。

このエディトリアルは、社会から切り離され、アウトサイダーとみなされるすべての人々を表現しています。


The Outsider project was born from an idea of us.
We wanted to tell the story of a girl who feels misunderstood, alone and excluded from the world.
She finds comfort only between nature and here she feels free to be herself.

This editorial represents all those who are excluded from society and are considered outsiders.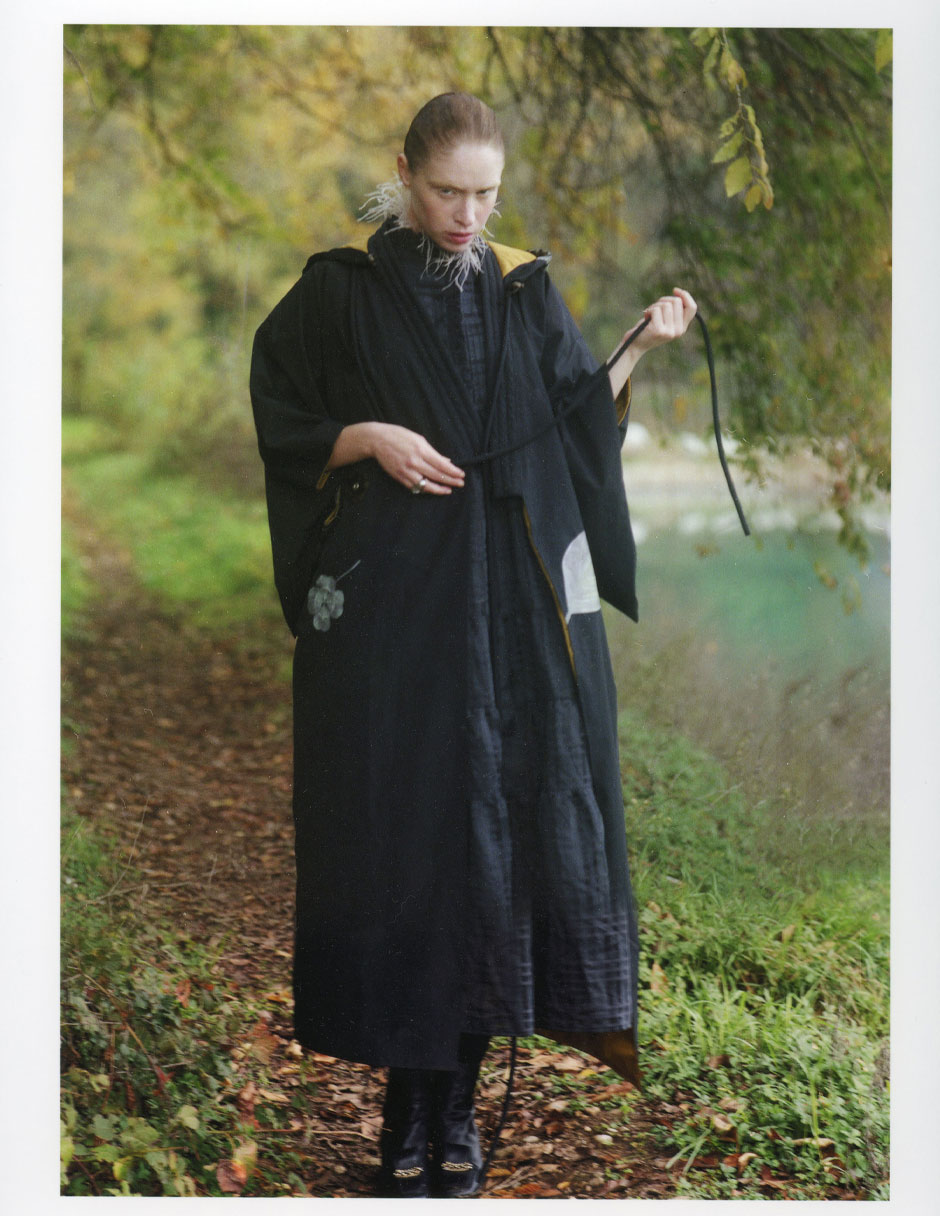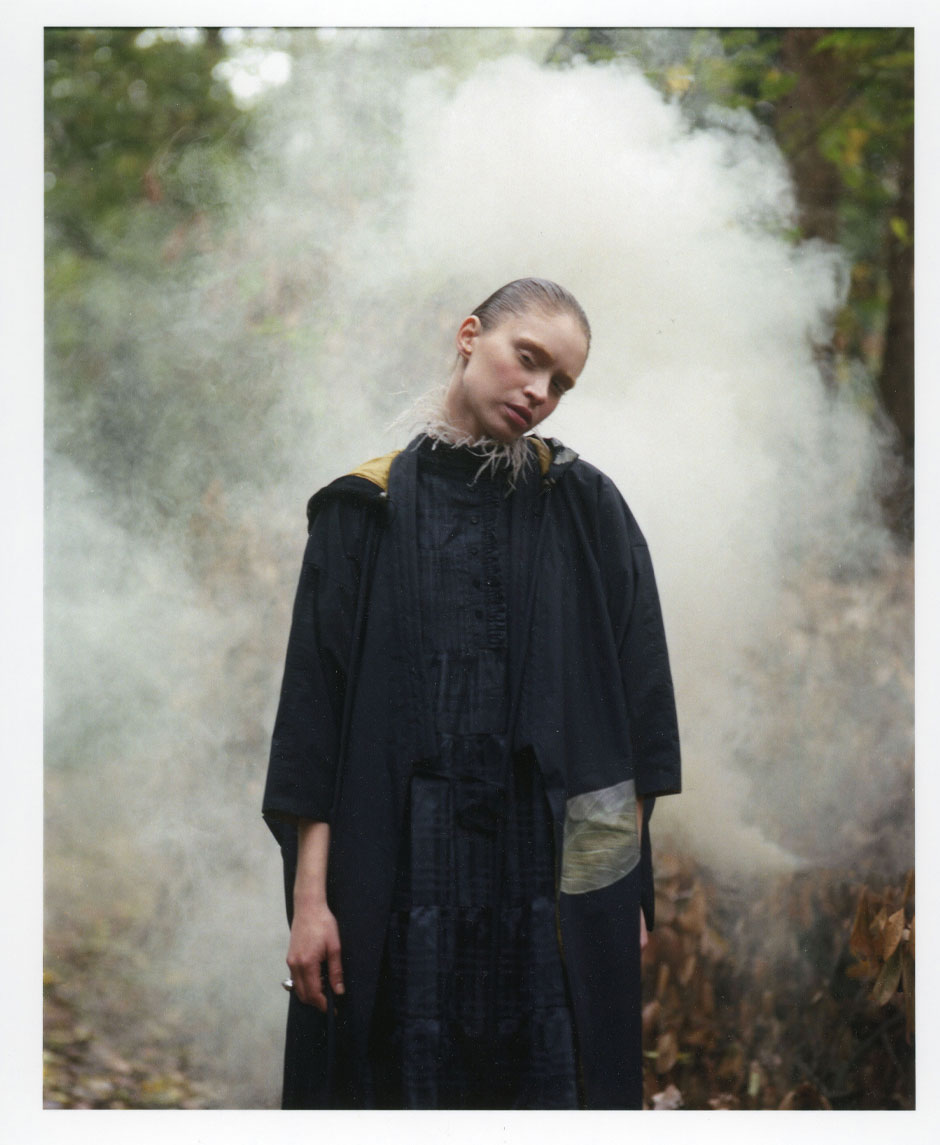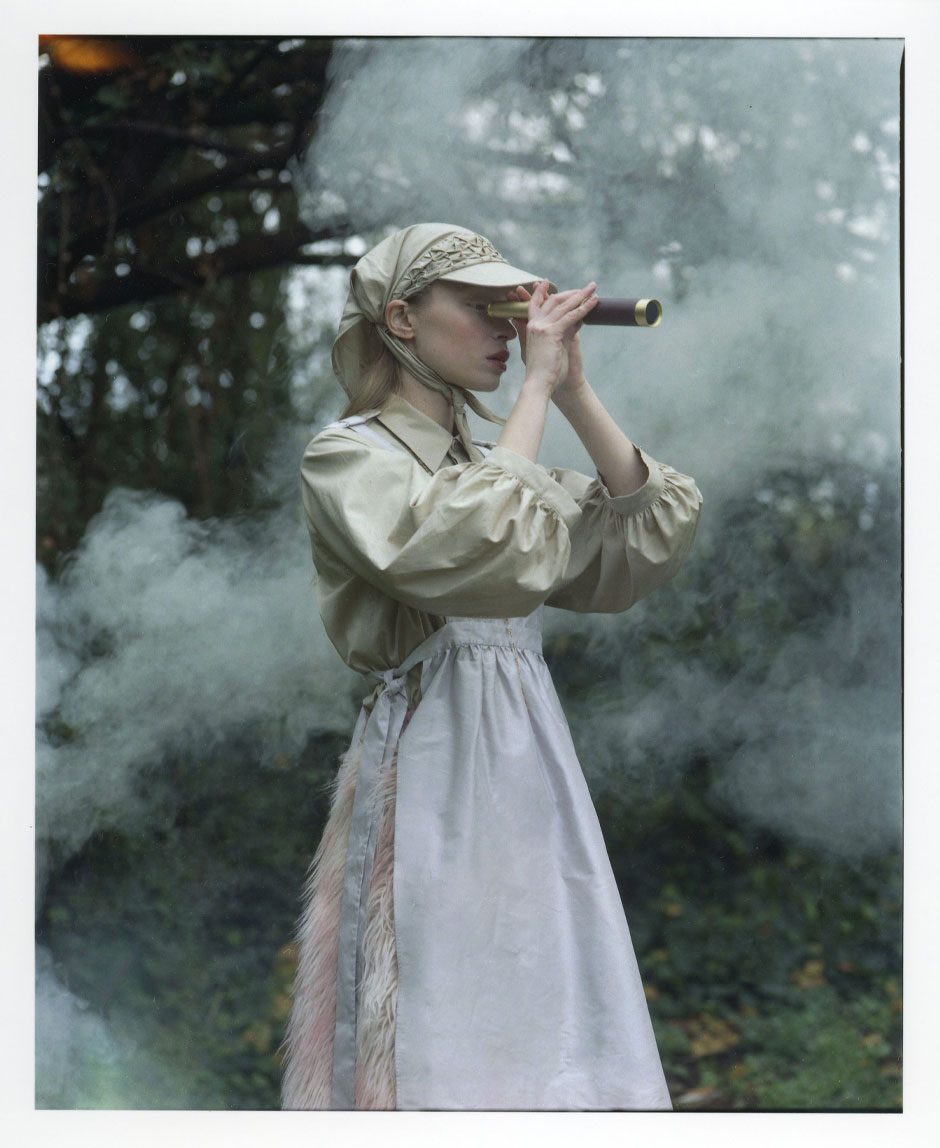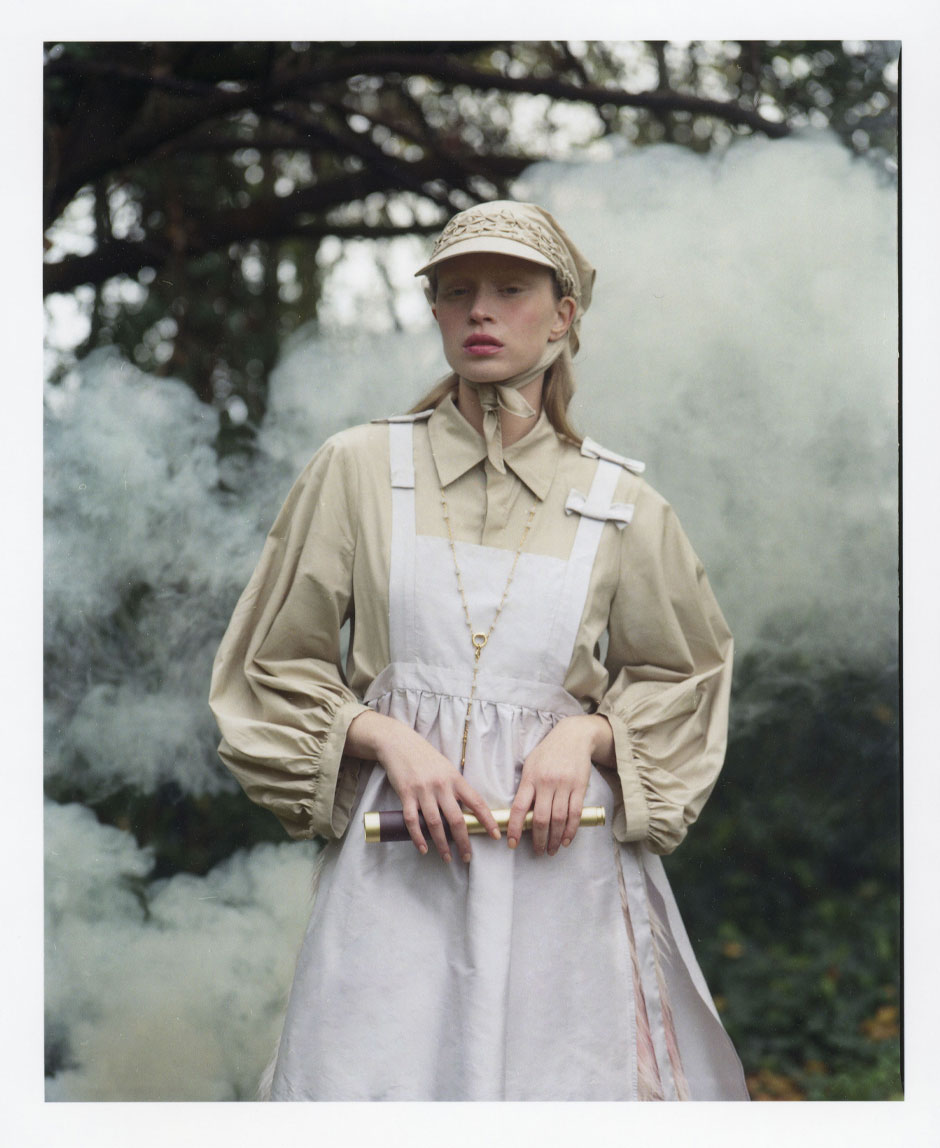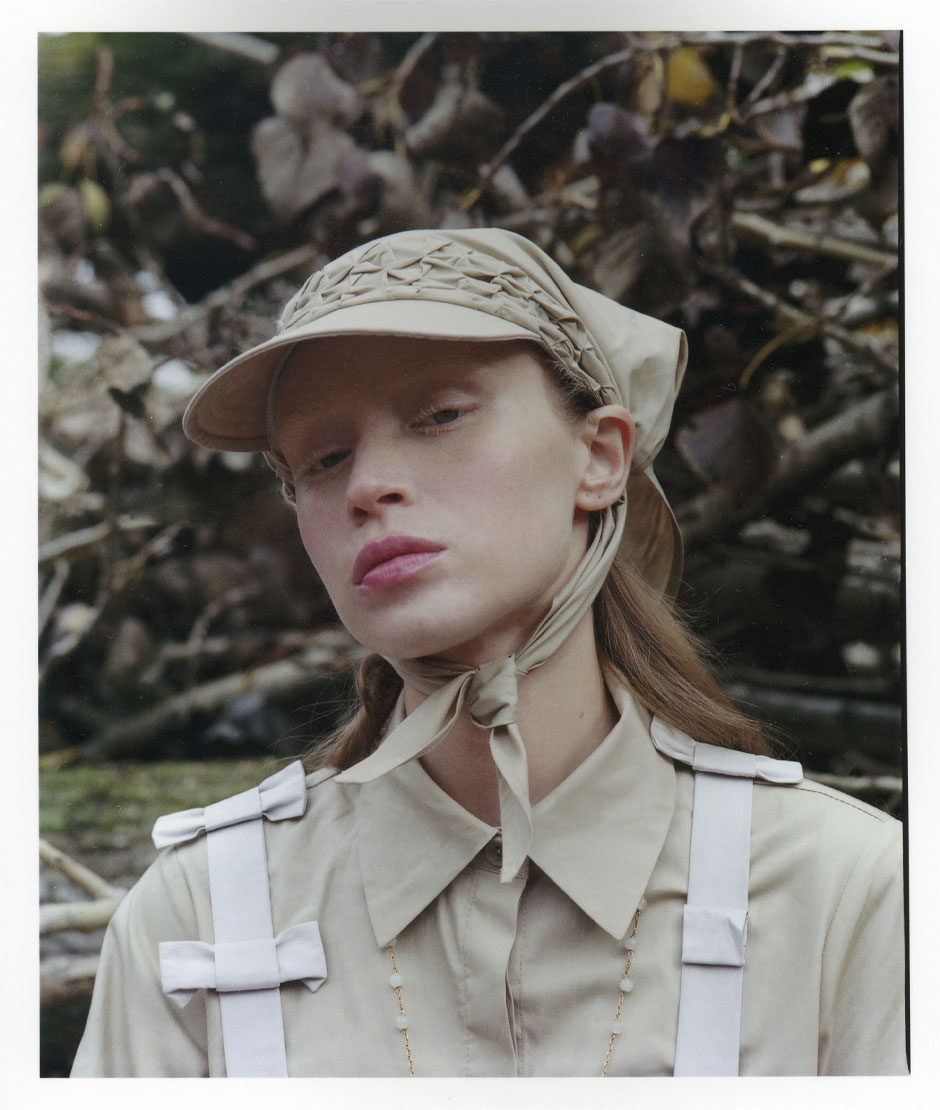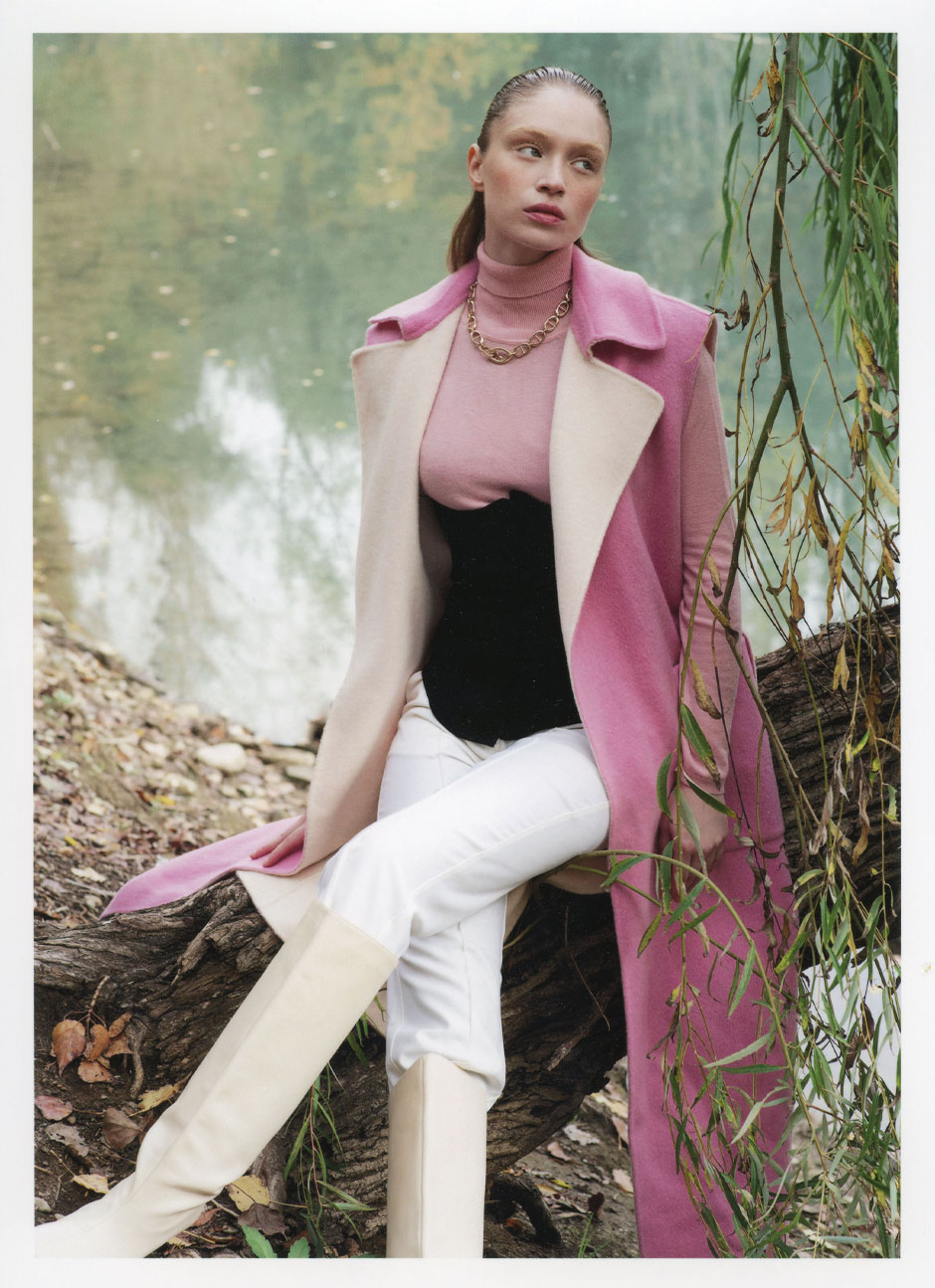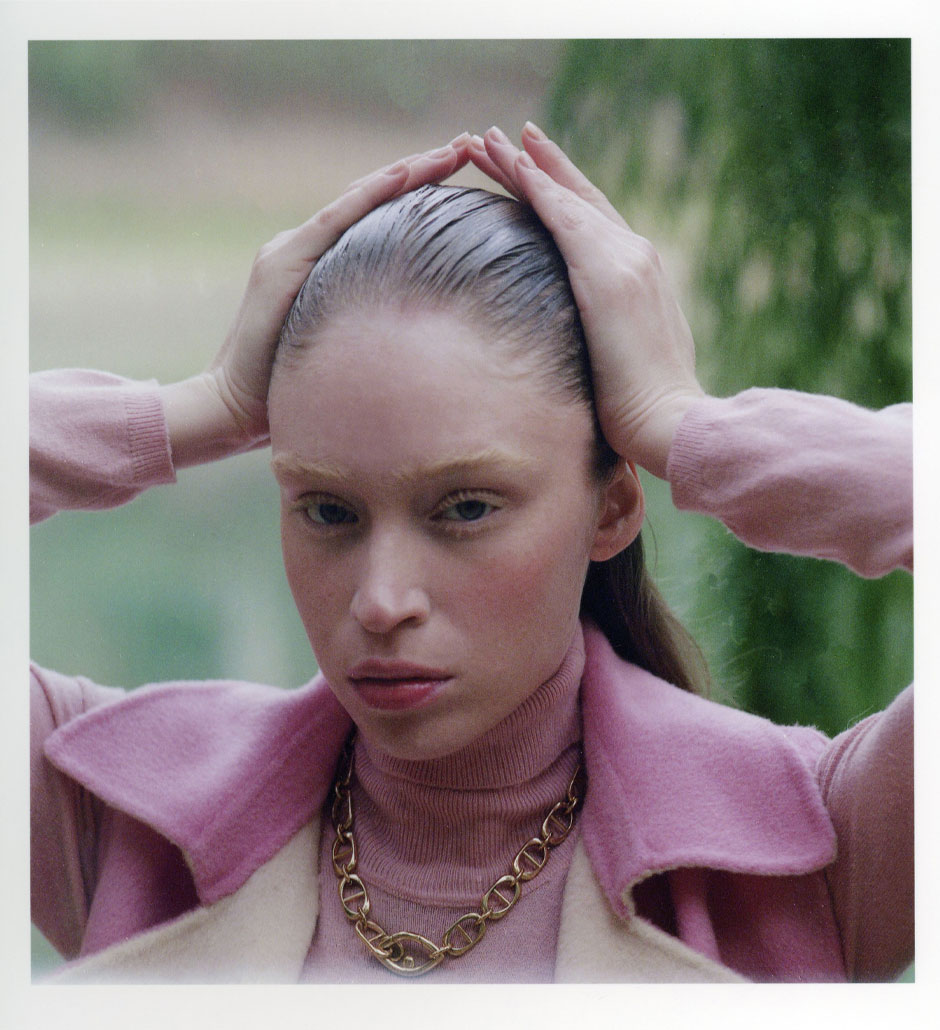 Eleonora Vergnano:
トリノ出身、同地とミラノを拠点に活躍するアートディレクター兼ファッションフォトグラファー。
女性の世界からインスピレーションを得て制作に取り組み、映画やアートから強い影響を受ける。
主にアナログカメラで撮影し、暗室で多くの時間を過ごす。
www.instagram.com/eleonoravergnano.ph/

A director and fashion photographer from Turin, based in Turin and Milan.
Her works are inspired by the female world, and her style is strongly influenced by film and art.
She mainly shoots with analog camera and spends many hours in the darkroom.


Stela Plaka:
ミラノを拠点に活躍するスタイリスト兼アートディレクター。
Harper's bazaar、Numero、ELLE、L'OFFICIELなど、長年にわたりさまざまな媒体で活躍している。
20年以上ファッション業界で活躍し、自身のプロジェクトを通じて芸術的なヴィジョンを表現している。
www.instagram.com/stelaplaka/

A stylist and art director based in Milan.
She has collaborated and published in various magazines over the years, such as Harper's bazaar, Numero, ELLE, L'OFFICIEL etc.
She has been working in fashion industry for over 20 years, and expresses her artistic vision through her projects.