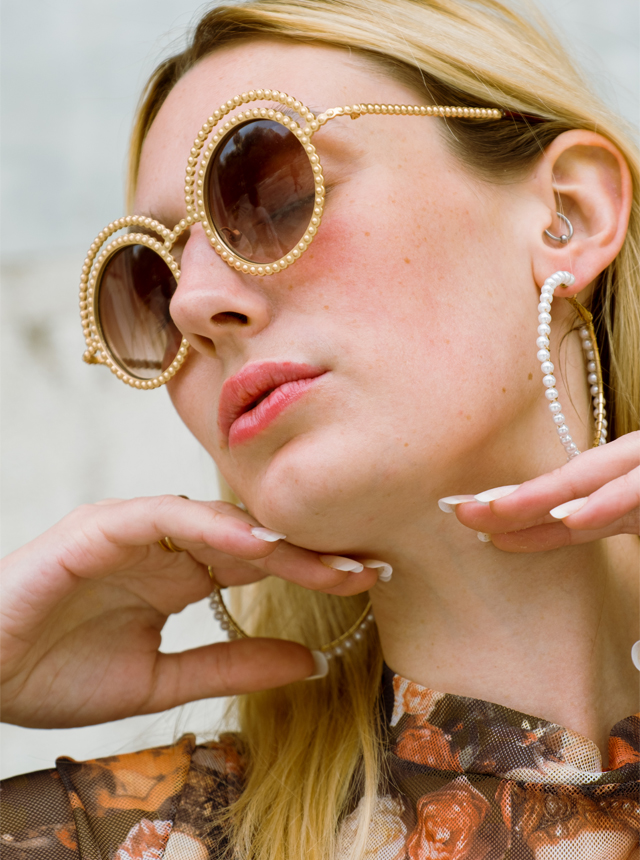 Encounter|Jude Rojas
建築と呼応する衣服で巡るメキシコの街並み
「Encounter=出逢い。」

世界中に存在する、アーティストたちとの巡り合い。
多彩なクリエイターたちの才能を披露する場として、
彼らが表現する、瑞々しく、独創的な作品の中から
琴線に触れる作品を編集部がピックアップ。
選び抜かれた、個性豊かな感性に想像を巡らせて。


A uniquely precious encounter with artists from all over the world.
As a platform to exhibit and unveil the various talent, Lula Japan's editorial team have selected the most vivid and genuine works from artists around the world.
Entrust your heart to this creative and unique new sensibility.
No.283 "Touring Around"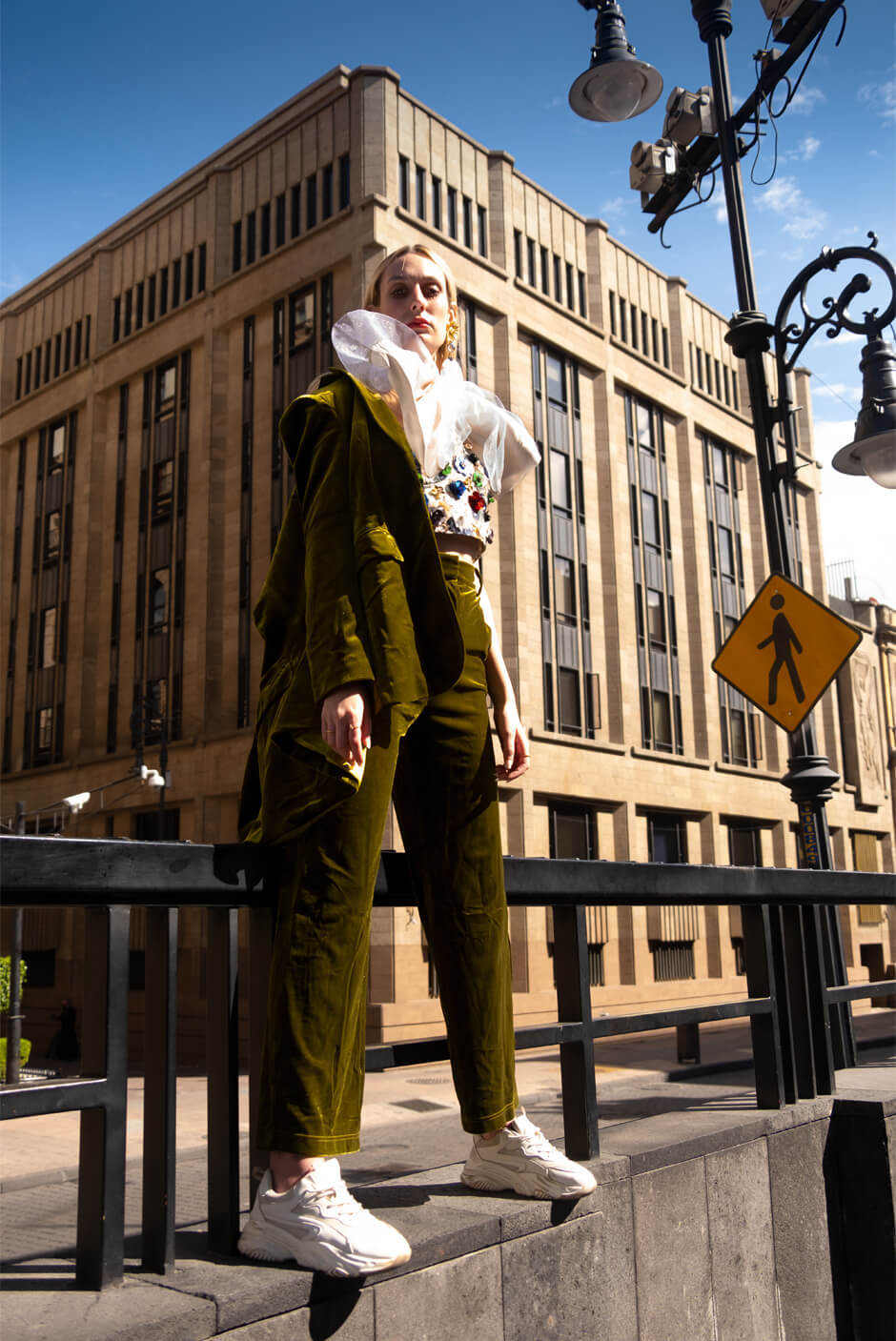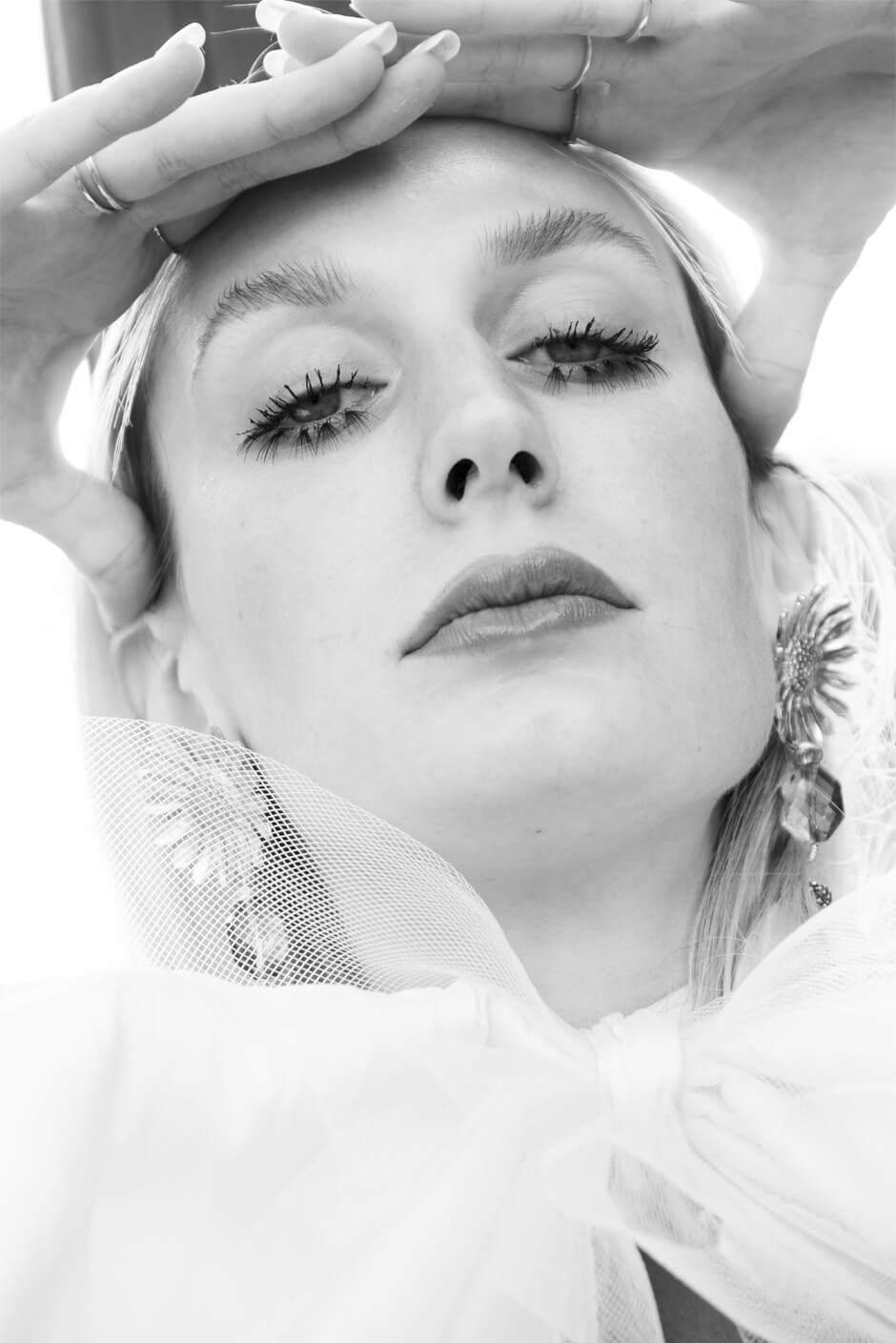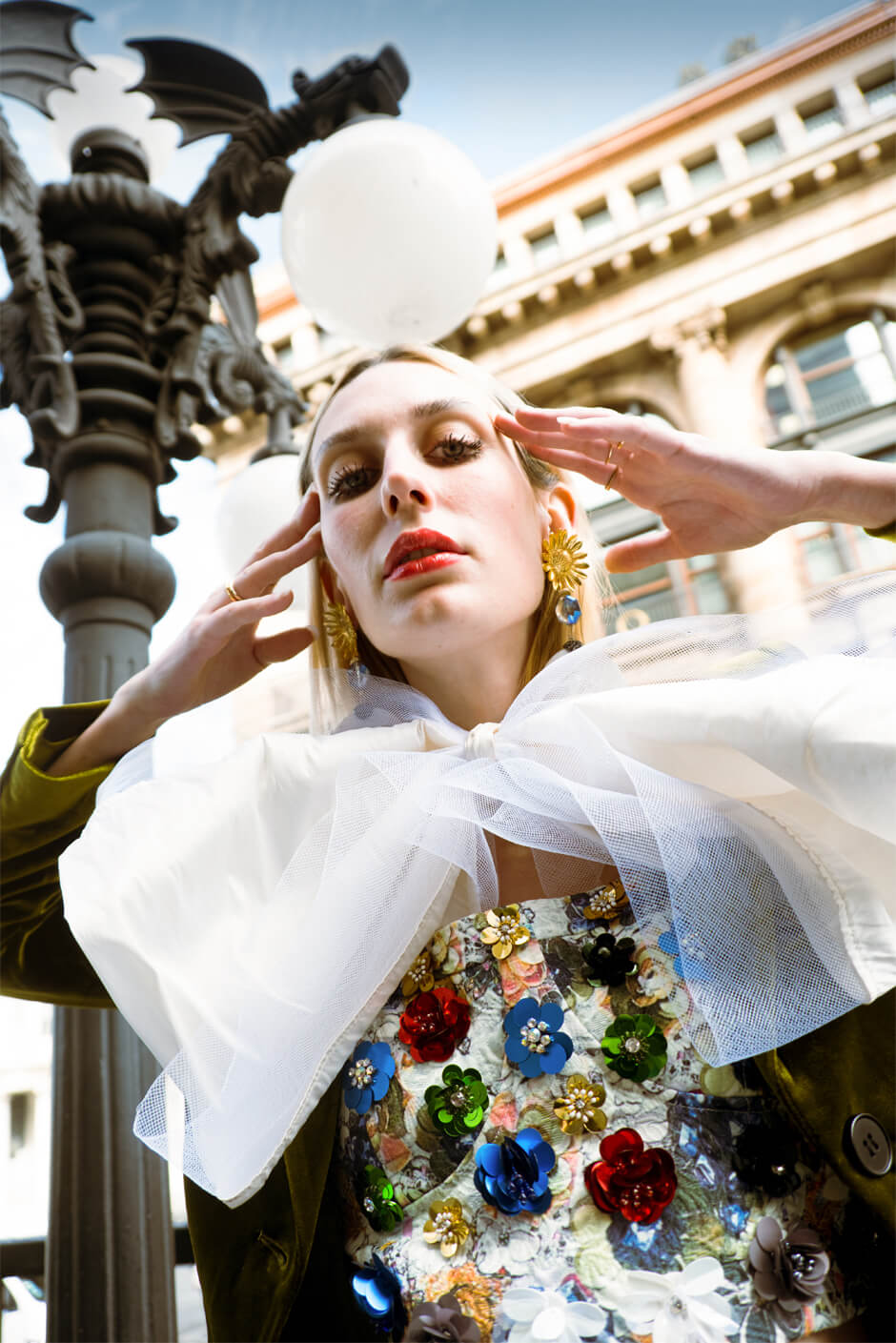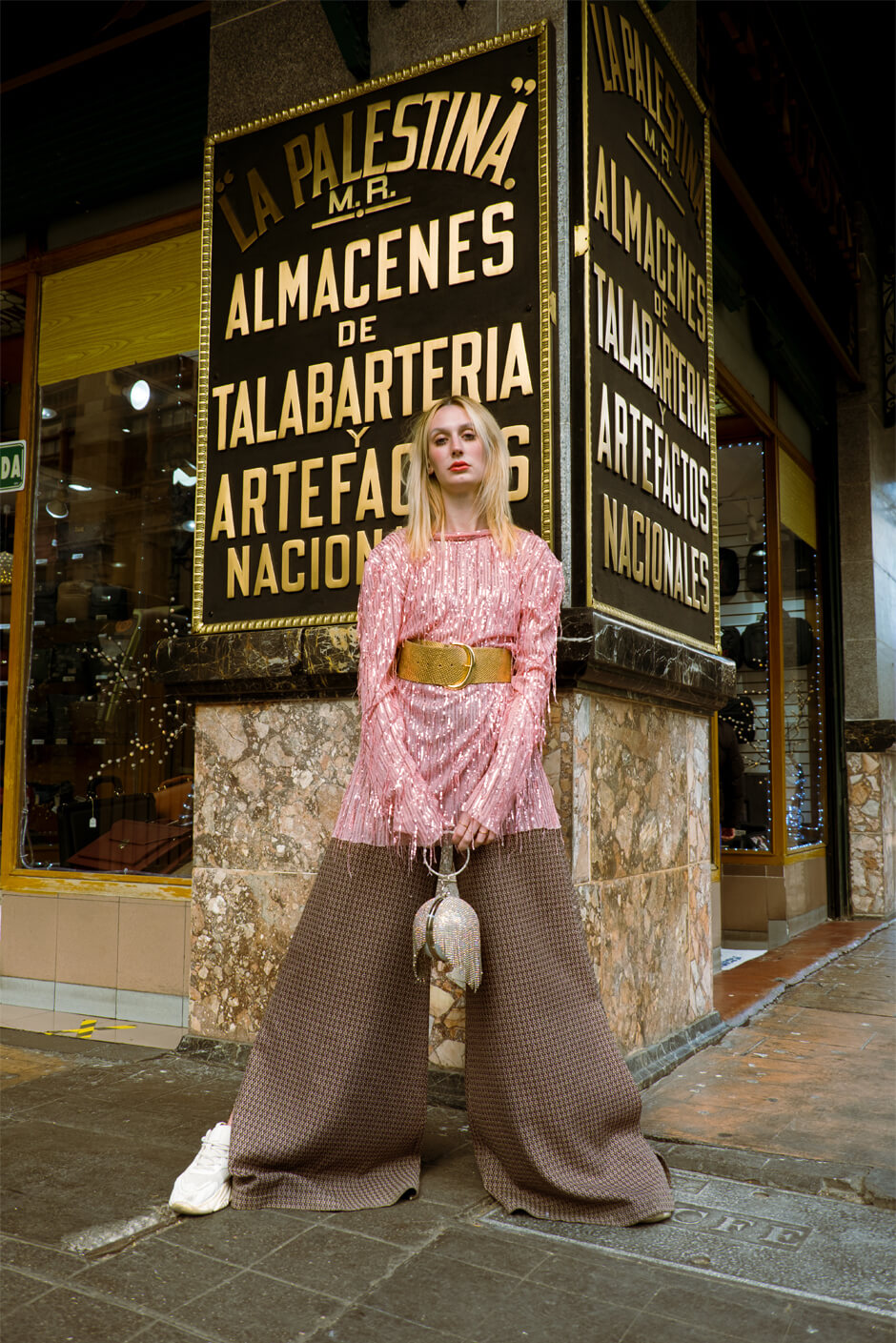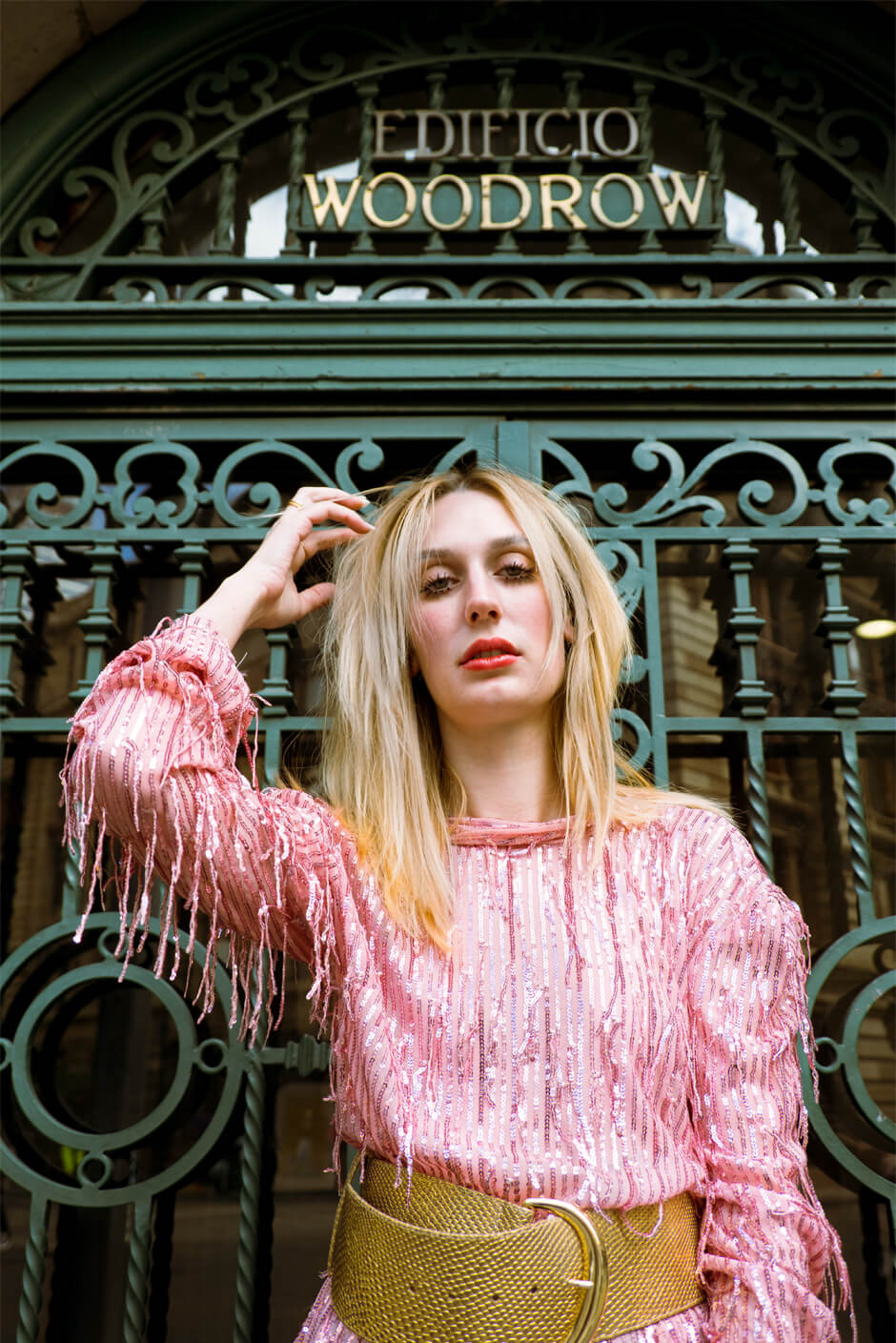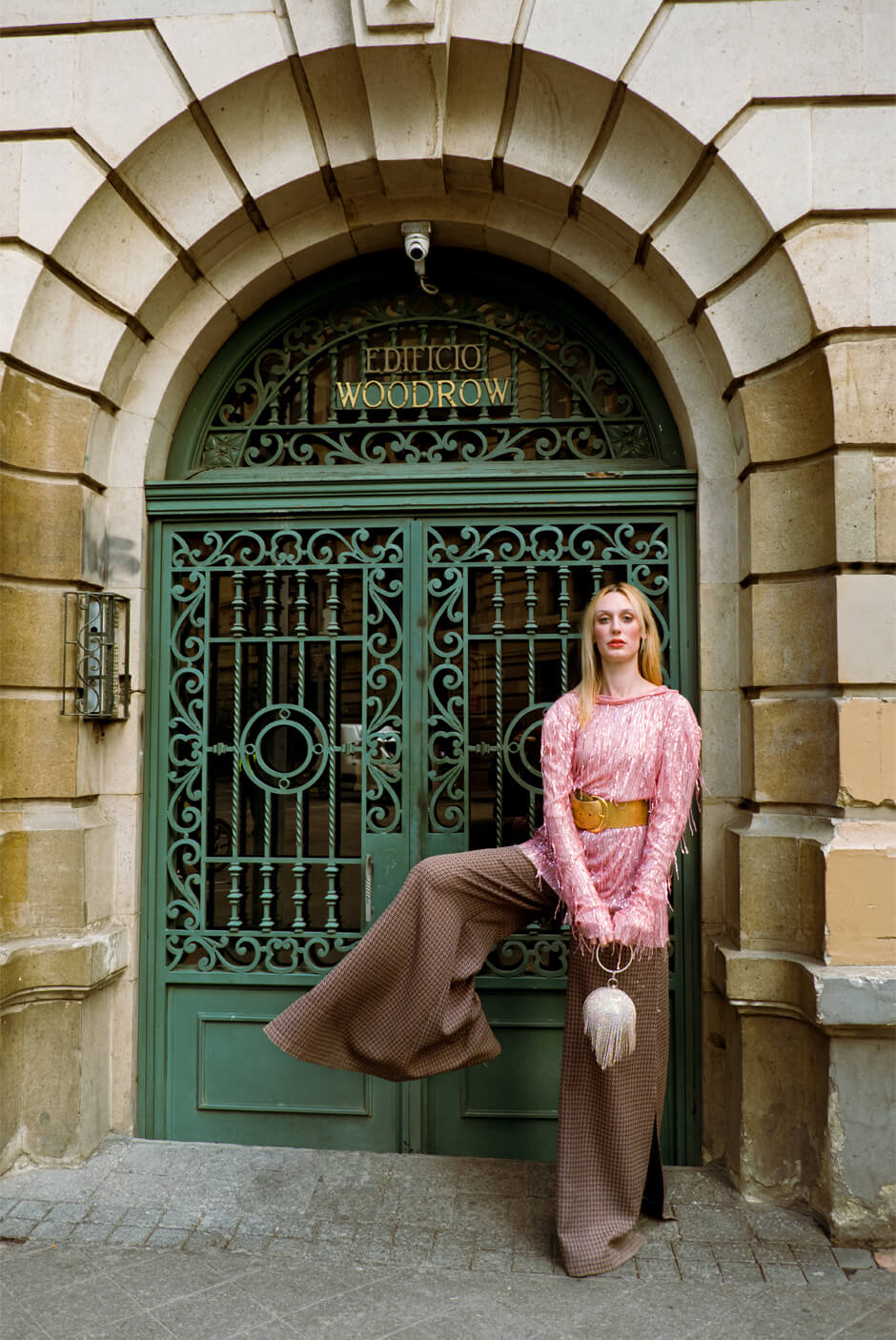 Photography and Creative Direction by Jude Rojas
Styling, Hair and Make up by Mitzi Carbajal
Model by Sarah Jill DeCoste at Morgan Model Management
Photography Assistant by Alina Garavito



Jude Rojas/Photographer(Mexico City based)

「Architectures and Clothes(建築と服)」
この作品は、メキシコシティのクラシックな建築から得たインスピレーションを衣装に反映させたものです。
モデルのSarahにとっては今回が初めてのメキシコシティ訪問であり、観光を兼ねた撮影となったため、旅をテーマにしたストーリーを作りました。


This work was inspired by the combination of the classic architecture of Mexico City, where the clothes are a reflection of it.
The story of the editorial is because the model Sarah was her first time in Mexico City, so for her it was a shooting and touring around at the same time.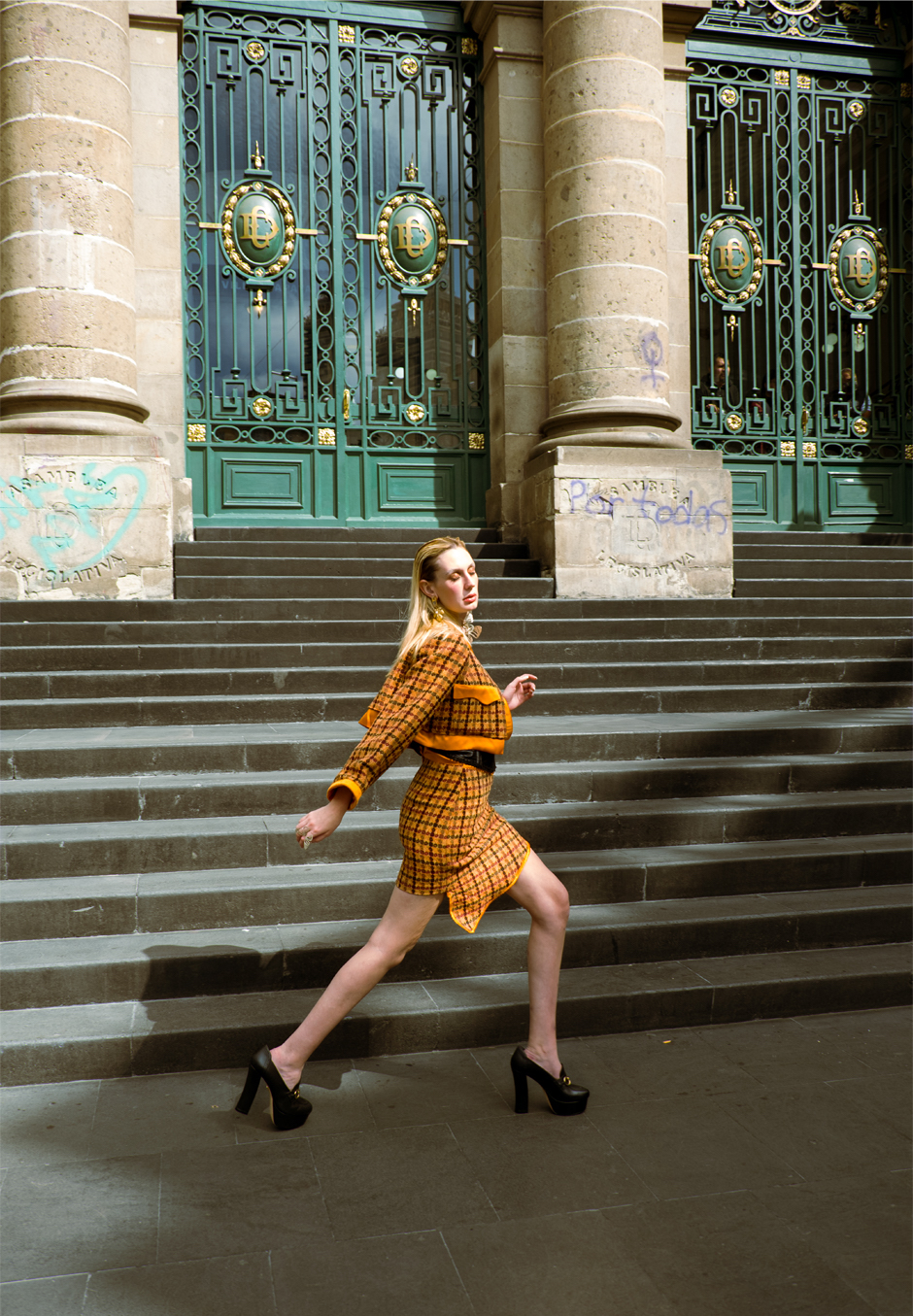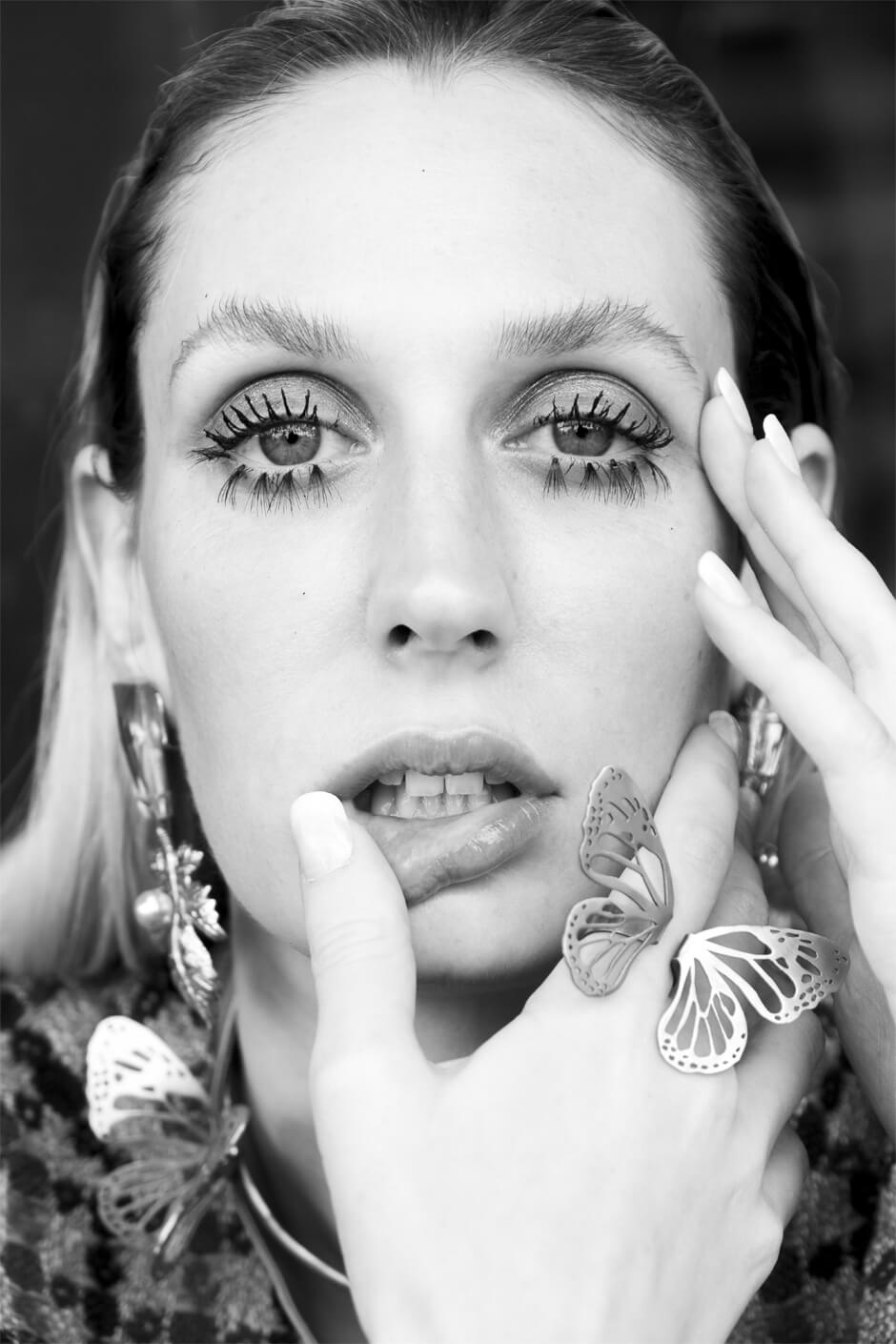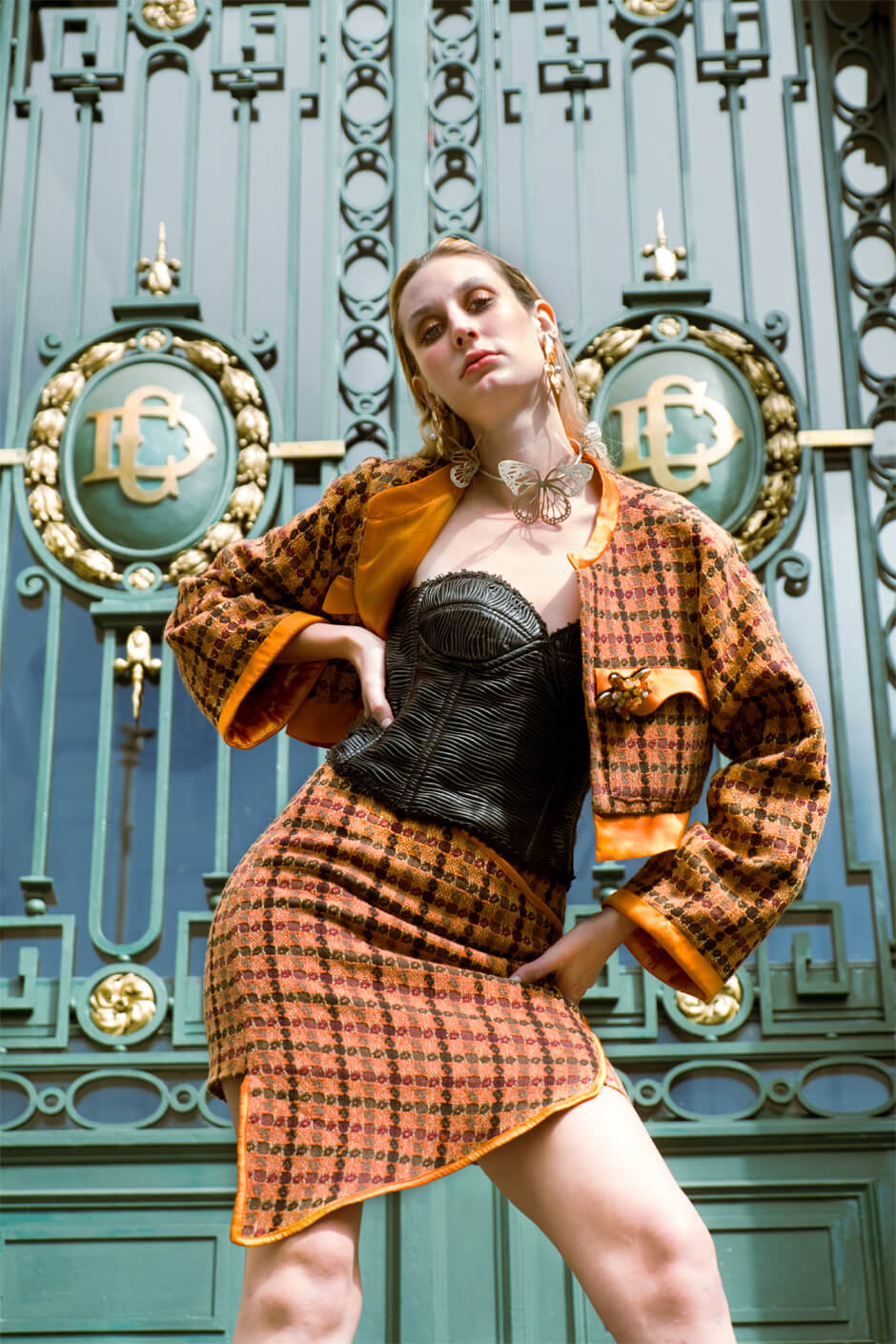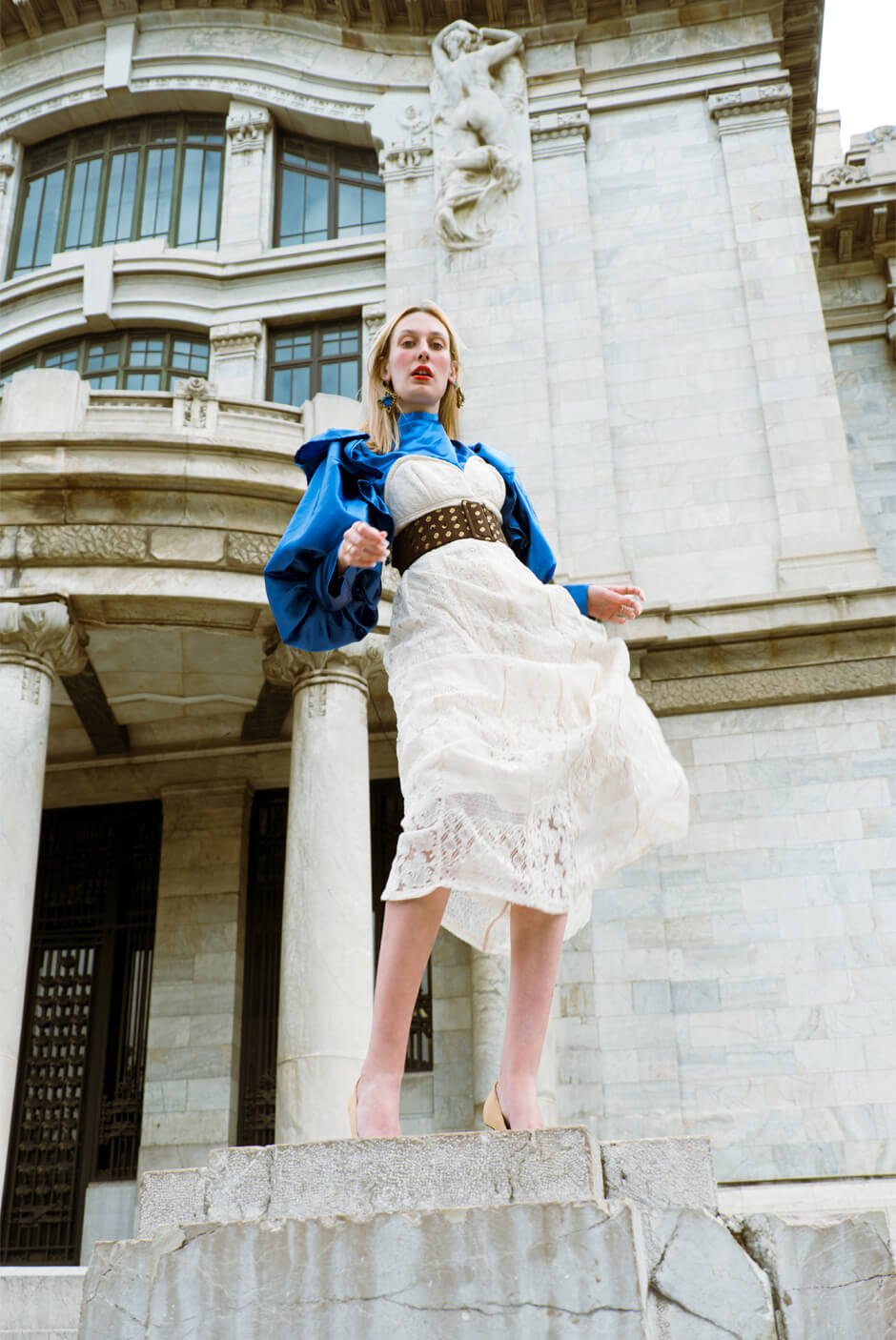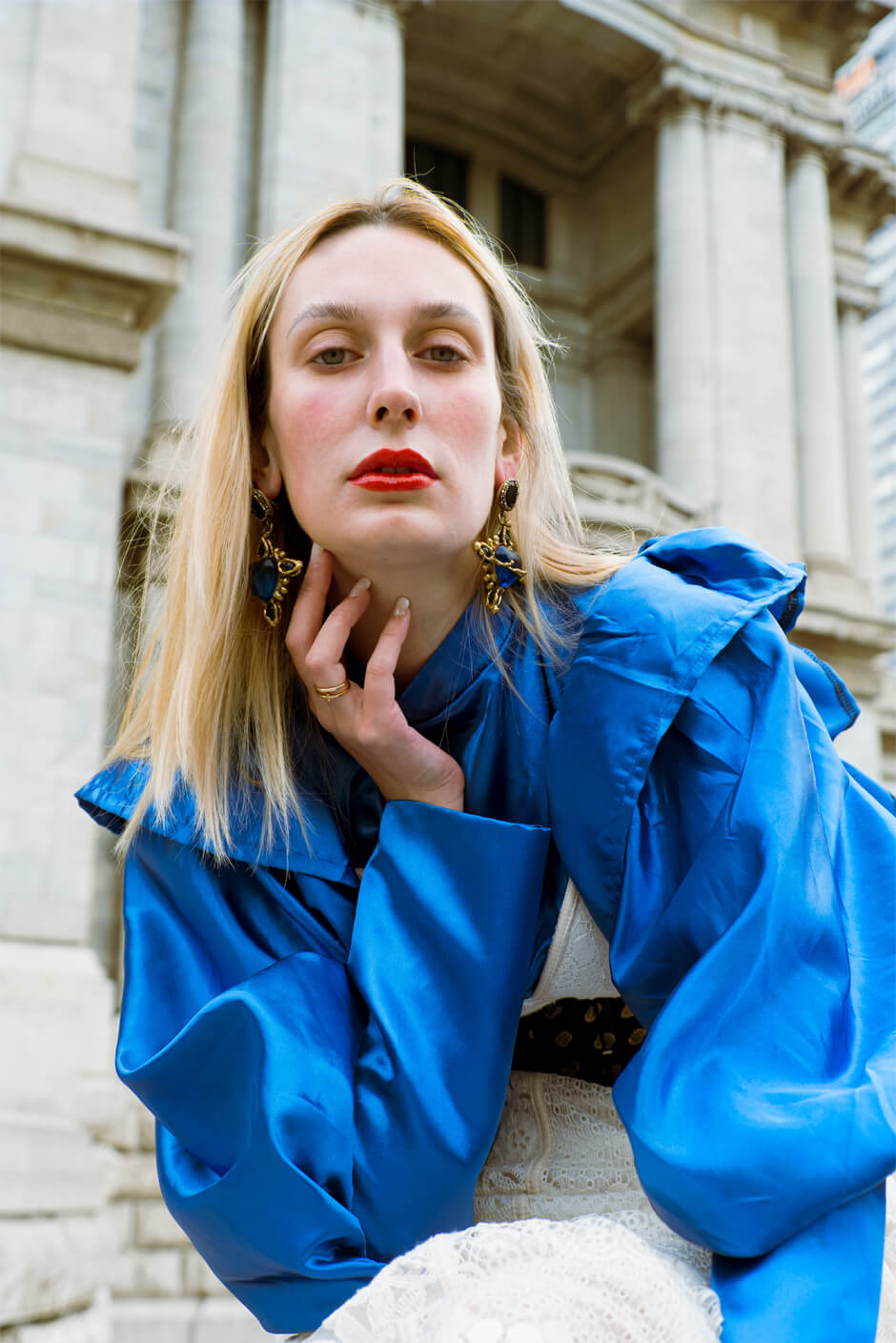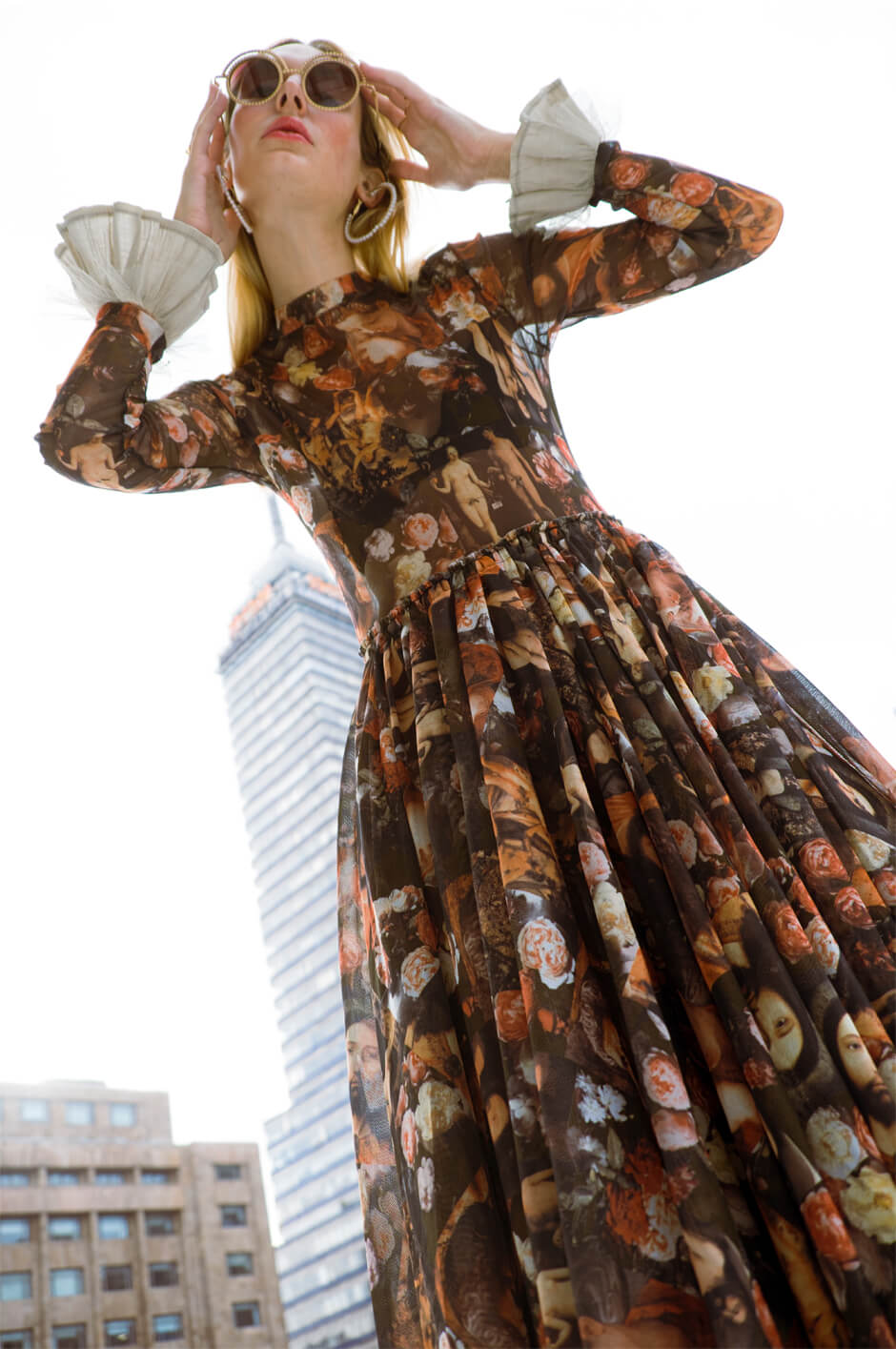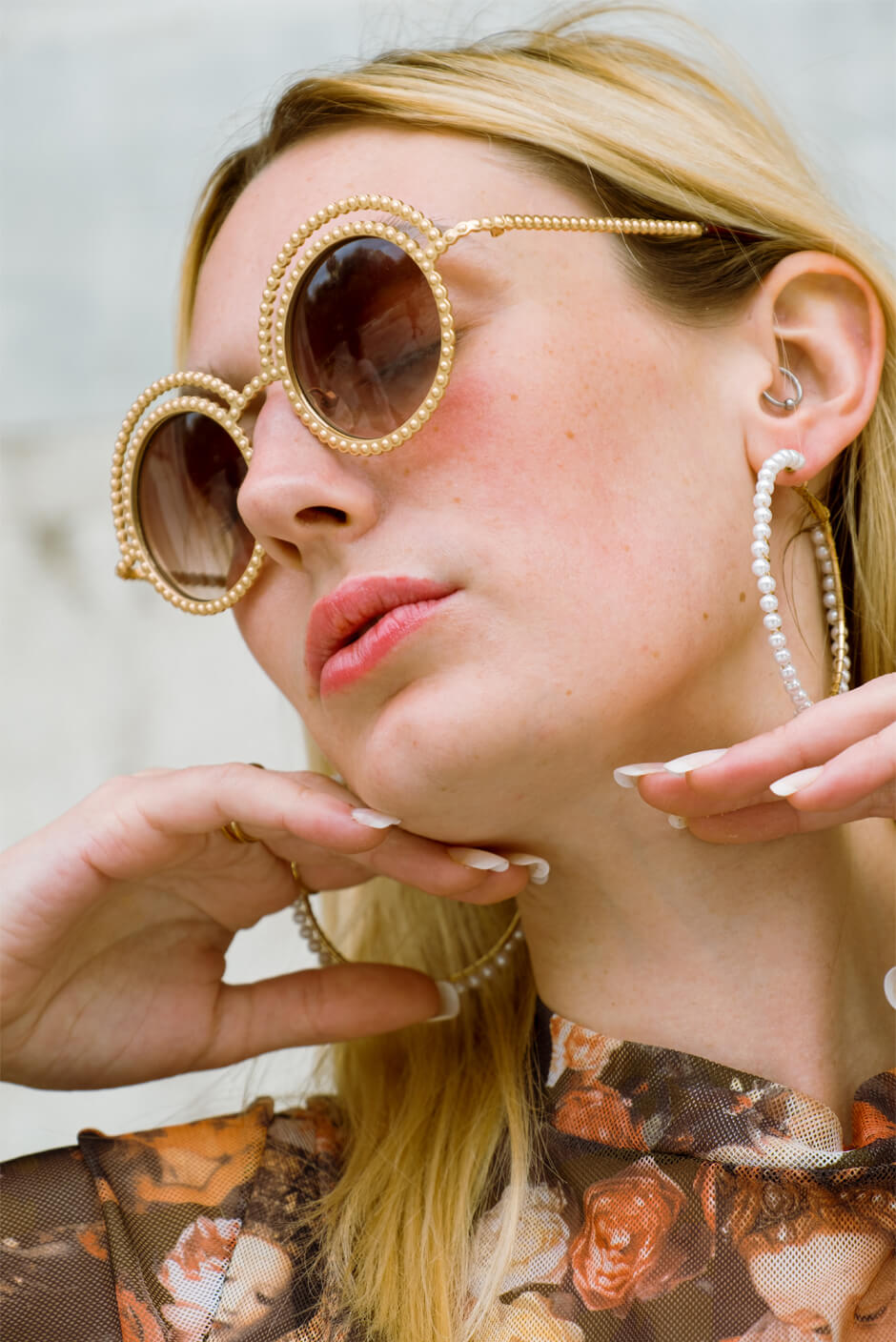 Jude Rojas:
メキシコシティを拠点に活動するフォトグラファー。
視覚芸術を学んだ後、現在は広告やエディトリアルを中心に撮影を行う。
GEZNO Magazine、Scorpio Jin Magazine、L'Officiel Balticをはじめとする媒体に作品が掲載されている。
juderojas.com.mx

A photographer based in Mexico City.
After studying visual art, she currently works mainly on commercials and editorials.
Her photographs has been published in fashion magazines such as GEZNO Magazine, Scorpio Jin Magazine, L'Officiel Baltic and more.