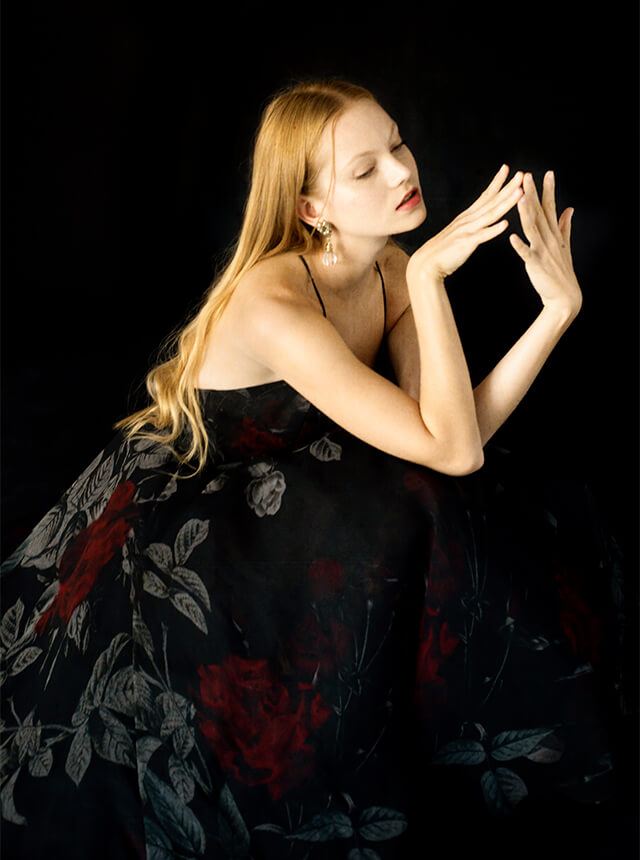 Top Photo:top by BIBIAN BLUE, skirt by DOLCE&GABBANA
Encounter|Audrey Ginting & MammaMarmalade
孤独を楽しさに変える、自分自身と向き合う時間
「Encounter=出逢い。」

世界中に存在する、アーティストたちとの巡り合い。
多彩なクリエイターたちの才能を披露する場として、
彼らが表現する、瑞々しく、独創的な作品の中から
琴線に触れる作品を編集部がピックアップ。
選び抜かれた、個性豊かな感性に想像を巡らせて。


A uniquely precious encounter with artists from all over the world.
As a platform to exhibit and unveil the various talent, Lula Japan's editorial team have selected the most vivid and genuine works from artists around the world.
Entrust your heart to this creative and unique new sensibility.
No.284 "A LOST MUSE"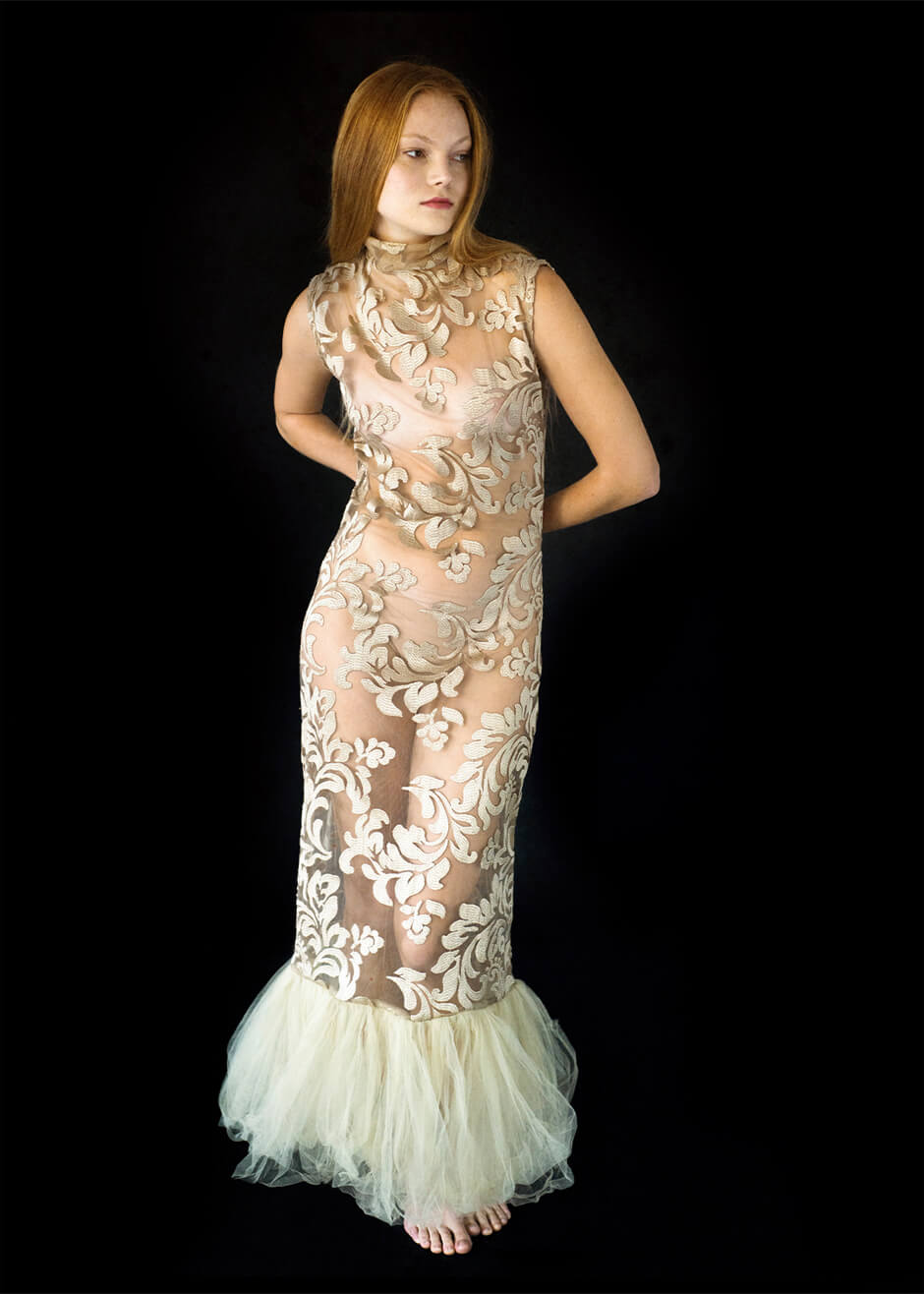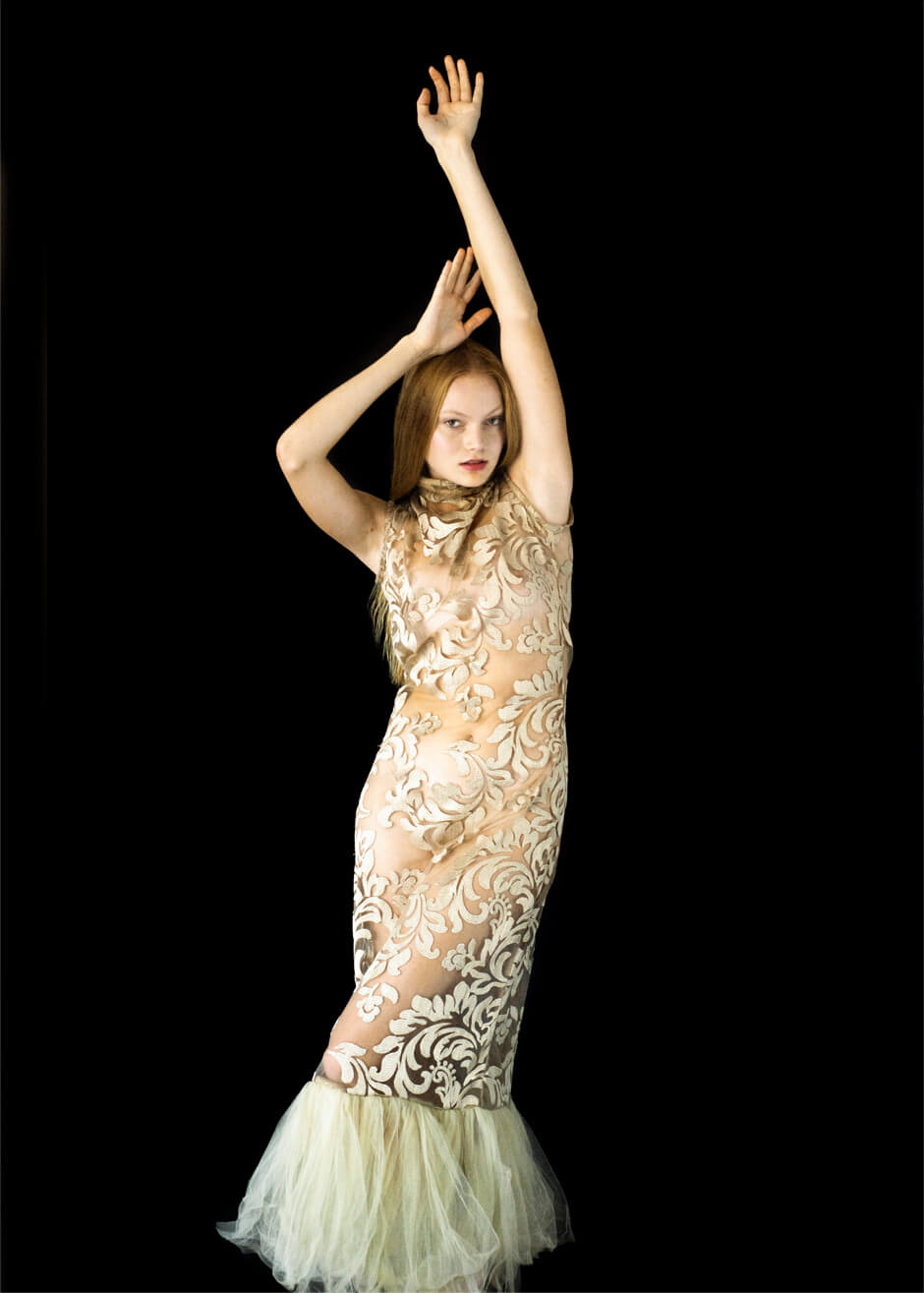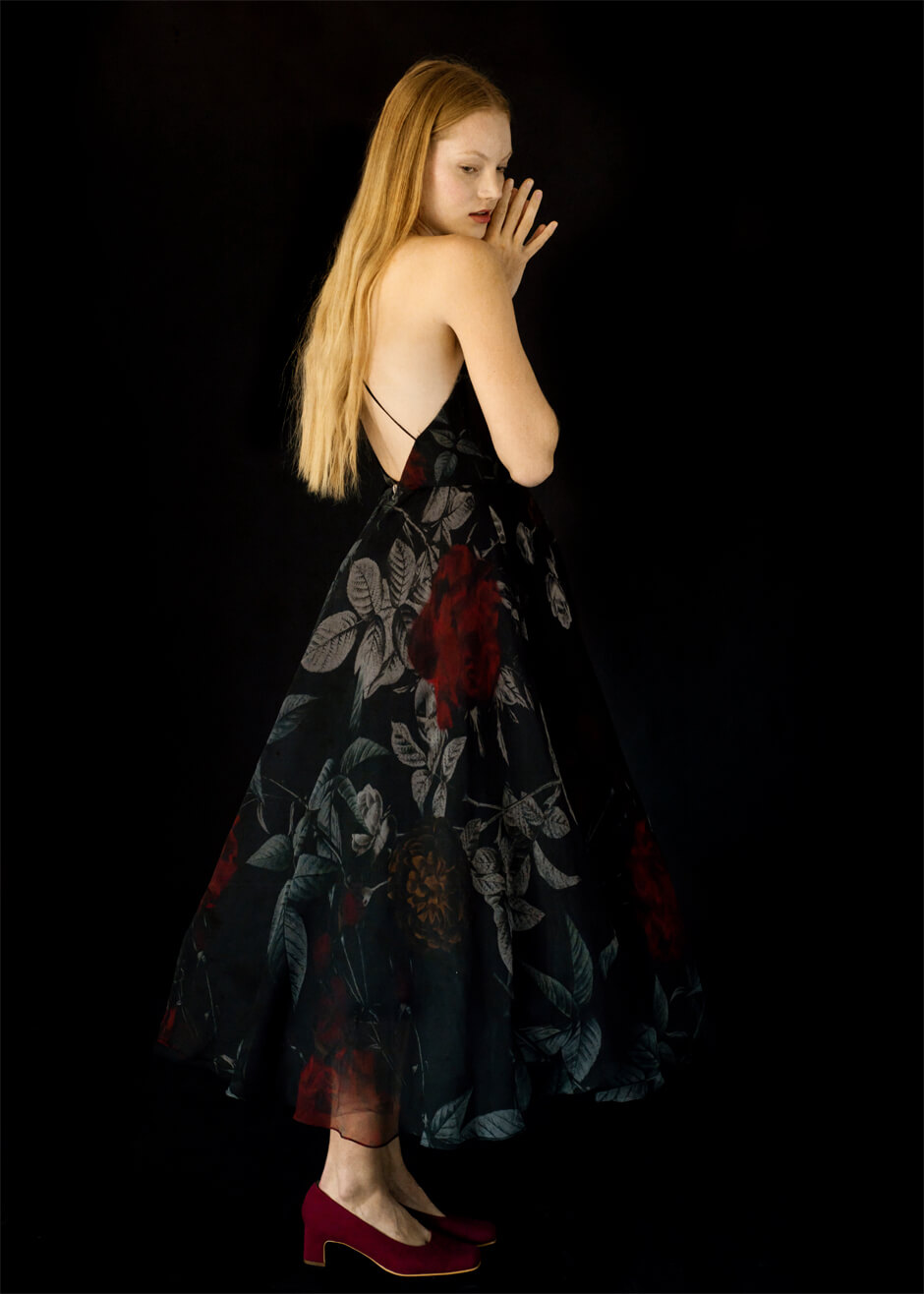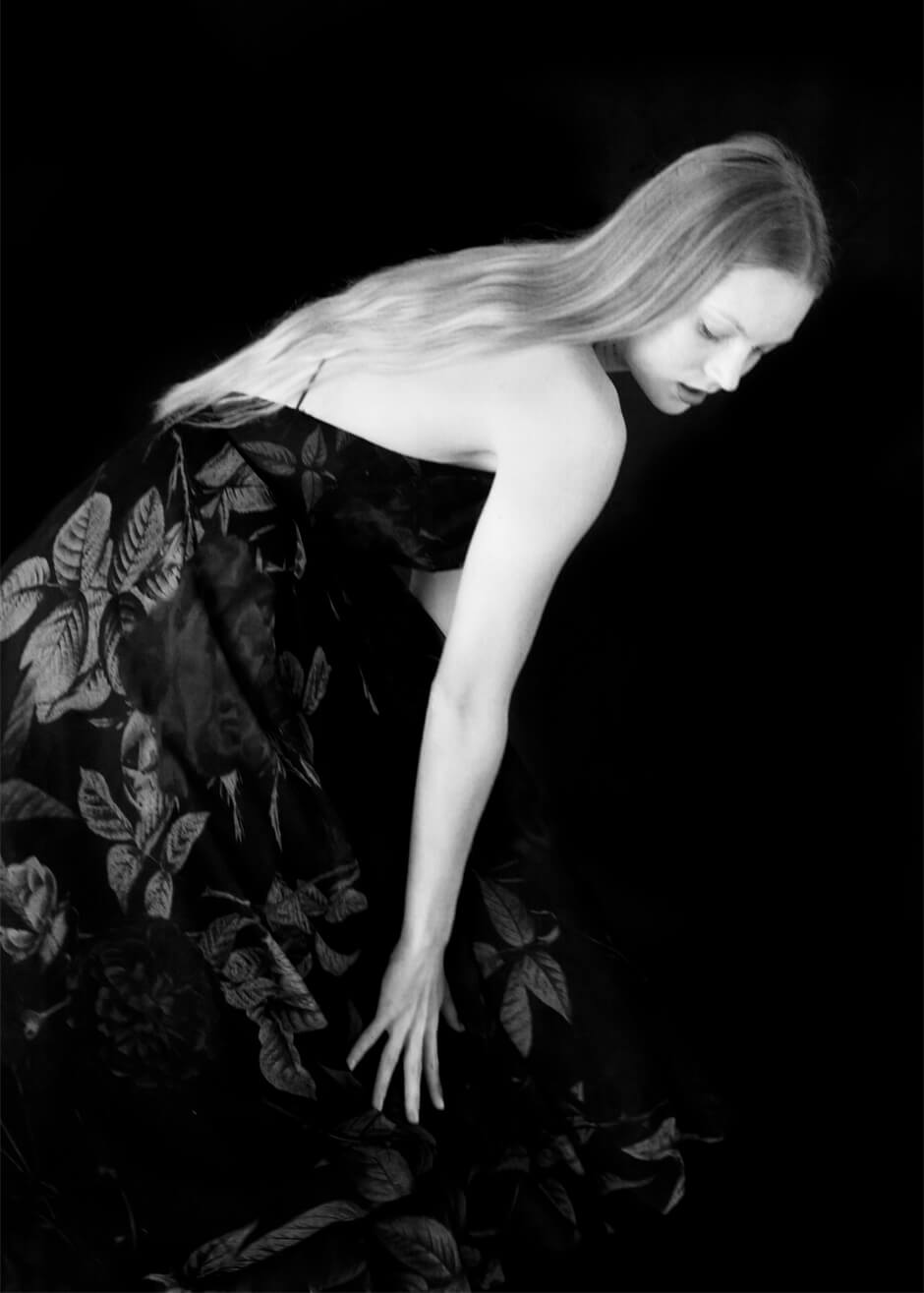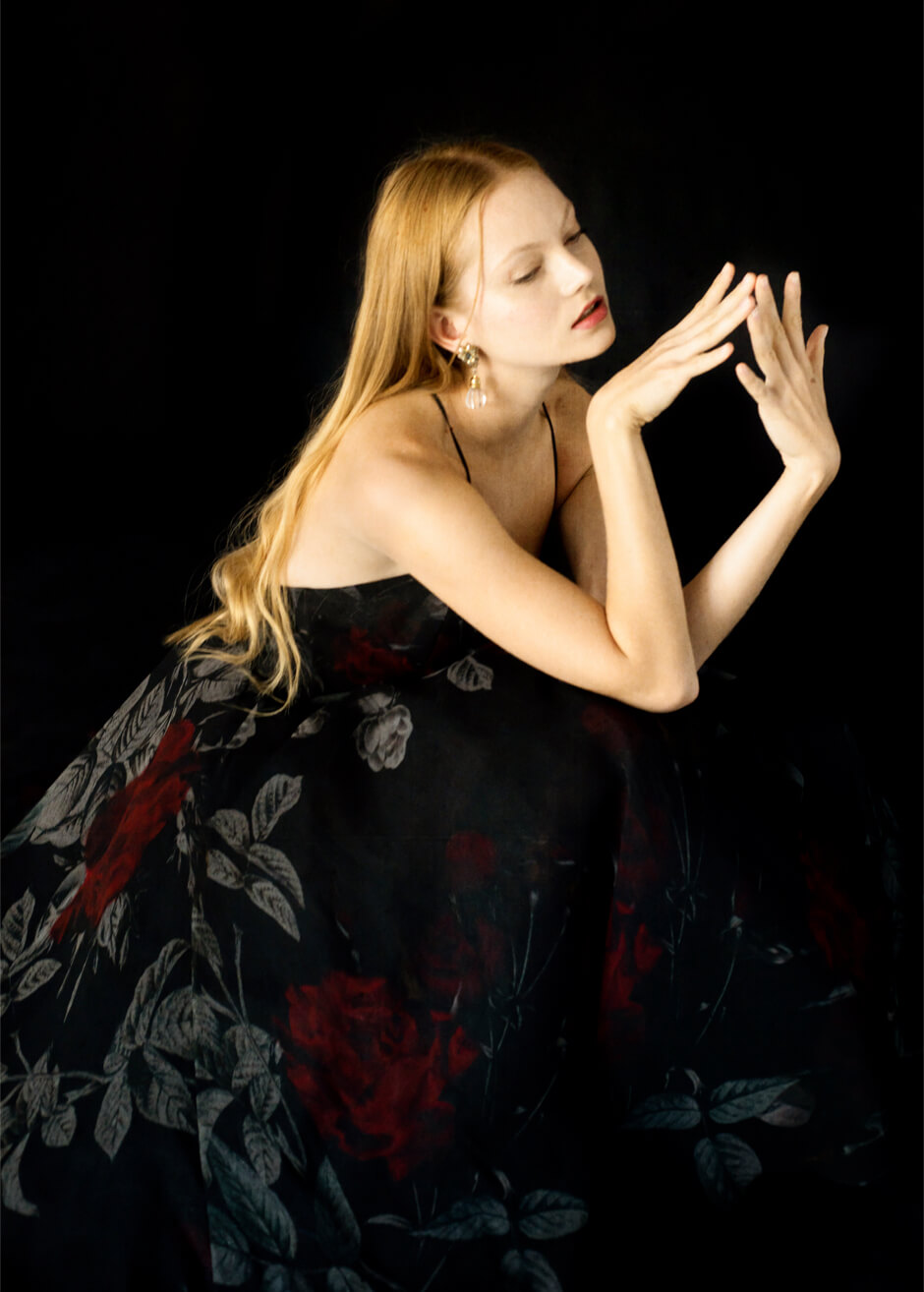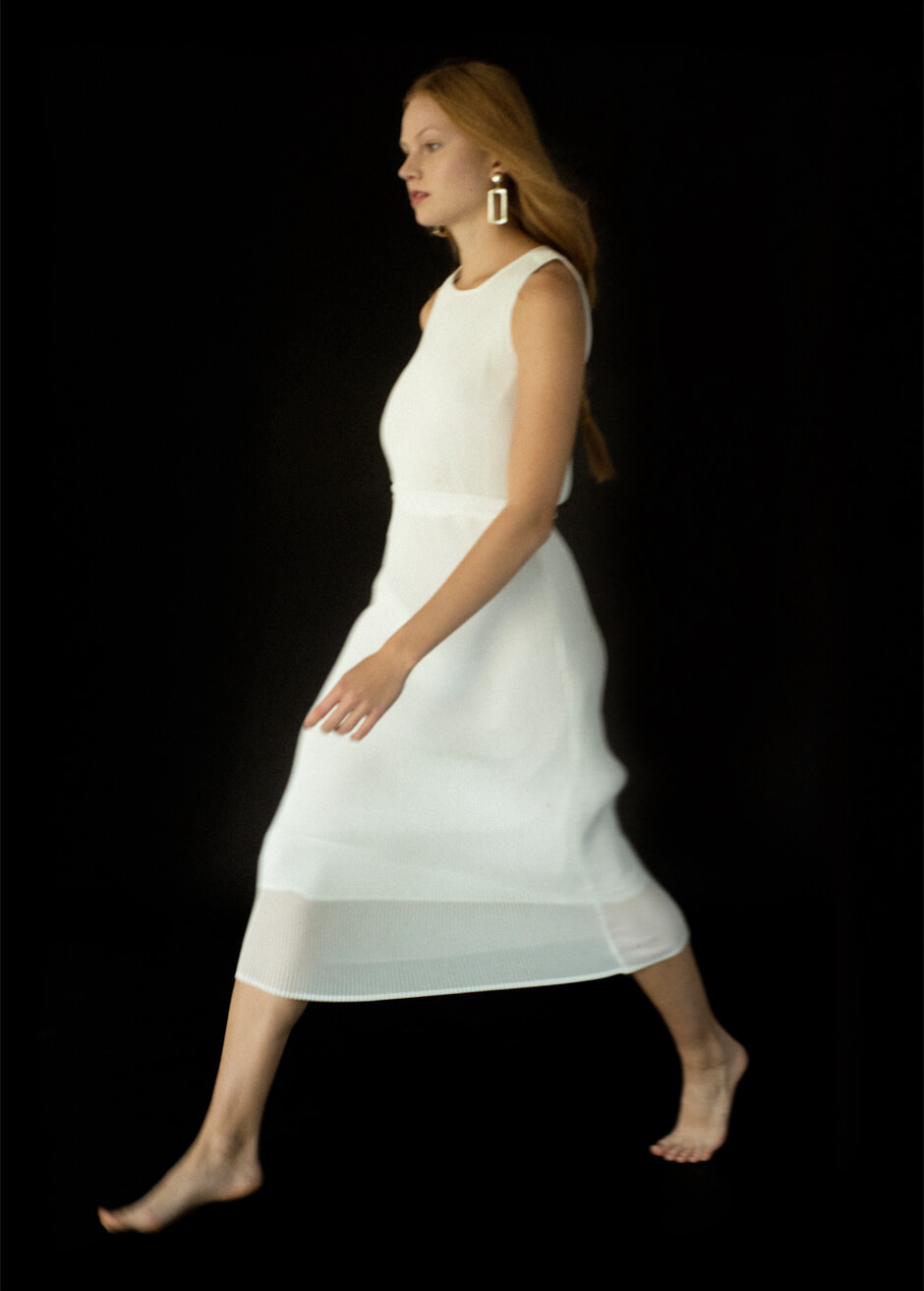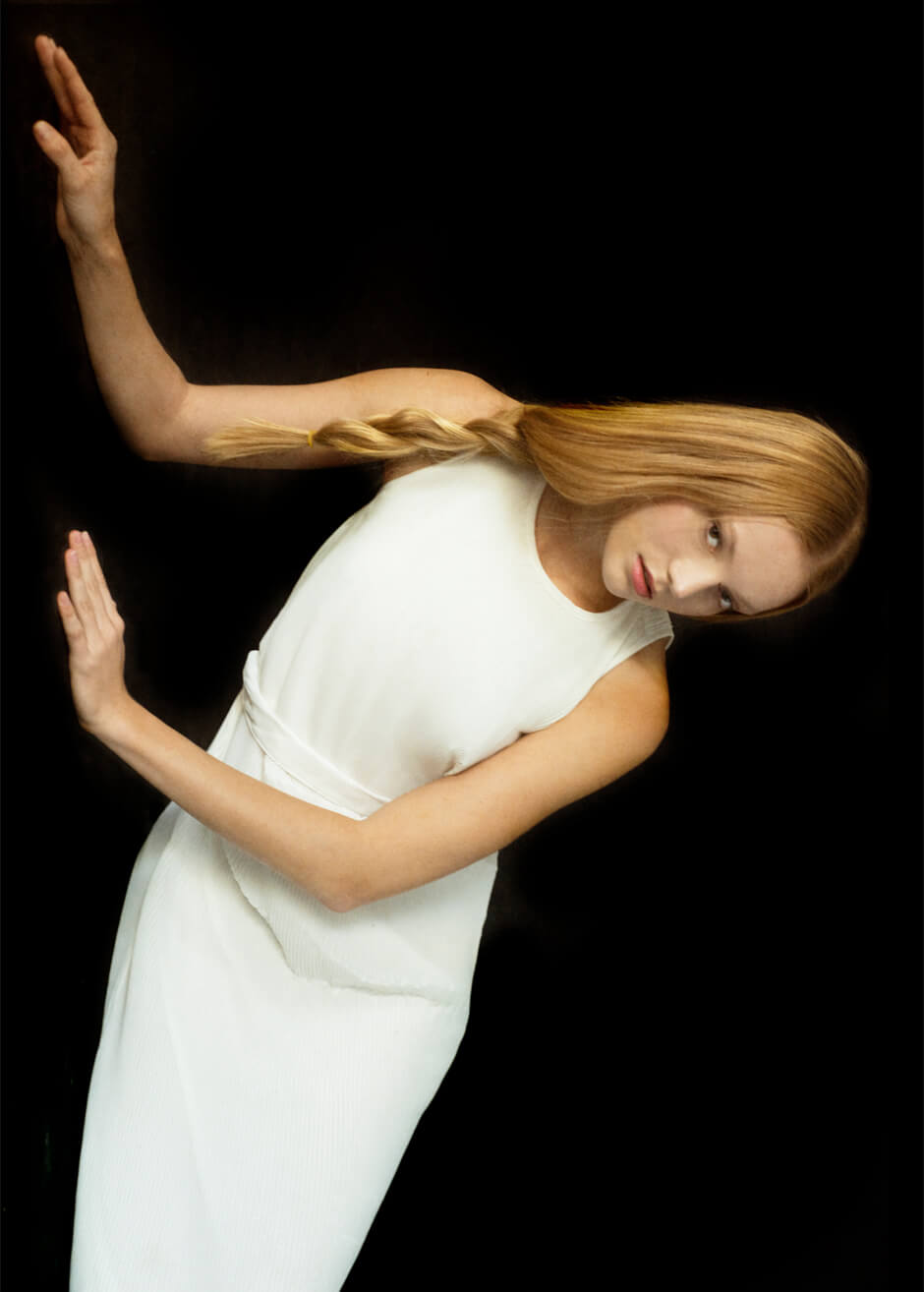 Photography by Audrey Ginting
Styling by MammaMarmalade
Hair and Make up by Matias Callegari Howlin at The Artist Talents
Model by Maria Privalova at Blow Models



Audrey Ginting/Photographer(France based)
MammaMarmalade/Stylists(Barcelona based)

「Loneliness(孤独)」
この作品は、自分の時間を好きになることができ、1人でも決して孤独ではない女性を描いた物語です。

テーマは自分自身と過ごす時を楽しむことや、自己賛美といった考え方を軸に展開しています。
暗い背景は寂しさや孤立の悲しみを象徴していますが、写されている人物は、孤独を自分の存在を楽しむ方法へと変えていく過程の中にいるのです。

私のプロジェクトは常に哲学的なバックグラウンドが影響していて、自分の感情や感覚との繋がりを保ち続けるようにしています。
また、コラージュアーティストのKatrien de Blauwerやイタリア絵画全般からもインスピレーションを受けています。


This story is about a woman alone, but not lonely, because she learns to like spending time with herself.

The theme evolves around the idea of self-appreciation, enjoying the time we spend with ourselves.
The dark background symbolizes loneliness and the sadness of isolation.
But the character portrayed is in a process of turning loneliness into a way of enjoying her own presence.

My philosophical background has always infused my projects and I keep the connection with my emotions and feelings.
I am also inspired by collage artist Katrien de Blauwer and Italian paintings in general.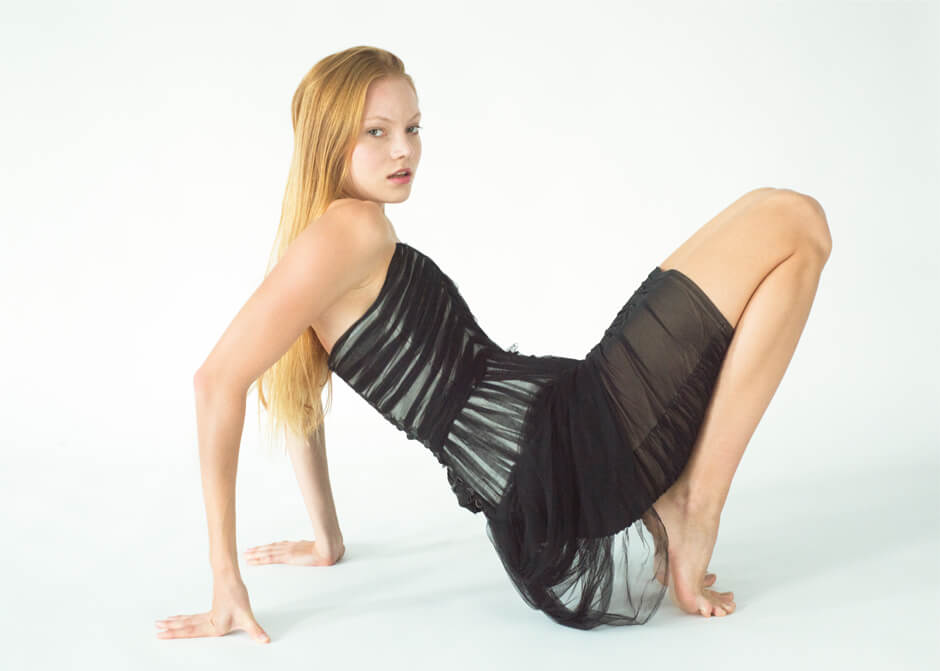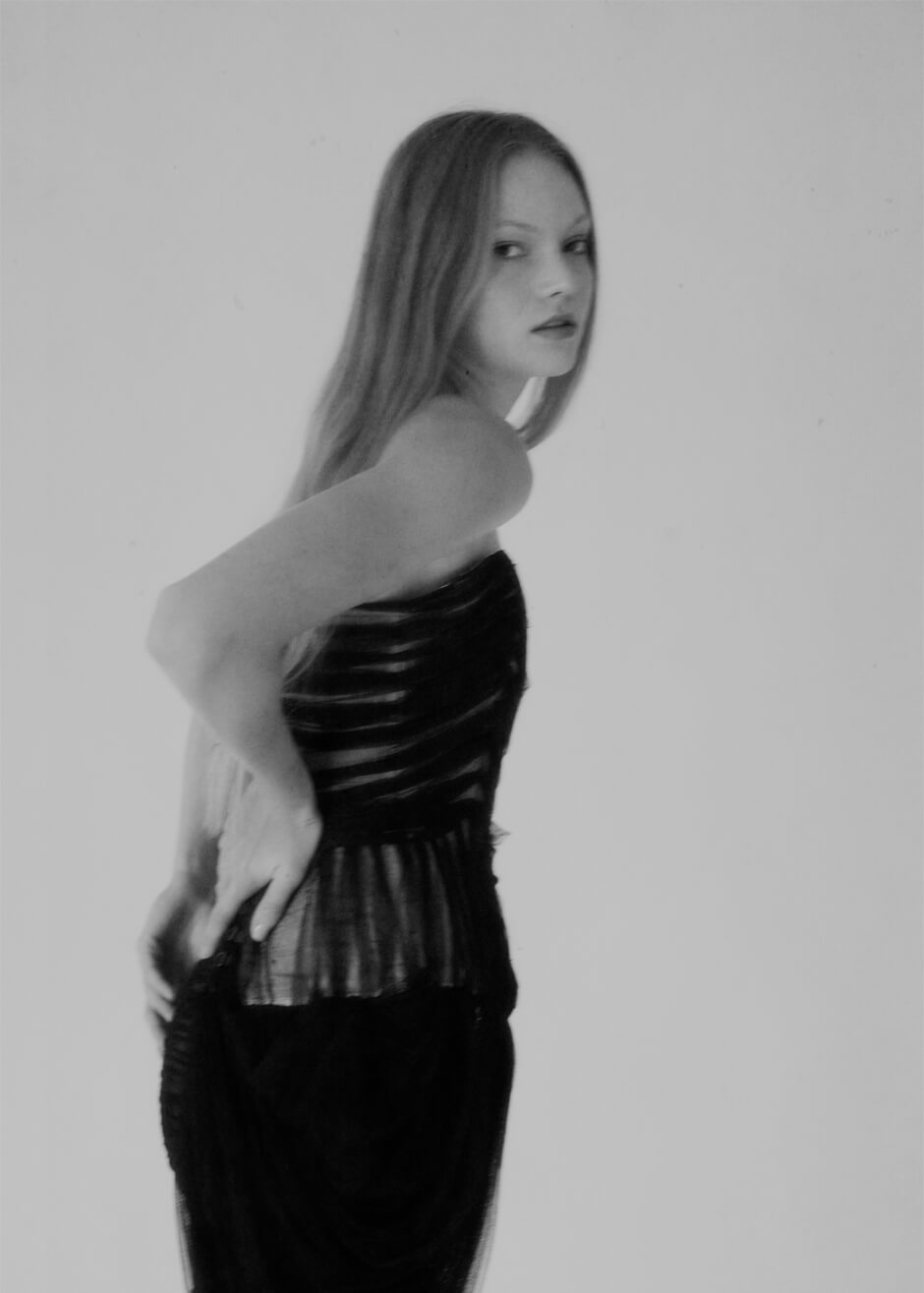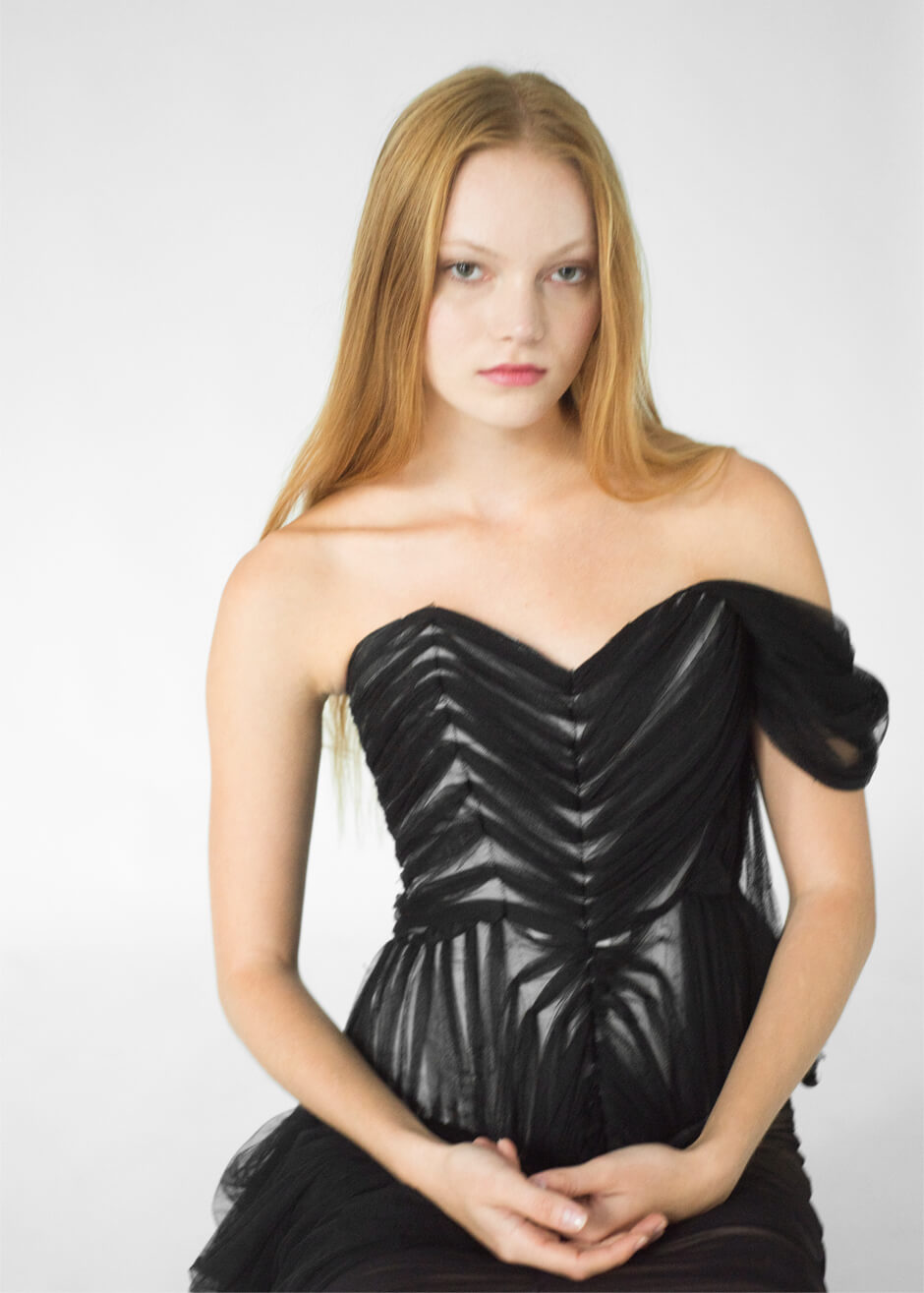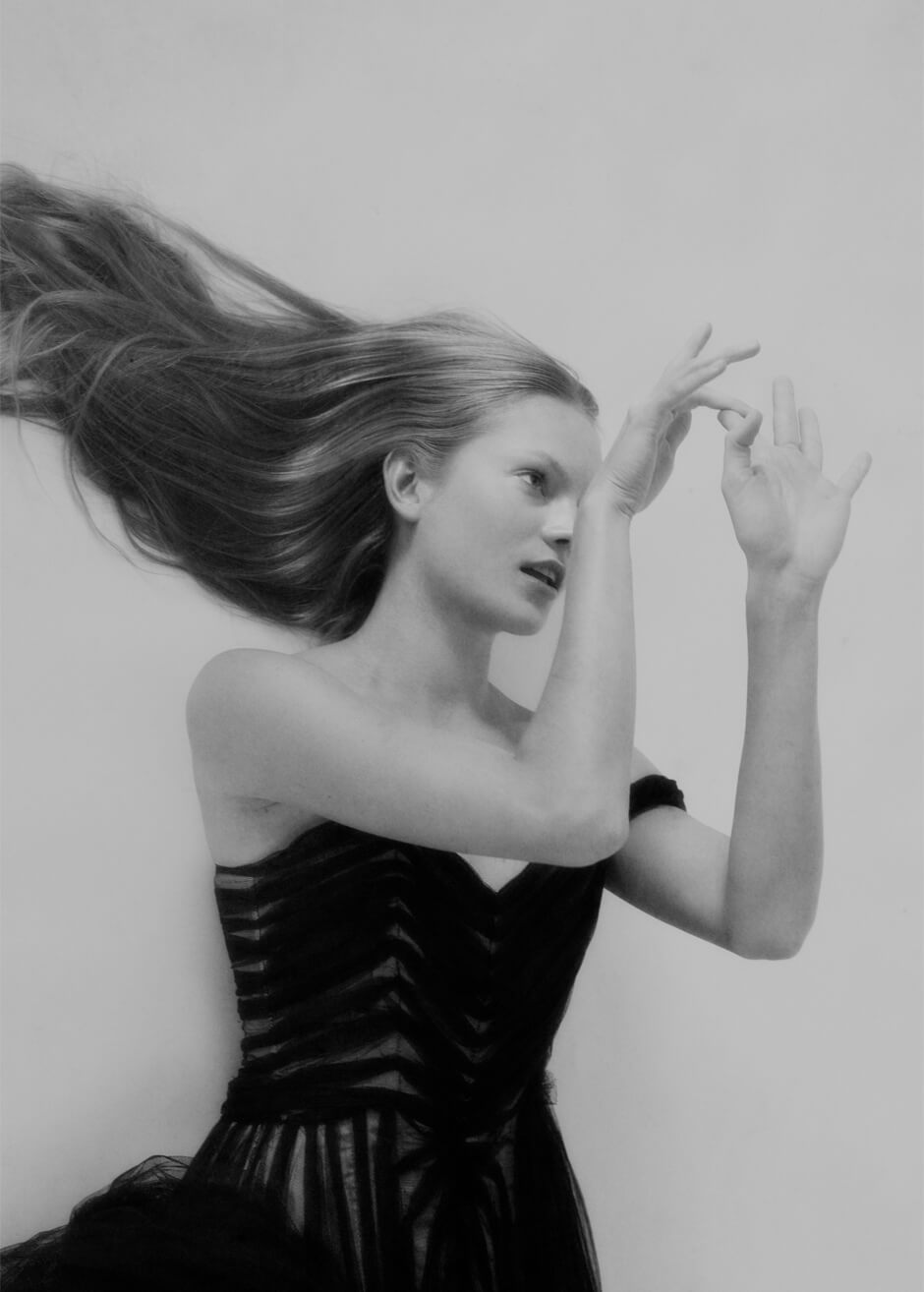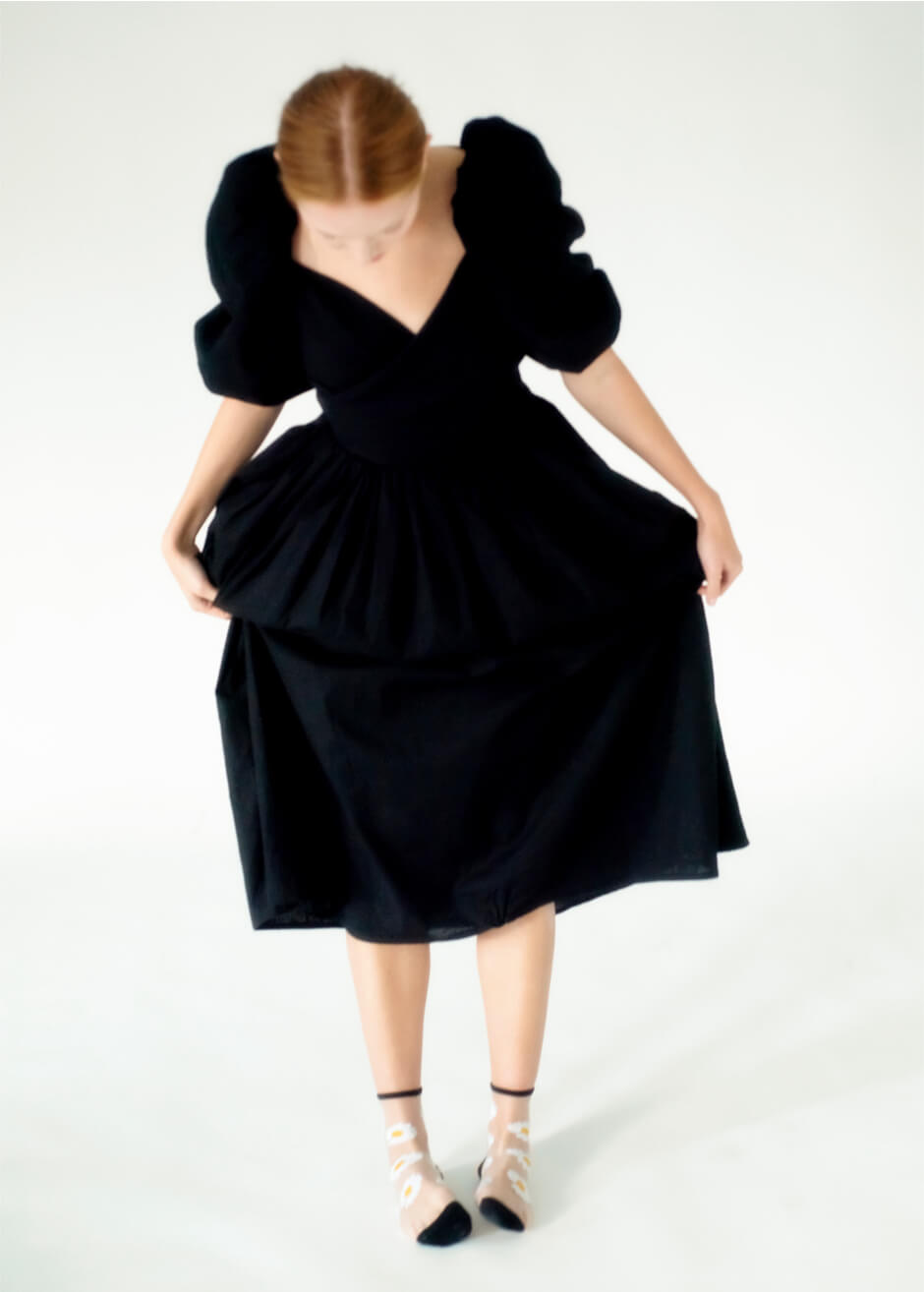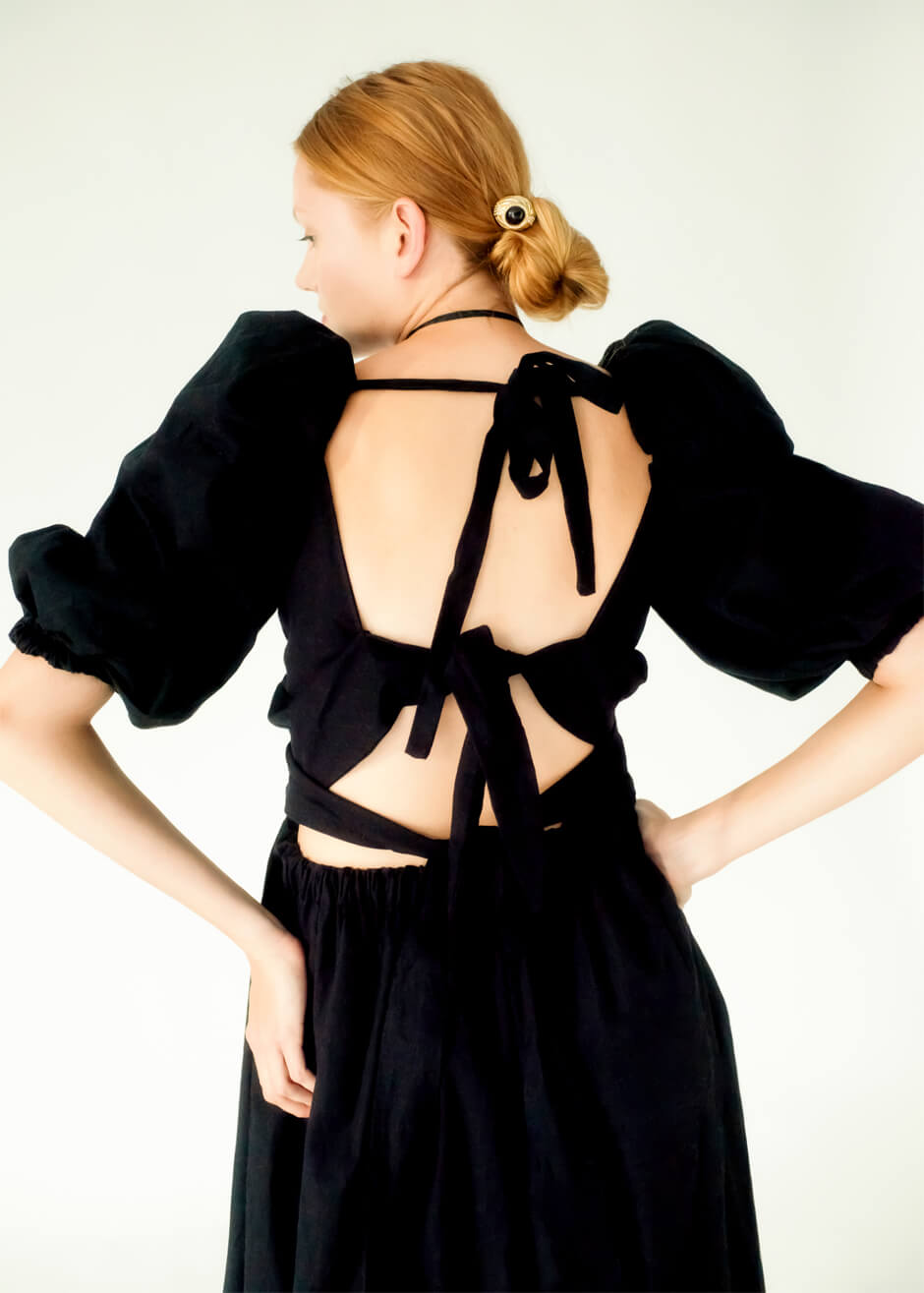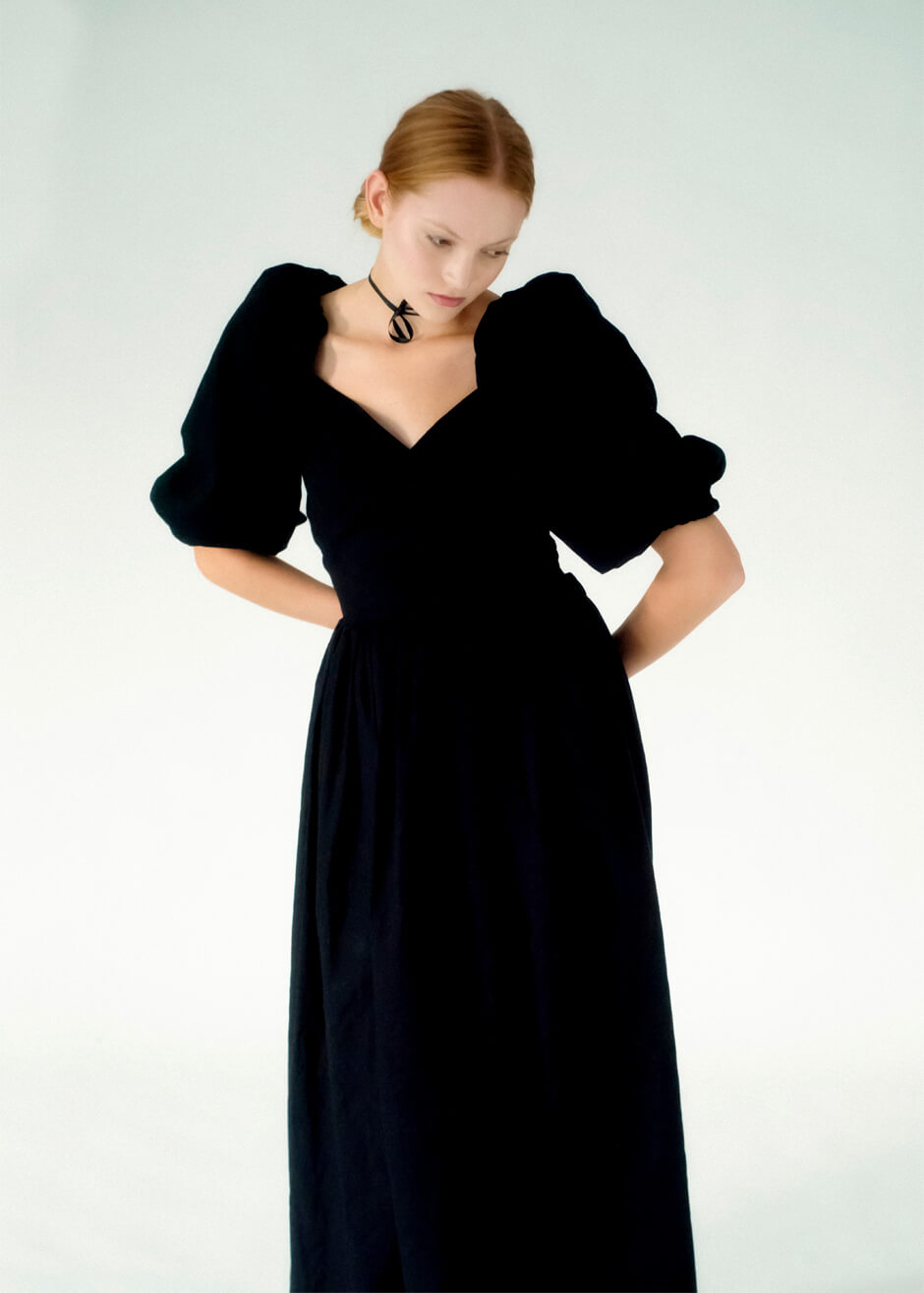 Audrey Ginting:
南フランスを拠点に活動するフォトグラファー。
哲学を5年間学んだ後、元々抱いていた芸術への愛情に立ち戻る必要性を感じ、写真を始める。
いずれもプリントが可能で、物理的な対象を操り、それと繋がり、質感で遊ぶことができるという理由から、フィルムとデジタルの両方を好む。
audreyginting.com

A photographer based in the south of France.
After studying philosophy for five years, she felt the need to turn back her original love for arts and took up photography.
She loves film and digital photography because both of them can be printed and allow her to manipulate a physical object, connect with it, and play with textures.


MammaMarmalade:
バルセロナを拠点に活動するCarla HoyosとGemma Solsonaによるスタイリストデュオ。
2年以上スタイリングを学んだ後、2020年に結成。
ファッションエディトリアル、メディア、ライブパフォーマンスを専門とする。
www.mammamarmalade.com

Fashion Stylists duo created by Carla Hoyos and Gemma Solsona and based in Barcelona.
After studying styling for over two years, they formed in 2020.
They specialize in fashion editorials, media and live performances.