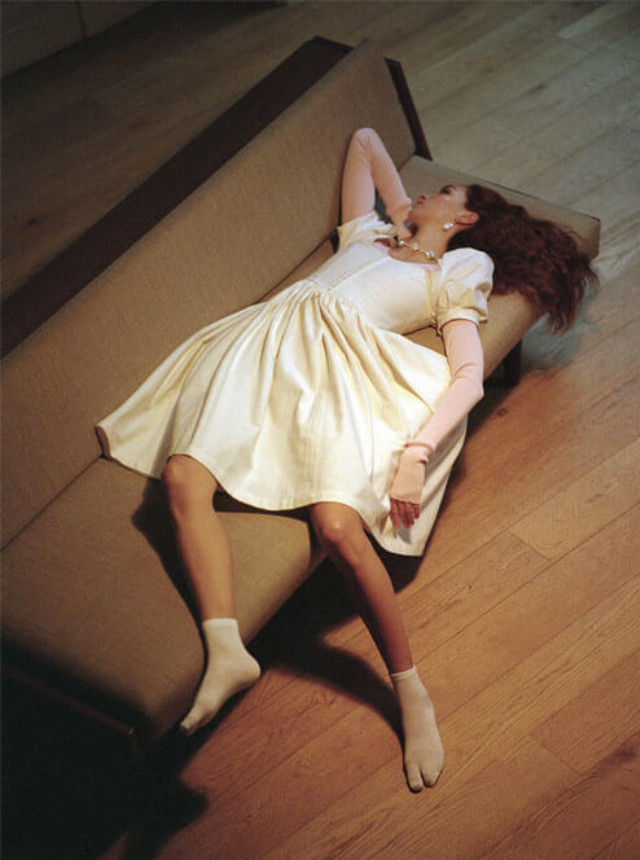 Encounter|Eugenia Güeto Gómez
編集部に届いた新たな才能
「Encounter=出逢い。」

世界中に存在する、アーティストたちとの巡り合い。
まだ花を咲かせる前の、若きクリエイターたちの才能を披露する場として。
彼らが表現する、瑞々しく、独創的な作品の中から
琴線に触れる作品を編集部がピックアップ。
選び抜かれた、フレッシュな感性に心を委ねて。


A uniquely precious encounter with artists from all over the world.
Like flowers before they bloom; as a platform to exhibit and nurture young talent, Lula JAPAN's editorial team have selected the most vivid and genuine works from artists around the world.
Entrust your heart to this creative and fresh new sensibility.
No.74 "Dream 8"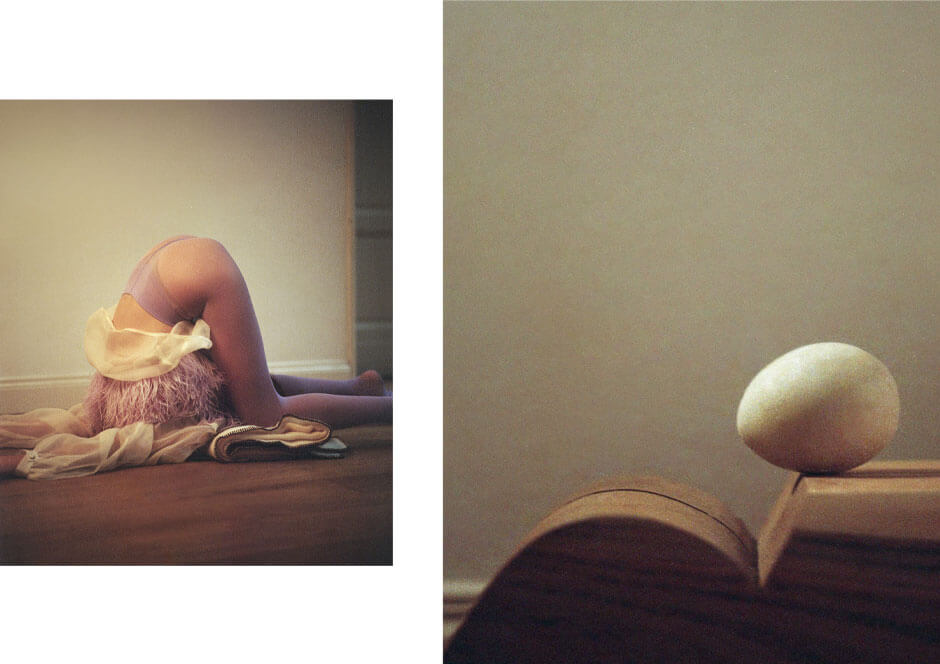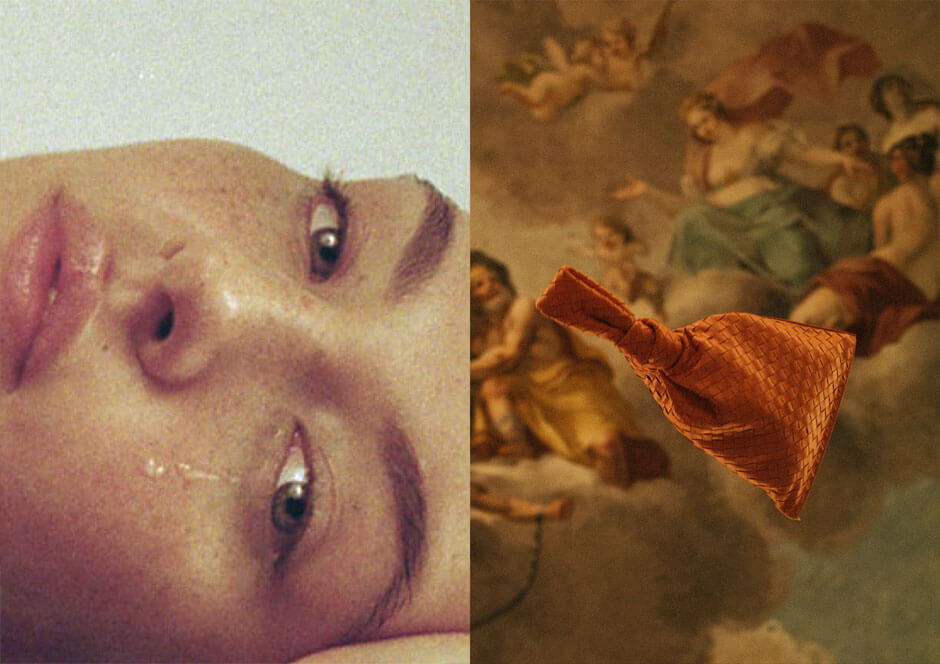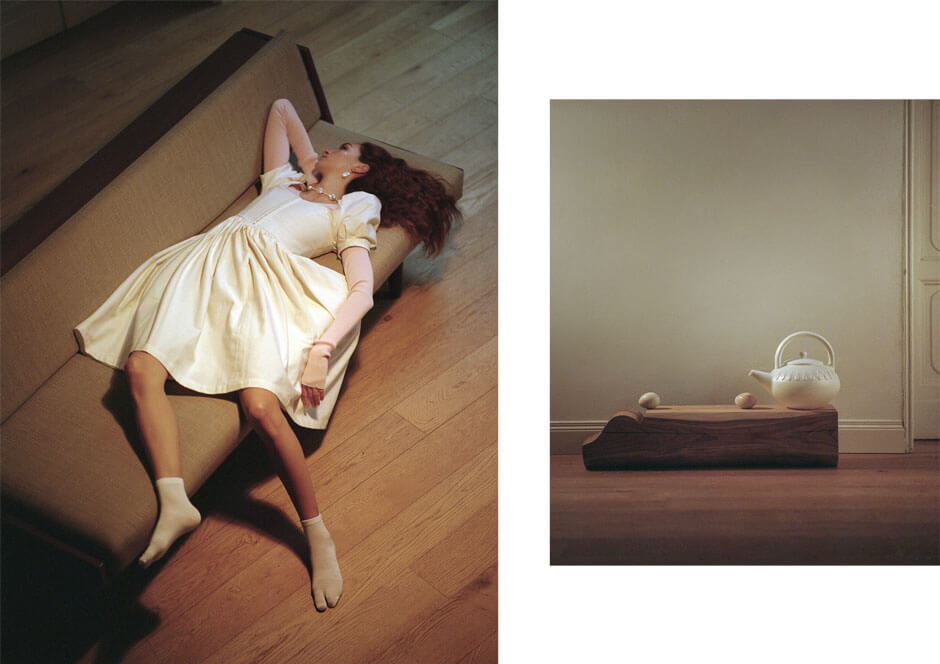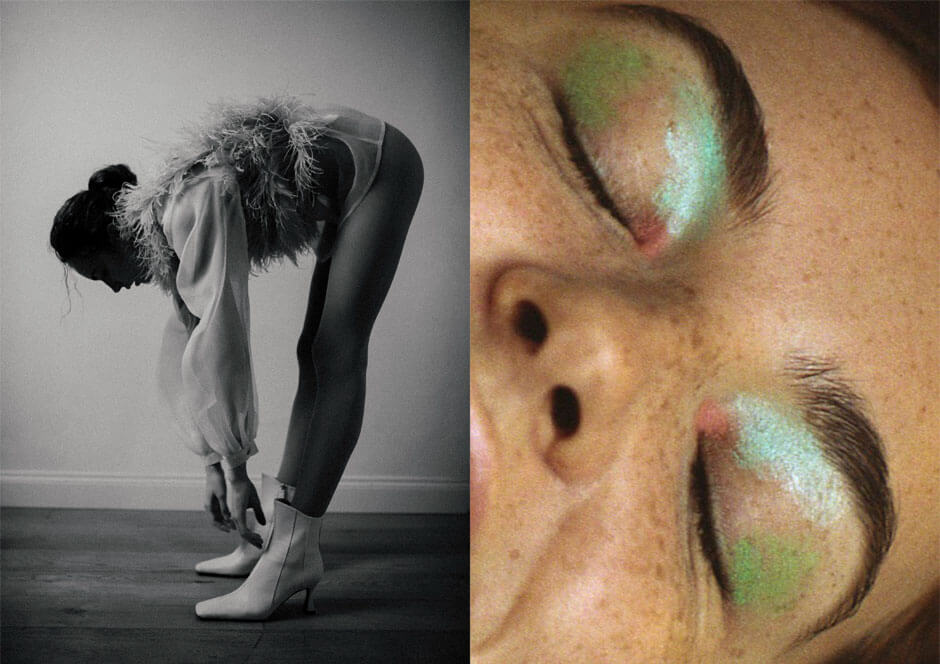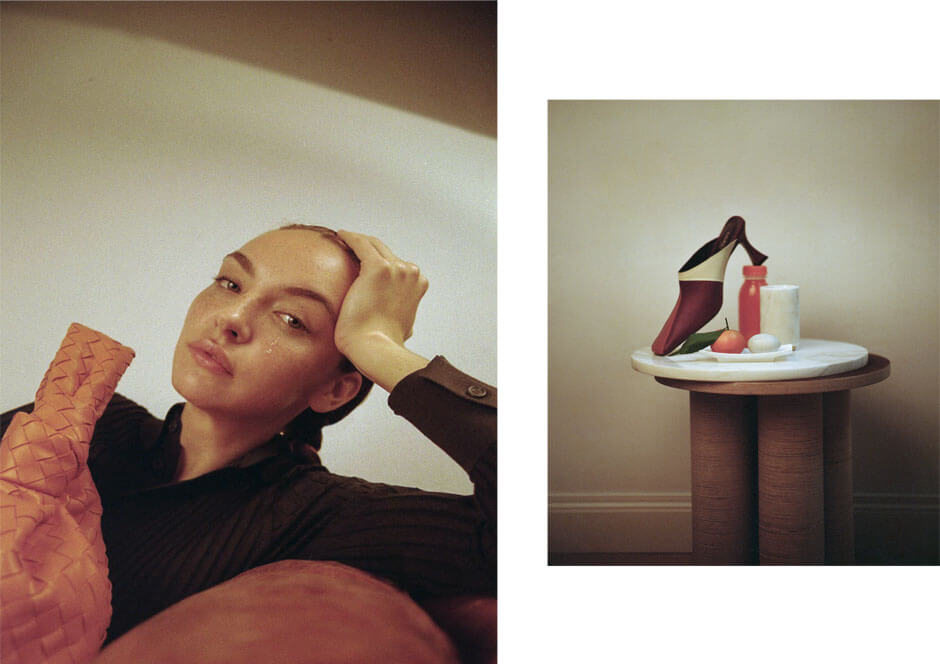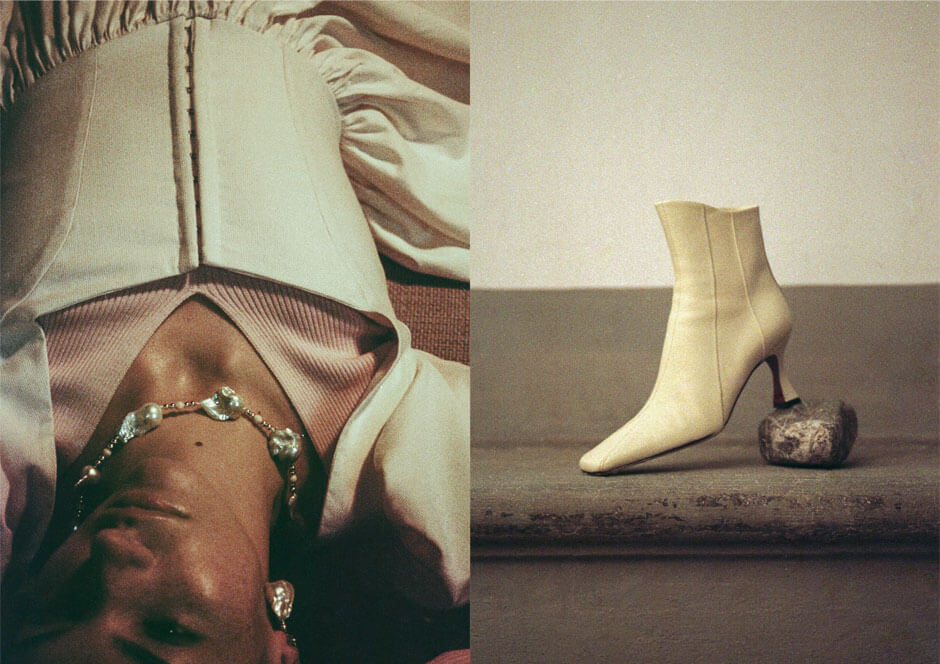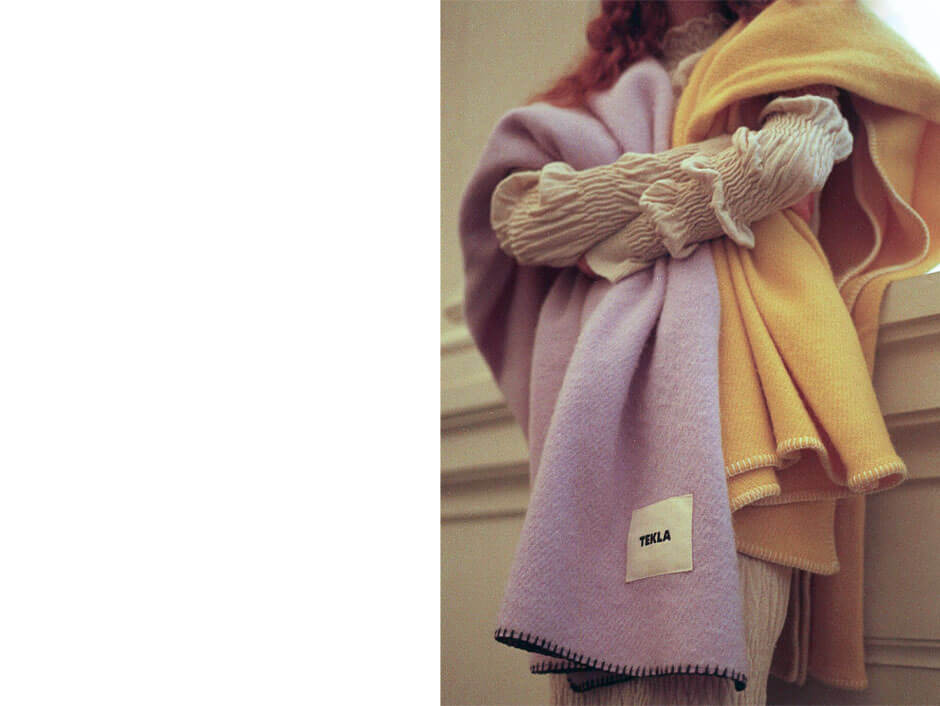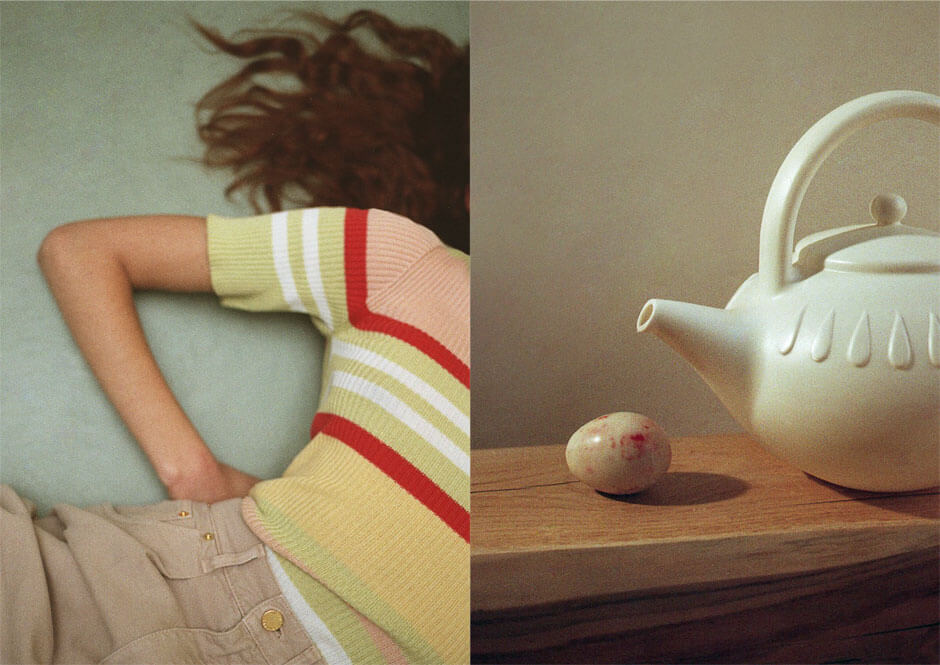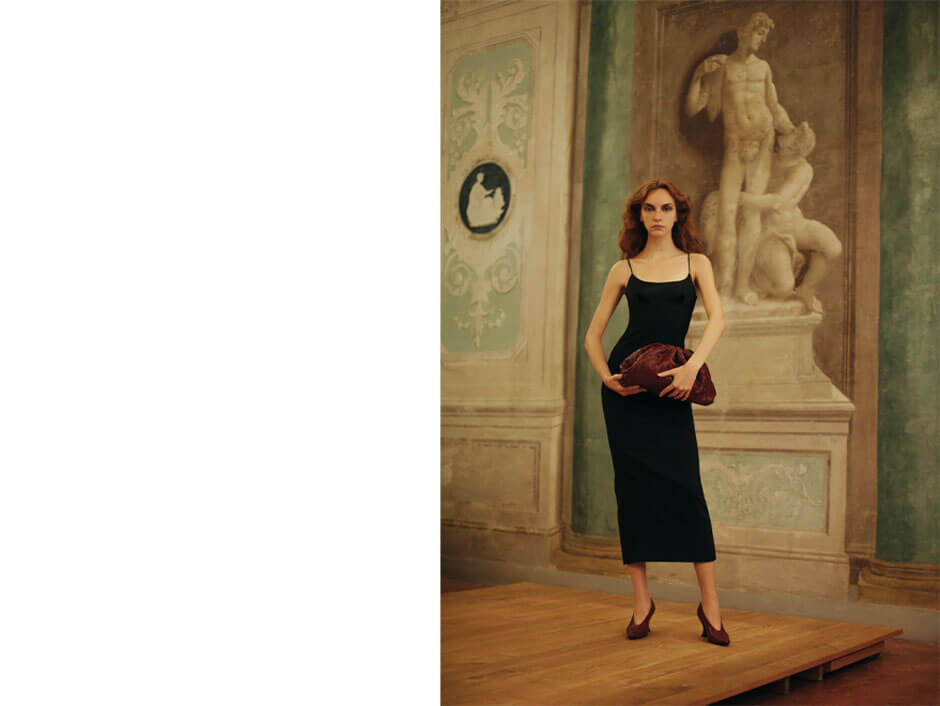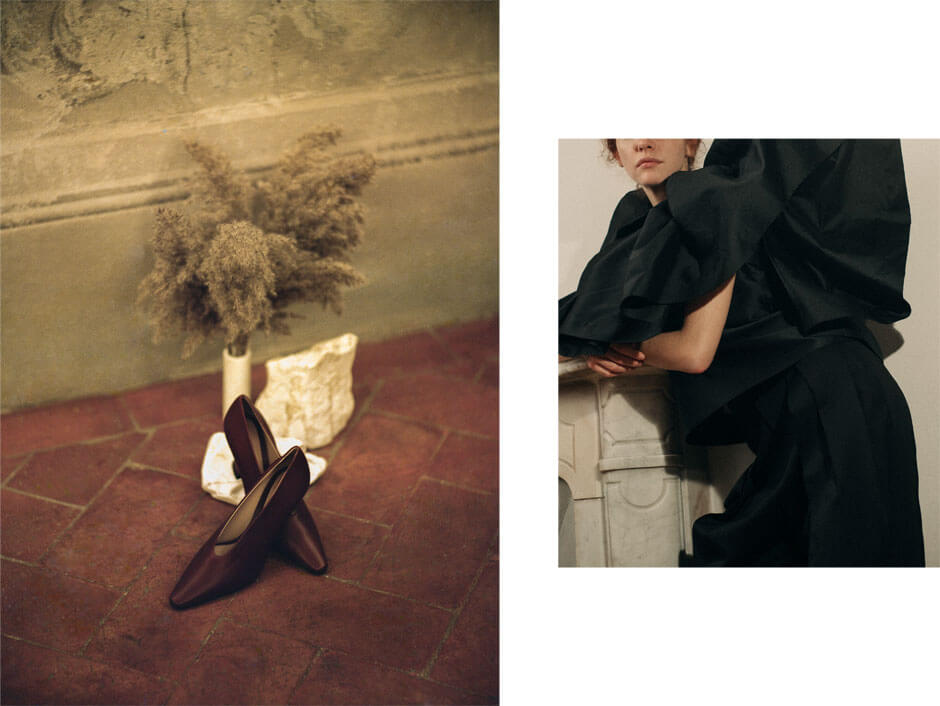 Photography by Gaia Bonanomi
Creative Direction, Production, Set Design by Eugenia Güeto Gómez at Oeh Studio
Styling by Klio Kosuth
Hair by Yu Nagamoto
Make-up by Giulia Gabbana
Model by Greta Valeria at Next Management
Styling Assistant by Federica Carlesi



Eugenia Güeto Gómez / Creative Director
(Berlin based)

「Freedom(自由気まま)」
この作品は、20代後半のエネルギッシュな女性の喜びに満ちたさまざまな面を映しています。
彼女は生きていることを感じながらも、独自の生き方を大切にして、人生を過ごしていく。
そんな彼女は、人生を「この恐ろしく、時に痛みを伴い、幸せで、刺激的、そして神秘的な体験をしていくこと」と例えています。

今作で彼女の性格の特徴が徐々に見えてきます。彼女は自由気ままに生きている。
情熱的で遊び心があり、とても活発で、時折怒りっぽくなってしまうこともあります。
野心家ですが、ユーモアを持って人生を歩み、社会の決まりごとや他の人々の意見に惑わされない。

彼女は強い意志を持つ。カリスマ性があり、寛大で、温かい心の持ち主。

彼女の自信と独立した創造的な性格は、「自分の世界」へ篭ることを可能にします。
彼女の性格から生み出された幻想的な世界。
そして、鑑賞者はそのファンタジックで熱狂的、活気に満ちた超現実的世界を垣間見ることができるのです。


"Dream 8" is an exploration of the different facets of a fun and energetic woman in her late twenties.
She is the type of person who feels alive while remaining authentic to her unique form of leading life.
Her attitude towards life is "living unconventionally on this horrible, painful, joyous, exciting and mysterious ride that is being alive."

Throughout the editorial her personality features are exposed.
She is the type of person who appreciates freedom; being passionate, playful and very lively, she is occasionally hot-tempered.
Although she is ambitious, she takes life with humour and do not let society rhythms nor other people's opinion decide for her.

She is strong-willed. She is charismatic, generous and warm-hearted.

Her confident and independent creative personality allows her to enter on her "own bubble."
A dreamy world in which she explores all the facets from her personality and the viewer can absorbs a glimpse of a fantastic, frenetic, vibrant and surreal world.



Eugenia Güeto Gómez:
ドイツ・ベルリンを拠点にするアーティスト兼クリエイティブディレクター。
メディア&コミュニケーション、スタイリング、クリエイティブディレクションを含む幅広い分野でスキルセットを構築し、アートキュレーターとしても活躍中。
www.instagram.com/eugeniaguetogomez

Artist working within the realm of Visual Arts.
Over the course of her professional development thus far, she has been building her skillset in a whole range of areas that include Media & Communication, styling and creative direction as well as improve her experience in Art Curatorial roles.