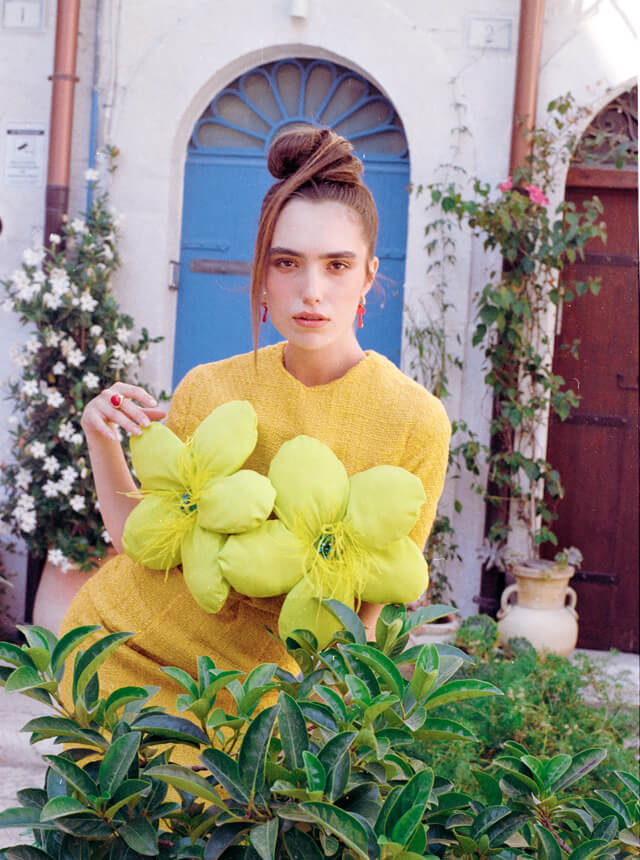 Encounter|Michele Vitobello & Giorgia D'Aloisio
イタリアの小さな町に漂うファッションの存在
「Encounter=出逢い。」

世界中に存在する、アーティストたちとの巡り合い。
多彩なクリエイターたちの才能を披露する場として、
彼らが表現する、瑞々しく、独創的な作品の中から
琴線に触れる作品を編集部がピックアップ。
選び抜かれた、個性豊かな感性に想像を巡らせて。


A uniquely precious encounter with artists from all over the world.
As a platform to exhibit and unveil the various talent, Lula Japan's editorial team have selected the most vivid and genuine works from artists around the world.
Entrust your heart to this creative and unique new sensibility.
No.347 "SUDDENLY, THE SEA"



Photography by Michele Vitobello
Video by Cristian Alfonso
Styling by Giorgia D'Aloisio
Hair by Giuseppe Calella
Make up by Angela Di Gioia
Model by Claudia Bernardi at MOI MODELS MANAGEMENT
Photography Assistant by Elisabetta Candido
Styling Assistant by Shara Bari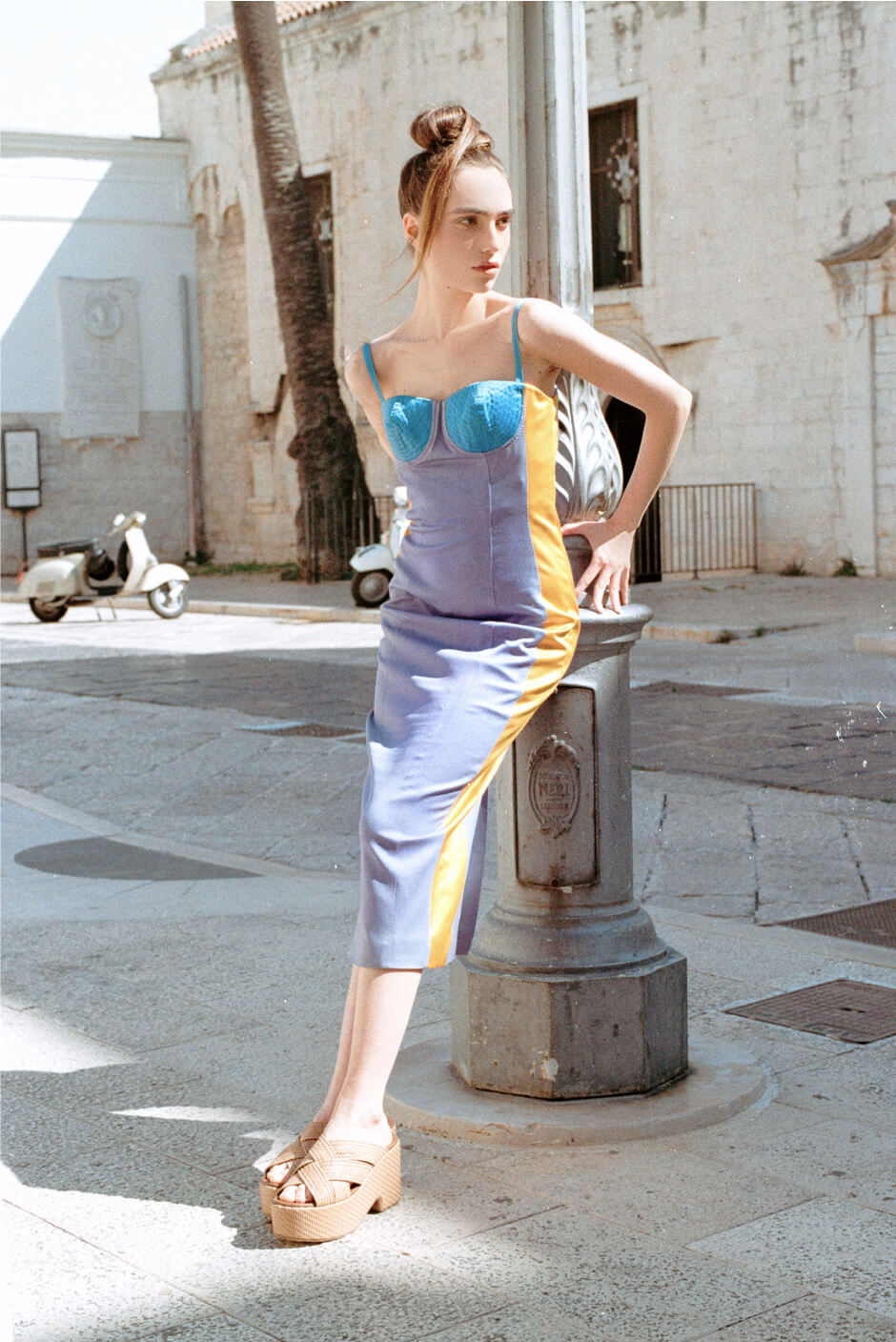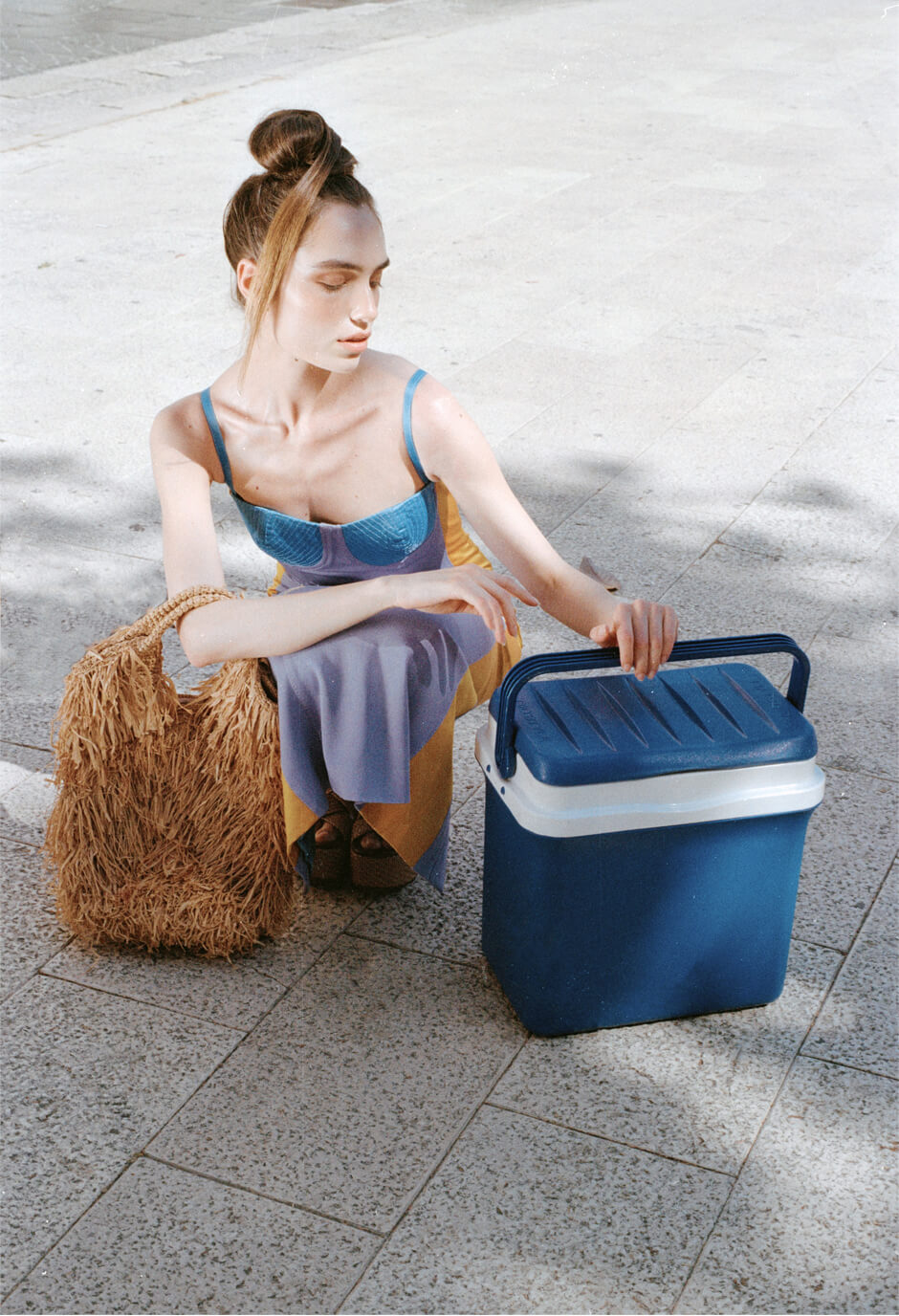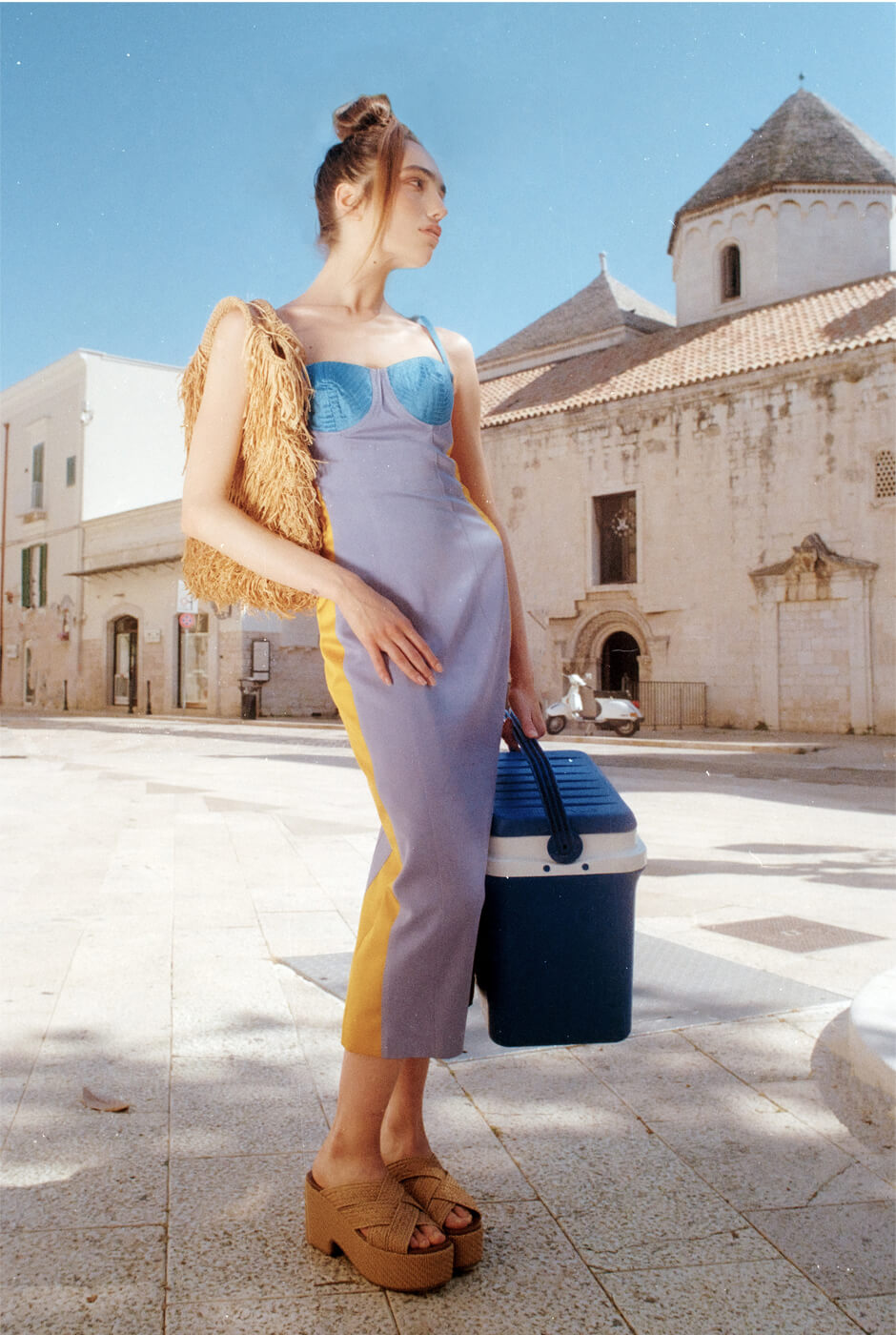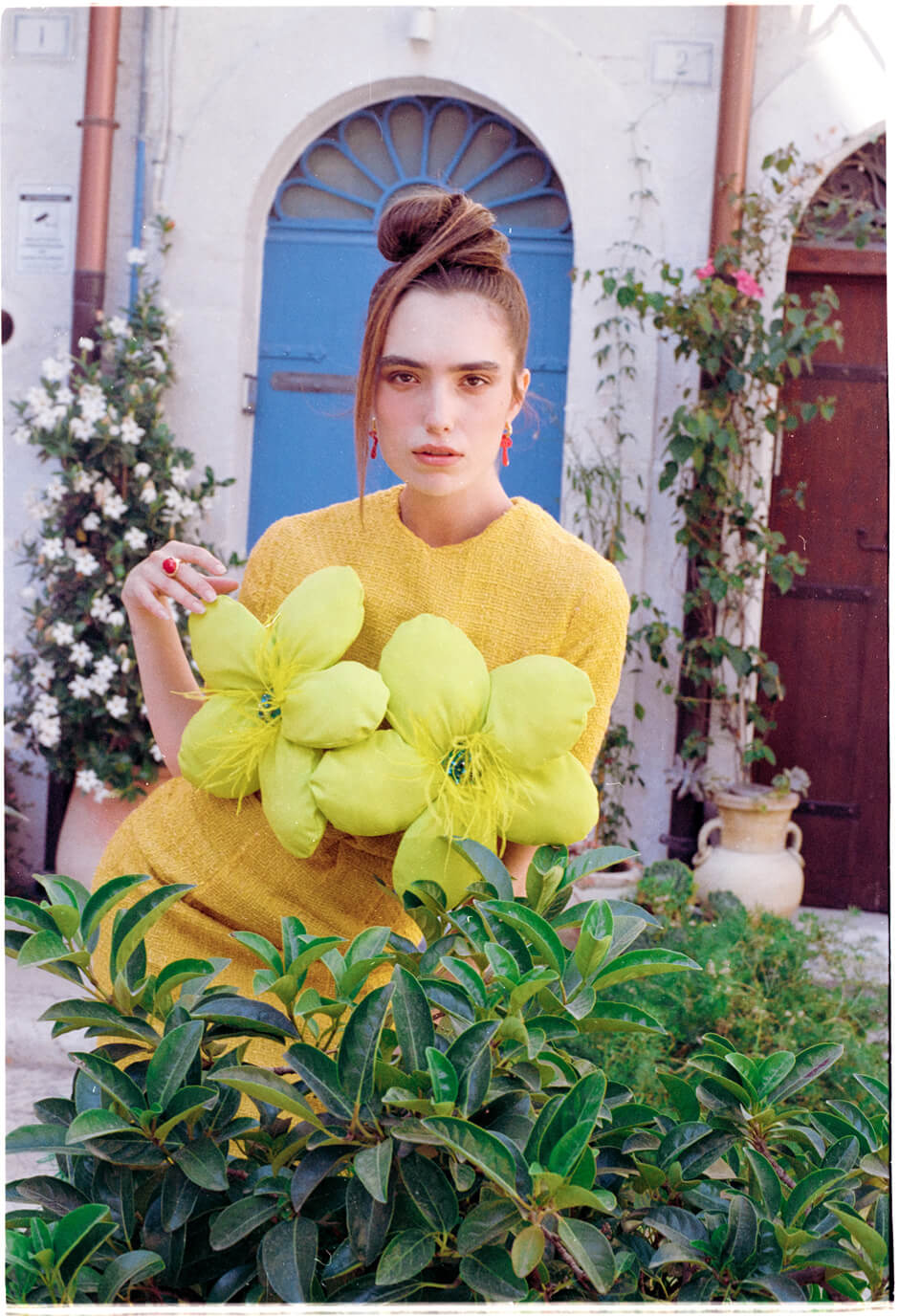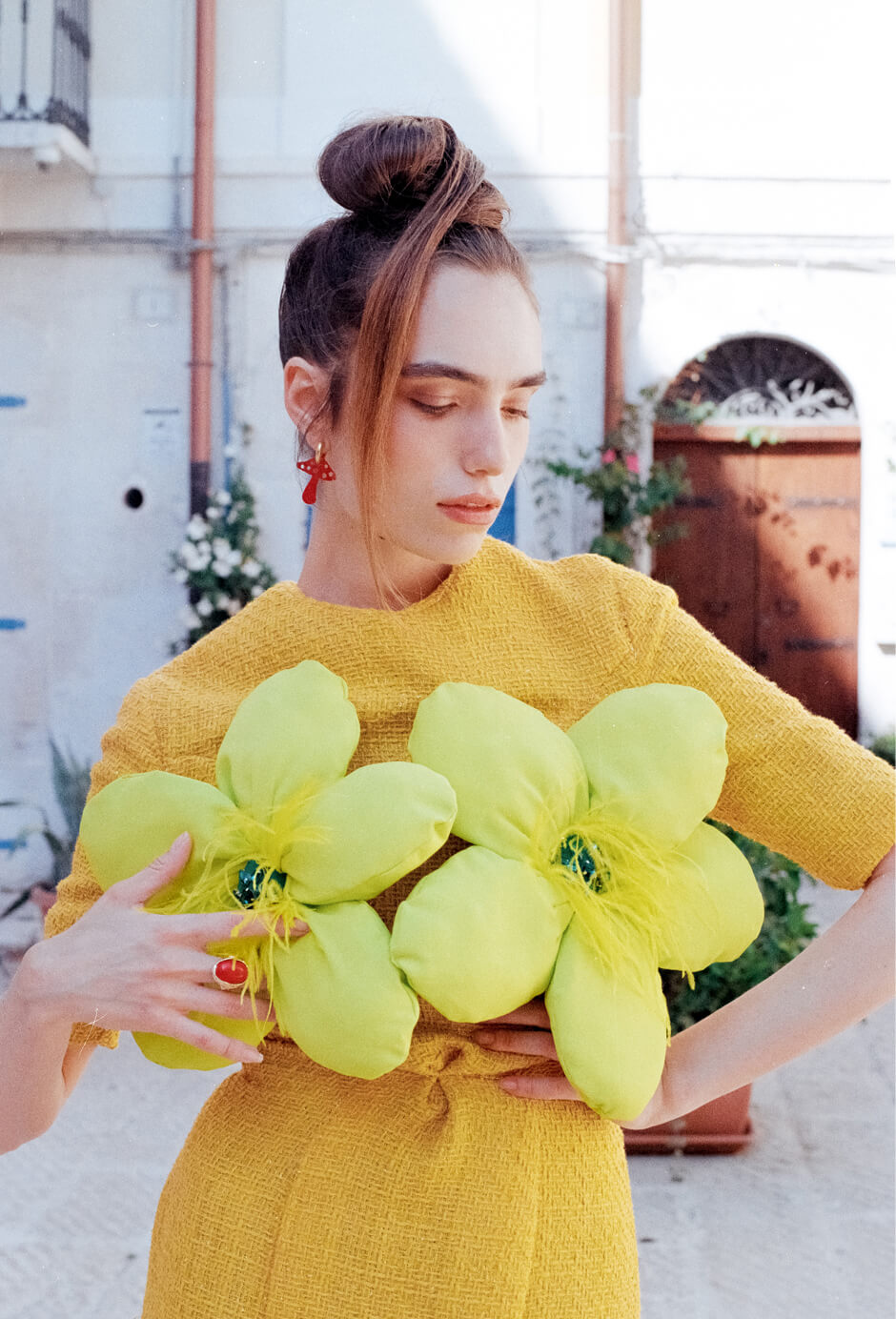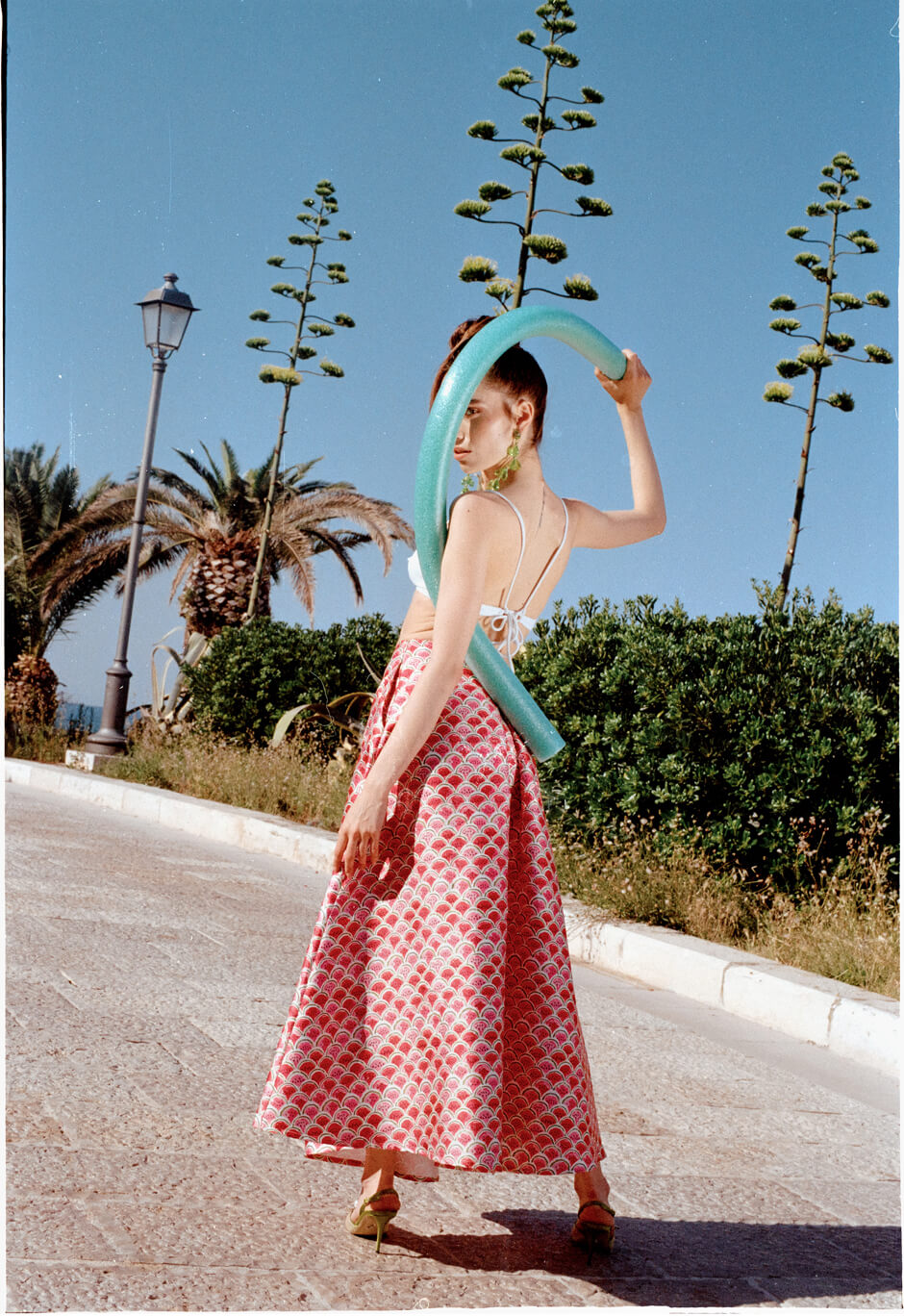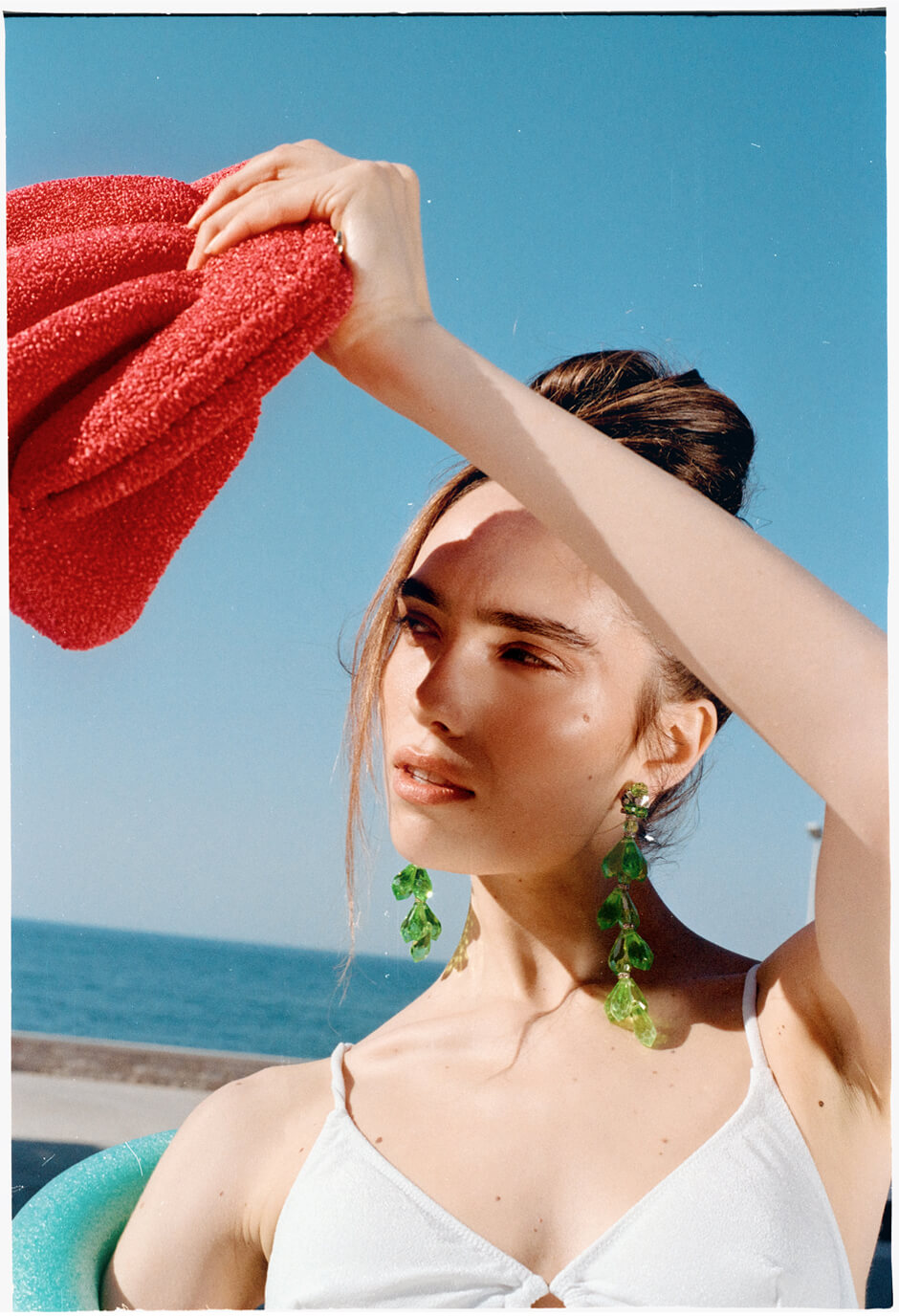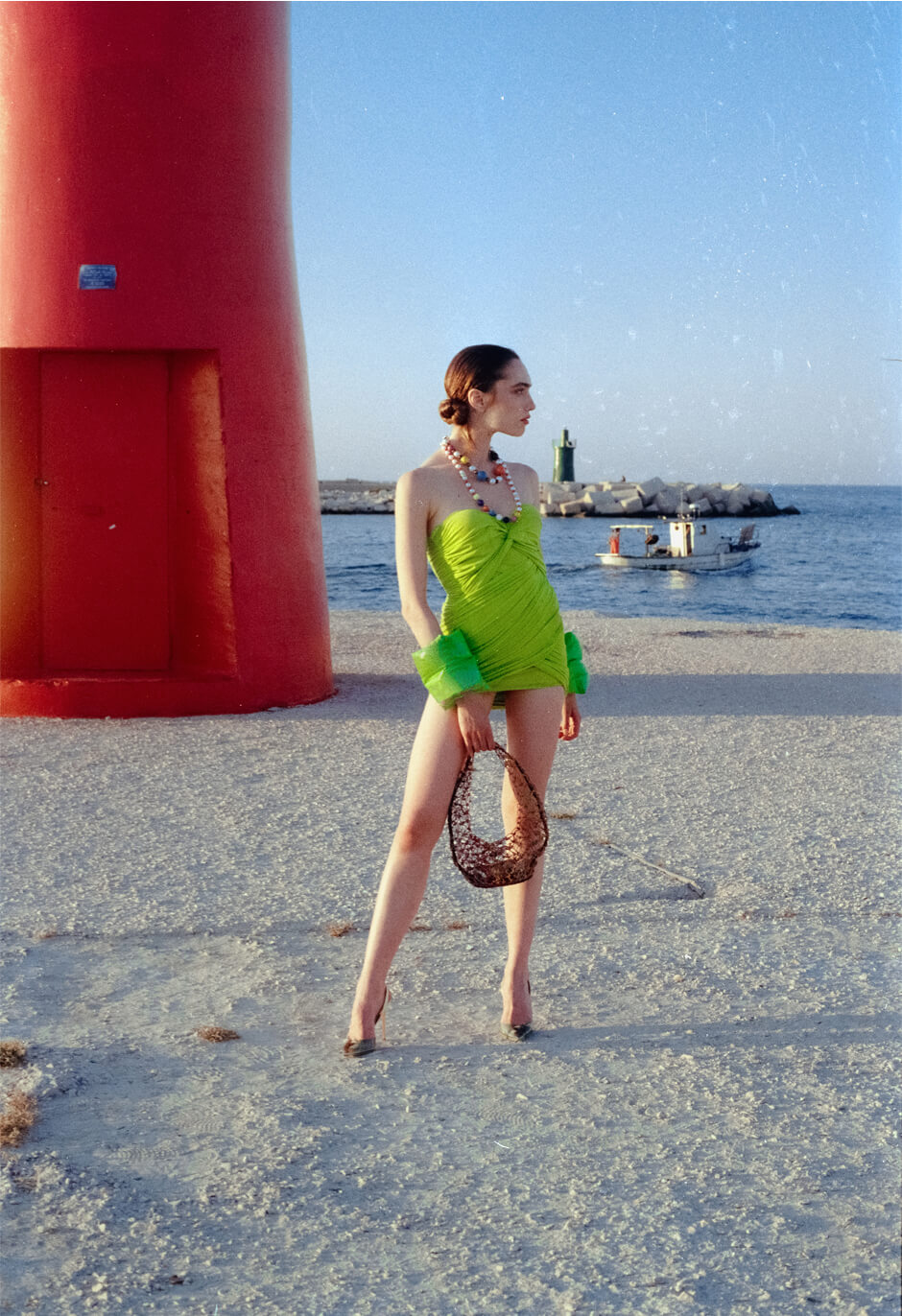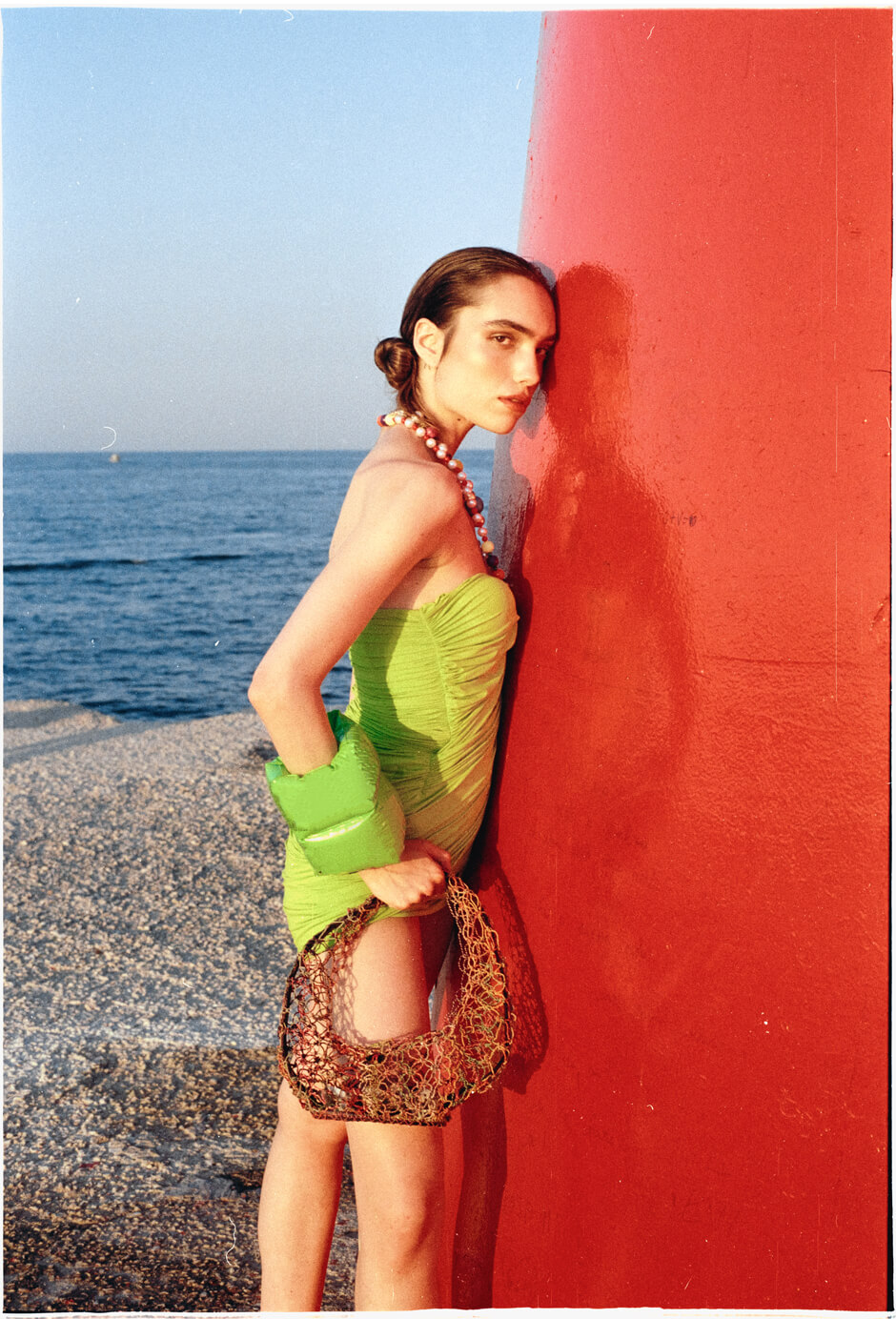 Michele Vitobello/Photographer(Apulia based)
Giorgia D'Aloisio/Stylist(Apulia based)

「Fashion of Italy(イタリアのファッション)」
インスピレーション源となったのは、通りの角を曲がると突然海が現れるような小さな町。

私たちはイタリアのトラーニで撮影しようと決めました。
そこはあまり知られていないけれど、私たちの地域にとっては小さな真珠のような場所です。

ファッションはミラノだけでなく、イタリアすべての街に存在しているのだと、全世界に向けて大きな声で伝えたいです。


The inspirational basis of this work is the small towns where you turn the corner of a street and suddenly the sea appears.

We have decided to shoot in Trani, not so well-known but as you can see it is a little pearl of our region.

Fashion is not only in Milan. Fashion is in all Italian cities, and we want to shout it to the whole world.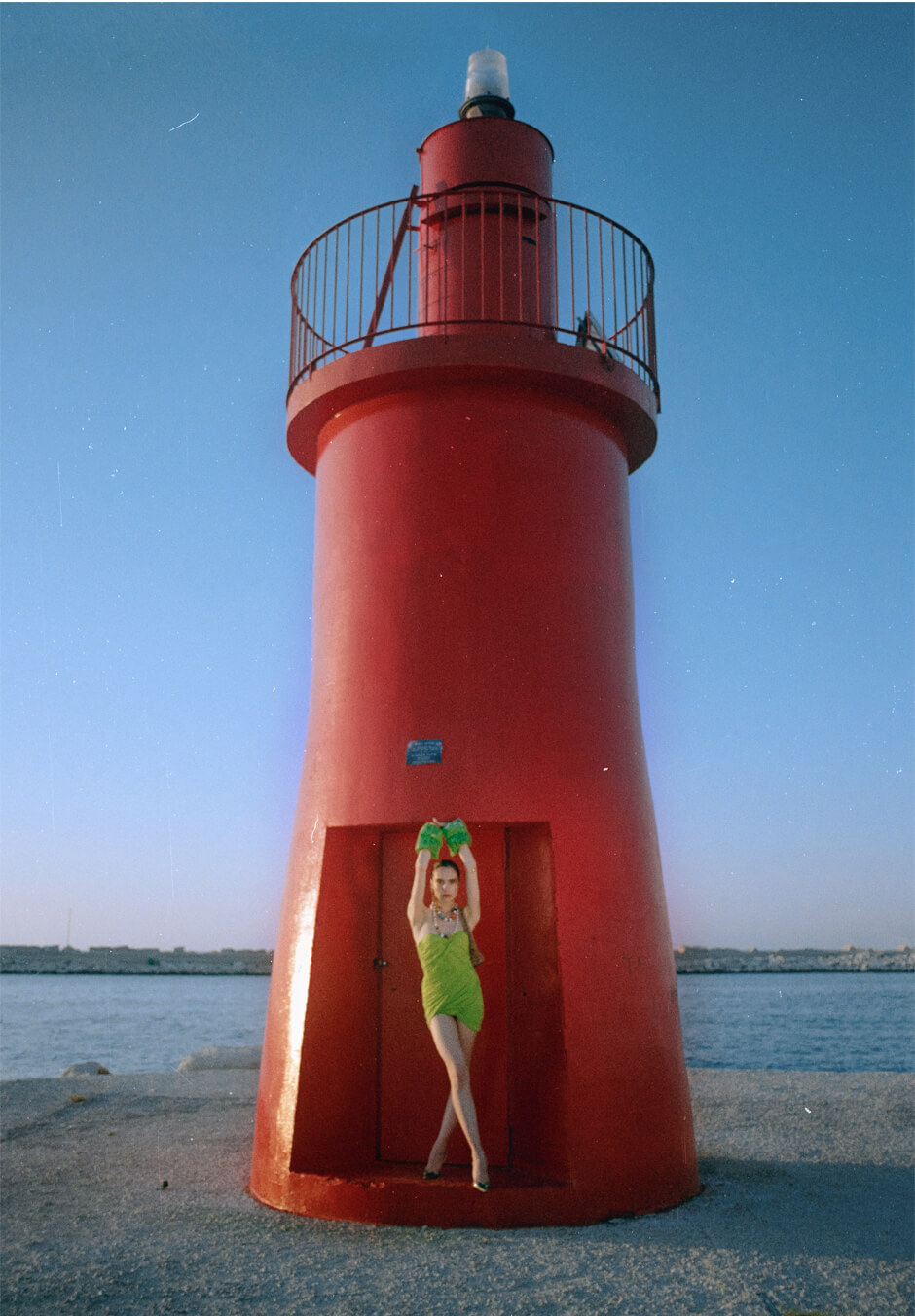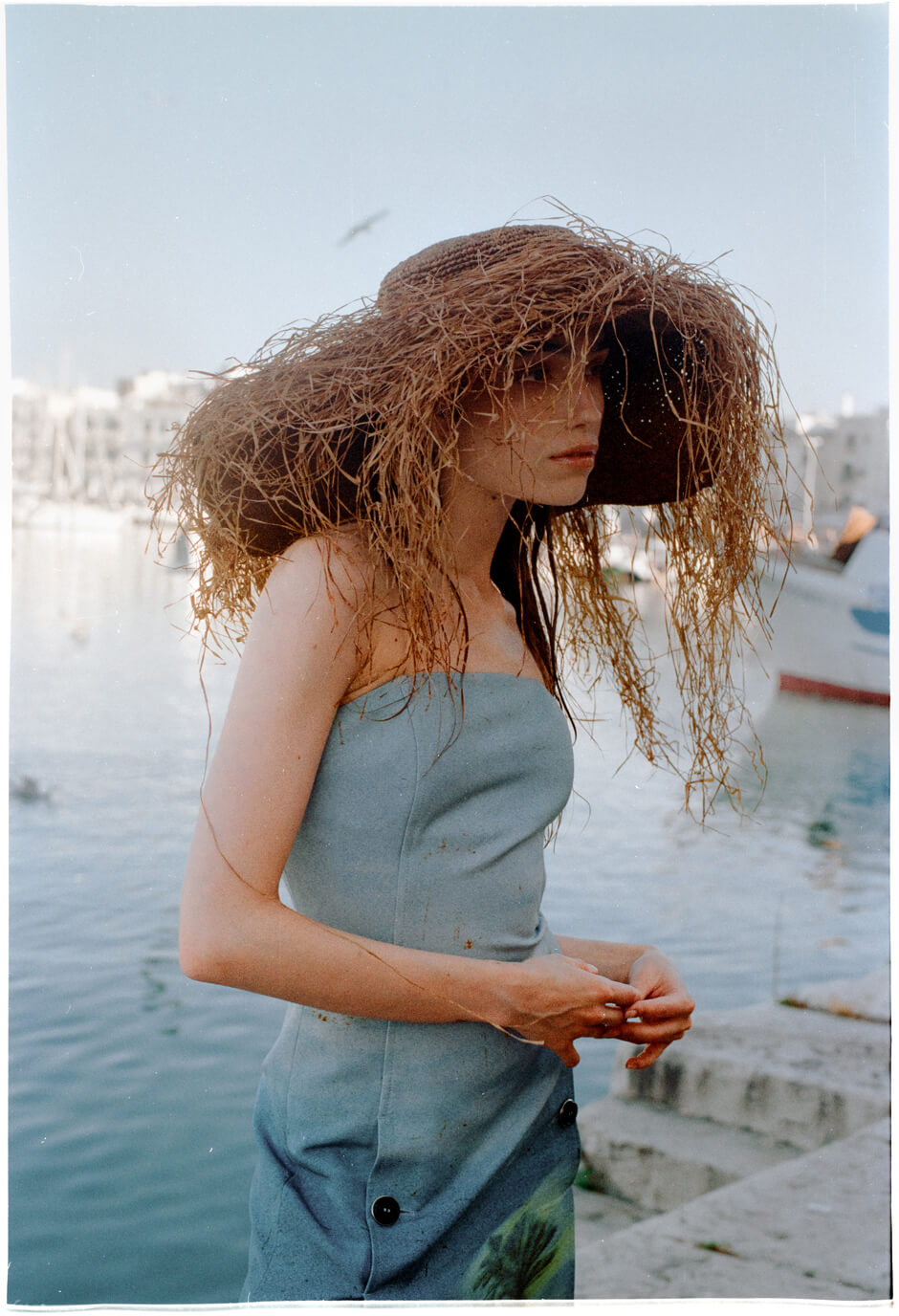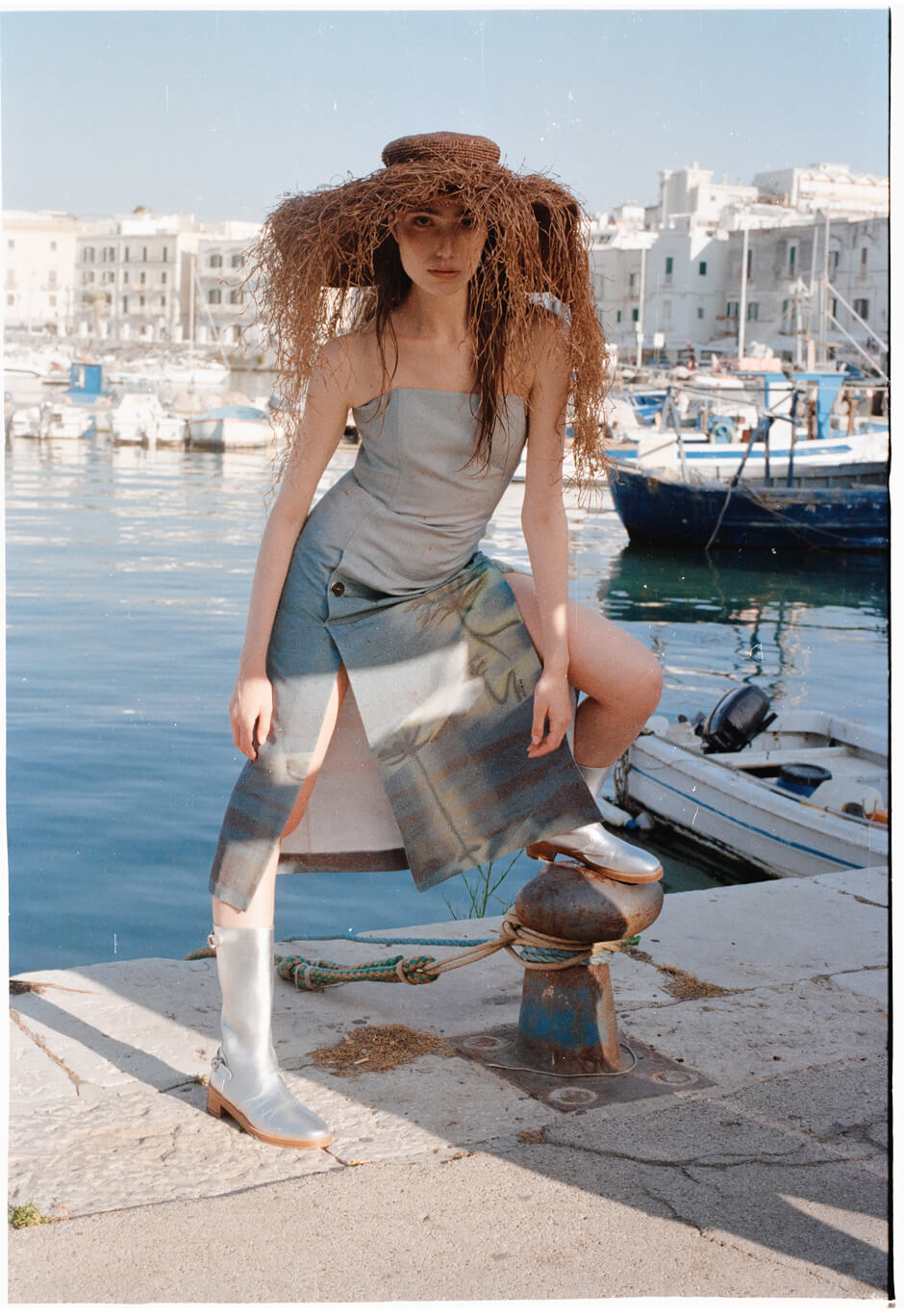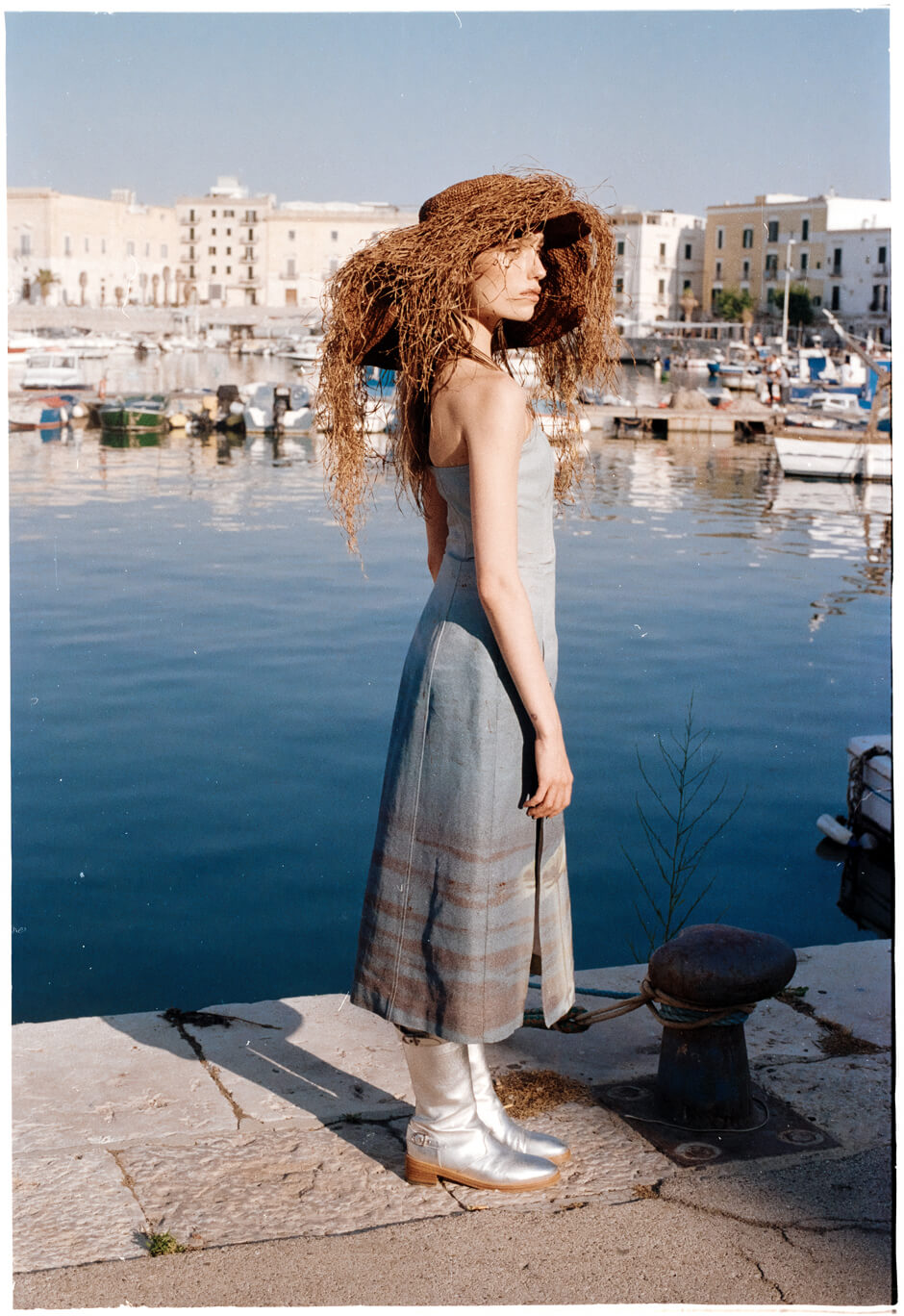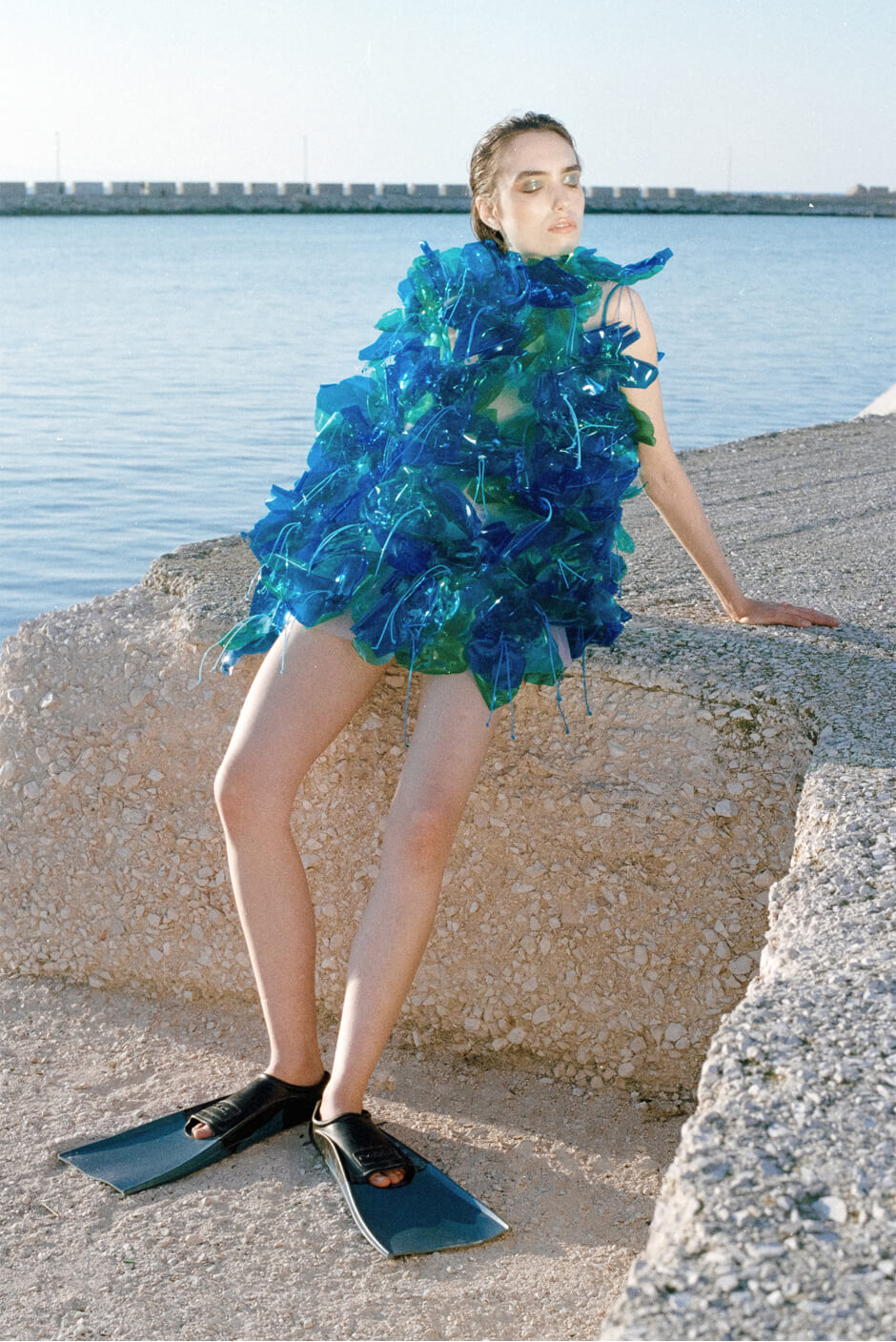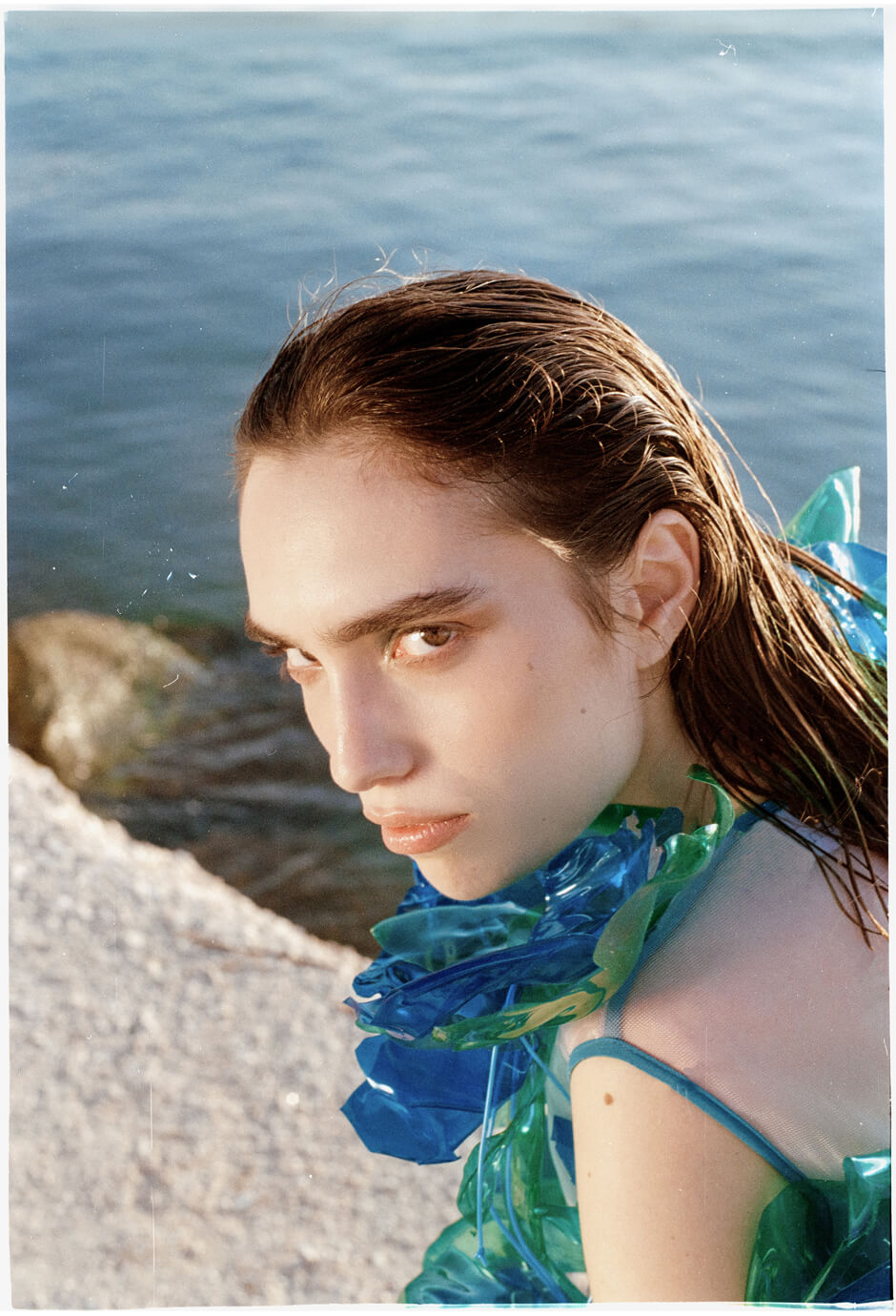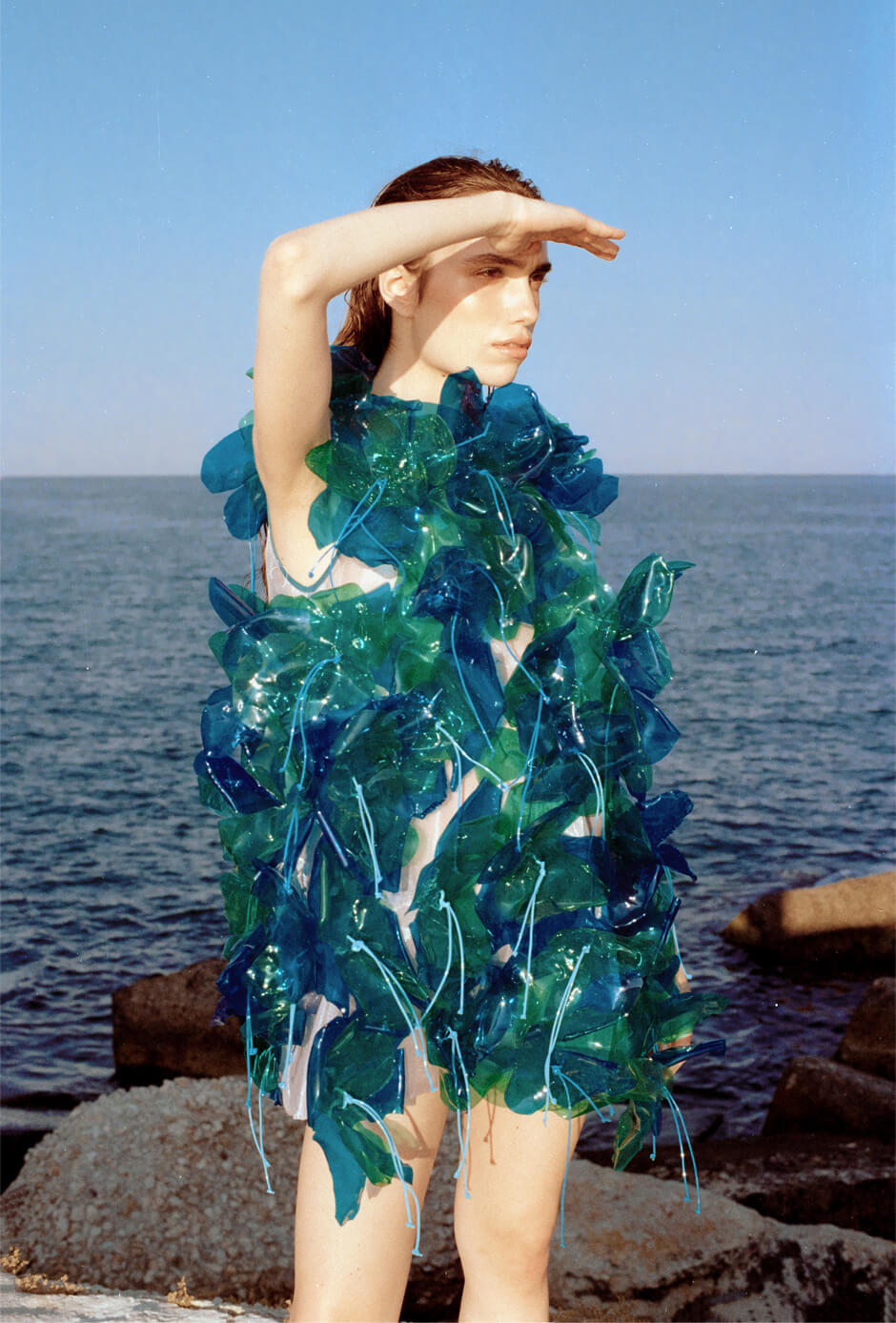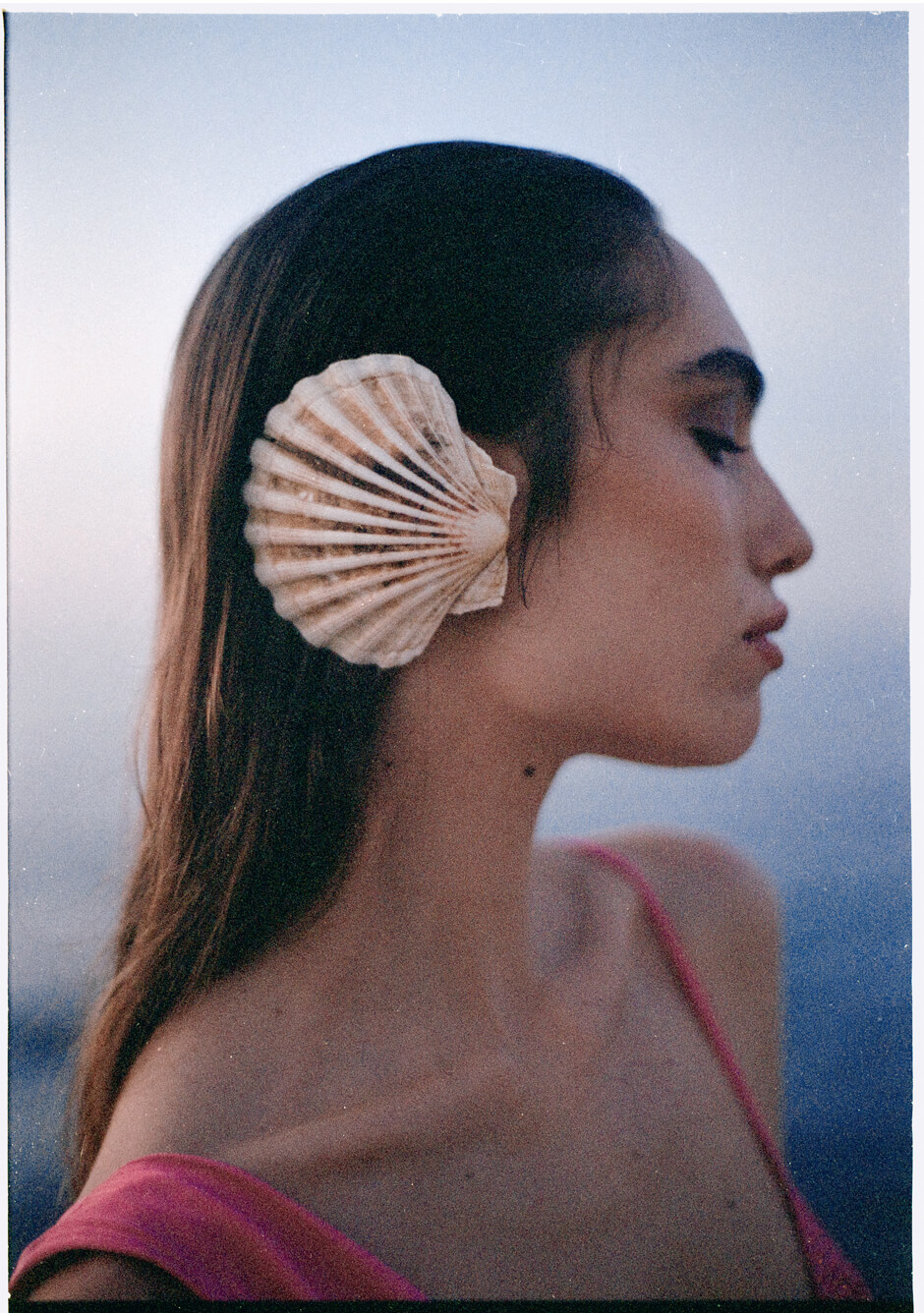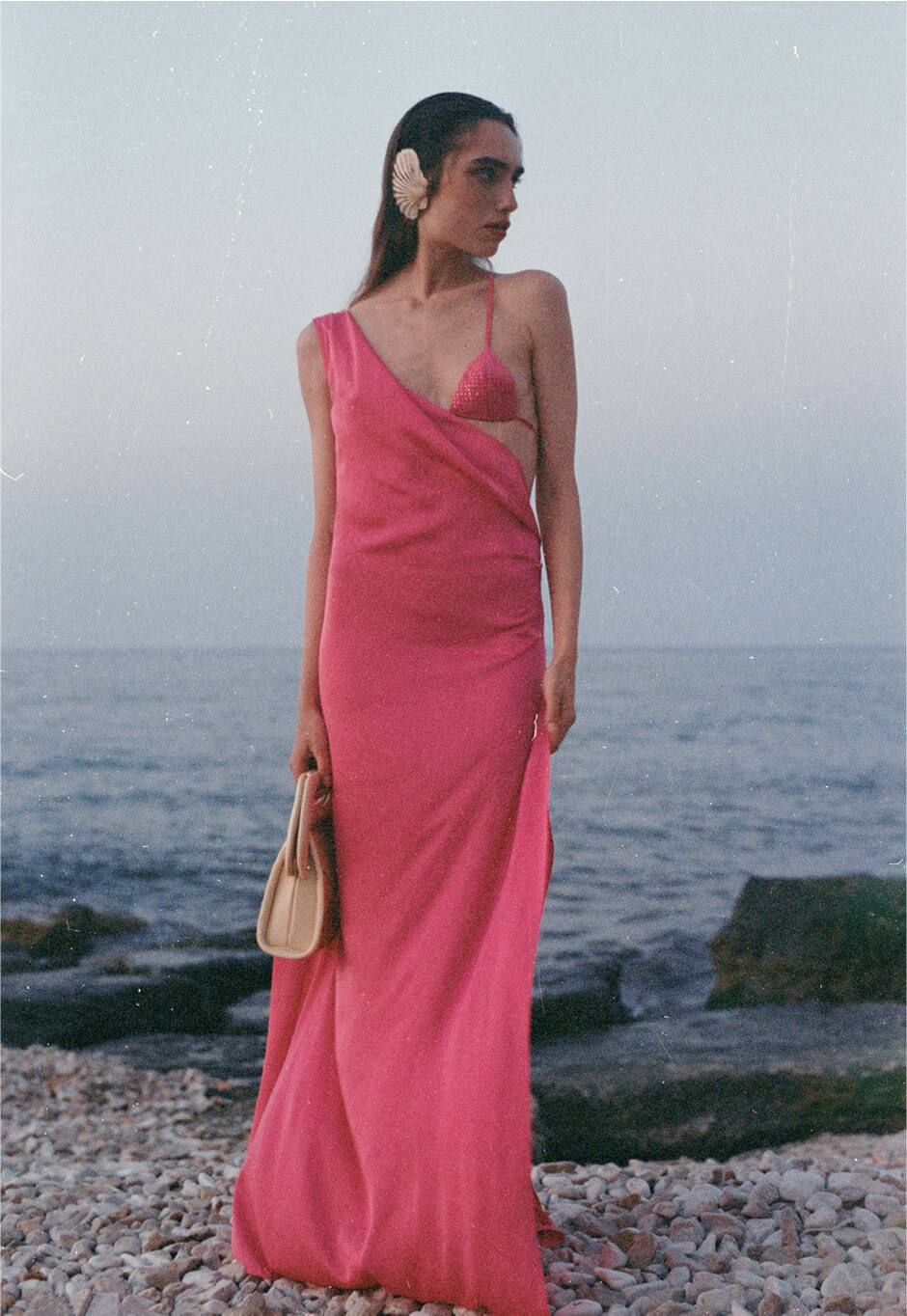 Michele Vitobello:
イタリア・プーリアを拠点に活動するフォトグラファー兼メディアデザイナー。
ファッションやミュージックビデオ、ストリートスタイル写真の分野でもコラボレーションを行う。
抽象芸術に焦点を当てたさまざまなビデオ制作を経て、現在は過去のフィギュラティヴアートと地中海文化にインスピレーションを得ている。
www.instagram.com/michele.vitobello/

A photographer and media designer based in Apulia, Italy.
His work includes collaborations in fashion, music videos and street style photography.
After various video works focused on abstract art, his current inspirations are the figurative art of the past and the Mediterranean cultures.



Giorgia D'Aloisio:
プーリアをベースに活動するスタイリスト。
数多くのインディペンデント誌のエディトリアルを手がけ、現在Switch Magazine Italiaのファッションエディターを務める。
自身の地元とその文化、そしてクラシックなファッション研究を主なインスピレーション源とする。
エディトリアルにおいて、美しさと永遠の景勝地で知られるプーリアを、ファッションに携わる人がクリエイティブな創作を行うことができる場所にすることに常に情熱を注ぐ。
www.instagram.com/daloisiogiorgia/

A stylist based in Apulia.
She made many editorials for independent magazines, and she has recently become fashion editor of Switch Magazine Italia.
Her inspirations are mostly her region and its culture, her classical and fashion studies.
In her editorials, she always tries to make her region Apulia, known for its beauty and infinite scenographic locations where all the fashion operators could create creative things.