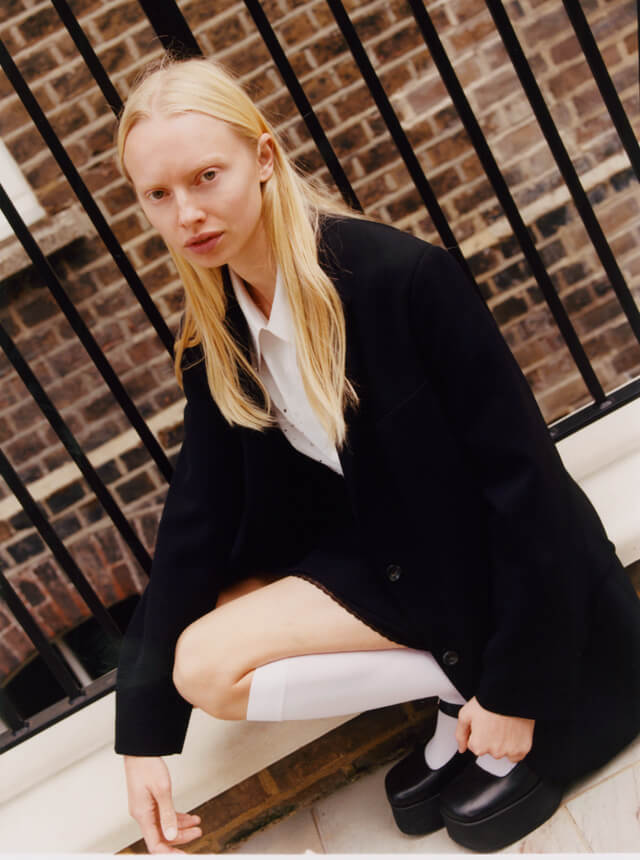 Encounter|Angie Couple & Annah Segarra
イギリスのカルチャーが表現する自分らしさと自由
「Encounter=出逢い。」

世界中に存在する、アーティストたちとの巡り合い。
多彩なクリエイターたちの才能を披露する場として、
彼らが表現する、瑞々しく、独創的な作品の中から
琴線に触れる作品を編集部がピックアップ。
選び抜かれた、個性豊かな感性に想像を巡らせて。


A uniquely precious encounter with artists from all over the world.
As a platform to exhibit and unveil the various talent, Lula Japan's editorial team have selected the most vivid and genuine works from artists around the world.
Entrust your heart to this creative and unique new sensibility.
No.360 "COSMIC DANCER"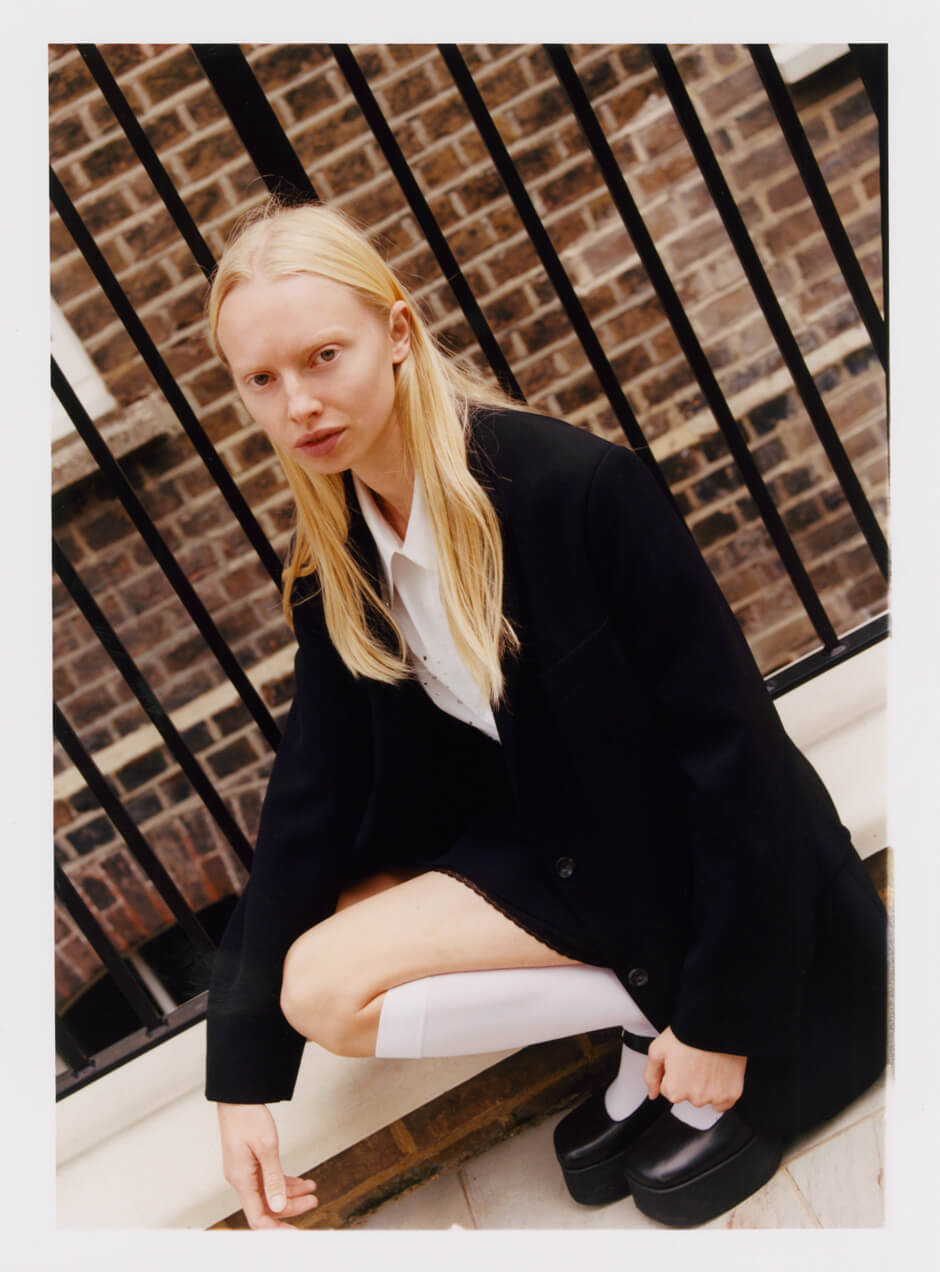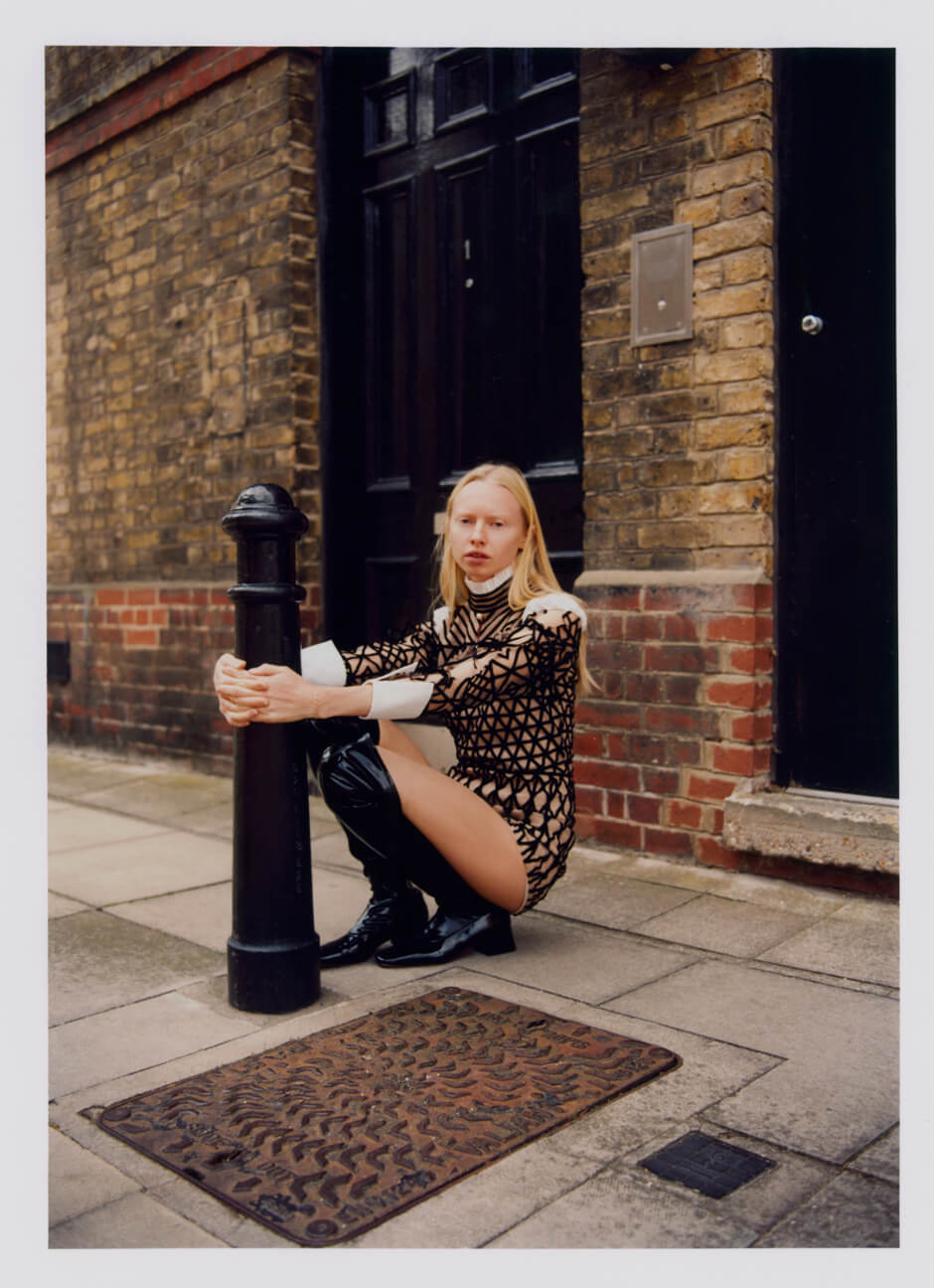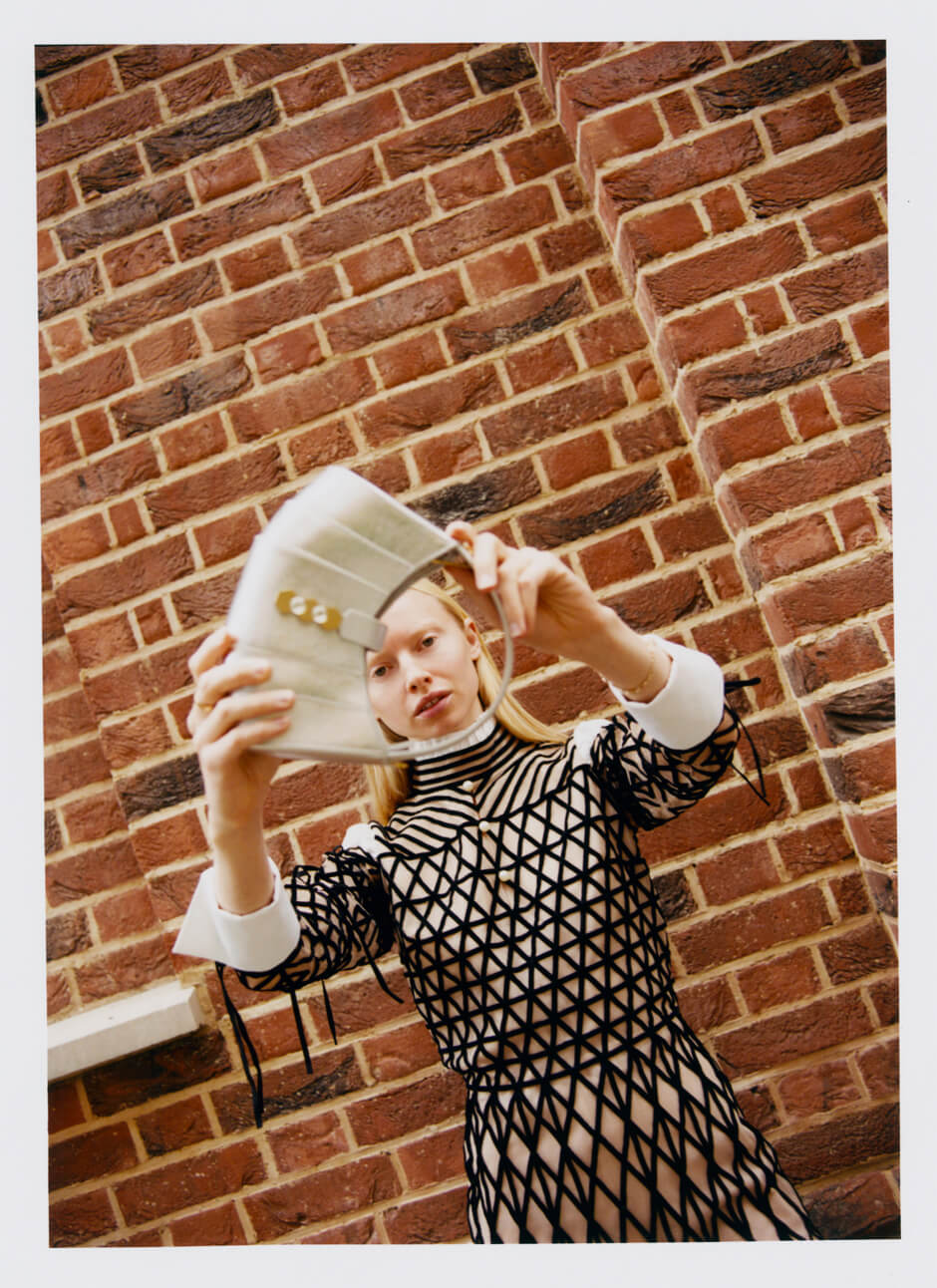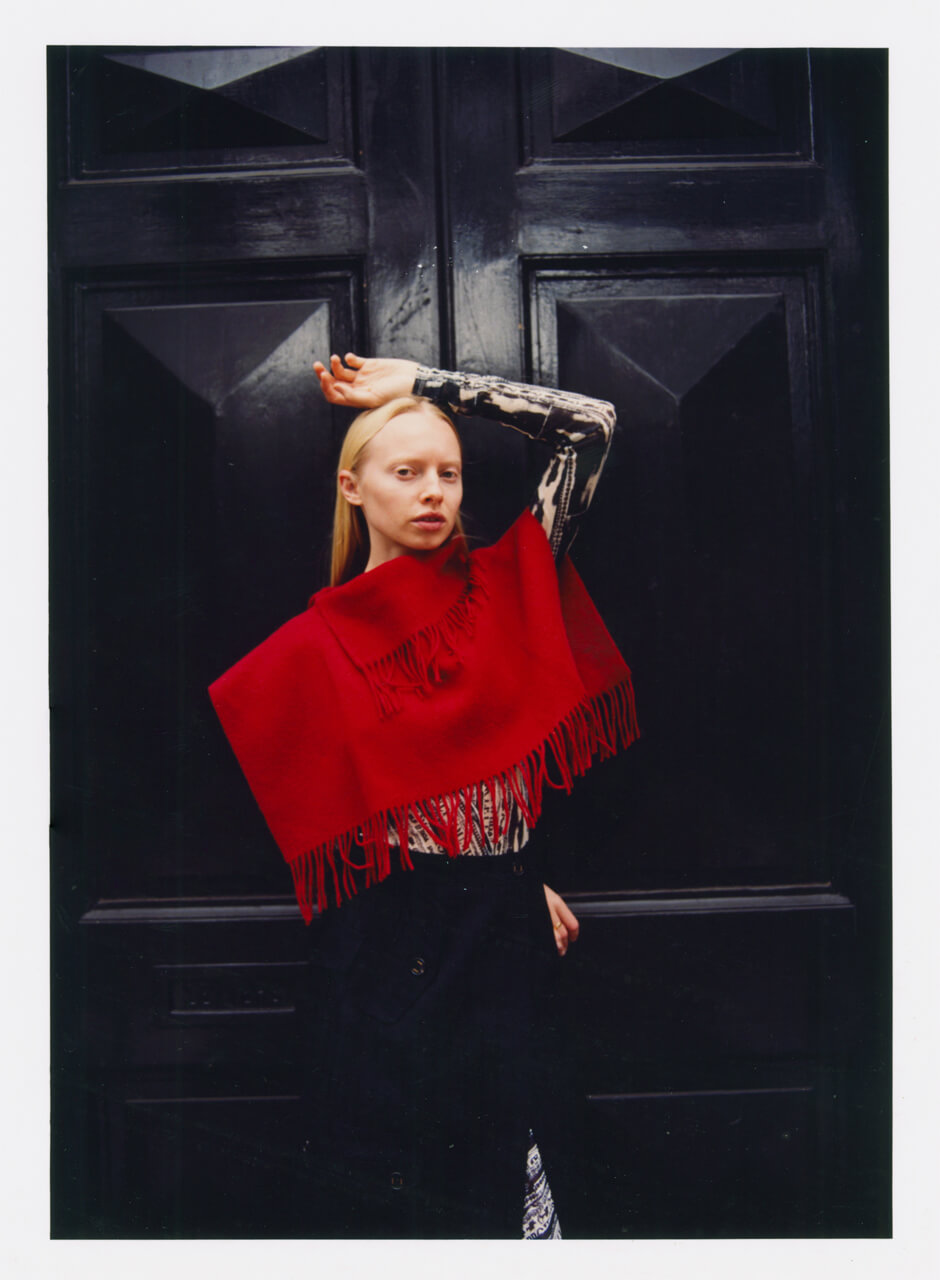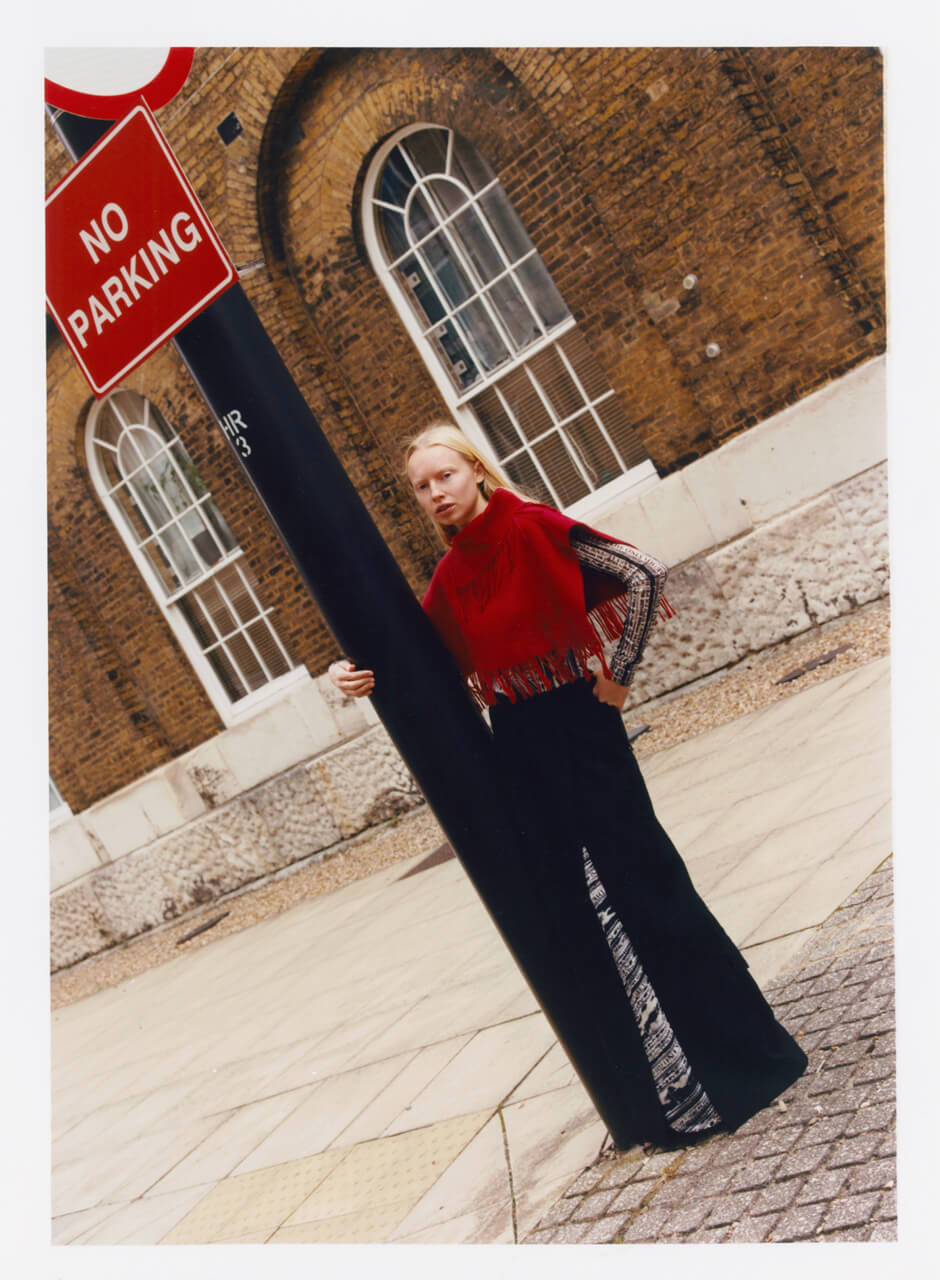 Photography by Angie Couple
Styling by Annah Segarra
Model by India Tuersley at TESS Management
Special Thanks Photo Lab Bien Bien




Angie Couple/Photographer(Barcelona based)
Annah Segarra/Stylist(Spain based)


「Freedom(自由)」
この作品は、イギリスのバンド T. Rexの名曲「Cosmic Dancer」、そして撮影場所であるロンドンのストリートと、街に息づく音楽サブカルチャーからインスピレーションを得たもの。

自分自身でいることや、恐れることなく思うがままに踊り、装い、自らを表現することの自由さをテーマにしています。


COSMIC DANCER is a story inspired by the famous song 'Cosmic Dancer' of British group T. Rex, and the streets of London, where it was shot and the musical subculture that breathes in the city.

This will be about the freedom to be yourself, to feel free to dance, dress and express yourself without fear.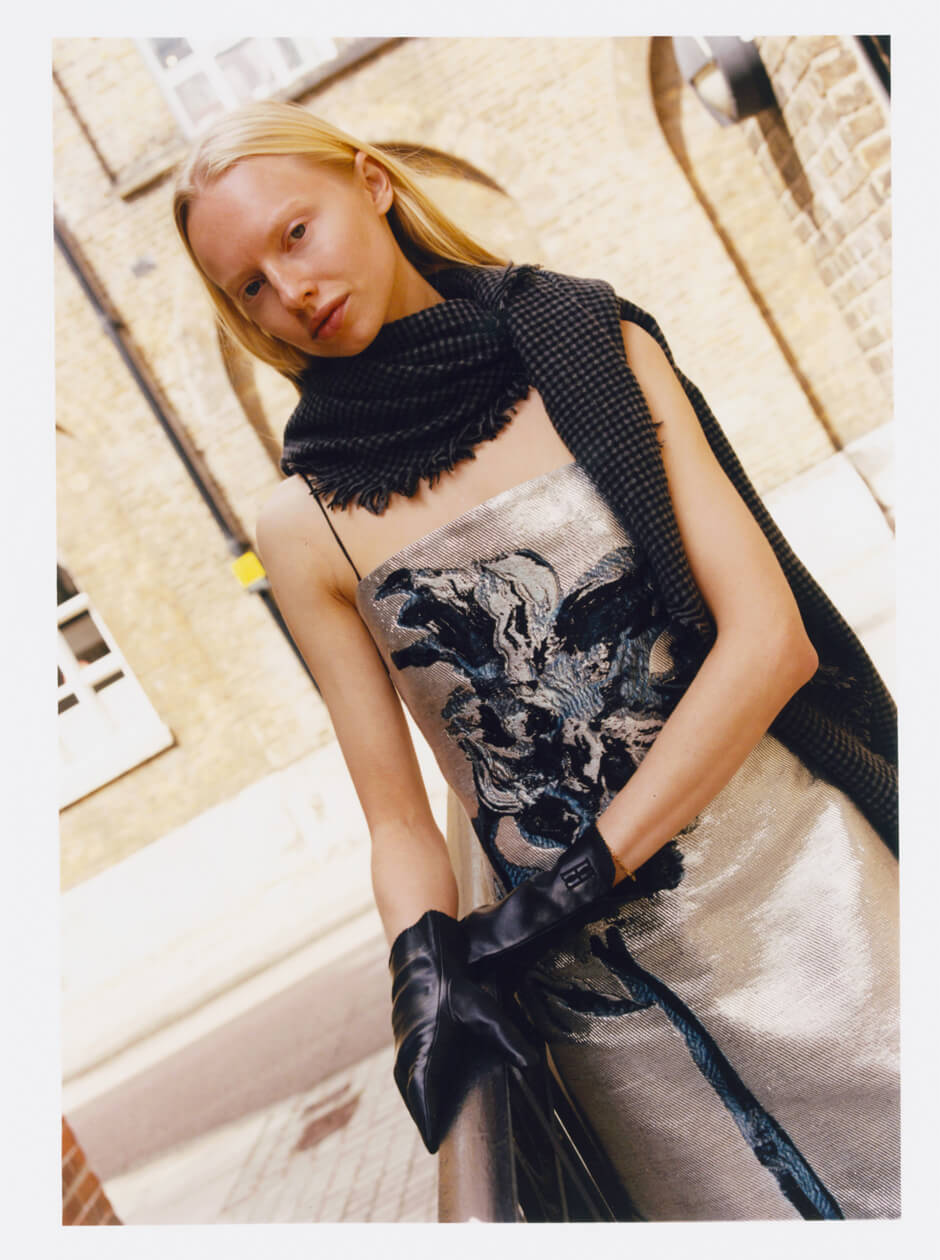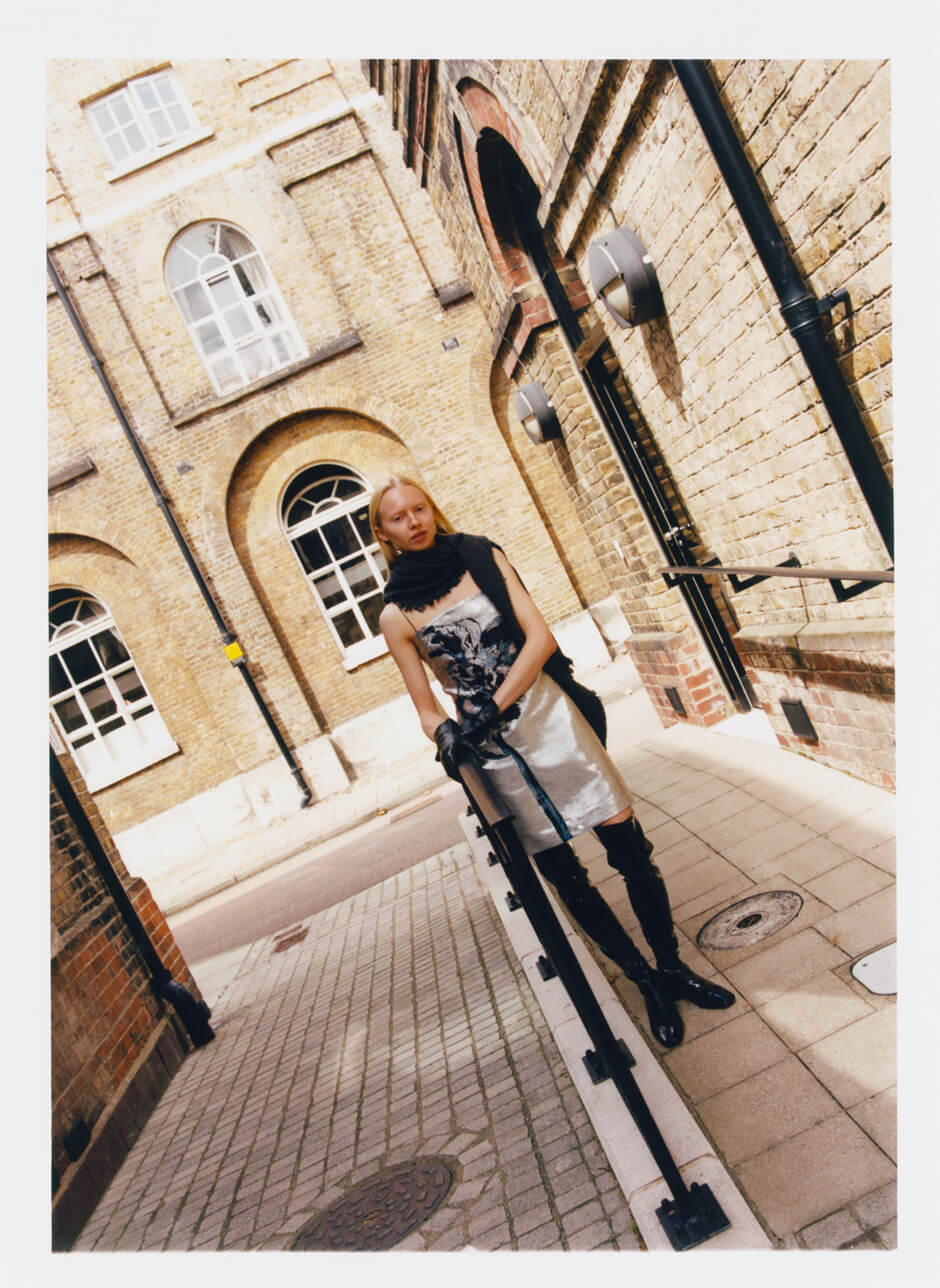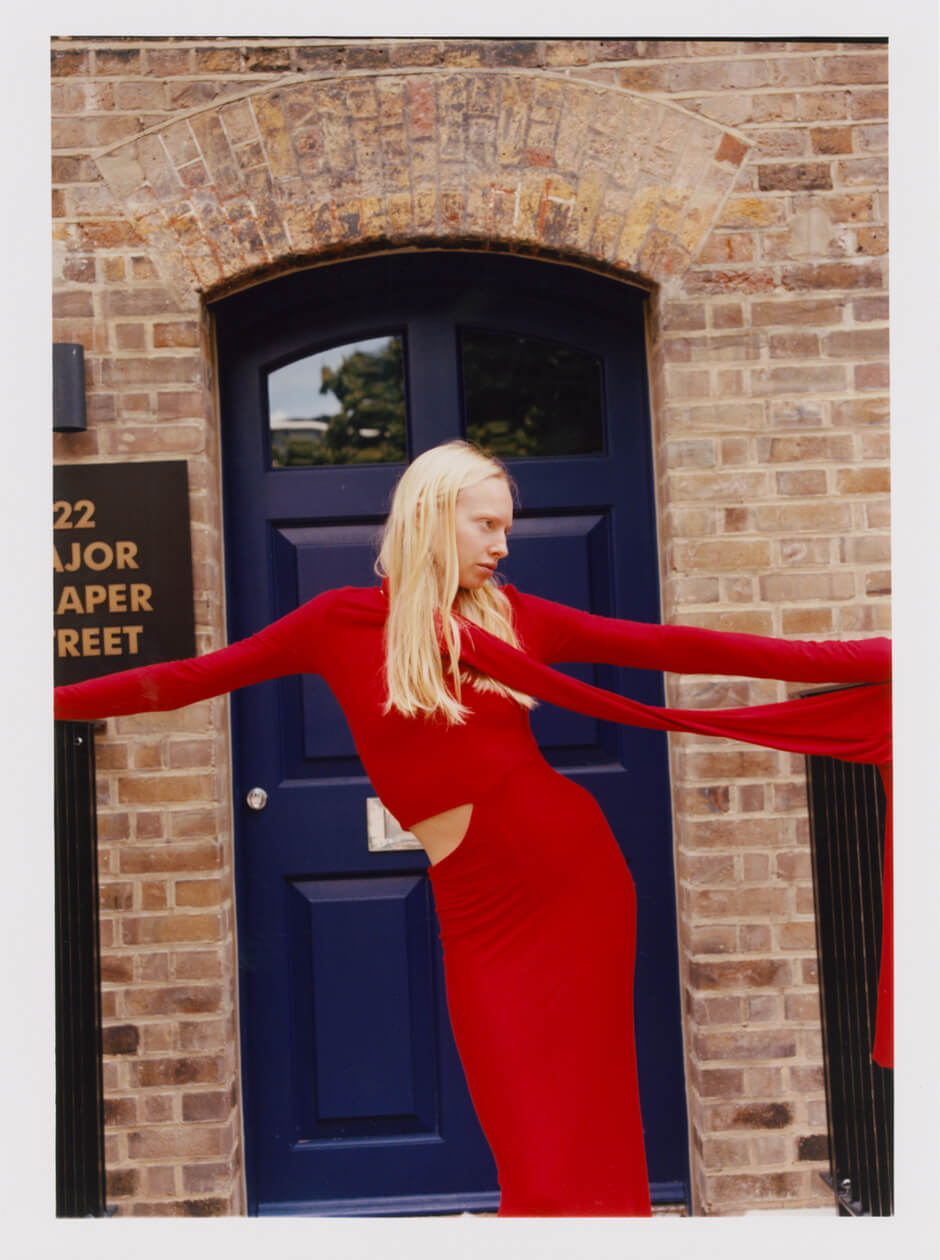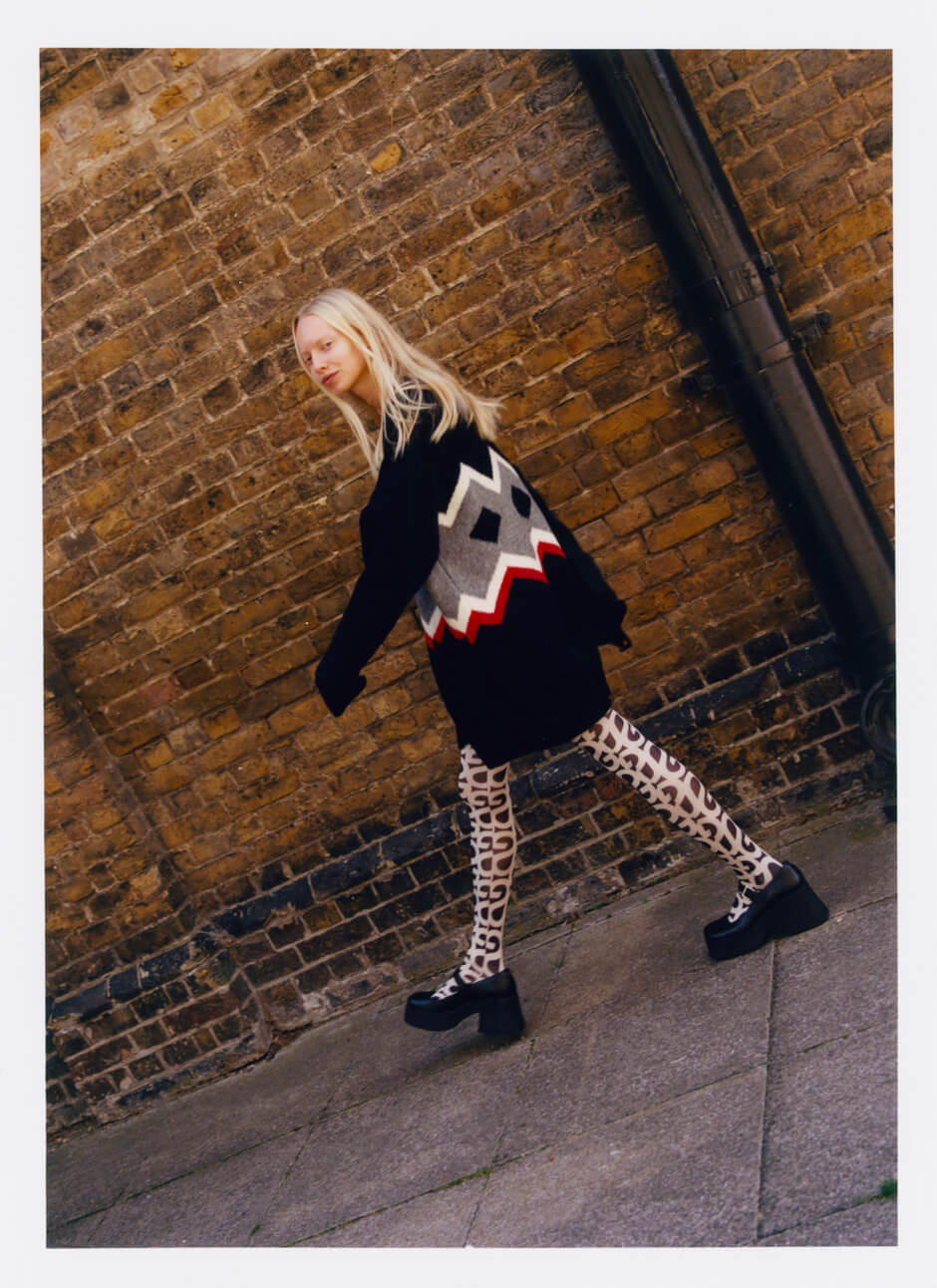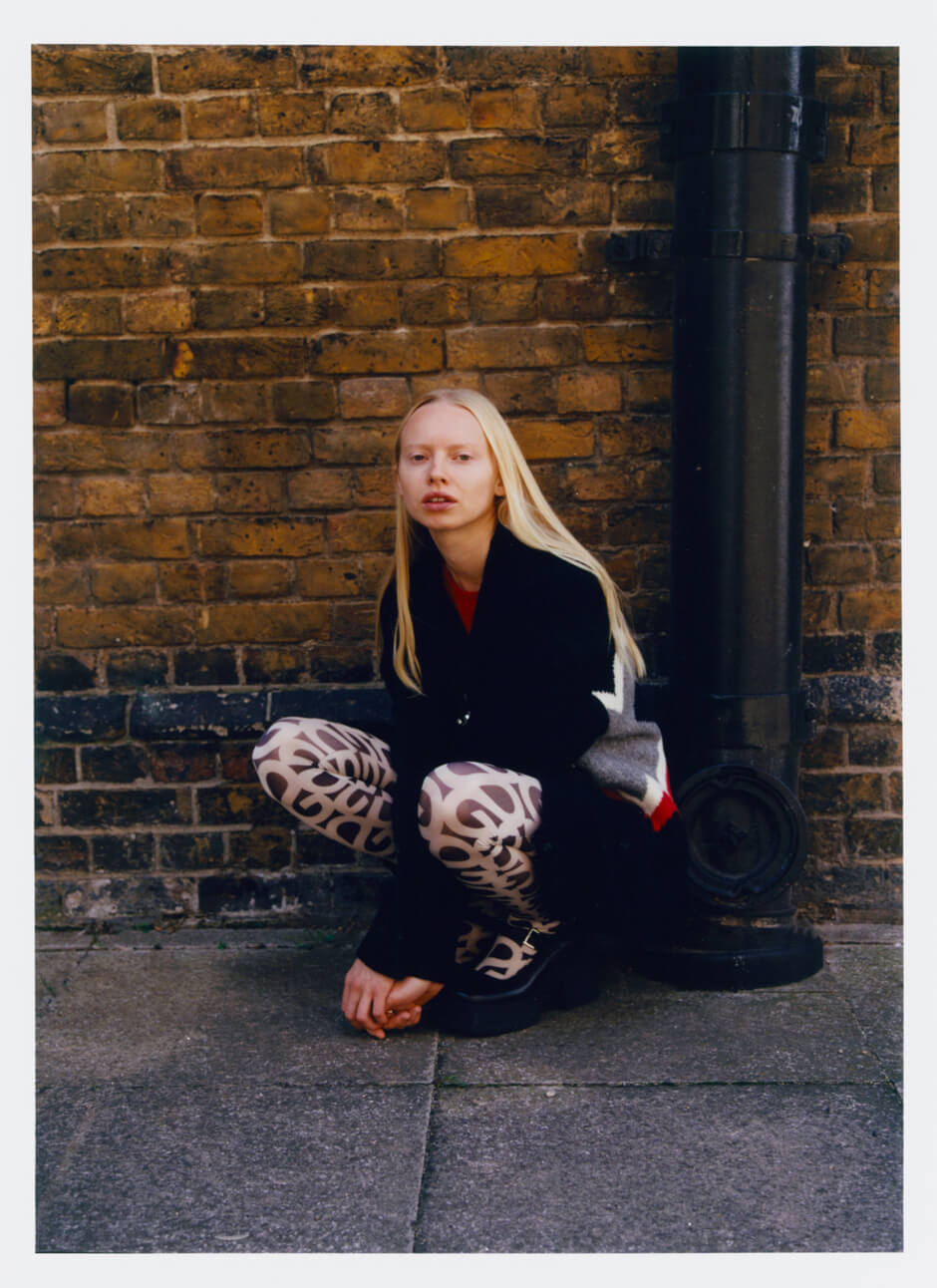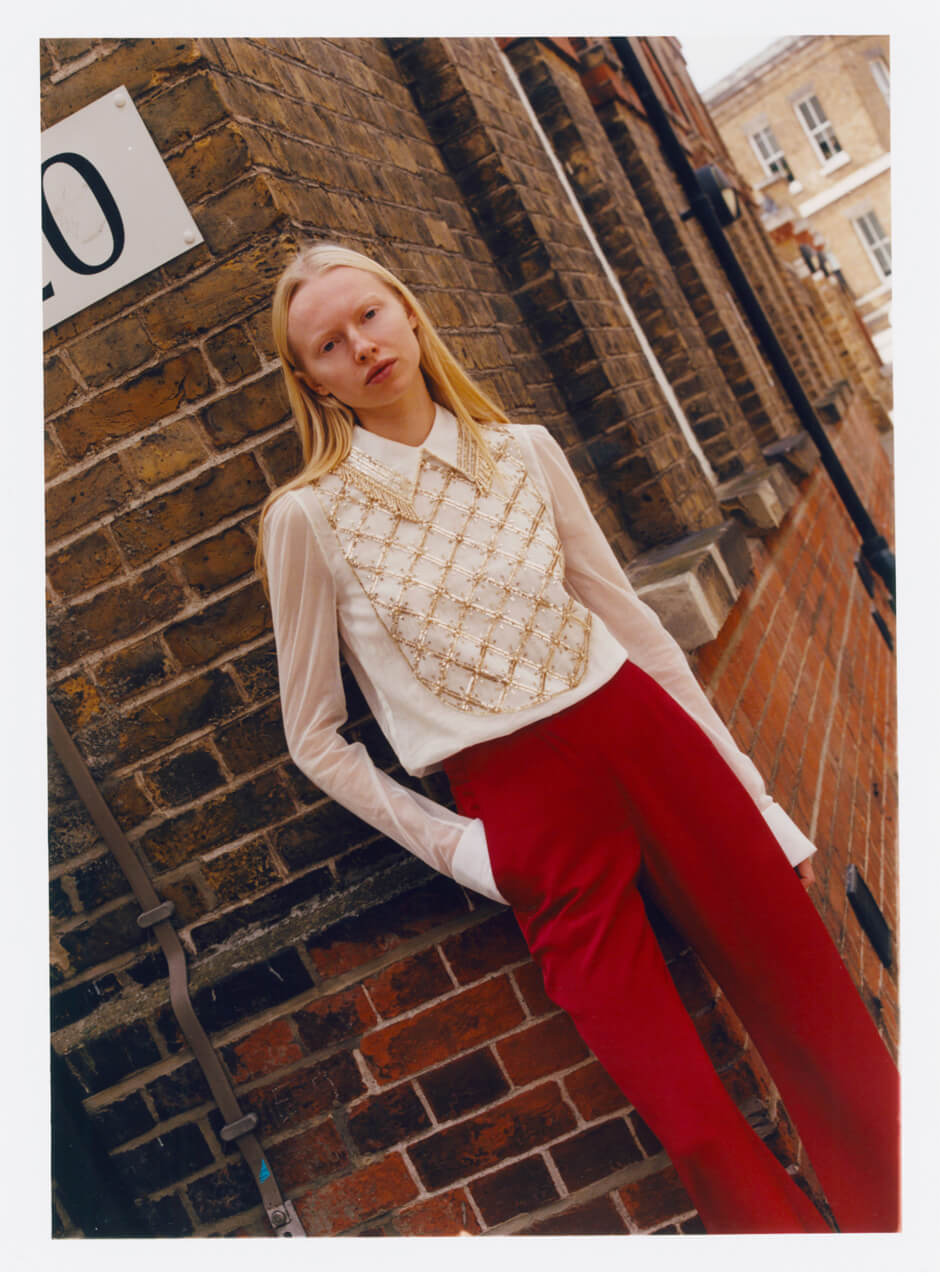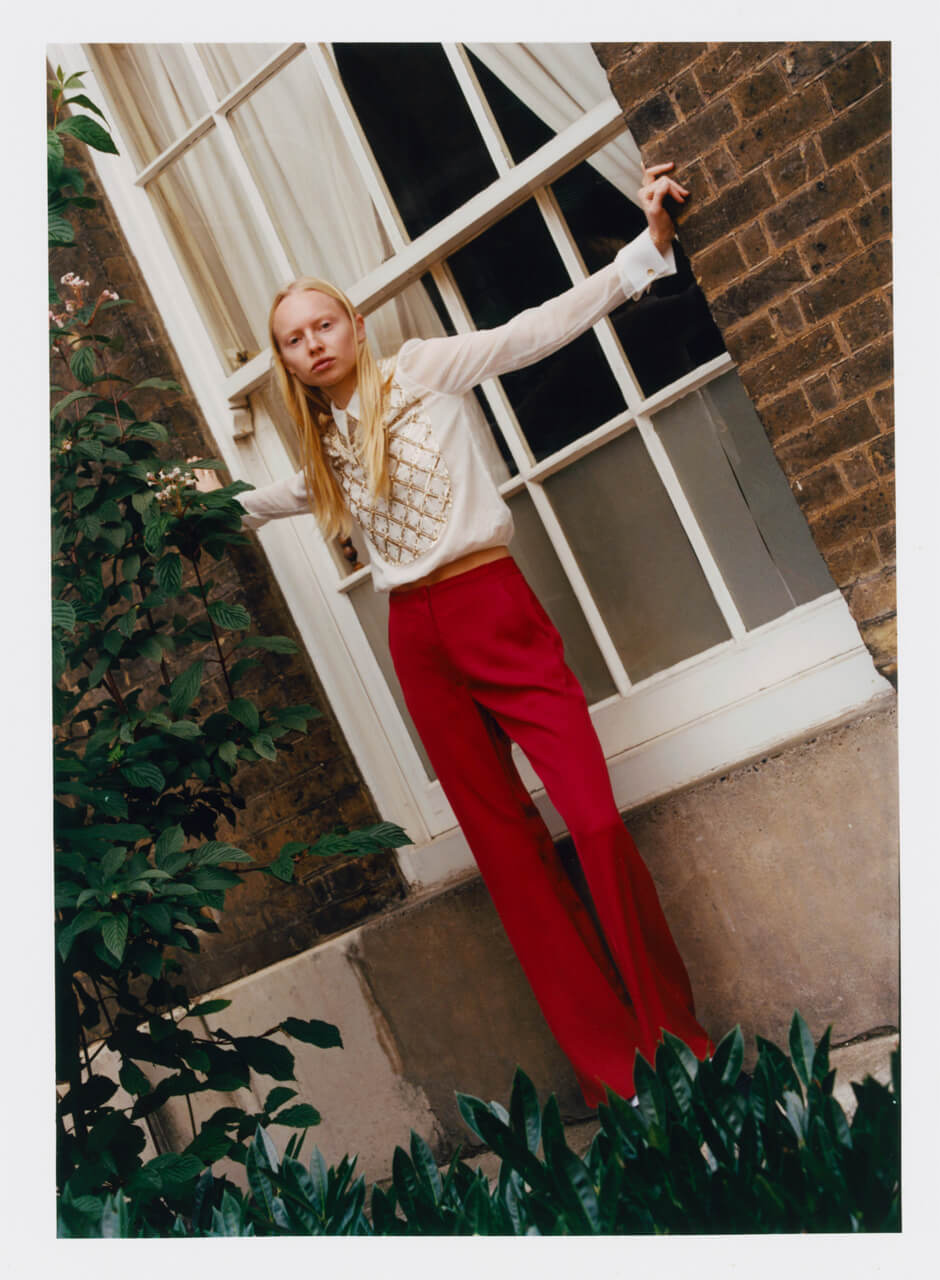 Angie Couple:
バルセロナを拠点に活躍するフォトグラファー兼クリエイティブディレクター。
広告とマーケティングの学位を取得後、ファインアートを学ぶ。
ストーリーを語り、キャラクターを創造することにインスパイアされて作品を制作し、すべての撮影において、率直でフェミニンな美意識の中でコンセプトを発展させることを目指している。
パーソナルな世界を生み出すために、遊び心と心地よさを好む。
www.instagram.com/angiecouple/

A photographer and creative director based in Barcelona.
After finishing her degree in advertising and marketing she completed her studied in Fine arts.
Her work is inspired by telling stories and creating characters, in all her shootings she looks to develop a concept and within an aesthetic that is candid and feminine.
She likes to play and feel comfortable to create a personal universe.



Annah Segarra:
スペインをベースに活動するクリエイティブディレクター兼スタイリスト。
ウィメンズやキッズのファッションを中心に、ヨーロッパ中のさまざまな雑誌やクライアントとコラボレートしている。
ファッションに対する新鮮で若々しいヴィジョンを持ち、美しい物語を創り出すため常に身近にインスピレーション源となるものを探している。
www.instagram.com/annahsegarra/

A creative director and stylist based in Spain.
Focused on women's and kids' fashion, she collaborates with different magazines and clients around Europe.
With a fresh and young vision of fashion, she's always looking inspiration around her to create beautiful stories.