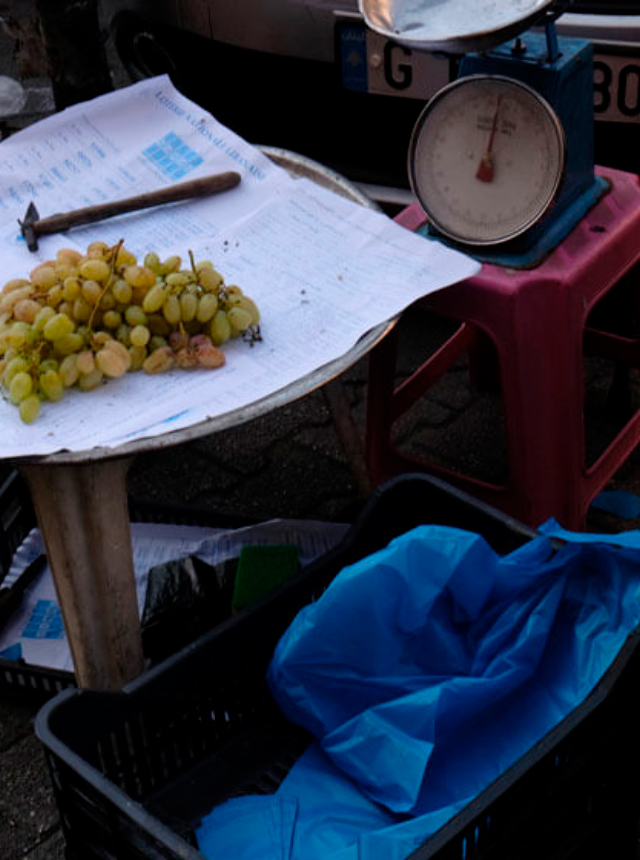 Inside of You|Noémie de Bellaigue
クリエイターが語る「空色」から連想するもの
Top Photo:©Noémie de Bellaigue

編集部がピックアップする、今をときめくクリエイターにissue 12のテーマである「空色」から連想されるものを問う、インタビュー企画「Inside of you」。
新進気鋭のクリエイターが語る、それぞれが「空色」から想起するストーリーとは。
テーマにリンクした、作品とともにチェックして。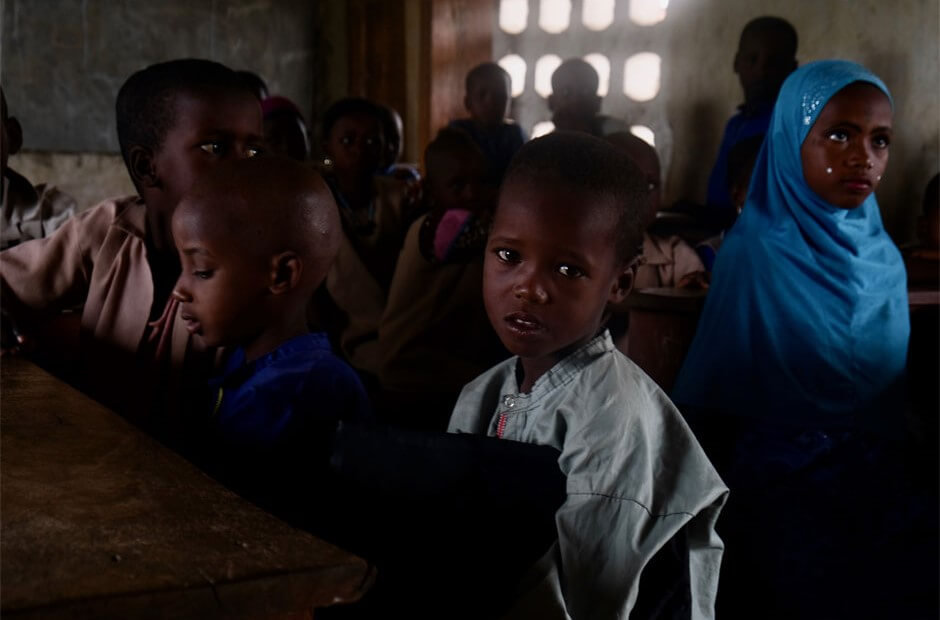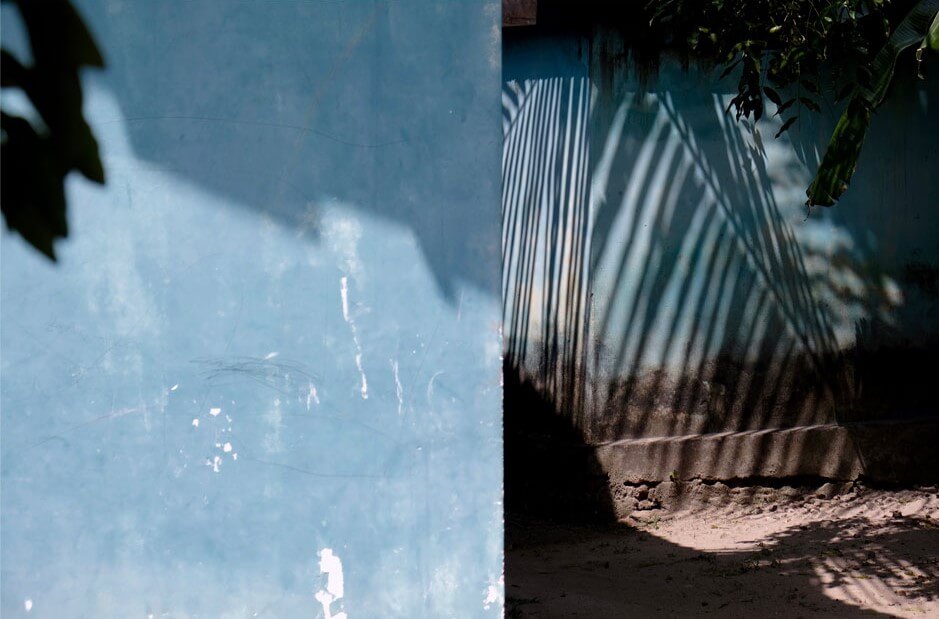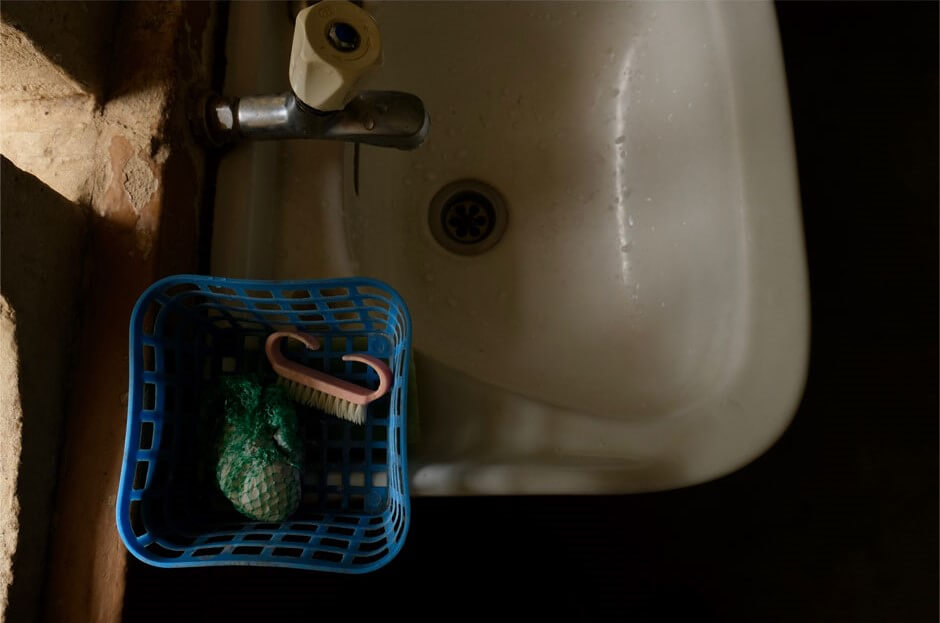 「Ray of Sky(ひとすくいの空)」
空色は、太陽の光を可視化する色です。
太陽は空をどこまでも染め上げるために、この色を選びました。
それはあらゆる瞬間に、物体に、あるいは人間における、ひとすくいの空。
自由と無限の、小さな断片です。


'RAY OF SKY'
Light blue is the color that makes sunlight visible: the sun chose it to color the sky in all its endlessness.
It is that 'ray of sky' in any moment, object or human.
A little piece of freedom and infinity.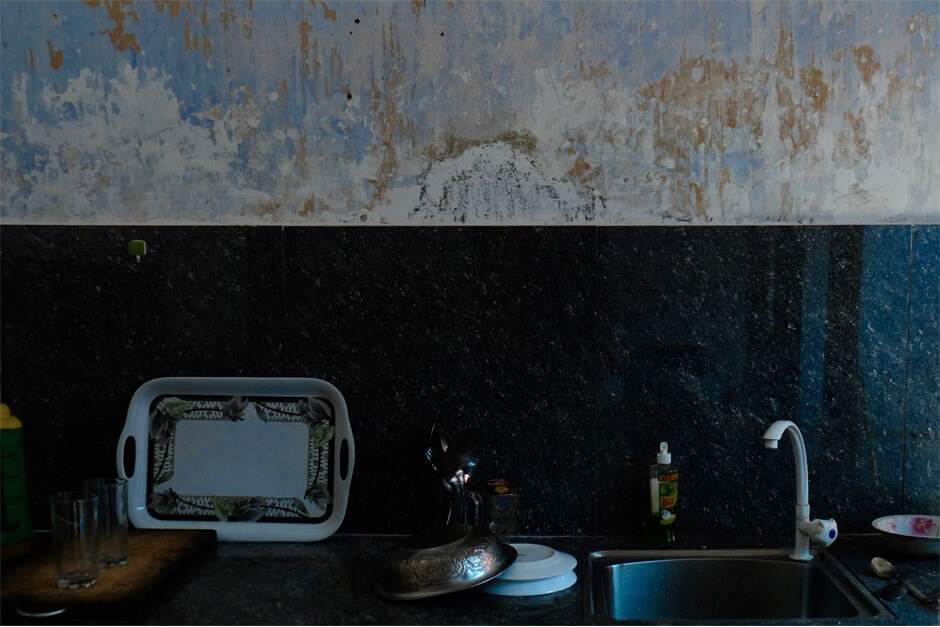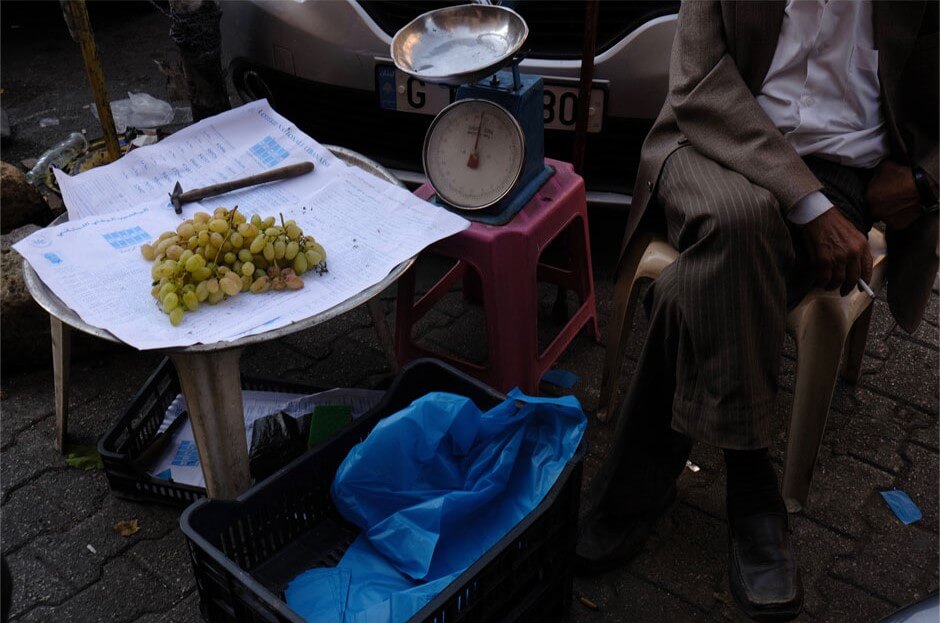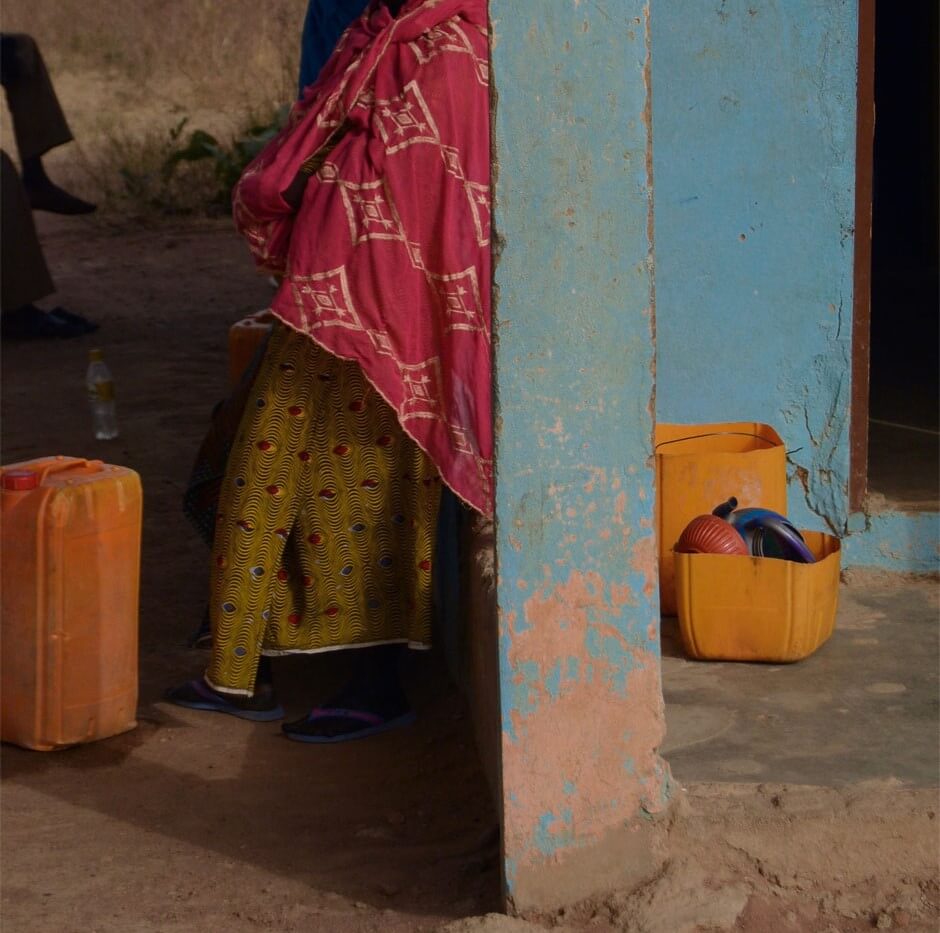 Noémie de Bellaigue:
レバノンに拠点を置く、フランス人ジャーナリスト兼フォトグラファー。
色は平凡なものを優美に変えると考える彼女は、その瞬間や物、人を最も美しい派生形で捉えようと試みている。
noemiedebellaigue.com

A French journalist and photographer based in Lebanon.
She believes that colors are what makes the ordinary so graceful, and tries to capture that beauty in its most derived form: moments, objects, people.