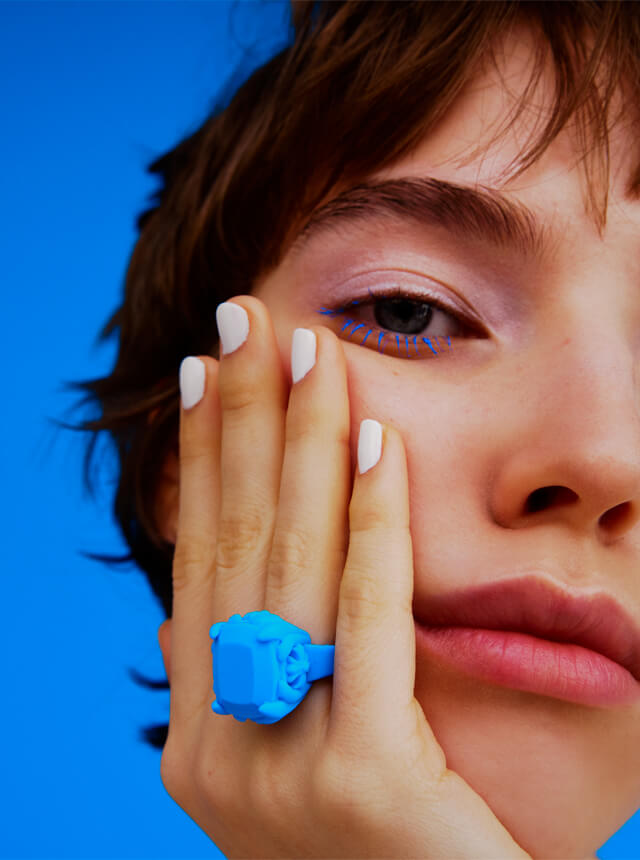 【SPECIAL】Rhythmic Color
プレイフルに弾ける「CHROME HEARTS」のカラー
弾けるカラーがグラフィカルに落とし込まれ、アートピースのような表情を描き出す。
オーセンティックと遊び心が共存した、進化を重ねる「CHROME HEARTS」のアイコニックなアイテム。
心躍るモチーフに、プレイフルなメッセージを乗せて。


The bouncing colors are graphically dropped and depict the expression resembling an art piece.
The iconic collection of ever-evolving "CHROME HEARTS", where authenticity and playfulness coexist.
Carrying a playful message on the cheerful motifs.


Photography by Masaya Tanaka at TRON
Styling by Arisa Tabata
Hair by kazuhiro naka
Make up by Kie Kiyohara at beauty direction
Model by Jane at TOKYO REBELS, Inc.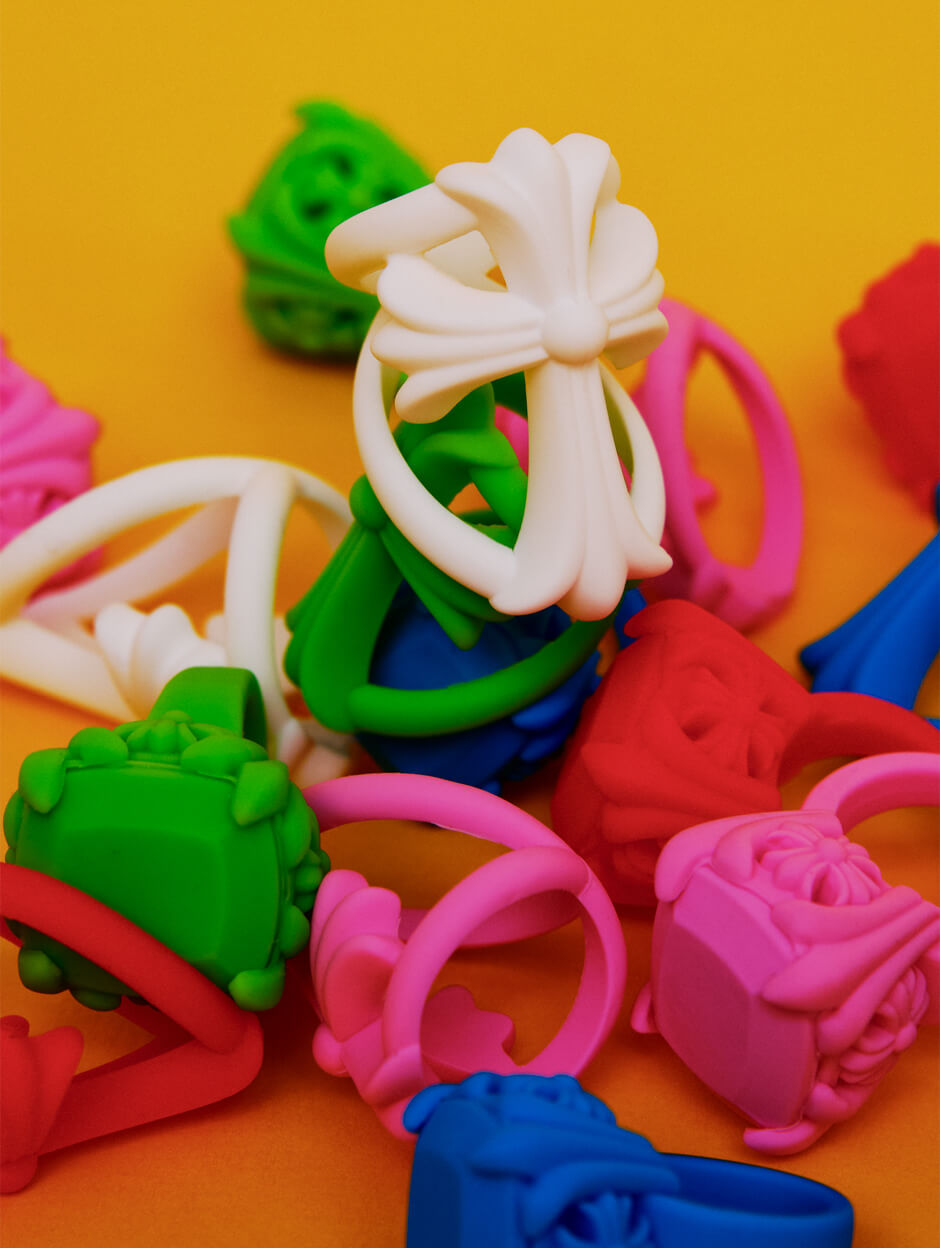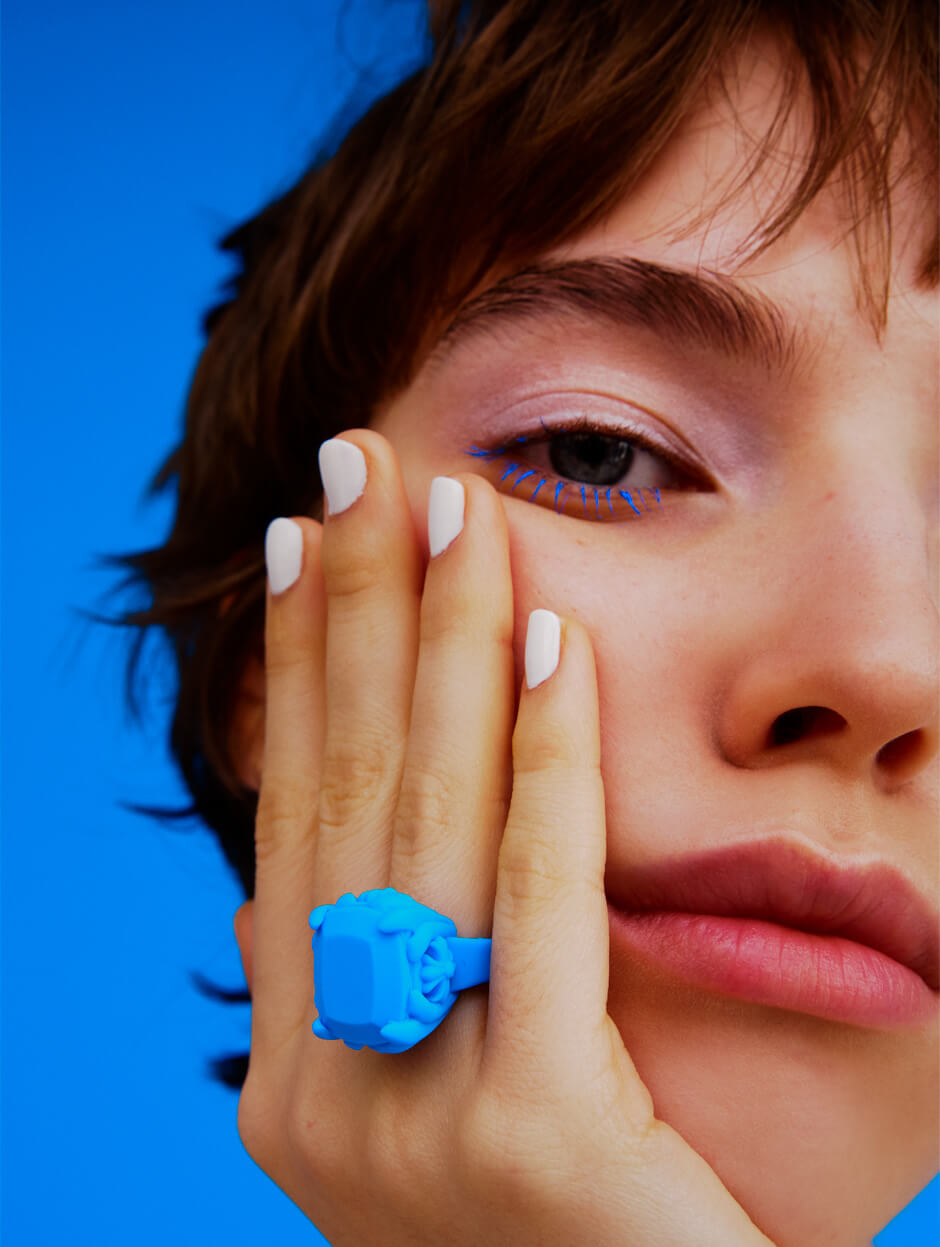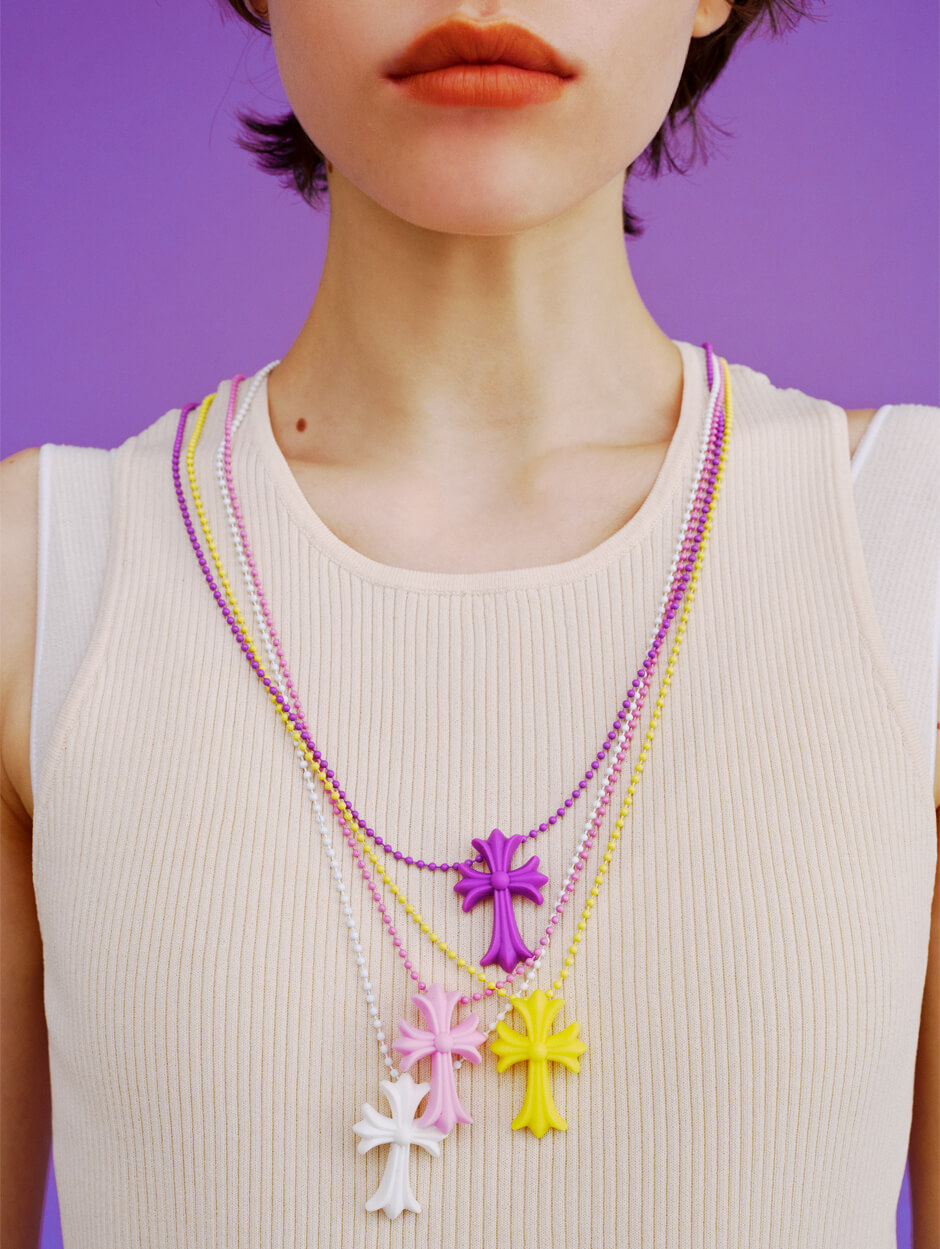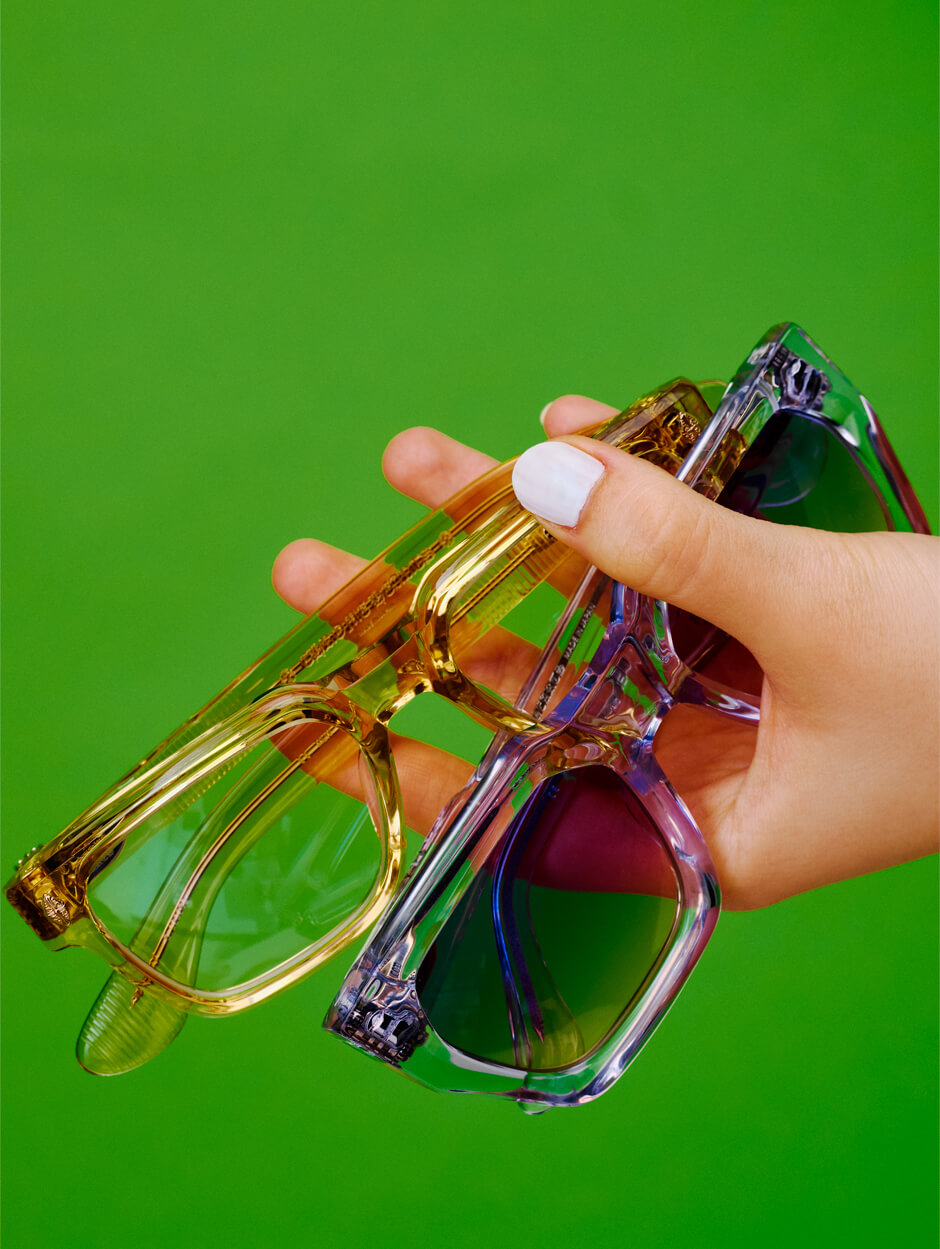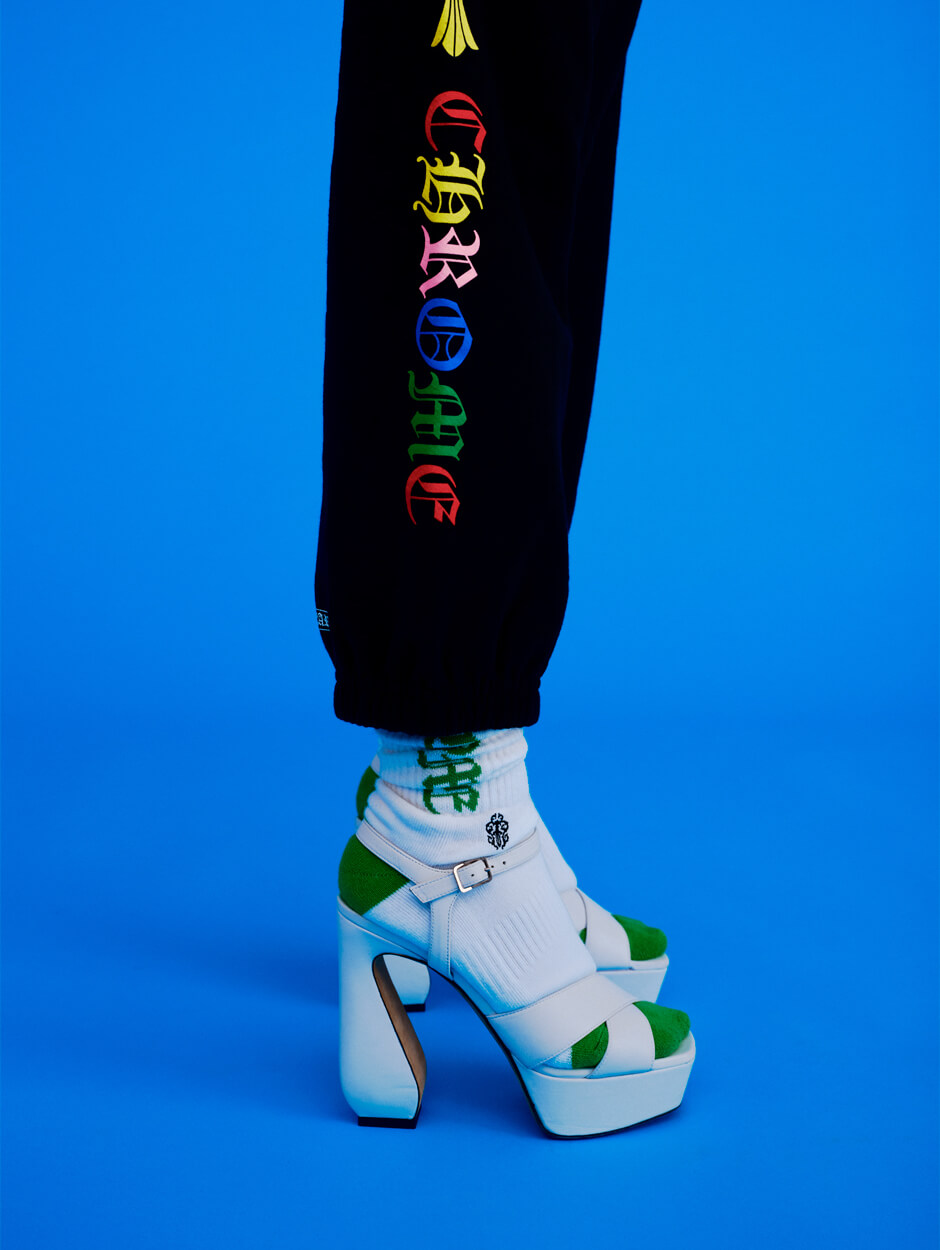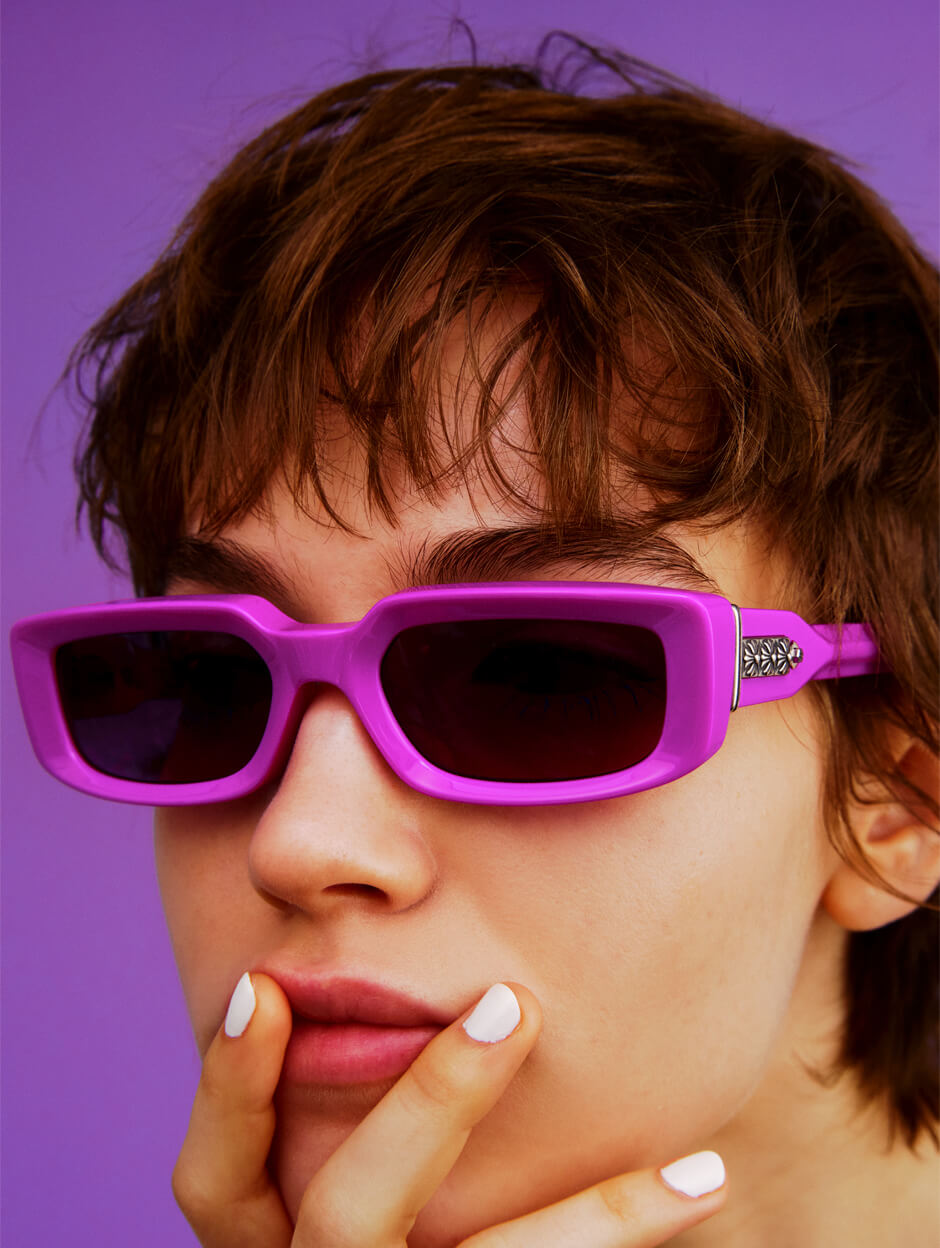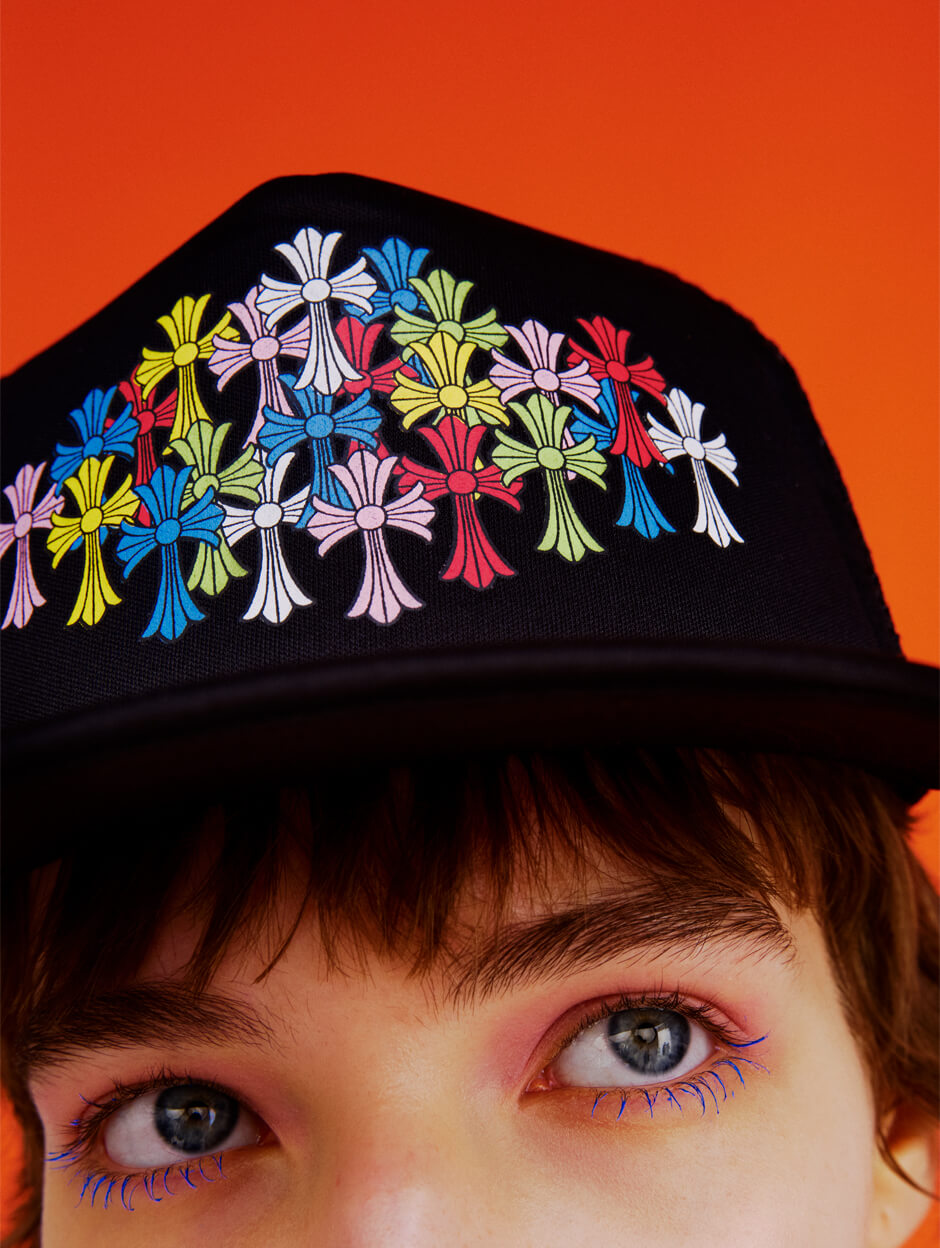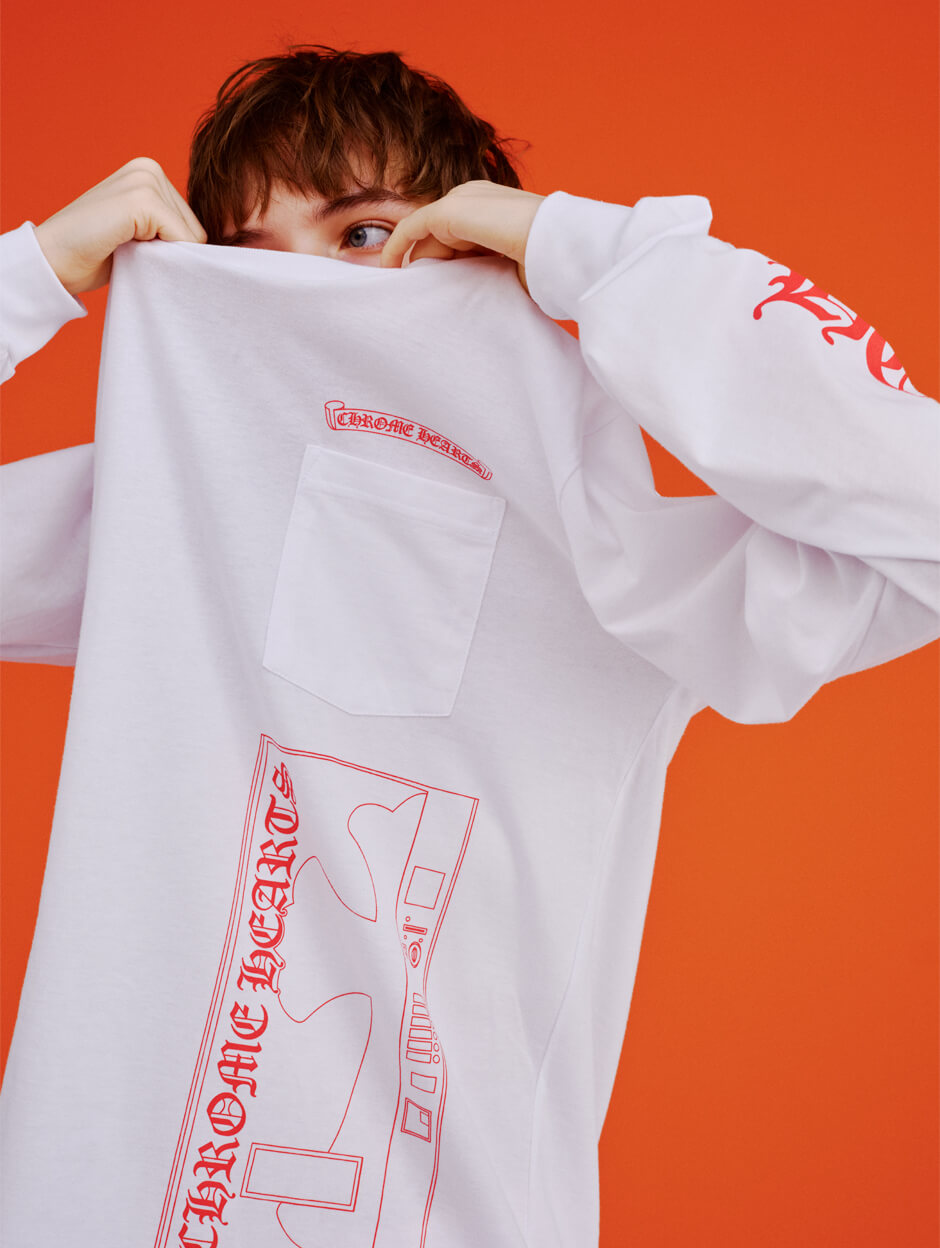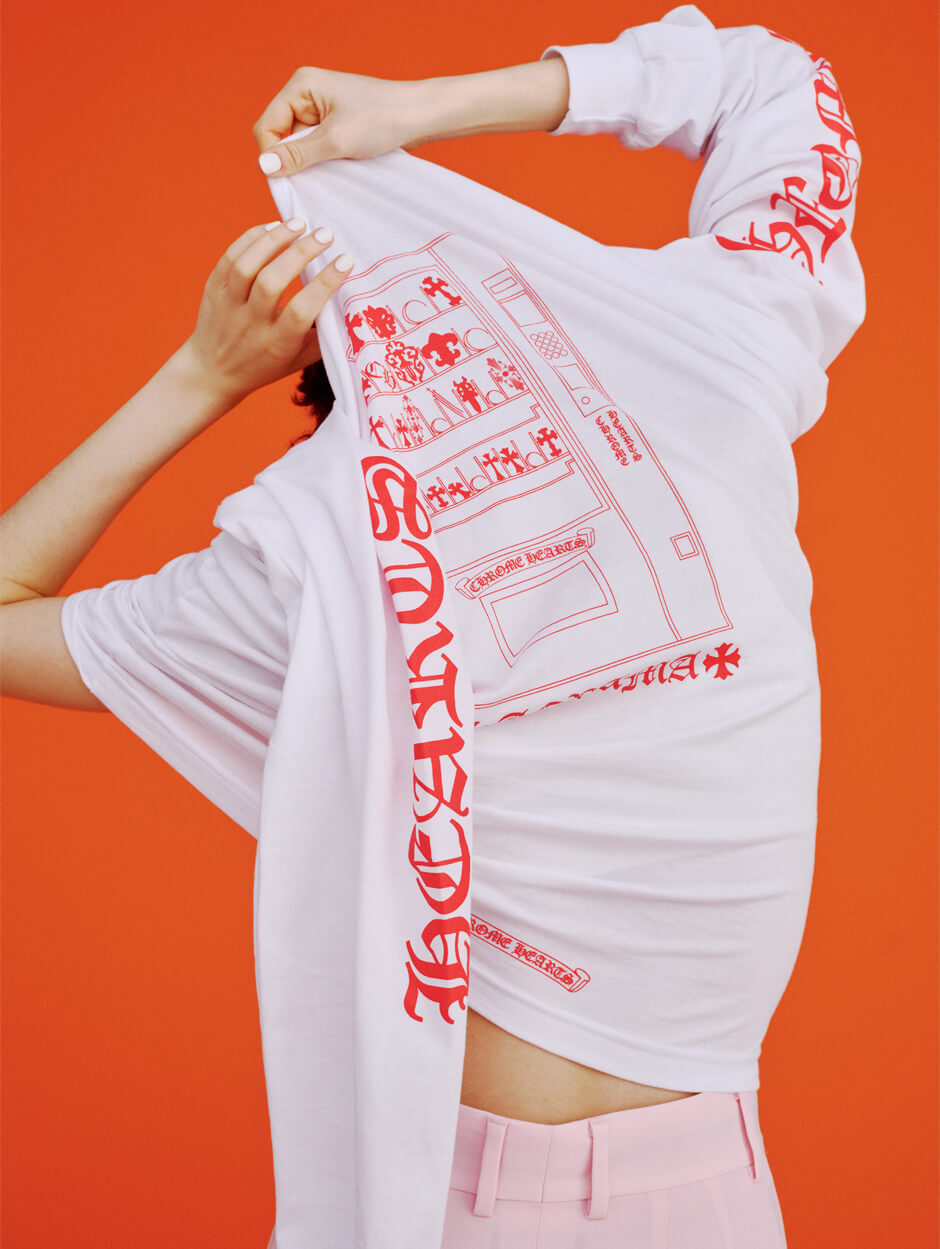 STOCKIST:
CHROME HEARTS TOKYO

03-5766-1081