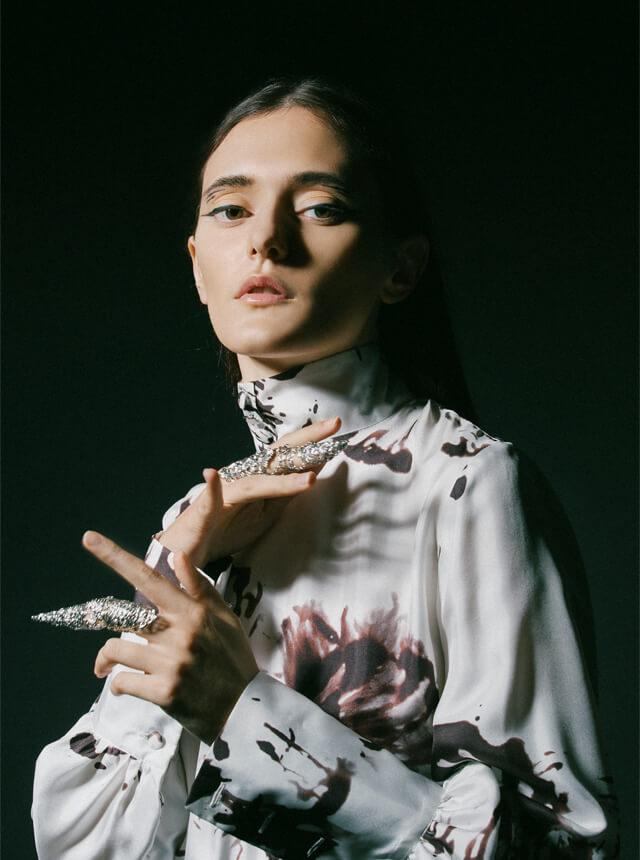 Encounter | Clara Parmigiani
暗闇の中で未来に手を伸ばす女性の姿
「Encounter=出逢い。」

世界中に存在する、アーティストたちとの巡り合い。
多彩なクリエイターたちの才能を披露する場として、
彼らが表現する、瑞々しく、独創的な作品の中から
琴線に触れる作品を編集部がピックアップ。
選び抜かれた、個性豊かな感性に想像を巡らせて。


A uniquely precious encounter with artists from all over the world.
As a platform to exhibit and unveil the various talent, Lula Japan's editorial team have selected the most vivid and genuine works from artists around the world.
Entrust your heart to this creative and unique new sensibility.
No.225 "Daughter of future"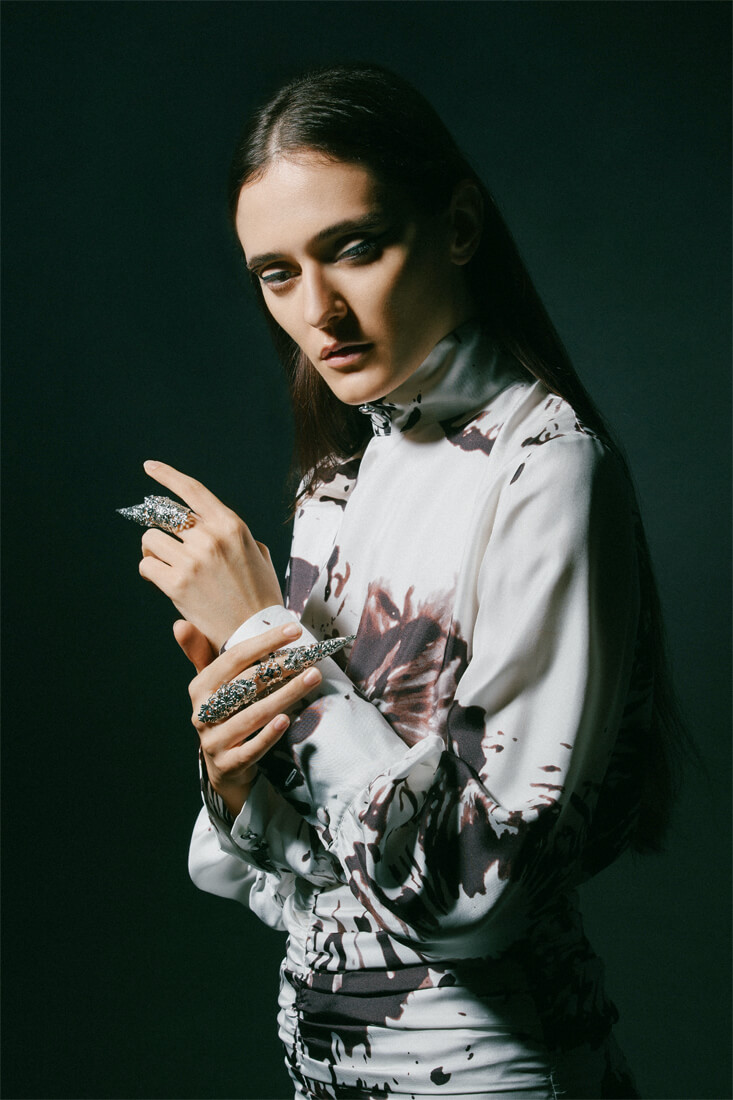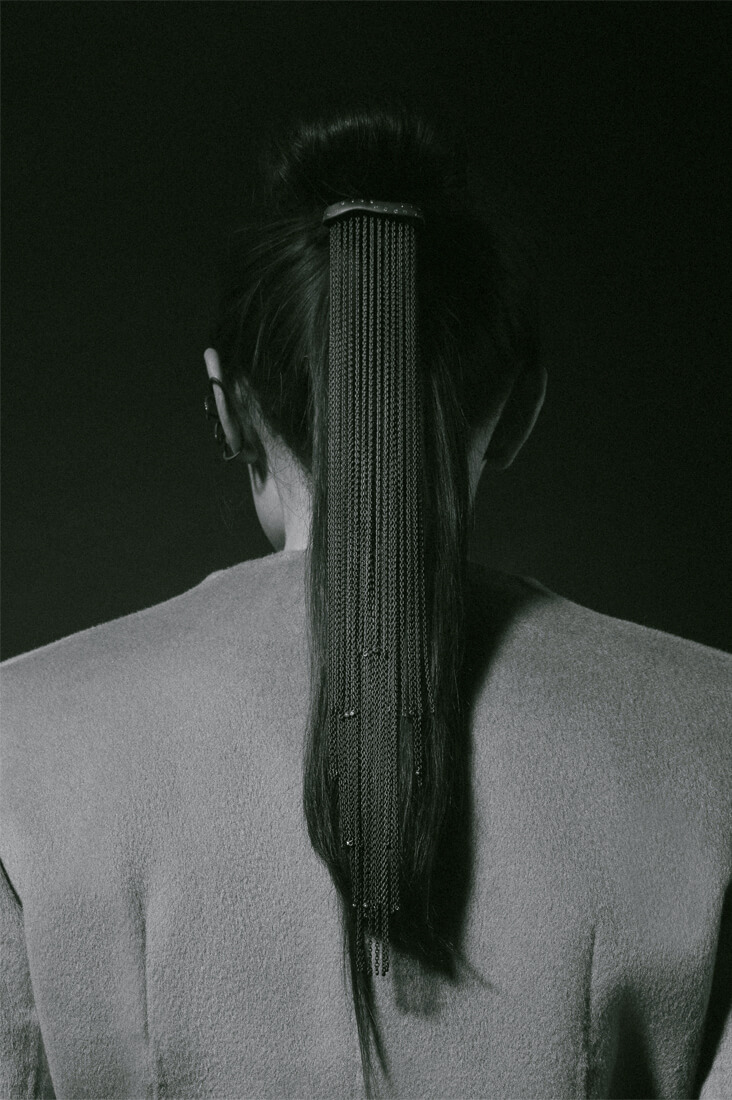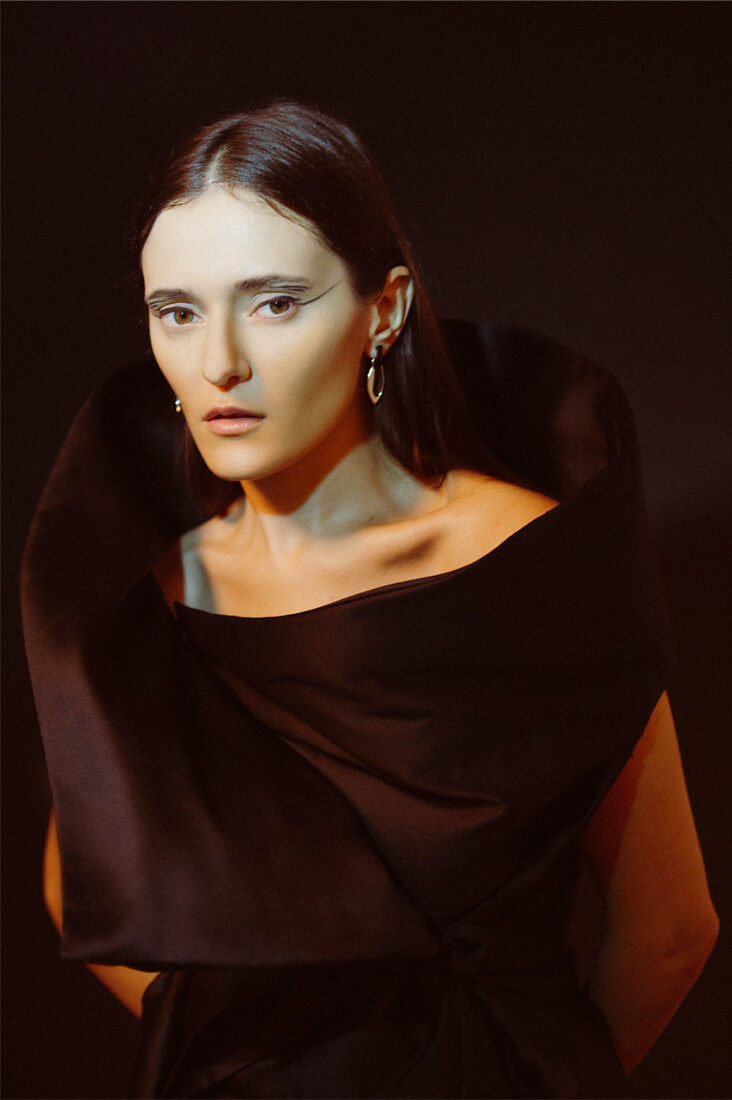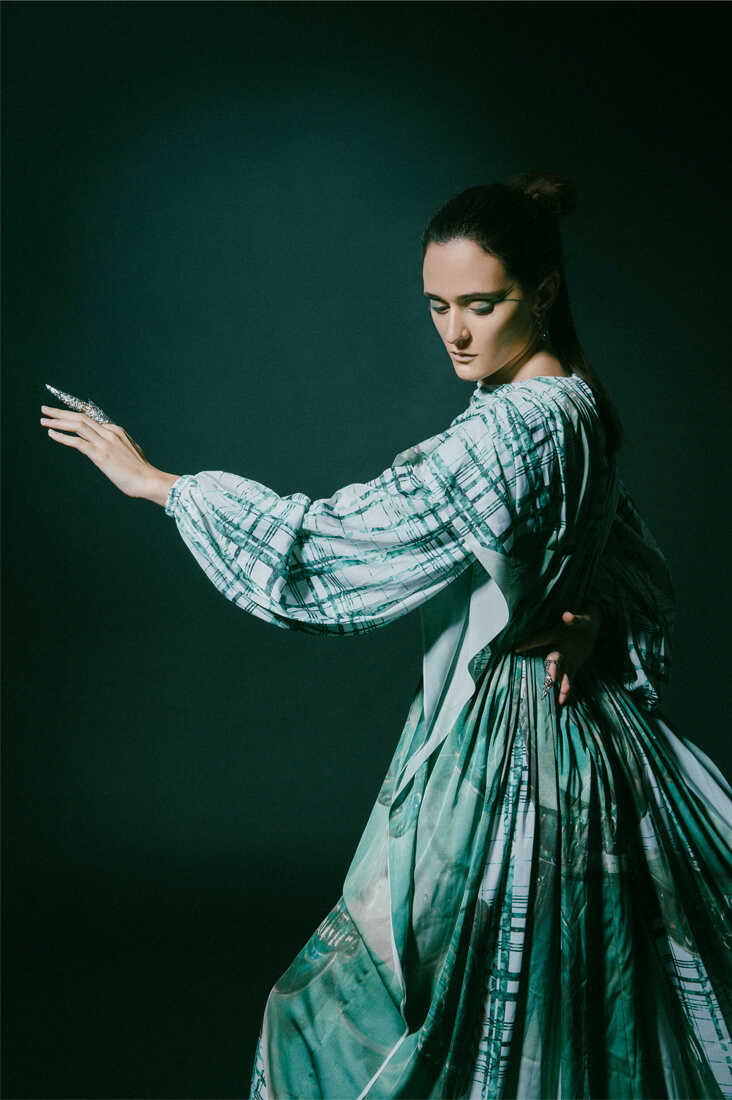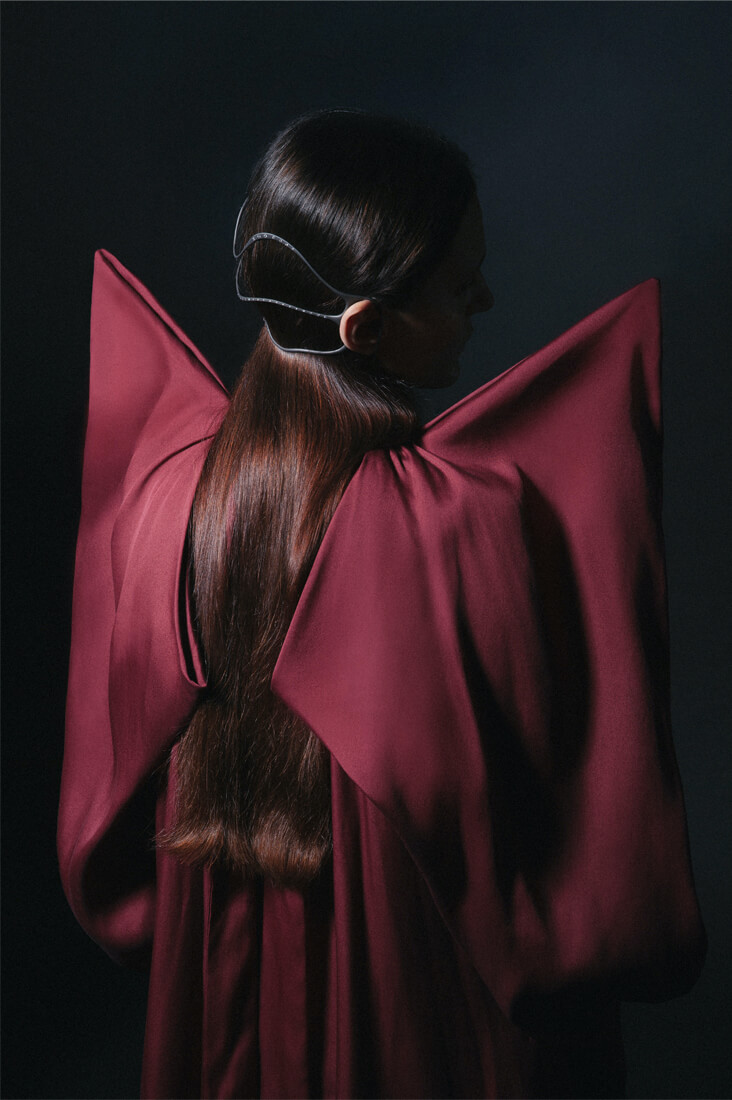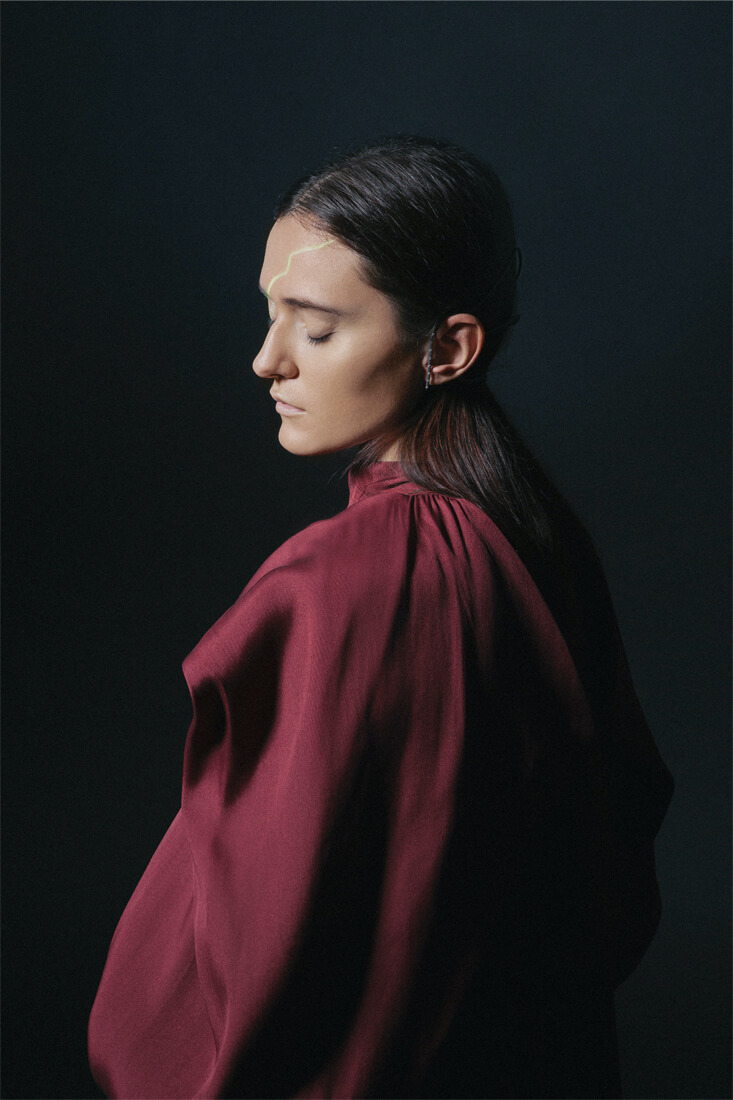 Photography by Clara Parmigiani
Styling by Giada Grazioli
Hair and Make up by Germana Idrizi
Model by Sara Marino Lauria



Clara Parmigiani/Photographer
(Milan based)

「Daughter of future(未来の娘)」
この作品は人生における恐怖や困難に遭遇した女性の物語です。
彼女は闇に包まれながらも、未来と理想のために闘うのです。


This is the story of a woman who seems to get lost in the fears and difficulties of life.
Although she is surrounded by darkness, she fights for her future and her ideals.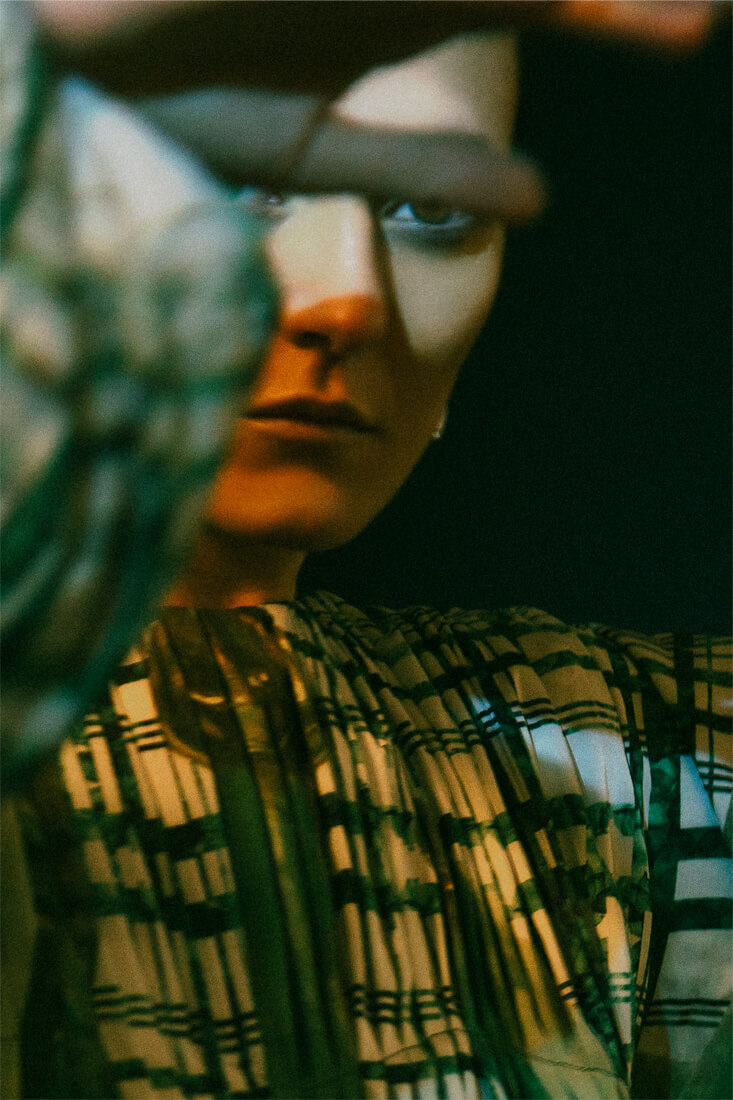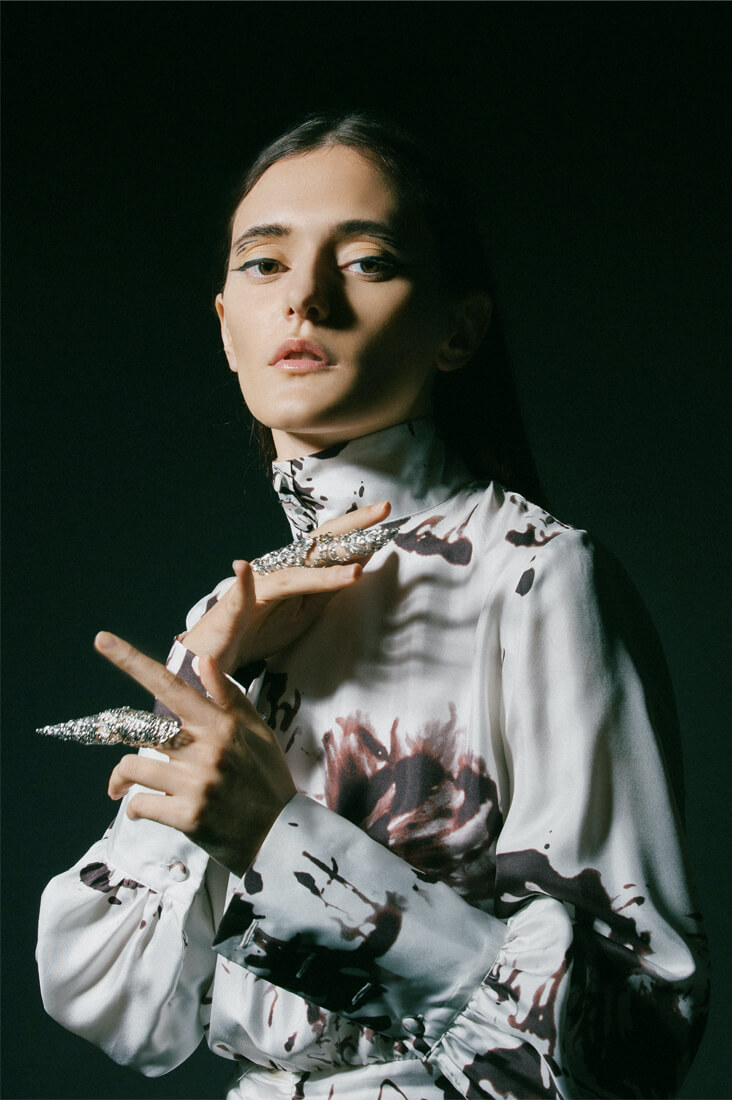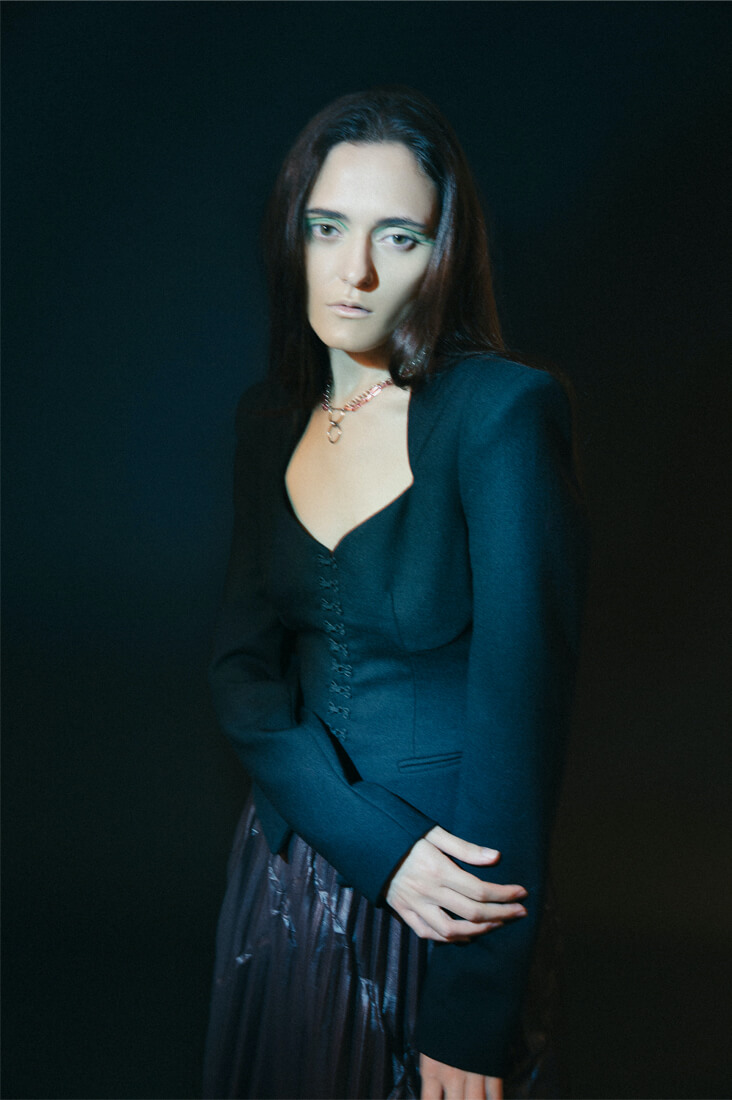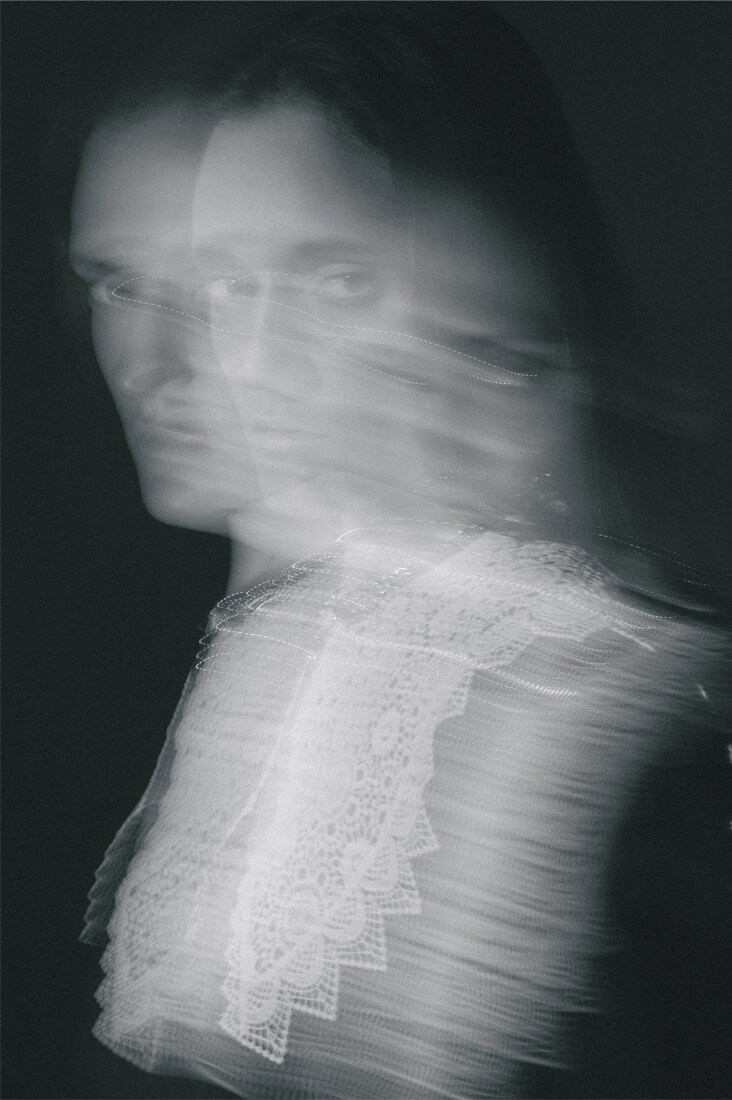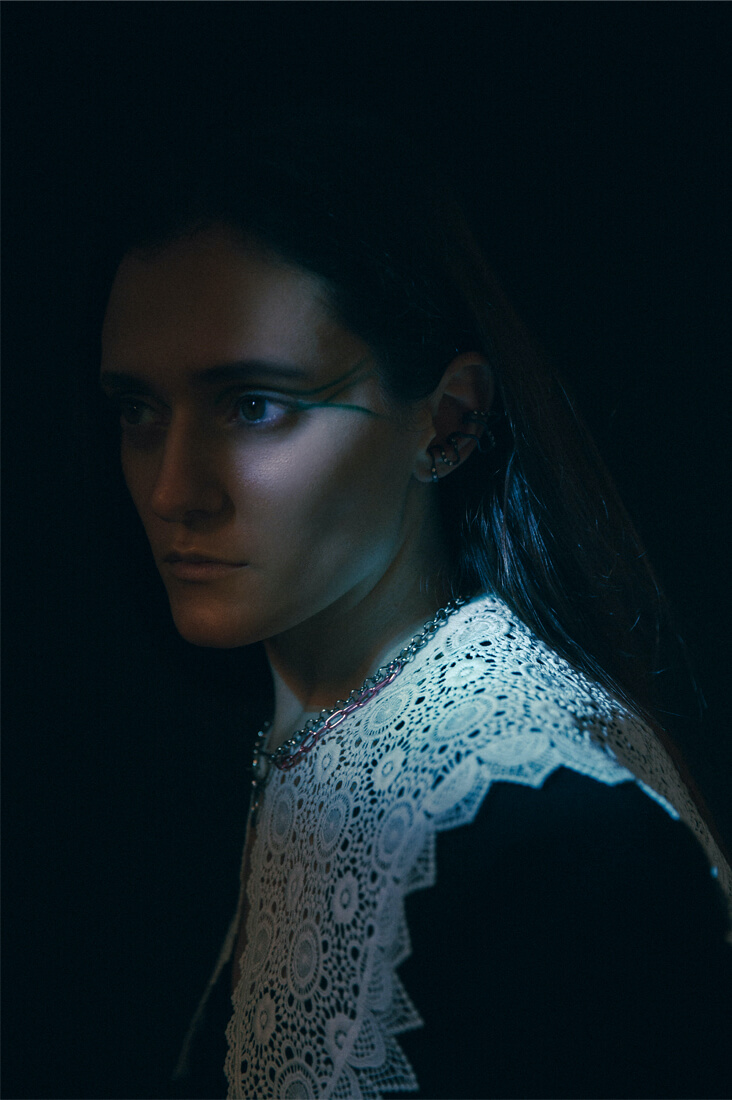 Clara Parmigiani:
ミラノに拠点を置くフォトグラファー。
イタリア・インスティチュート・オブ・フォトグラフィーで写真を学び、現在はフリーランスとして企業や雑誌とのコラボレーションを行っている。
撮影セットを演劇の舞台に見立て、ディテールや自然、光とのたわむれを通して神秘や憂鬱、優美さや皮肉といったテーマの物語を描く。
www.claraparimigiani.com

A Milan-based photographer. She studied at Italian Institute of Photography in Milan. Now she's a freelance and collaborate with agencies and magazines.
She uses the photographic set as if it were a theatrical stage, on which to direct the show, staging stories of mystery, melancholy, elegance but also irony through details, nature and plays of light.