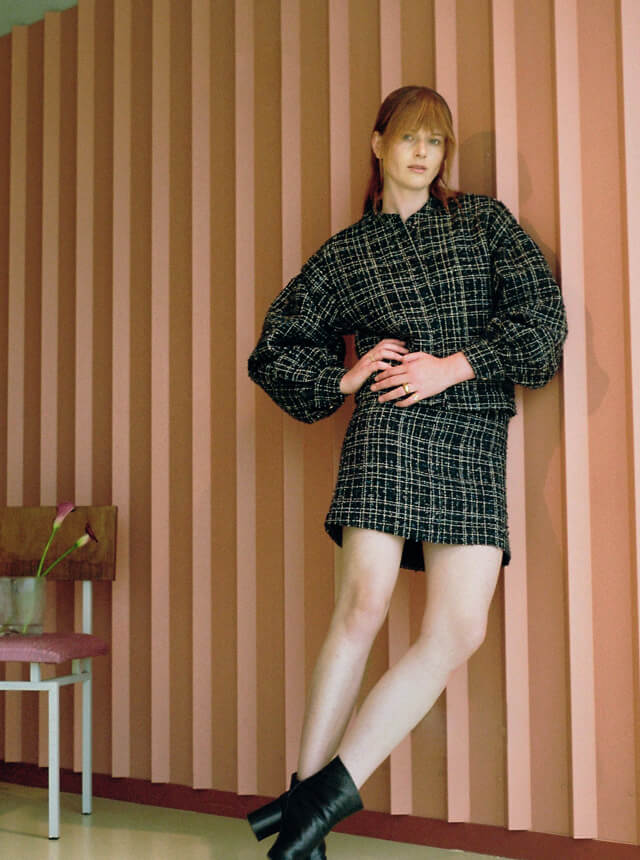 Encounter|Angela Blumen
都会のアパートメントに投影されたモダンな女性像
「Encounter=出逢い。」

世界中に存在する、アーティストたちとの巡り合い。
多彩なクリエイターたちの才能を披露する場として、
彼らが表現する、瑞々しく、独創的な作品の中から
琴線に触れる作品を編集部がピックアップ。
選び抜かれた、個性豊かな感性に想像を巡らせて。


A uniquely precious encounter with artists from all over the world.
As a platform to exhibit and unveil the various talent, Lula Japan's editorial team have selected the most vivid and genuine works from artists around the world.
Entrust your heart to this creative and unique new sensibility.
No.358 "A Modern Home"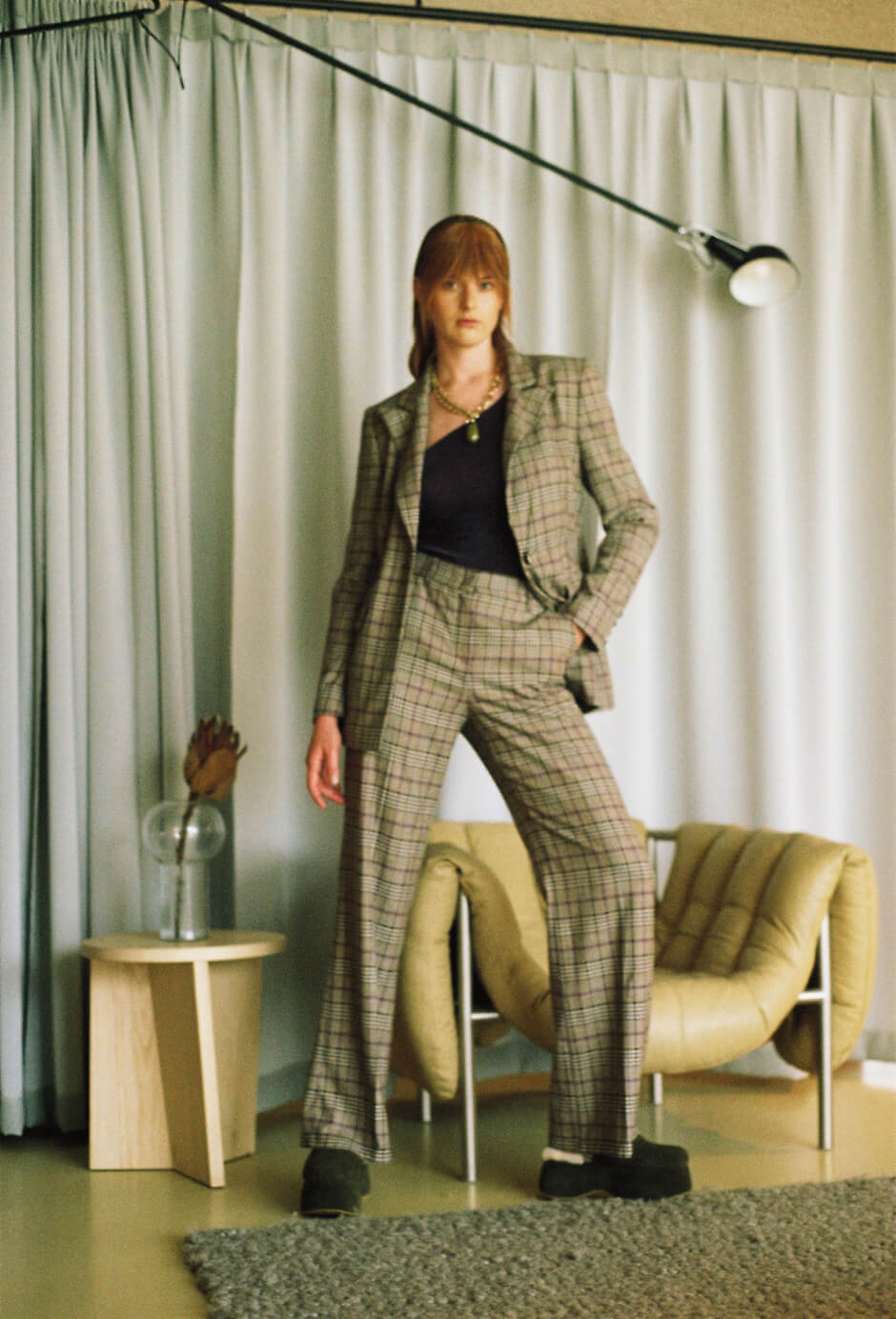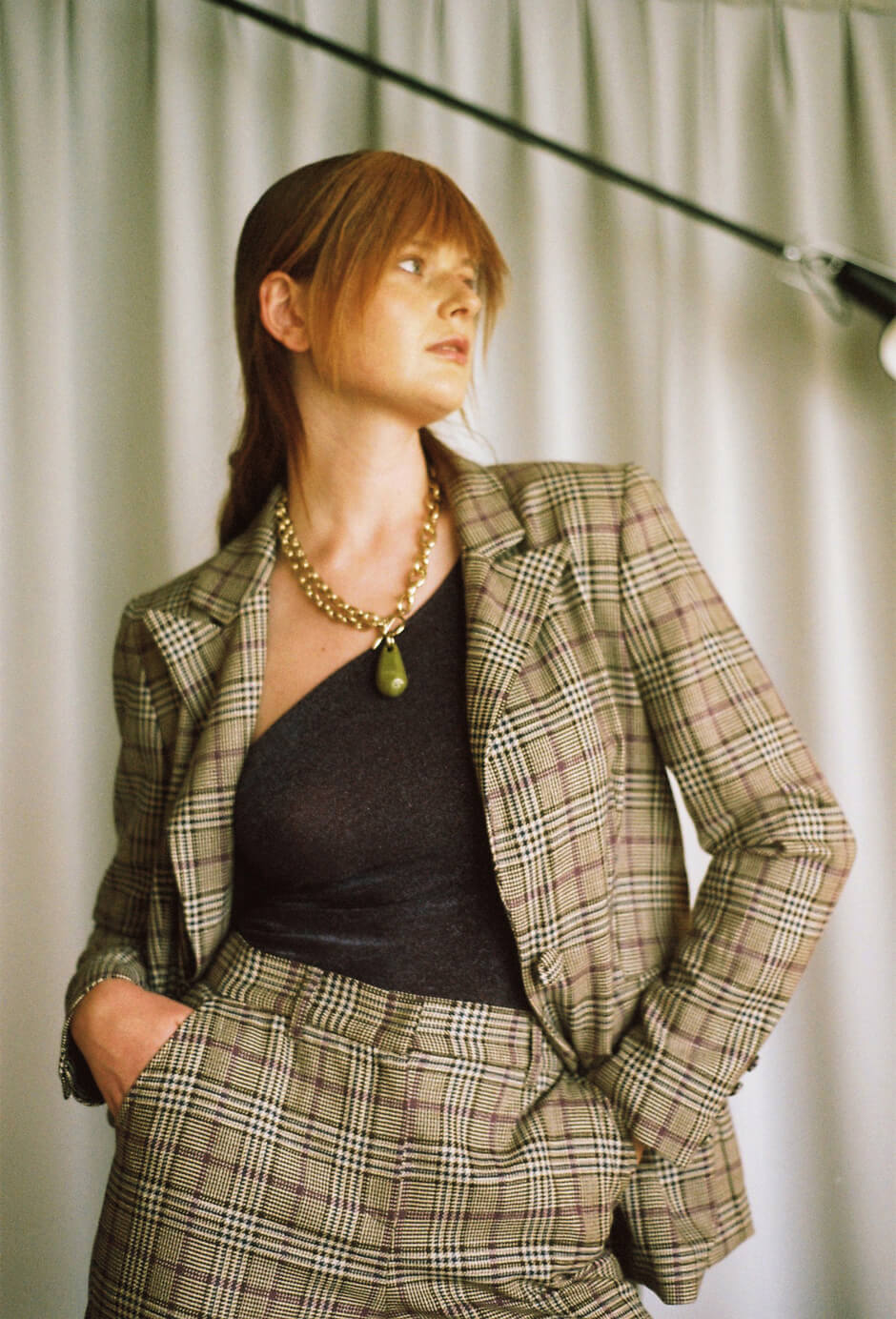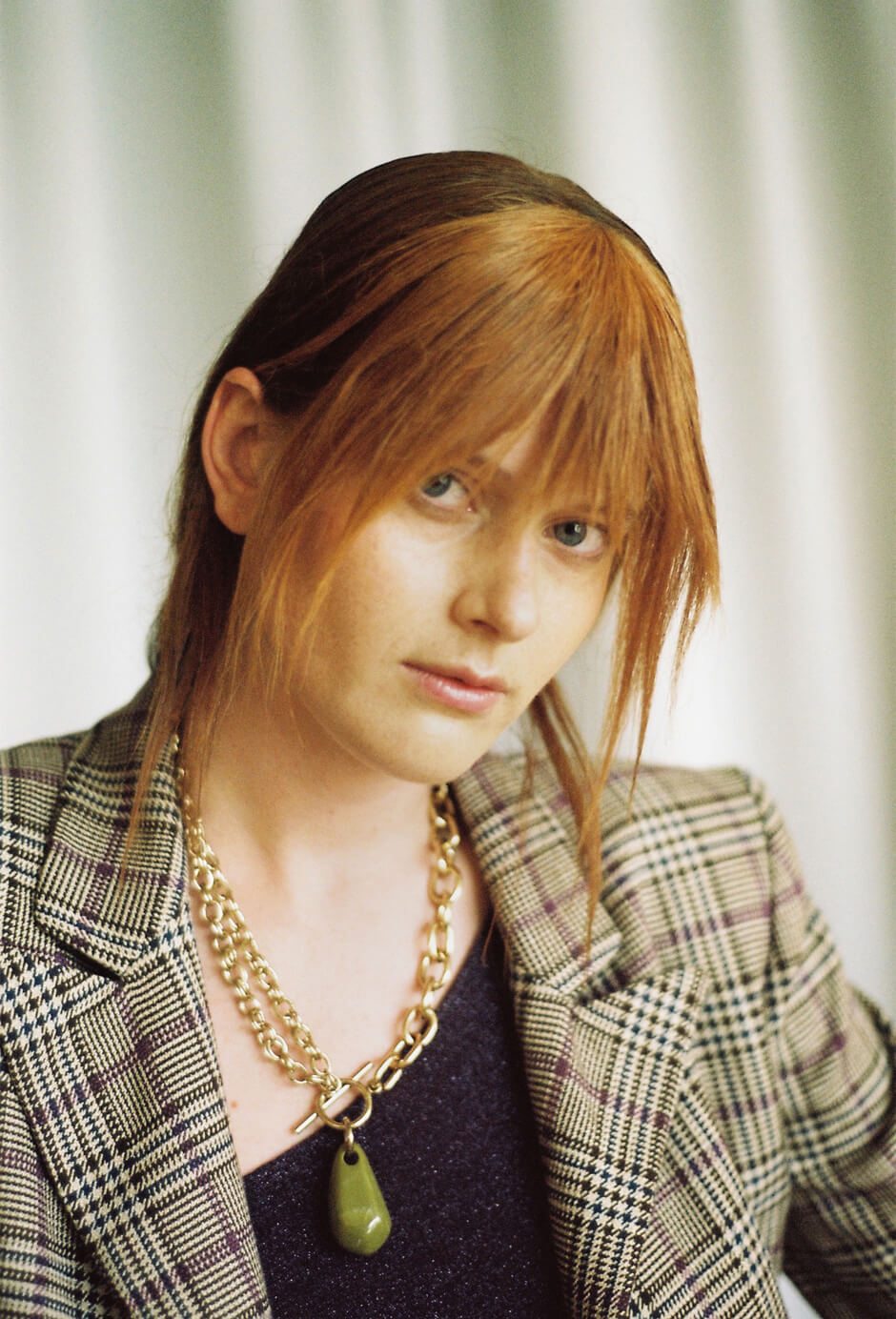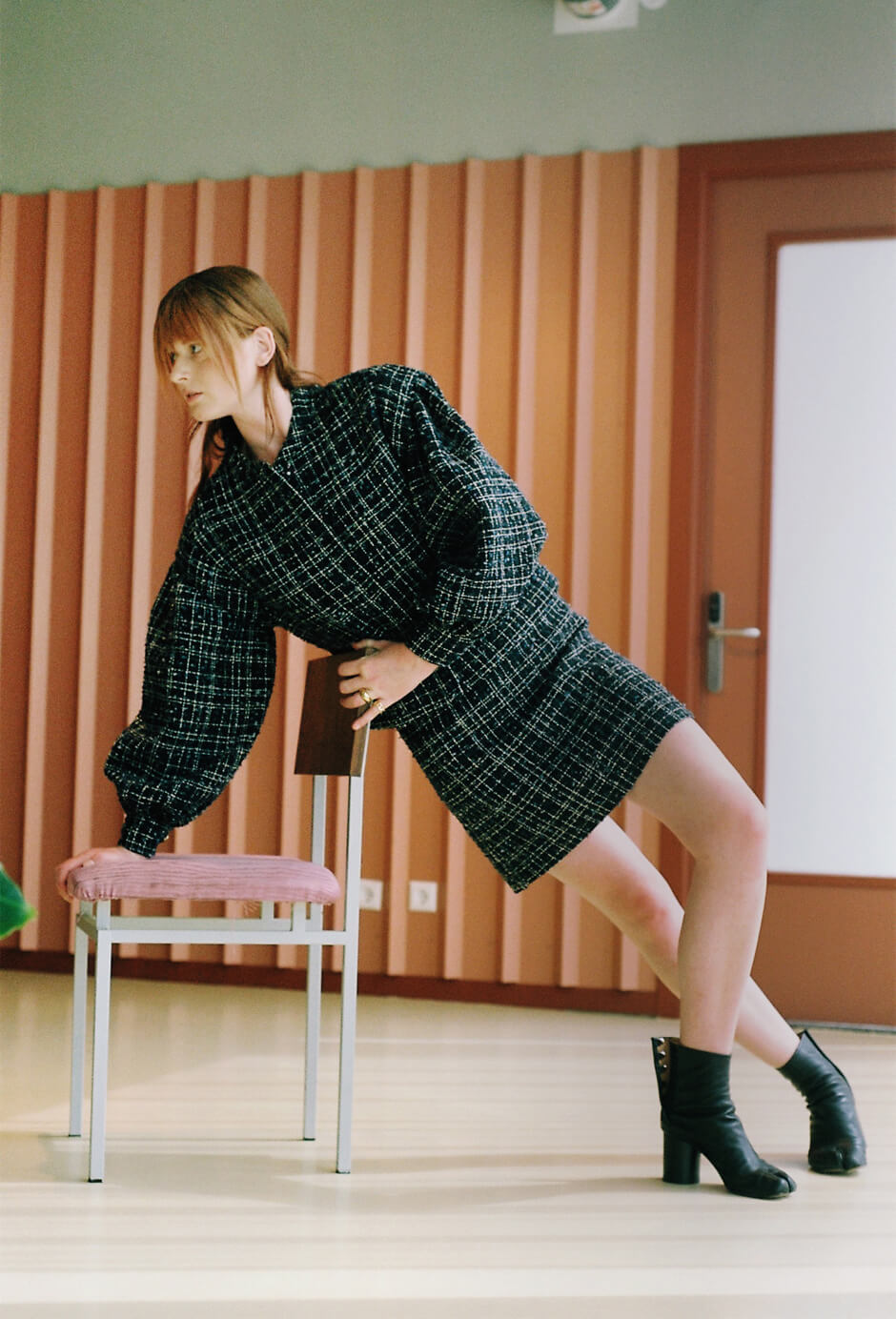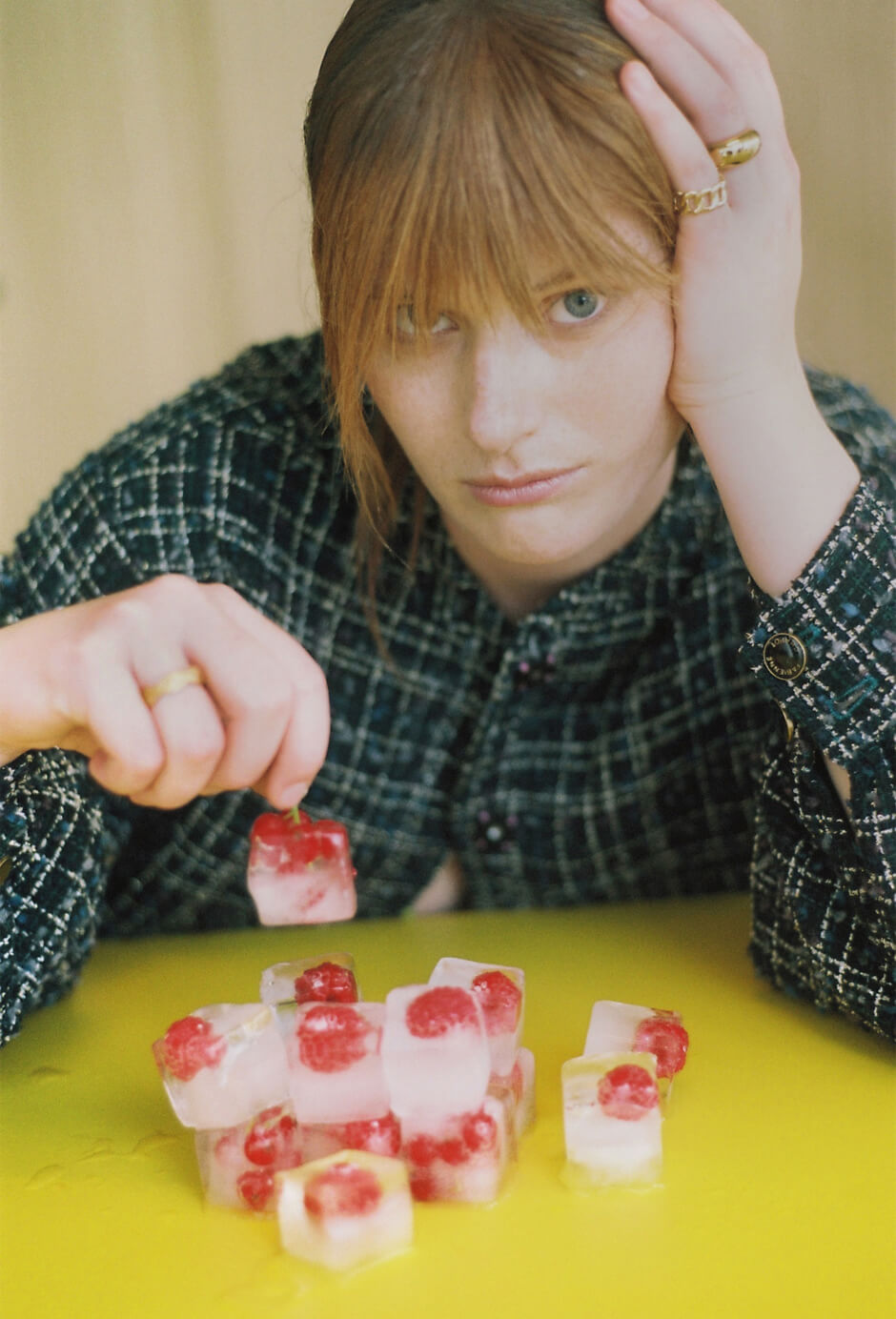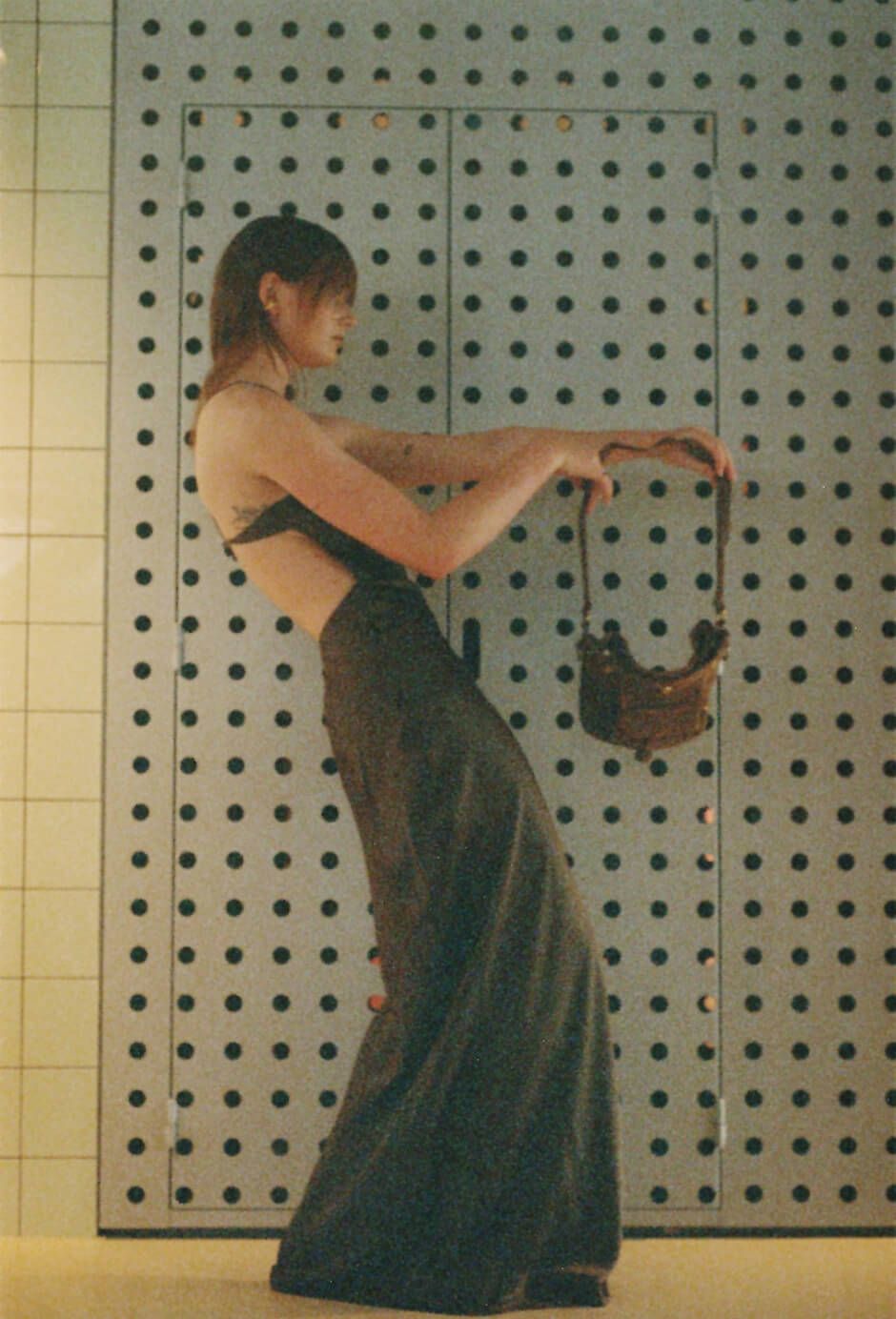 Photography by Angela Blumen
Styling by Sophie Rialland
Hair and Make up by Iraj Raghosing
Model by Fabienne Dobbe
Set Design and Location by Sheila Guo




Angela Blumen/Photographer(Amsterdam based)

「Classic and Modern(古典と現代)」
クラシックとモダンは退屈なものではありません。
現代の女性は、都会的な環境を探し求めています。

この作品は、撮影を行ったアパートのインテリアや、その色と質感からインスピレーションを受け制作したものです。


Classic and modern don't have to be boring.
A modern woman is exploring a modern environment.

The inspirations come from the interior of the apartment complex we shot at and colors and textures of it.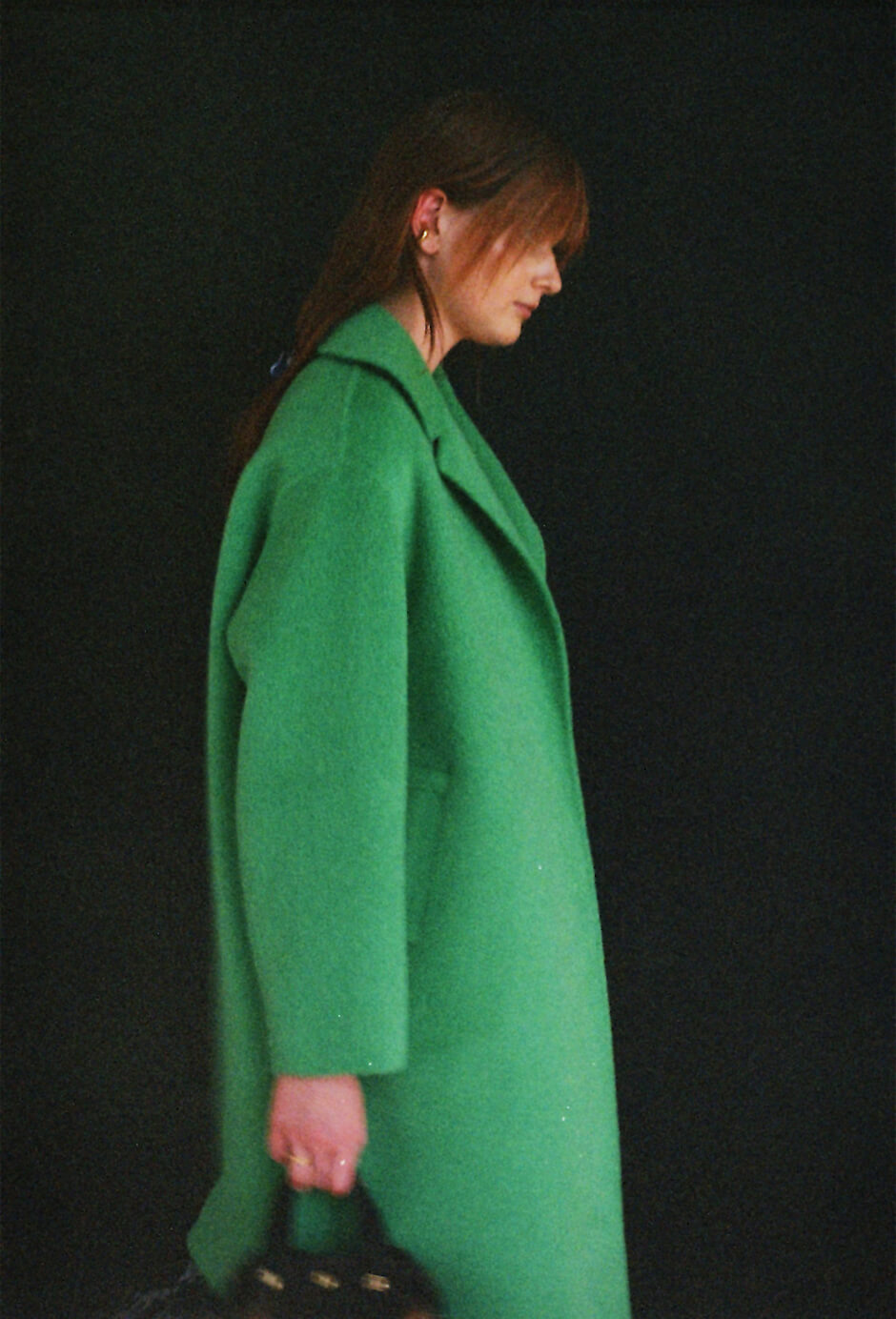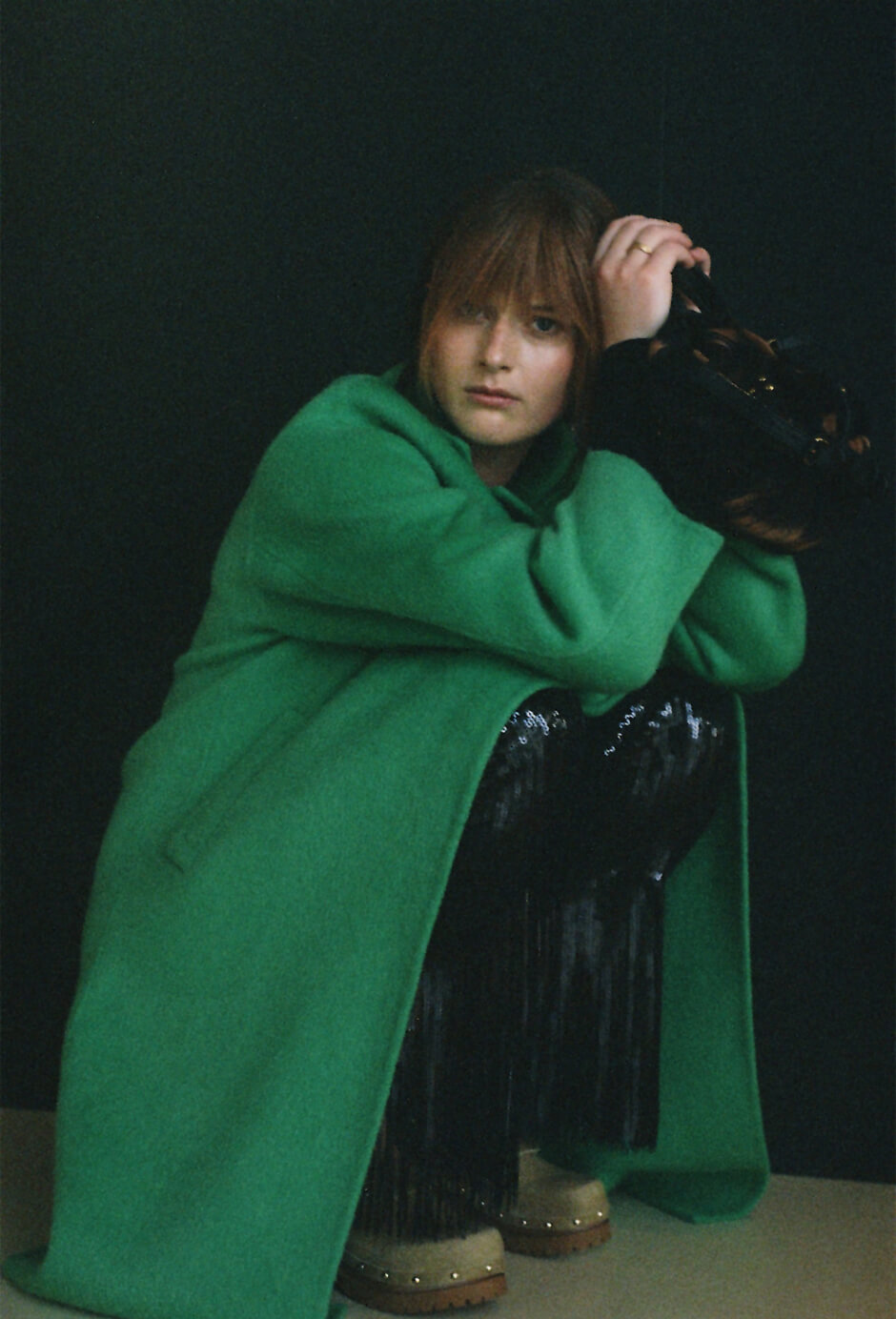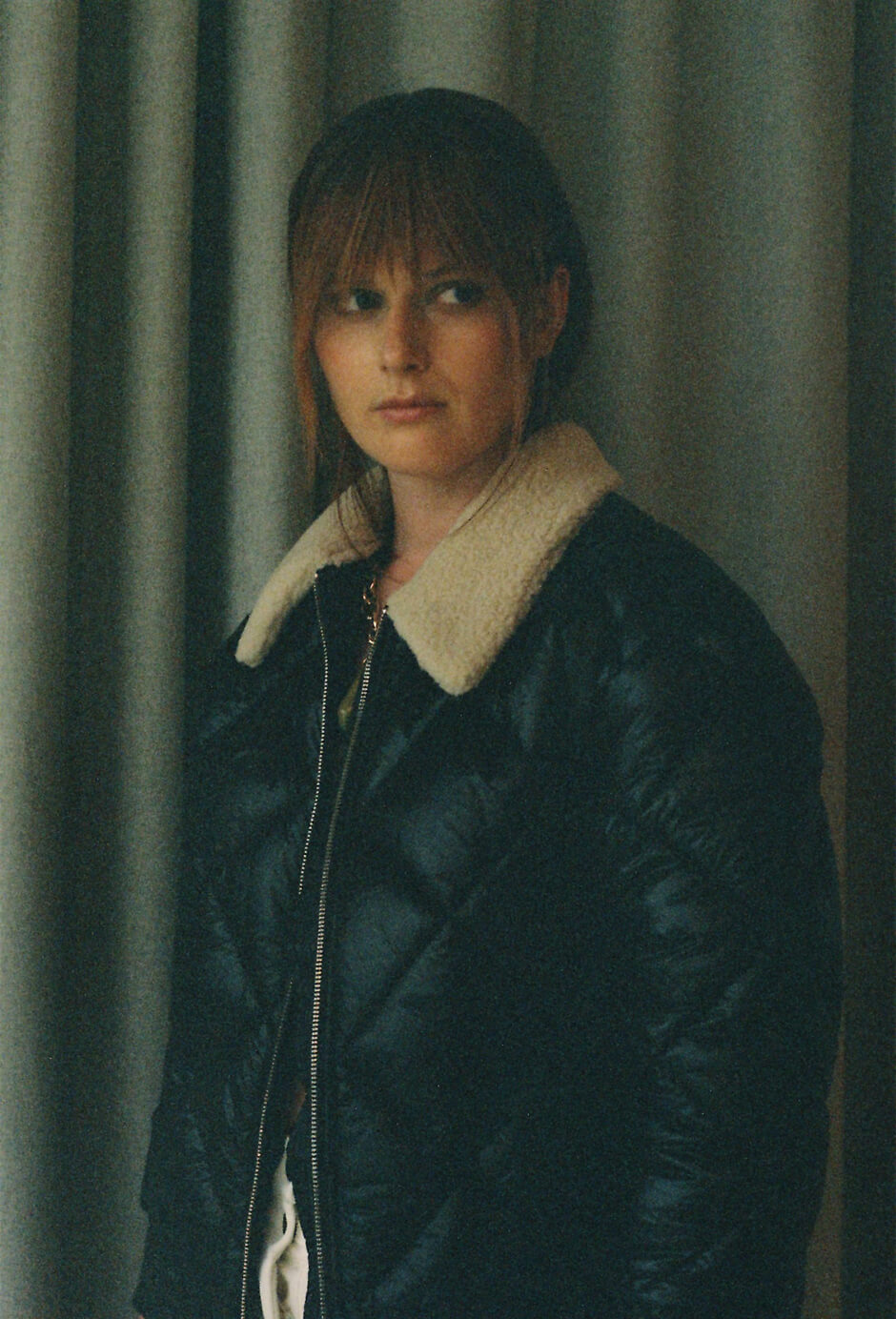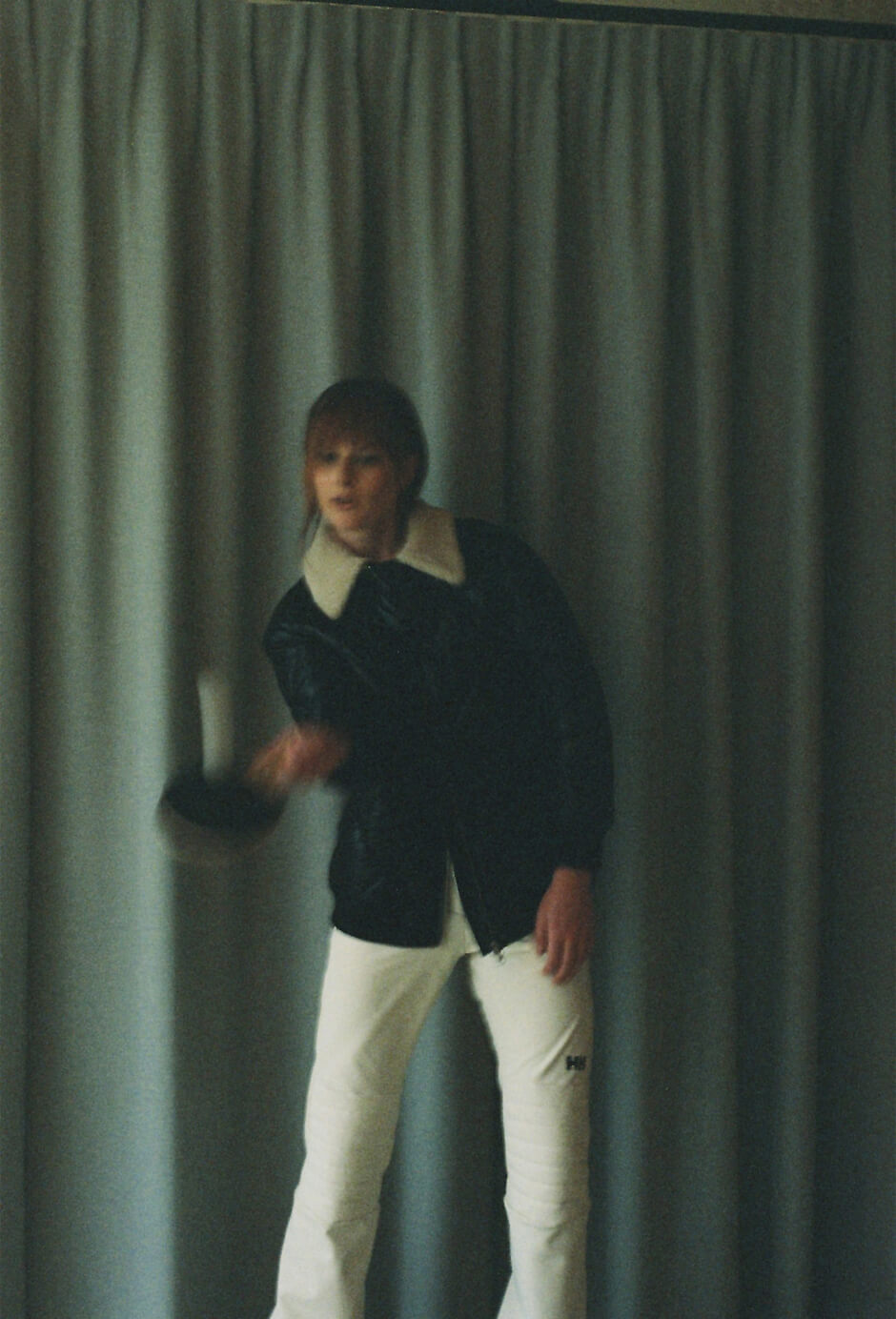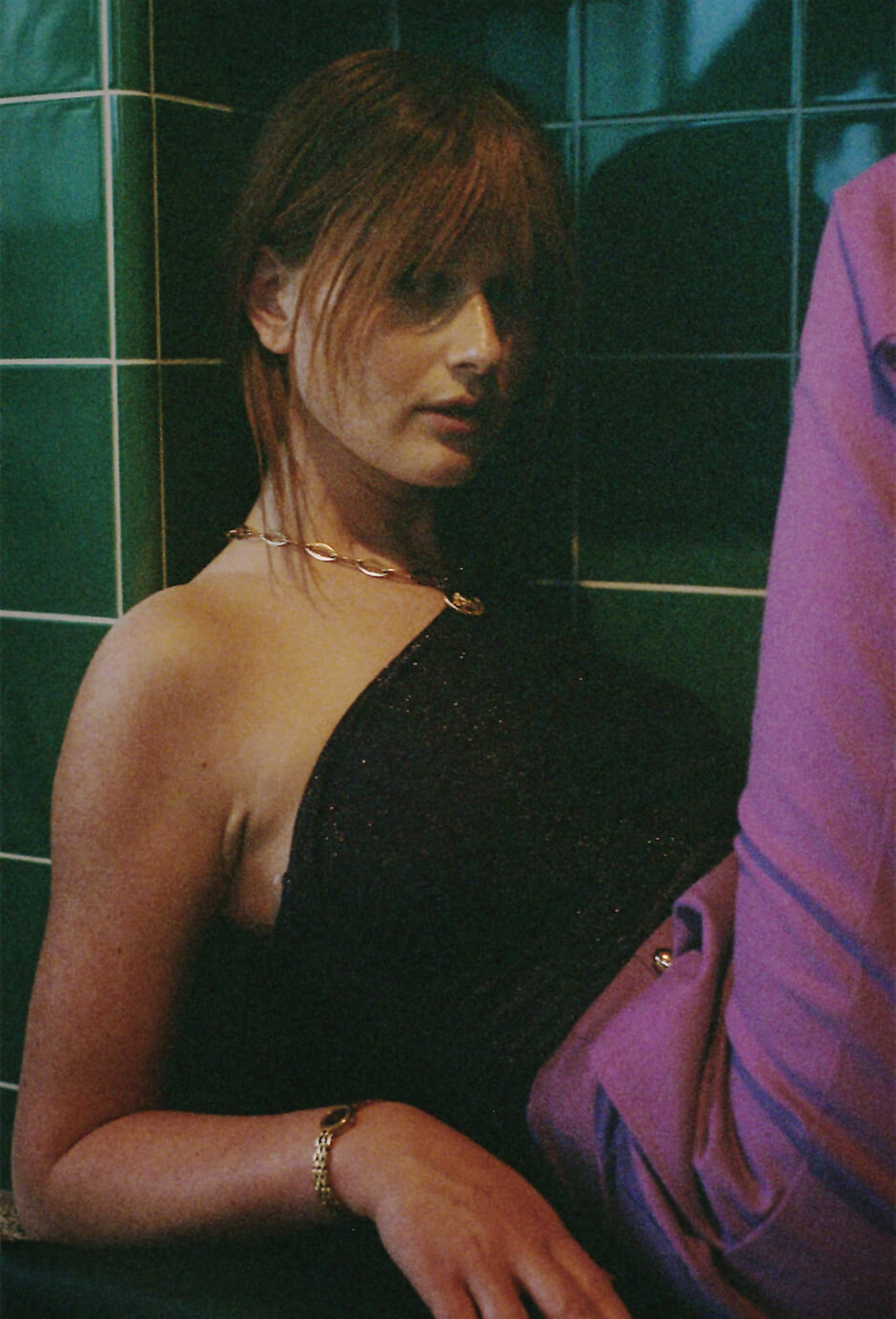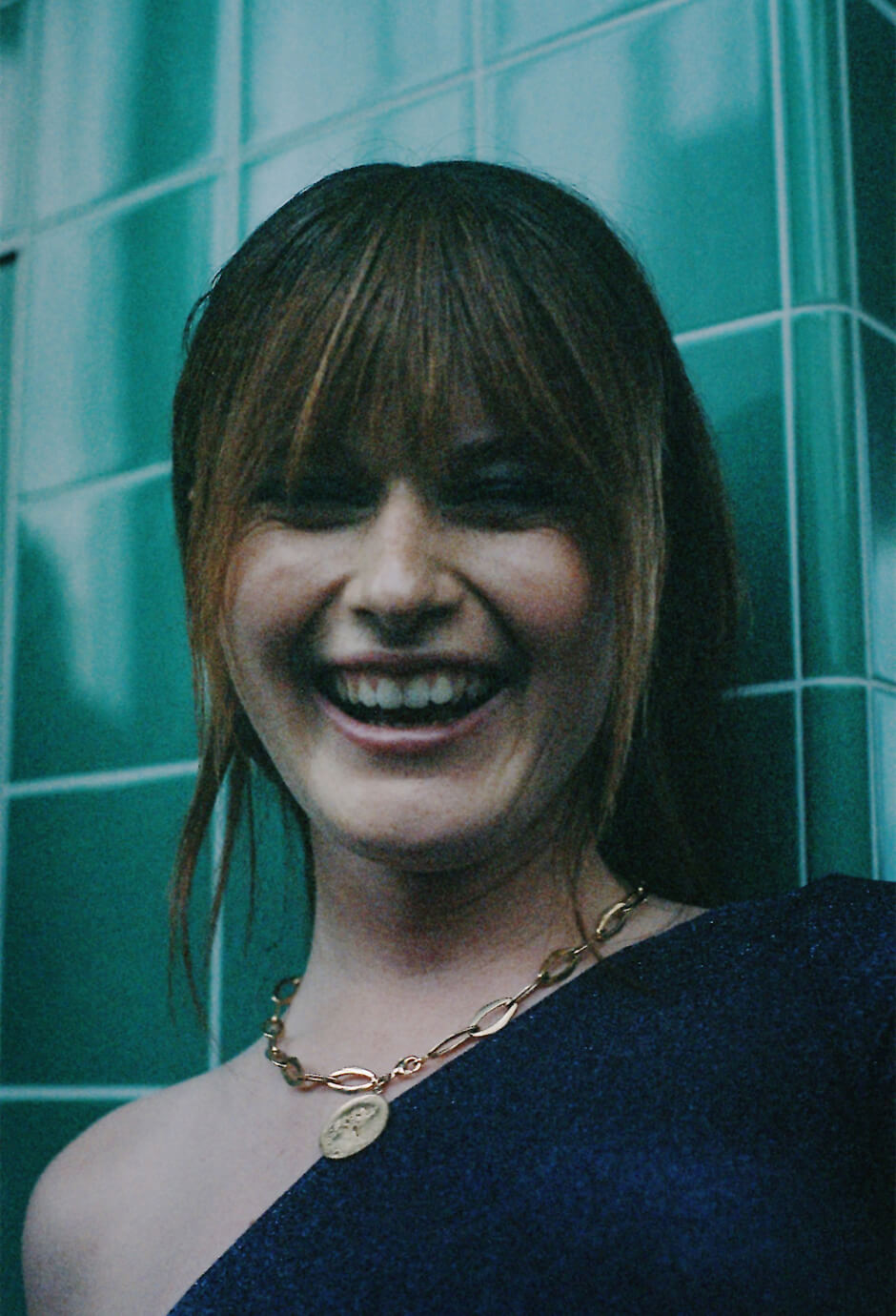 Angela Blumen:
アムステルダムを拠点に活躍するアートディレクター兼フォトグラファー。
最近は、自身のクリエイティブスタジオ Fanfarettiで制作を行う。
来年に向けた大きなプロジェクトの1つとして、印刷物のみの雑誌を出版する予定。
www.instagram.com/angelablumen/

An art director and photographer based in Amsterdam.
She is currently working on at her own creative studio called Fanfaretti.
One of the biggest projects for next year is coming out with a print-only magazine.