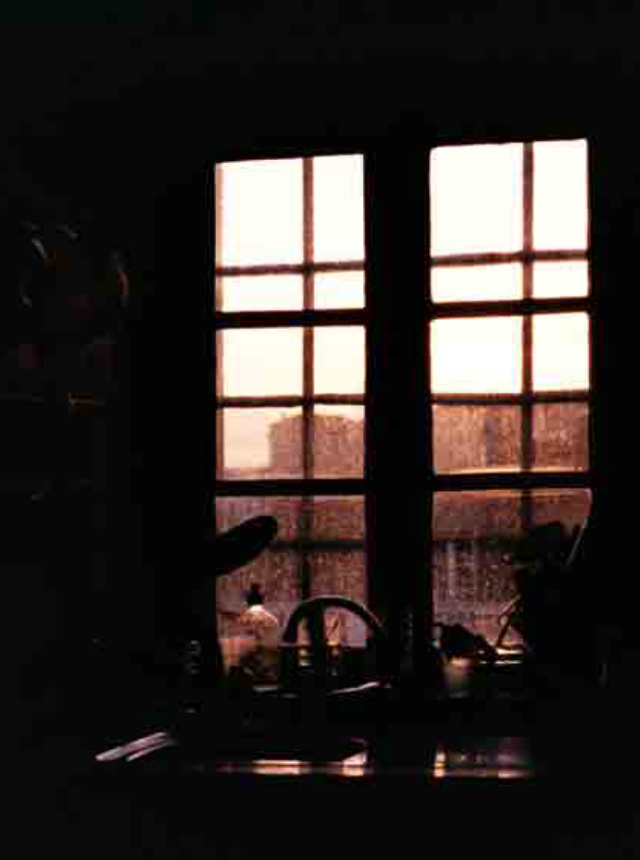 Encounter|Luciana Lopez Schütz
午後6時ちょうどに現れる魔法の光
「Encounter=出逢い。」

世界中に存在する、アーティストたちとの巡り合い。
まだ花を咲かせる前の、若きクリエイターたちの才能を披露する場として。
彼らが表現する、瑞々しく、独創的な作品の中から
琴線に触れる作品を編集部がピックアップ。
選び抜かれた、フレッシュな感性に心を委ねて。

A uniquely precious encounter with artists from all over the world.
Like flowers before they bloom; as a platform to exhibit and nurture young talent, Lula JAPAN's editorial team have selected the most vivid and genuine works from artists around the world.
Entrust your heart to this creative and fresh new sensibility.
No.88 "Rua de Madalena"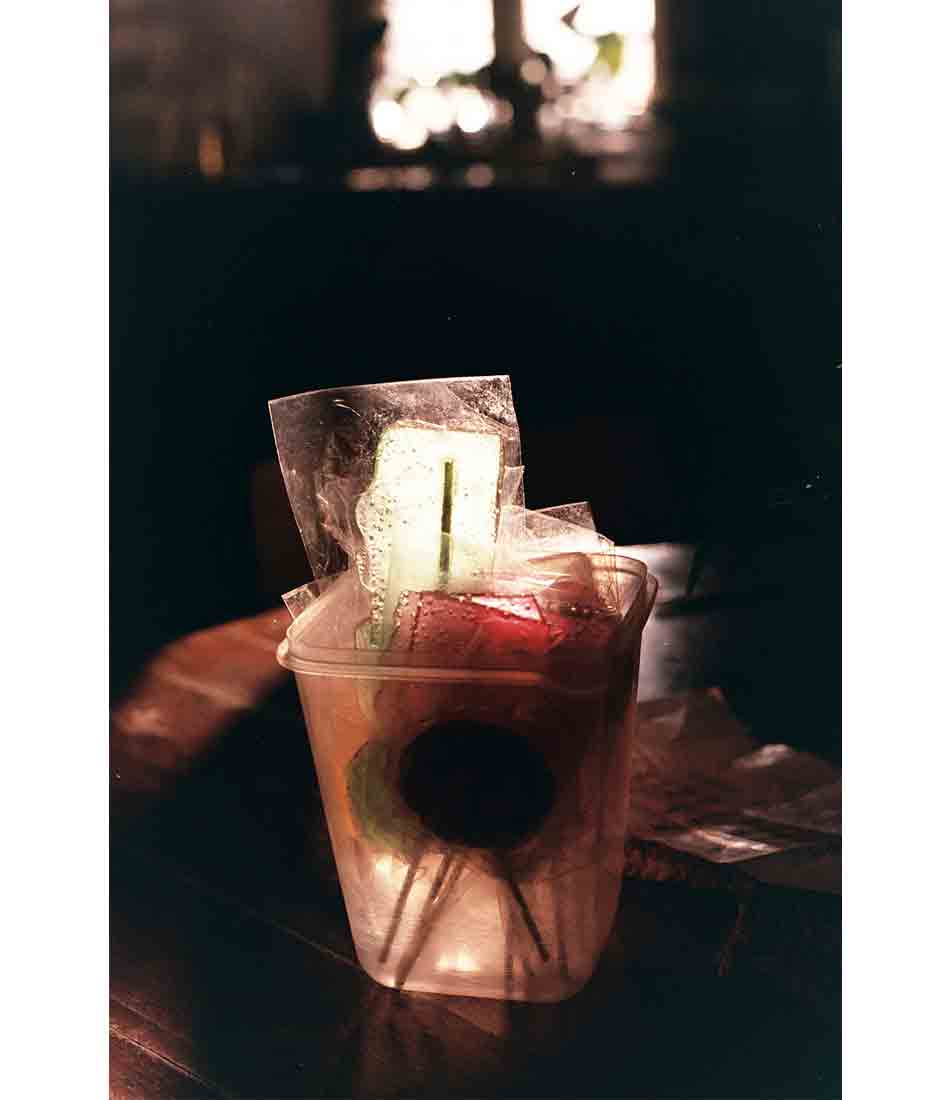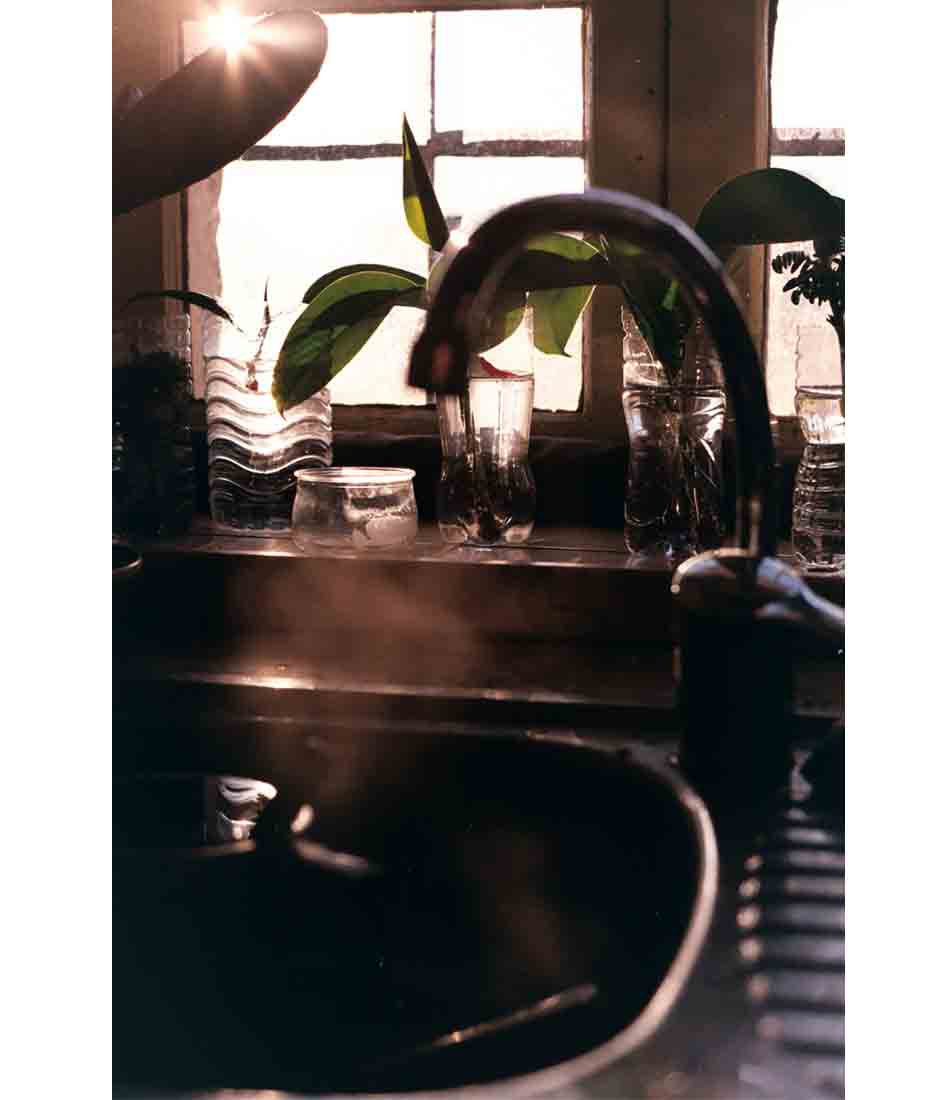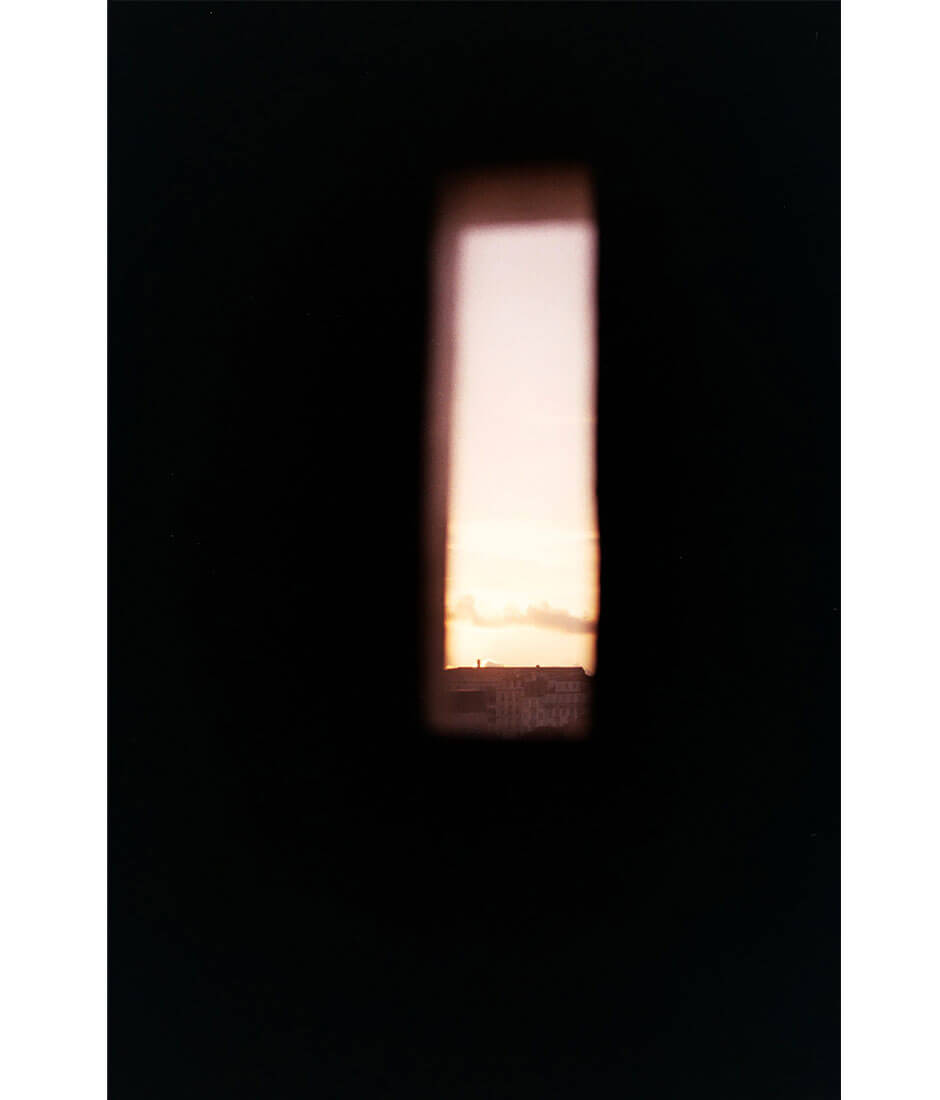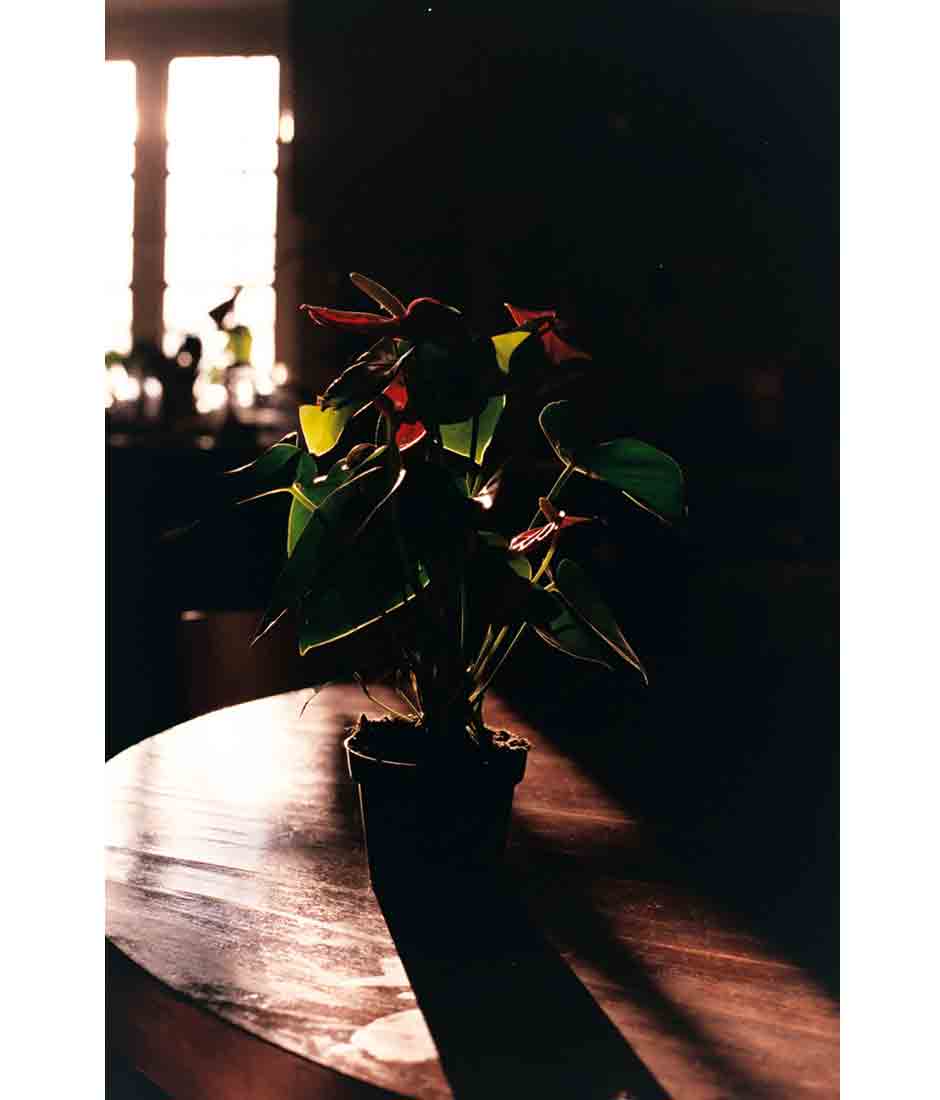 Photography by Luciana Lopez Schütz



Luciana Lopez Schütz/Photographer(Budapest based)

「Rua de Madalena (マダレナ通り) 」
この作品のタイトルでもある「Rua de Madalena」は、1755年のリスボン大地震後に再建された建物の住所であり、私が約6か月間を過ごした土地でもあります。
そこでは冬になると毎日午後6時ちょうどに魔法の光が現れ、この作品はその光へのオマージュとして制作しました。

光の質や部屋を照らす様子、日が経つごとに変化する色、特定の表面でどのように反射するのか、またそれによって生まれる影に注目し、繊細で小さな瞬間たちを記録しています。


"Rua de Madalena" is the building was reconstructed after the big Lisbon Earthquake in 1755 and where I spent the last six months.
This series of photographs emerged as a tribute to that place and to the magical light that emerged at exactly 6 pm every day during winter time.

The inspiration came along as I was being aware on the qualities of light, on how was it's trajectory thought the room, on how the color changed along as the day passed, the effect on how it bounces on a specific surface, and the sort of shadow that emerge from it.
I was interested in recording those small moments and details.



Luciana Lopez Schütz:
アルゼンチン生まれの映像クリエイター兼フォトグラファー。
今までに手掛けた作品は様々な国内外の雑誌に取り上げられ、現在はブダペストを拠点にドキュメンタリー映画を修士課程で学び、短編映画のプロジェクトに携わる。
www.lucianalschutz.com

An audiovisual designer and photographer born in Rosario, Argentina.
Some of her works have been published in multiple magazines all over the world.
Nowadays, based in Budapest studying a master's degree in documentary film directing and working on a short film project.